Each year we welcome Fall season with open arms and open umbrellas. We just need to try out best to get through this rainy season without ruining our suede jackets, shoes or walking around with wet socks and clothes all day long.
SEE ALSO: 17 CHIC WAYS TO WEAR YOUR TRENCH COAT THIS SEASON
Since we know that there will be lots of rain, we rounded up 15 lovely outfits for rainy days. We all need to update our wardrobes with some pieces of clothes that are appropriate to rock the streets – waterproof jackets, rain boots, chic umbrellas, etc. So, let's take a look at the gallery and draw some inspiration. You may find these combos stylish and chick and you will copy some of them this season. Enjoy and have fun!
STUNNING COMBOS FOR RAINY DAYS YOU CAN COPY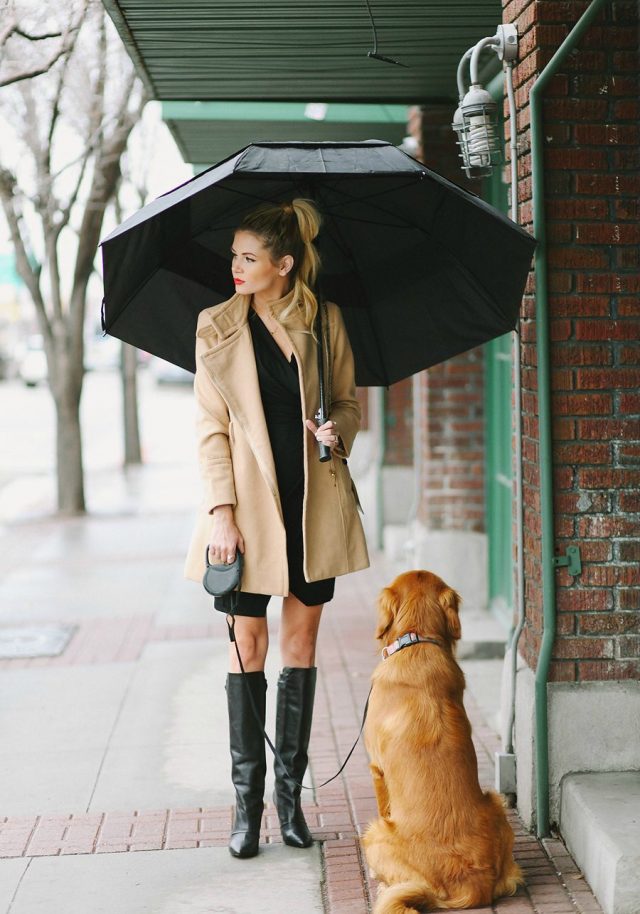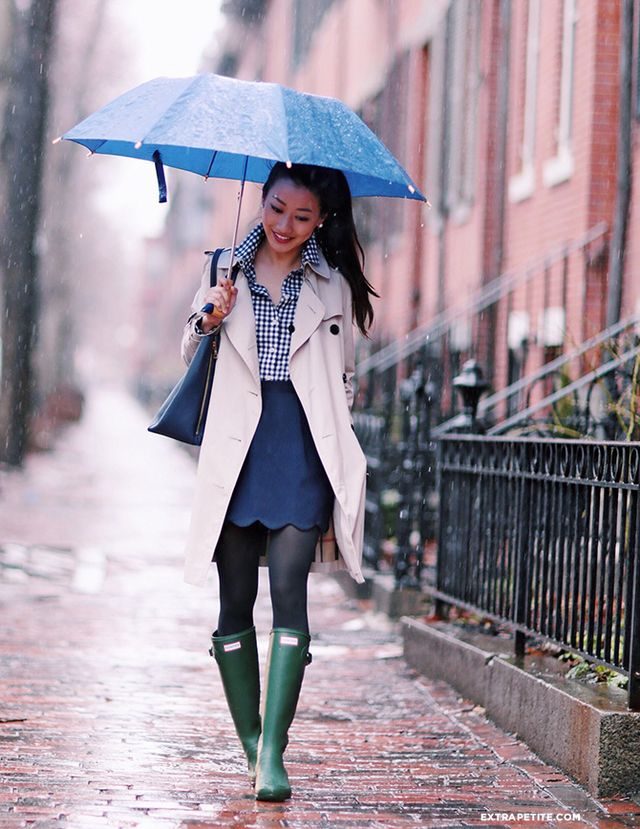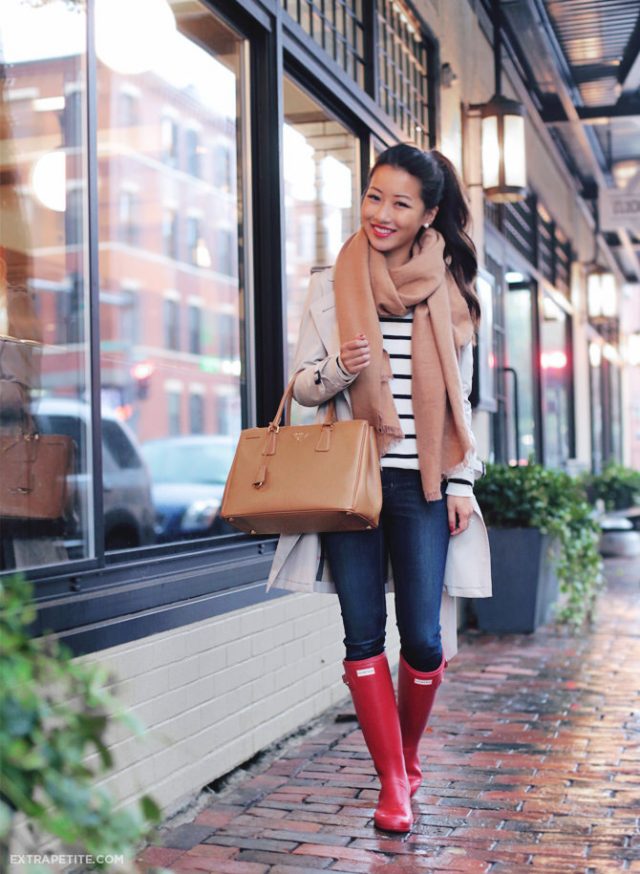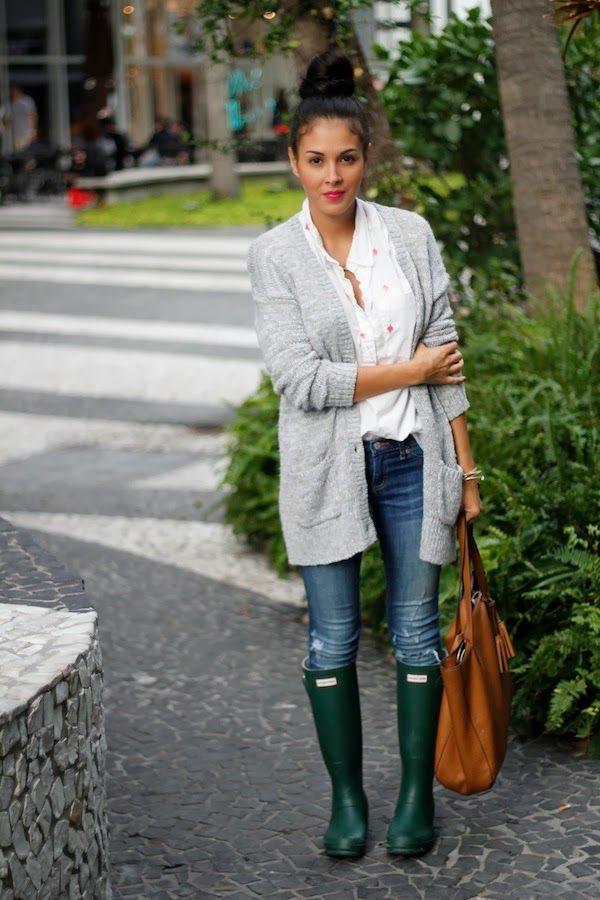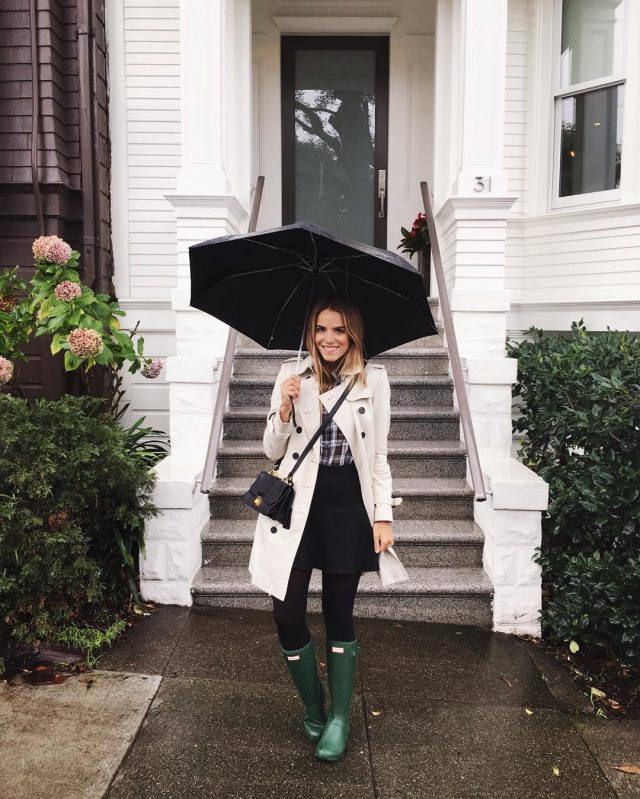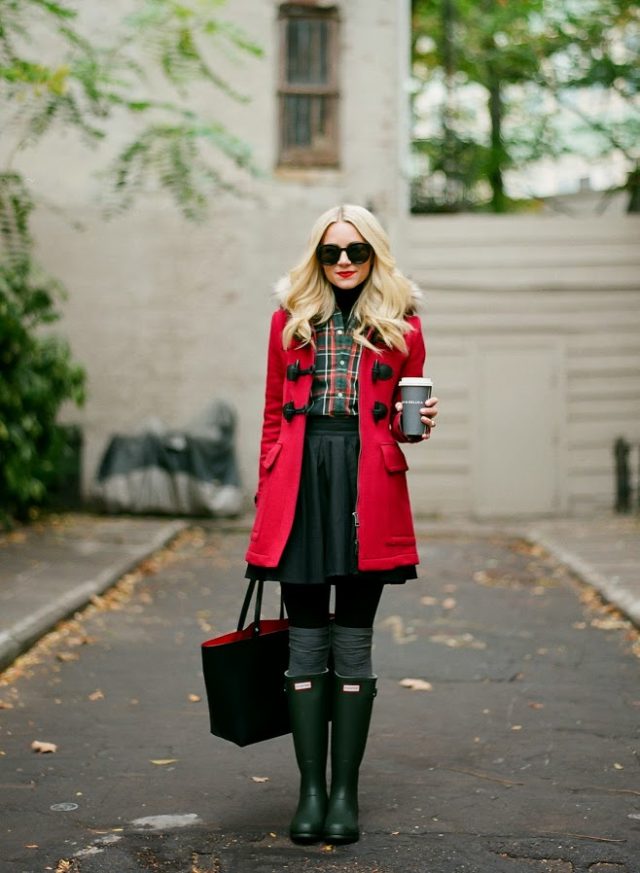 Although choosing clothes for the rainy days may seem as dreary as the sky looks, it doesn't have to be. There are so many ways to look fabulous when the days aren't sunny. The outfits here will keep your socks dry and you will look stylish in wet weather as well.
STYLING TIPS:
Fall season is all about layering clothes. Rainy boots, leather tall boots or over the knee boots are must have. Sneakers and loafers are not appropriate for the rainy weather, however they won't be ruined by a few drops and you can still wear them for drizzling days. Trench coats go great with everything and you can style them for every event. Enhance your look with some interesting and eye-catching details, like tartan scarf, brown or burgundy bag and beautiful boots. You can choose an umbrella with interesting design, or go out with a classy black one.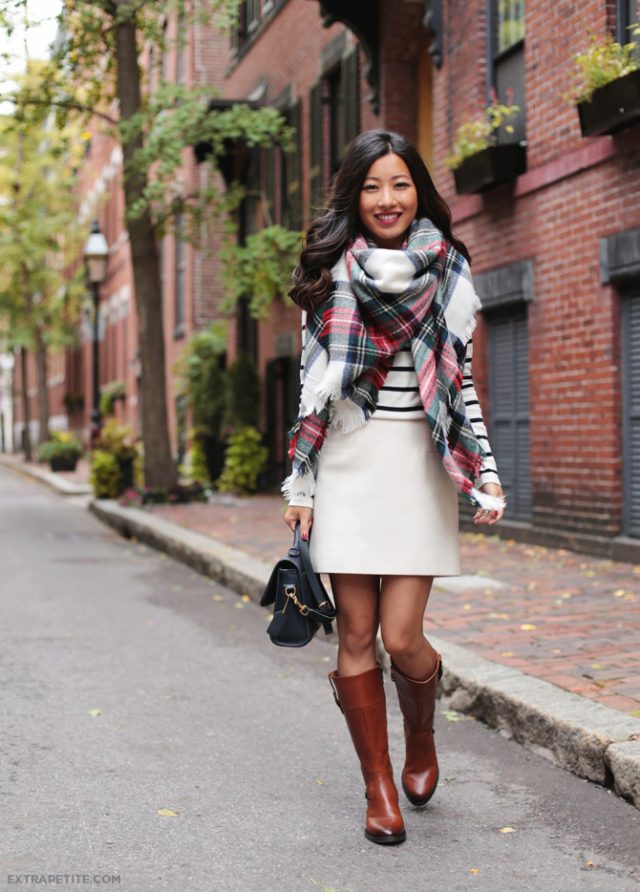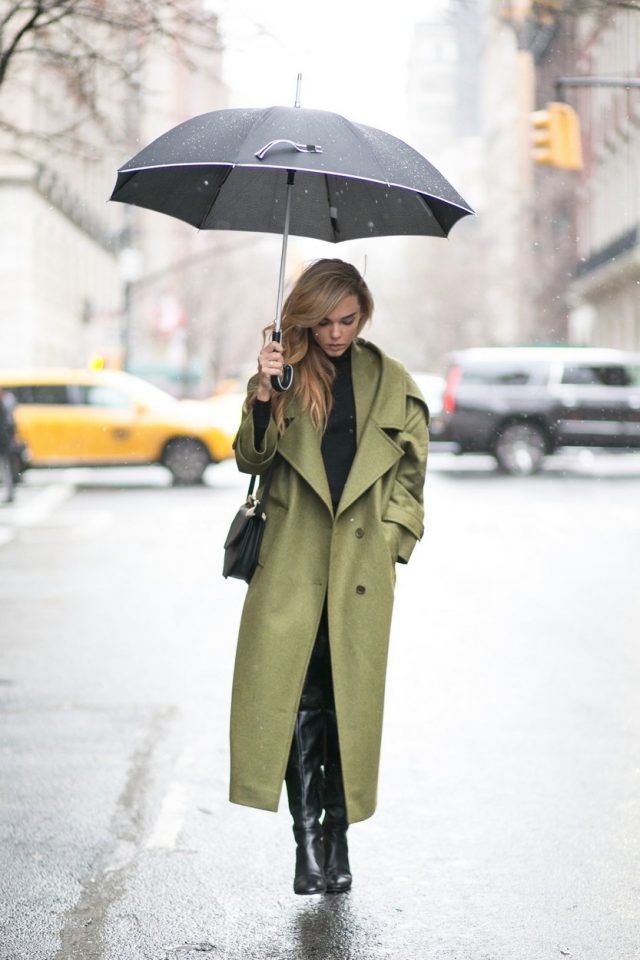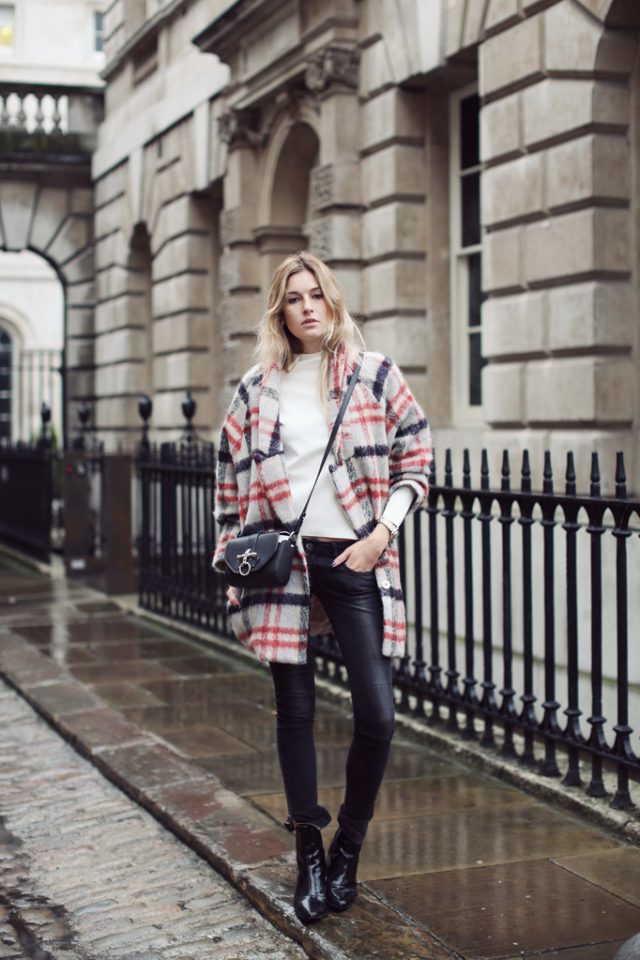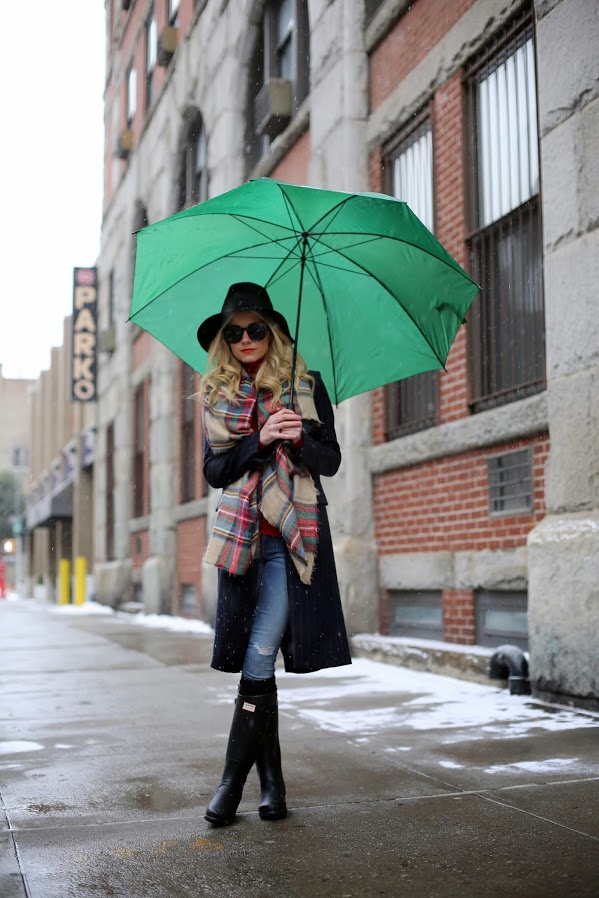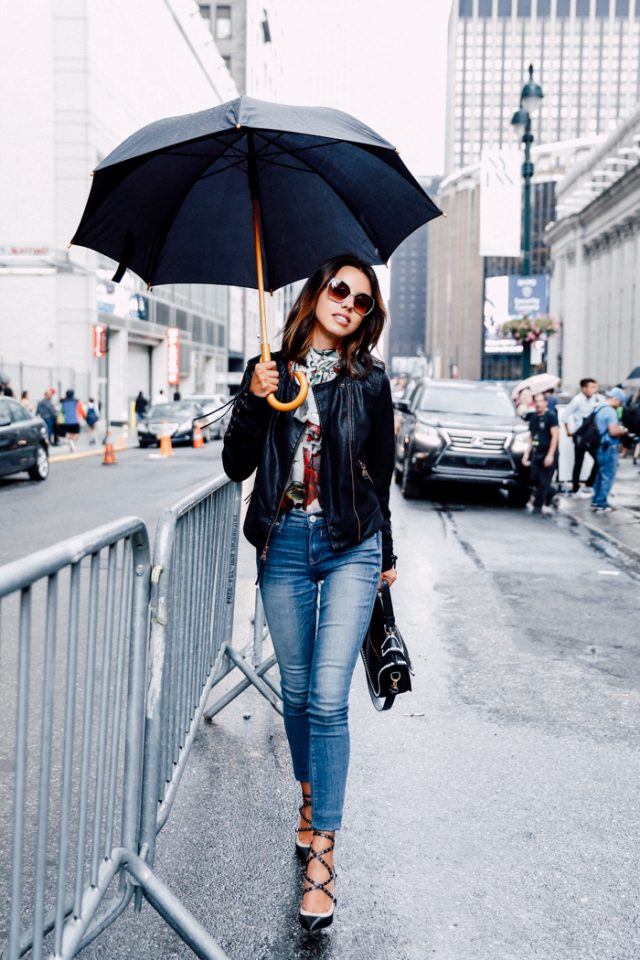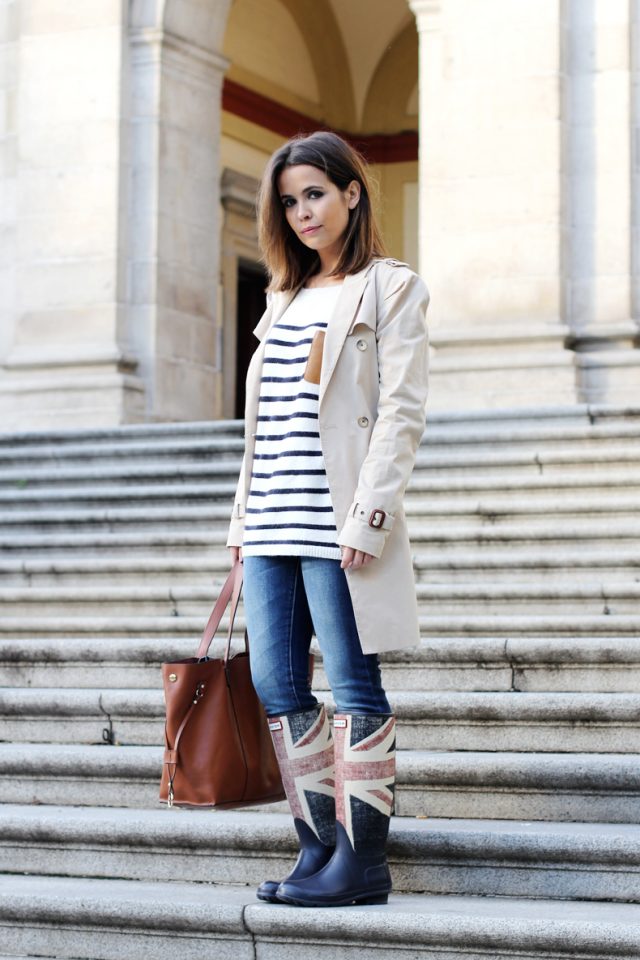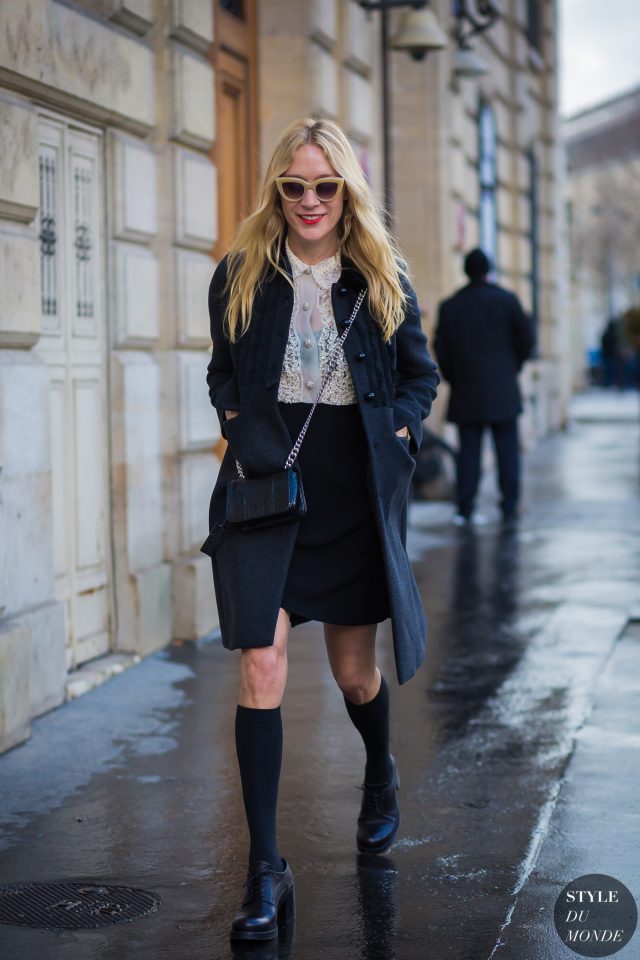 So, what do you think about these outfits my dear ladies? Do you find the charming and beautiful? Which combo is your favorite and would you like to wear this fall? I felt in love with the first one, what about you? Please share your opinion in a comment below and if you have some other adorable and fashionable suggestions for this season, please share them as well. Thank you for reading! Enjoy in the rest of your day and don't forget to stay up to date with the content of Fashion Diva Design!