Fall is all about layering clothes. So, if you were wondering what to wear this season, then you need to visit our site and get inspired. We have already shown you many fashion trends and for today I have made you a collection of 17 chic ways to wear your trench coat this season. Are you excited?
SEE ALSO: 10 WAYS TO FOLLOW THE PINSTRIPE SUITING TREND THIS FALL
The sunny days will be gone soon, so you should start thinking about reorganizing your wardrobe. Put on the back the summer clothes that you won't need and bring in your warmer clothes. You will need an outerwear woo, which was not the case for the summer season. The trench coat is a timeless, classic piece that can be worn with almost anything you want and for every occasion.
This piece of cloth is definitely one of the must-haves for this season, so let's check them out and draw some inspiration. You may find an outfit that will catch your attention, who knows. Enjoy and have fun!
Fabulous Outfits with Trench Coats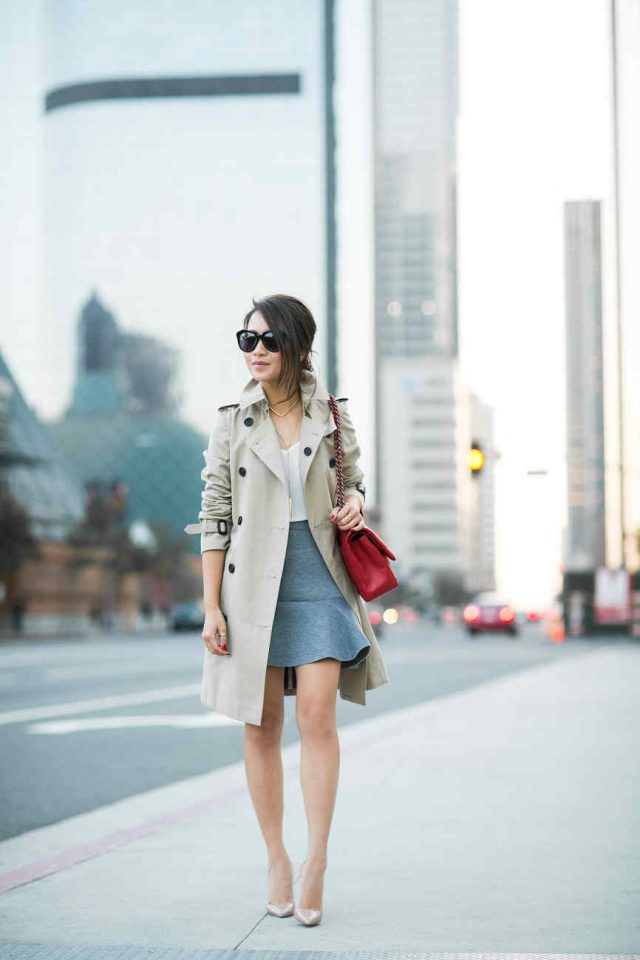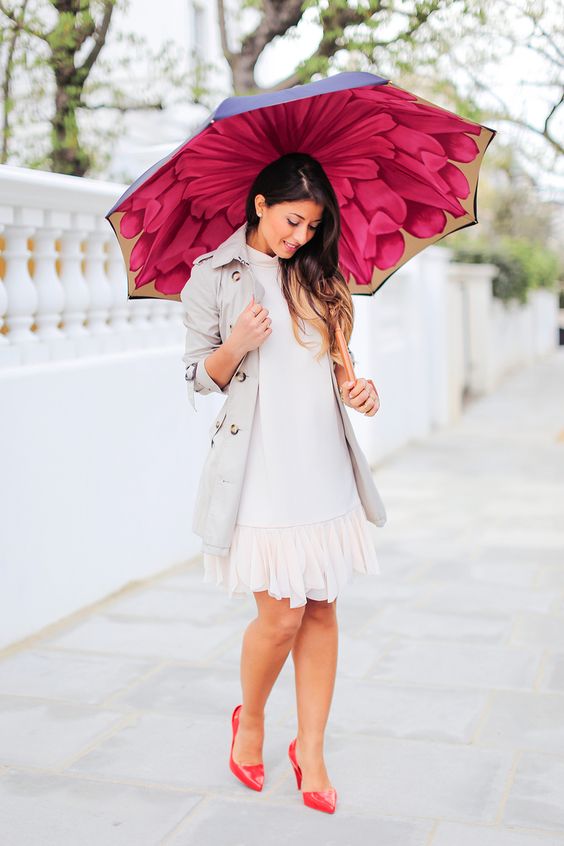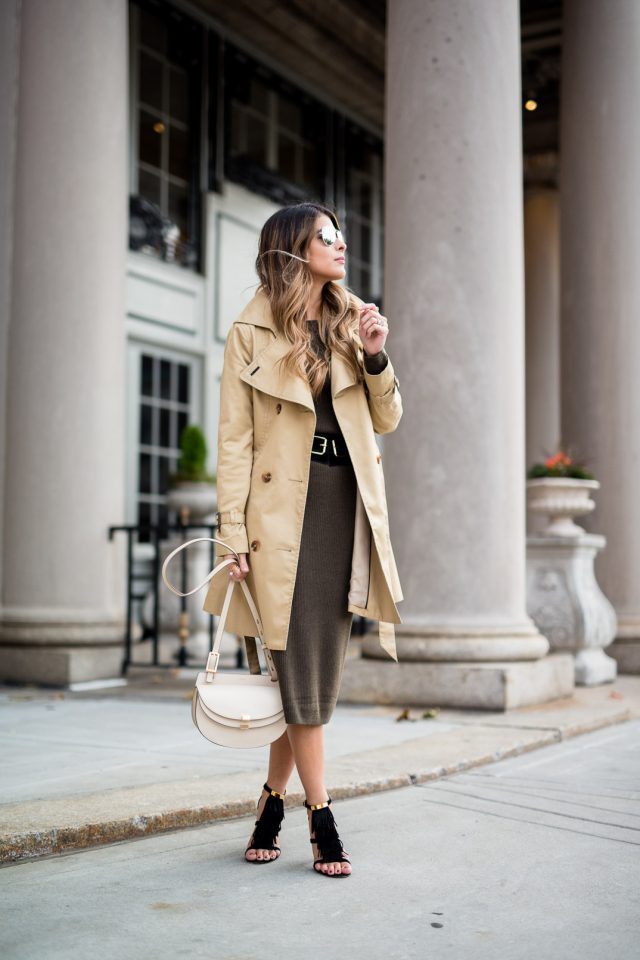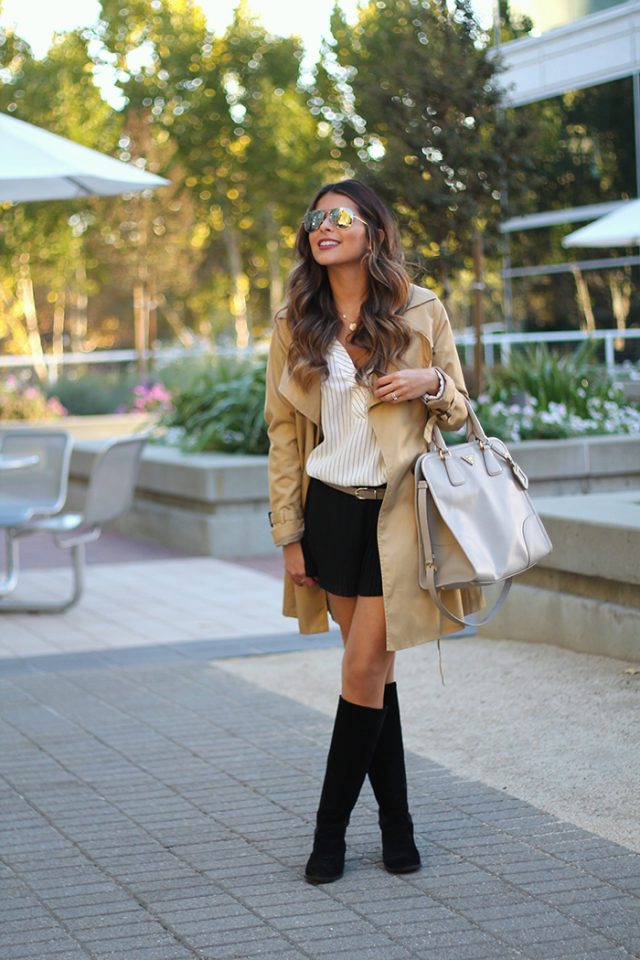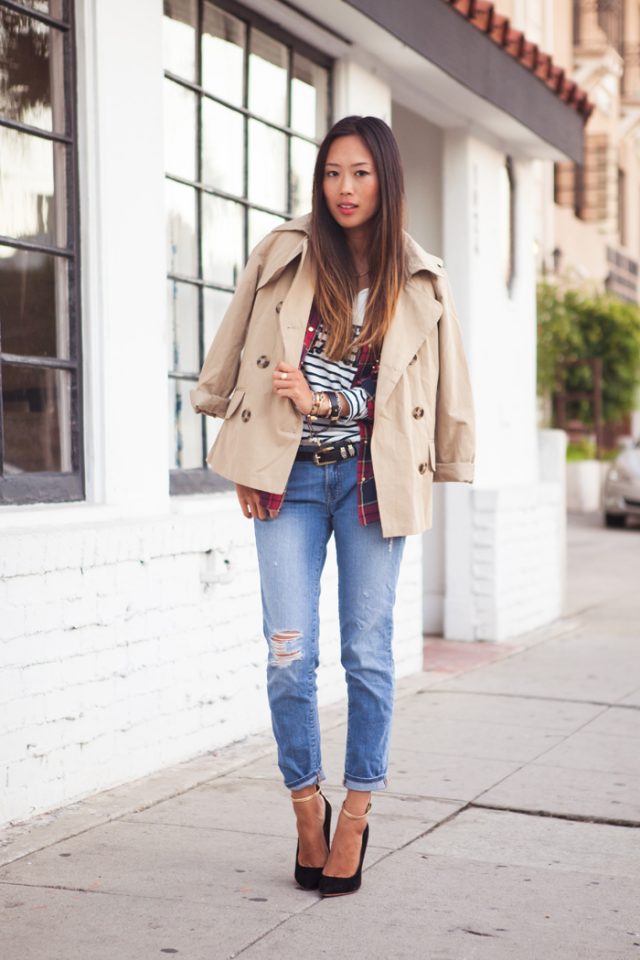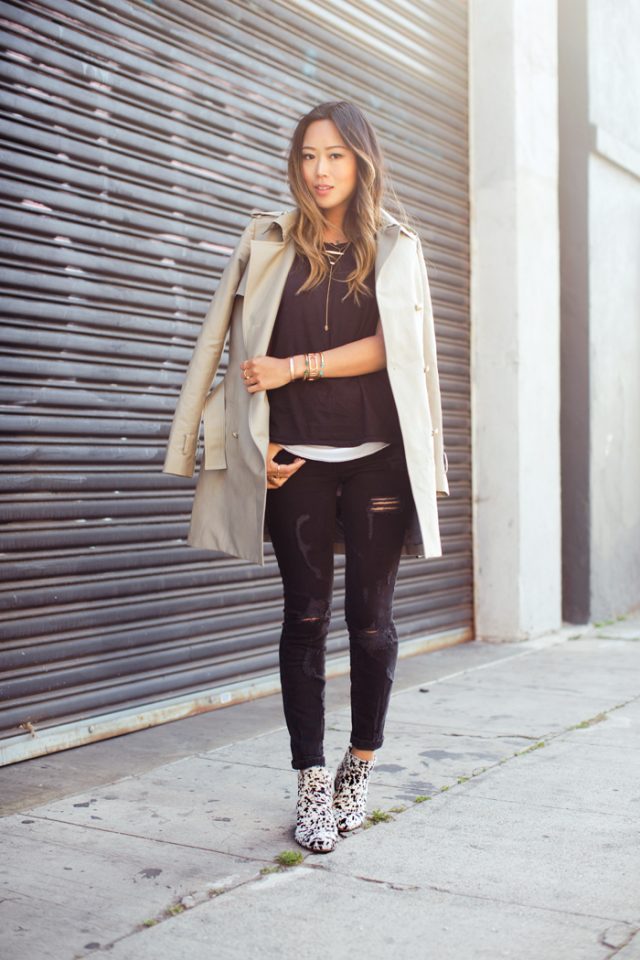 As I said before trench coats are pieces of cloth that can never really go out of style and every lady should have at least one. The origins of this piece date back to the WWI. In that time, they were made of rain-proof khaki fabric and solders used to wear them to protect themselves from rain and wind. Today, you can find them in other colors such as burgundy, grey, navy, black, but coats in beige are the most popular and worn by girls all over the world. Beige, black and khaki are the most popular color choices in fall, so if you want to follow this color trend, you can pick a coat in one of these three colors.
STYLING TIPS:
You can find trench coats in almost any color you want and make a stylish combos for this fall. They can be worn with shirts and classy pants and heels or you can style it with sneakers, jeans and tee and look magnificent. You can wear them over a dress, skirt and fancy top and look lovable. To sum up, you can wear this type of coat to work, business meeting and casual events and style it with everything you want.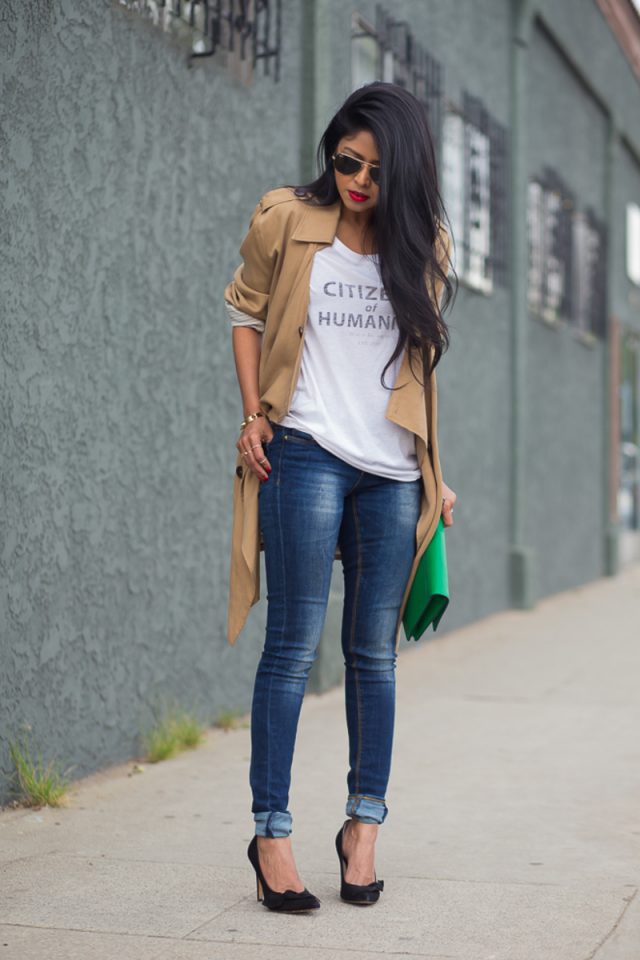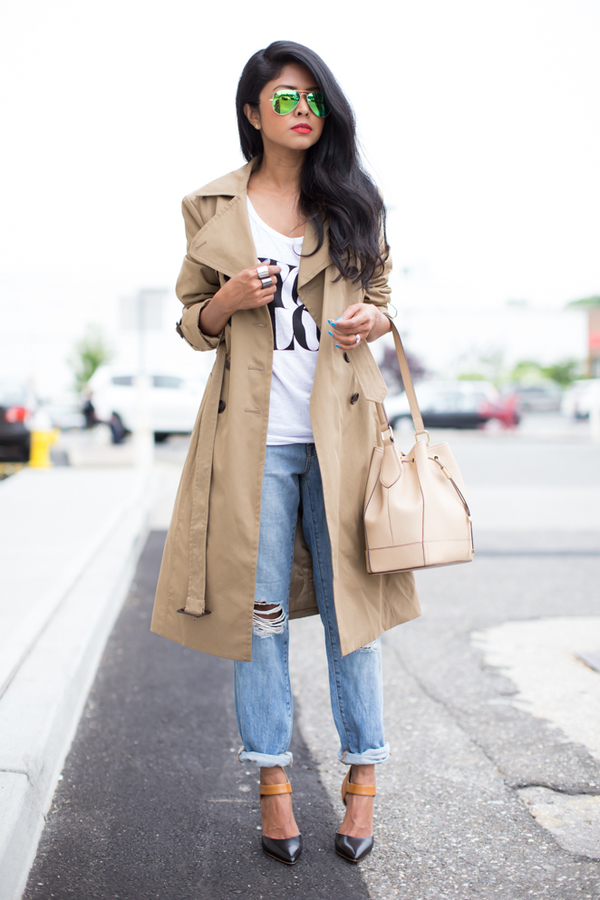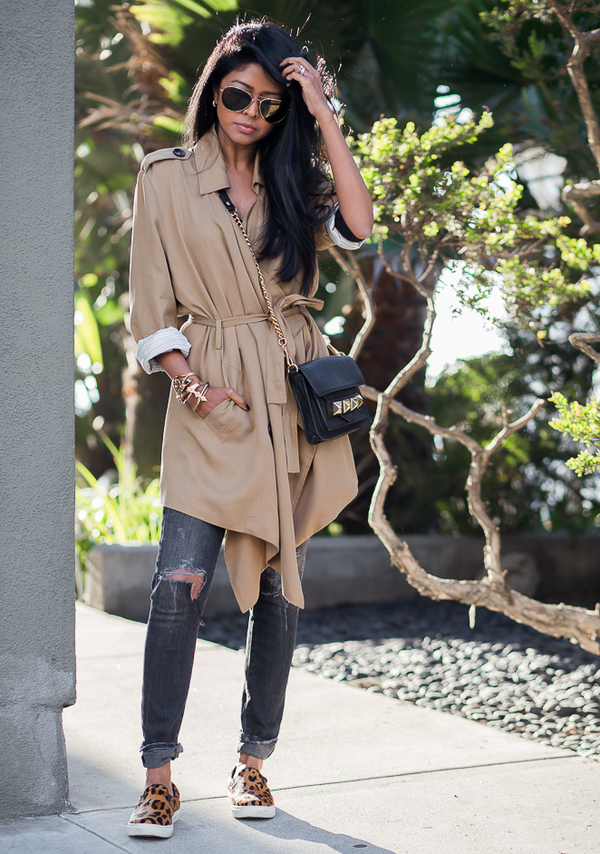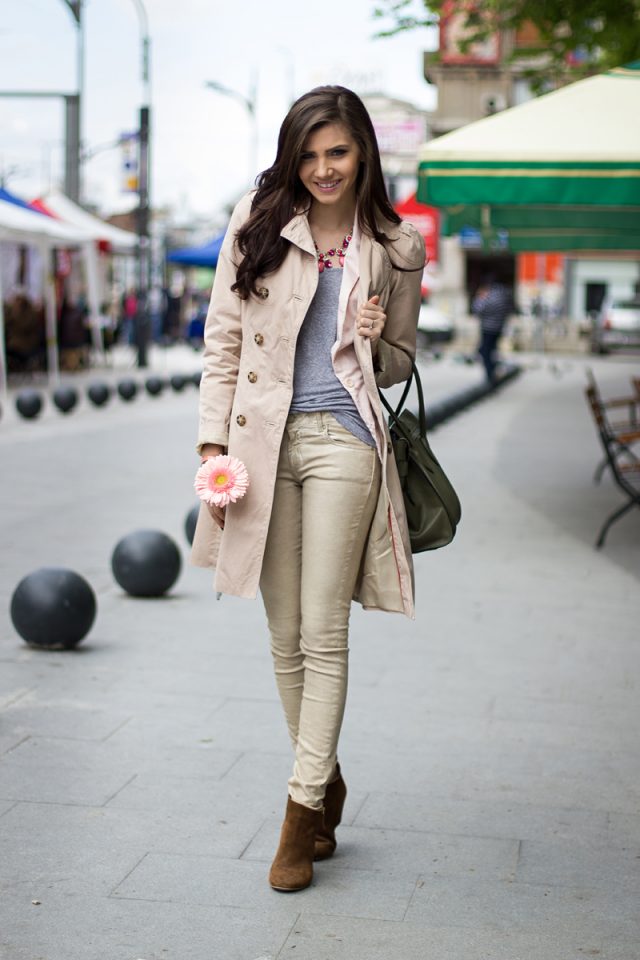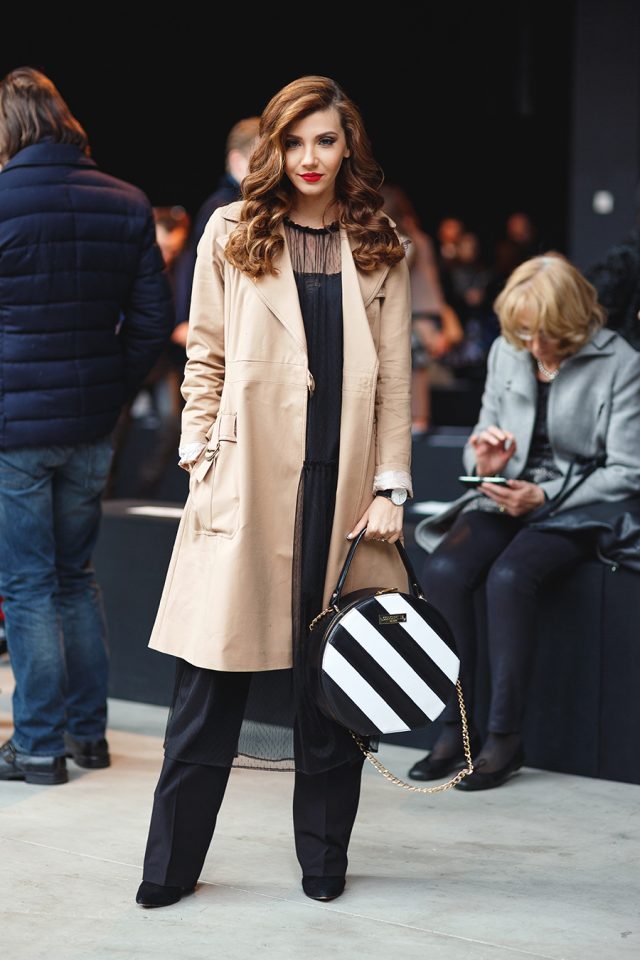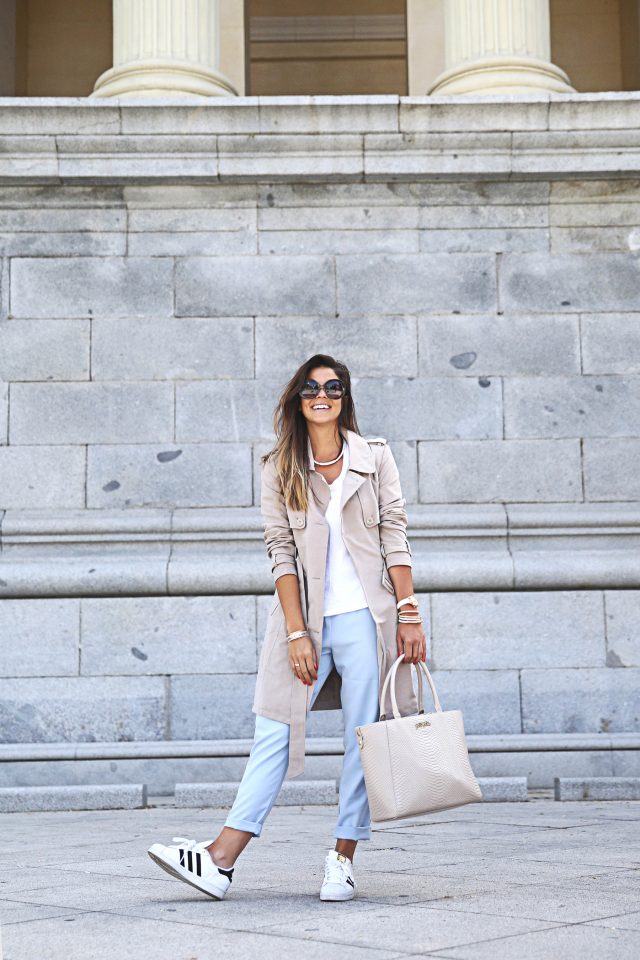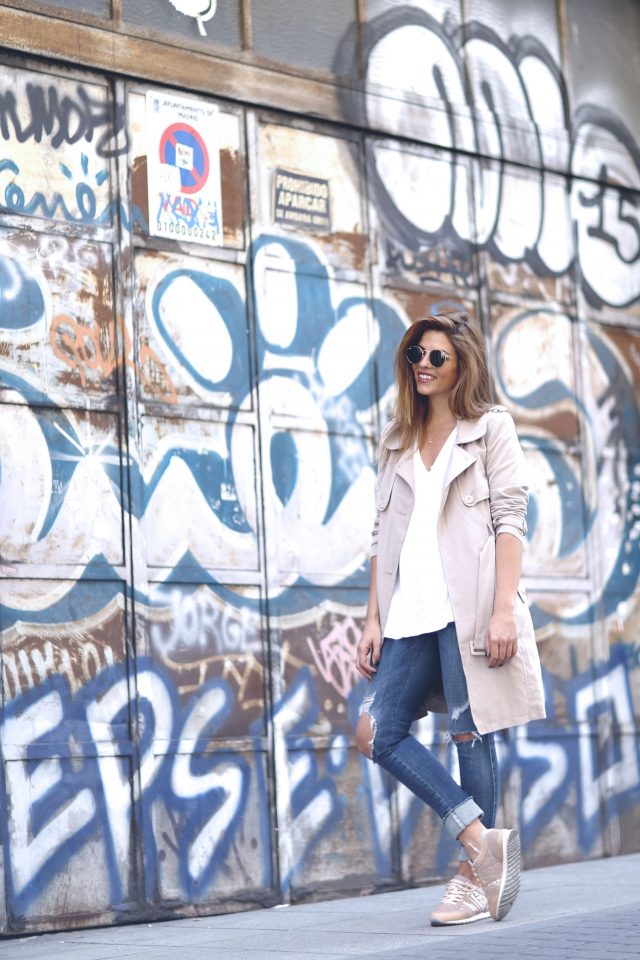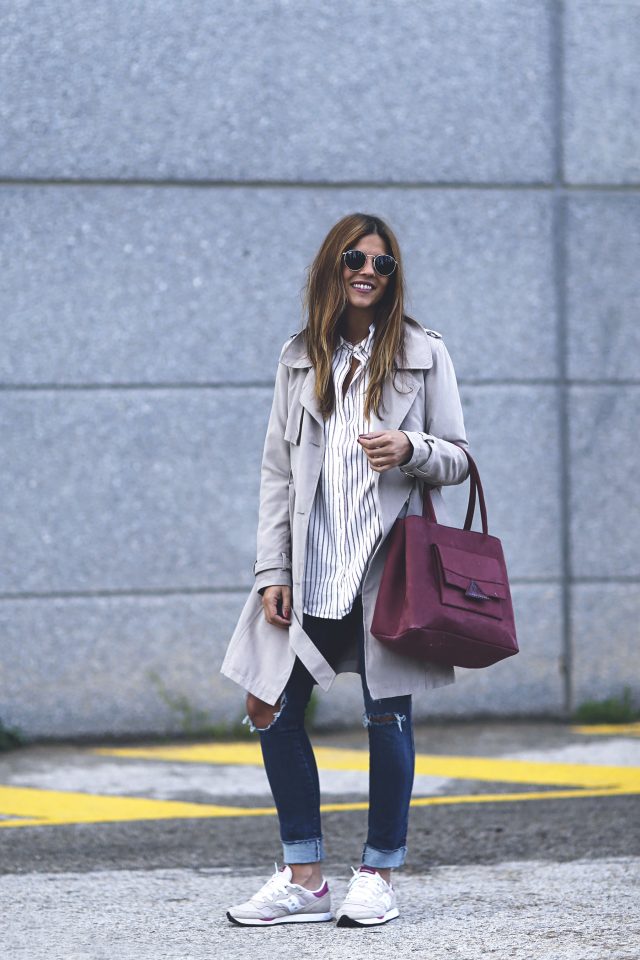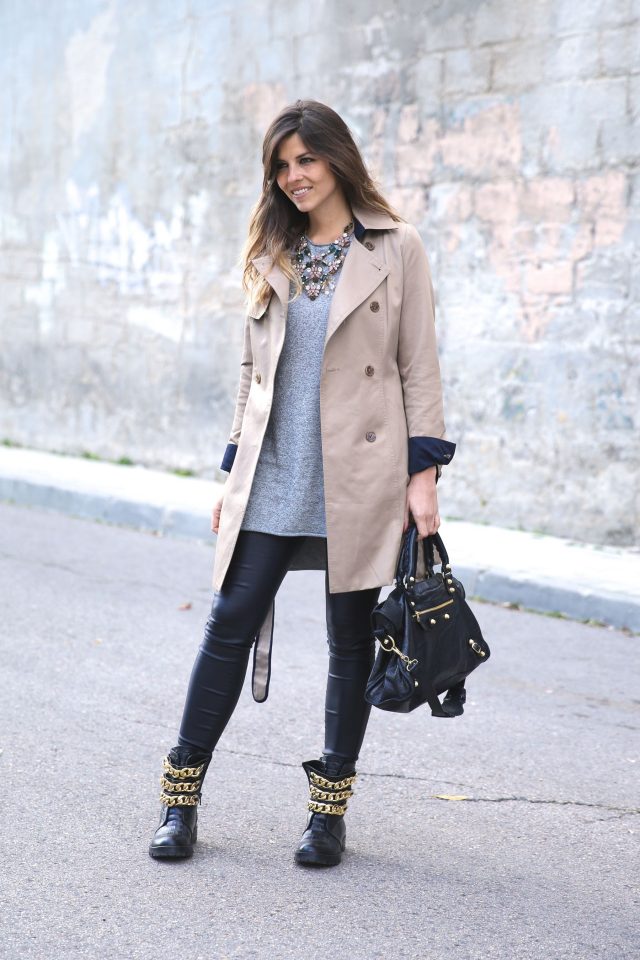 So, what do you think about these combos my dear fashionistas? Do you find them stylish? Which combo is your favorite and would you like to wear this season? Share your comments below.