Hey there my beautiful divas! How are you? Are you enjoying the beautiful winter days? Greenery is chosen to be the color of 2017 year. Do you like this color? The truth is that the coat or jacket plays a huge role in your entire outfit. So, I wanted to inspire you to update your look with this hot color, and I rounded up a collection of 11 Fashionable Way to Wear Green Outerwear All Year Round. Are you excited?
SEE ALSO: 13 NAIL DESIGNS INSPIRED BY PANTONE'S GREENERY
The outfits that you will see below are very eye-catching, beautiful and charming. So, if you want to follow this color trend, I recommend you to check these outfit out and draw some inspiration to make fabulous outfits. Enjoy and have fun!
Gorgeous Outfits to Copy Now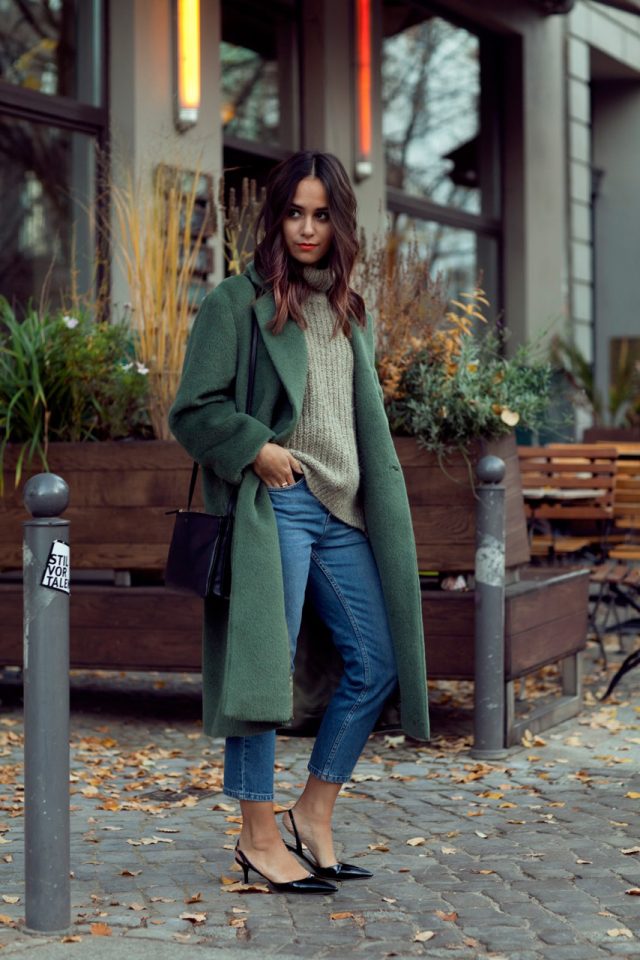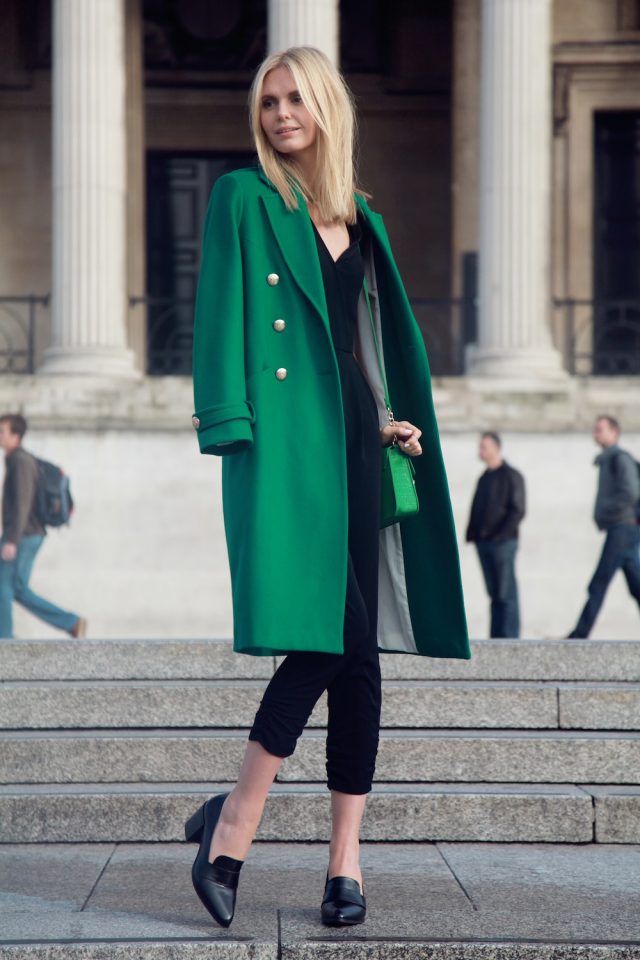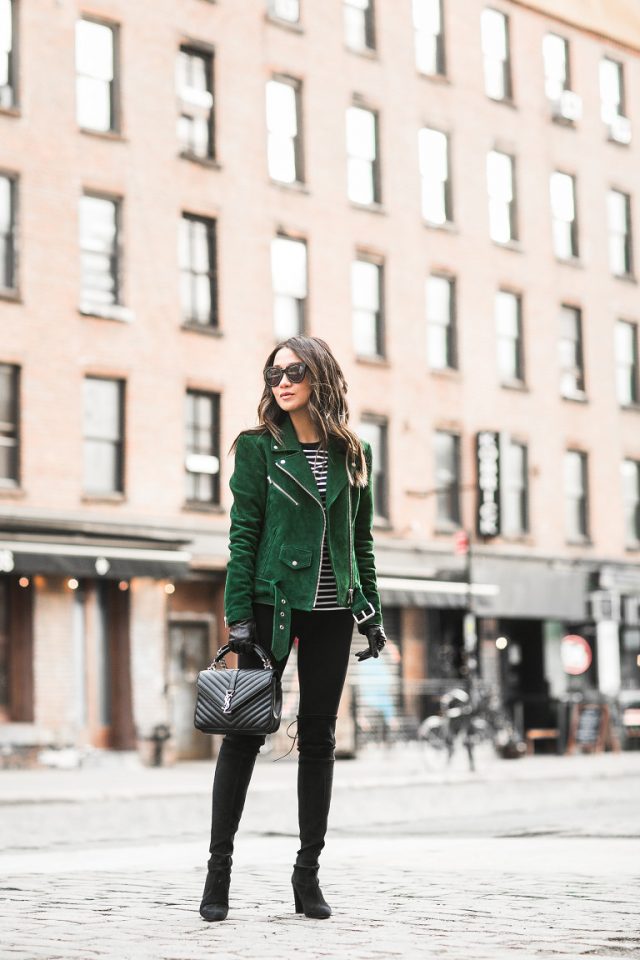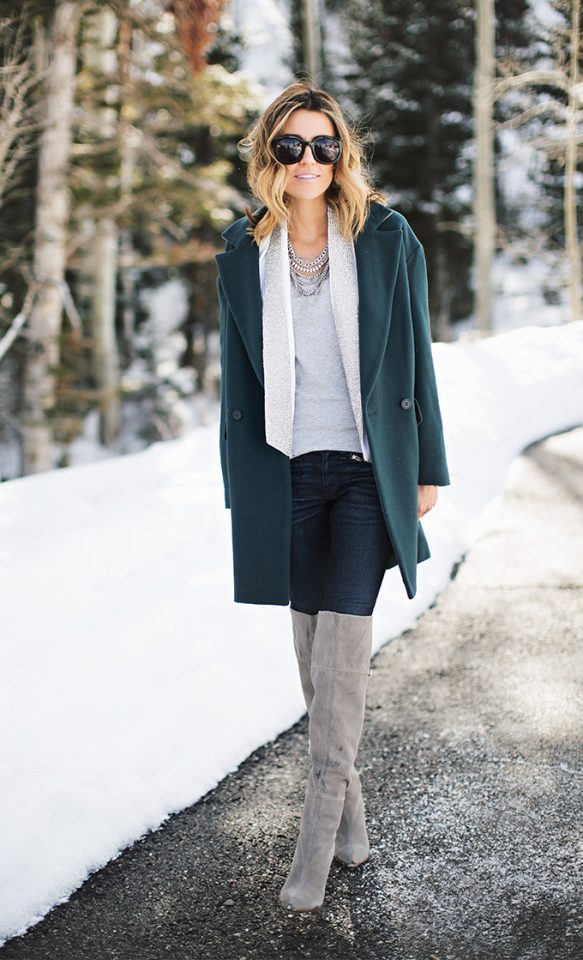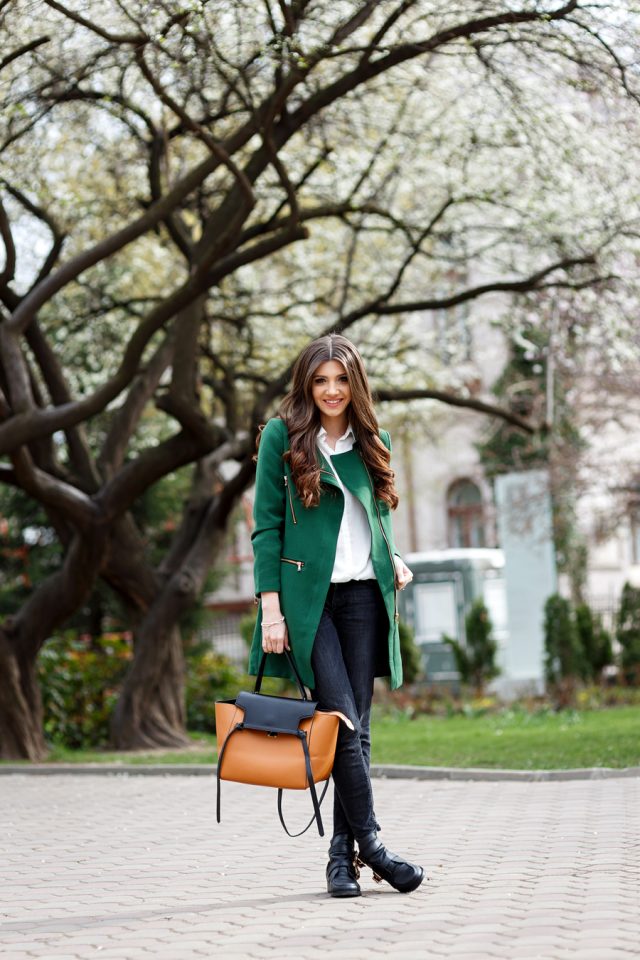 From versatile monochromatic coats to attractive jackets and blazers, you can find one for your body shape and style easily. For more eye-catching look, you can also pick to wear green outerwear with some interesting pattern.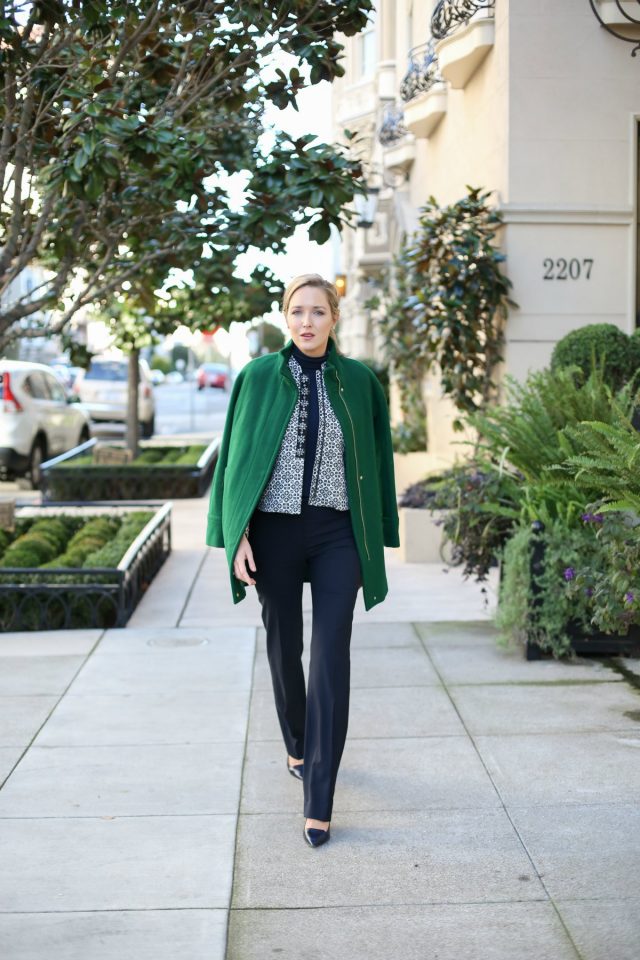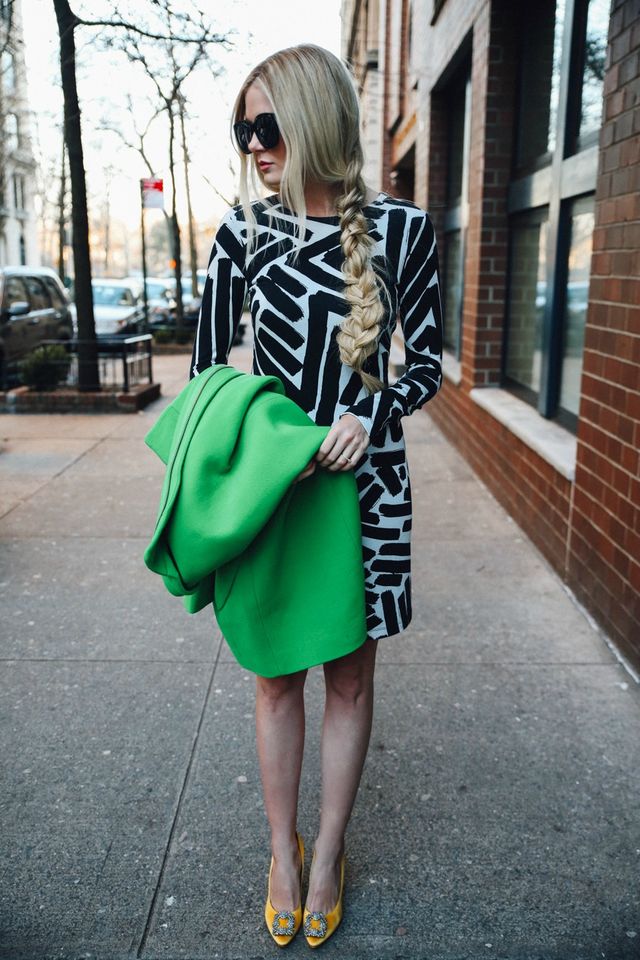 As you can already notice, you can find designs in different lengths, sizes and shades. The knee length ones look very elegant when paired with classy pants and shirt.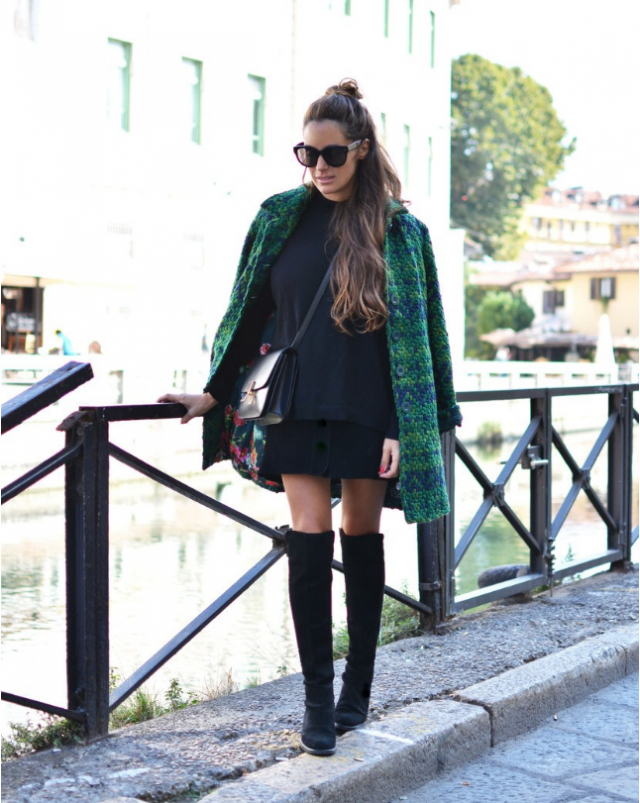 The leather jackets can be worn with more casual clothes too.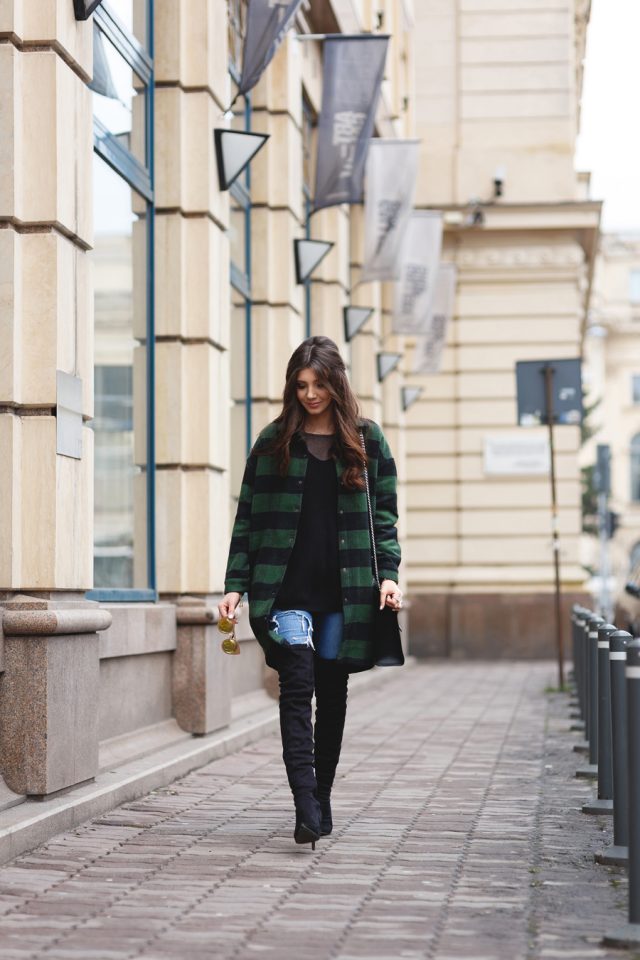 For work or other formal events, you can choose to wear green blazer with some more classy clothes and heels.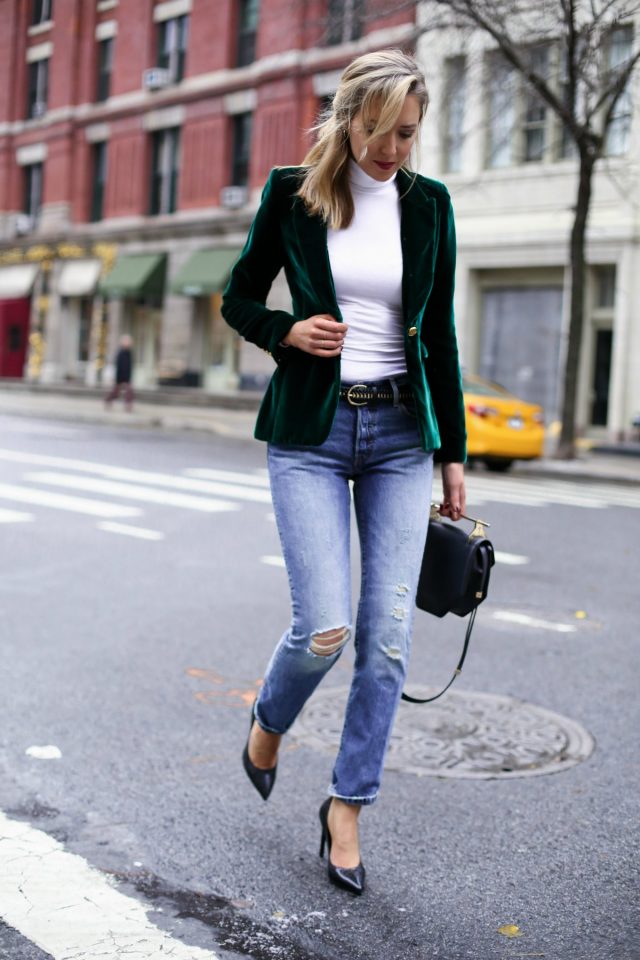 So, what do you think about these green outwear designs my dear ladies? Do you find them beautiful and charming? Which one is your favorite and would love to wear? I would love to know your opinion, so please share your comments with me! If you have some other suggestions or ideas, please share them too – I would love to see everything you have to show me. Thank you for reading! Enjoy in the rest of your day and don't forget to stay up to date with the content of Fashion Diva Design!