You may already have many jackets that you can wear this winter season for different outfits, including fur coats, short or long coat, robe, collarless, teddy bear coat, etc. They can be found in all patterns, sizes, colors and styles possible. But, I need to tell you that you need to update your winter look with one more jacket – the puffer jacket.
SEE ALSO: 15 IMPRESSIVE WAYS TO STYLE YOUR TEDDY BEAR COAT THIS WINTER
This jacket is perfect for the freezing days, since it will keep you cozier than any other coat can do. And if you thought that it is a ski trip essential and can be worn only with casual clothes you are very wrong and the following outfits will prove you the opposite. Fashion bloggers all over the world are wearing "puffa" jackets in very stylish ways and in a combo with very chic clothes. So, let's check these winter outfits out and draw some inspiration. You may find them stylish and you will try to copy them, who knows. Enjoy and have fun!
LONG DESIGNS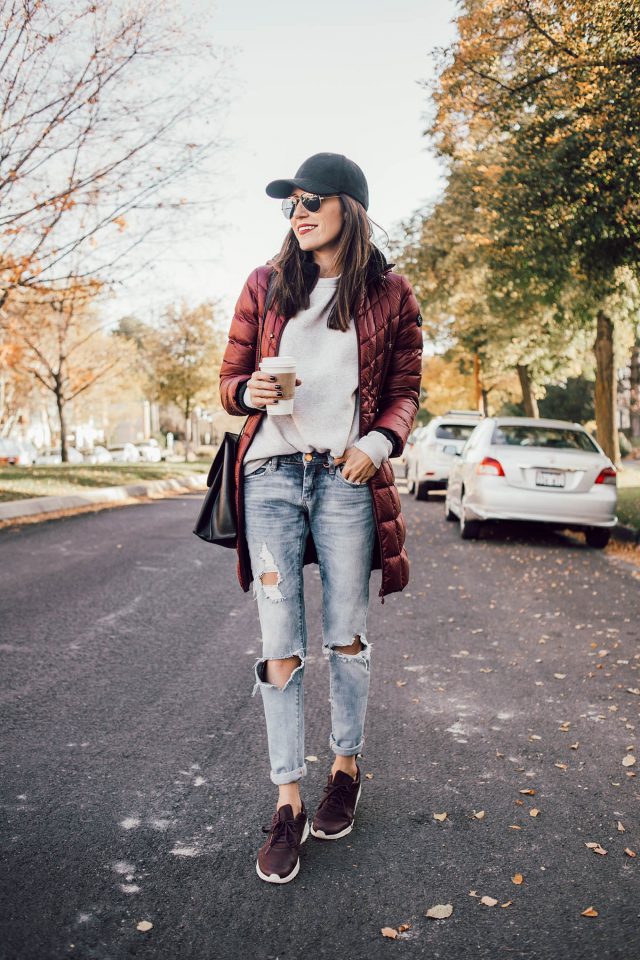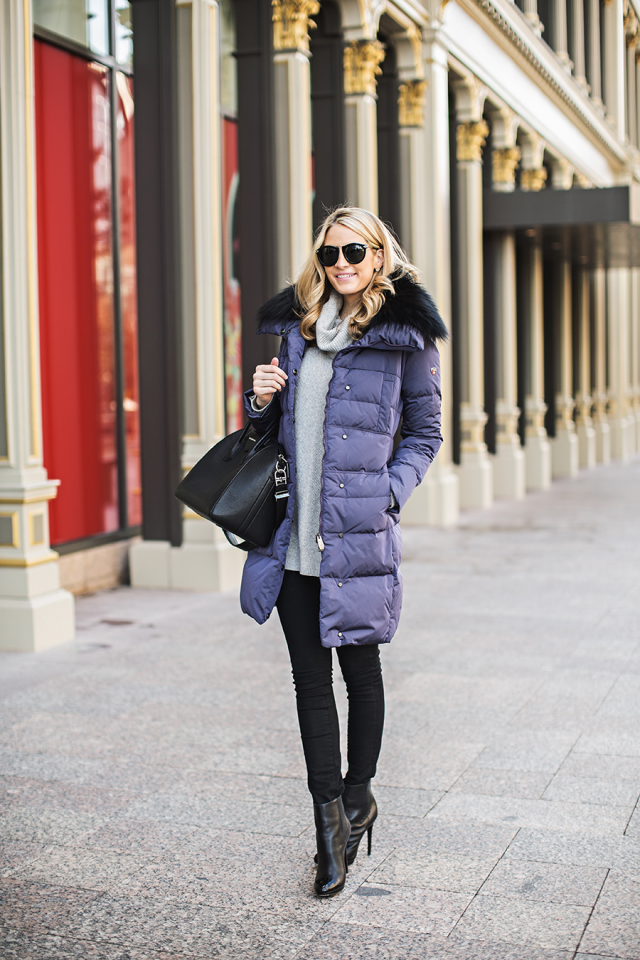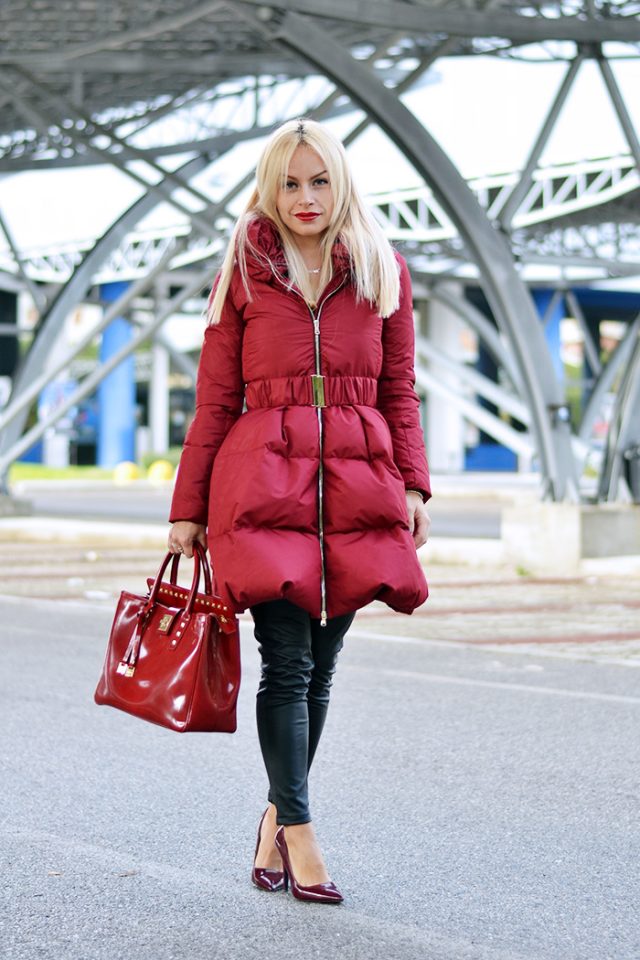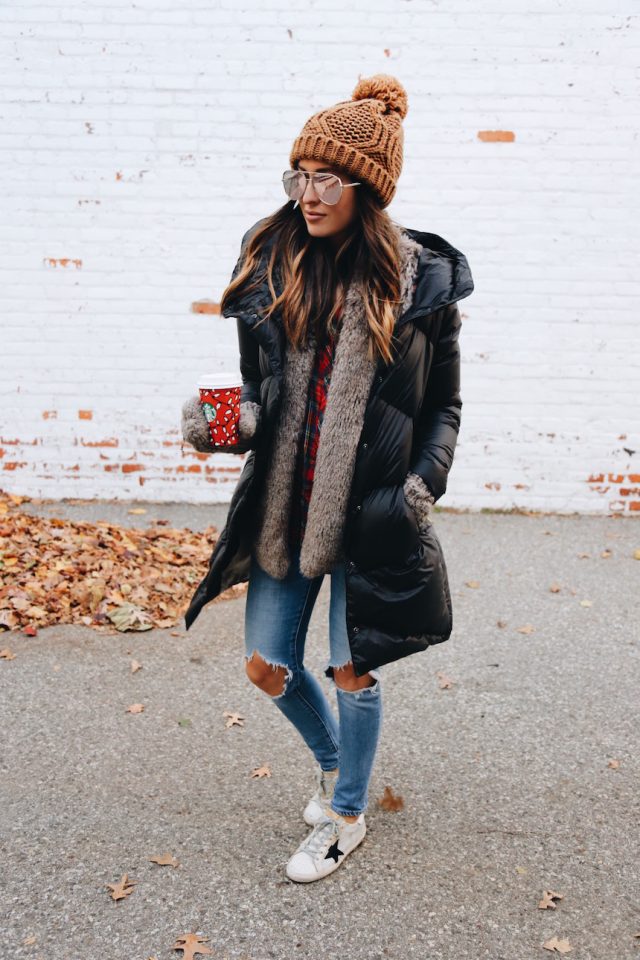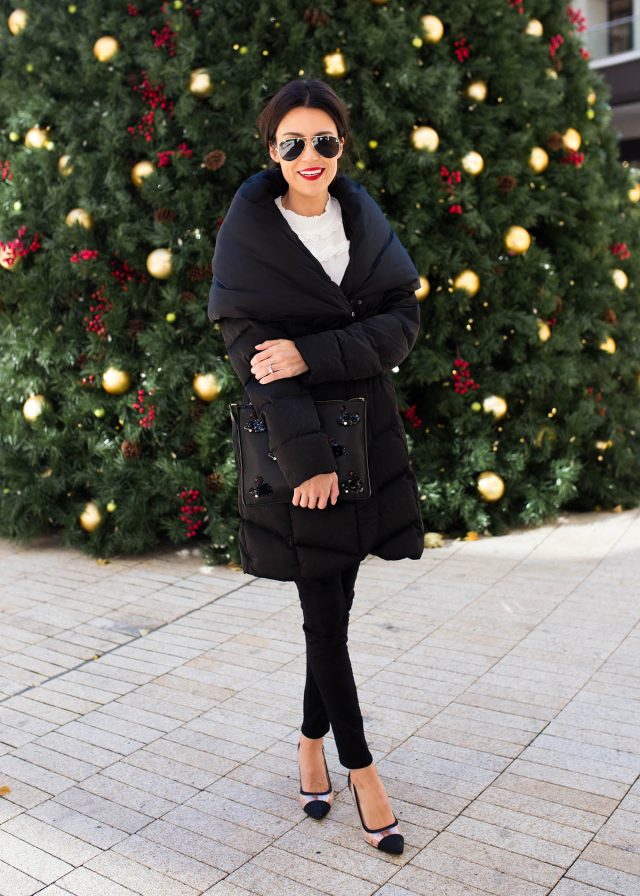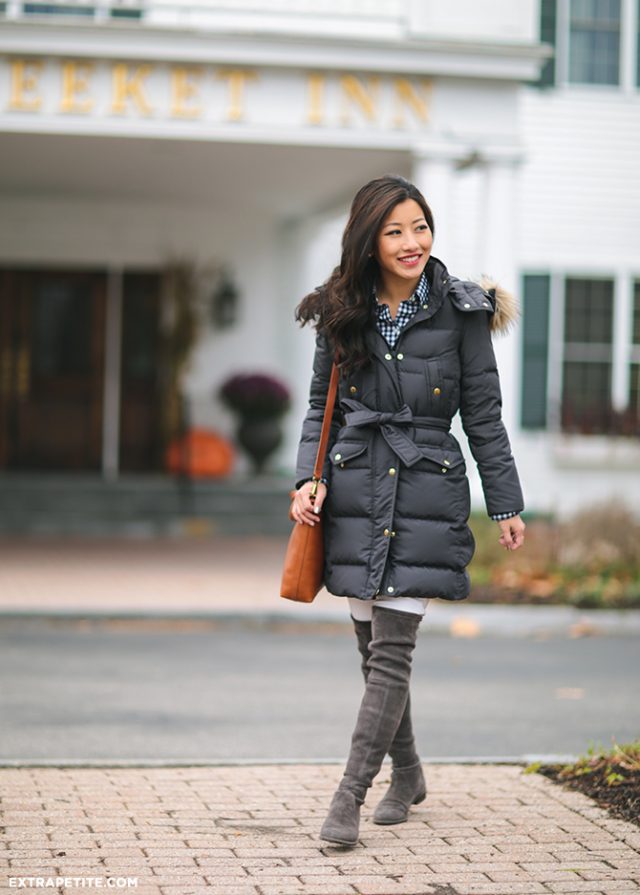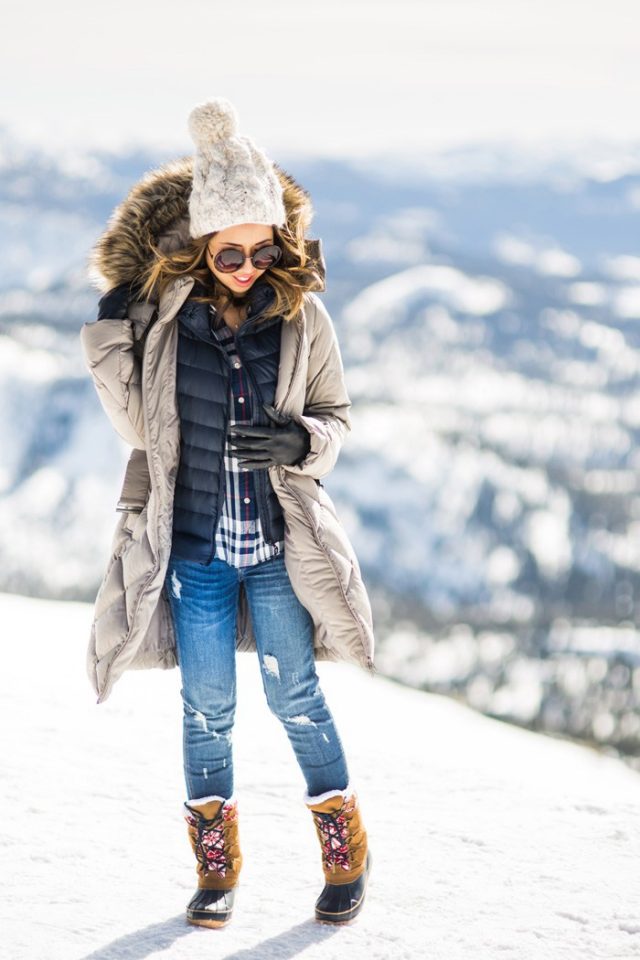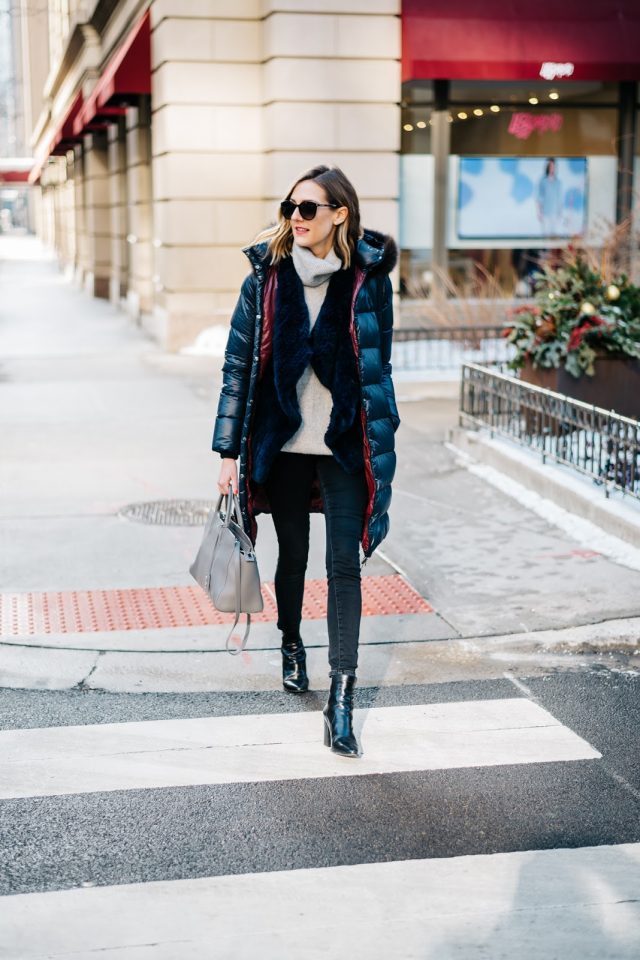 You can find puffa jackets in versatile colors and styles. Most of the time, they are shapeless and oversized, which is why many girls don't choose to wear since none want to look like having some extra inches around the waist.
If you can't imagine yourself wearing this type of jacket, then you look for some that will accentuate your waist. The belted puffer jacket is always a good choice. Or look for a fitted design that will make you look slimmer. If you are going on a winter holiday, then pair it with snow boots. But, you can wear it with heels or heeled boots and more trendy clothes for any other event.
Short Designs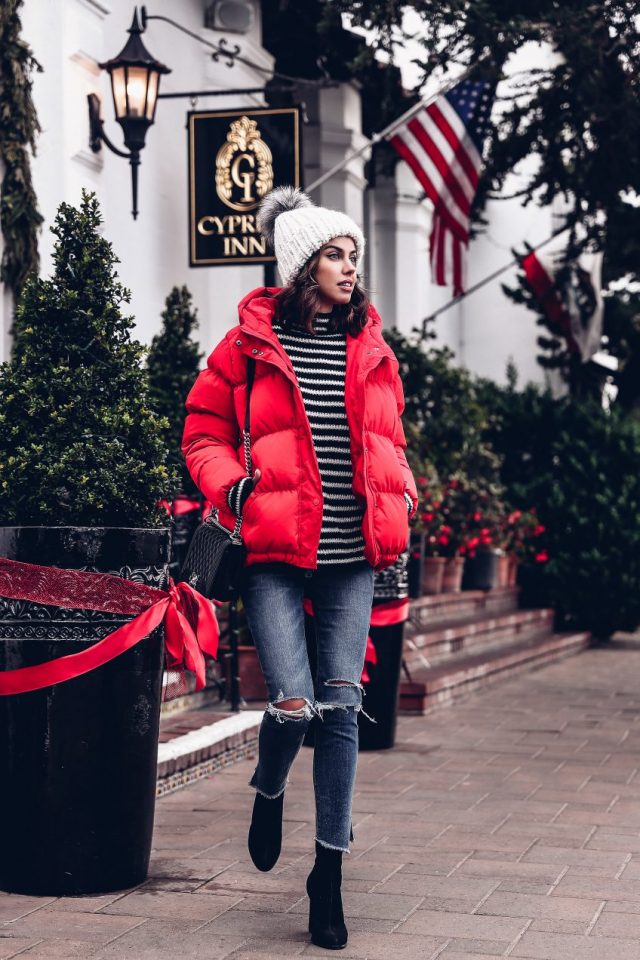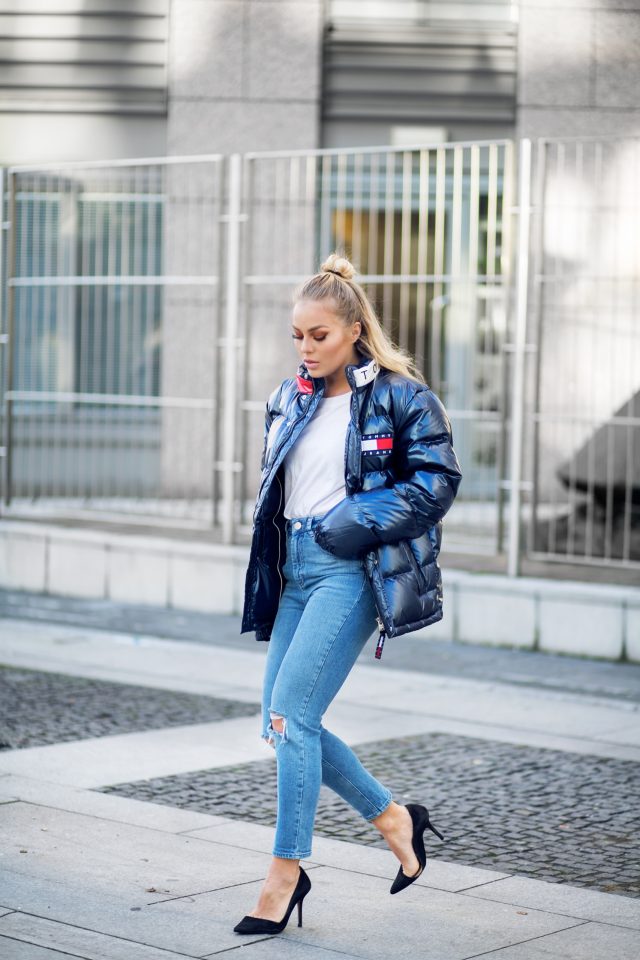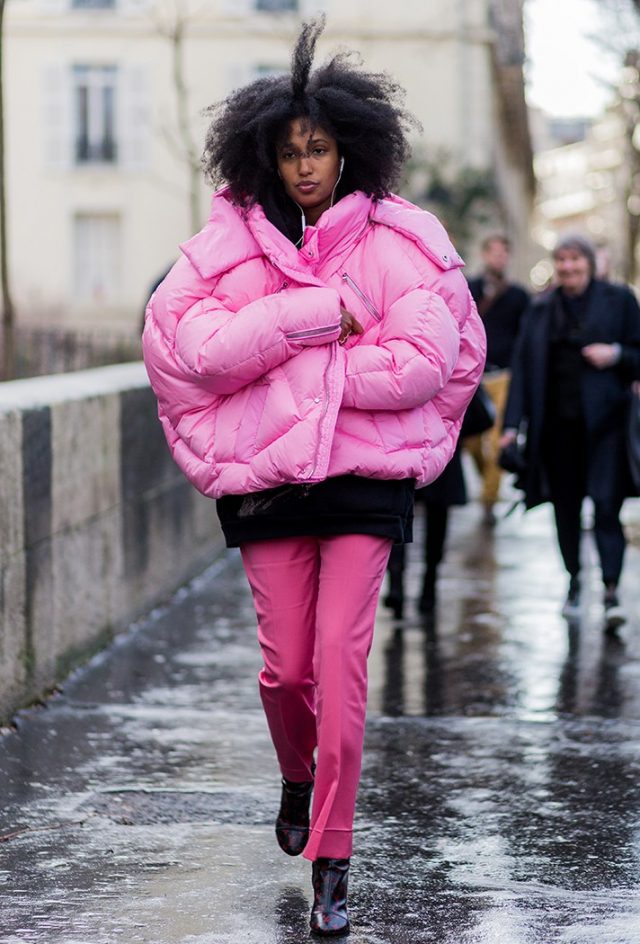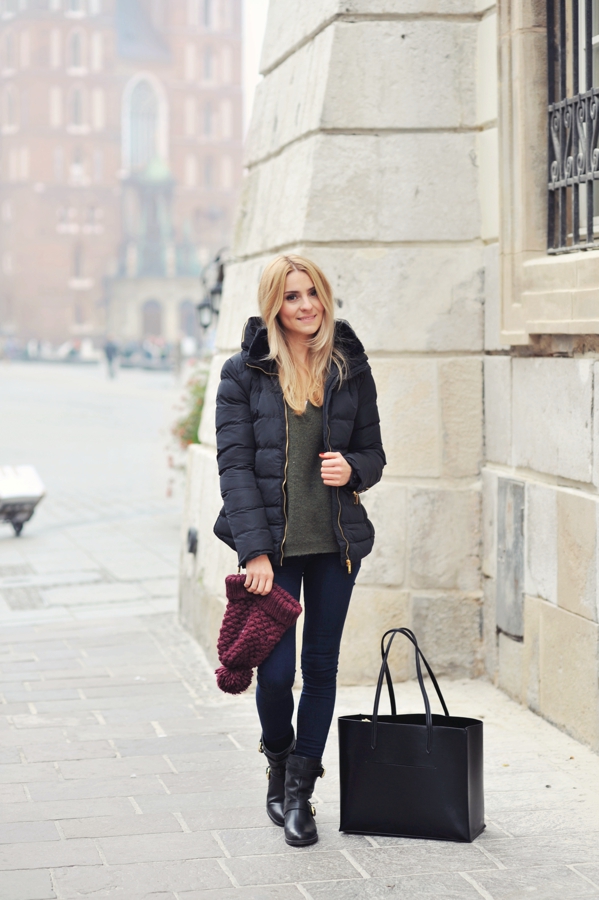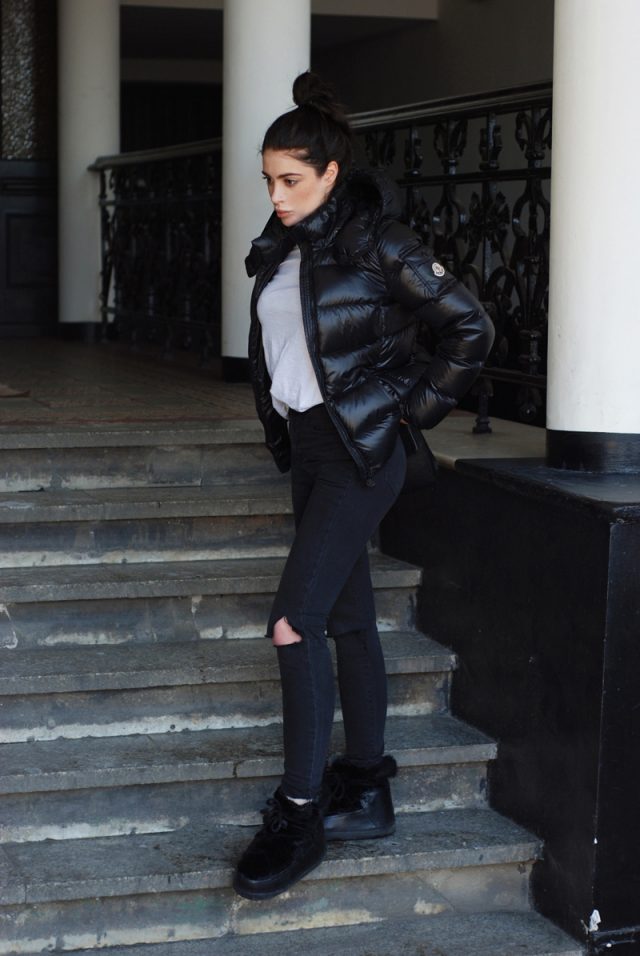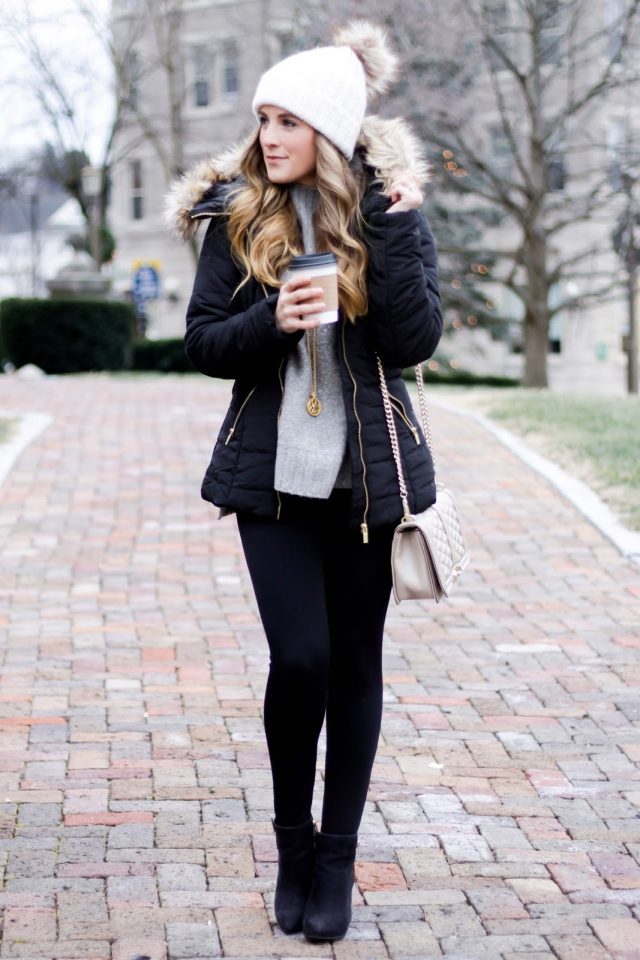 So, what do you think about these outfits my dear people? Do you find them warm and cozy? Would you like to wear a puffer jacket or you prefer to wear a simple black coat? I would love to know your opinion, so please share your comments with me! If you have some other puffa jacket designs and ideas to style them, please share them too – I would love to see everything you have to show me! Thank you for reading! Enjoy in the rest of your day and don't forget to stay up to date with the content of Fashion Diva Design!