Hey there my beautiful divas! How are you? Are you enjoying the beautiful days? We are always here to show you the latest fashion trends and inspire you to follow them. It's time for the choker, so we rounded up some designs that you may find interesting and would you love to wear this year.
SEE ALSO: 15 IMPRESSIVE WAYS TO STYLE YOUR TEDDY BEAR COAT THIS WINTER
The comeback of this fashion trend started slowly, with simple necklace versions, mostly in black. But it quickly picked up steam as more and more fashion bloggers and fashion followers all over the globe wanted in on the '90s nostalgia. The trend is here to stay, so let's check these designs and draw some inspiration. You may find them charming and beautiful, who knows. Enjoy and have fun!
Gorgeous Chokers to Wear Now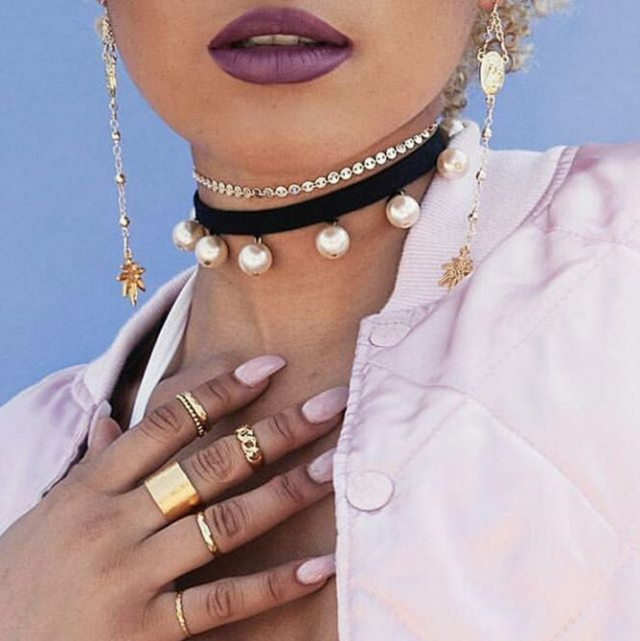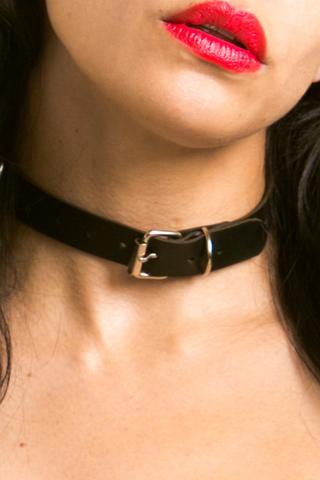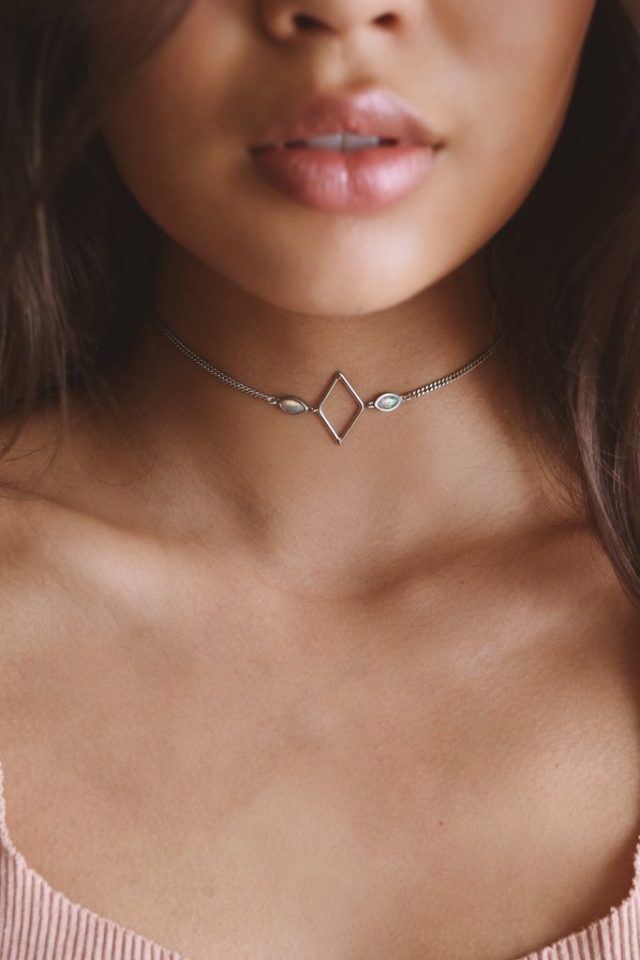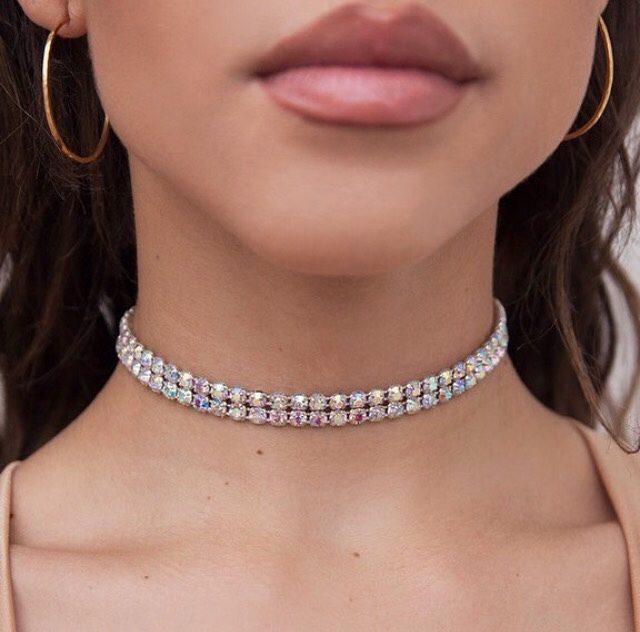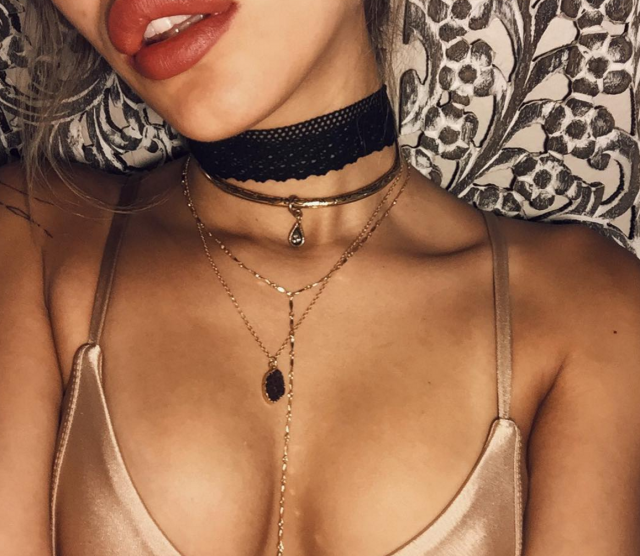 This fashionable type of necklace can be found in the stores and online, but you can make your very own design as well. You can made one from almost any materials you want, from leather, metal to velvet. You can even use rhinestones, pearls and studs to embellish your necklace.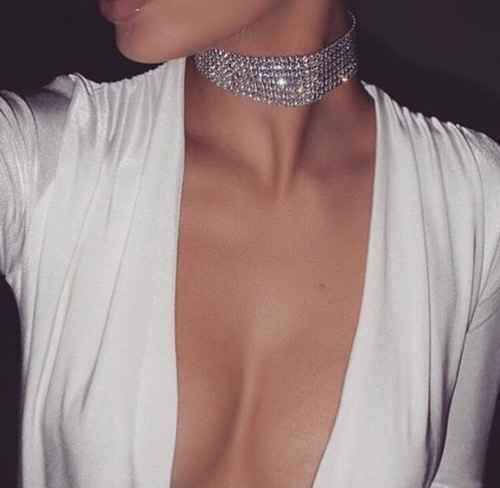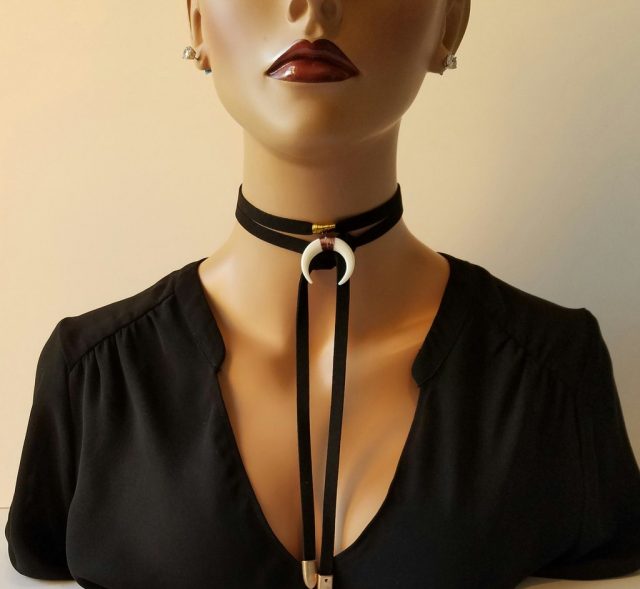 Some of our favorite celebs are rocking this choker fashion trend. Let's take a look and see how they have style it.
Kendall Jenner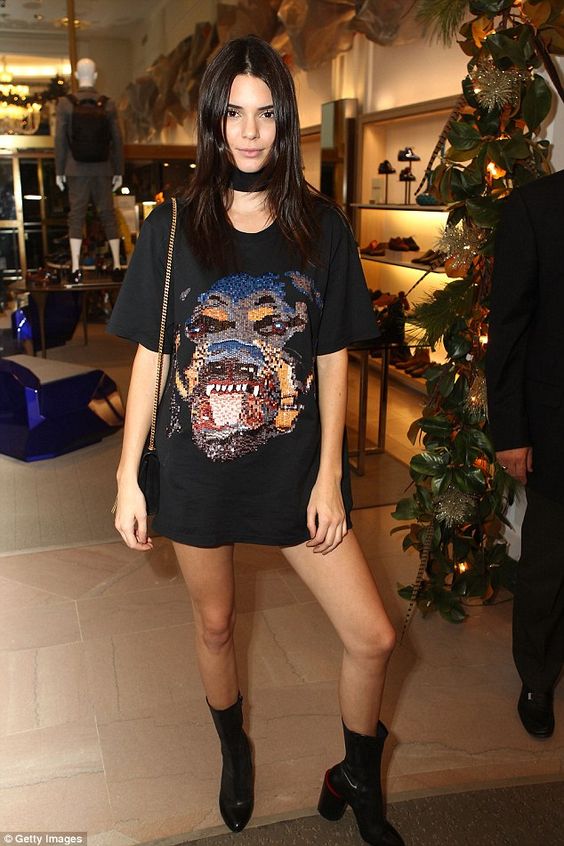 Selena Gomez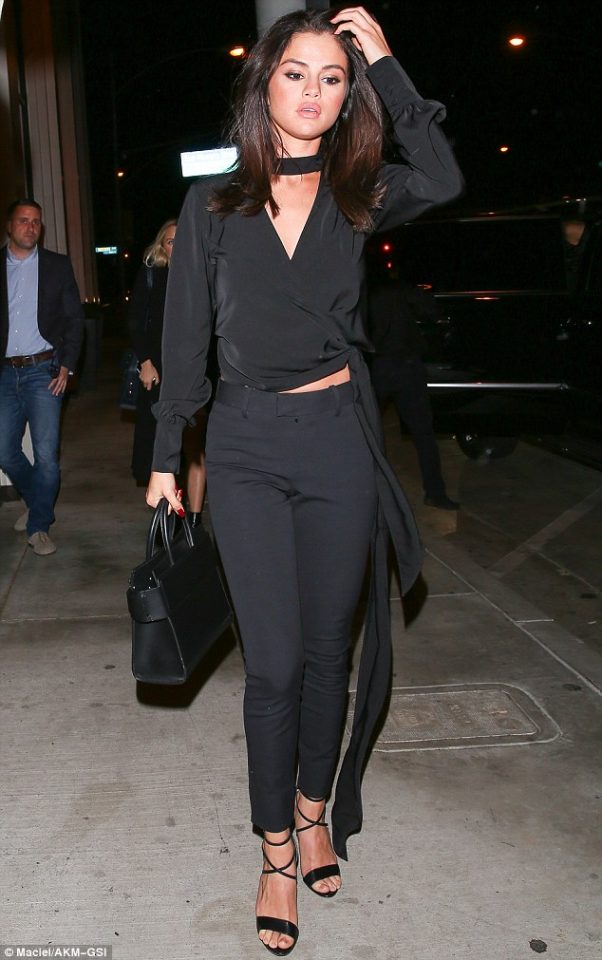 Gigi Hadid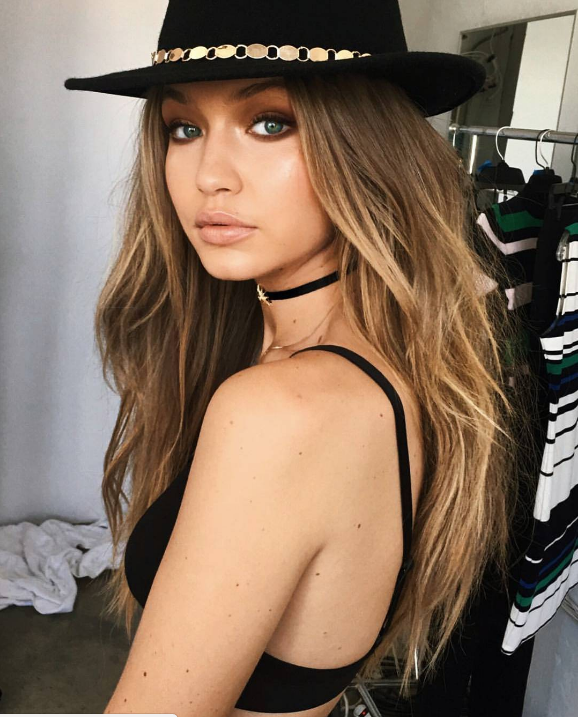 Rihanna
Rihanna loves wearing her choker in a combinations with some other cute necklaces.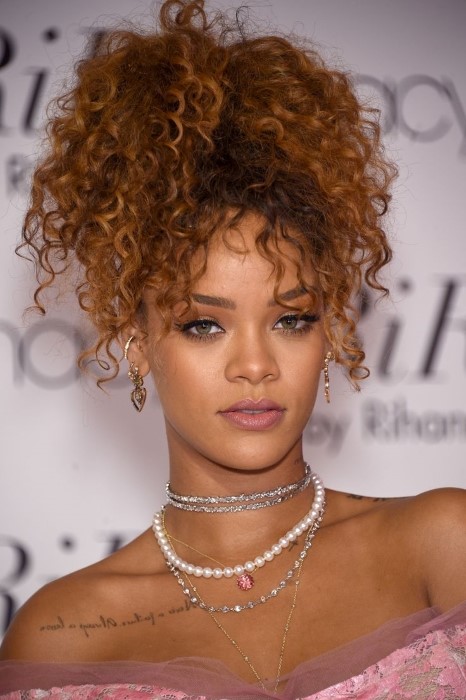 So, what do you think my dear people? Do you fancy wearing chokers? Which necklace is your favorite and would you like to add to your outfits? I would love to know your opinion, so please share your comments with me! If you have some other suggestions or ideas of how to wear this trendy necklace, please share them too – I would love to see everything you have to show me! Thank you for reading! Enjoy in the rest of your day and don't forget to stay up to date with the content of Fashion Diva Design!