Hey there beautiful fashionistas and moms! How are you? We are always here to give you some extraordinary ideas that will inspire you to make some interesting combinations. I know that you are very busy and you don't have much time to search the Net to find some matching outfits for you and your little ones, so I rounded up a collection of serious mother-daughter winter outfit inspiration that you would love to copy.
SEE ALSO: 8 SUPER COMFORTABLE WORK FROM HOME OUTFITS
There's nothing more cuter than a family in matching clothes. If you thought that it is difficult or expensive to make matching outfits, then these combos below will prove you the opposite. Let's check them out and draw some inspiration. You may find them beautiful, who knows. Enjoy and have fun!
Mother-Daughter Combinations
Choose a matching fluffy or teddy bear coat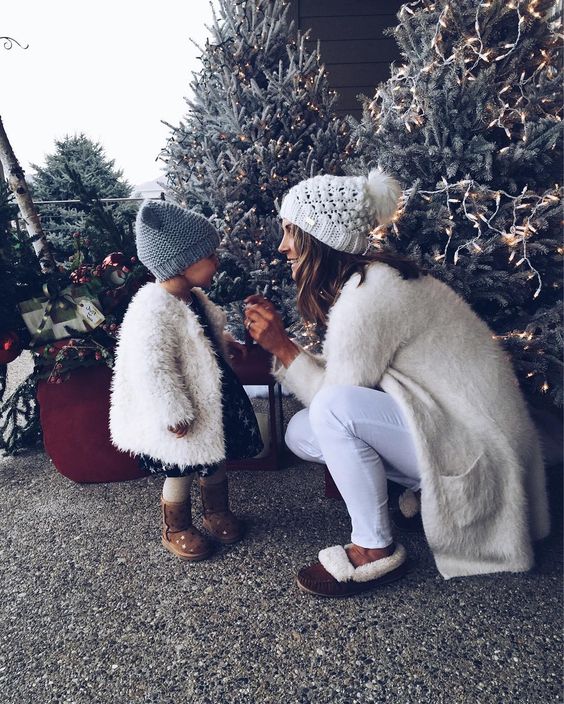 A blouse with a quote is always a good choice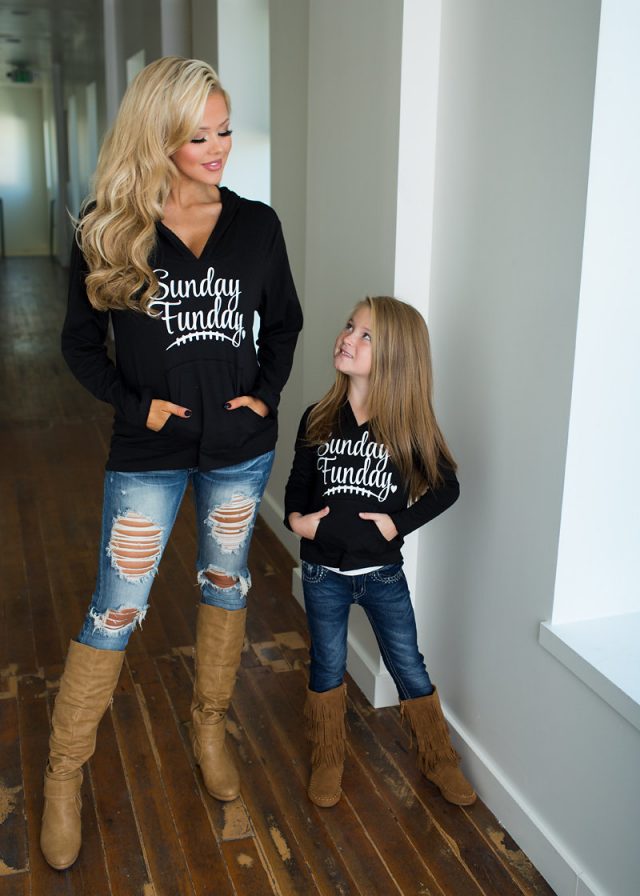 You both probably have white blouses and black tights – spice this combo with tartan scarf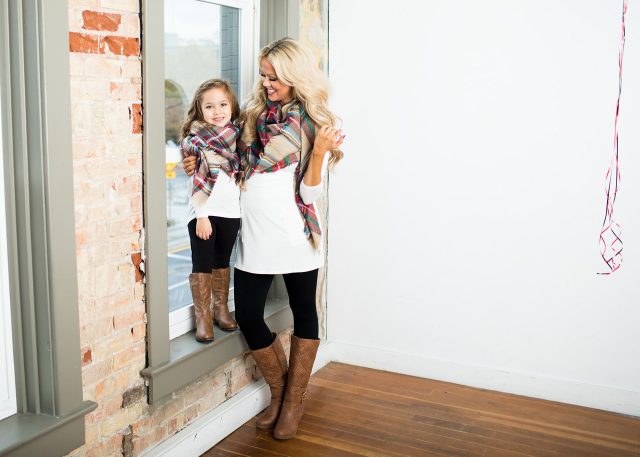 Astonishing combos with khaki vests and purple details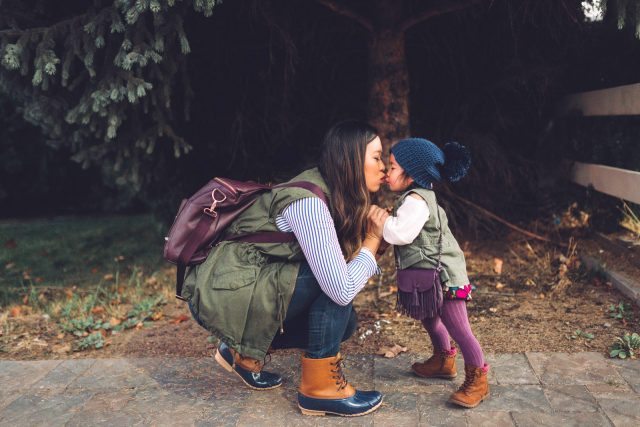 Fur vests will keep you and your child warm during the freezing days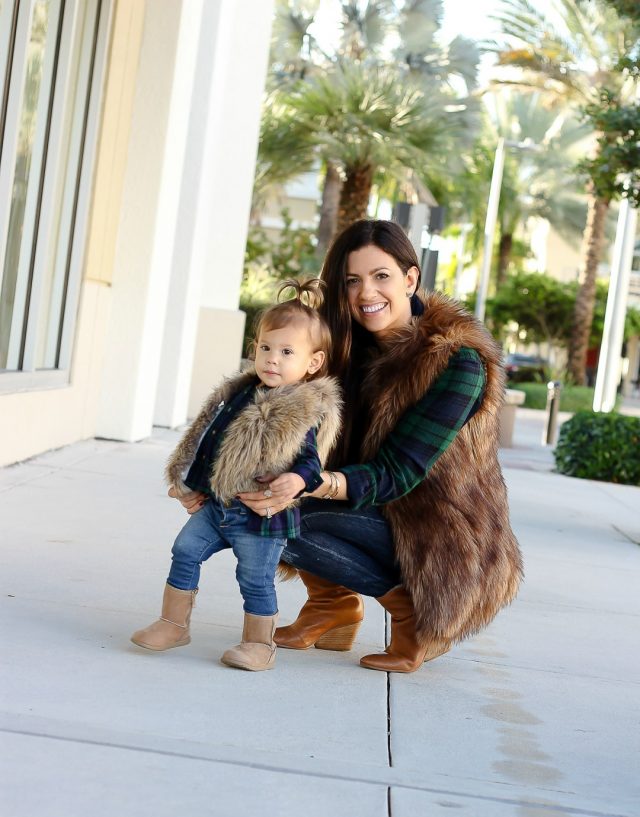 Tartan scarves for you and your baby and a tartan shirt for your man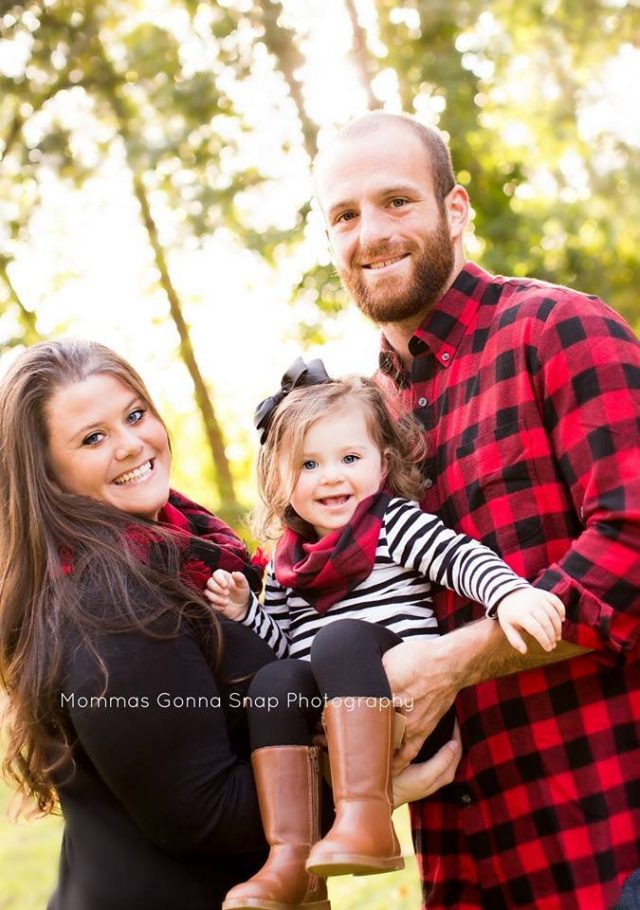 If you don't have equal clothes, then make combos with the same colors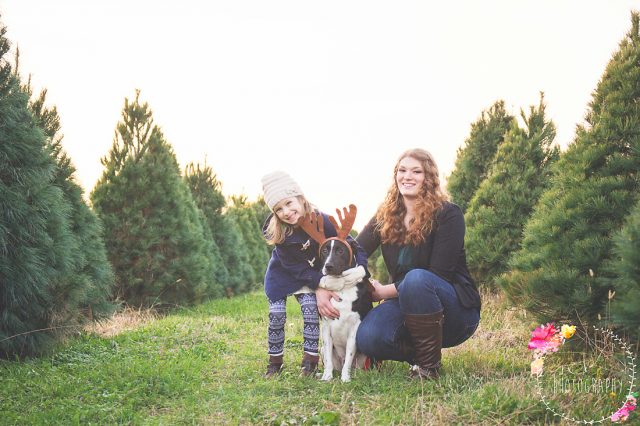 Tartan shirts for the parents and tartan bandana for the little baby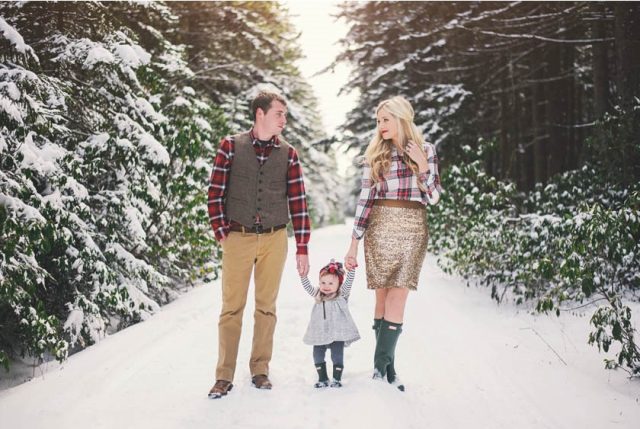 Red beanies for everyone, and striped blouses for mommy and lil princess !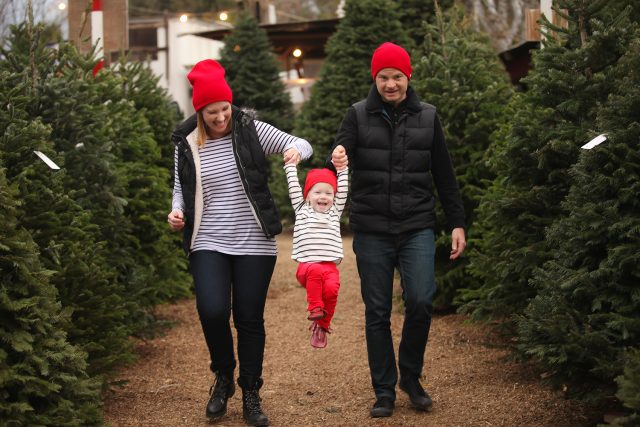 You can also make beautiful matching combos with your little son. Here a very elegant and gorgeous idea. As I said before, you can choose to wear equal clothes or clothes in the same color and look amazing.
So, what do you think about these outfits my dear people? Do you find them beautiful and would you like to copy them? Which outfit is your favorite and would you like to wear together with your little princess? I would love to know your opinion, so please share your comments with me! Enjoy in the rest of your day and don't forget to stay up to date with the content of Fashion Diva Design!