Pantone announced the 2017 color of the year! It's greenery – a revitalizing and refreshing shade, symbolic of new beginnings. This fresh and zesty yellow-green shade evokes the first days of spring season, when nature's greens revive, restore and renew. I wanted to prepare you for 2017, so I rounded up 13 nail designs inspired by Pantone's Greenery! Are you excited?
SEE ALSO: 15 IDEAS TO WEAR GREENERY ALL YEAR ROUND
You can update your look with a cozy greenery jacket, sweater, pants, dress or skirt. Or simply you can polish your nails with this eye-catching color and follow the trend. Let's check these nails below and get inspired. You may find your next nail design below, who knows. Enjoy and have fun!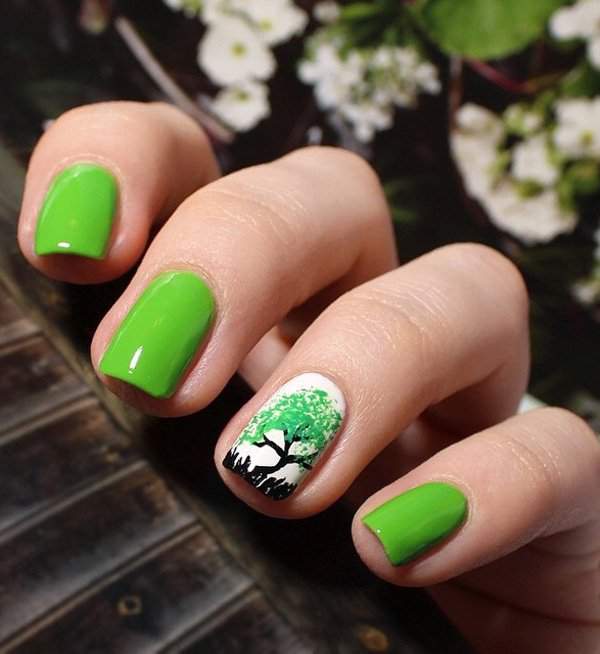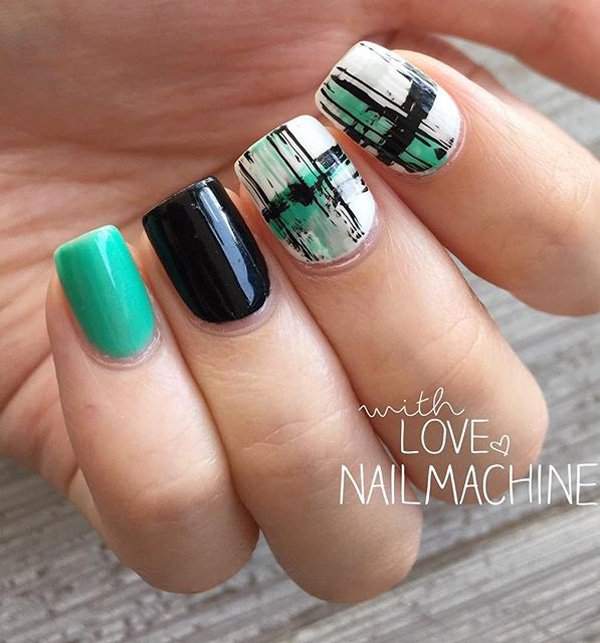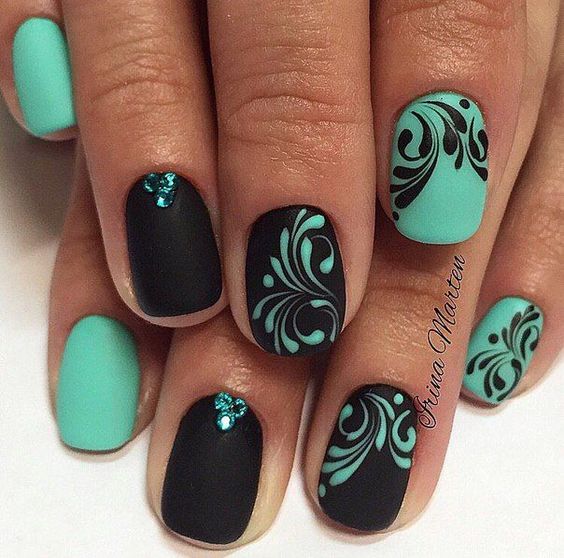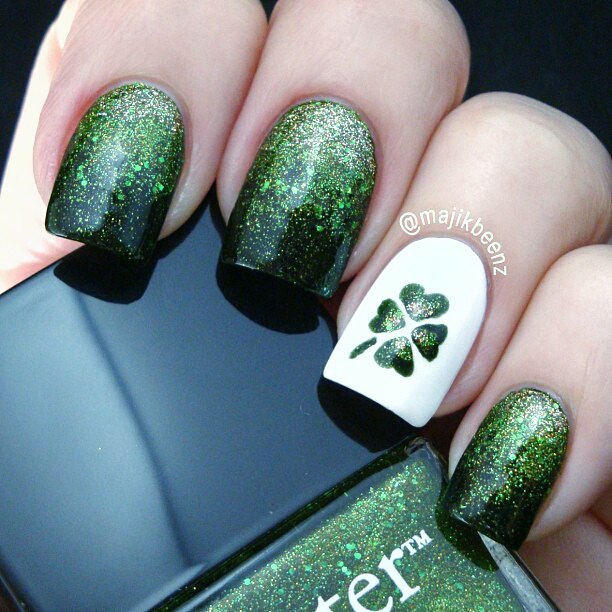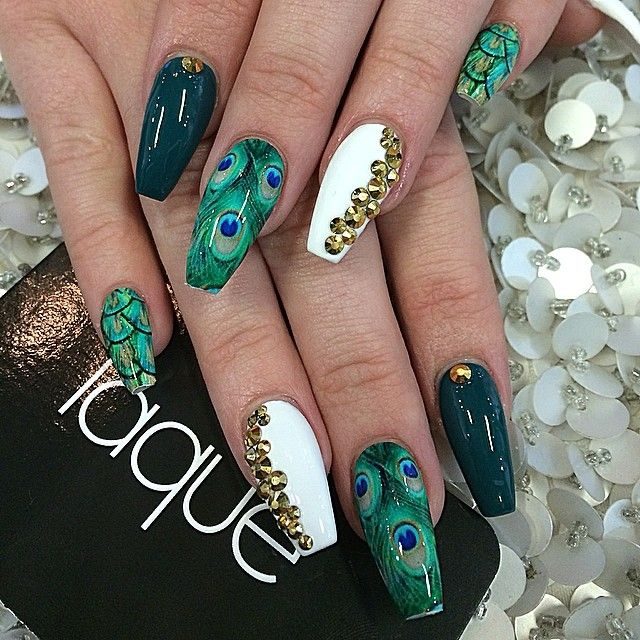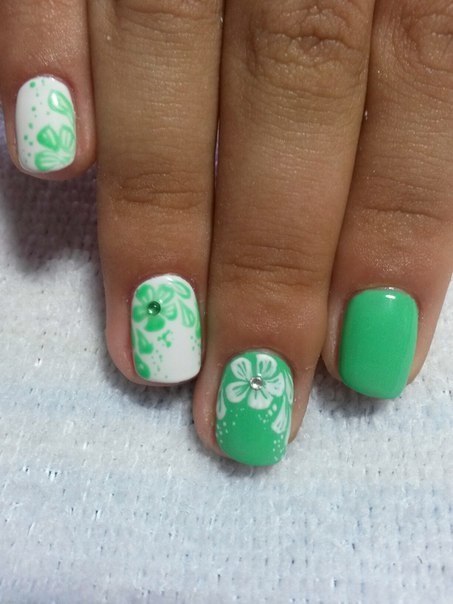 Greenery is a color of nature and growth, so it is always refreshing to the eyes. It is the color of spring when the leaves on trees are starting to sprout and plants start to grow.
Whit this major announcement, everyone is beginning to incorporate this color into the everyday life. These nails are very cute and perfect way to follow this color trend.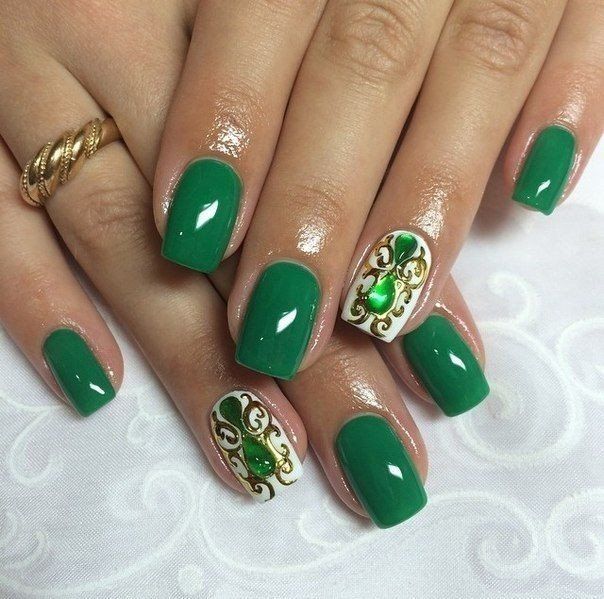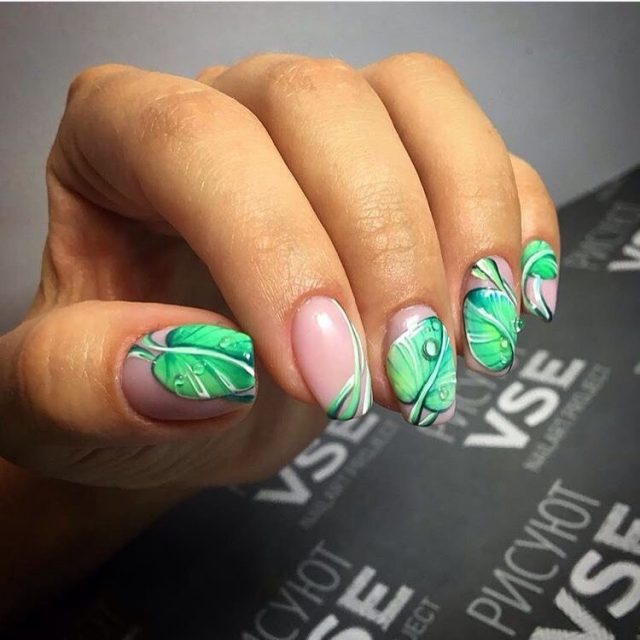 You can mix this green shade with black, white or gold for more flattering look.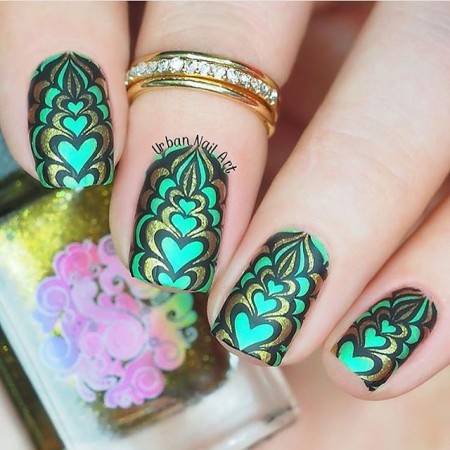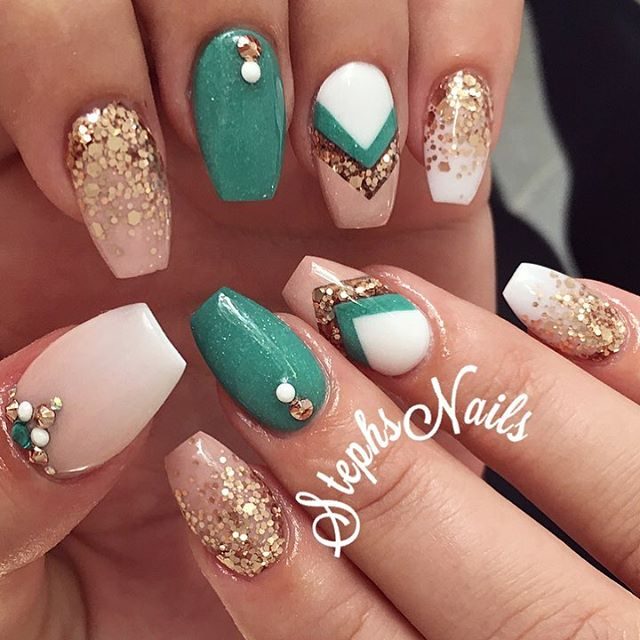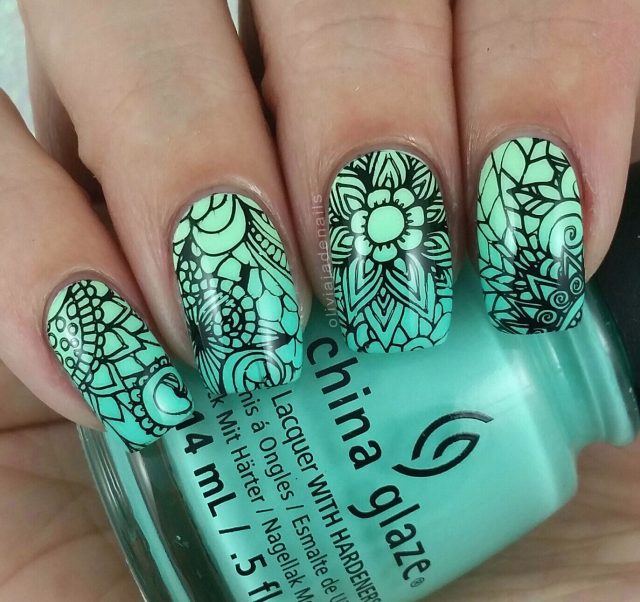 Express your immense creativity and make some cute nail designs.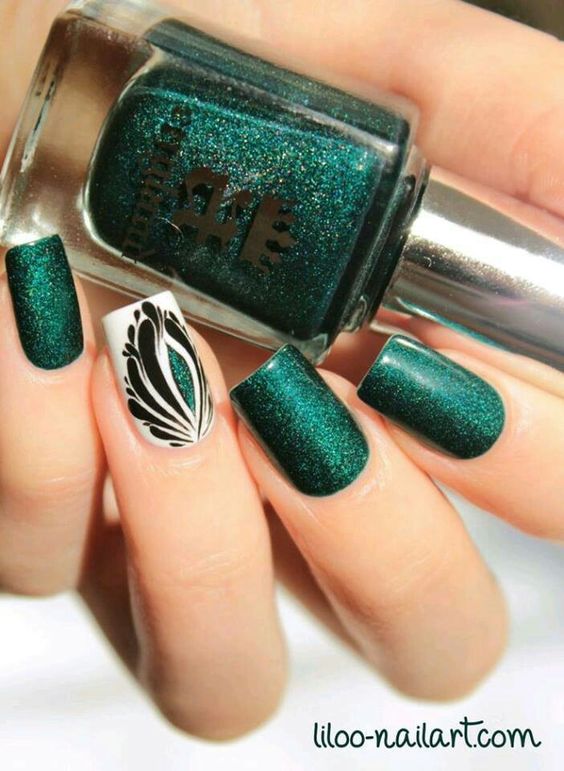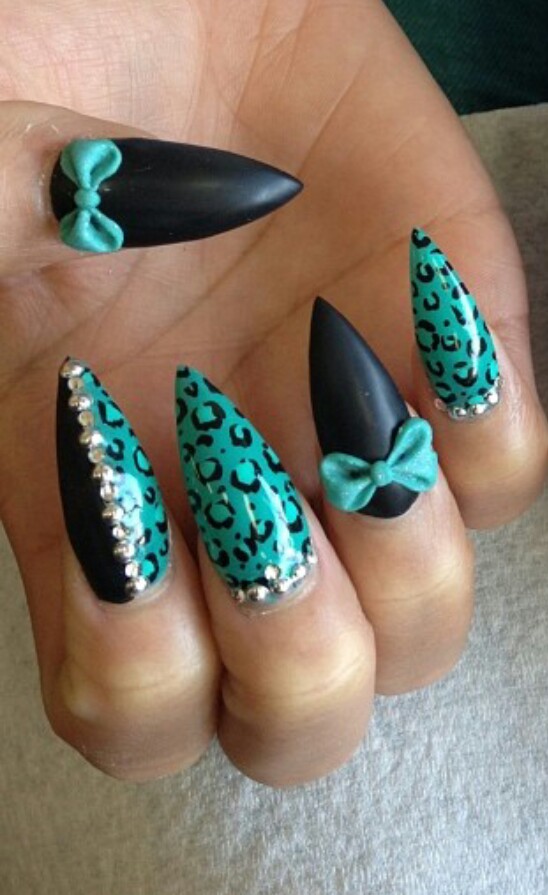 So, what do you think about these nail designs my dear people? Do you find them beautiful and cute? Which nail design is your favorite and would you like to try out first? I would love to know your opinion so please share your comments with me! If you have some other gorgeous greenery nail designs, share them too – I would love to see everything you have to show me! Thank you for reading! Enjoy in the rest of your day and don't forget to stay up to date with the content of Fashion Diva Design!