What better way to celebrate New Year's Eve than with a gorgeous showstopper that will have you turning heads all night long. And if you were wondering what to wear, then I need to say that you are on the right destination. We have a collection of 4 Gorgeous New Year's Eve Party Dresses that will leave you speechless.
SEE ALSO: SNOWFLAKE NAILS THAT WILL MELT YOUR HEARTS
The dresses that we have selected for you will definitely flatter your figure and show off your best assets, no matter what design you choose.
Go bold in shiny dress or choose a comfortable hot slip dress with a V deep neckline. If you dare to bare pick a lace dress or go feminine and flirty in one of the velvet dresses. Complete your outfit with some cute jewelries, team your New Year's party dress with comfortable heels, a trendy clutch and a lick of lipstick on the lips and you are ready to go.
SHINY DRESS
The shiny dresses are one of the most popular choices for the New Year's Eve celebration. You can choose a sequin dress, silver or gold, and look magnificent. If you choose to wear such dress, be careful not to over do! Keep the accessories simple!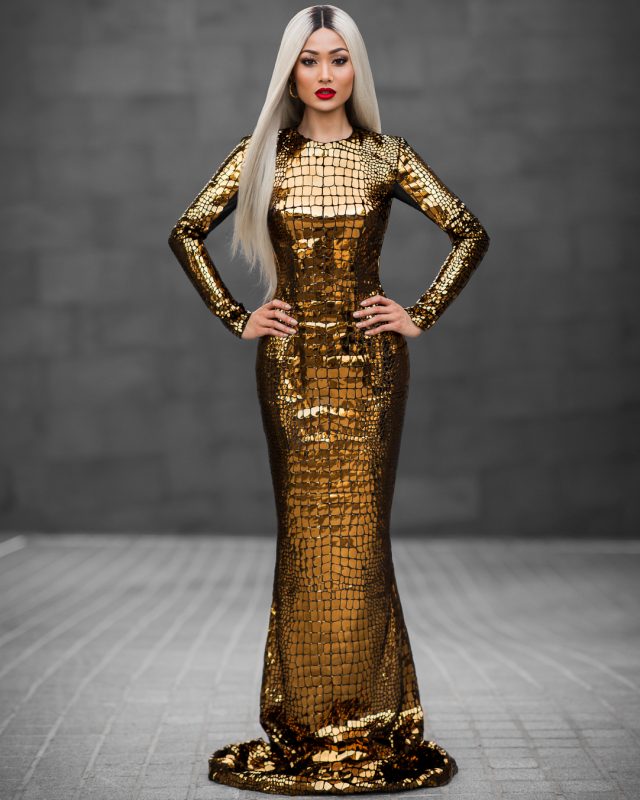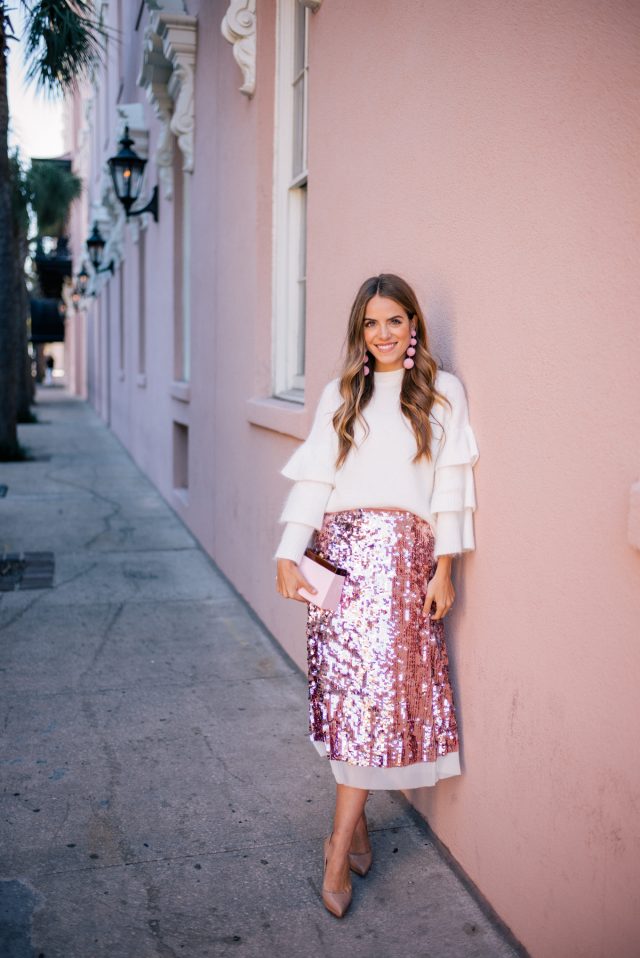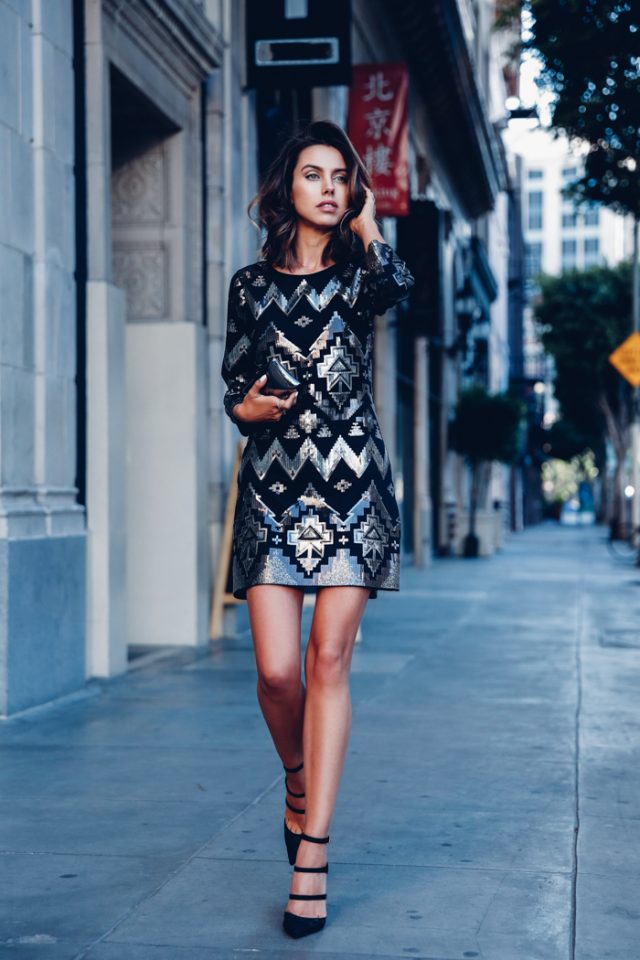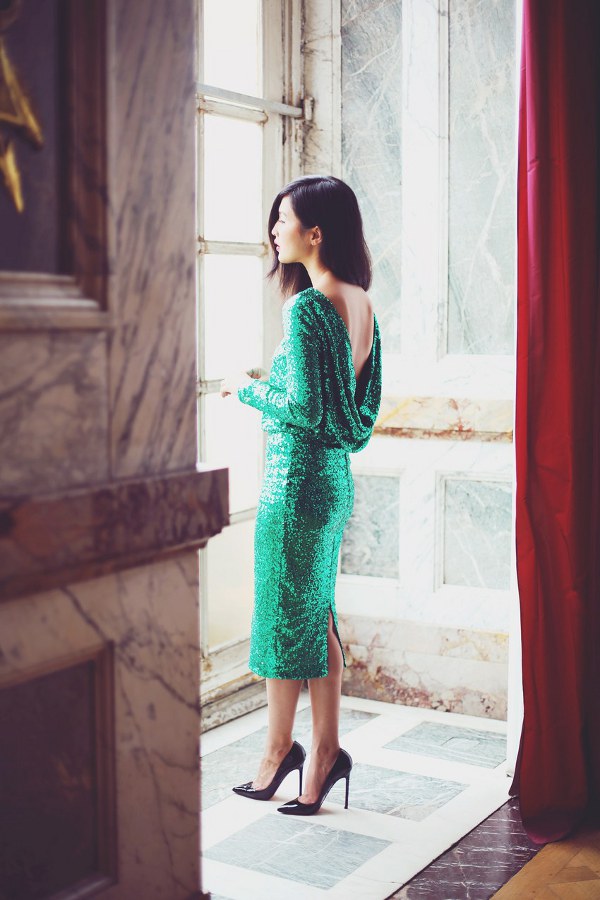 SLIP DRESS
The slip dresses are one of my favorite type of dresses. Although this dress is simple, you can add some accessories and look fabulous!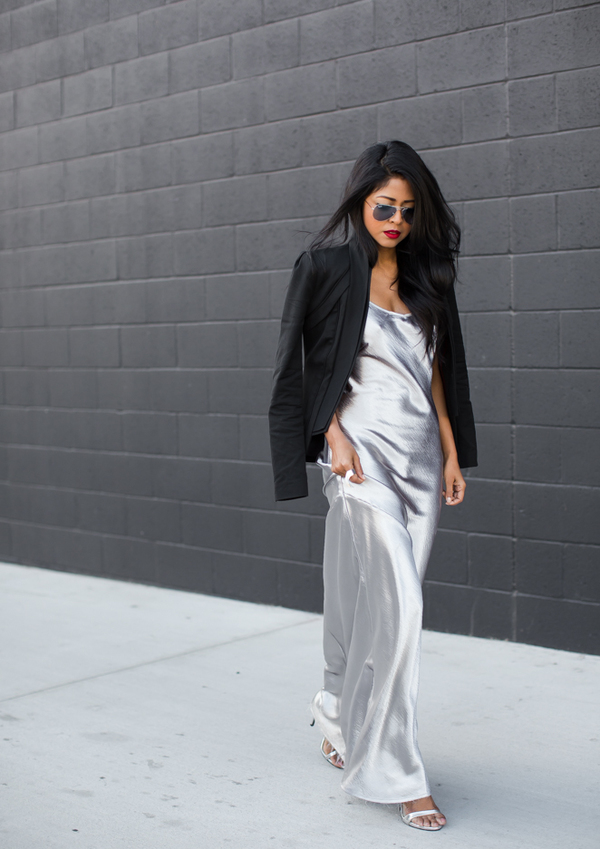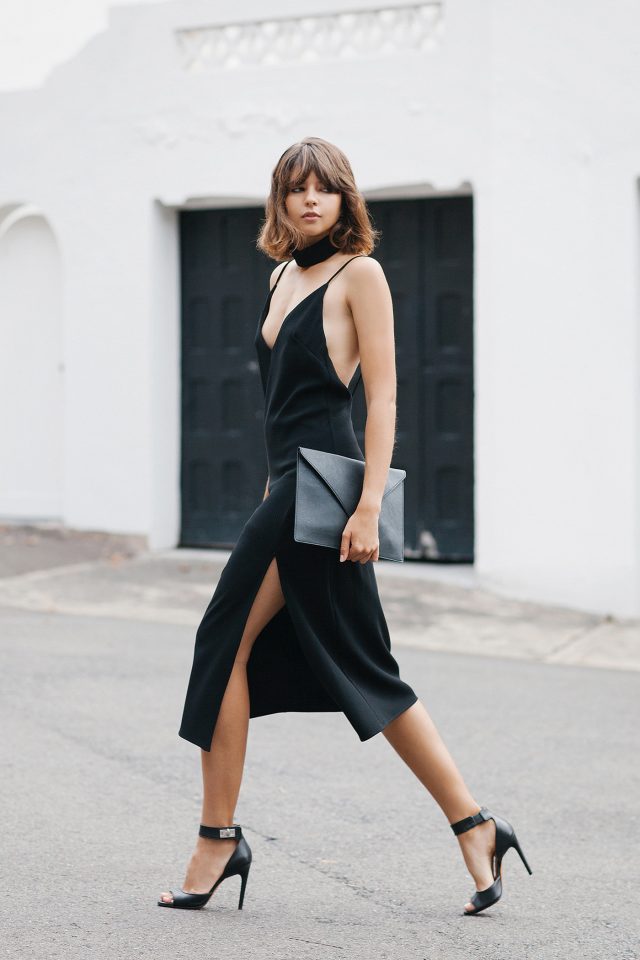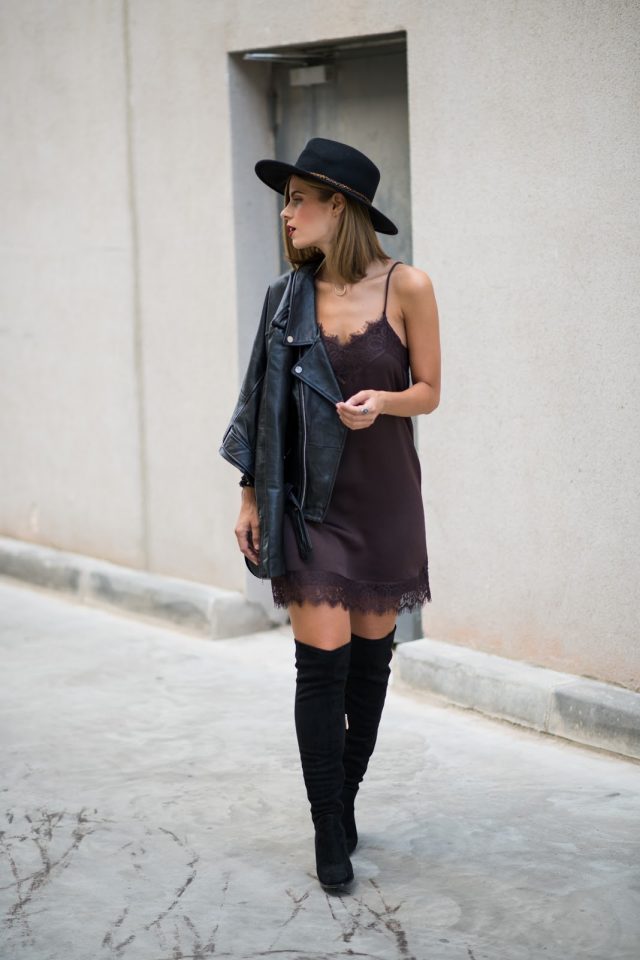 VELVET DRESS
The velvet dresses are very classy and will keep you warm. You can pick black, navy, silver or pale pink dress for the New Year's Eve.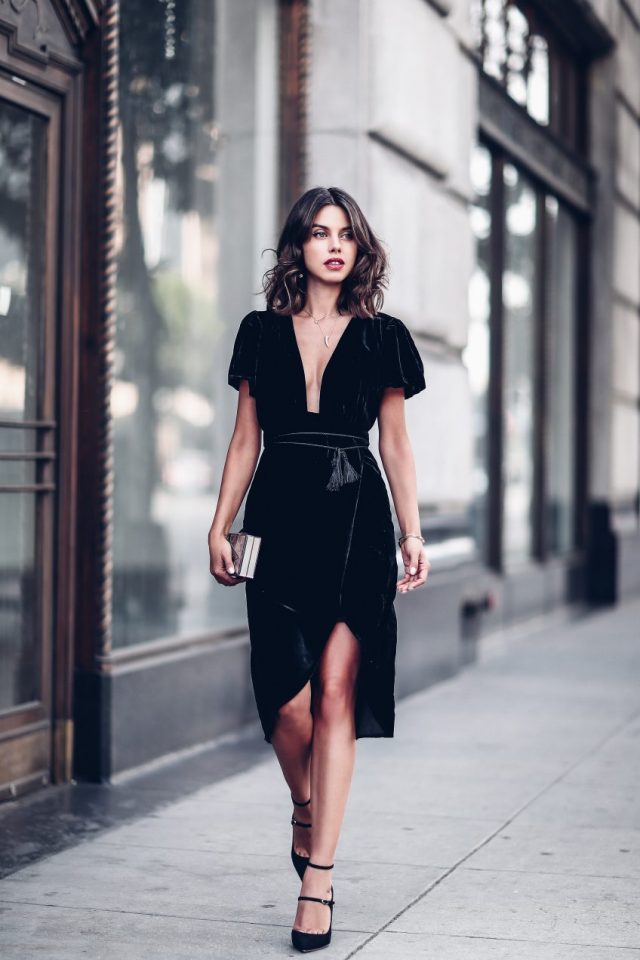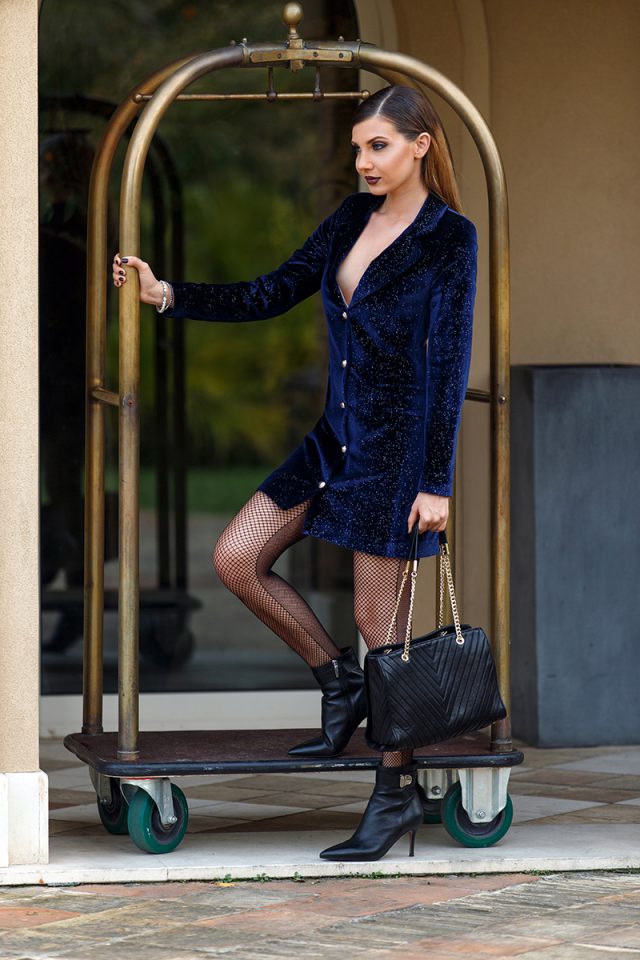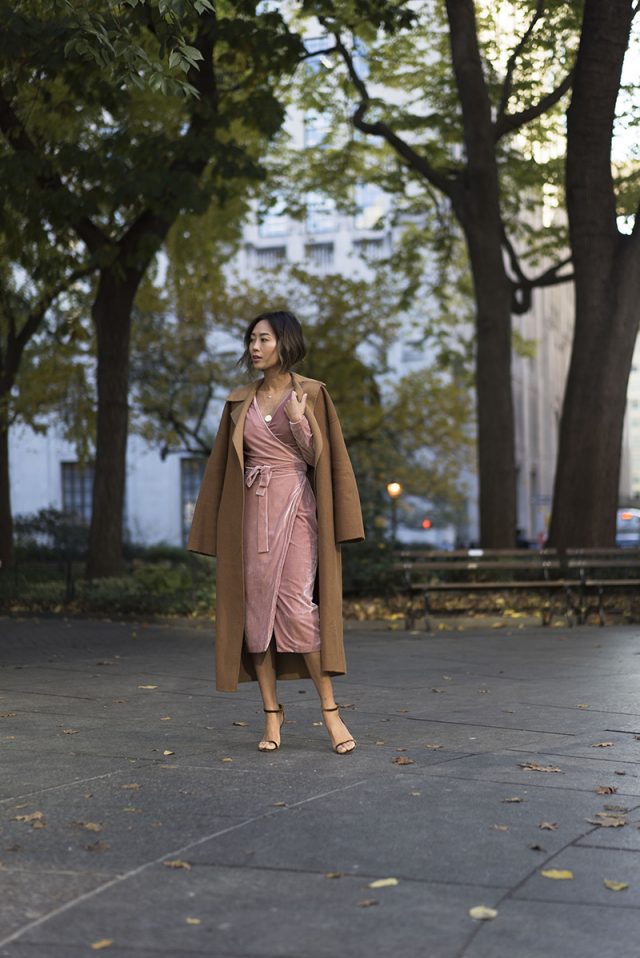 LACE DRESS
Lace dresses are sexy, flirty and feminine. You can find them in so many different styles and designs so that it might be difficult to choose just one.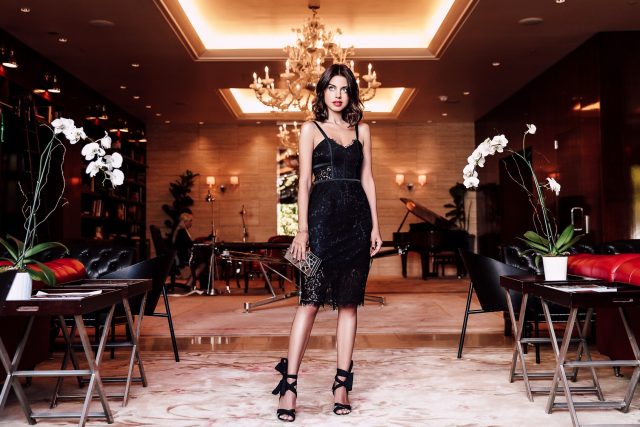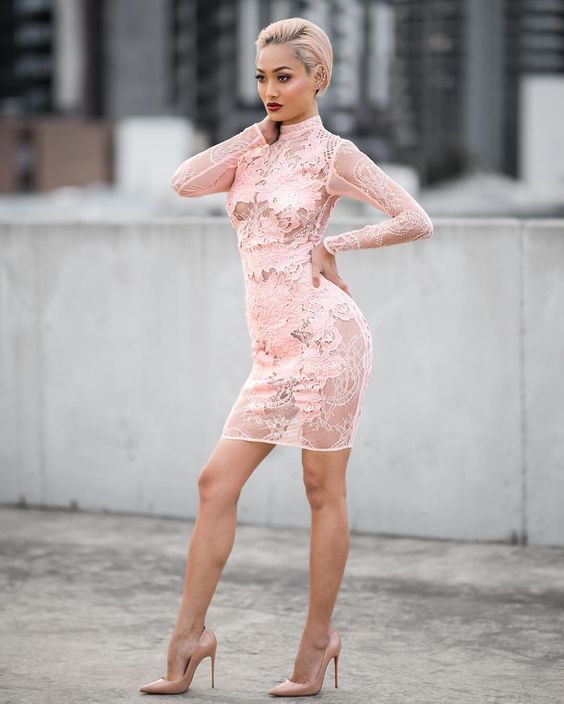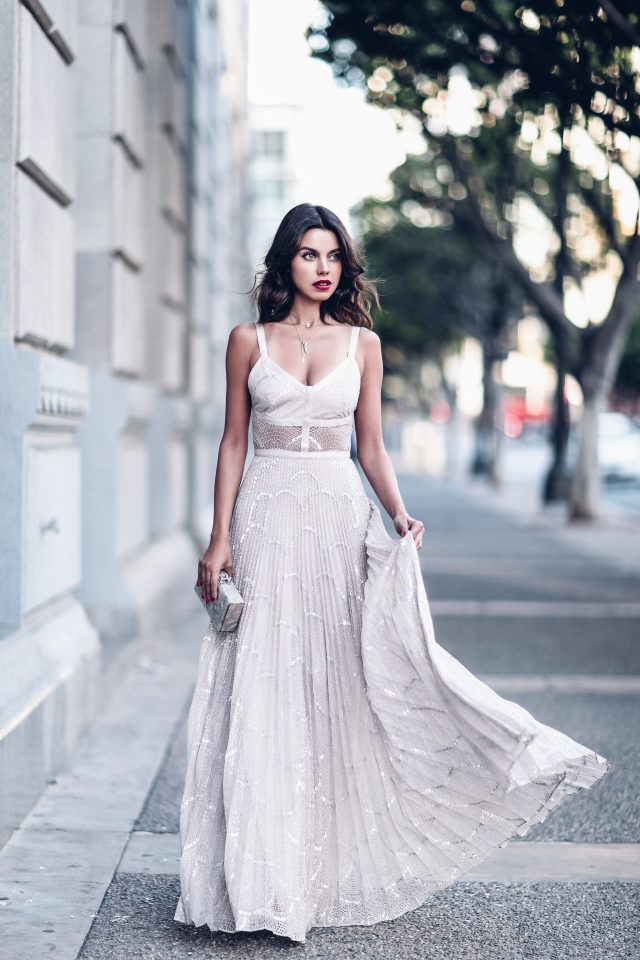 So, what do you think about these 4 New Year's Eve Party dresses my dear fashionistas? Do you find them beautiful and charming? Which one is your favorite and would you like to wear? I would love to know your opinion, so please share your comments with me! If you have some other dresses or glam outfits that could be worn to this type of celebrations, please share them too – I would love to see everything you have to show me! Thank you for reading! Enjoy in the rest of your day and don't forget to stay up to date with the content of Fashion Diva Design!