Hey there my lovely fashionistas! 2016 is coming to a close and like always we are here to show you the trends that will hit the new 2017 year. Every year Pantone announce the Color of the Year. In 2016, there were two colors: serenity blue and rose quartz and during the whole year we have spotted these adorable shades everywhere. Greenery is Pantone's color for the upcoming 2017 and today we are here to show you how to wear it with style!
SEE ALSO: 16 OUTSTANDING OUTFITS WITH WHITE TURTLENECKS TO COPY NOW
If you want to follow this color trend, you should hurry up and refresh your look with some greenery pieces of clothes. This fresh and zesty yellow-green shade is considered as natures' neutral and it evokes the first days of spring – the days when nature's green revive, restore and renew.
Although this shade is more common choice for spring and summer season, if styled right you can wear it all year round. Let's take a look at these fabulous outfits and get inspired. You may find them beautiful and charming, who knows! Enjoy and have fun!
Greenery is Pantone's Color for 2017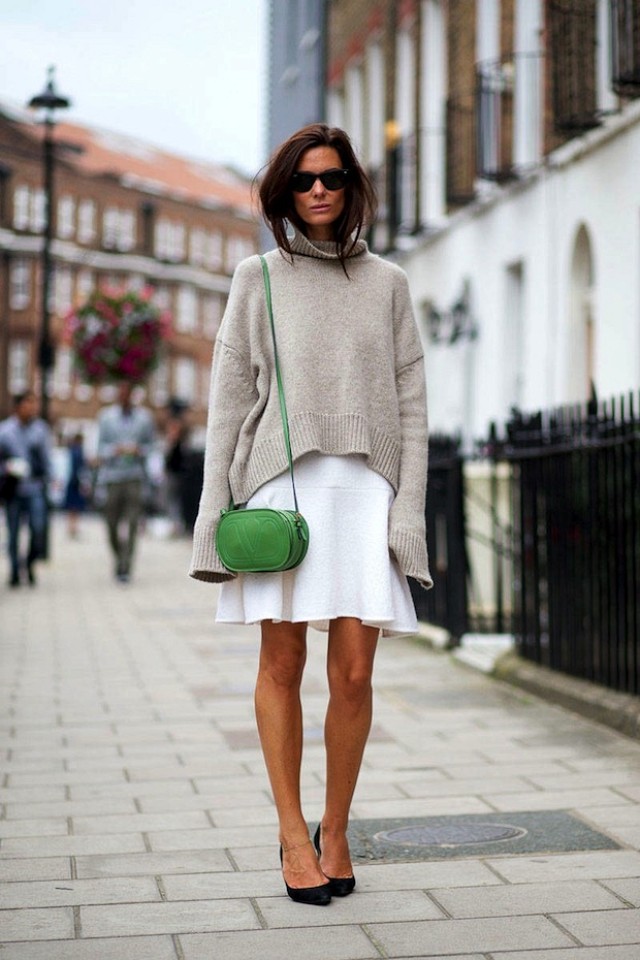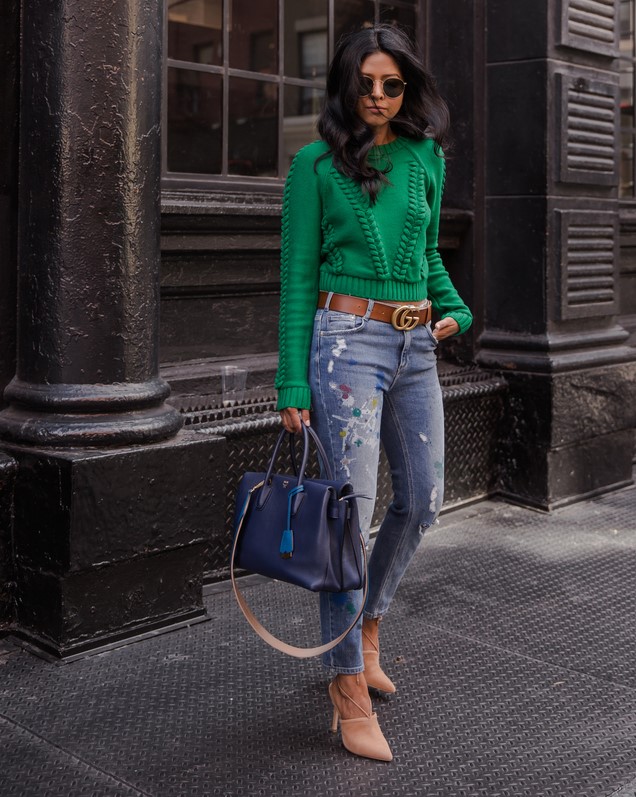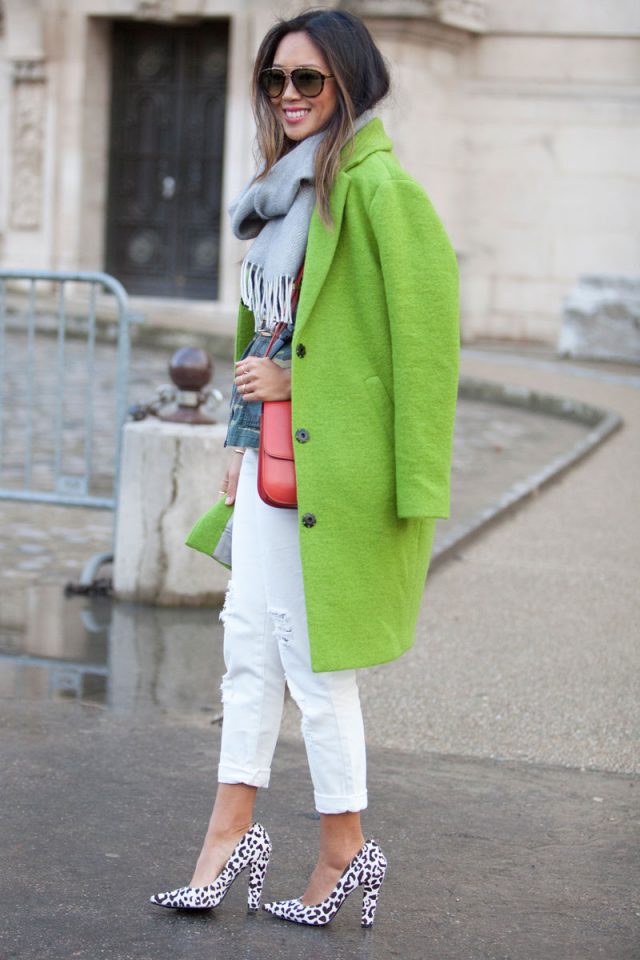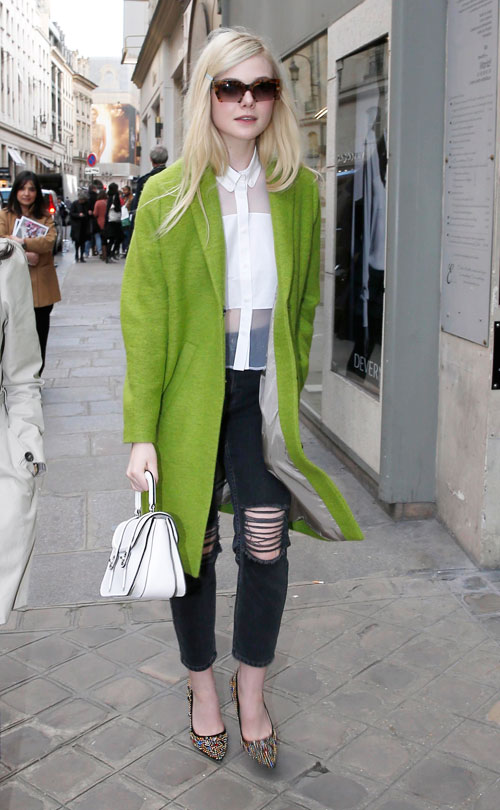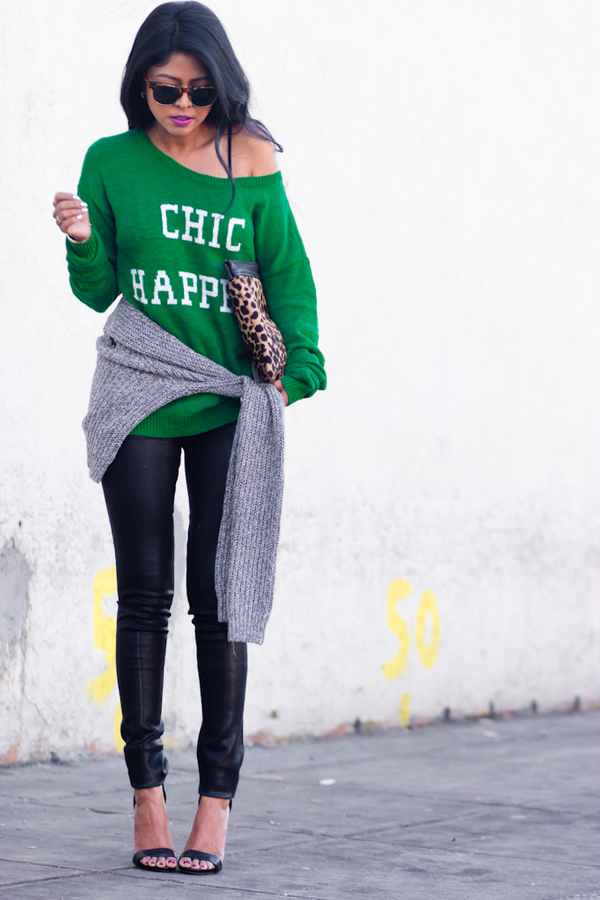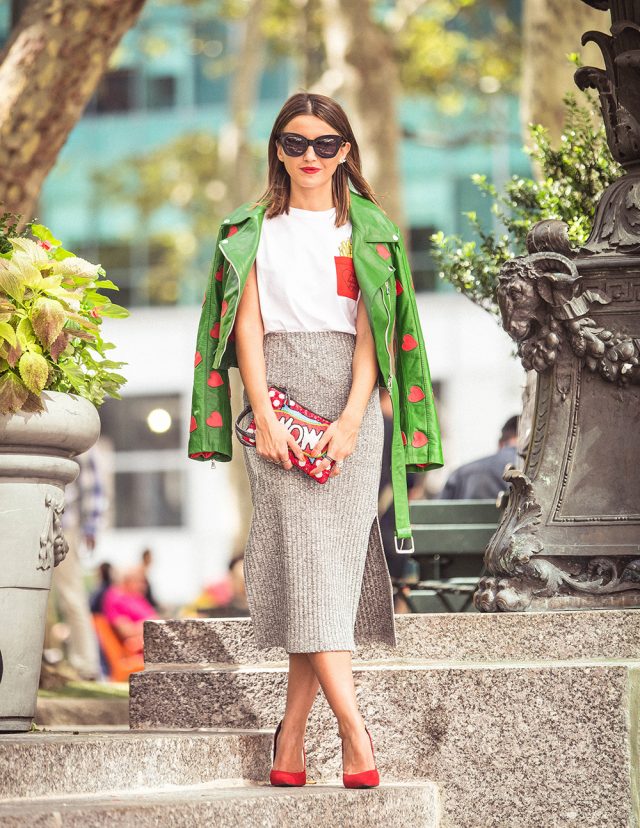 This fresh color looks amazing when is paired with brown, black, beige, gold and navy, which means you won't find it tricky to style it! From pants, skirts, tops and coats, you can find anything you want in this color. If you want to keep your outfit simple, you can only add some green accessories to your outfit and make a statement. You can also make a statement with heels in such color.
You can find a green coat or sweater for the cold freezing days and a fancy top or skirt for the hot spring and summer days.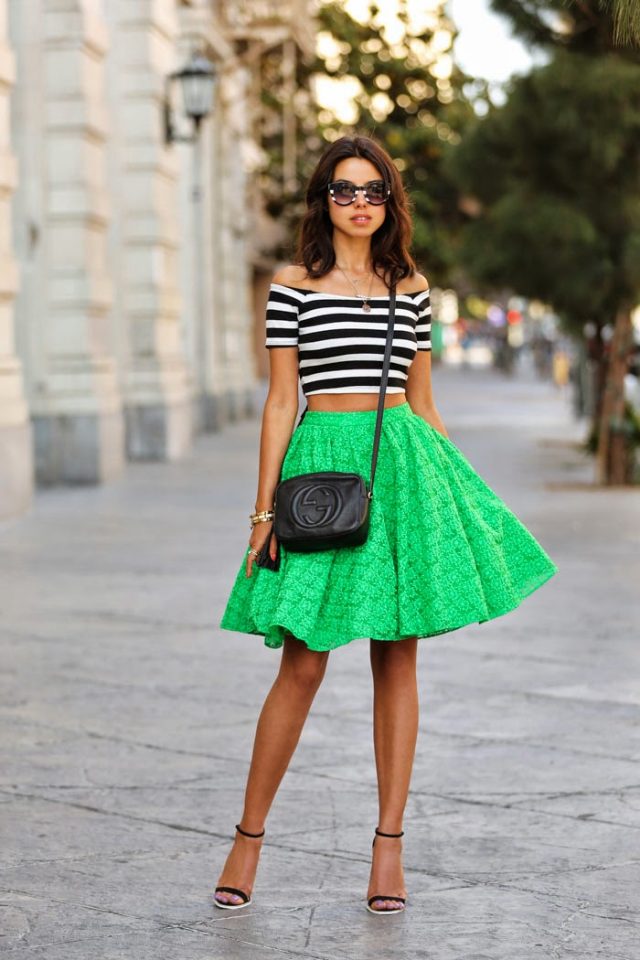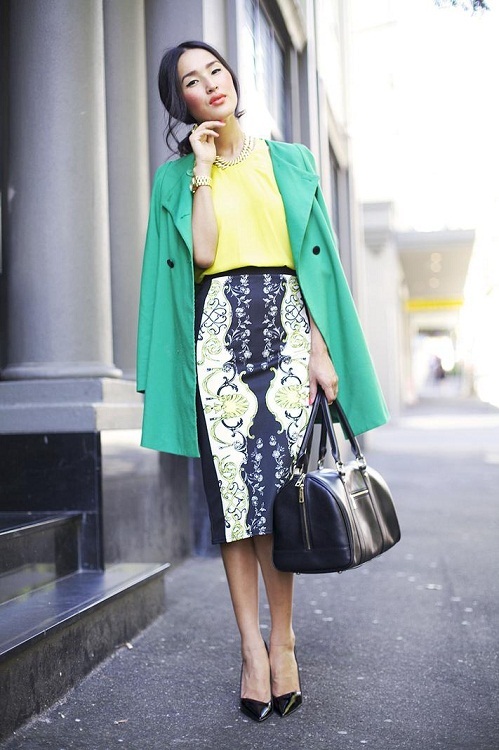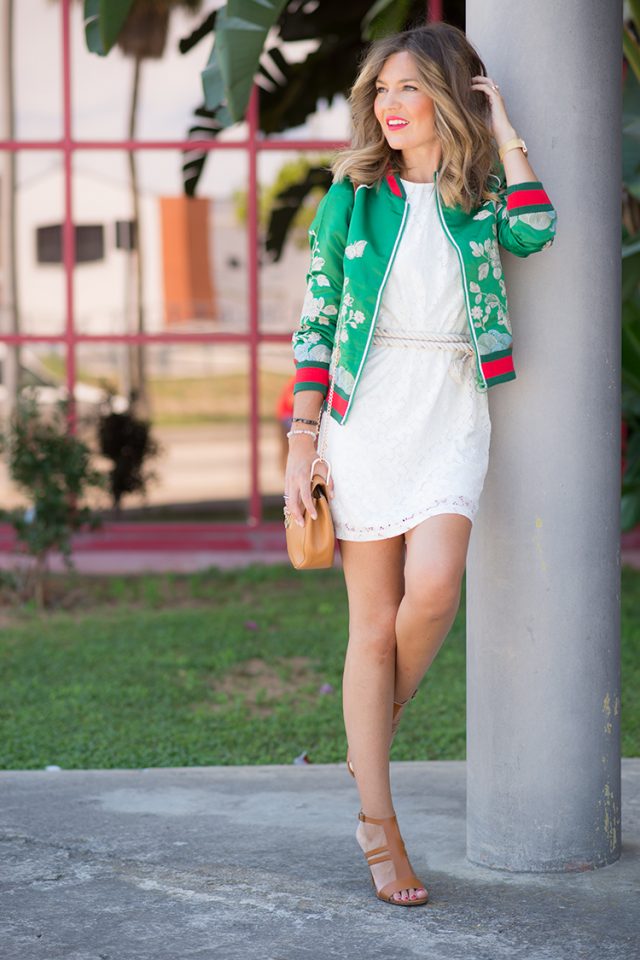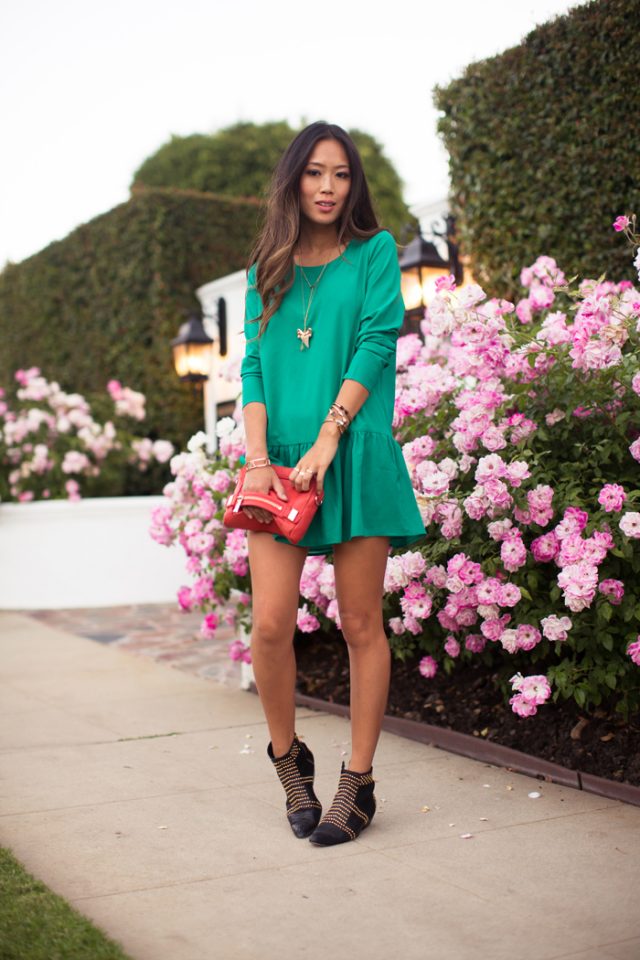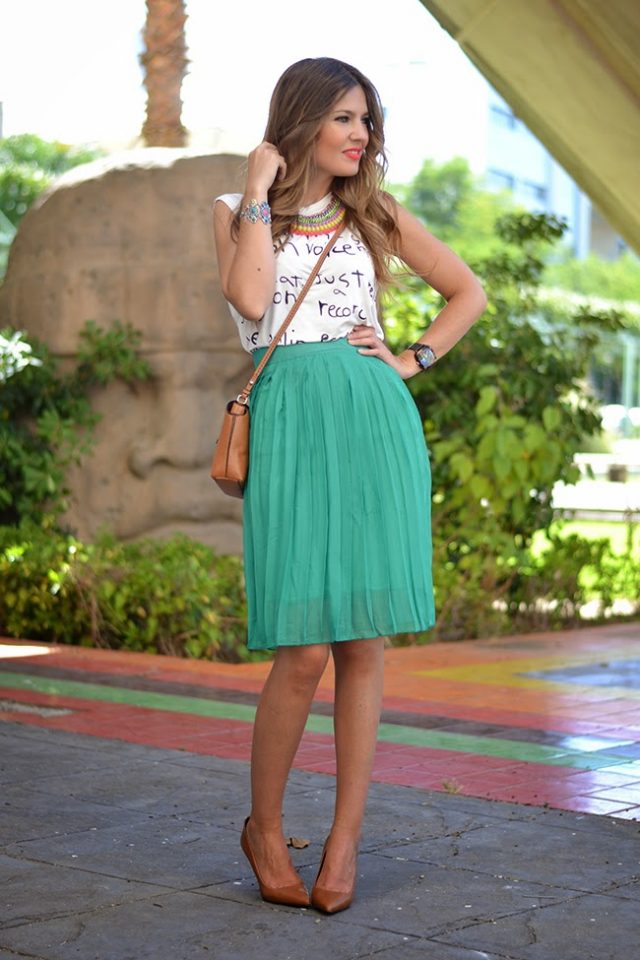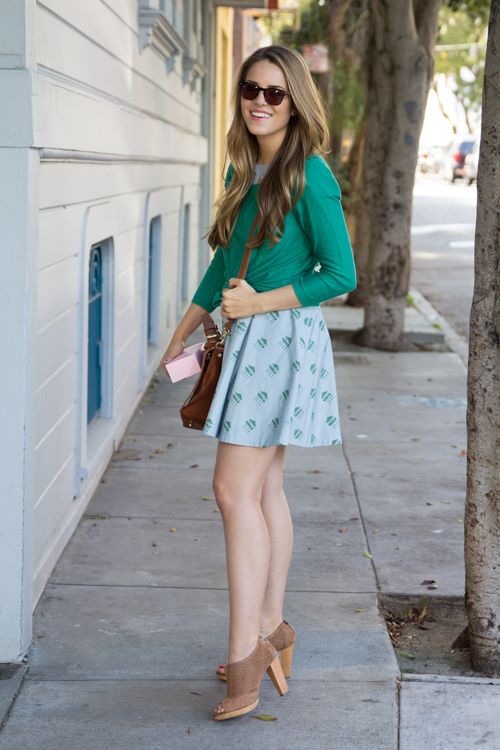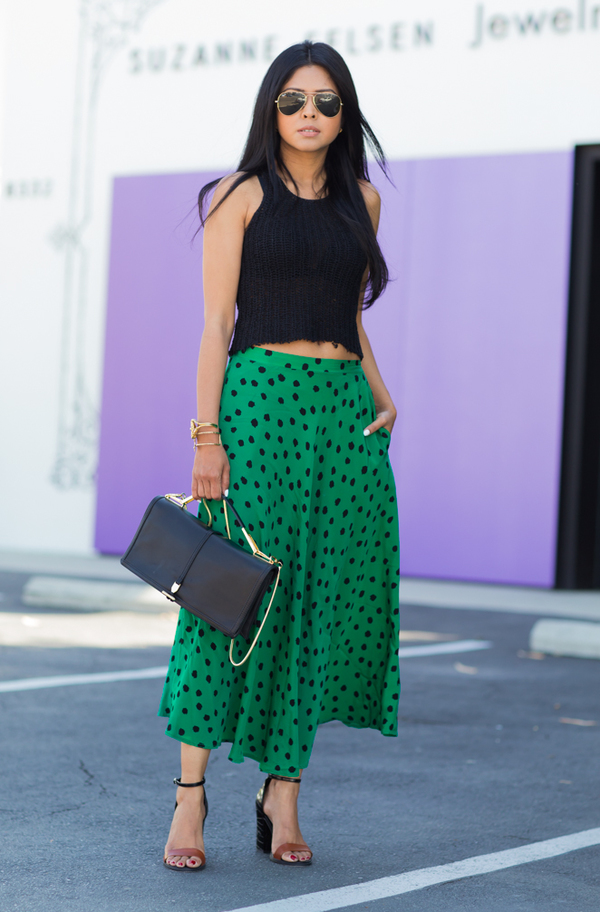 So, what do you think about these greenery outfits my dear fashionistas? Do you find this shade attractive and interesting to wear? Which combo is your favorite and would you like to copy? You can share your opinion with me! Thank you for reading! Enjoy in the rest of your day and don't forget to stay up to date with the content of Fashion Diva Design!