Hey there my lovely divas! We are always here to show you the latest fashion trends and inspire you to follow them. If you want to save some money and at the same time improve your diy skills and techniques, then I need to say that you are on the right destination. For today, I have a very interesting post that is called "10 Super Cute DIY Ideas to Embellish Your Clothes and Accessories with Pearls". Are you excited?
SEE ALSO: 12 DIY WINTER ESSENTIALS YOU NEED TO SEE
All of the ideas that you will see are very charming, interesting, easy and quick to make. You won't need more than 10 min for each idea. So, let's check them out and draw some inspiration. You may find them interesting and fun, who knows. Enjoy and have fun!
Jeans
If you want to DIY your pair of jeans, but you don't know how, then take a look at the idea below.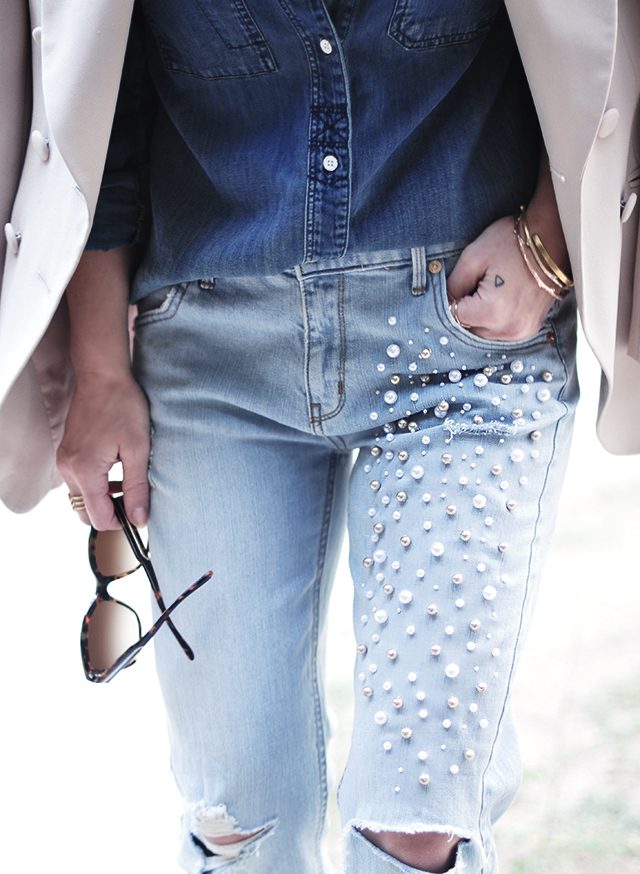 Jacket
Make your denim jacket more beautiful and unique in a few minutes.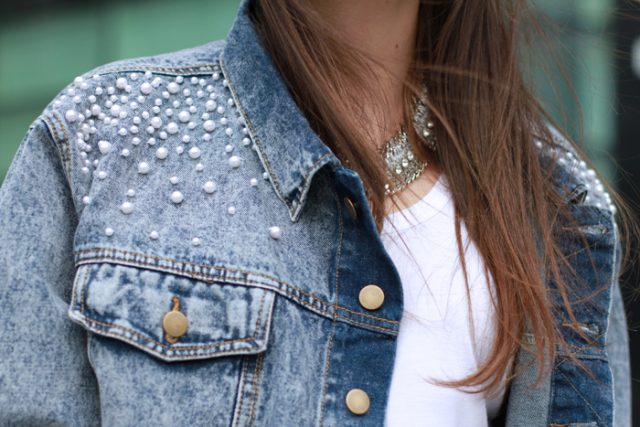 Sweater
Give a totally new look to your old sweater by adding some pearls on the shoulders.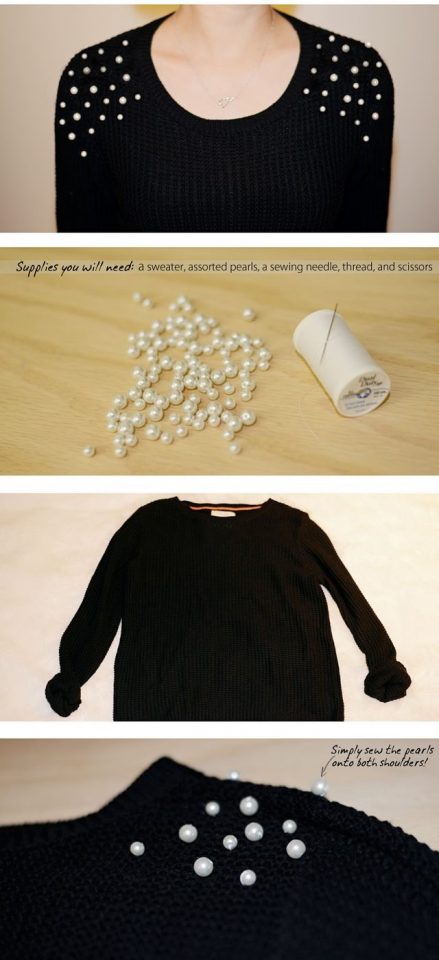 T-shirt
You can make any simple t-shirt look more expensive with pearls. Take a look at the idea below and get inspired.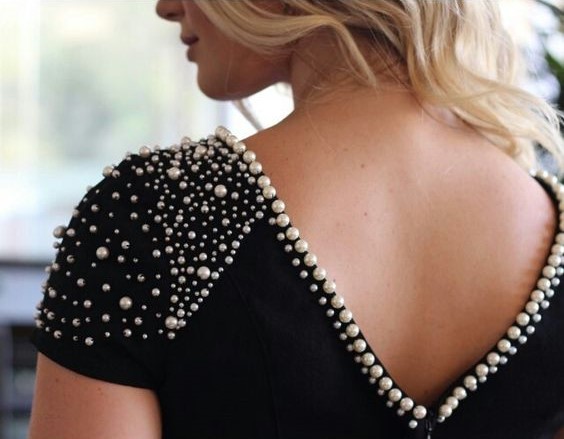 Collar
If you want to enhance your simple shirt, then consider embellishing the collars with some pearls. The idea is magnificent and will make your shirt look more interesting and charming.

Necklace
With pearls you can make a luxurious necklace too. Follow the steps below, and try it out!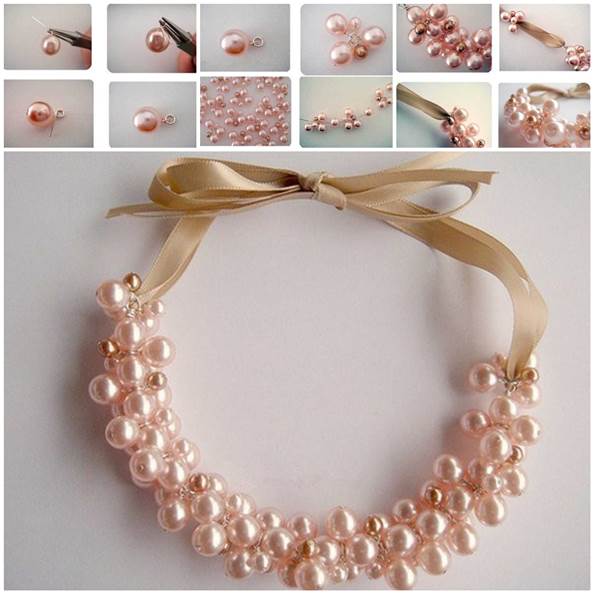 Bracelet
For the following project you will need some a ribbon, pearls, needle and rope. The bracelet look fascinating, and will make your outfits super cute.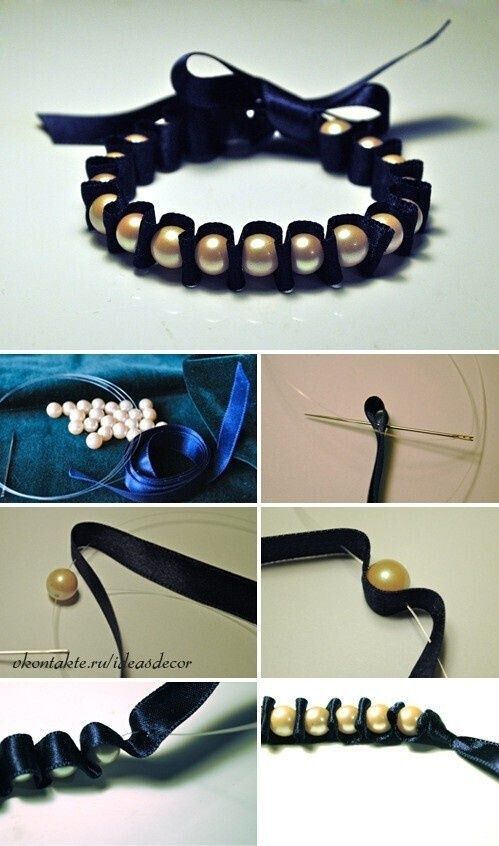 Earrings
What about making your own earrings? The idea is stupendous! You probably have some old earrings that you don't wear, so you can use their parts to make a new pair.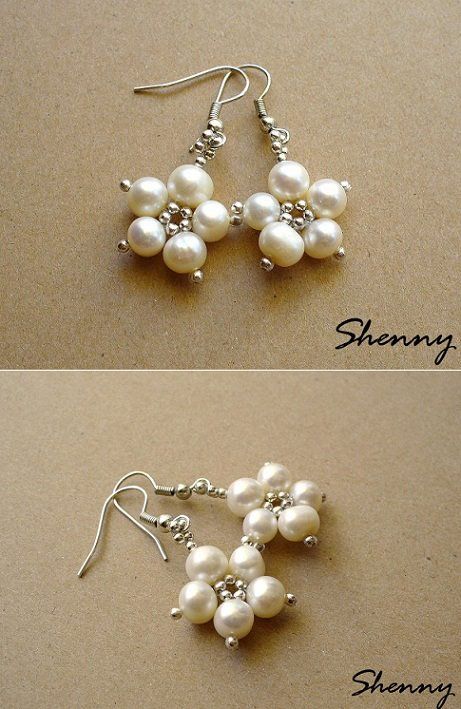 DIY Hair Pins
Future brides can make lovely hair pins at home. You just need to follow the steps and that's it!

Sandals
You can add pearls not only to your favorite sandals, but to any type of shoes you want. The idea below is very cute, and easy to make. You just need a pair of simple sandals, a piece of fabrics and fake pearls.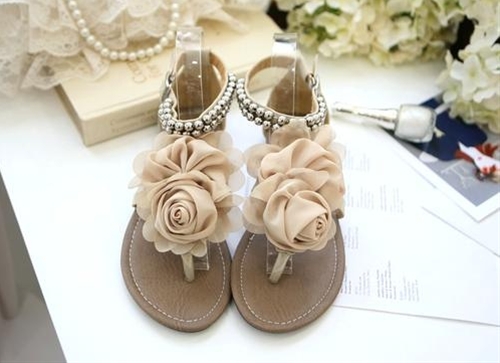 So, what do you think about these projects with pearls my dear divas? Do you like them and do you find them attractive and fashionable? Which project is your favorite and would you like to try out? I would love to know your opinion, so please share your comments with me! If you have some other fashionable diy projects, please share them too – I would love to see everything you have to show me! Thank you for reading! Enjoy in the rest of your day and don't forget to stay up to date with the content of Fashion Diva Design!