Hey there my lovely divas! Are you enjoying the holidays? December is one of my favorite months, because there are lots of parties going on and I'm sure that you have already attended a few and looked astonishing as always. If you don't know yet what to wear on New Year's Eve, don't despair. I rounded up a collection of 10 Outstanding New Year's Eve Outfits that will leave you speechless.
SEE ALSO: 15 GORGEOUS OUTFITS TO GET YOU THROUGH THE HOLIDAY SEASON
You can wear these party outfit on various events not, not only on New Years or Christmas. I really like the outfits I have picked and I truly hope that you will find them beautiful and charming too! So, let's check them out and get inspired to make some glam and shiny outfits! Enjoy and have fun!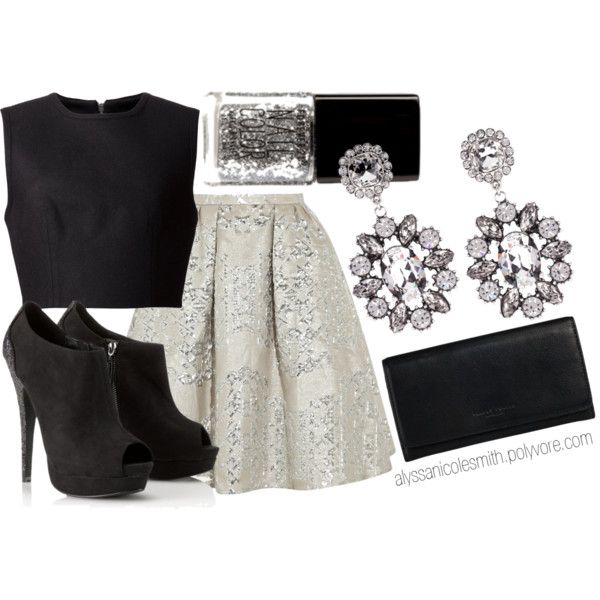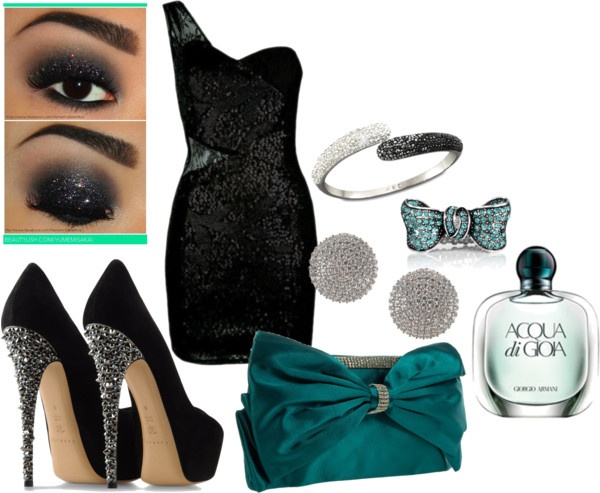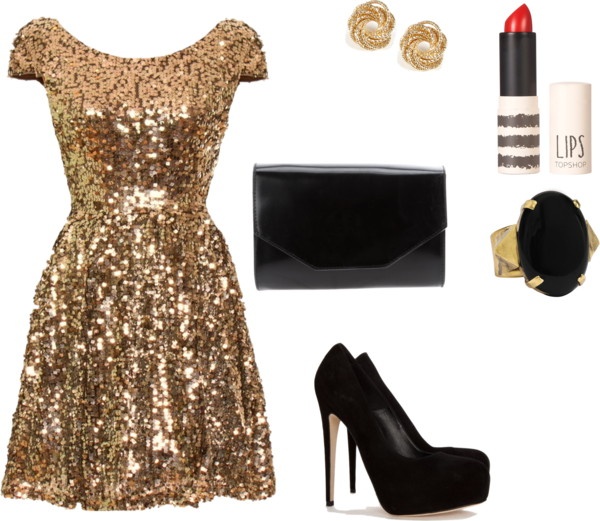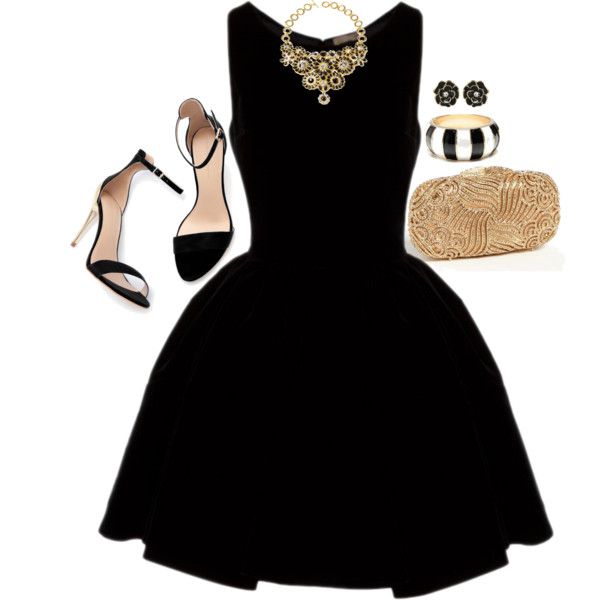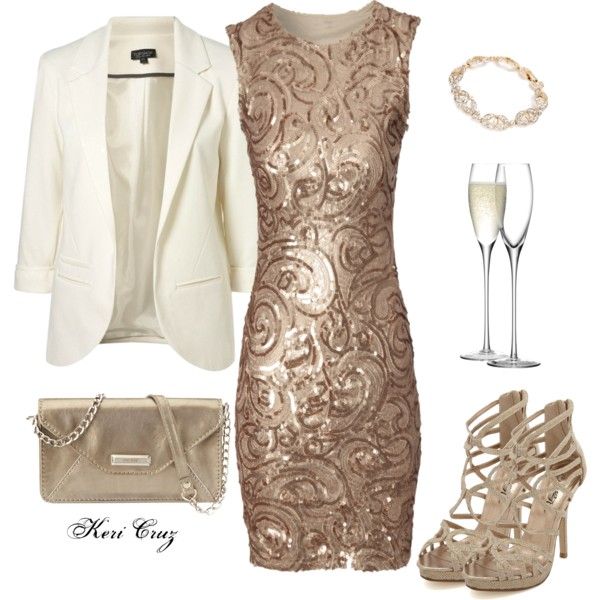 The most common choices for this so special event are of course skirts and dresses. Pants can be also a part of your outfits, but since most of you are searching for some adorable and glam dresses, we have picked these polyvore outfits to be with skirts and dresses.
And as you can already notice, the sequin and sparkling dresses are the most common ones, and that's because New Year's Eve is all about sparkle and glitter. Beside these dresses, lace dress designs are also a good option. The color of your dress or skirt will depend mainly on your taste. Black is a timeless classic and black dresses are one of the most elegant ones. Red is also a good choice, because this color symbolizes love and passion. Another good color for your outfit is royal blue.
Complete your outfit with some interesting accessories and make this night memorable!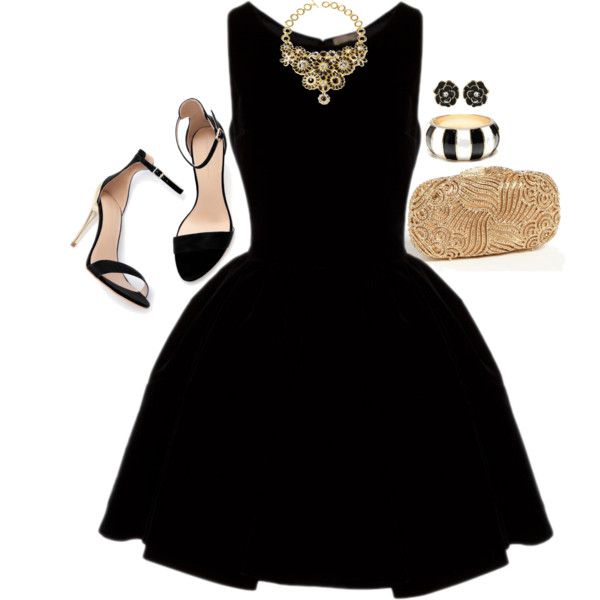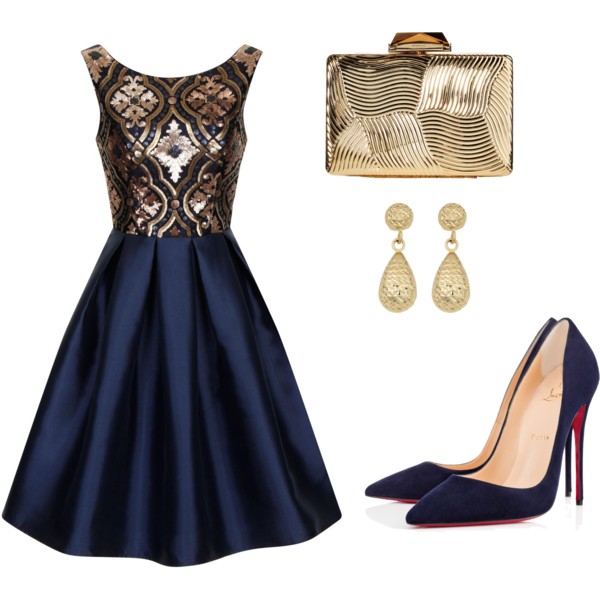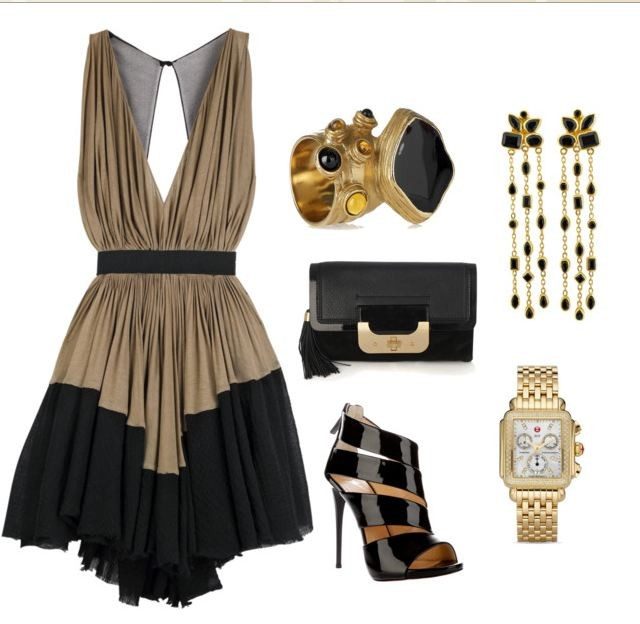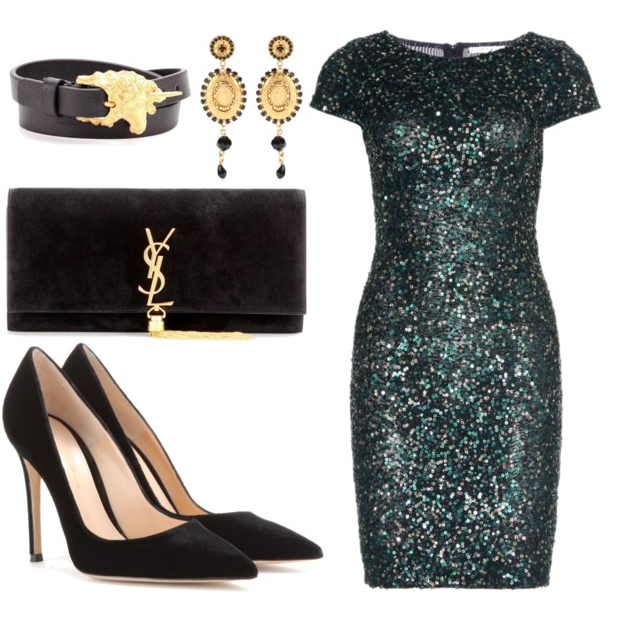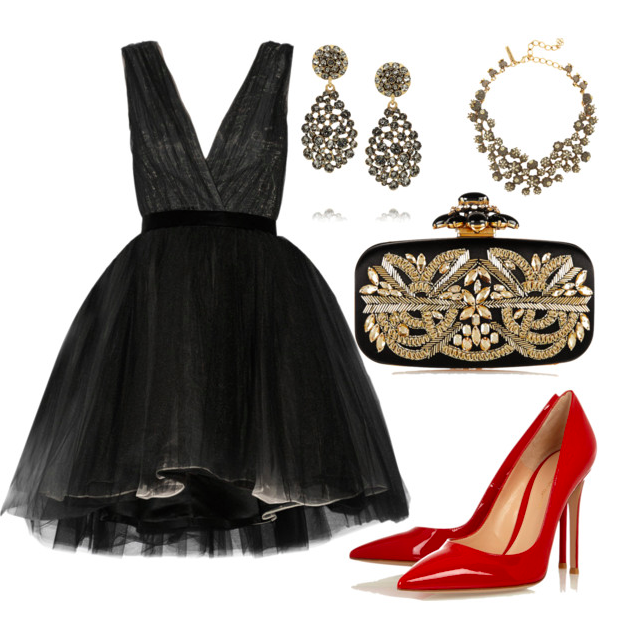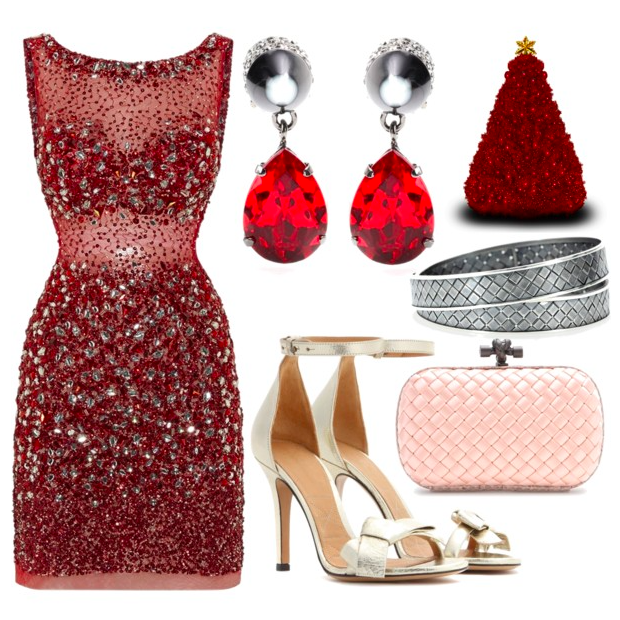 So, what do you think about these shiny outfits my dear people? Do you find them charming and beautiful? Which outfit do you like the most and would you like to wear on New Year's Eve? I really like the last combination and I probably will wear it! I would love to know your opinion, so please share your comments with me! If you have some other suggestions or ideas, please share them too – I would love to know your opinion, so please share them too! Thank you for reading! Enjoy in the rest of your day and don't forget to stay up to date with the content of Fashion Diva Design!