Hey there my lovely divas! How are you? Are you enjoying the beautiful days? We are always here to show you the latest fashion trends and inspire you to follow them! Christmas is already here and for today we have a collection of 15 Gorgeous Outfits to Get You Through the Holiday Season! Are you excited?
SEE ALSO: 10 WAYS TO MAKE YOUR UGLY CHRISTMAS SWEATER LOOK STUNNING
It is party season, and between those family gatherings, day excursions, dinner parties, cocktails, and all the rest, this month can become just as jam-packed as your wish list.
To make it easier for you, we rounded some fabulous combinations for the previously mentioned events and I hope that you will find them chic and stylish. So, sit back, relax, and scroll down, because all the hard work is done! Enjoy!
Astonishing Outfits for the Upcoming Holiday Season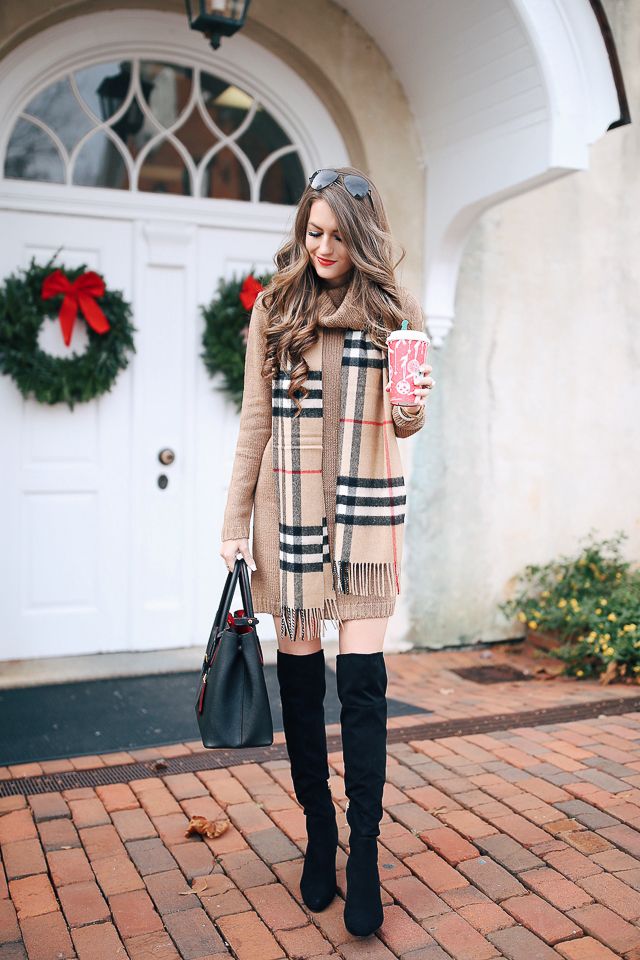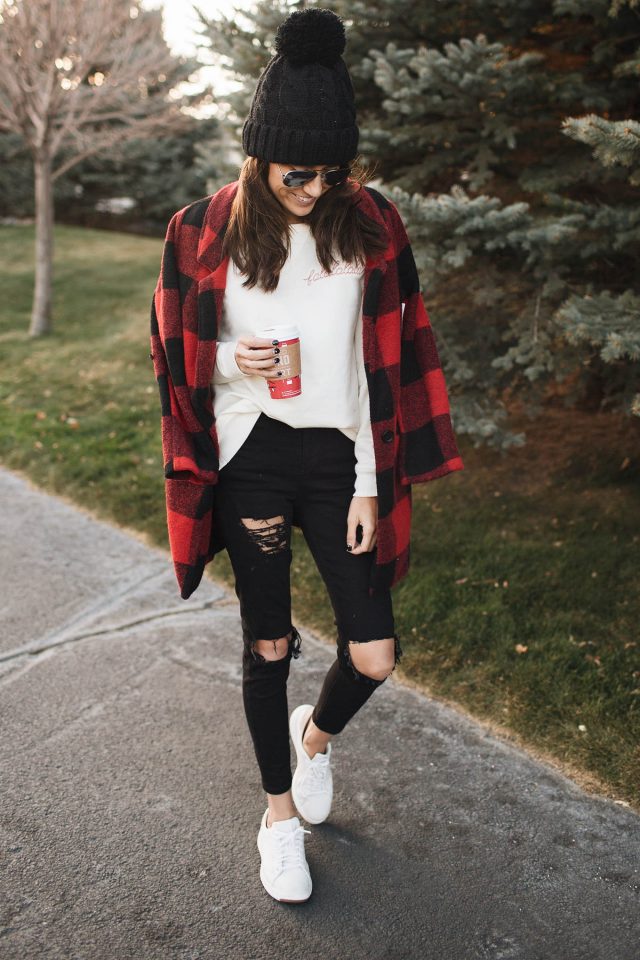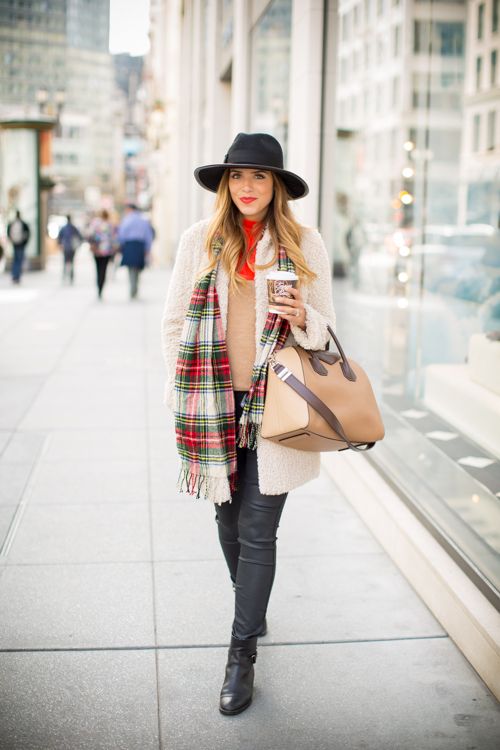 A tartan scarf, jacket or skirt can be a perfect choice for the holiday season. Choose a warm tartan piece with red or green hues and wear it with style.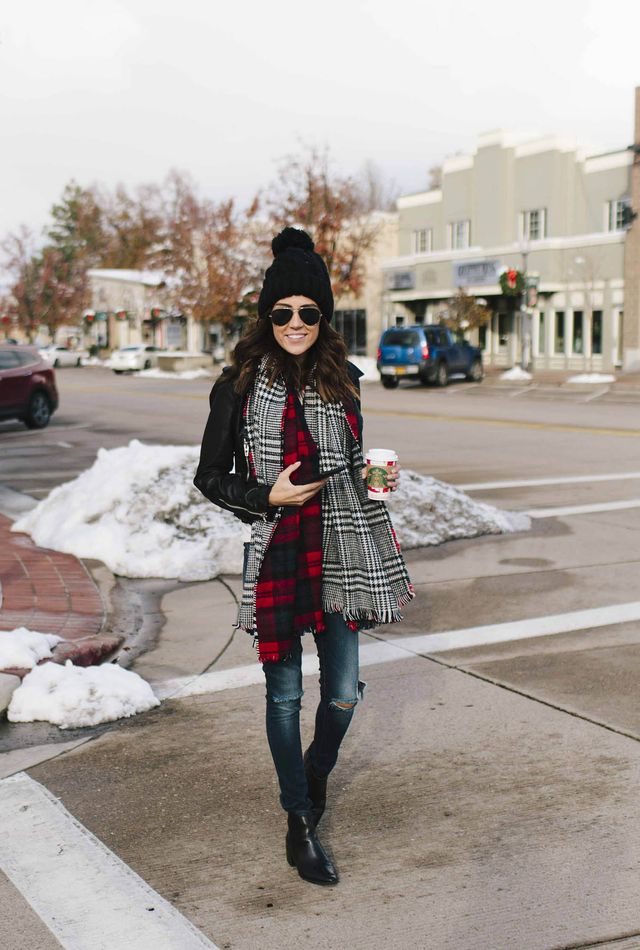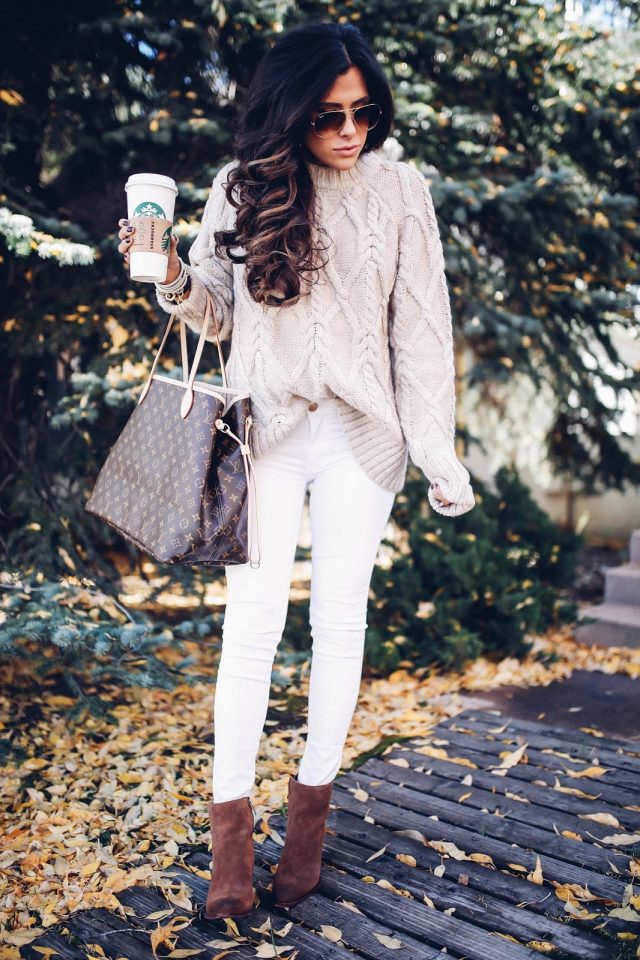 Metallic skirt worn with a warm jumper is a great option for the cold Christmas days.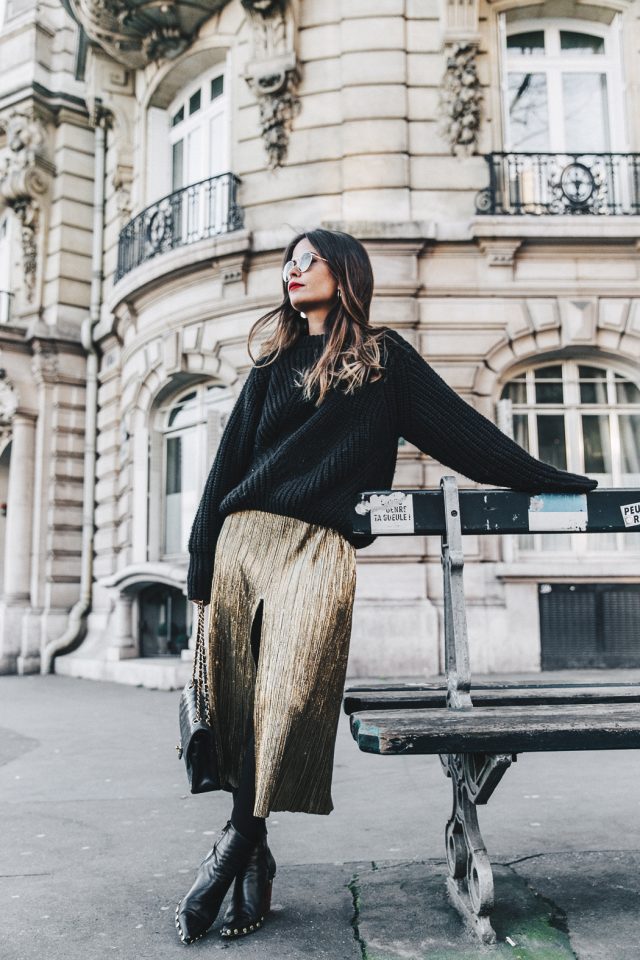 Glam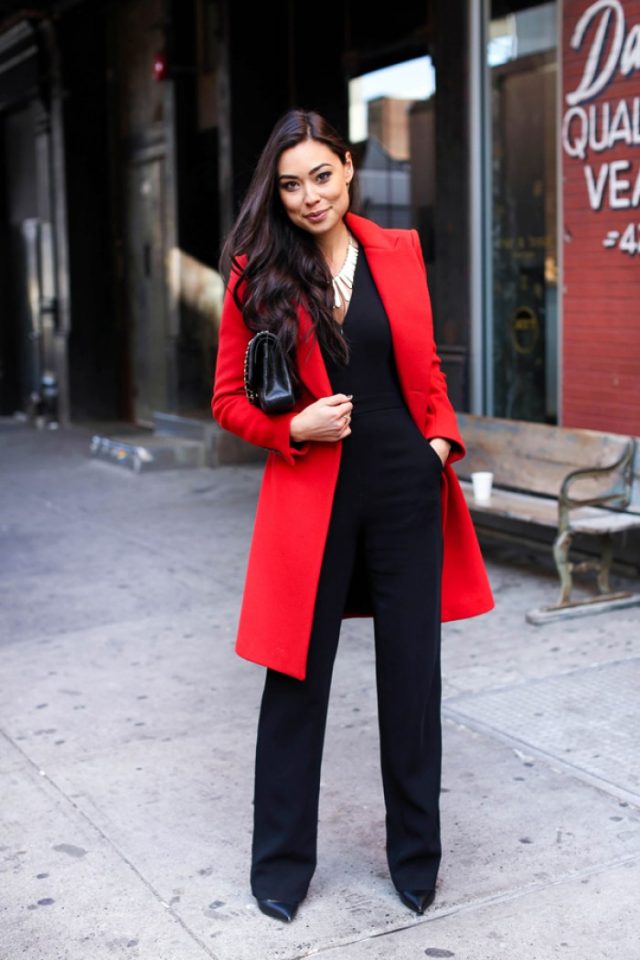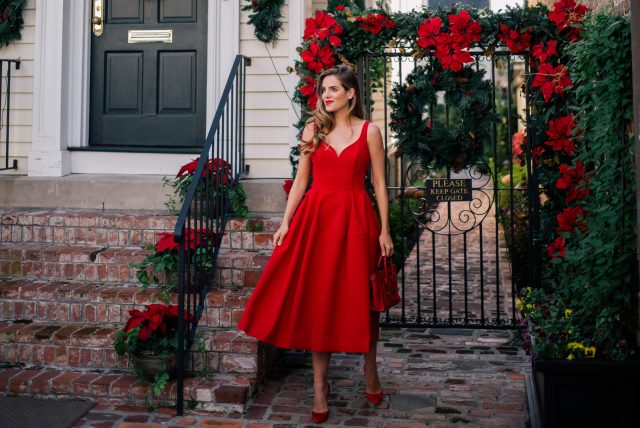 You can also choose to wear a red dress. For those who don't want to be in the center of the attention, can wear black or any other color.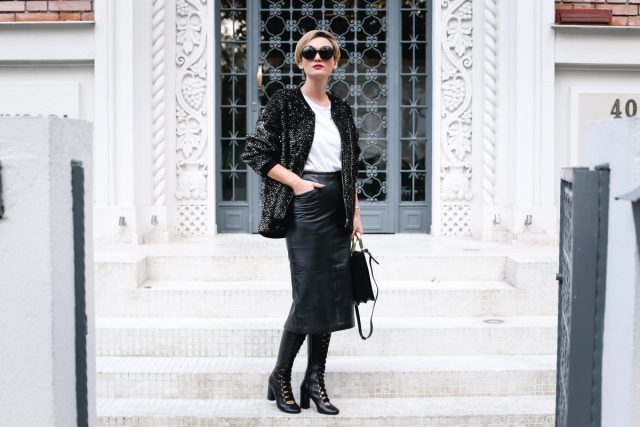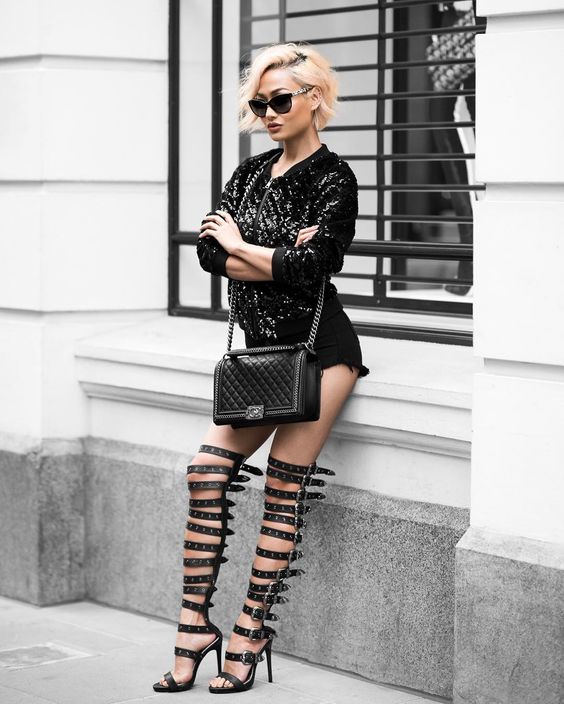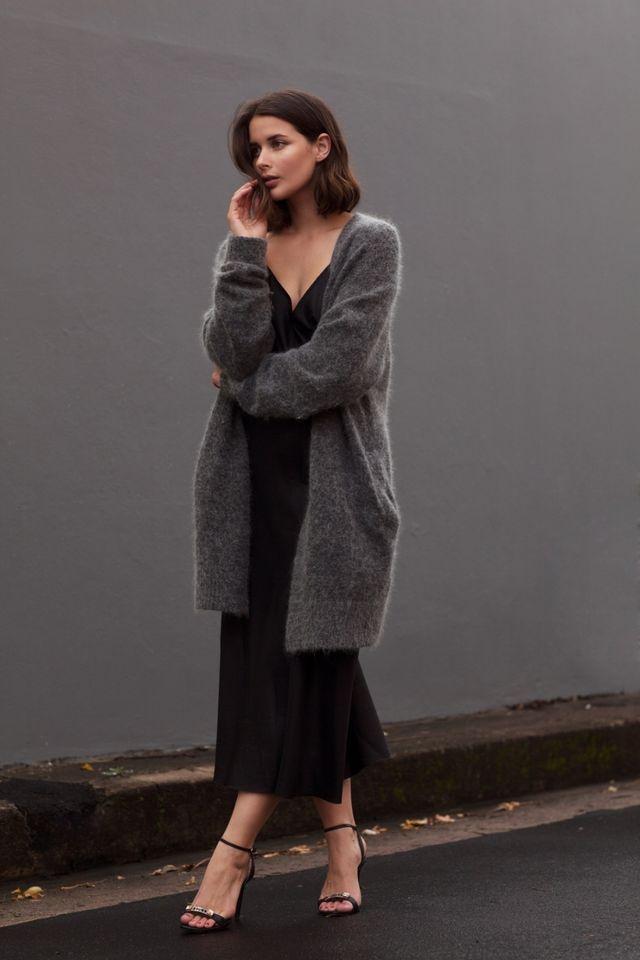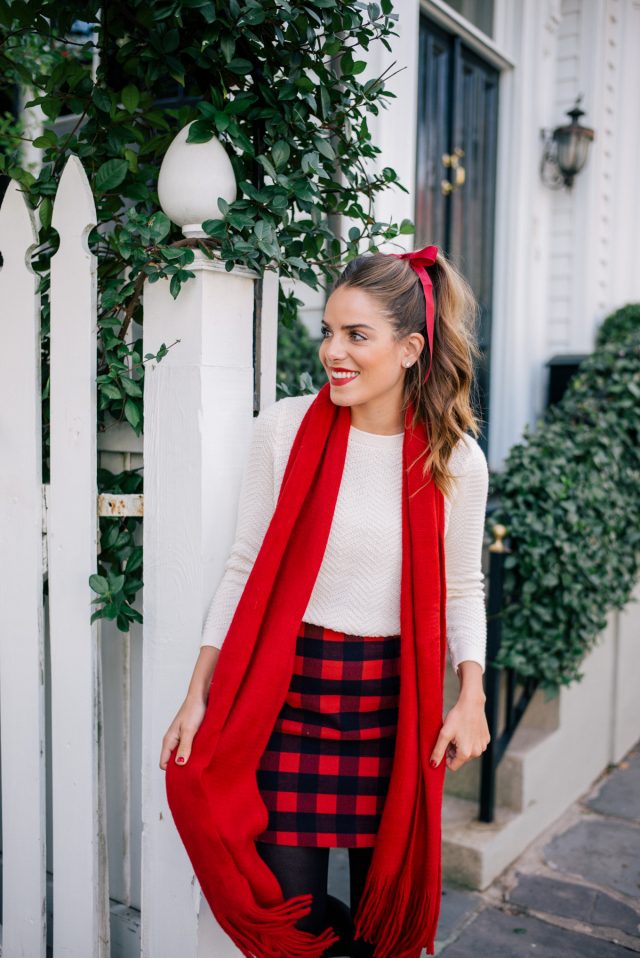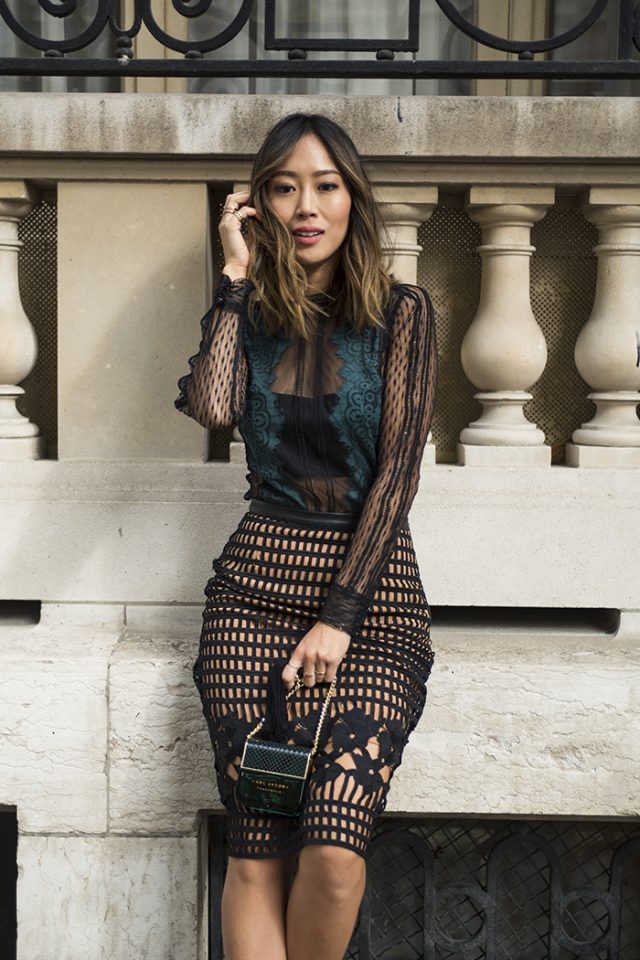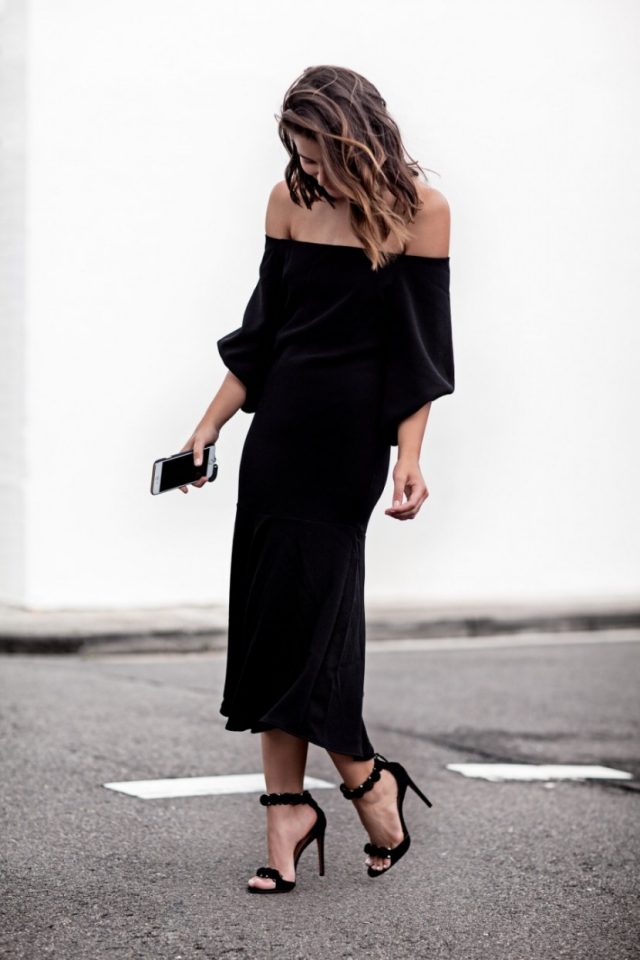 Brave ladies can go with a bold color, like royal blue. The outfit below is perfect choice for some glam Christmas parties that require wearing more elegant and stylish clothes. The golden belt and heels add interest to the outfit and make it look more chic and feminine.
So, what do you think about these outfits to get you through the holidays my dear fashionistas? Do you find them beautiful and charming? Which outfit do you like the most and would you like to copy this season? I would love to know your opinion, so please share your comments with me! If you have some other fashionable outfit ideas, please share them too – I would love to see everything! Thank you for reading! Enjoy in the rest of your day and don't forget to stay up to date with the content of Fashion Diva Design!