Hey my lovely Divas! How are you? Your Fashion Addict presents new fresh topic called Accessories That Change Your Look! Every day we want to have a new Look? It's not? Without accompany matching accessories makes our soul incomplete and ghost like. Of Course Life is too short we want to make every moment special and in fact every diva make it special. But what accessory to choose and not? How to look very special? What to do and don't?  All these question irritate us every time. Sometimes like drunk we get long drive in shopping malls to party with new and trendy collection of accessories.
What If we didn't get reasonable match instead looking beautiful we looks like a horrible ghost! Yeah! I agree sometimes we do because we are divas and we proud that it's in our nature and nobody can do it like us because it's something in which we are perfect! And only we do because we are made perfect to do it! I'm proud! We are proud!
Stop! Be careful, looking ghost wearing lace front wig not a good idea sooner people will make fun of you and you will regret! Instead pay attention to every little detail how you look each day. Each day is an old day and if you look better than previous day, then your diva spirit gets more old and old is Gold! Get right match of your accessories with your clothes and taste to have great outfit, don't be forced to wear otherwise you have to pay in return.
Enjoy my presentation of beautiful accessories that change your look on better and stay update with our contents!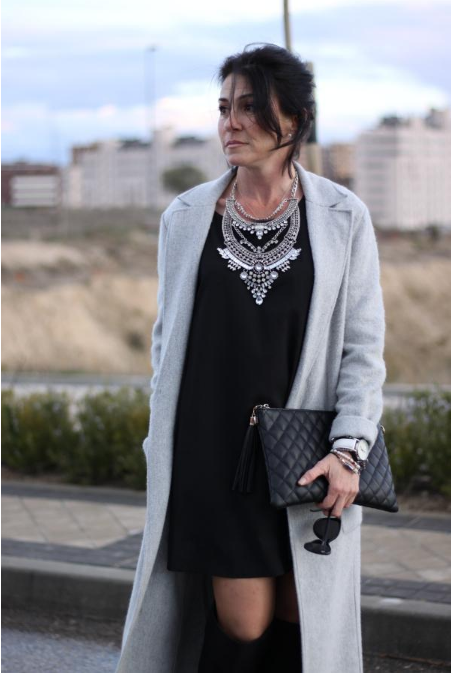 Image via Chicisimo.com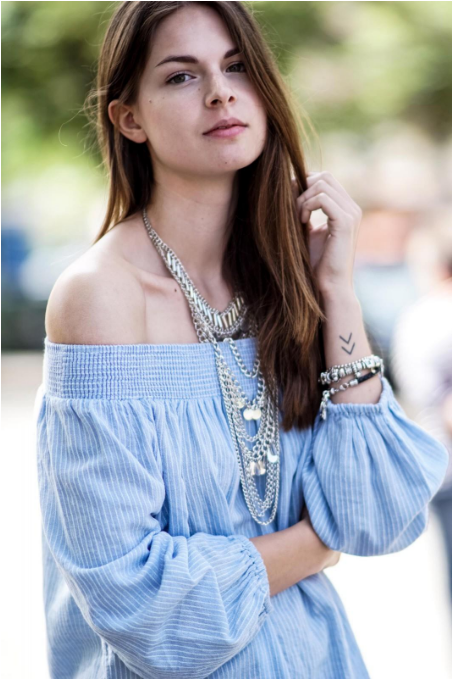 Image via Chicisimo.com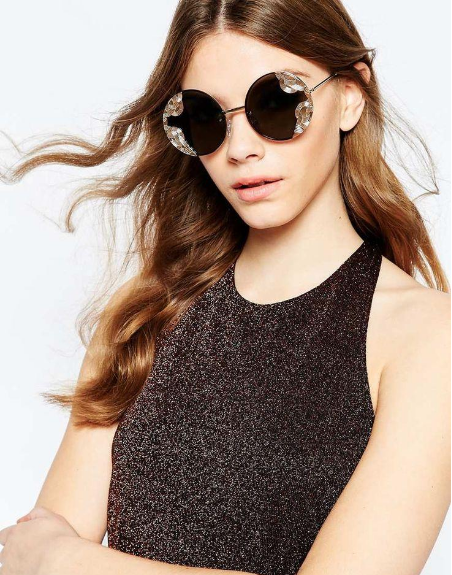 image via instagram.com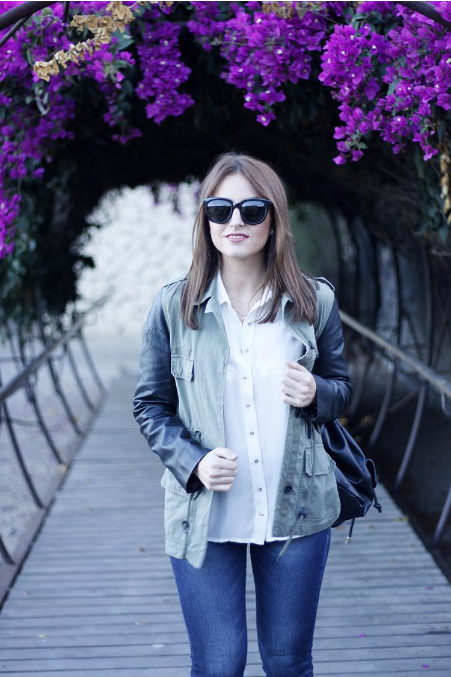 Image via Chicisimo.com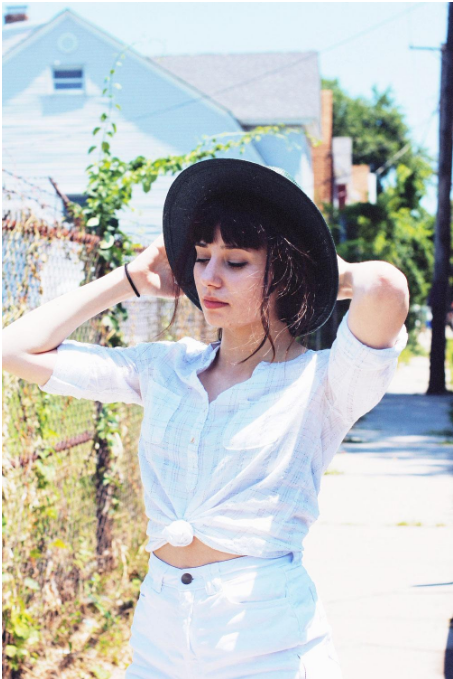 image via Brixton.com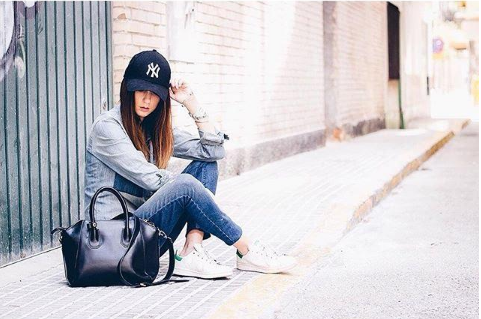 image via snapwidget.com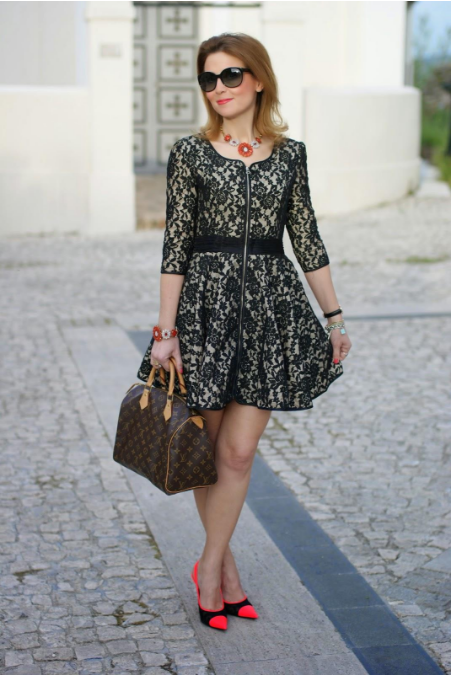 Image via Chicisimo.com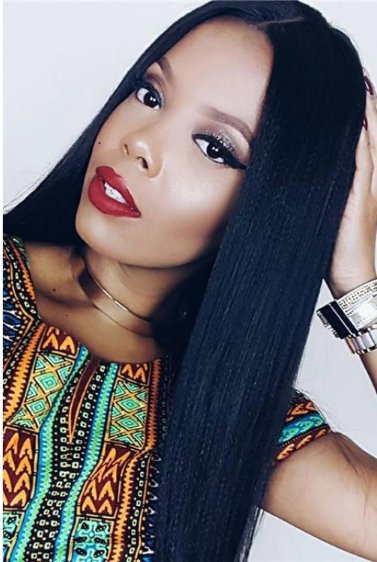 image via veryhair.com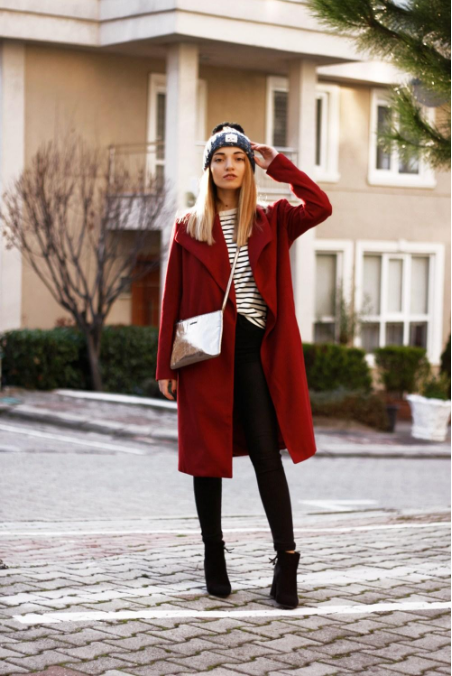 Image via Chicisimo.com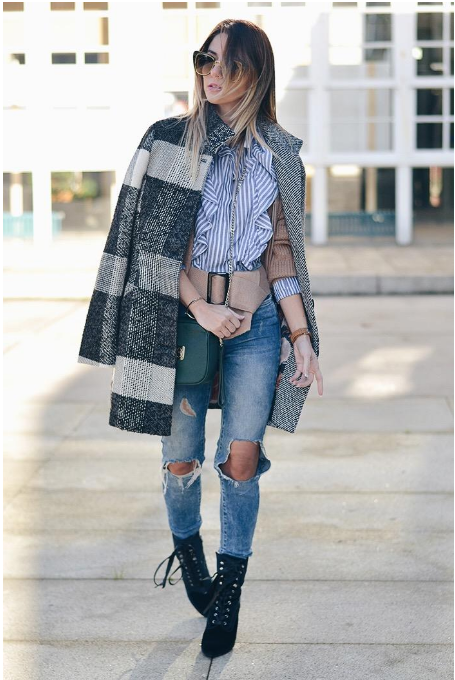 Image via Chicisimo.com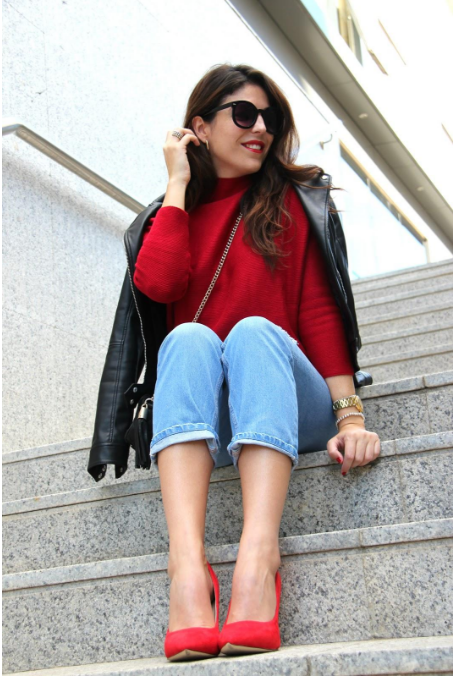 Image via Chicisimo.com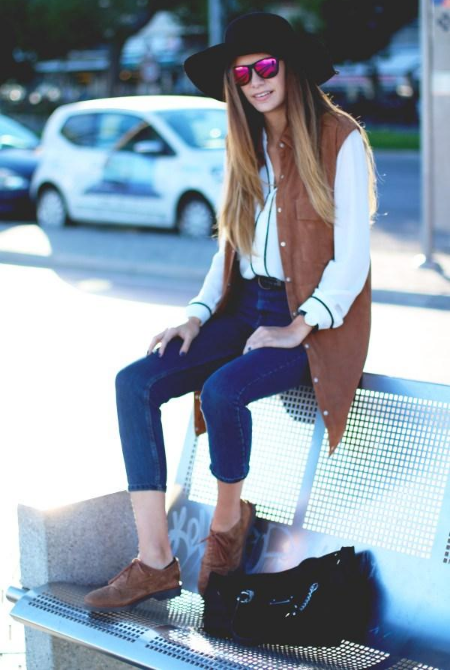 Image via Chicisimo.com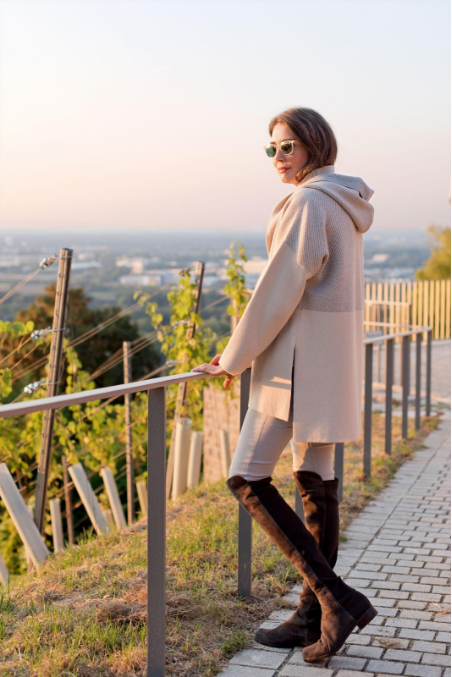 Image via Chicisimo.com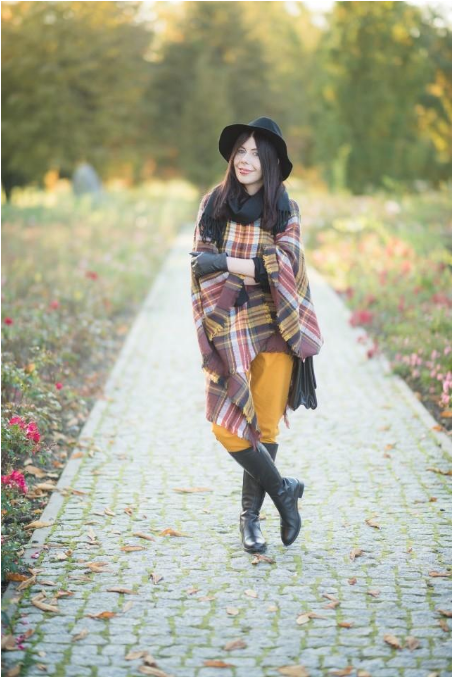 Image via Chicisimo.com