Hi there my lovely fashionistas! How are you? We are always here to show you the latest fashion trends and inspire you to follow them! For today, I have a collection of 15 Beautiful Ideas of How to Wear Embroidered Patches All Year Round. Are you excited?
SEE ALSO: 16 OUTSTANDING OUTFITS WITH WHITE TURTLENECKS TO COPY NOW
The '90s are back! 
From Miu Miu to Marc Jacobs, embroidery has given the runway a nostalgic flavor that has resonated with us all since we were kids wearing jeans, jackets and backpacks with embroidery patches. Fashion bloggers all over the word have already embraced this fashion trend. So, let's check these outfits out and draw some inspiration. You may find your next outfit here, who knows. Enjoy and have fun!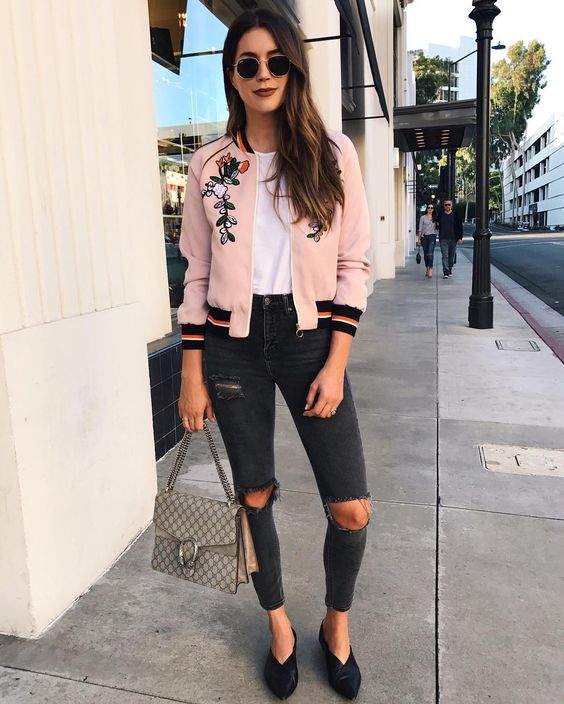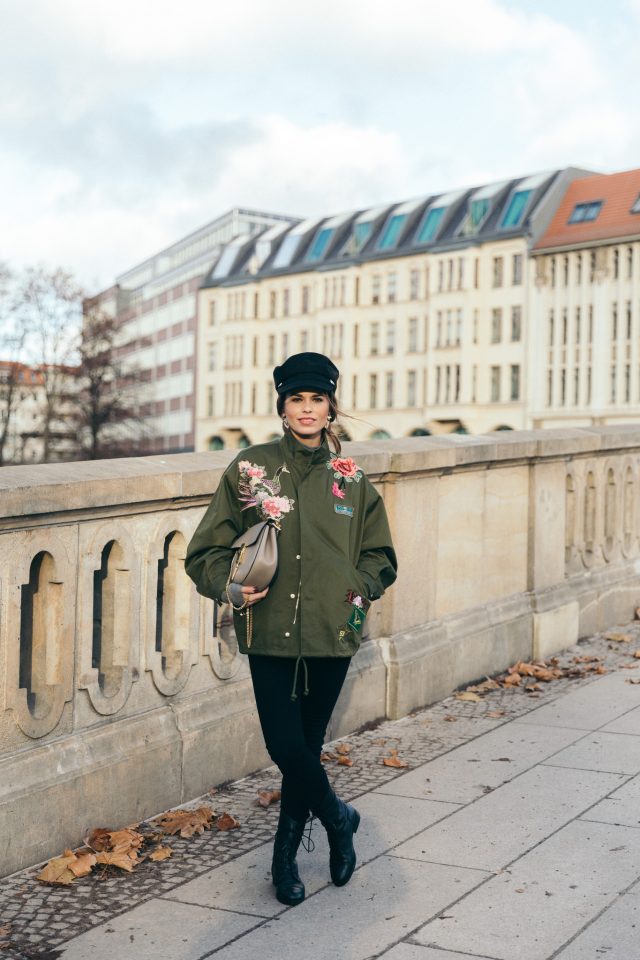 Embroidered Jackets
Embroidered jackets are very trendy. Whether it is a single flower design or some other pattern on your shoulders, this type of detail will make you look fantastic.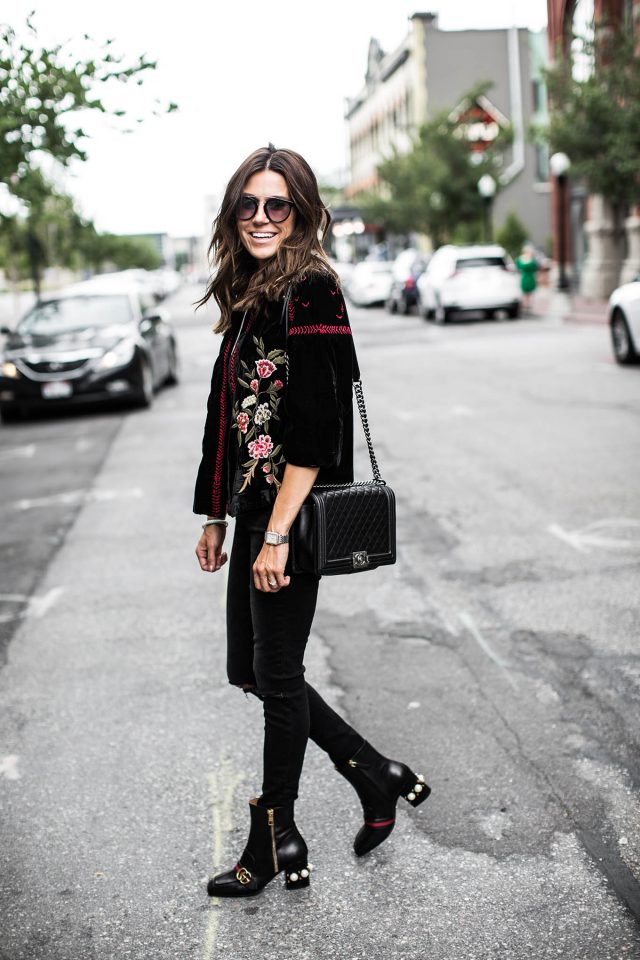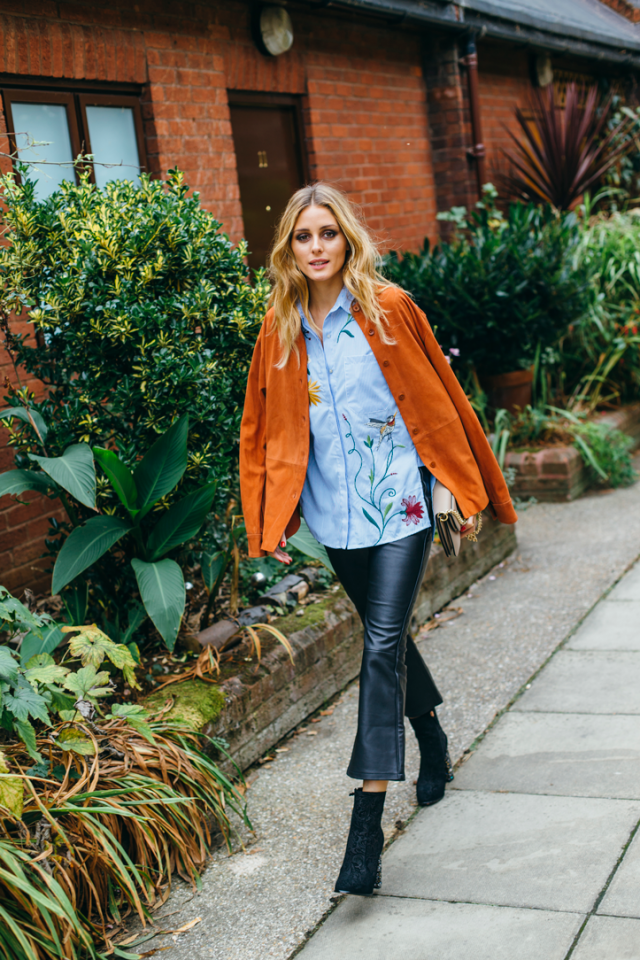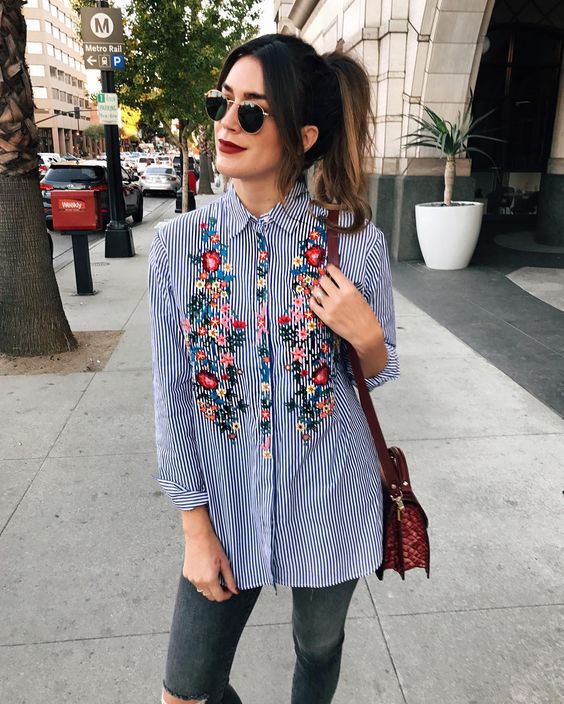 Tops, Shirts & Blouses with Embroidery Patches
If you want to look glam and stylish always, then you should update your wardrobe with some blouses, shirts or tops with some interesting embroidery patches. The patches will make the clothes far more glamorous and chic.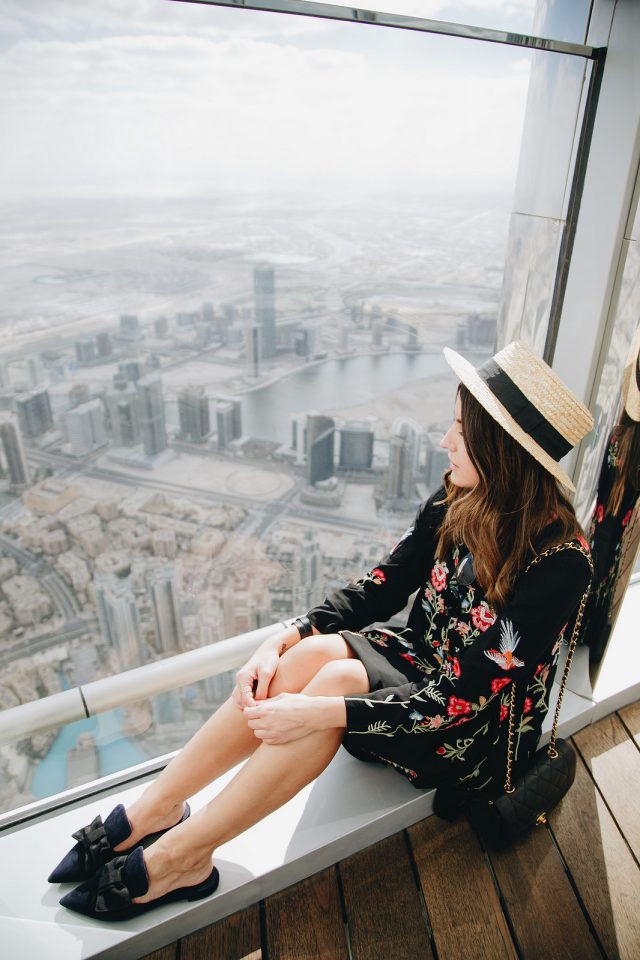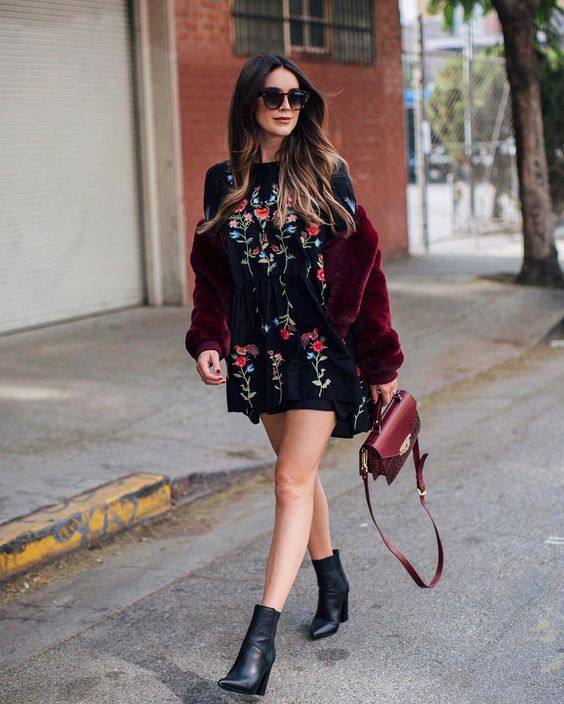 Embroidery on Dresses and Gowns
If you want to stand out in the crowd then you should definitely find an embroidered gown for your next party, or a more casual type of embroidered dress for your street walks.
You can choose to wear a full-length embroidered dress, or a cute dress with splendid details on the shoulders, collars or cuffs. The options are limitless, you just need to find the one that fits your style the best.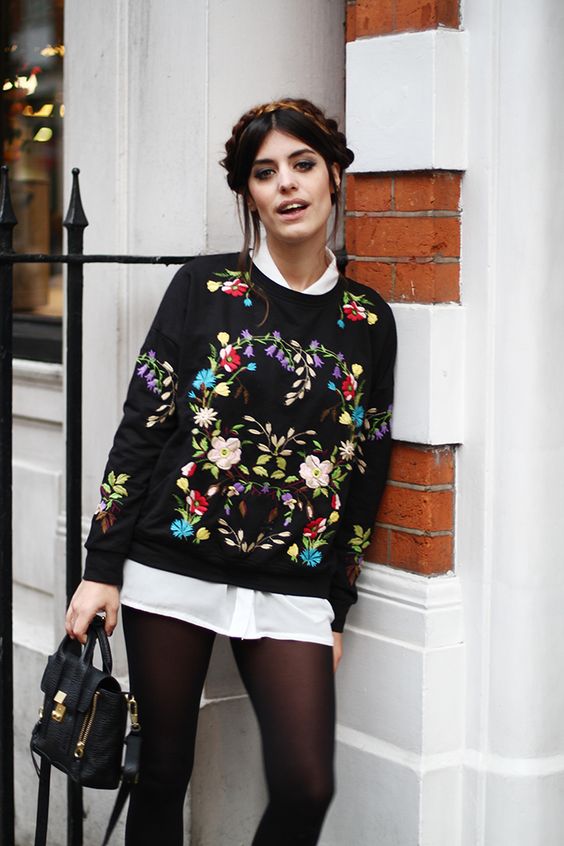 Embroidered Denim
Denim is always trendy. But, you can make a double impression by adding the new trend of embroidery to your favorite jeans, shorts, jacket or vest. The most popular designs are flowers and ethnic patterns. You can make fabulous combo with white shirt, embroidered jeans and heels.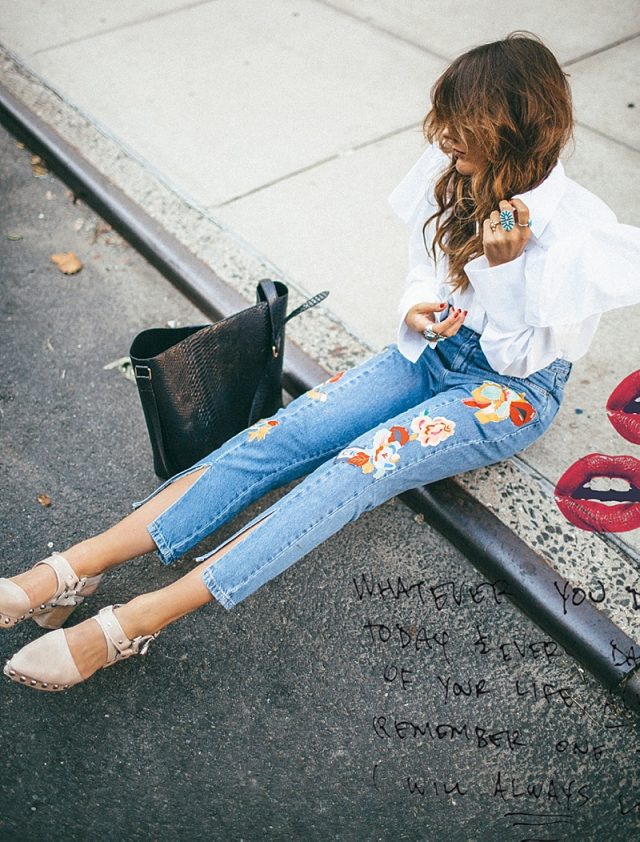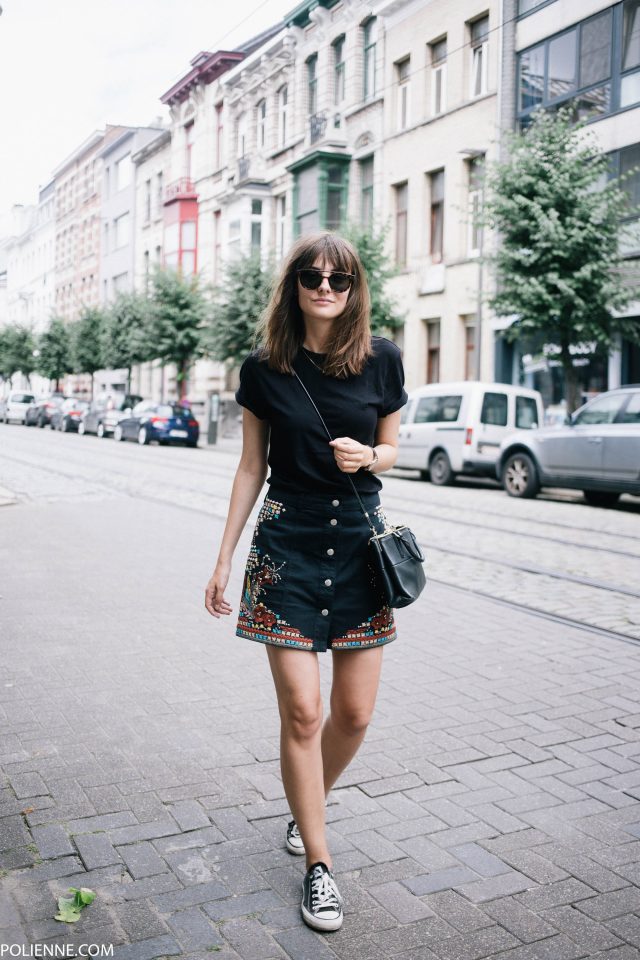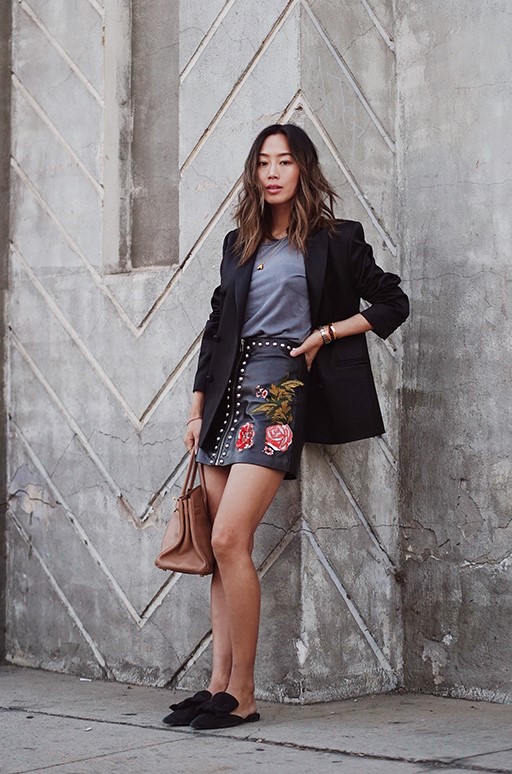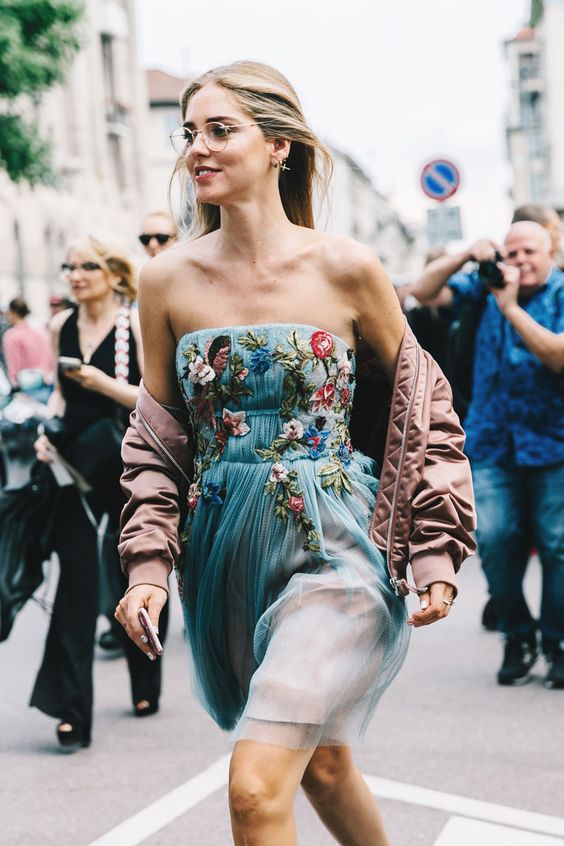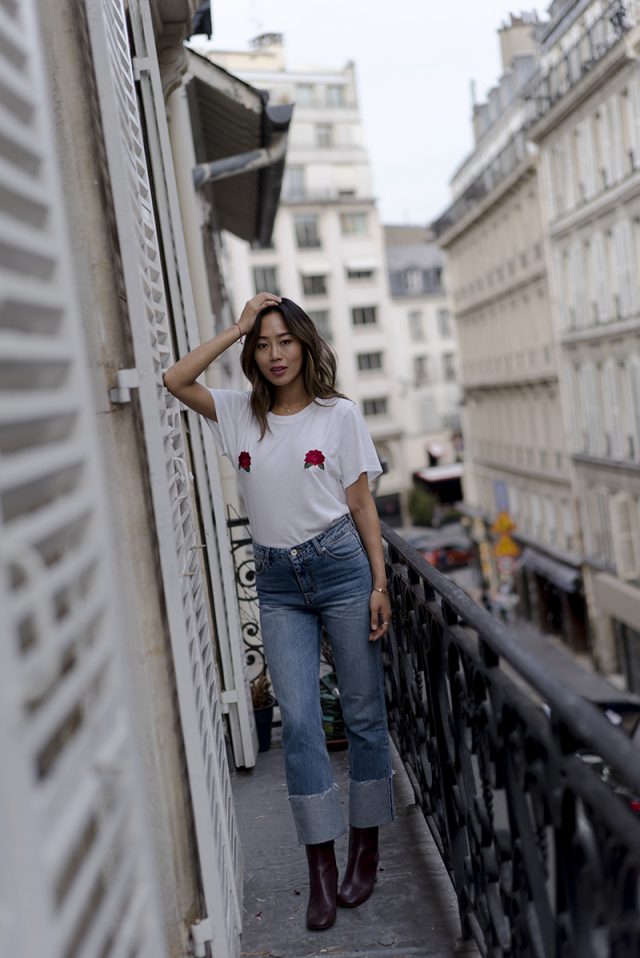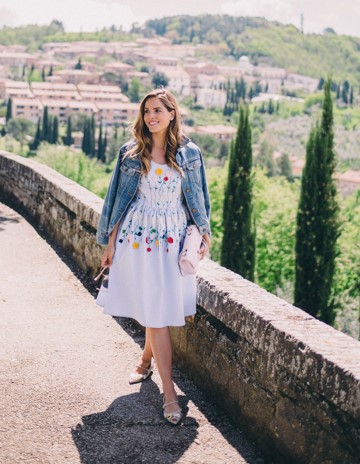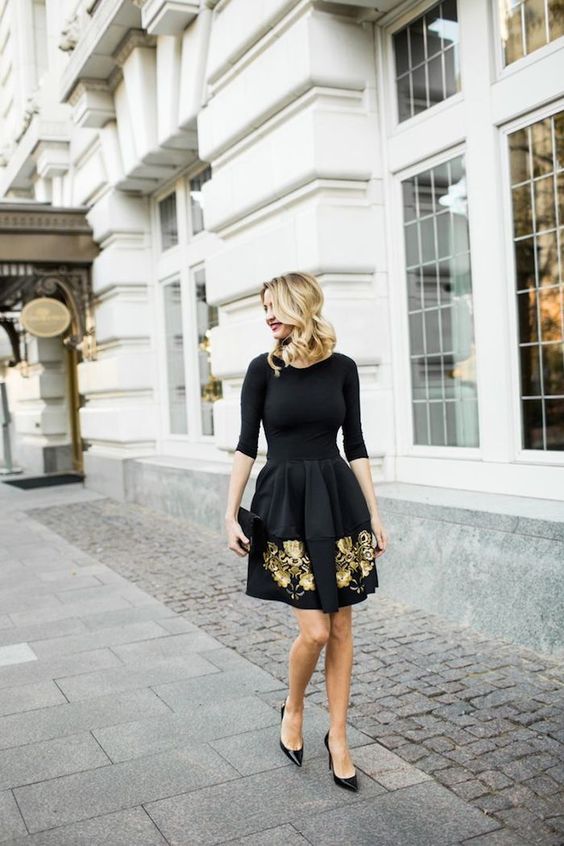 So, what do you think about this fashion trend my lovely divas? Do you find it interesting and fun? Which outfit with embroidered patches do you like the most and would you like to wear? You can share your comments with me! If you have some other outfit ideas with interesting path design, please share them with me! I would love to see everything you have to show me! Thank you for reading! Enjoy in the rest of your day and don't forget to stay up to date with the content of Fashion Diva Design!