When it comes to buying good quality accessories, you definitely won't be wrong if you pick some leather ones. Leather accessories are often the ones that can last for a long time and they are mainly considered as timeless classics. They can go well with everything and are definitely a great choice for a gift. So, since the new year is ahead of us, we thought that you may be interested to know which are the must-have leather accessories for 2017, so that you can get some for yourself or for your dear ones.  Let's check them out!
A bag is one of the must-have accessories and although you can find versatile bags, a leather one is always a good choice. Leather bags can be also found in versatile styles, sizes and colors, so you will for sure find the right one for your taste. Pick a black one and wear it with everything, or maybe get some in some bold color to make a statement.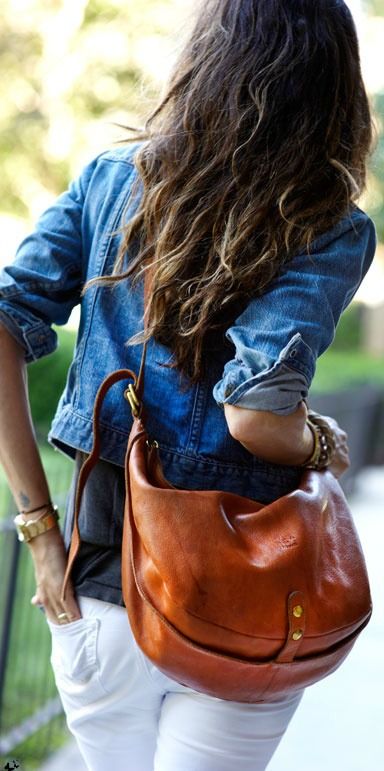 A wallet is one of the must-have items for your bag. It is a type of accessories that you use every day, so getting a good quality one is something worth investing. Choose a one that will suit your style and that will offer you a space for all of your money, IDs and credit cards.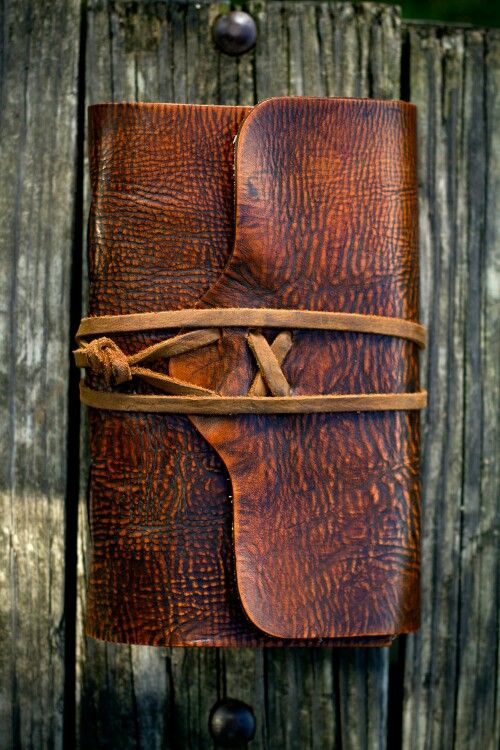 If you love taking trips, whether long or short ones, then a leather backpack is something you must have. One such backpack can never be out of style and will complement most of your outfits. Pick the right size for your needs and maybe even get some with a personalized logo. This can be a great gift for you travel buddy too.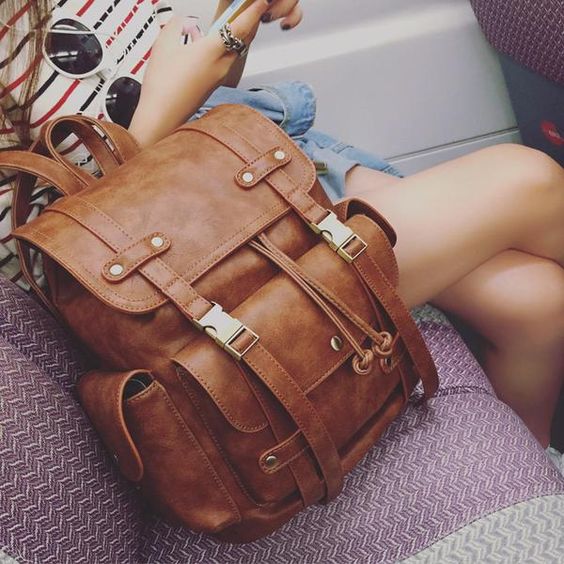 And of course, you can't imagine your life without your iPhone and you carry it with you everywhere. And we all know how bad it hurts when you accidentally scratched it. So, a case is something you should all have to protect it and you may think about getting a leather one instead of some plastic or silicone case. You will for sure use one such case for a long time and it will also make you look more classy.
These are the must-have accessories for the upcoming year and we bet that you already thinking about getting them. But here comes the dilemma of how you can pick the right ones when there are so many leather good workshop? The ones that are made with absolute care from leather of the highest quality, as well as the ones that will manufacture these accessories according to all your requests and needs? Well, maybe you can head to OleksynPrannyk, because they do offer such accessories and we are sure that you will love all of them.  And yes, their delivery service is fast and accurate, so you will get your leather bag, wallet and any type of accessories just when you need it.