Hey there my lovely divas! How are you? We are here to get you ready for the holiday season, so we rounded up a collection of classy and chic dresses yo could wear to your next party.
SEE ALSO: 15 GORGEOUS OUTFITS TO GET YOU THROUGH THE HOLIDAY SEASON
December is all about hanging out with friends, dinner parties, office parties, etc. And if you have no idea of what to wear to all these events that you need to attend, then take a look at the gallery and draw some inspiration. All of the designs are fabulous, very classy and charming. There is a dress for every taste and style. Enjoy!
Classy and Chic Dresses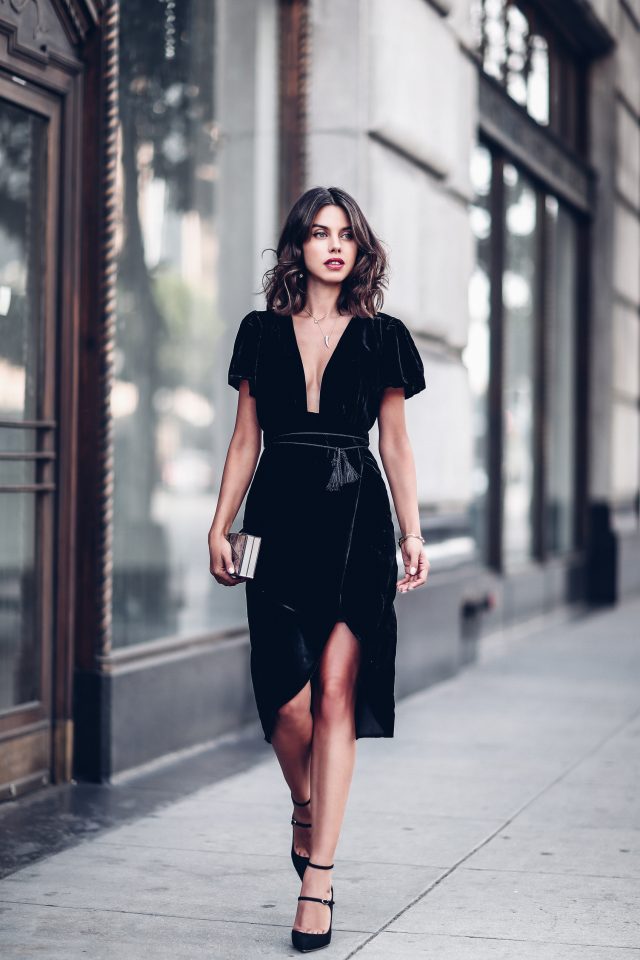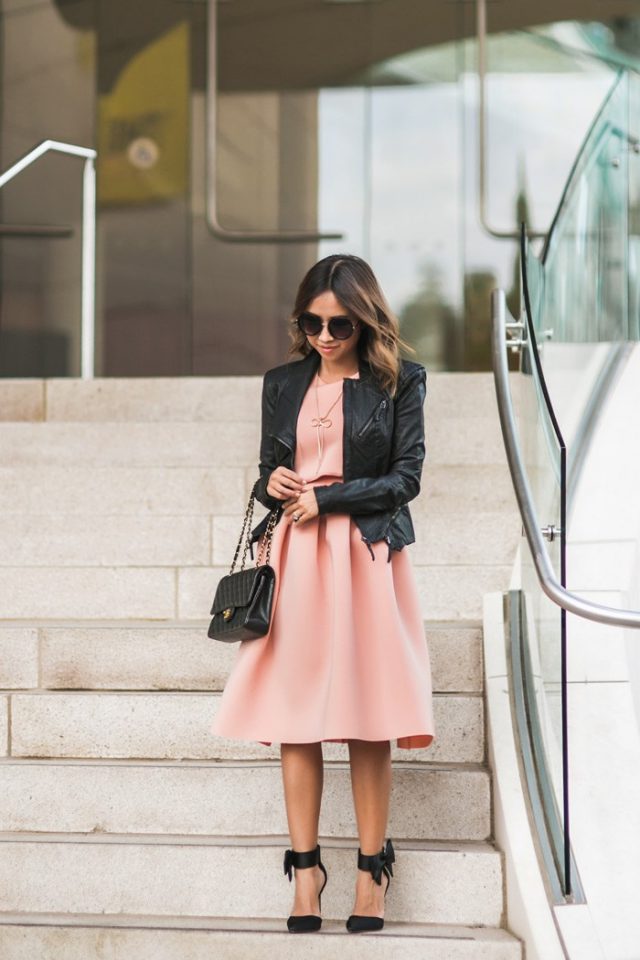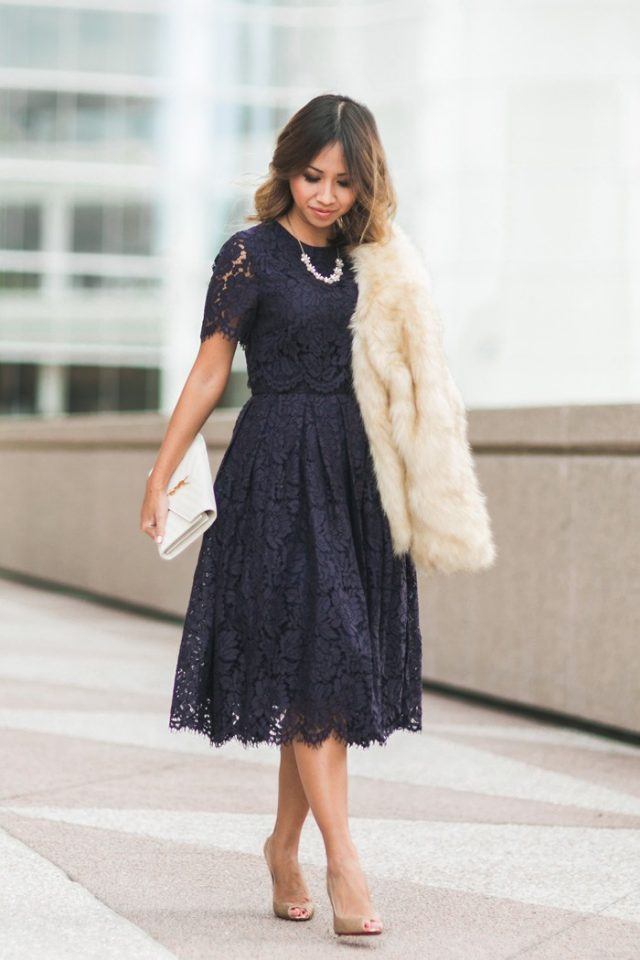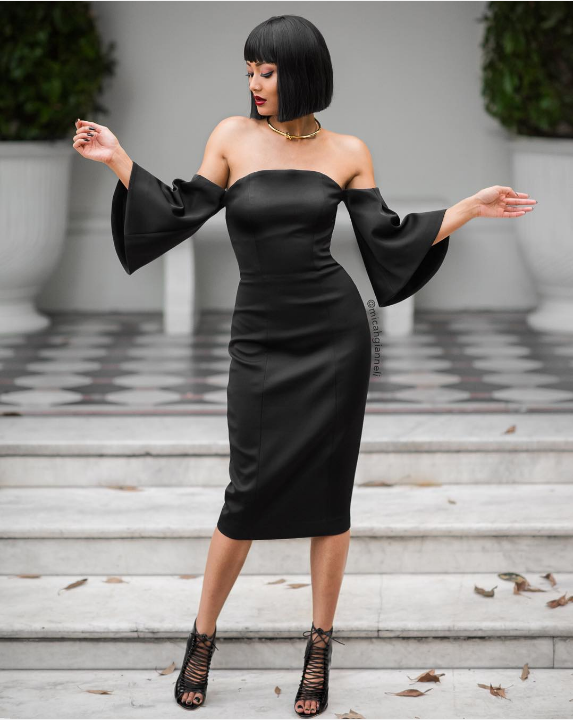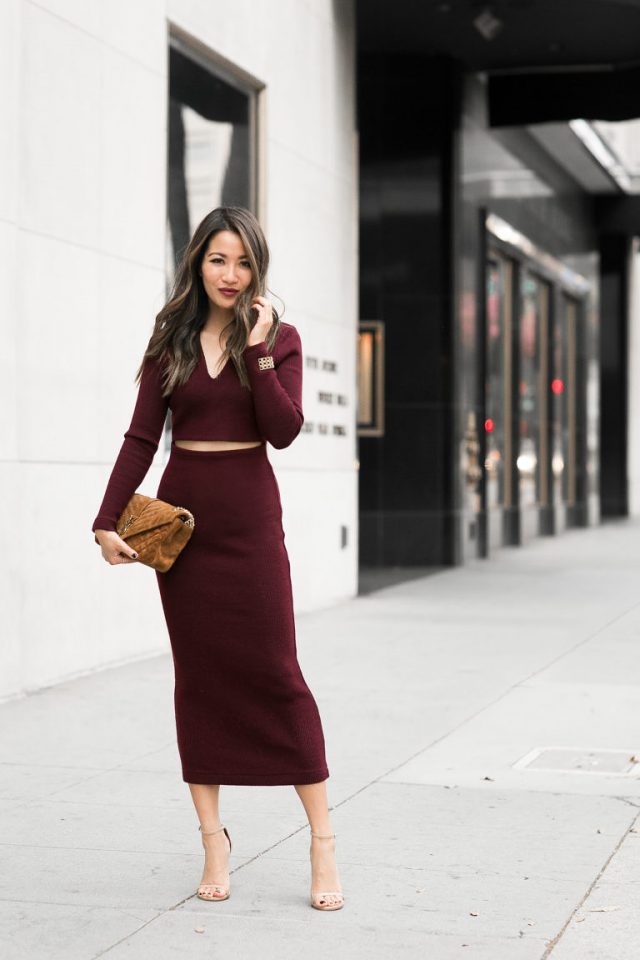 Lace dresses will make you look feminine and chic, while the velvet dresses will add elegant and luxury touches to your look. Off the shoulder designs are trendy, yet flirty and hot and if you want to look more eye-catching, then you can go with such dress.
The dress that you choose to wear should definitely match your style and personality. And of course you need to feel comfortable in that dress! To make your look more complete, dramatic and attention-grabbing, choose some interesting accessories. Golden belt, necklace, bracelet or earrings are always great choice for this kind of celebrations.
For more elegant and classy look, wear comfortable heels. Do your hair in an appropriate way, apply some make up and you are ready to go!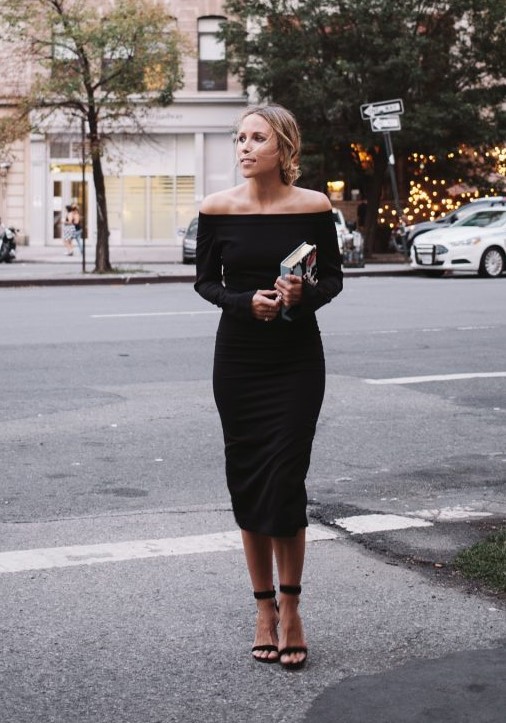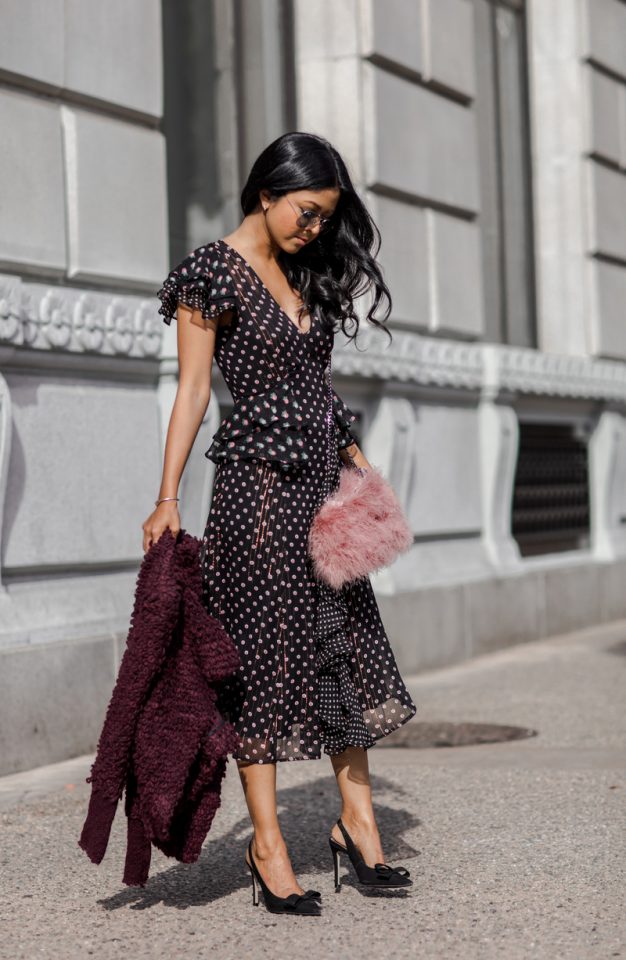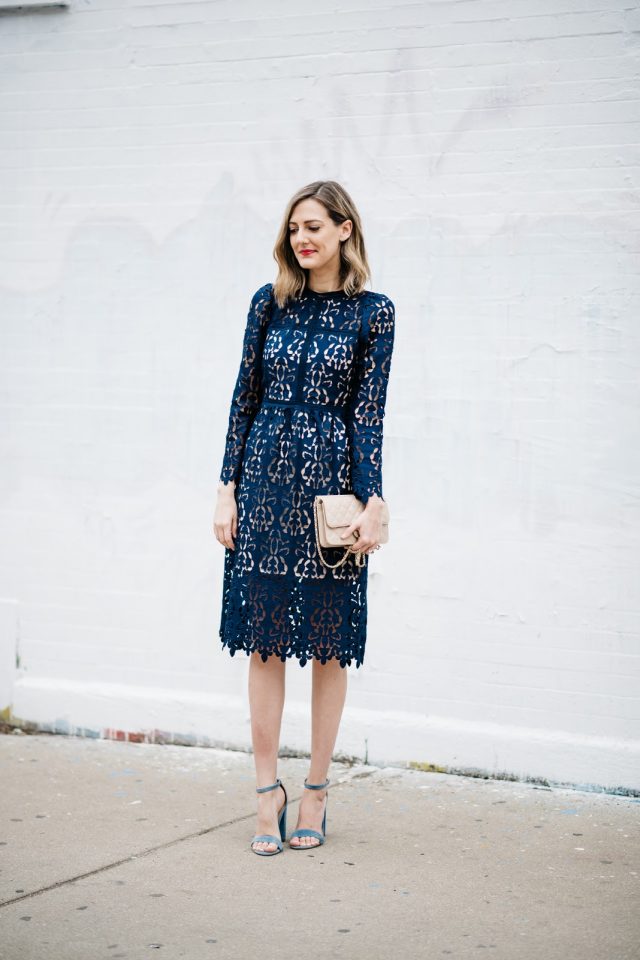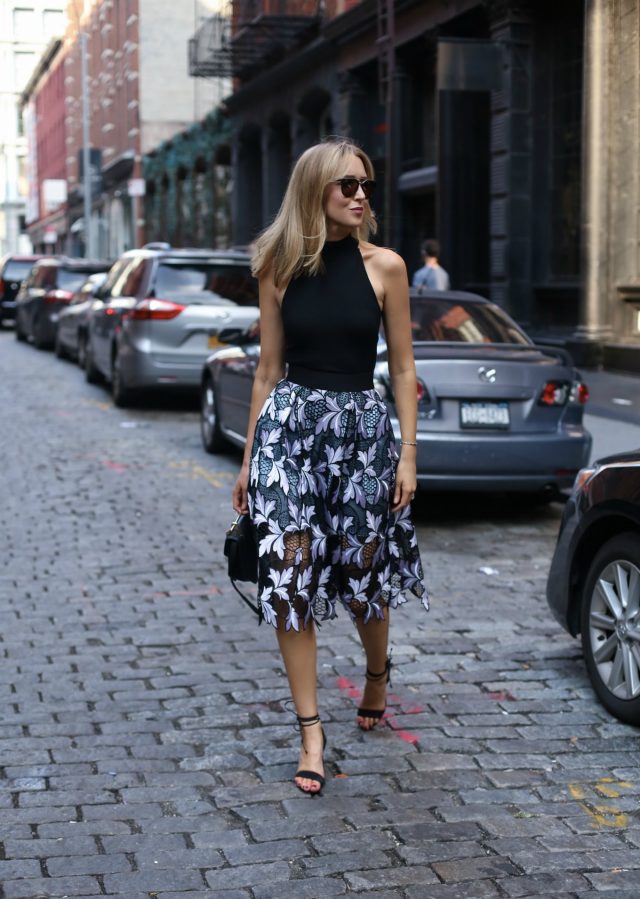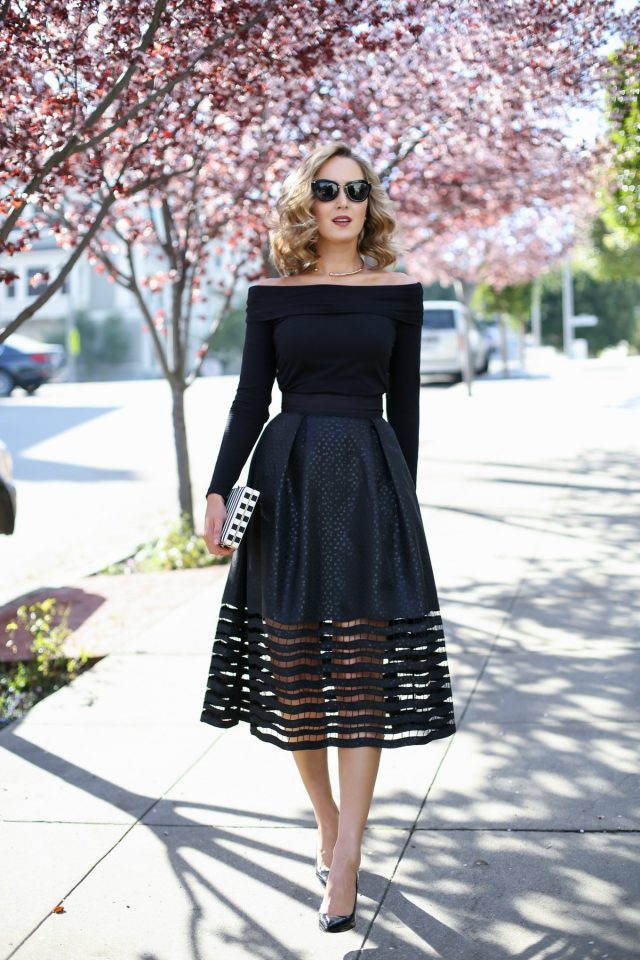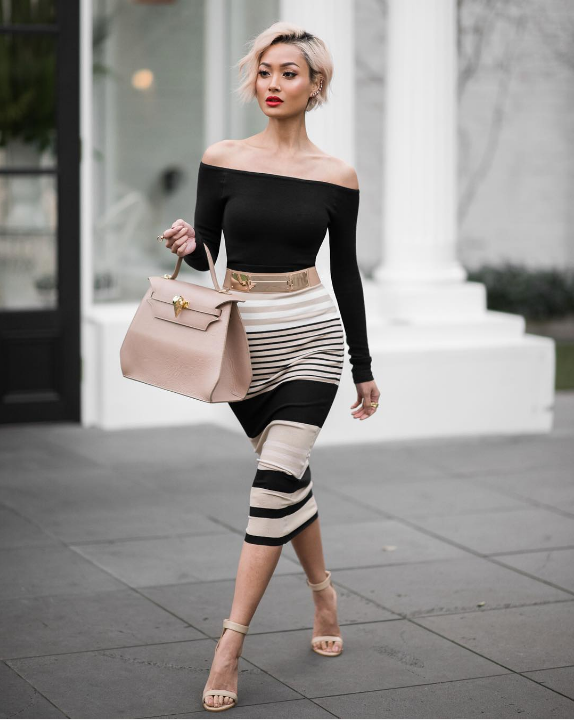 So, what do you think about these dresses my lovely divas? Do you find them charming and beautiful? Which dress is your favorite and would you like to wear on your next party? I would love to know your opinion, so please share your comments with me! If you have some other fashionable combos, please share them too – I would love to see everything you have to show me! Thank you for reading! Enjoy in the rest of your day and don't forget to stay up to date with the content of Fashion Diva Design!