Every woman needs to have a good blazer. No matter your personal style, body shape, or lifestyle, everyone can find the one that suits them. It is a very important clothing item that you should add to your wardrobe. It can instantly add style to any outfit and make you look more put together.
See also: HOW TO WEAR YOUR ALL-TIME FAVORITE LEOPARD PRINT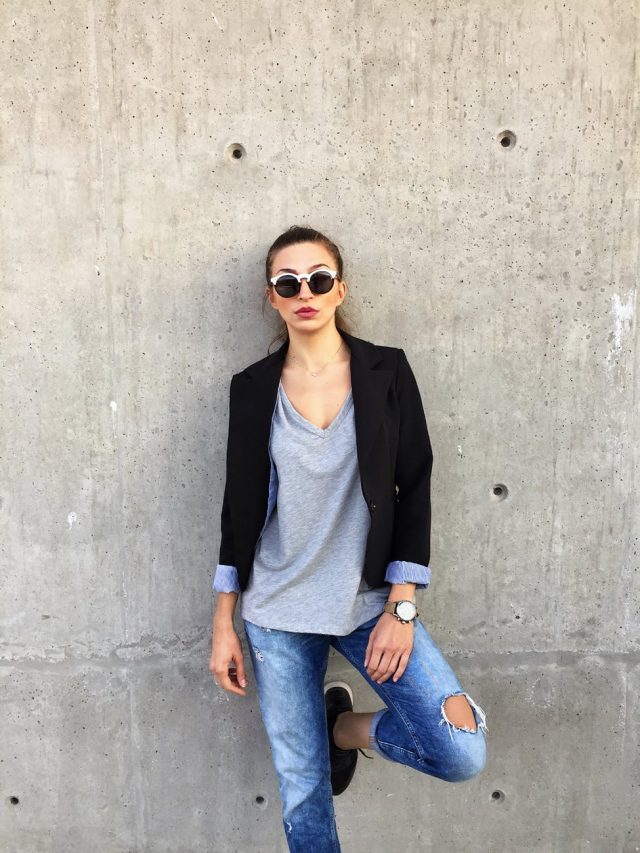 It is a timeless piece
A good blazer is a timeless piece that you can wear for years to come. And it is better to invest in a good quality blazer, rather than getting a cheap one that you will wear for one season. However, this doesn't have to mean that you should splurge and spend lots of money. Find a good ration between quality and price.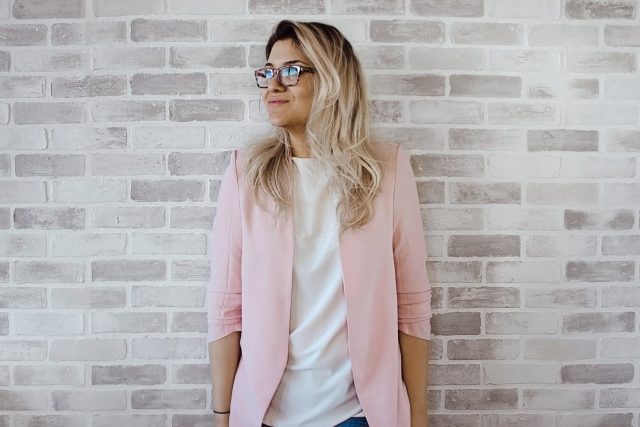 It can suit any style
Don't think of the blazer as an addition to your business attire. Be sure that anyone and anywhere can wear this classic piece. You can find tailored and stylish designs to look put together. If you like to dress more casually, don't worry. You can find more casual designs. Straight fit with cuffed sleeves is the thing that you need. Soft fabrics that don't have structure are also a way to go.
More formal and stiff fabrics are for business attire. Wear soft cotton or flannel blazer for the casual vibe.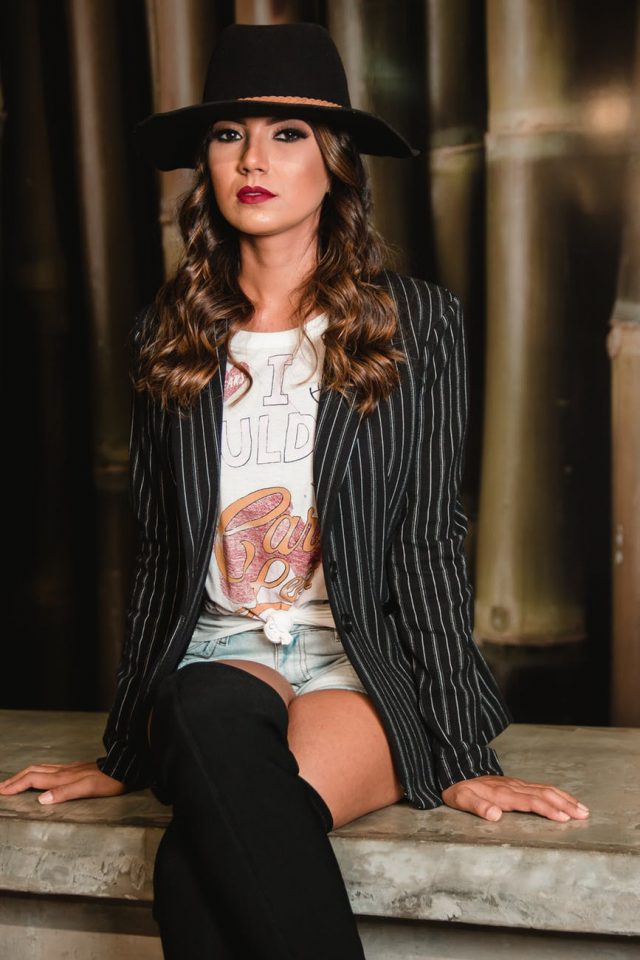 It isn't an item that you wear only to work
It is time to put this behind. Now, everyone wears blazers on different occasions. You can make a simple outfit with jeans that look more dressy. Or, you can layer your favorite dress for a brand new outfit. Don't forget that this is an excellent way to wear the little black dress that you haven't worn for a while.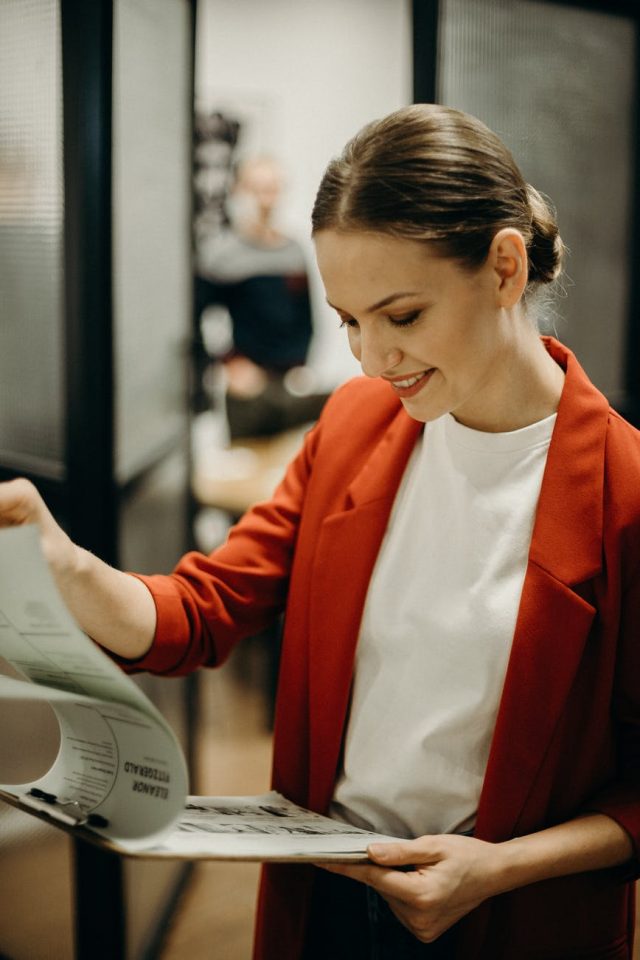 Time-saver
We all have the " I don't know what to wear" moments. Owning at least one blazer will make things easier for you. It will make the process of creating outfits much faster. Even if you wear a basic tee, you can instantly build up your outfit with a blazer.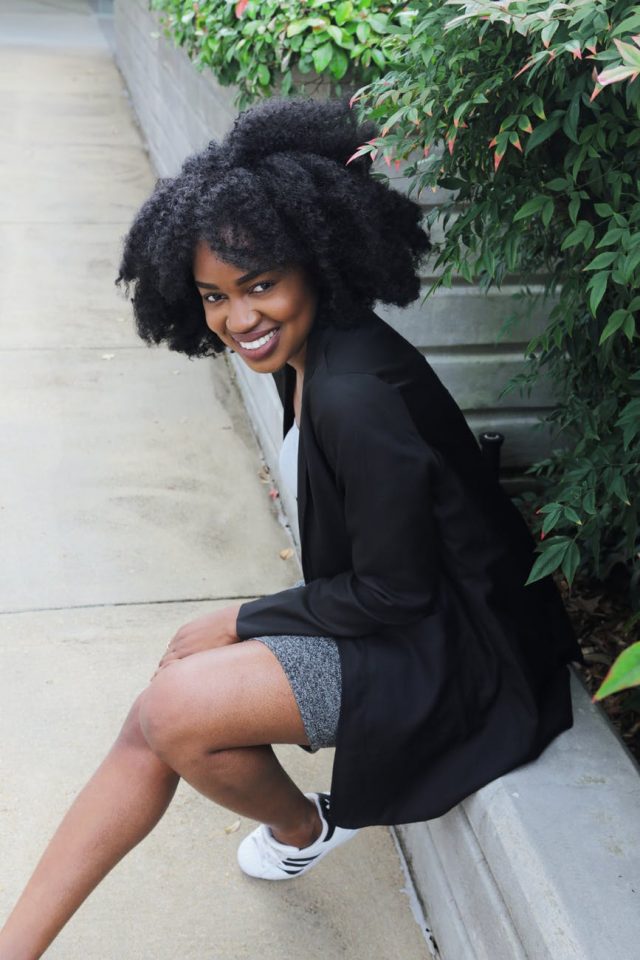 Don't have an idea of how to choose your color? Consider your existing wardrobe. White blazers look so stylish and will freshen up your outfit. Or, get one in another neutral color such as black, beige, or dark grey. These can be worn if you already wear one statement item in your outfit.
When you have at least one neutral blazer, you can get a bold one. A red blazer is a stylish option. Or, you can go with eye-catchy patterns and prints. A leopard print blazer sounds like a great option for those that want to leave an impression.