Do you want to know how to wear leopard print? I have some nice tips for you, my ladies. Once you get through them, you will wear your favorite garments like a blogger. The truth is that this specific print can be hard to put outfits with. But my tips will help you overcome this situation. Let's get through the tips together!
Don't forget to grab some inspiration from here too: 32 STREET STYLE LOOK WITH LEOPARD PRINT DETAILS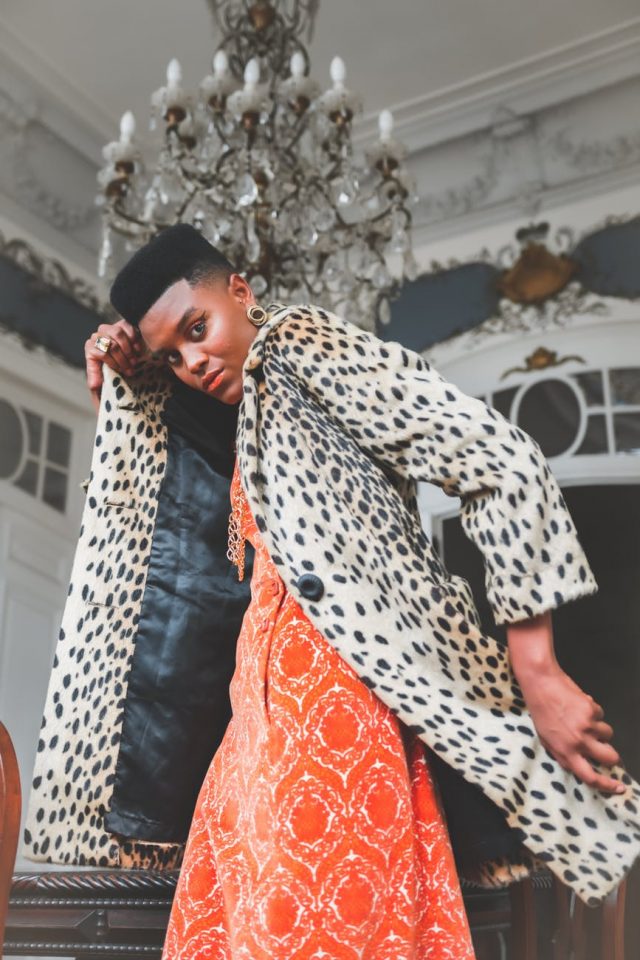 Pair with red
If you are after a really bold and outstanding look, go for this amazing combo. Confident ladies can wear the print together with red without any problem. Think of wearing a red dress with leopard shoes. Or, wear your favorite print shirt with a red blazer. Feel free to get creative and find the combo that works for you.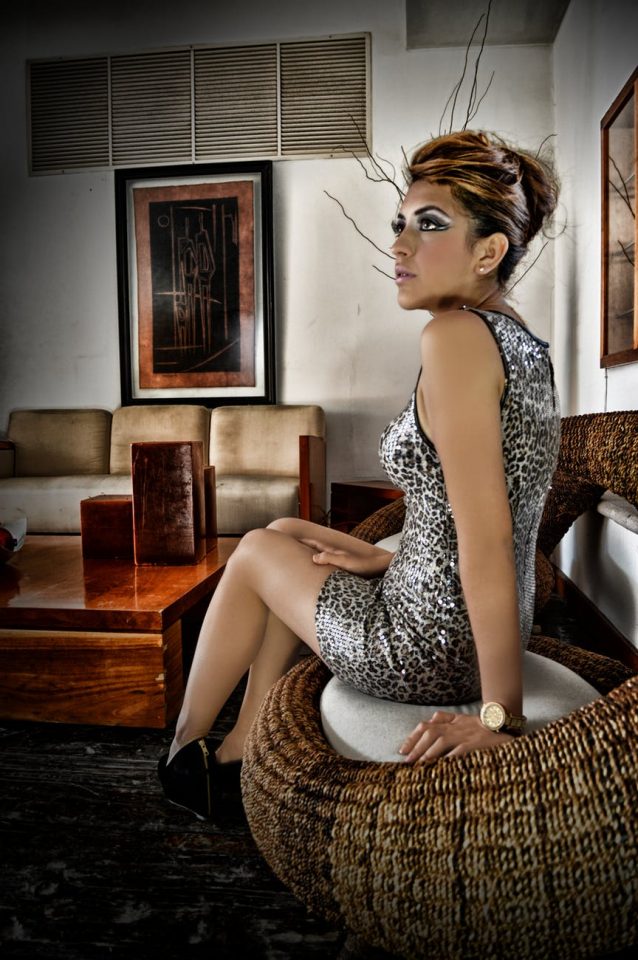 Don't clash similar prints
The leopard print looks outstanding. Never pair it with leopard print. Although it might sound confusing, this is a big fashion rule. We can say that you should always wear one print piece at a time. Some of you might think that it is a good decision to wear leopard shoes with a leopard skirt. But, you should stay away from wearing more than one leopard print at a time.
Layer with neutrals
If you don't have any idea on how to wear a leopard print garment, you can always layer with neutrals. Wear beige, white, and cream colors with your piece. These colors will help you build up a stylish look and make the print stand out.
Wear a graphic tee with your leopard print bottom
Do you have a super sexy skirt or trousers with the leopard print? I know that you might find it difficult to create outfits. Whenever you are in doubt, feel free to reach for your graphic tee with simple colors. Make sure that ti looks minimalistic and won't clash with the outstanding print.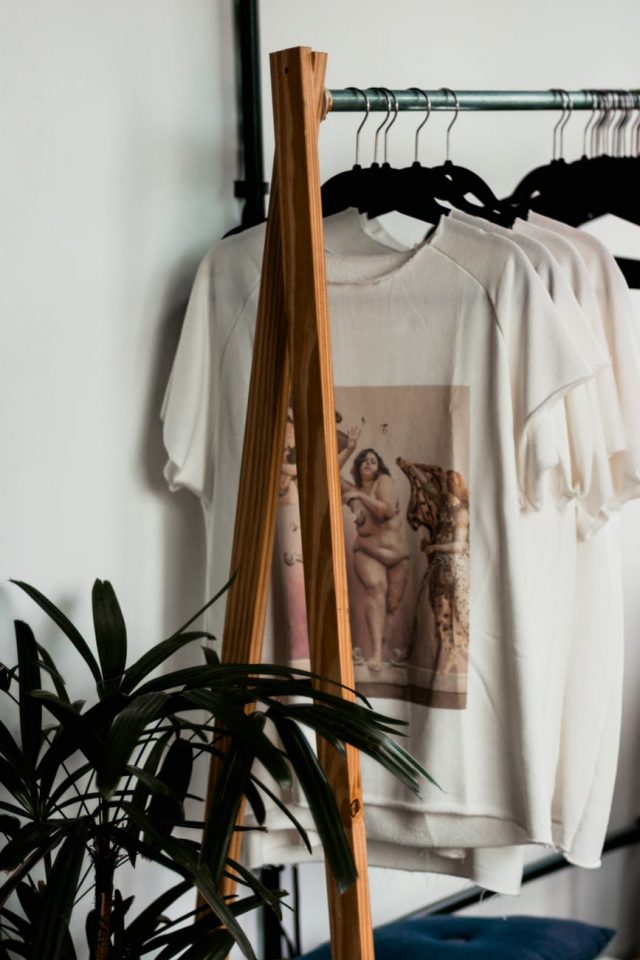 Accessorize smartly
Yes, you can accessorize your outfit. But, be very careful. Don't go too bold, otherwise, the accessories will overpower the print. Golden tone jewelry is a good combo. However, keep the pieces more subtle. A simple ring or hoop earrings would sound perfect. Or, you can go for a sleek watch.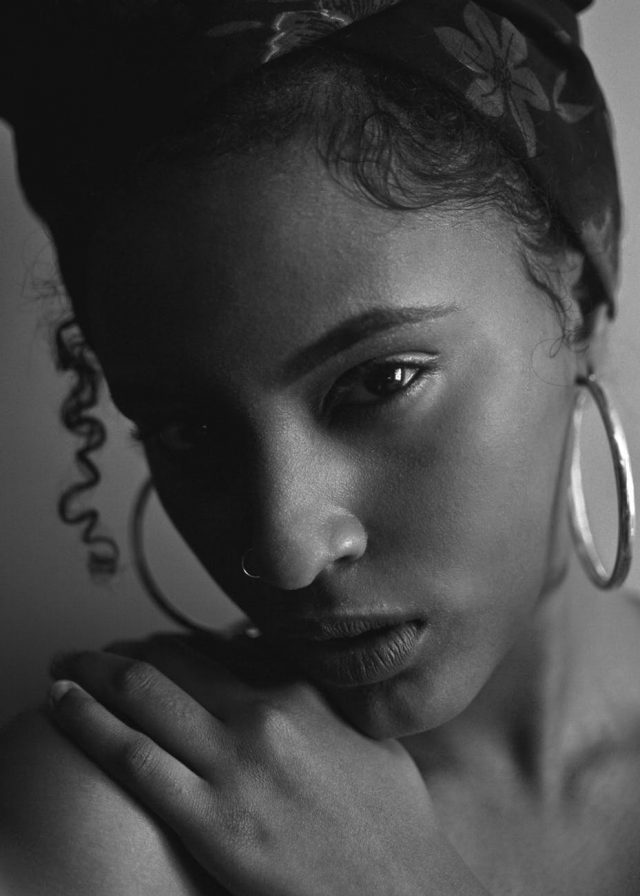 Wear with burgundy
Another great combo is to pair burgundy with leopard print. You will be amazed by the way they work together. Add a leopard belt to your burgundy dress. Or, wear your leopard skirt with a burgundy shirt.