Hey my lovely divas! How are you? We are always here to show you the latest fashion trends and help you pack for your next trip. For today, I have a very interesting post that is called "What to Pack and Wear in Paris". Are you excited?
SEE ALSO: WARM COMBOS TO COPY RIGHT NOW
This city is known for trend-setting fashion, grace and style. But, don't despair! If you live in any urban center, the dress code is similar to Paris. You just need to pack a diverse, yet classy clothes and you will be good to go from the museums to the cafe and restaurants.
Here are some astonishing combos that fashion bloggers worn during their stay in Paris. Let's check them out and get inspired to make some interesting outfits. Enjoy and have fun!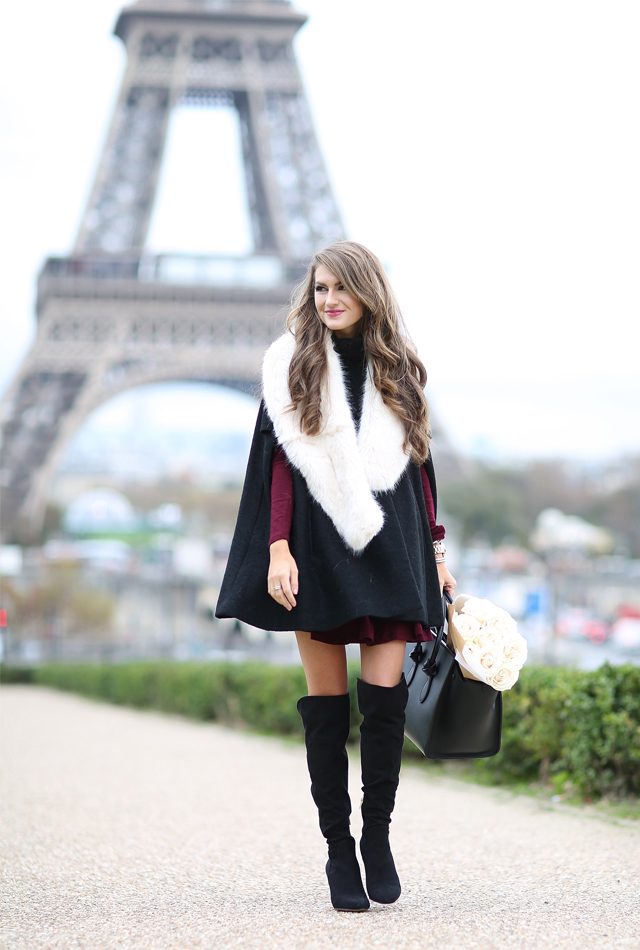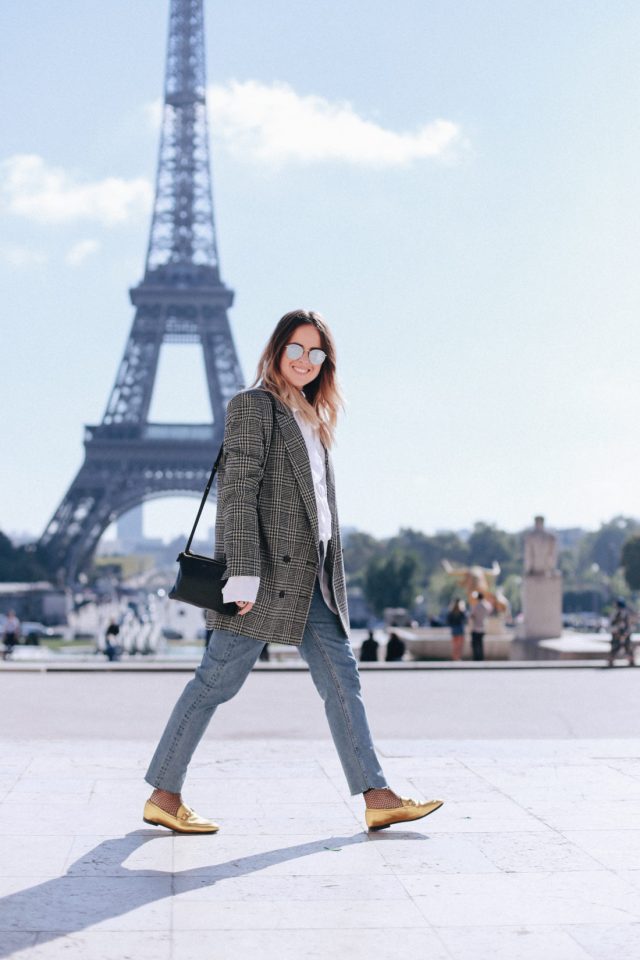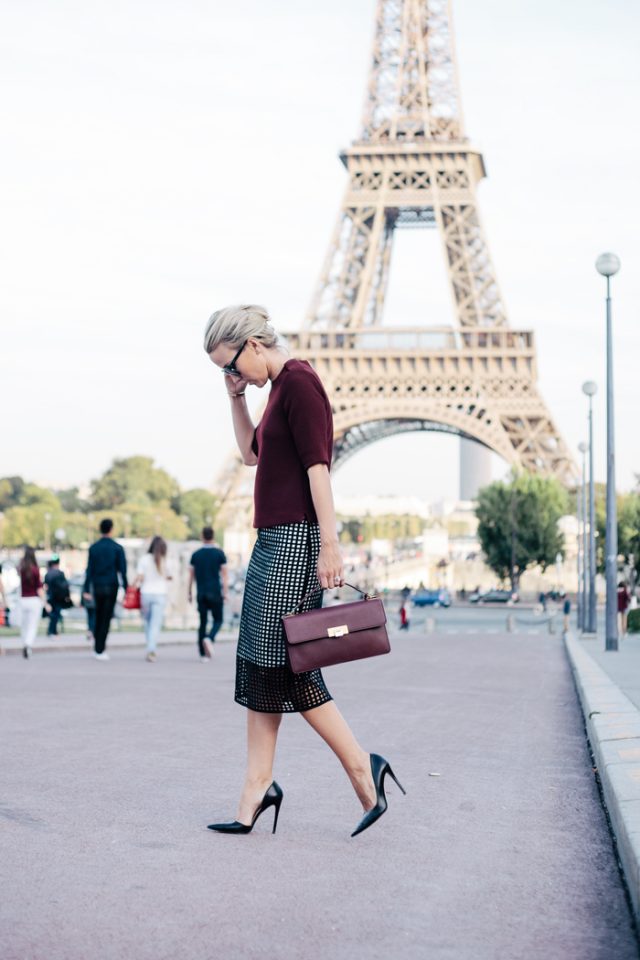 Jeans
French women love wearing fashionable jeans. Leave the bleached-out models at home and wear only dark washes. Skinny jeans might look lovely in some locales, while wide-legged and boot cut jeans can be worn everywhere.
Shoes
Choose to wear some fashionable, yet comfortable shoes. You can go with classic loafers or flat boots. Leather boots are always a great choice, because you can style them with both skirts and dresses and look magnificent. Heels are only welcome for special events.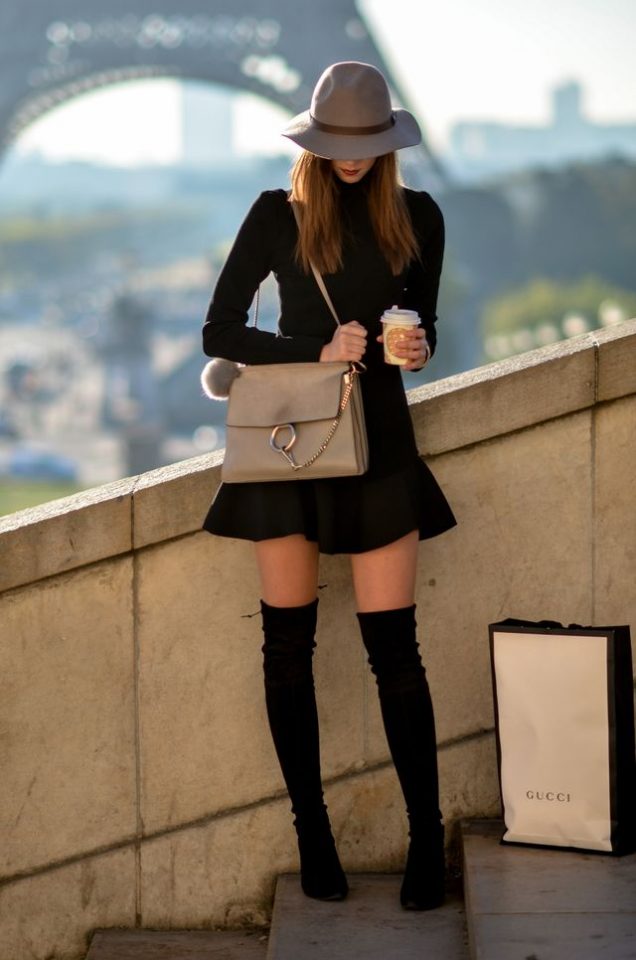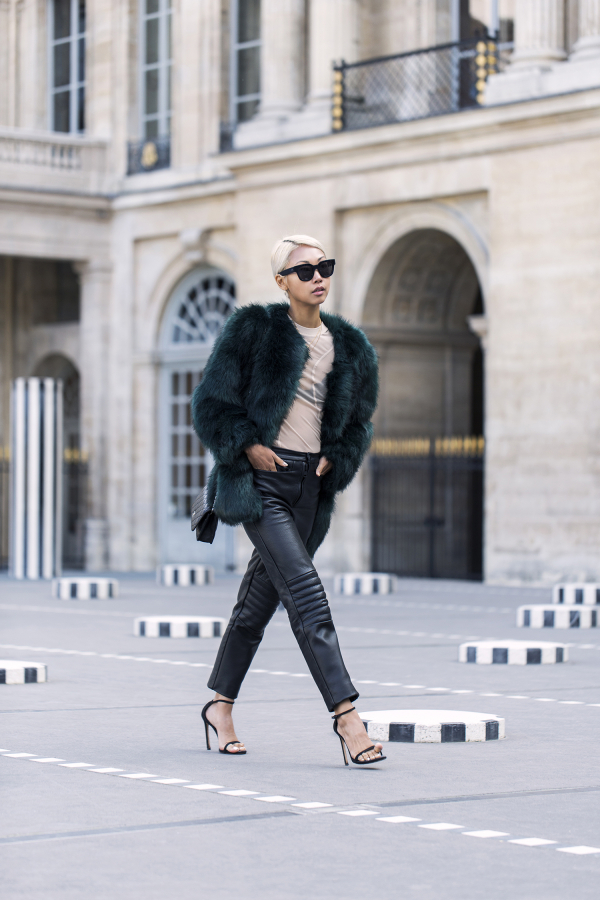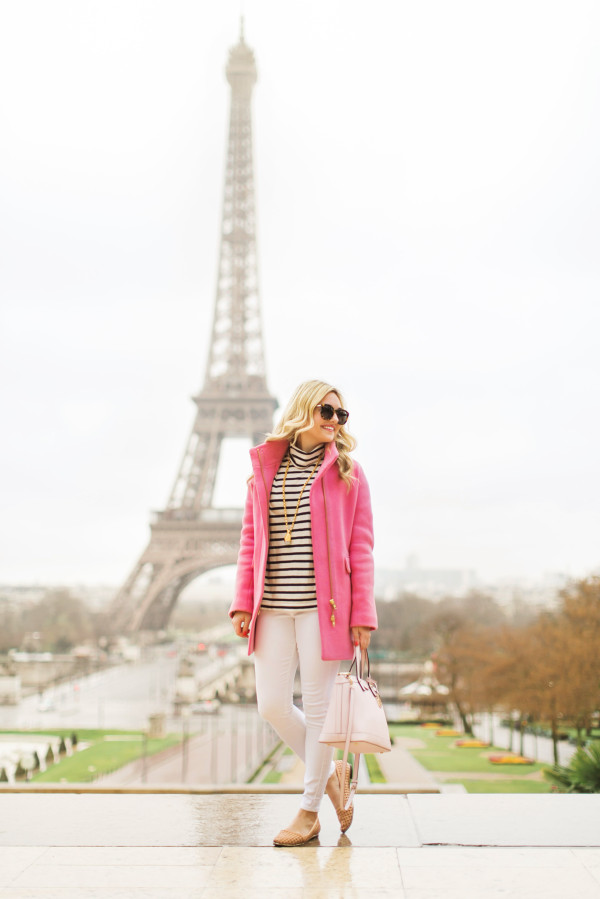 Anything Black
You can never go wrong with black. A little black dress, sweater, skirt or pants – you can wear anything you want in black and look stunning. If your black pieces of clothes look faded, leave them behind.
Outerwear
If there was ever a destination in a world for your wool duster trench coat, Paris is the place. You can also wear leather jacket or ski parka and look charming. A mid-weight coat will suffice for much of the cooler weather.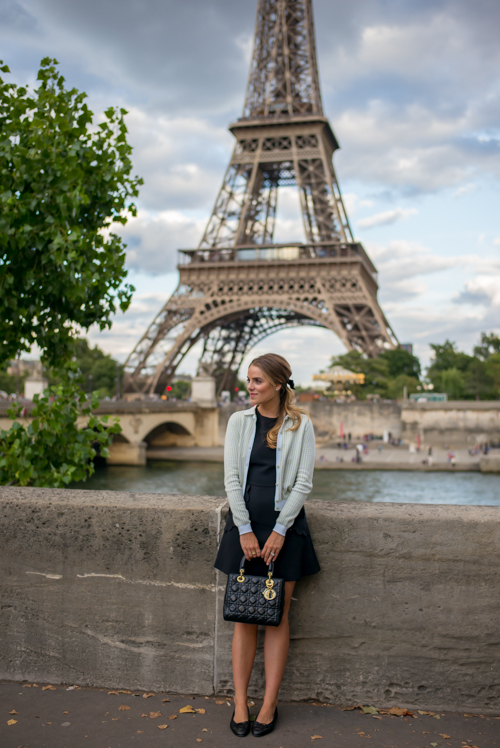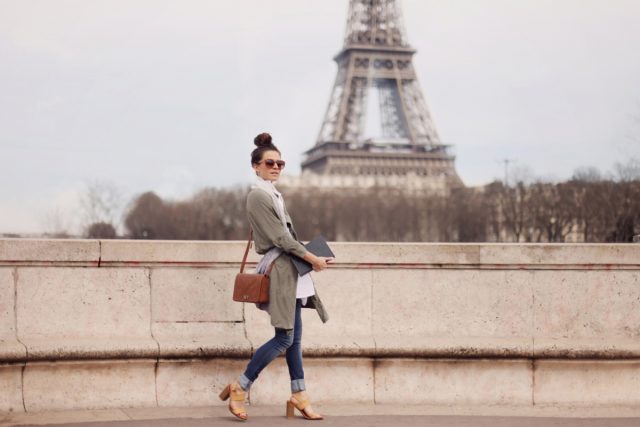 Accessories
Parisian ladies are known for dressing simply and expressing their personal style through eye-catching accessories. Add some interesting pieces that are small to medium in size. You can consider adding some leather belts and gloves or richly-colored scarf.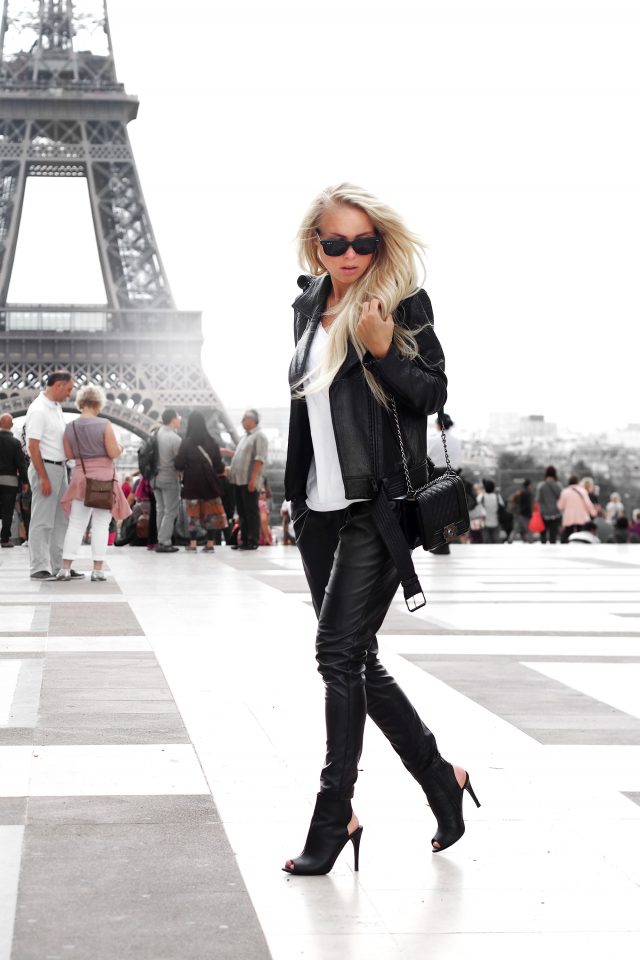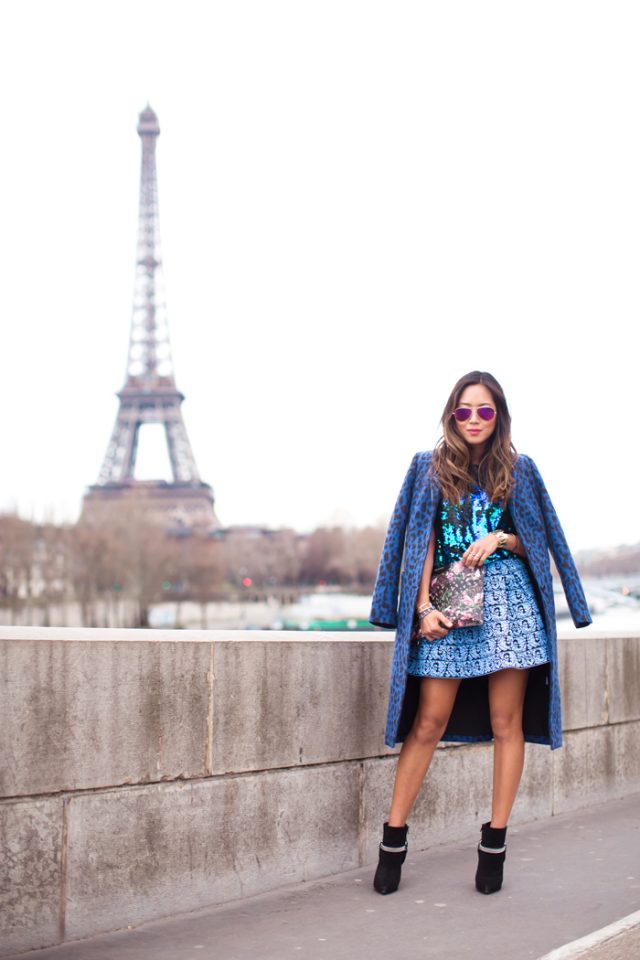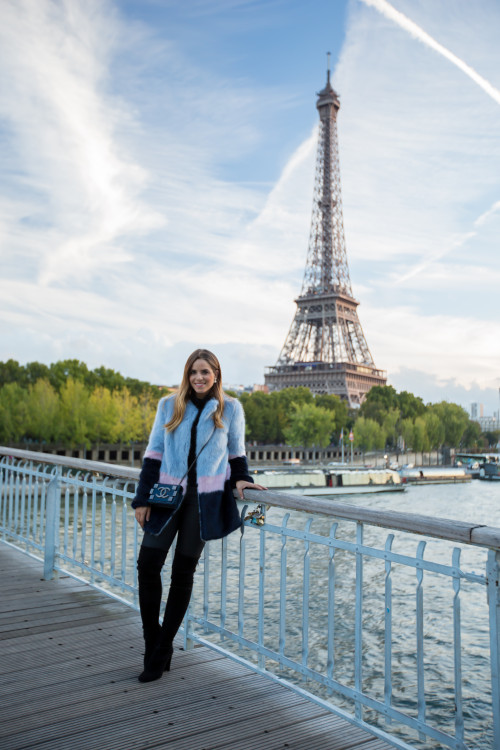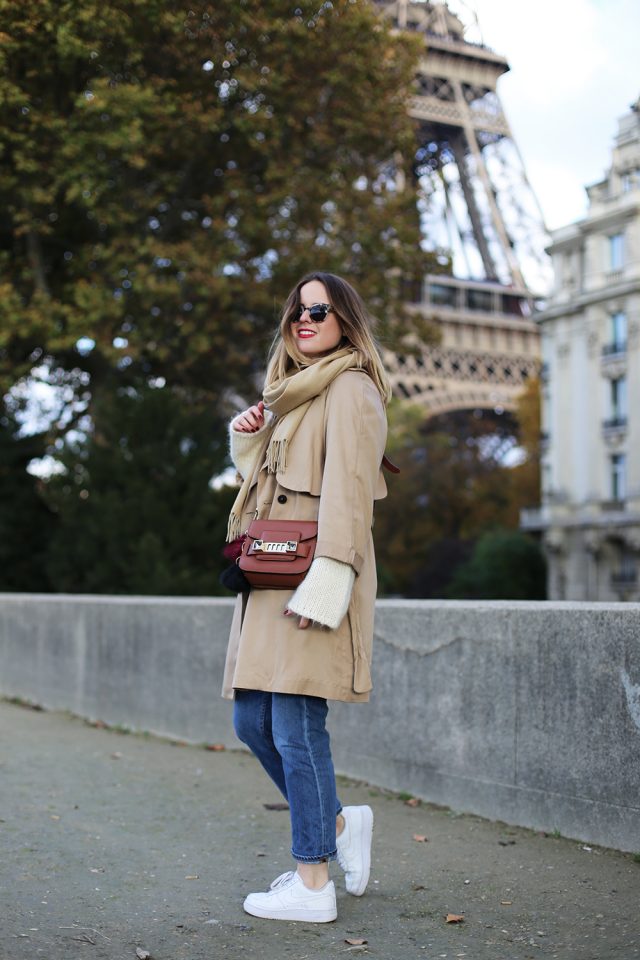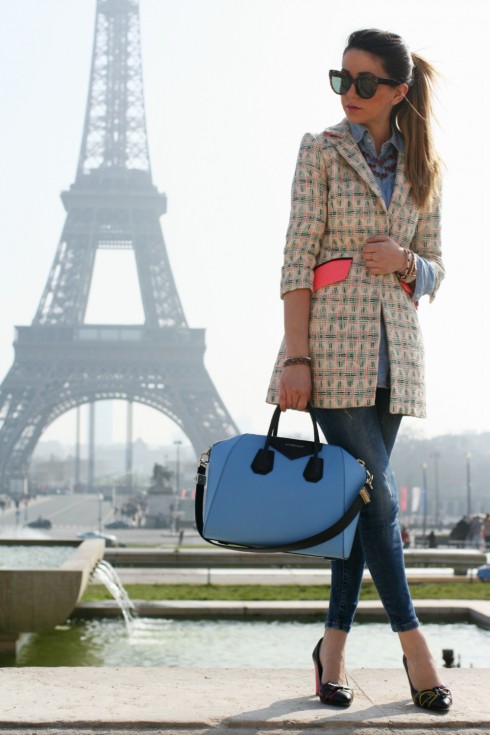 So, what do you think about these outfits my dear ladies? Do you find them attractive and charming? Would you wear them to your next trip to Paris? I would love to know your opinion, so please share your comment with me! Thank you for reading! Enjoy in the rest of your day and don't forget to stay up to date with the content of Fashion Diva Design!