During the past few generations, attitudes, perceptions, and behaviors concerning aging have drastically changed. While the previous generations used a more passive approach to aging, right now a majority of people including the youth are taking a sophisticated, deliberate, and active approach to anti-aging. Long gone are the days when anti-aging treatments were considered a worry for the 50 years old people and above. Nowadays, you can see in the media reviews about Premier Dead Sea written from young authors. Almost everyone notwithstanding his or her age can definitely benefit from anti-aging products especially the ones produced by the Premier Dead Sea. 

The strong desire to retain a younger feel and look is no longer restricted to the older people. Modern women and men are making drastic changes in their way of life to boost their look. They are starting their skin treatment process at a very young age, and they are investing more money and time on skin care products that reduce their aging signs. With young consumers looking to preserve the beautiful, youthful look before the beginning of aging, the user category for anti-aging cosmetics expands from old and middle-aged consumers to young consumers aged between 18 to 35 years.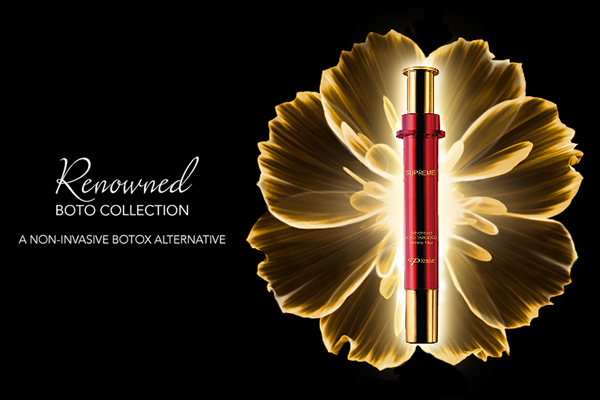 Anti-aging treatment is no longer about minimizing wrinkles and reducing fine lines. The trick for healthy, youthful skin also lies in the skin that is supple, textured, evenly toned and hydrated. Even though people are not alike in their needs and wants for skin care, recent research shows that today's generation wants a skin care treatment that addresses all seven signs of aging. These symptoms include dehydration, wrinkles, fine lines, skin discoloration, loss of elasticity and fullness, as well as large pores. A skin care product that can address all these problems and make a customer's bucks go farther will be a forerunner even on the eyes of many youths. 

The trend in solutions of aging, such as the use of cosmetic surgery procedures, is also quickly changing. A majority of persons are avoiding the severe reconstructive procedures to go for the less invasive choices such as the application of anti-aging treatments. In a recent survey, 80 percent of respondents said that they couldn't undergo cosmetic surgery to counter the aging process. The millennials who seek anti-aging treatments are now considering going for safer products that remove aging process signs such as wrinkles without paying an arm and a leg for the same. A good example of such a product includes advanced supreme boto targeted wrinkle filler from the popular Premier Dead Sea. This product gives the user a gorgeous finishing touch on his or her skin. The outstanding wrinkle filler utilizes dual-action technology to target wrinkles and fine lines. You can even read reviews on Trustpilot about Premier Dead Sea to learn more about this product. When applied directly to the affected areas, the great cream fills in the deepest plumps and creases on the skin, so wrinkles wane away immediately.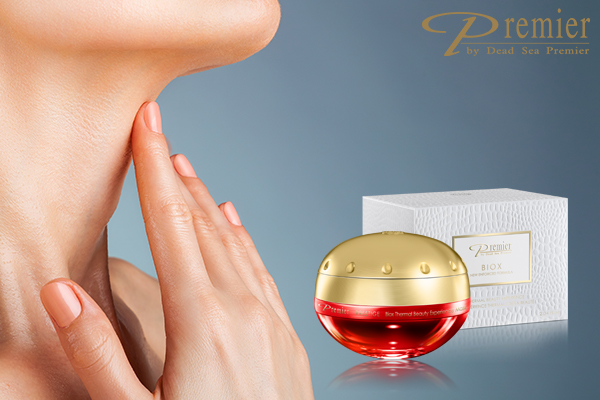 New Attitudes Toward Aging

As the new generation number continues to grow, young individuals around the globe are looking for products to make them look younger and feel healthier. A good example of such products is the supreme skin minerals age defying cream from the premier dead sea. The velvety cream foils all of those rumbles, fine lines, and wrinkles. The daily moisturizer utilizes scientific complexes to penetrate to the deepest part of your skin and offer nourishing essences to your skin. With the power of its powerful age-defying ingredients, your skin will feel supple, luxuriously and smooth looking. 

Wellness and Beauty Converge

Young look and beauty are progressively becoming an ageless concept. A more youthful look is no longer associated with fashion and image; it has become more about what we feel about lifestyle and ourselves as well. Even the younger individuals around the globe are growing older and, therefore, are more interested in skin care products that make them appear younger, energetic, rejuvenated, and feel healthier. The young generation is adopting a very holistic approach to aging. As the percentage of consumers looking for anti-aging products increases, the demand for these products continues to rise. 

Due to the new market trend, Premier dead sea skin care company is continuously evolving to produce products that target people of all ages. So if you still think that anti-aging treatments are just for the 50 years old and above, think again. What is even more surprising is that modern celebrities are now seeking anti-aging skin care products at an age as little as eighteen years. And this is actually helping them to remain looking younger and younger while feeling healthier even in the years to come.

Want to learn more? Or would you like to read customer feedbacks? Feel free to read customer reviews of Premier Dead Sea Skincare company.