Hey there my lovely divas! How are you? We are always here to show you the latest fashion trends and inspire you to follow them. Fall is here and we are here to get you prepared to look astonishing as always! For today, I have made you a collection of warm combos that you can copy right now.
SEE ALSO: 14 WAYS TO WEAR MIDI SKIRTS IN FALL
This season is all about layering clothes, so if you are not sure how to style your shirts and jumpers, take a look at the gallery below and draw some inspiration. You may find an outfit that will catch your attention, who knows. Enjoy and have fun!
Chic Outfits to Wear in Fall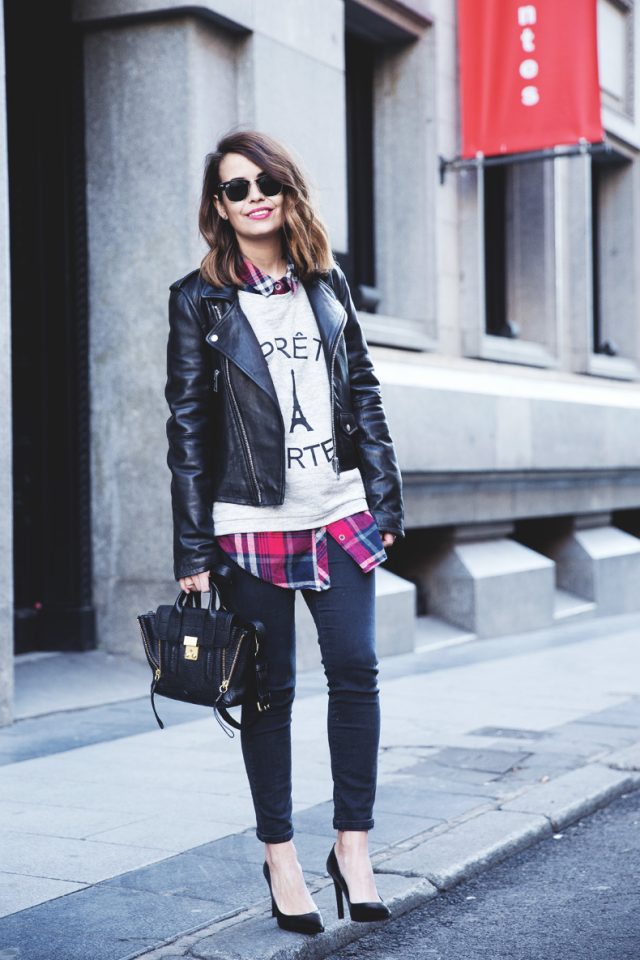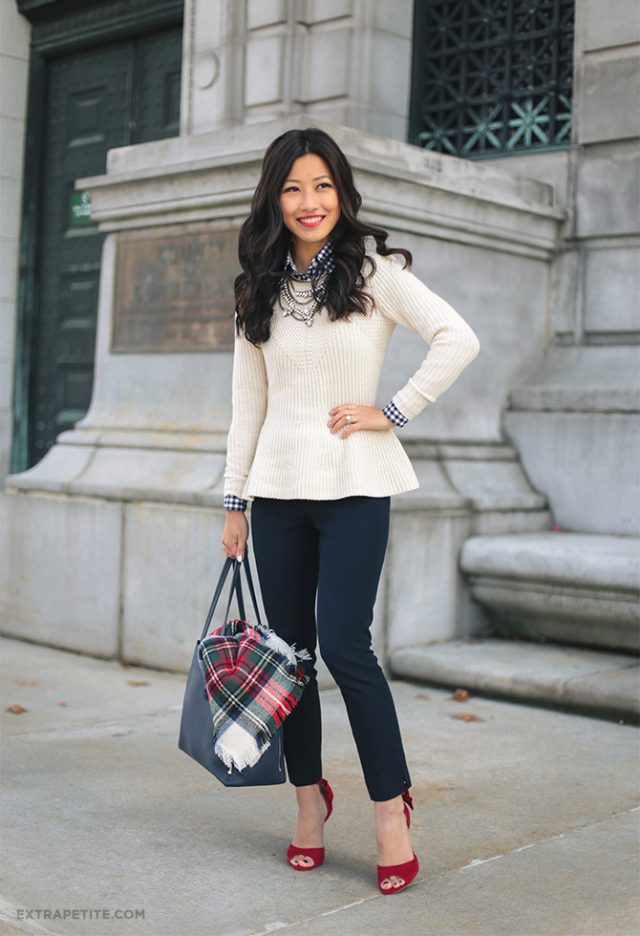 Black leather jackets look very classy and can be worn with almost anything you want, while trench coats are more elegant and look magnificent with more formal clothes.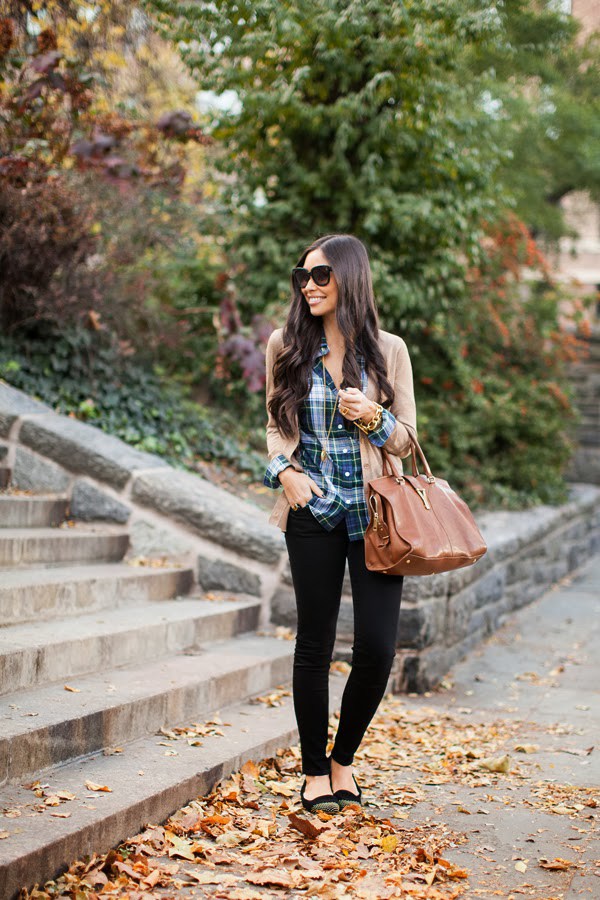 Tartan pattern is very popular this season, so you should definitely update your wardrobe with a tartan shirt, coat, or pants. You can put a warm jumper over your tartan shirt and complete your outfit with some interesting necklace.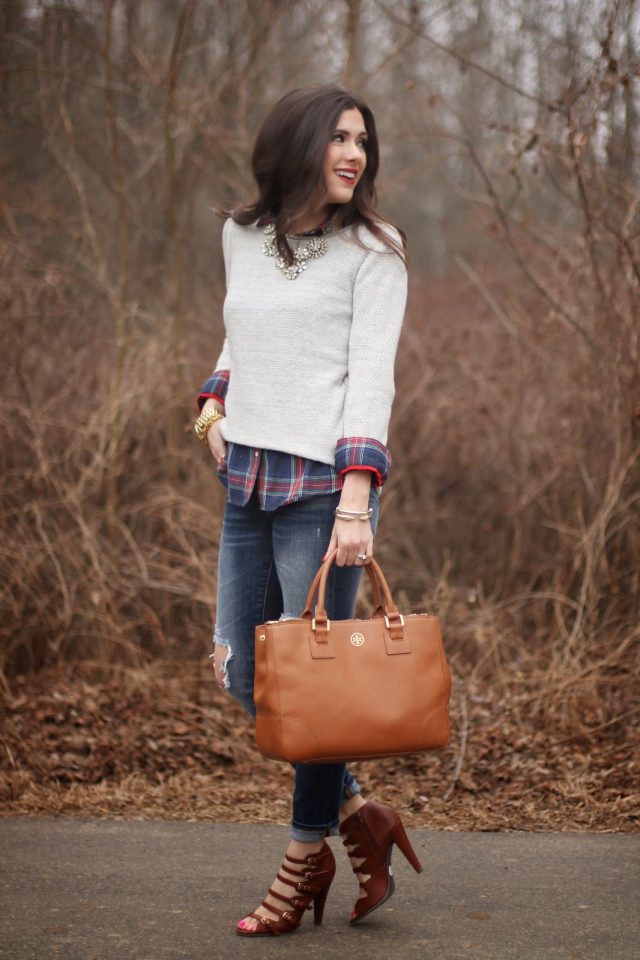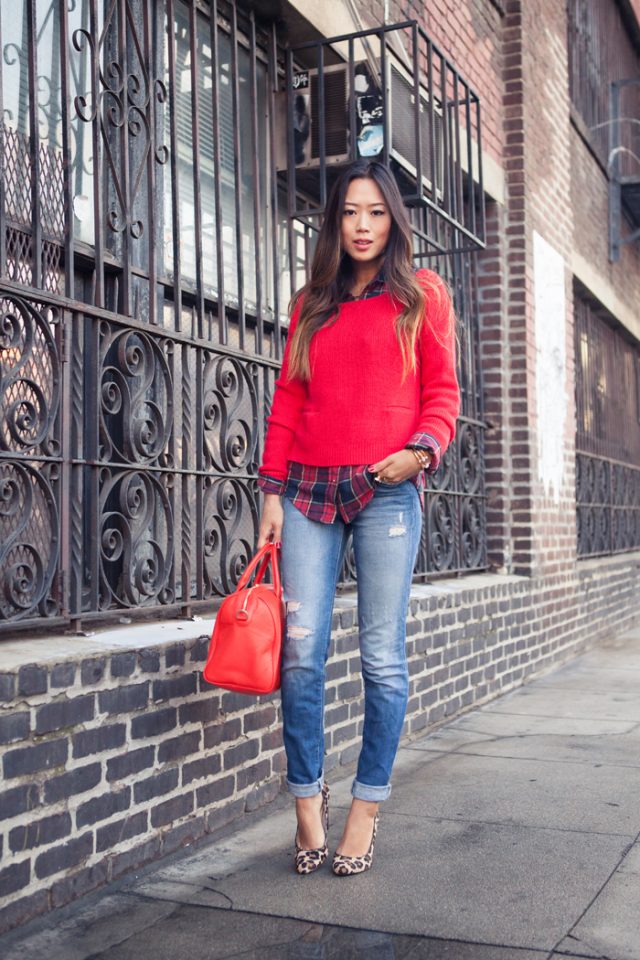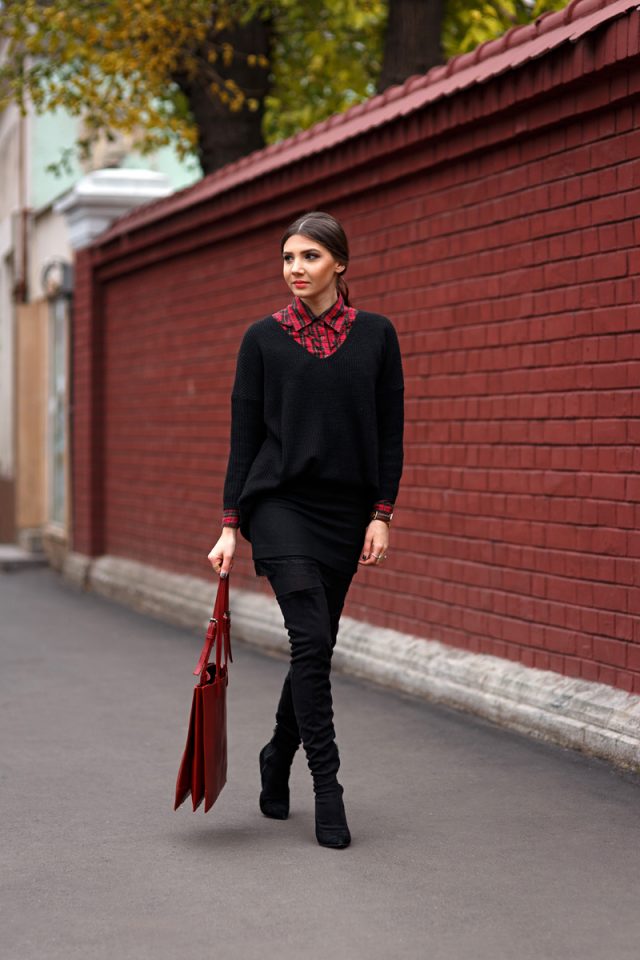 Brown, green, navy, grey and burgundy are one of the most popular colors. So, pick some interesting and chic pieces in these colors and refresh your look.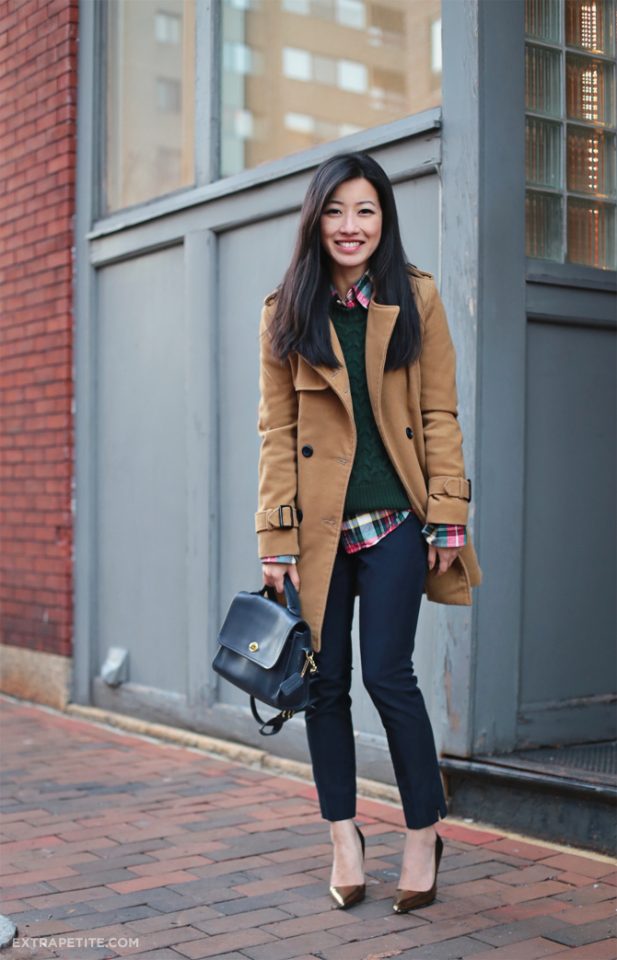 You can make interesting combos with cardigans too. The outfit below is one of my favorites. Do you like it?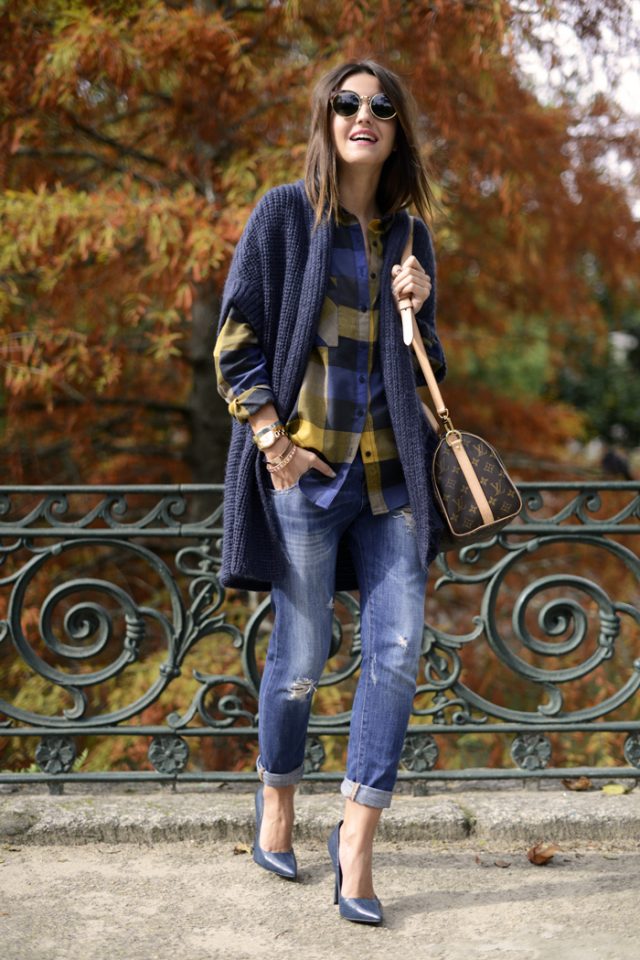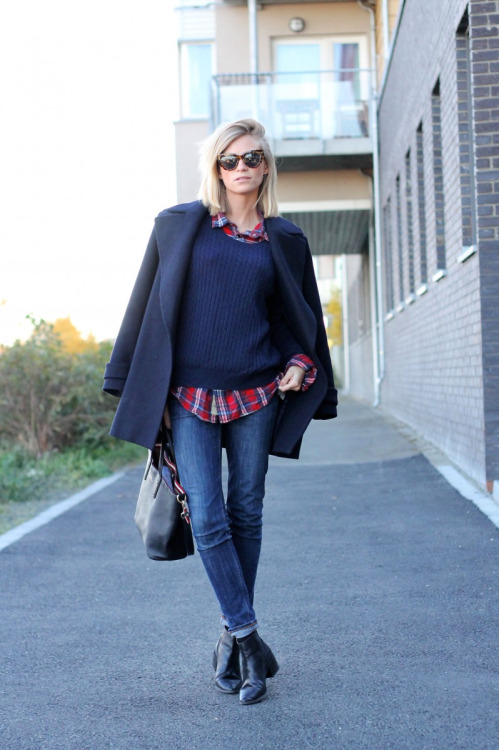 From ankle, knee length to over the knee boots, you can easily find a pair that will fit perfectly to your outfits. Over the knee boots look lovely and very stylish with dresses and skirts, while the ankle boots can be worn with almost everything you want. The boots below are perfect for the rainy days.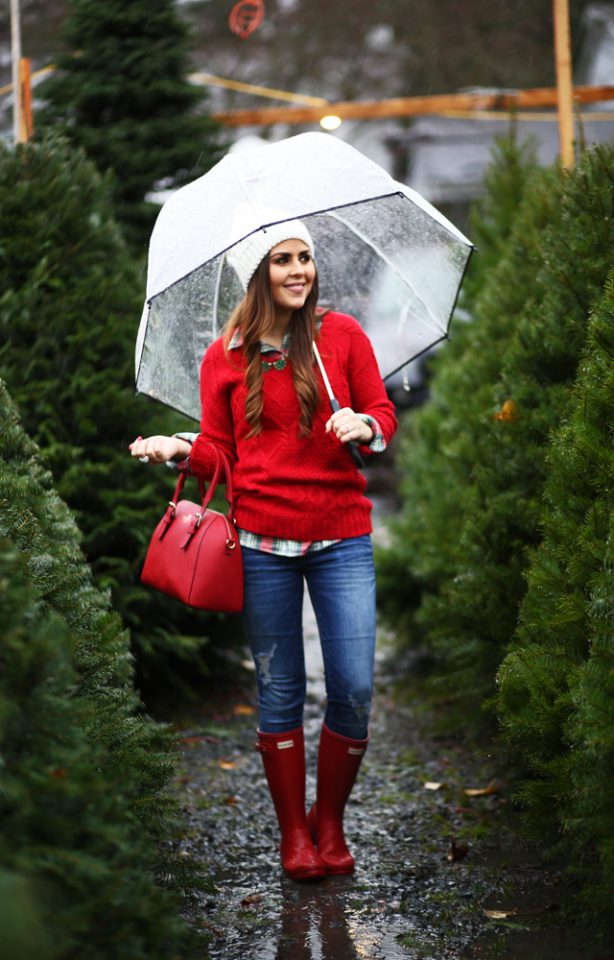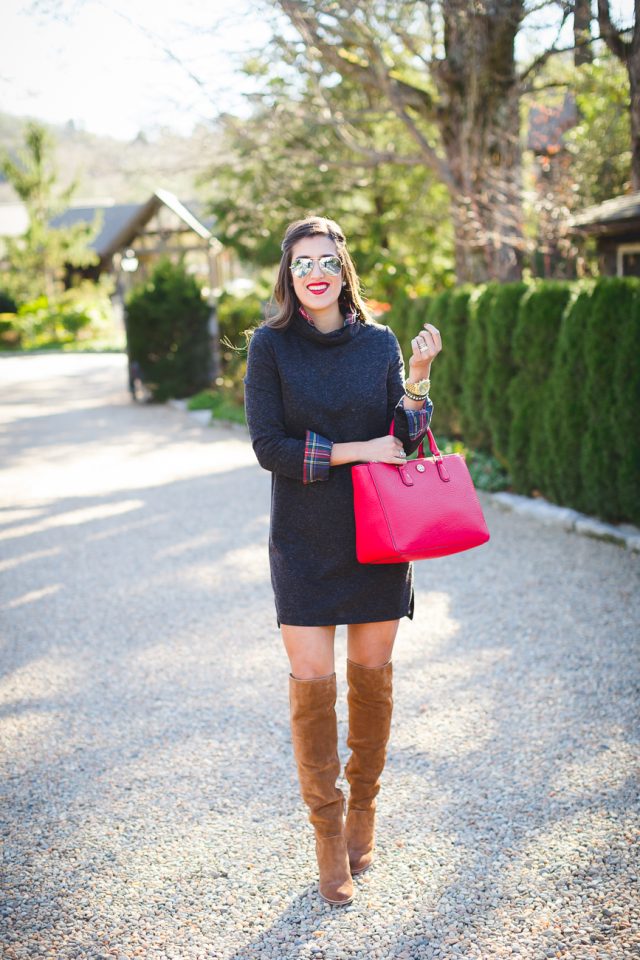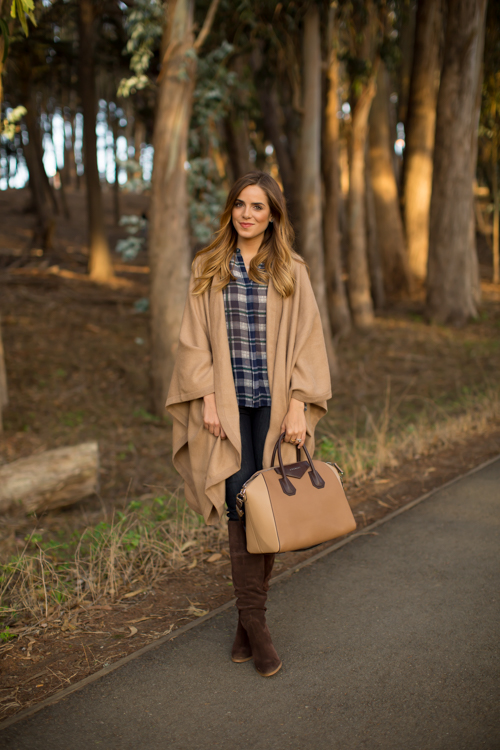 So, what do you think about these warm combos my dear fashionistas? Do you find them beautiful and charming? Which combo is your favorite and would you like to wear this fall? Please share your comments below and if you have some other fashionable outfits in your computer, please share them too – I would love to see everything you have to show me! Thank you for reading! Enjoy in the rest of your day and don't forget to stay up to date with the content of Fashion Diva Design!