There will be a lot of trends this year, but I'm especially happy to announce you that statement stripes are IN this year! I love wearing stripes all year long, so I have at least 5 pieces of clothes with such print in my wardrobe. The fashion bloggers have already embraced it, so I rounded up some stylish outfits to help you pull it off easily.
SEE ALSO: 2017 FASHION TREND: HEAD TO TOE FLORALS
So, let's check these outfits out and draw some inspiration. You may find them stylish and chic, who knows. Enjoy and have fun!
Super Striped Outfits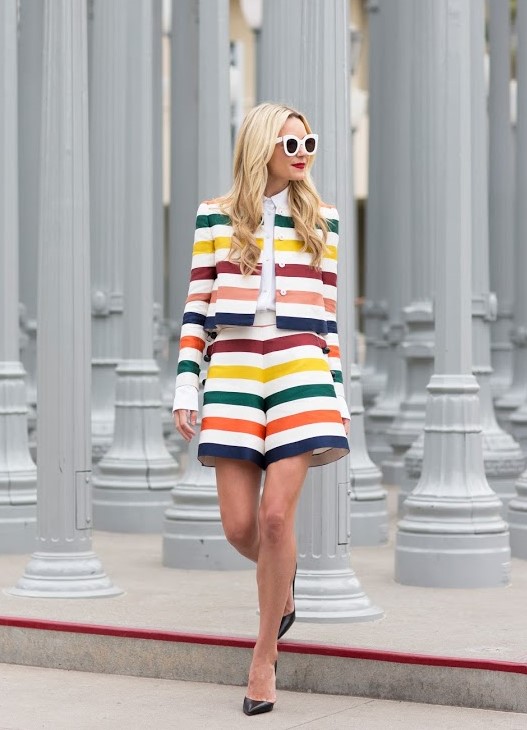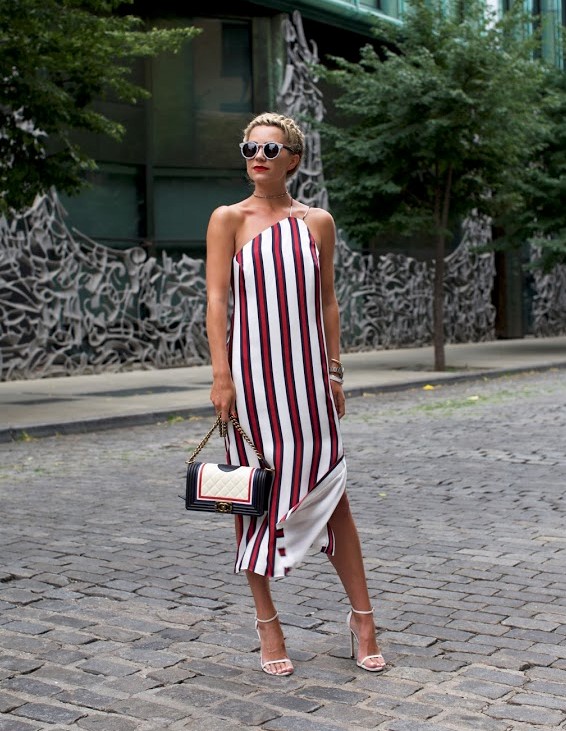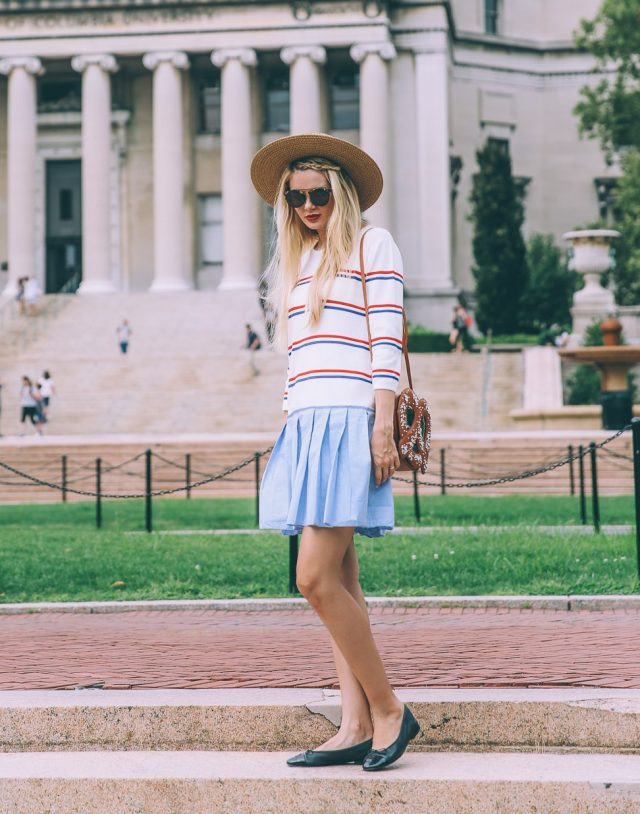 Styling Tips:
Brilliantly textured, bright, bold, spring's stripes are totally in and I think that they are here to stay for longer period of time. You will find them in all shades of the rainbow, so that you can easily find a piece that fits your style and personality the best.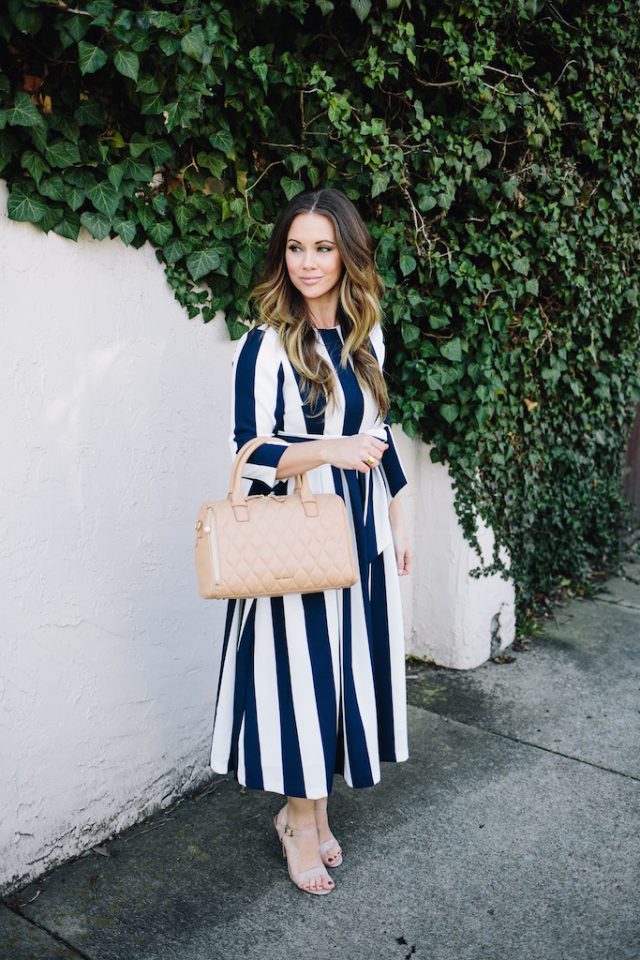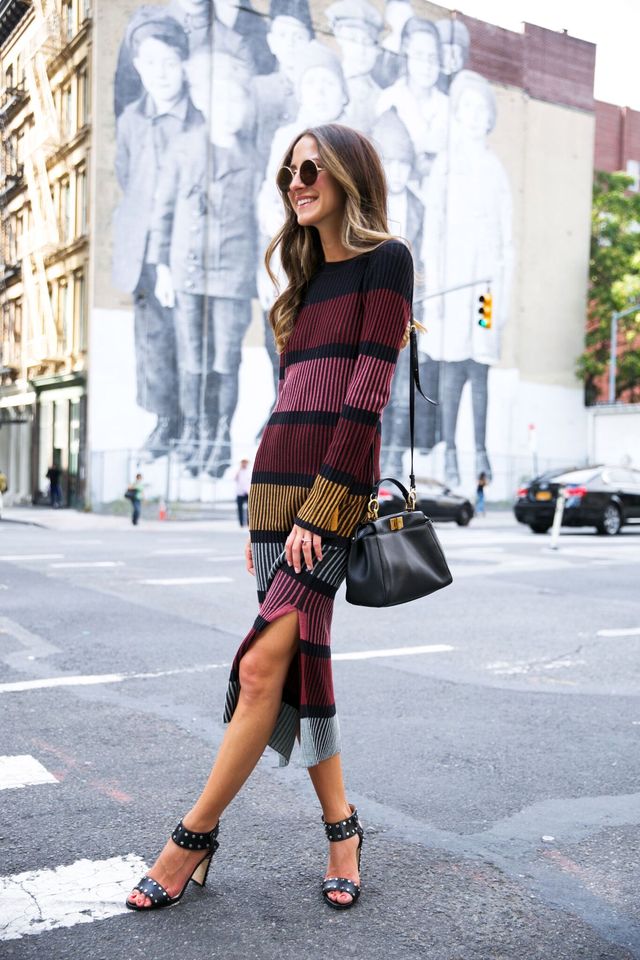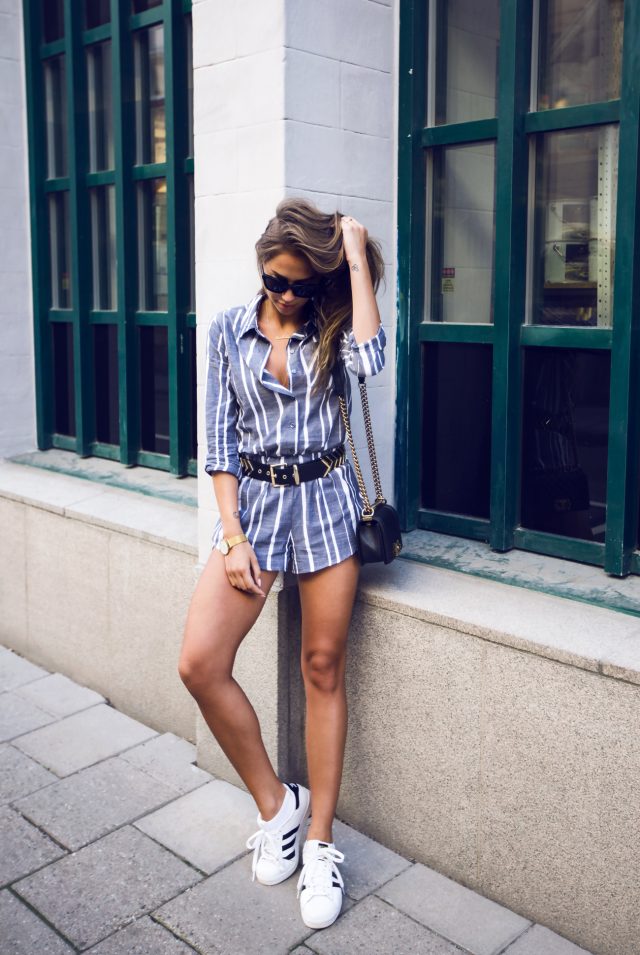 From gorgeous dresses to skirts, shorts, pants and tops, you can find any piece of cloth with stripes. If you are not a big fan of stripes and you don't want to wear such statement clothes, but you still want to stay up to date with the fashion trends, then you can choose some small striped bag.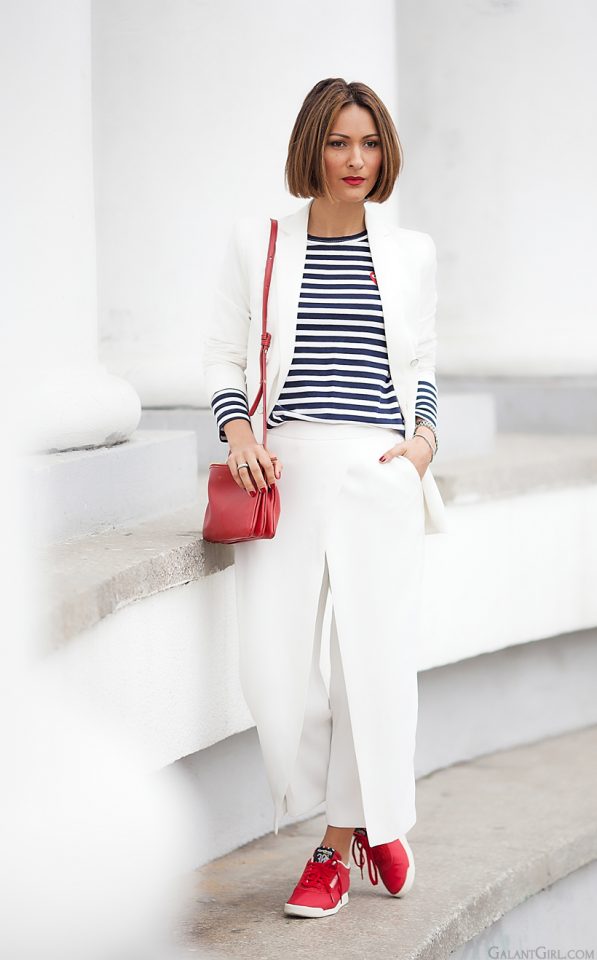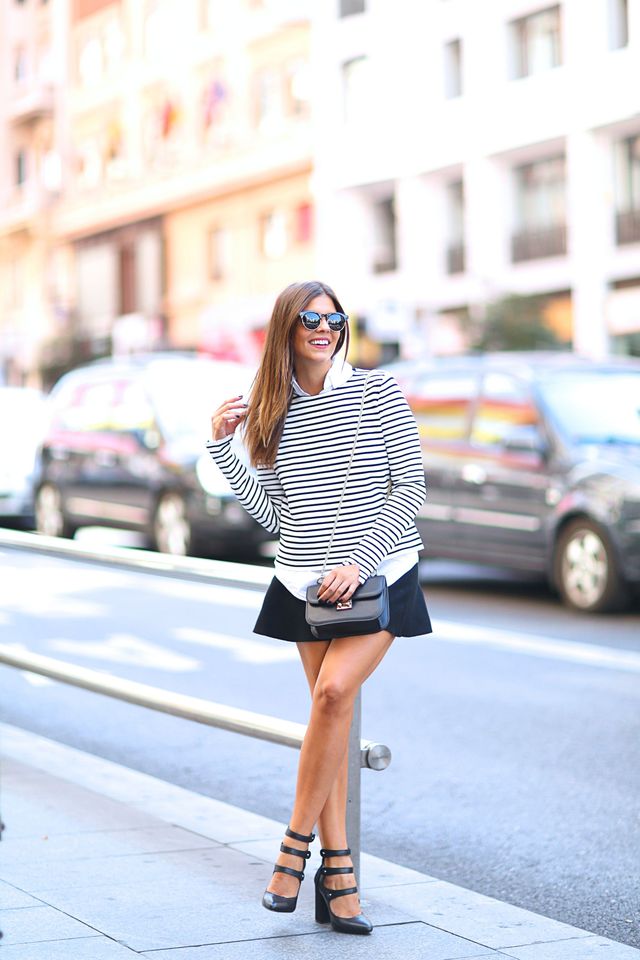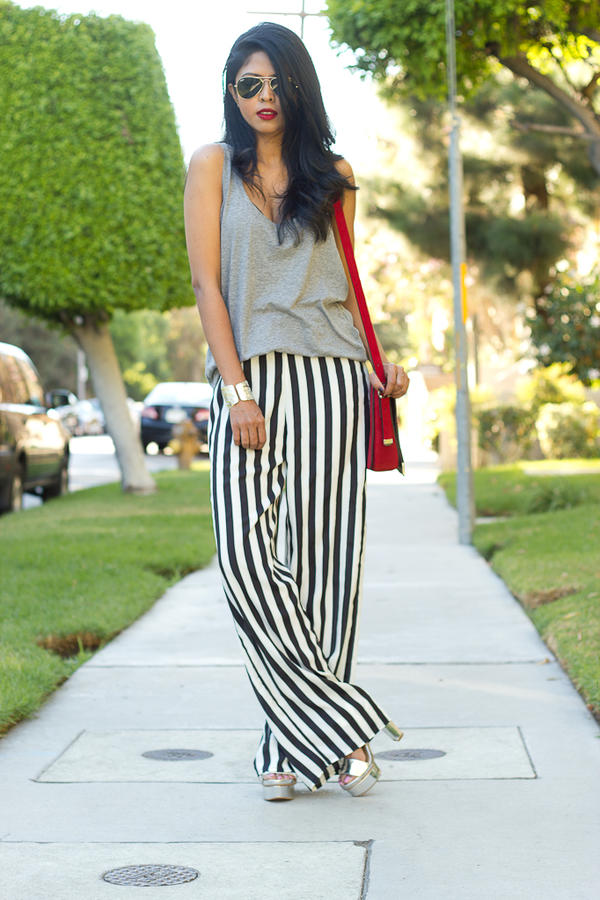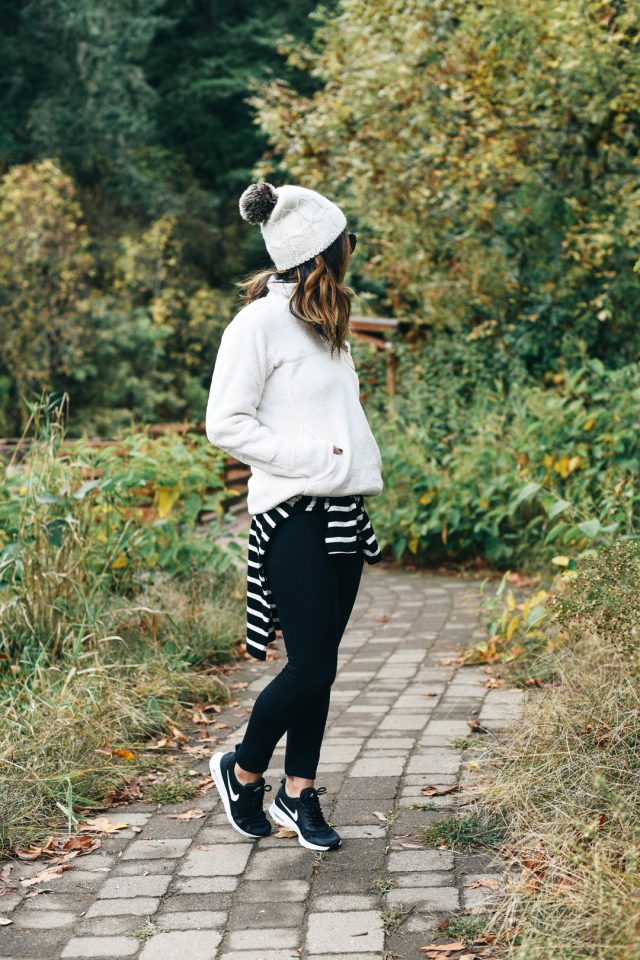 The black and white stripes are timeless and will never go out of style. But, you can add some color to your look, by choosing colorful stripes. You can go with just two bright colors or for more dramatic look, you can go with more than two colors.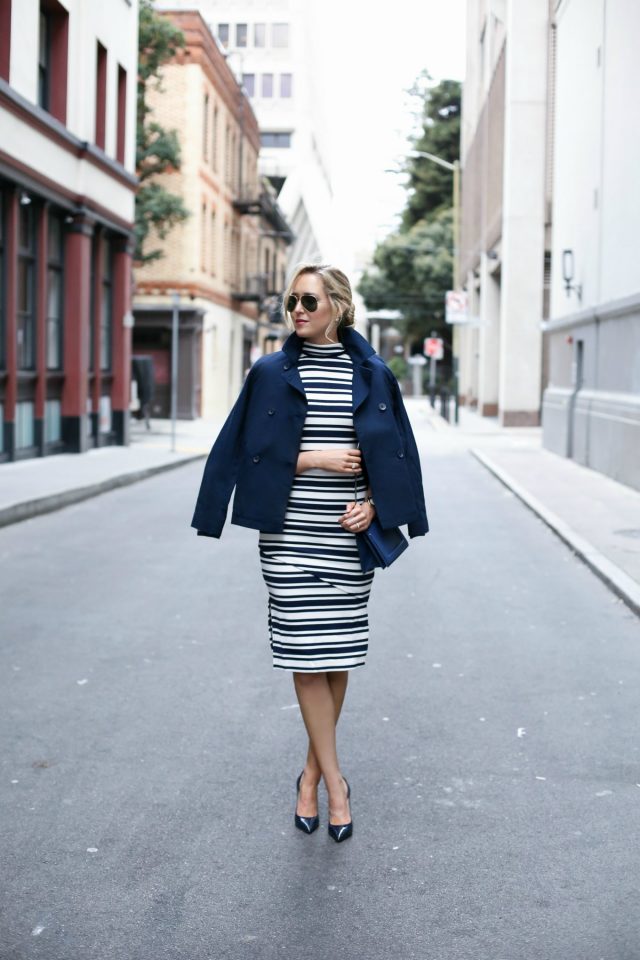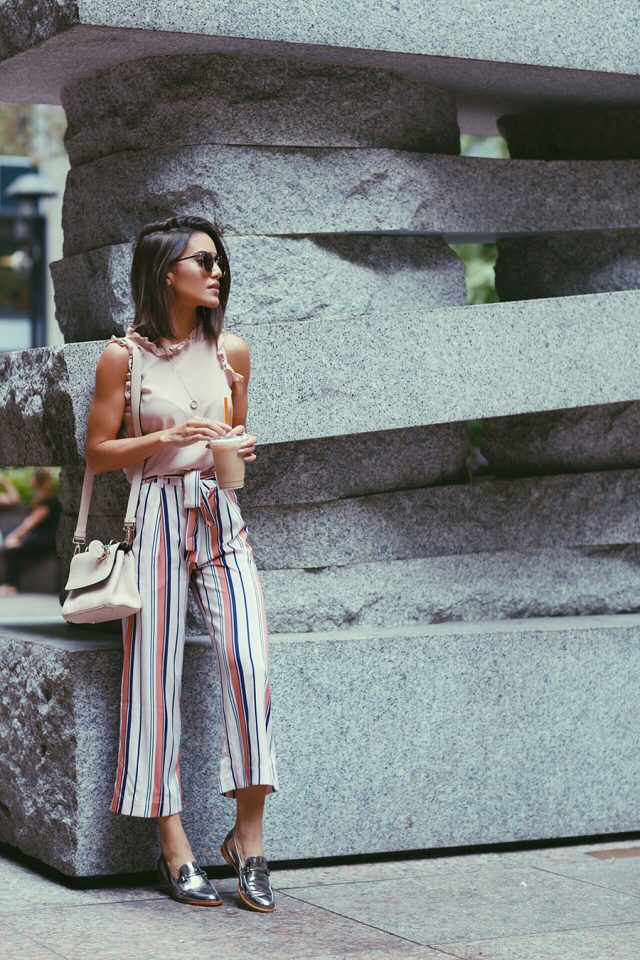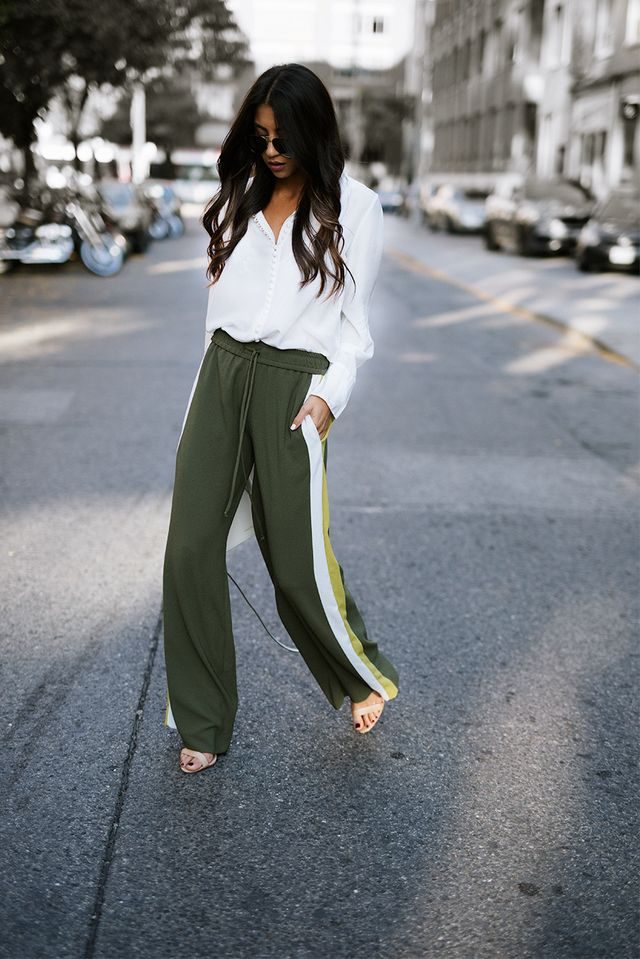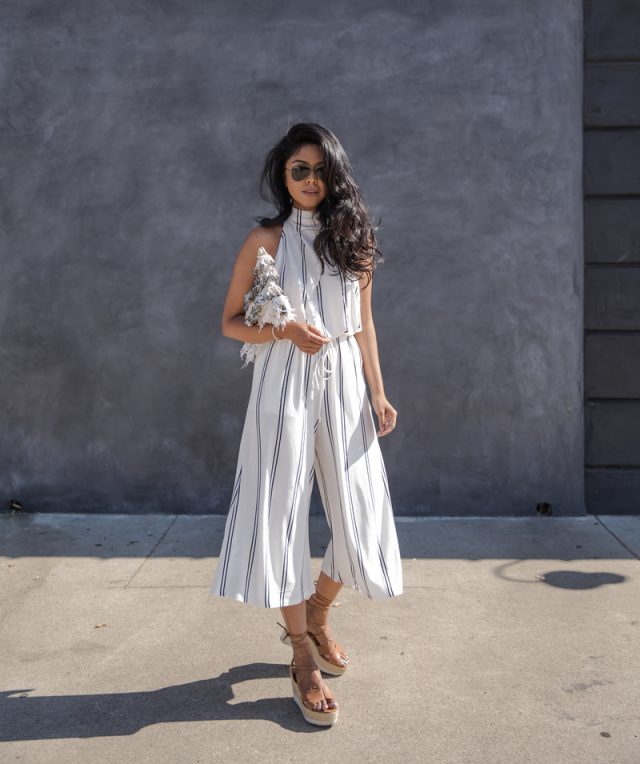 So, what do you think about these outfits my dear fashionistas? Do you fancy wearing stripes and do you find these outfit stylish and chic? Which combo do you like the most and would you like to copy this season? I need to recognize that I really like all of the combos and it will be difficult for me to choose just one. If you have some other trendy outfit ideas to show me, please share them too! Thank you for reading! Enjoy in the rest of your day and don't forget to stay up to date with the content of Fashion Diva Design!