Hey there my lovely divas! How are you? Are you enjoying the beautiful days?  Spring is just around the corner! There will be many trends that we all need to follow if we want to stay up to date with the fashion. For today, I have a very interesting post that is called "15 Ideas to Wear Blush This Spring". Are you excited?
SEE ALSO: TREND ALERT: STATEMENT STRIPES
If this color only makes you think of tutus and baby showers, maybe it is the right time to reconsider! Not only is it flattering on most skin tones, but it is also a fantastic choice for season transitioning. I rounded up some fantastic combos that you may find interesting to copy. So, let's check them out one by one and get inspired!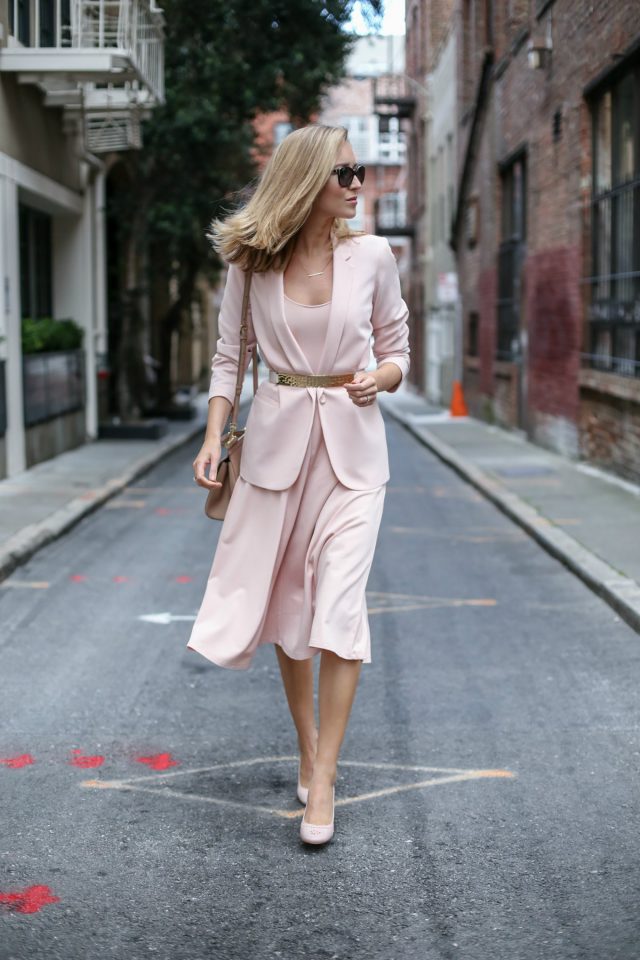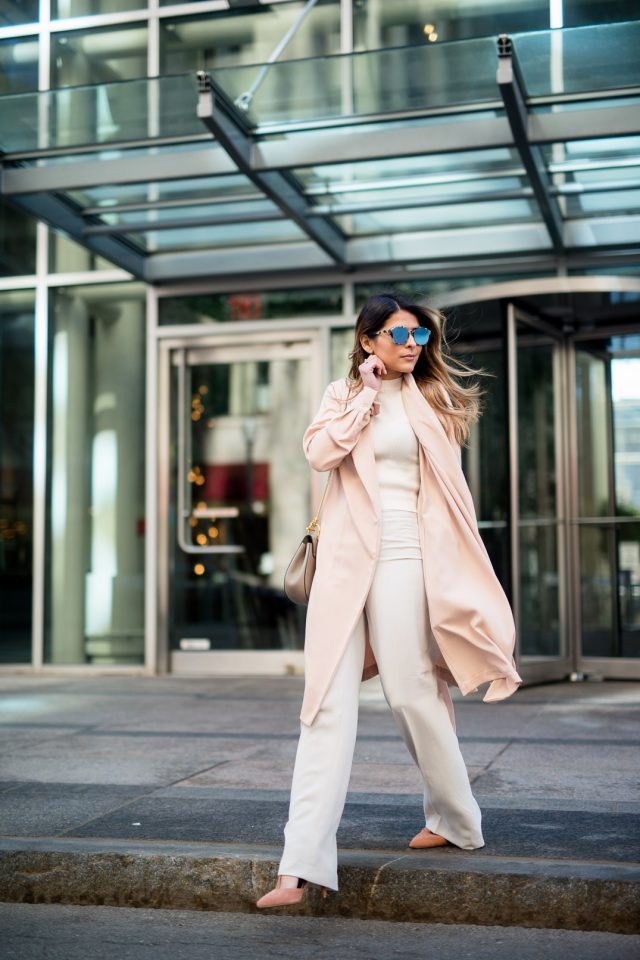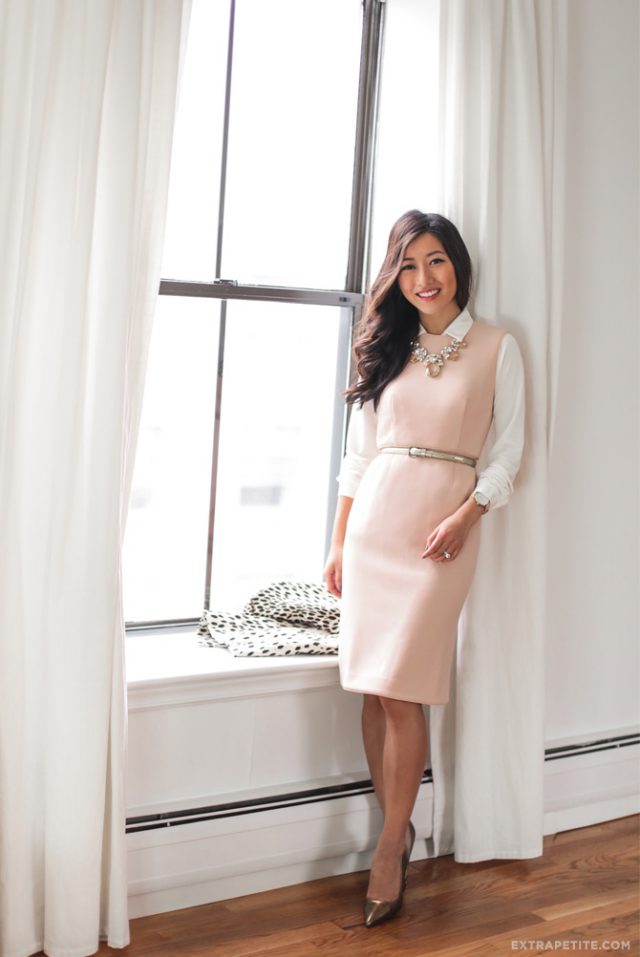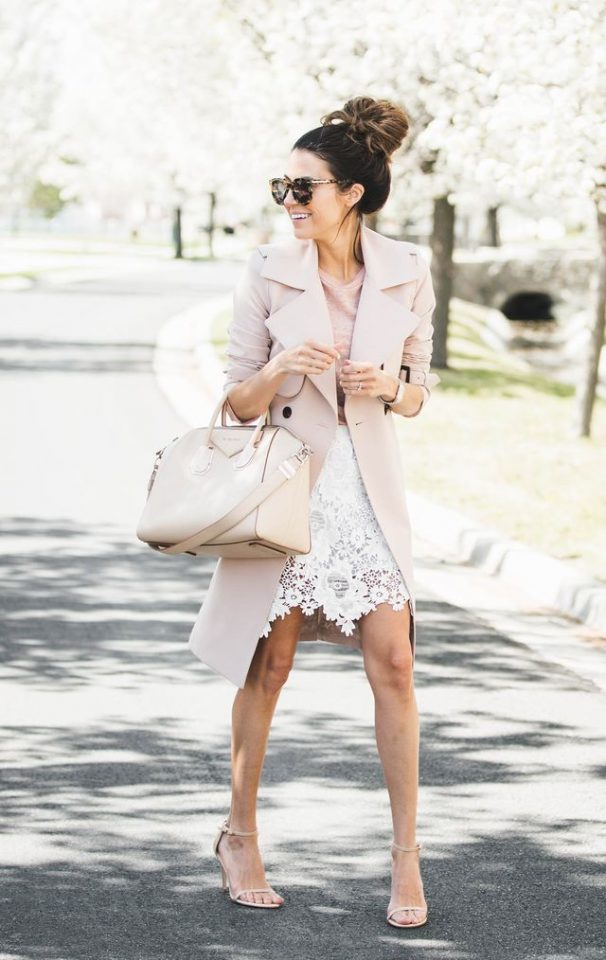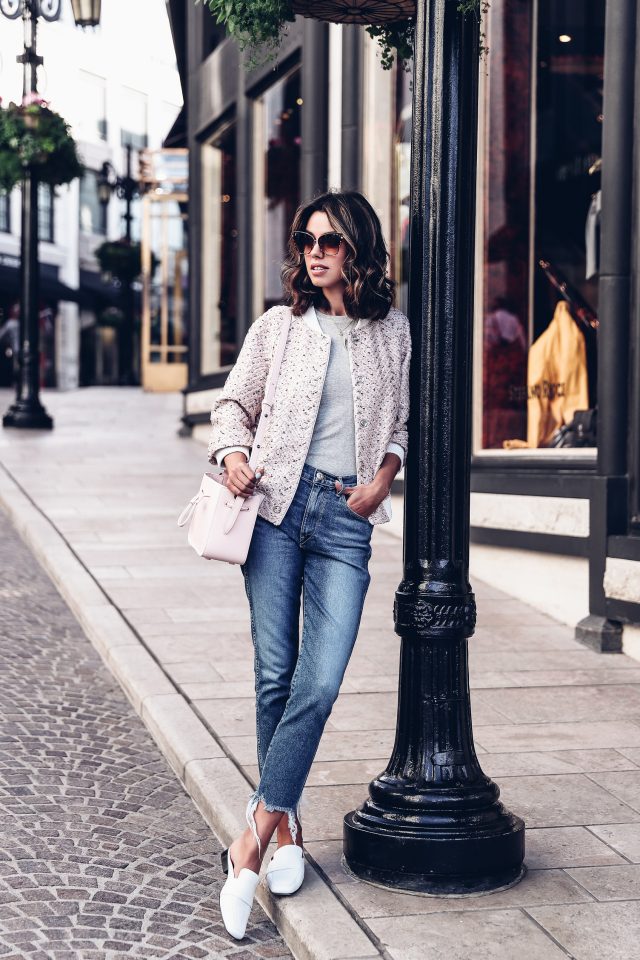 From simple to elegant dresses, and from casual to fancy tops, you can find any piece of cloth you want in this cute shade. Pick the one that you like the most and style it with some other colors for more dramatic combo.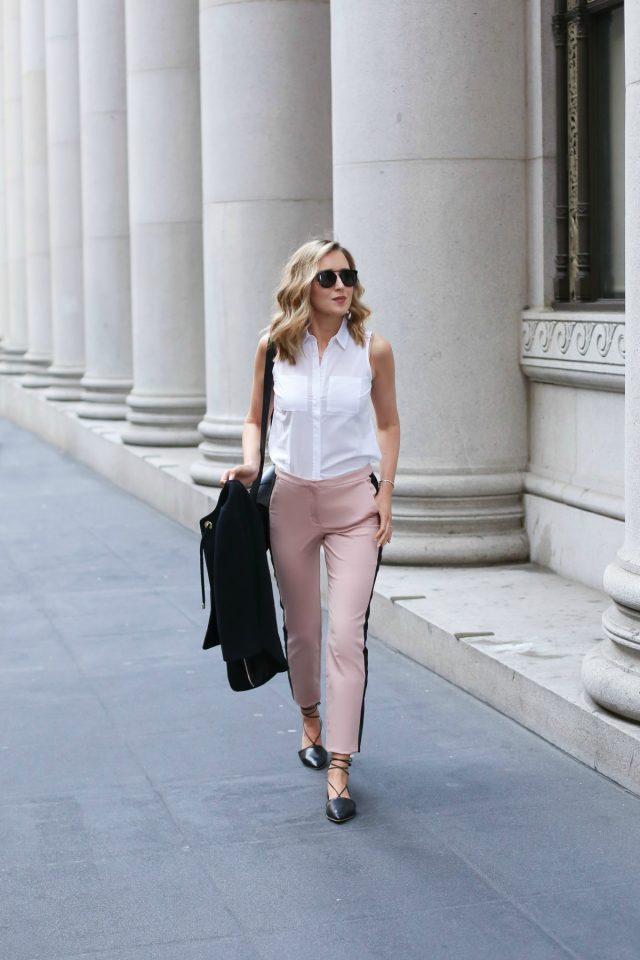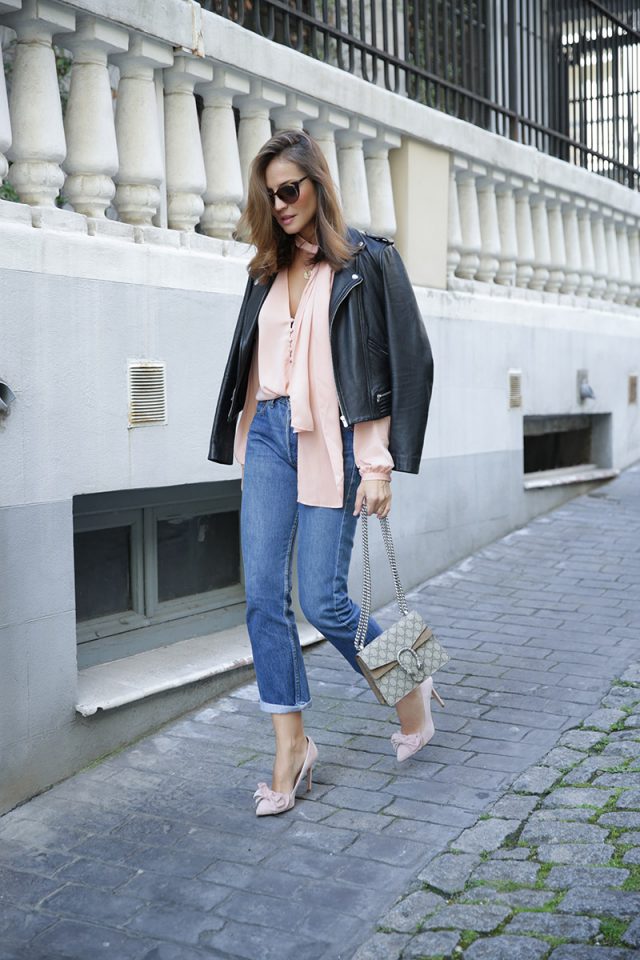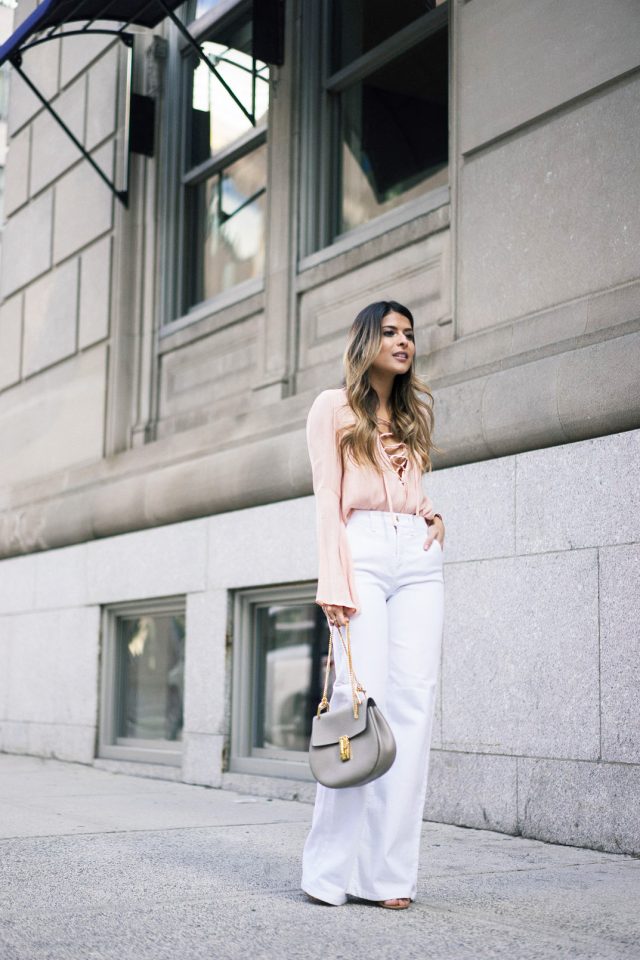 Here are some reasons why you should add more blush in your life:
It looks both elegant and cool.
It is subtle enough so that you can wear it from head to toe.
The most popular designers in the world love it!
You can easily style it!
It is not childish and it doesn't look girly at all.
You can make flirty combos with blush.
It can be both edgy and feminine.
It looks great in selfies!
Everyone looks cute in pink.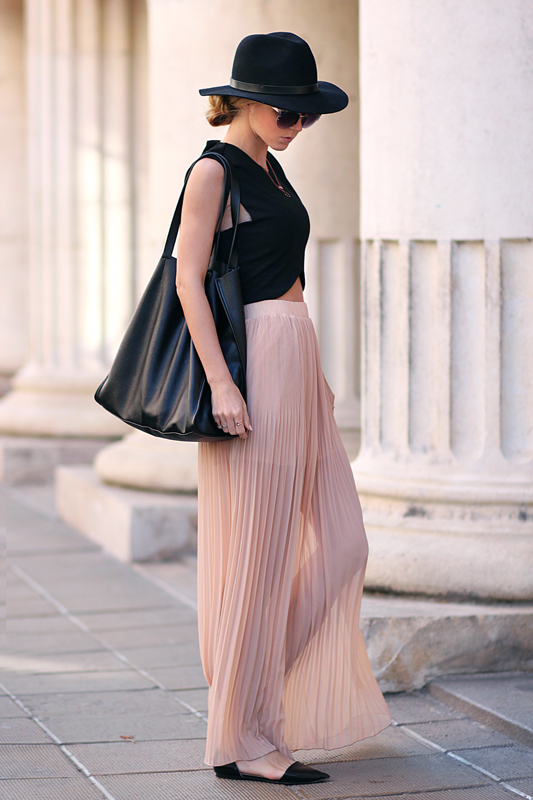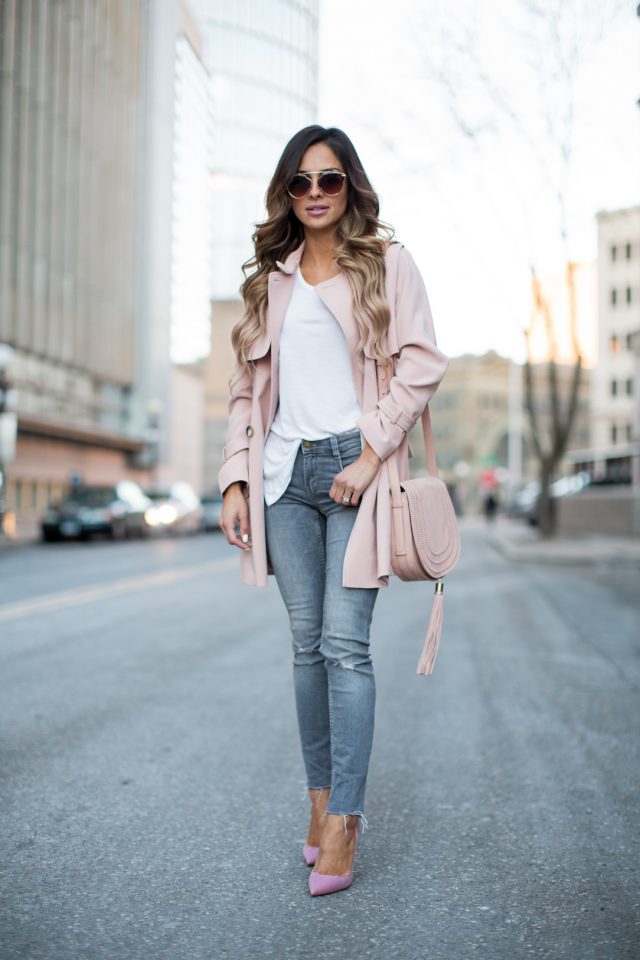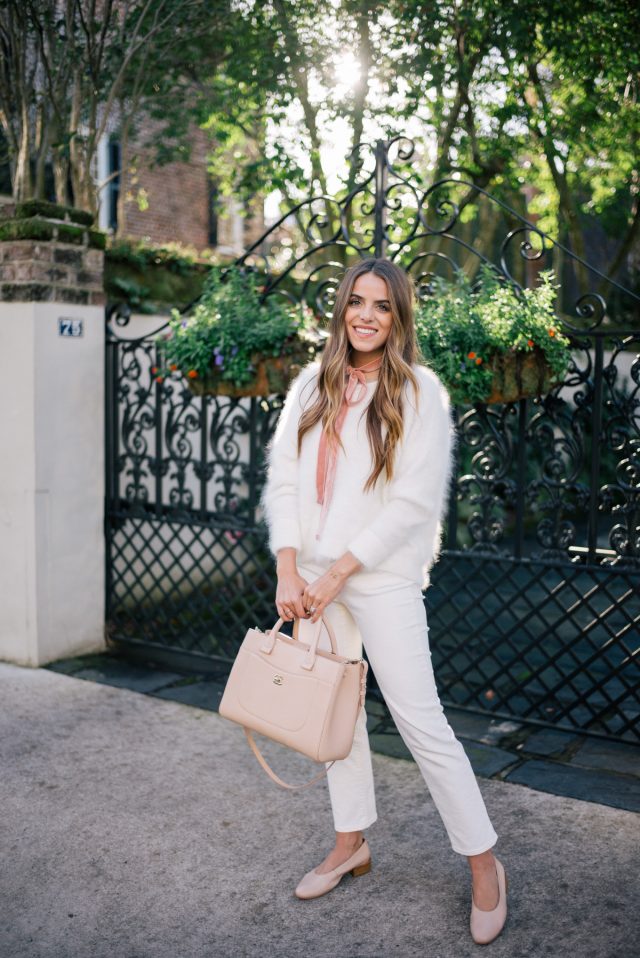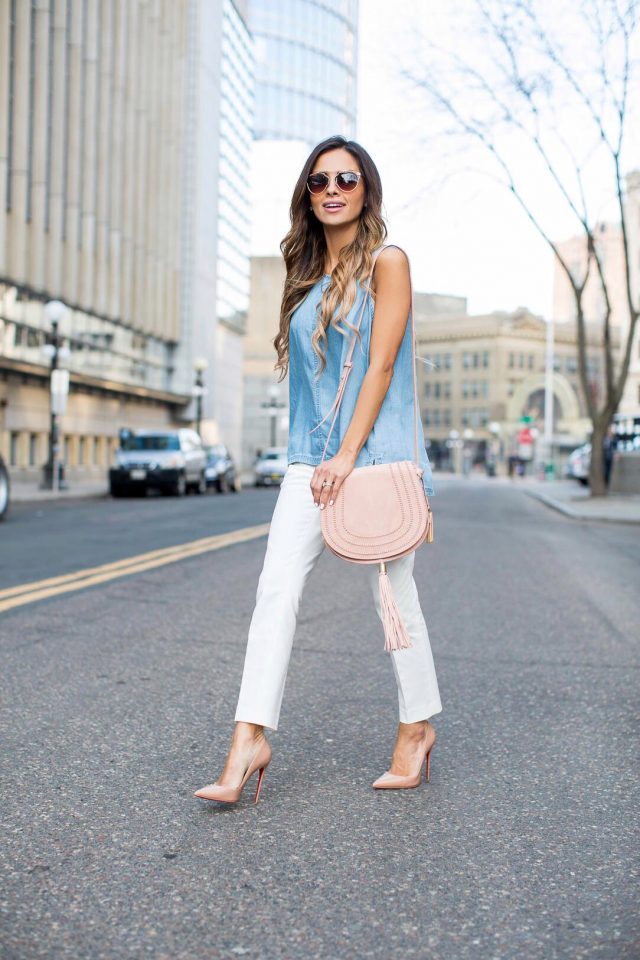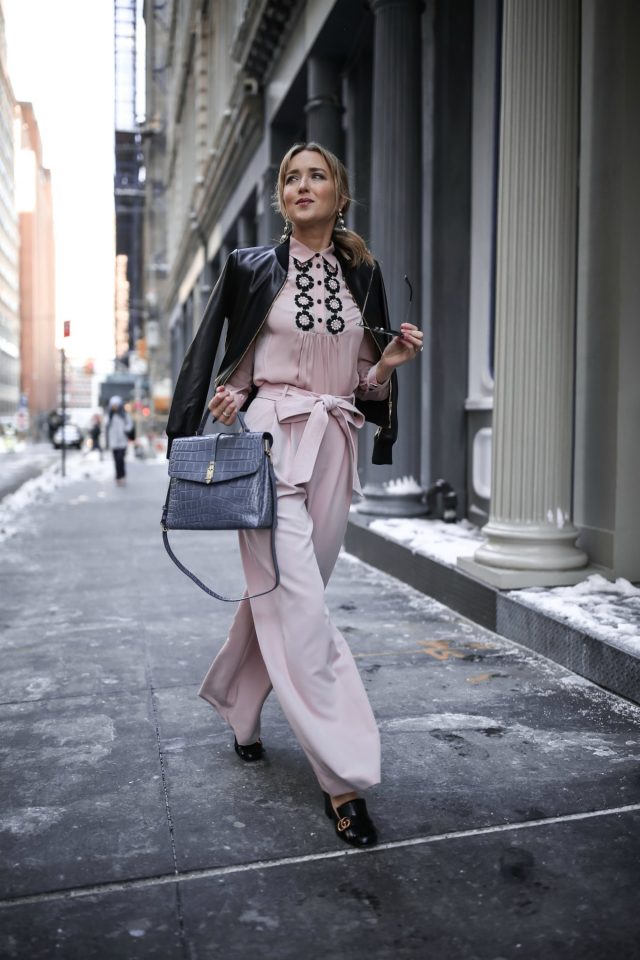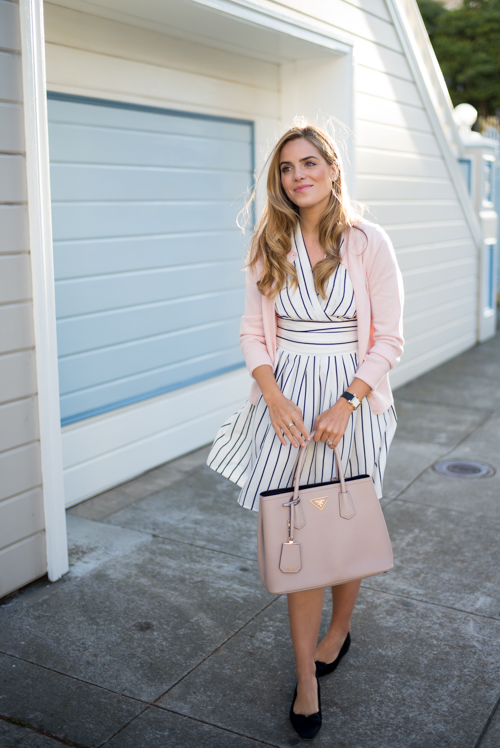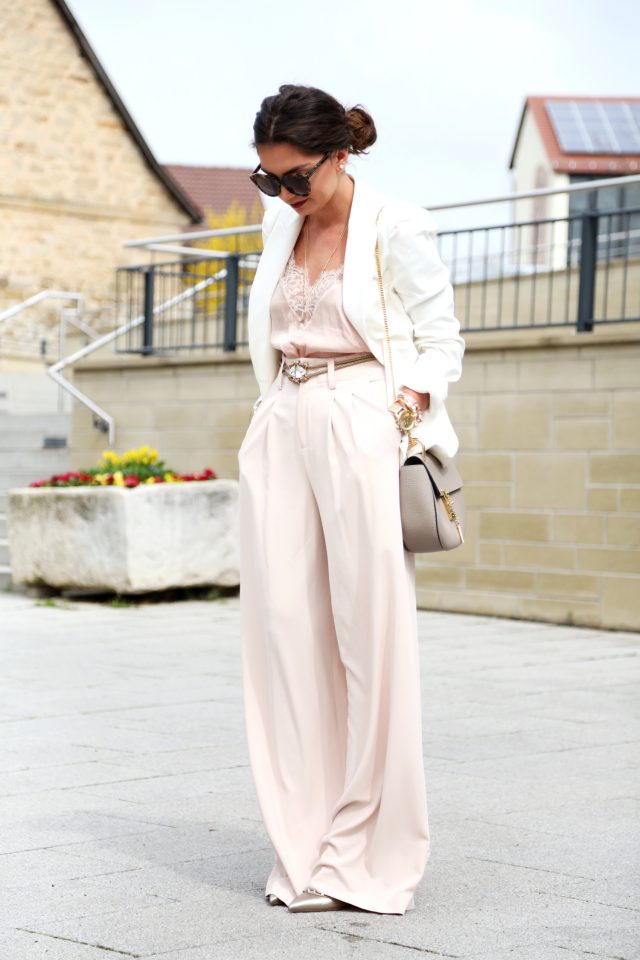 So, what do you think about these outfit ideas my dear people? Do you find them beautiful and charming? Which one do you like the most and would you like to wear this season? Share your comments with me! If you have some other stunning combos that you want to show me, please share them too – I would love to see everything! Thank you for reading! Enjoy in the rest of your day and don't forget to stay up to date with the content of Fashion Diva Design!