The floral print is having a moment again this spring! Yeah, florals – from head to toe! The fashion bloggers all over the globe are already obsessed with this trend, so I wanted to inspire you to follow it too. I rounded some beautiful combos that will take your breath away and will leave you speechless.
SEE ALSO: EMBROIDERY – FASHION TREND TO FOLLOW IN 2017
So, let's check them out and draw some inspiration to make some interesting flower combos for this spring and summer! Enjoy and have fun!
Head to Toe Florals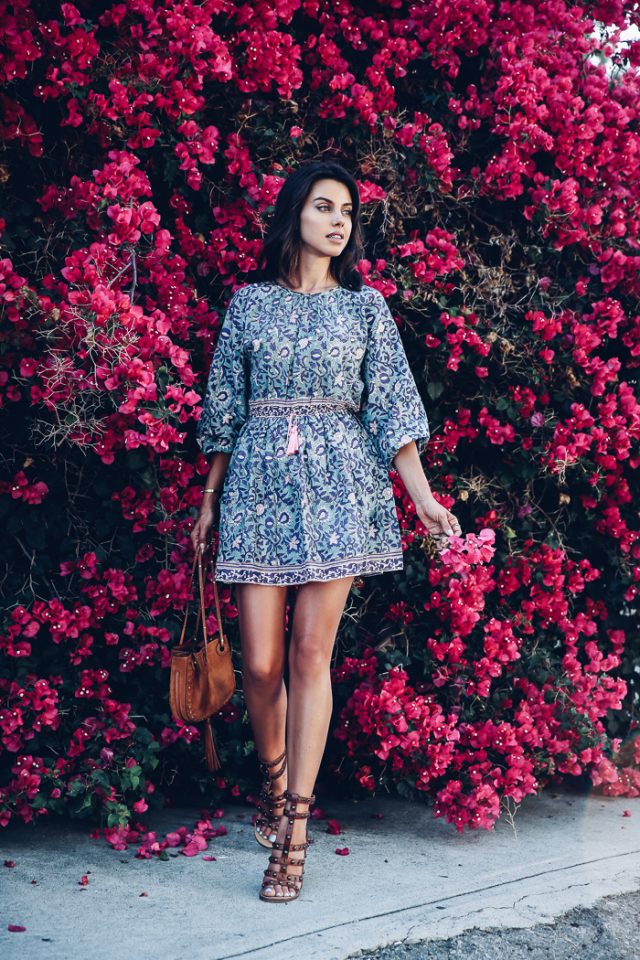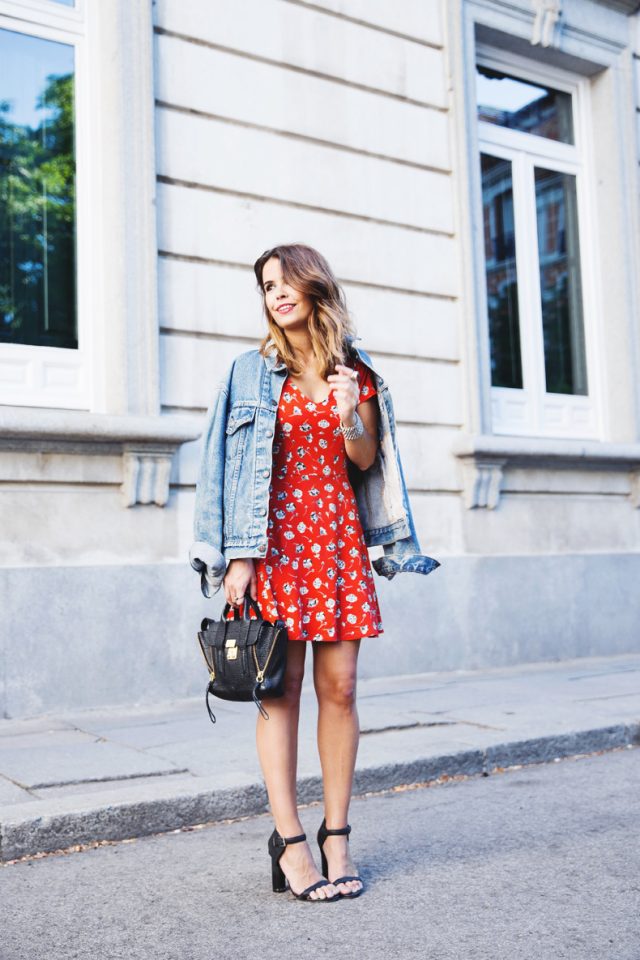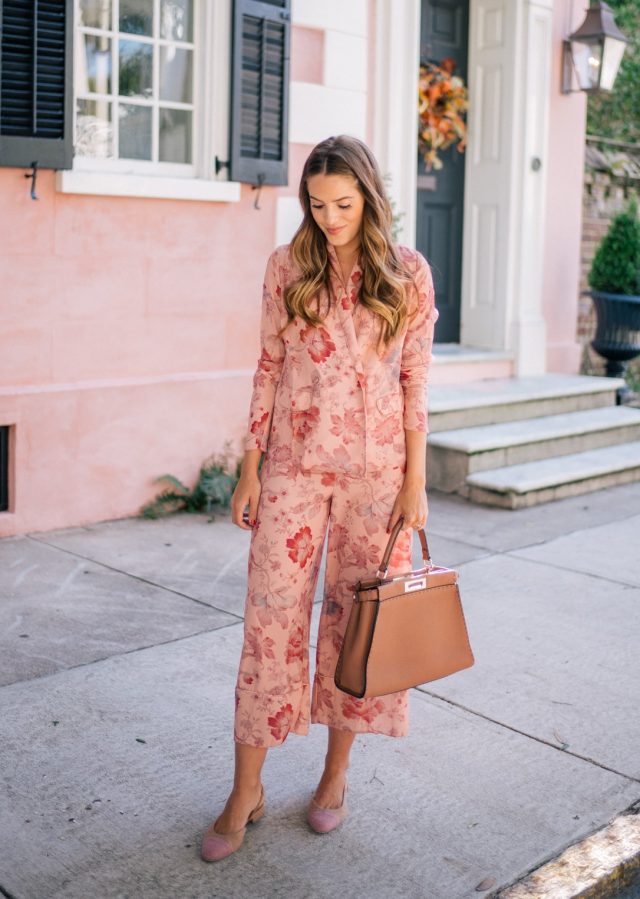 Some of the bloggers included floral shoes in their combos!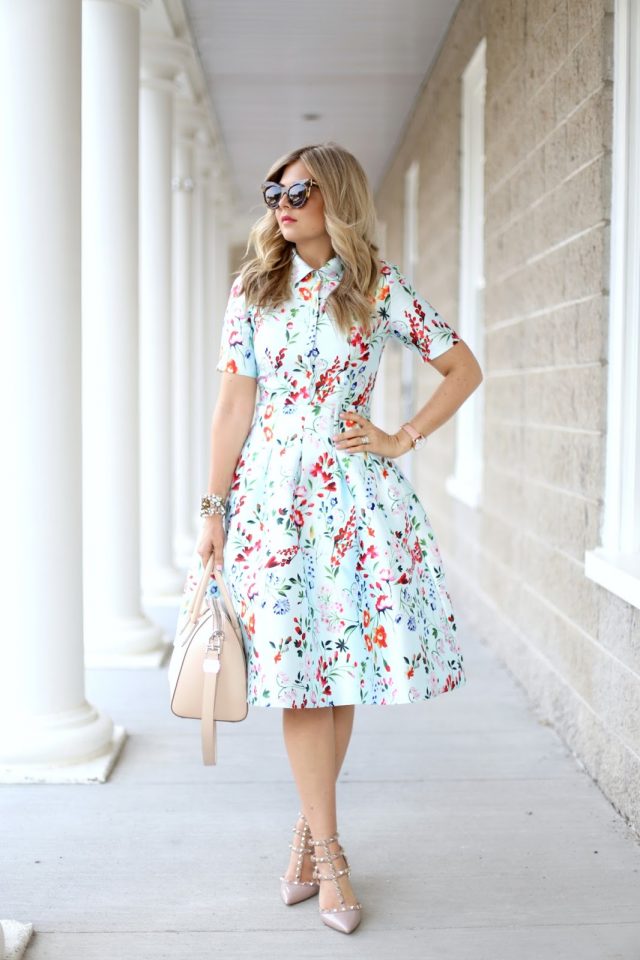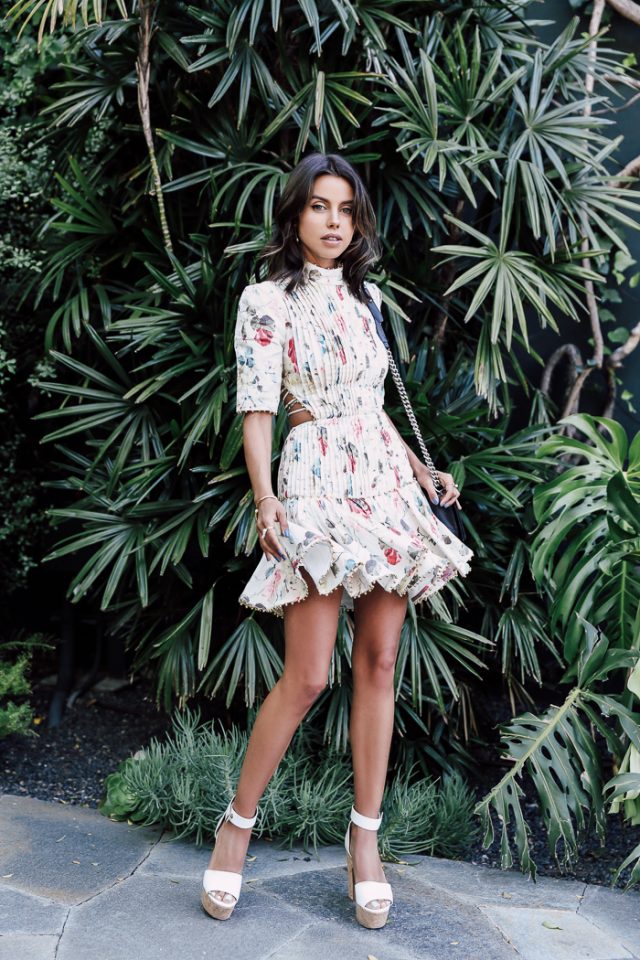 From gorgeous mini dresses to astonishing maxi dresses, beautiful tops, skirts in all lengths and jumpsuits that screams summer-you can find every piece of cloth with this charming print. You can choose to wear a floral dress or you can match a skirt and top or culottes and top in the same print – it is up to you how you will follow this trend.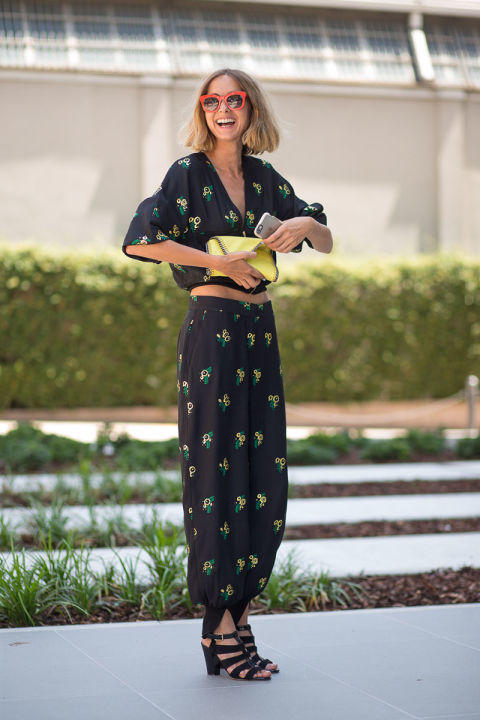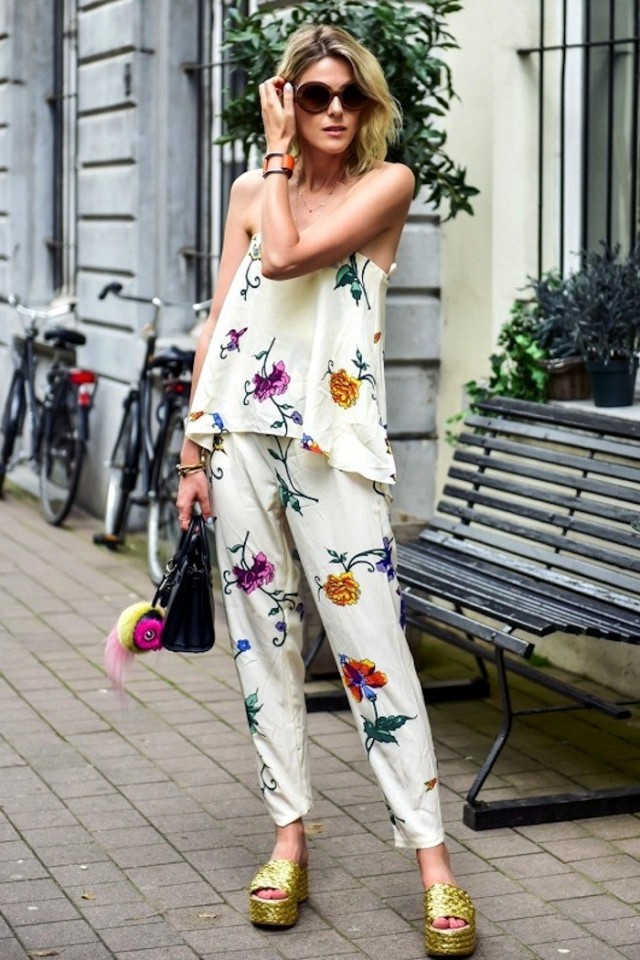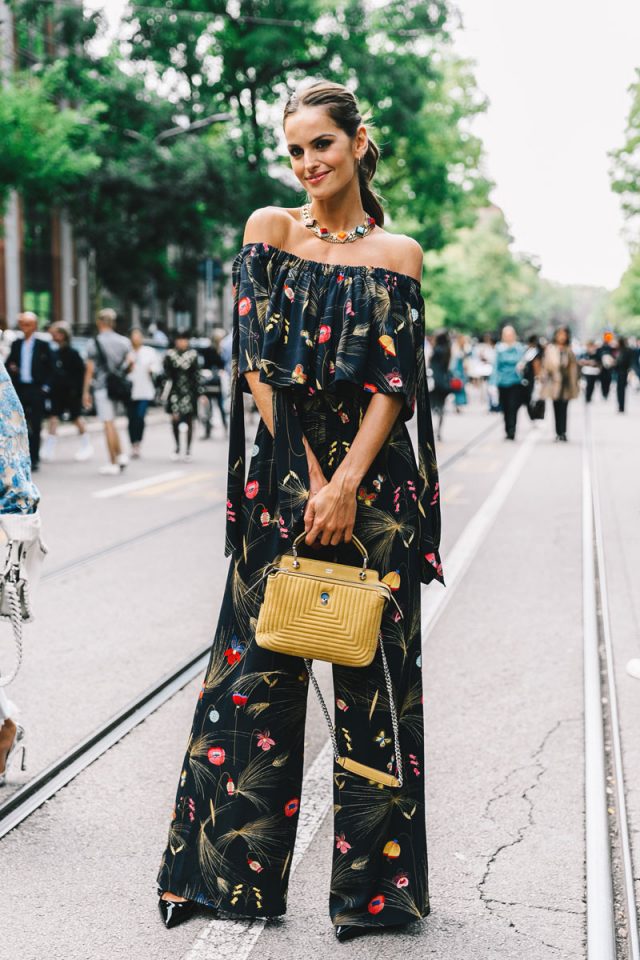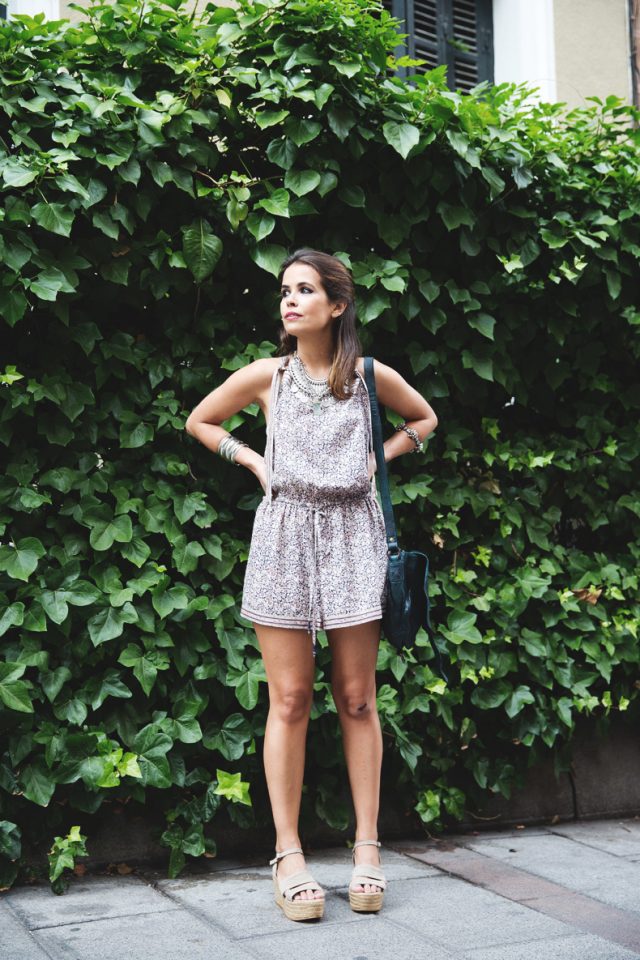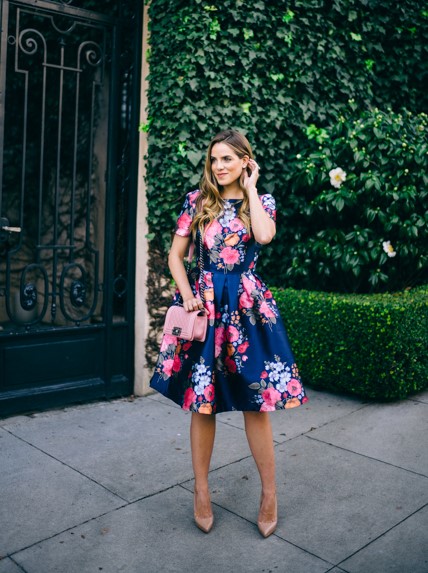 When the weather is cold, you can wear a monochromatic blazer over, or you can go with a denim jacket for more interesting look. When it comes to shoes, you can wear anything you want. For more casual events, you can wear your head to toe florals combo with sneakers and for more formal, pair it with sandals or heels.
The maxi dresses are one of the best pieces of clothes for the hot days, and probably the easiest way to follow this trend. So, pick a design with some cute floral print and wear it with style.
This print doesn't require wearing extra accessories, so if you add some, be careful – you can easily overdo and look like a clown. A tiny stud earrings will fit your combo perfectly.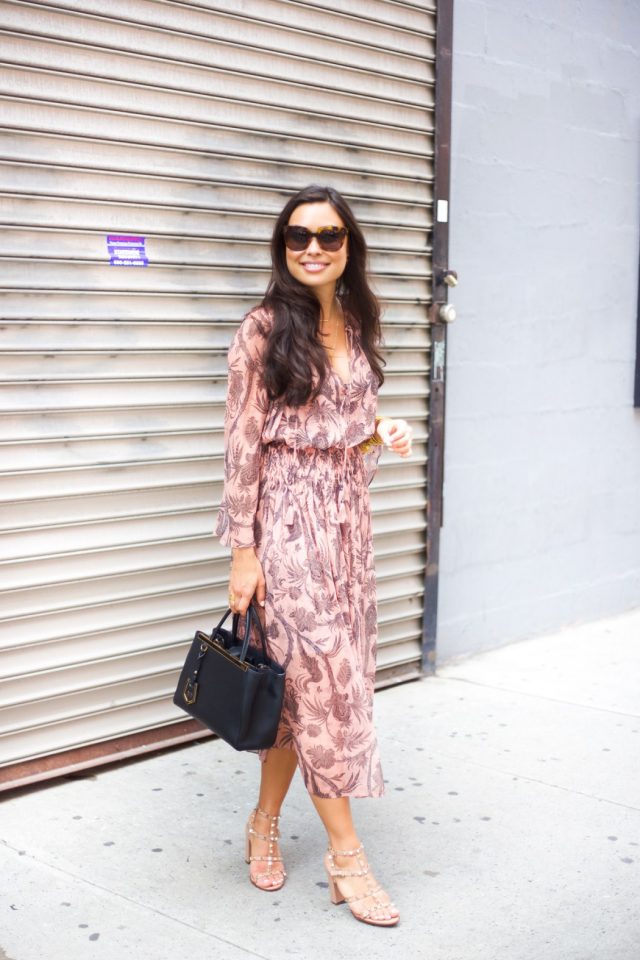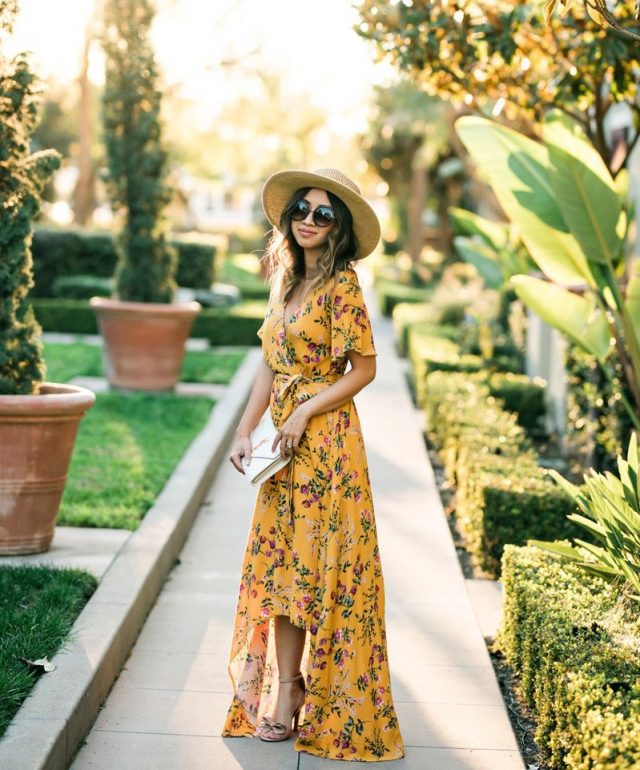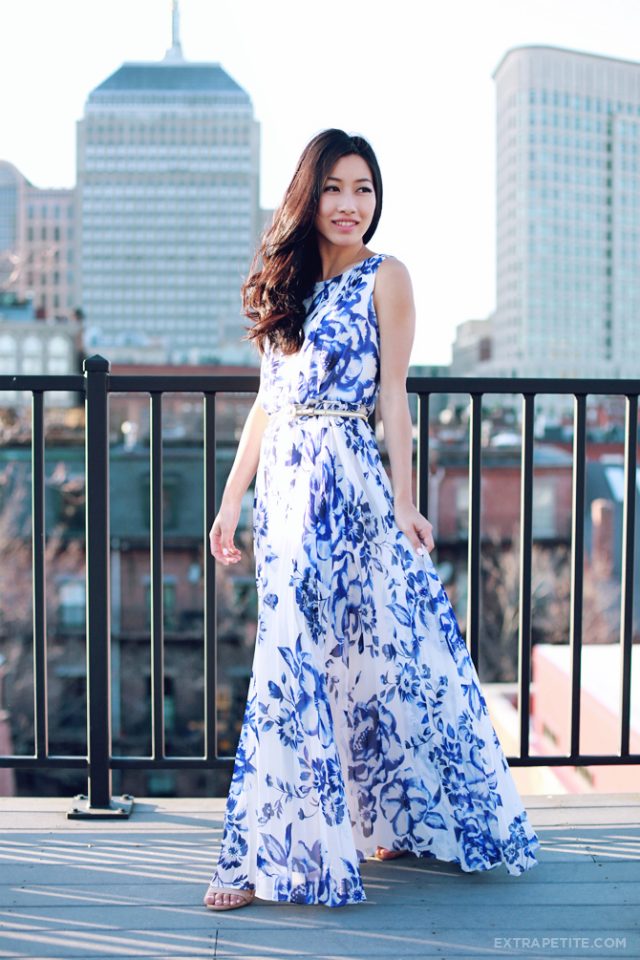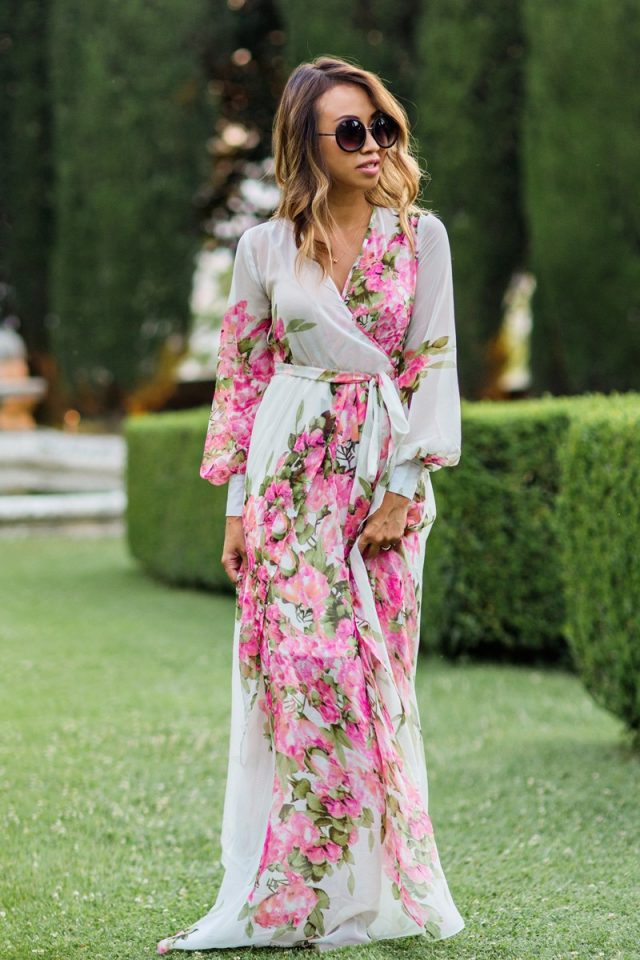 So, what do you think about these fashionable outfits with florals my dear ladies? Do you find them attractive and chic and would you like to wear them? What do you think about this fashion trend? Share your comments with me! If you have some other suggestions or ideas, please share them too – I would love to see everything you have to show me! Thank you for reading! Enjoy in the rest of your day and don't forget to stay up to date with the content of Fashion Diva Design!