Do you fancy wearing skirts my lovely divas? If the answer is yes, then I need to say that you are on the right destination. I love wearing pencil skirt, so for today I rounded up some amazing combos that will leave you breathless. All of them are beautiful, charming and stylish.
SEE ALSO: MONOCHROMATIC OUTFITS THAT WILL TAKE YOUR BREATH AWAY
So, let's check them one by one and draw some inspiration! You may find them beautiful and charming. Enjoy!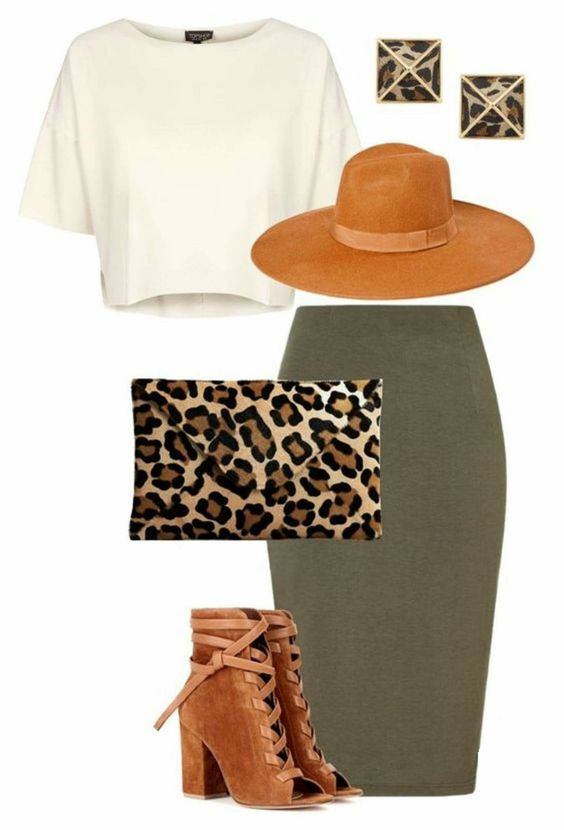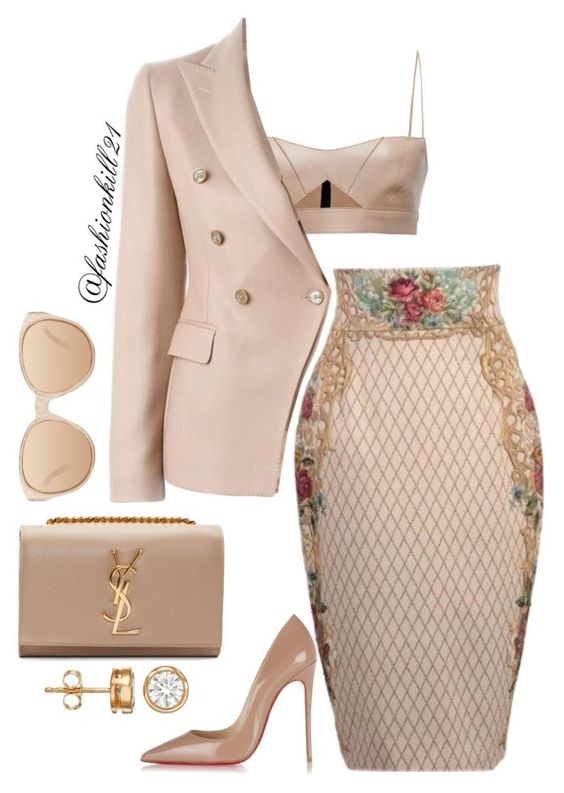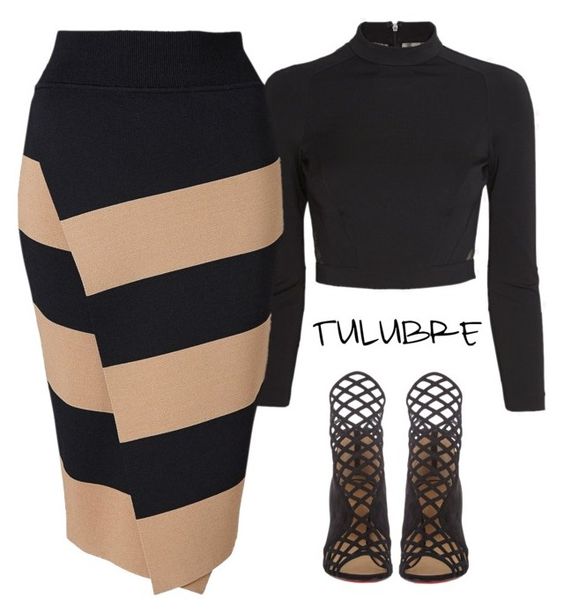 None of these outfits will look good when worn with sneakers or flats. The skirts are too elegant to be worn in that way. So, I advise you to pick some comfy heels or sandals and go out like a real lady. You can't go wrong with beige and black heels – they go great with almost everything!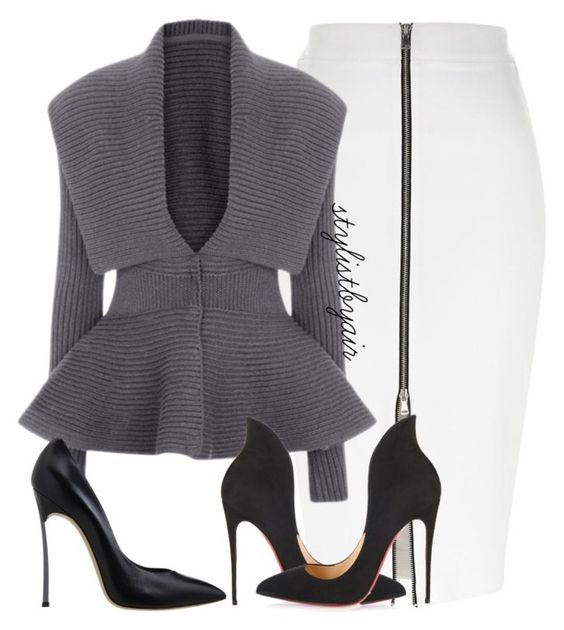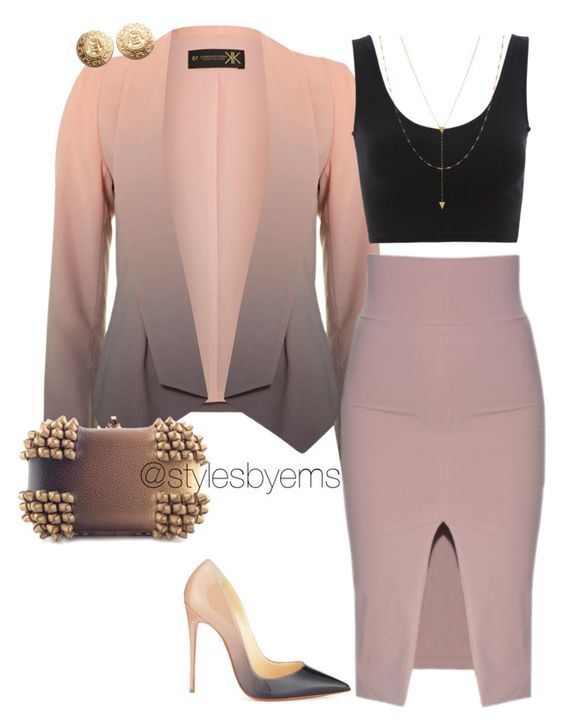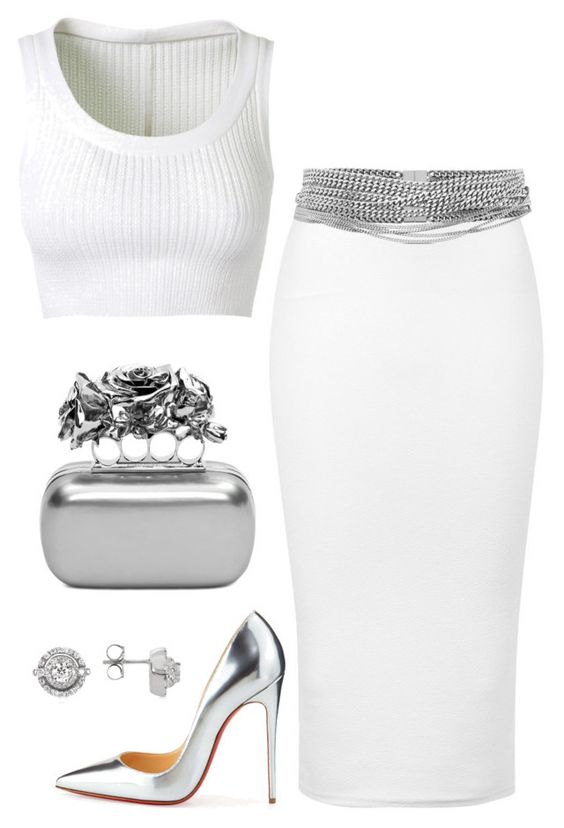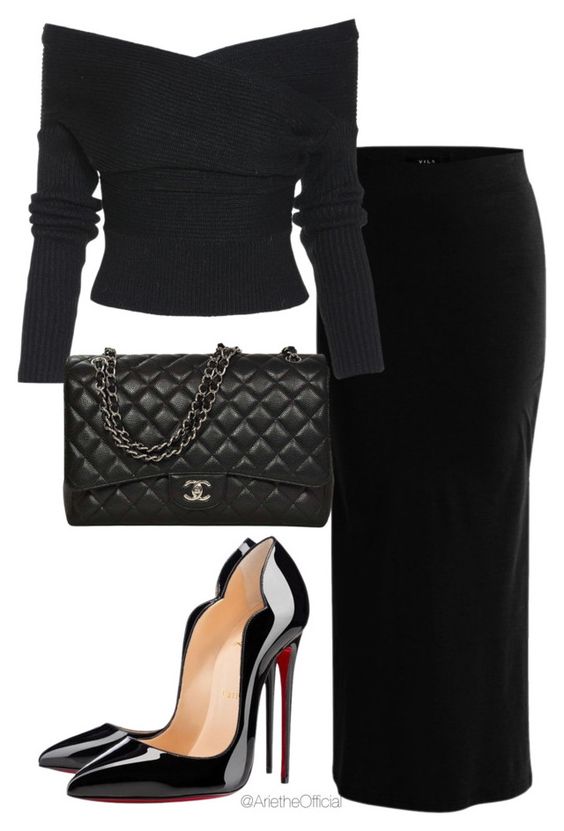 You can go with a monochromatic skirt and patterned top, or choose a skirt with some interesting print and match it with some simple top. There are million combinations that can be made with a singe skirt. You just need to be creative. Don't be afraid to experiment. If you are not sure for some combo, before you go out consult with your mother or friend, or send a photo to your boyfriend.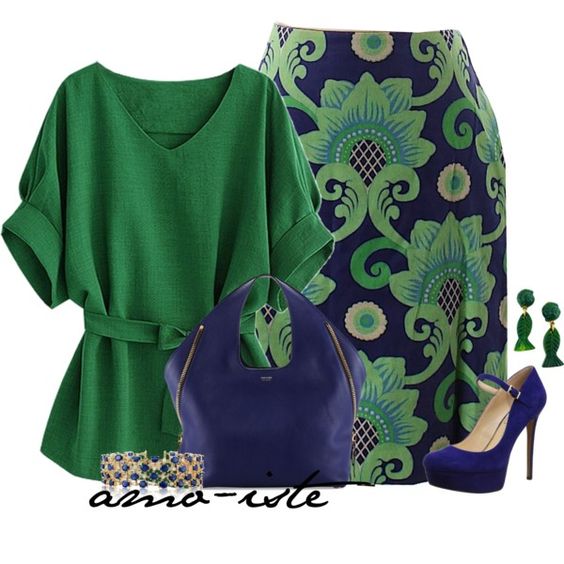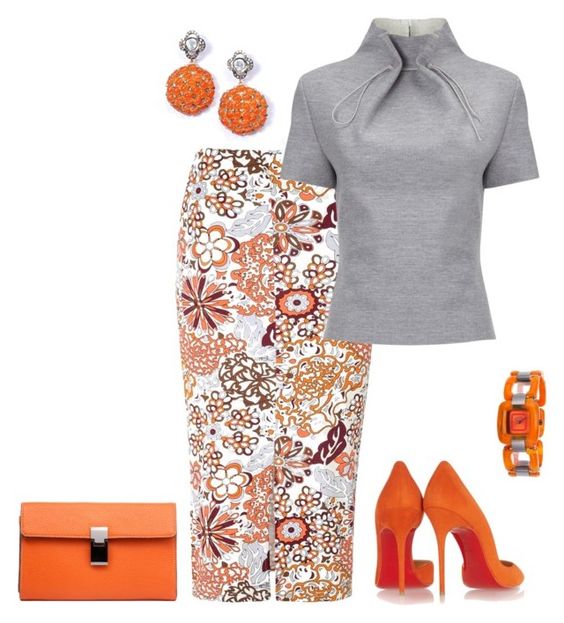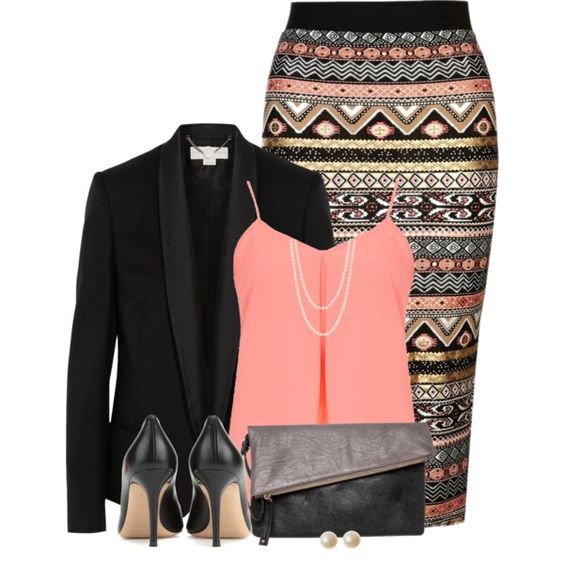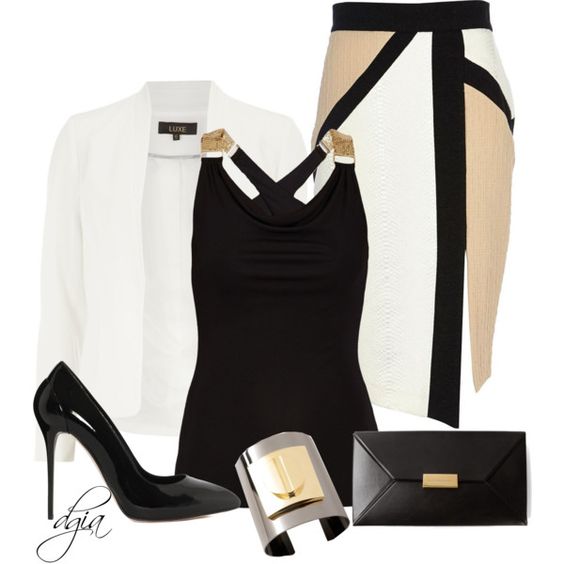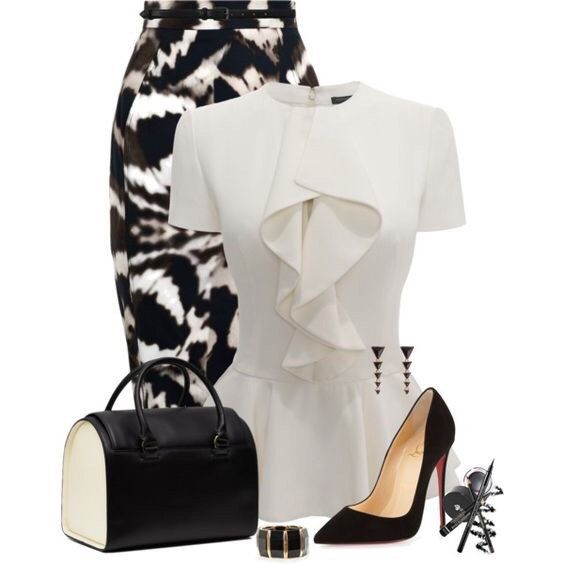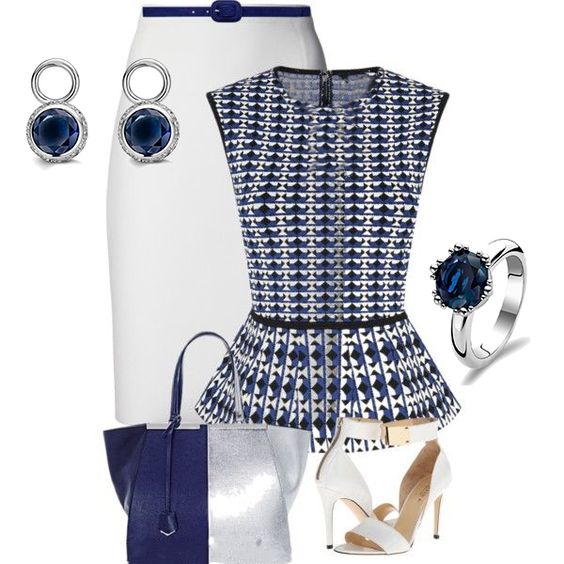 Add some accessories and you are ready to go! But, be careful not to overdo, because you will look like a clown. If you are matching one, two or more prints, you don't need to wear any accessories!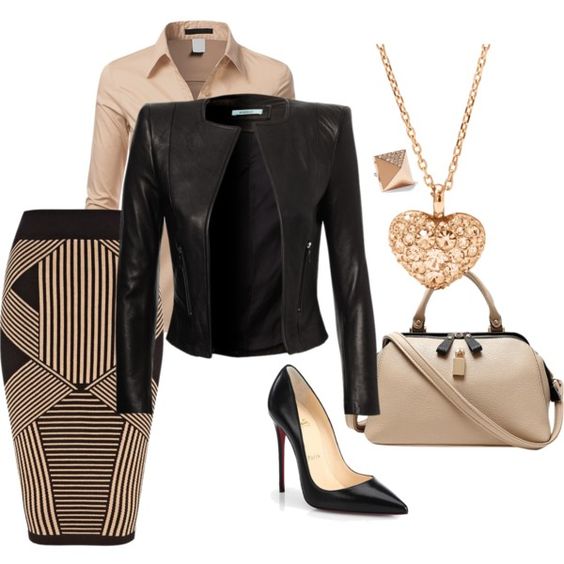 So, what do you think about these pencil skirt outfits my dear fashionistas? Do you find them beautiful and charming? Which one is your favorite and would you like to copy this season? Share your thoughts with me! If you have some other suggestions or ideas, please share them too – thank you for reading! Enjoy in the rest of your day and don't forget to stay up to date with the content of Fashion Diva Design!