Hey there my beautiful divas! How are you? Are you enjoying the beautiful days? I'm always here to show you the latest fashion trends and inspire you to follow them. If you are tired of matching colors, then I need to say that you are on the right destination. I have rounded some pretty beautiful monochromatic outfits that will take your breath away.
SEE ALSO: LOVELY IDEAS TO MAKE A STATEMENT WITH YOUR SHIRT
There's nothing more easier to pull off the monochromatic trend. You just need to pick a shade and choose such colored pieces of clothes and accessories and you are ready to go. So, let's check these outfits out and draw some inspiration. Enjoy and have fun!
Marvelous Combos to Copy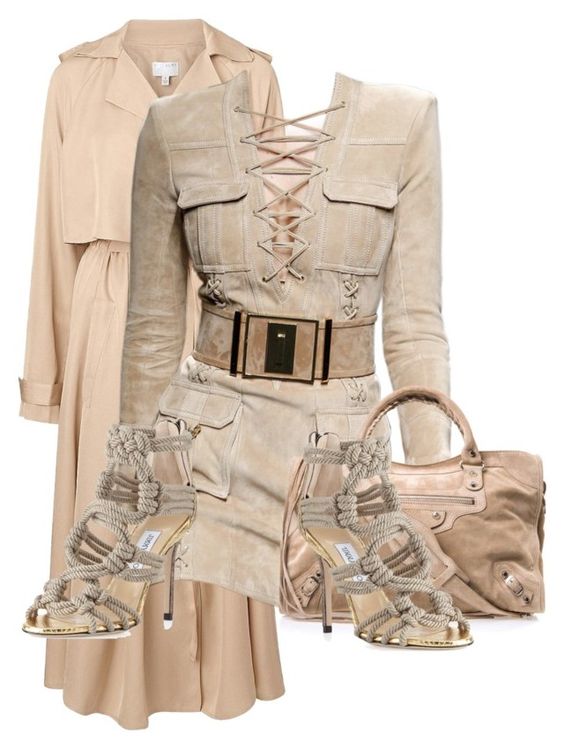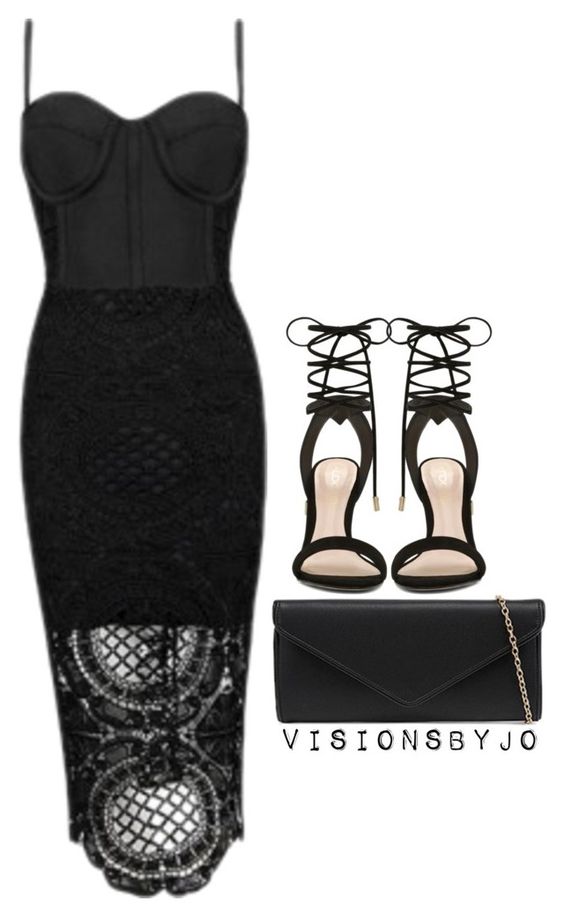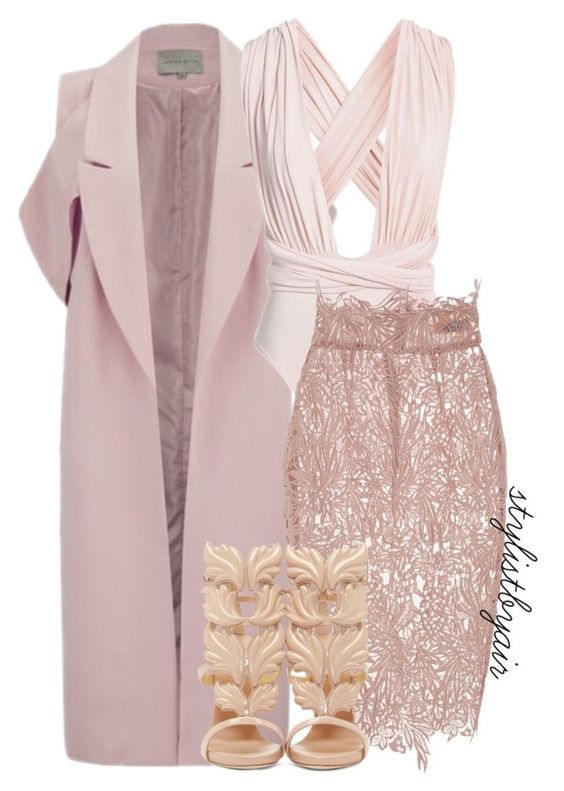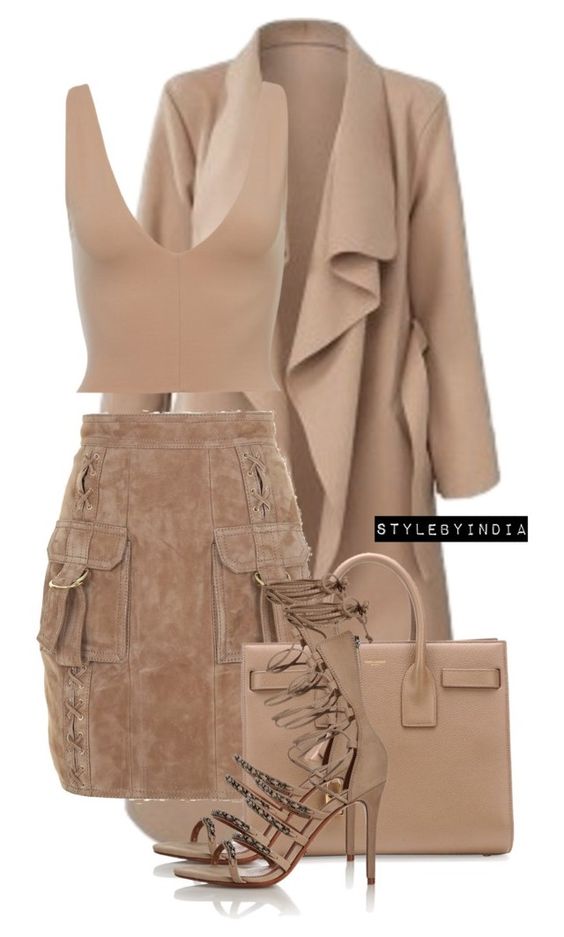 Styling Tips:
These combinations are not at all boring, although they are head-to-toe monochromatic. Their beauty lies in their simplicity which also make them sophisticated and elegant. For instance, you can wear all black and look stunning, classy and fabulous. You can never go wrong with black, but, you don't need to stick to it all the time, you can also try any other color.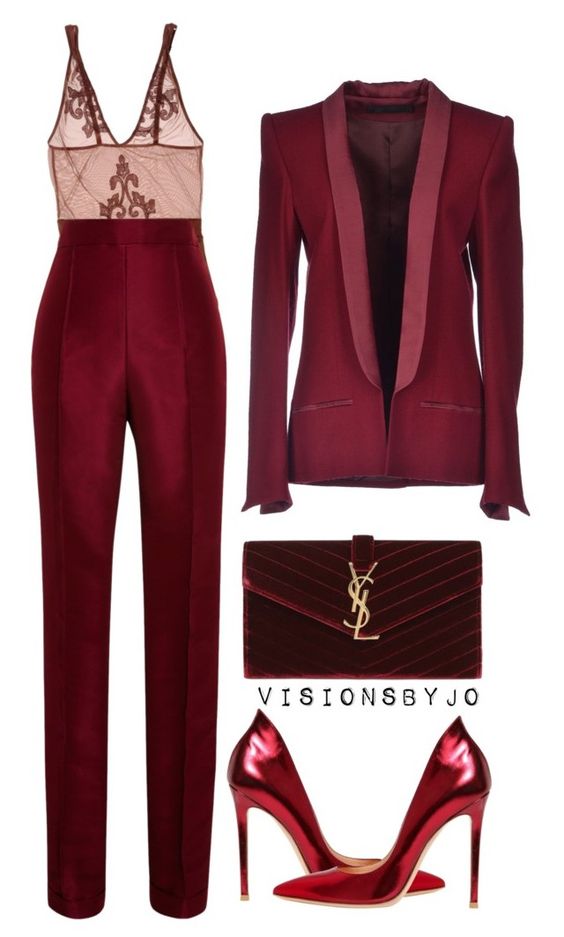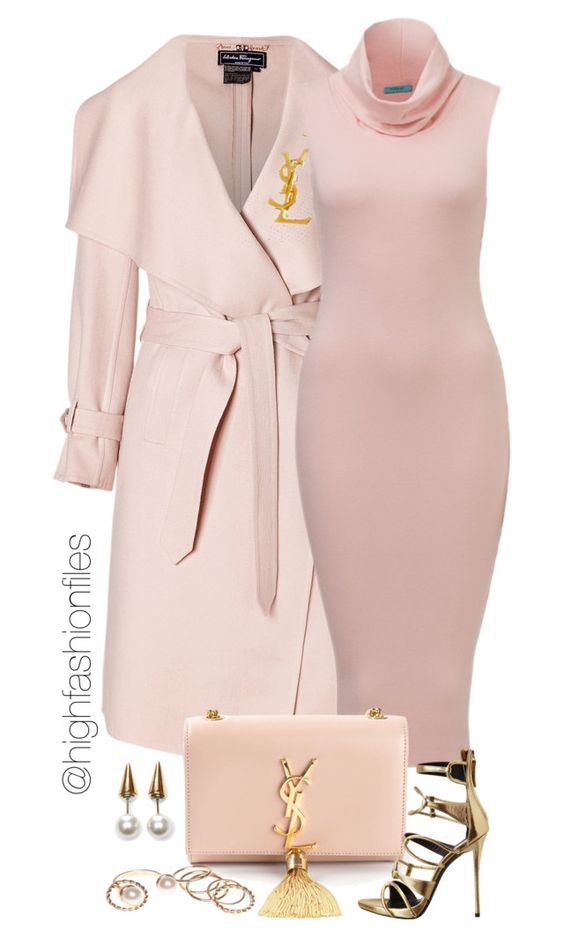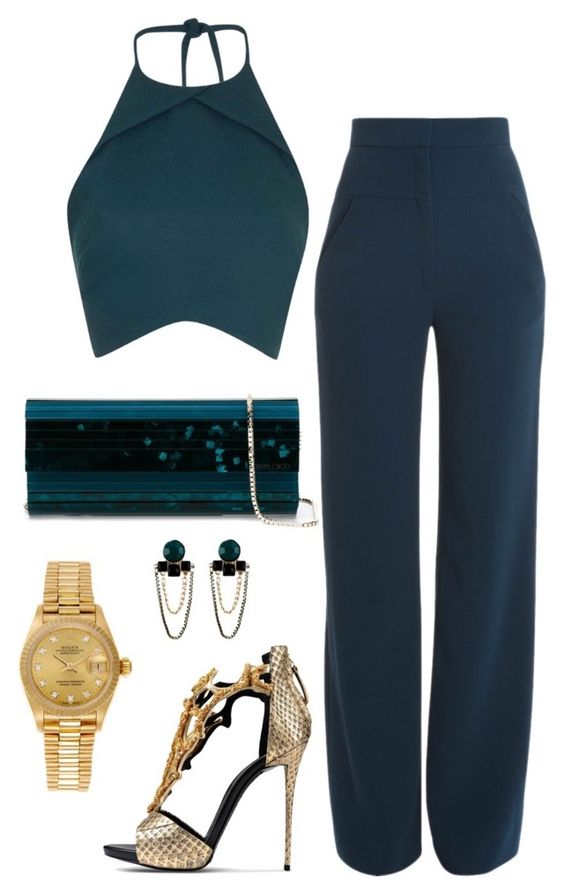 So, the rule of pulling off such looks is quite simple. You just need to pair tops and bottoms and maybe even accessories in the same color or in versatile shades of the same color. To make the outfit more eye-catching and not boring, mix different textures and fabrics.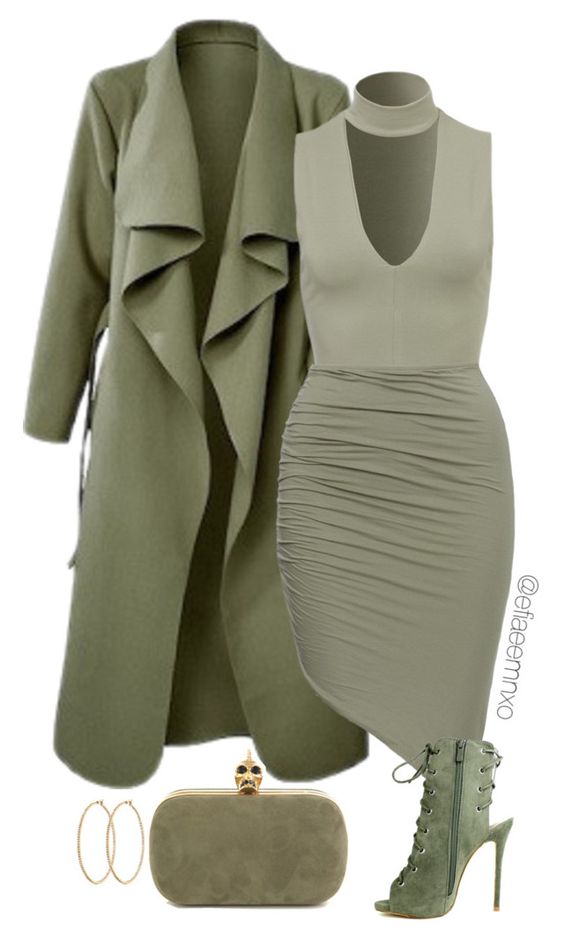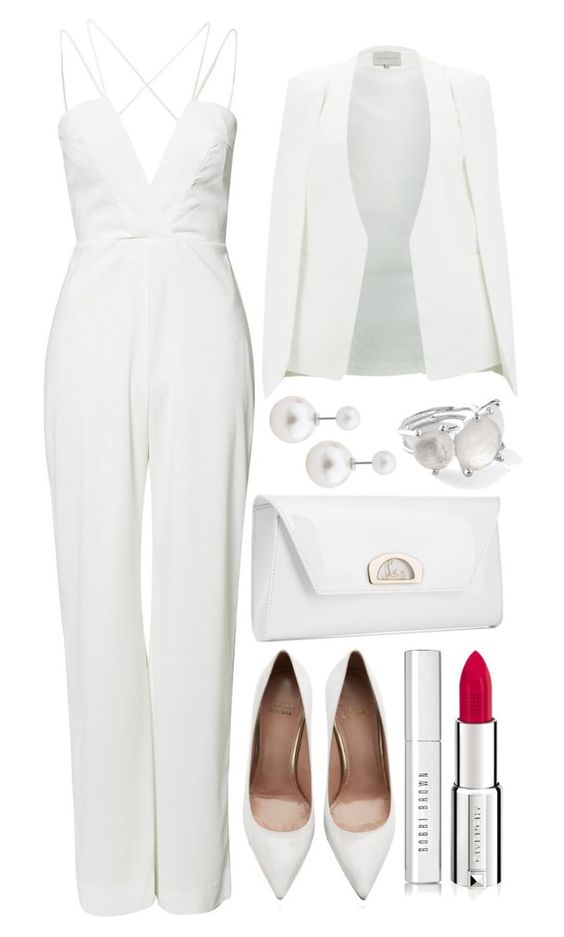 If you go with more simple clothes, choose a statement bag or some fancy shoes to draw the attention.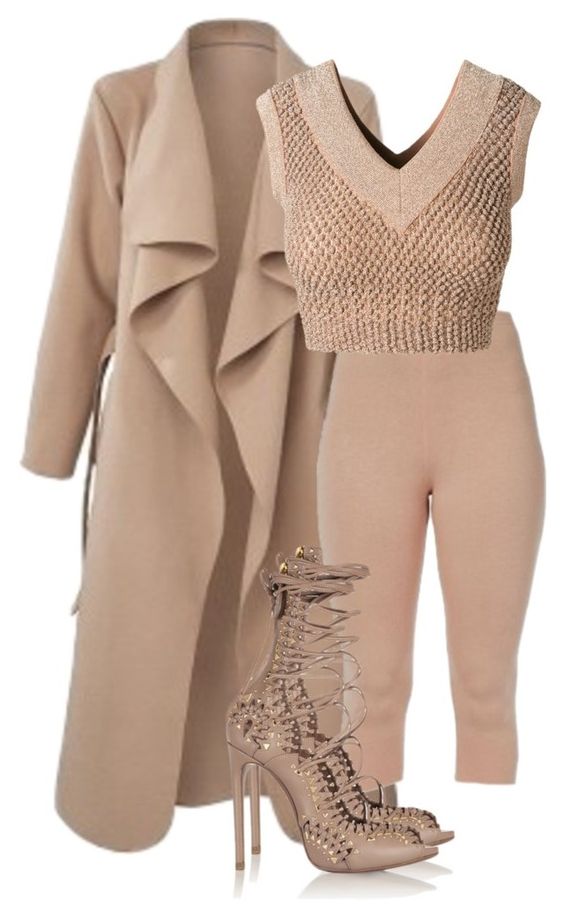 So, what do you think about these outfits my dear ladies? Do you find them attractive and charming? Which one is your favorite and would you like to copy this season? I would love to know your thoughts, so feel free to leave your comments below. If you have some other ideas of how to follow this trend, please share them with me! I would love to see everything you have to show me! Thank you for reading! Enjoy in the rest of your day and don't forget to stay up to date with the content of Fashion Diva Design!