Hey there my beautiful ladies! How are you? Are you enjoying the beautiful days? I'm always here to show you the latest fashion trends and inspire you to follow them. Combinations of dramatic, embroidered or patterned shirt and jeans are going to be very trendy among the ladies all over the globe. So, if you want to be up to date with the fashion, then you should definitely check out these outfits that I rounded up for you. Enjoy!
SEE ALSO: 15 EARLY SPRING OUTFITS YOU NEED TO CHECK
RUFFLES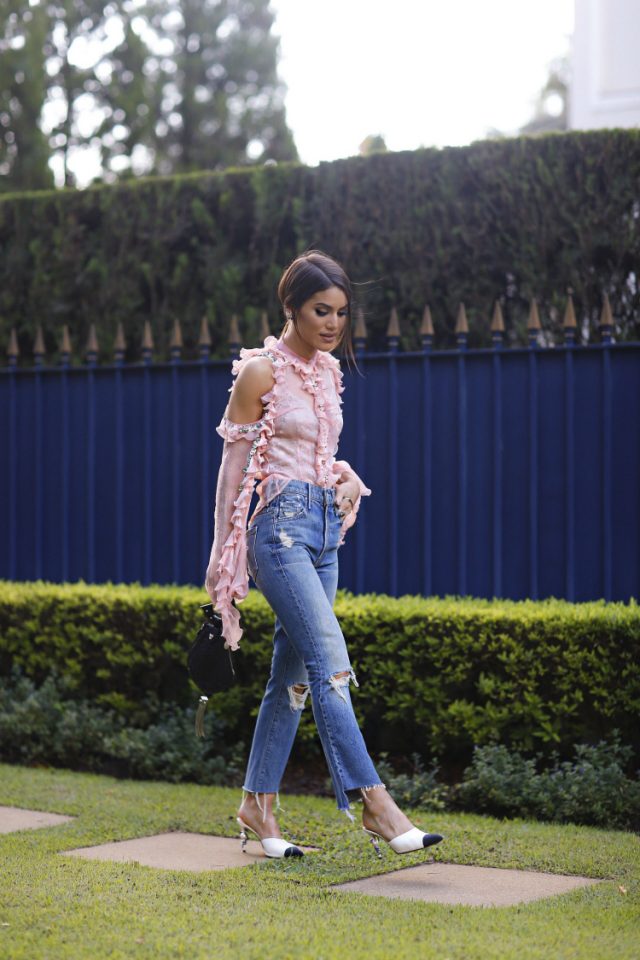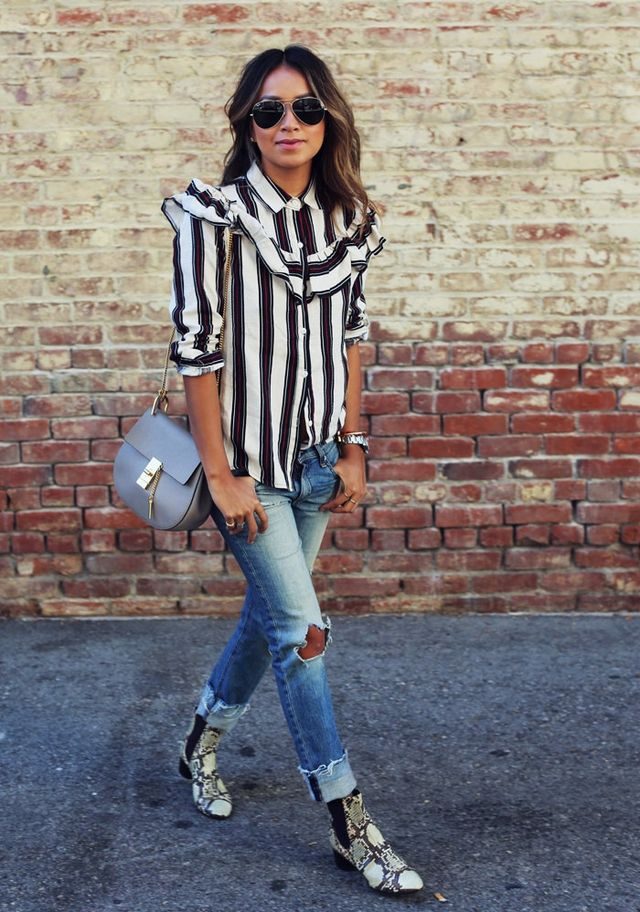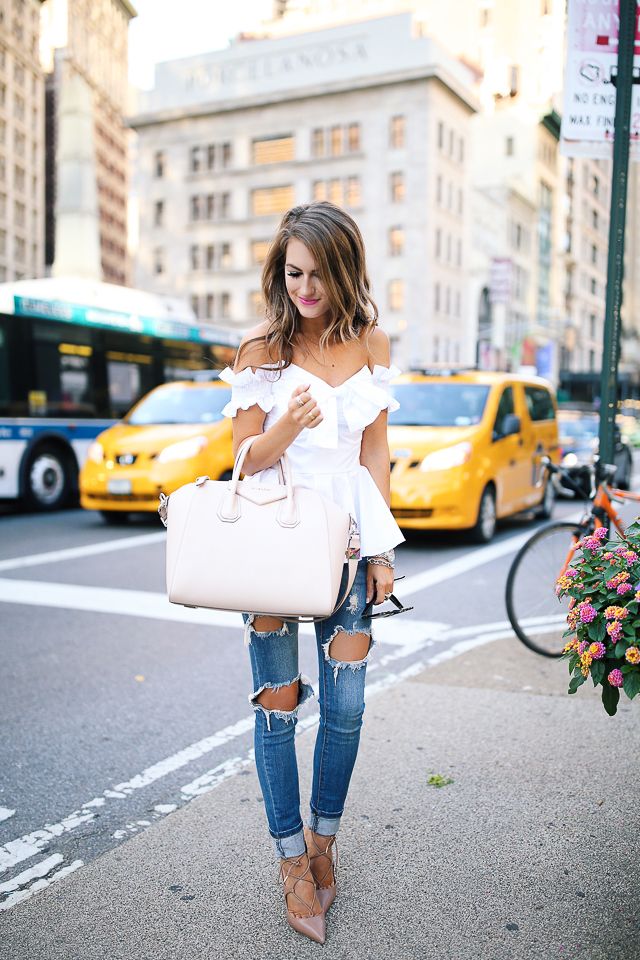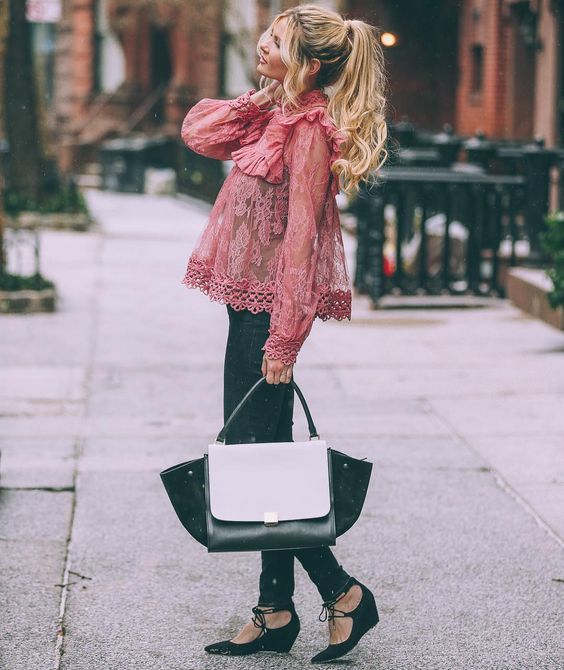 Shirts are on of the staples that should be part of ours wardrobes. You can find them in so many different designs, colors and styles. And I need to say that this season you should put the simple designs on the back in your wardrobe, because the statement ones are having a moment.
FLORAL SHIRTS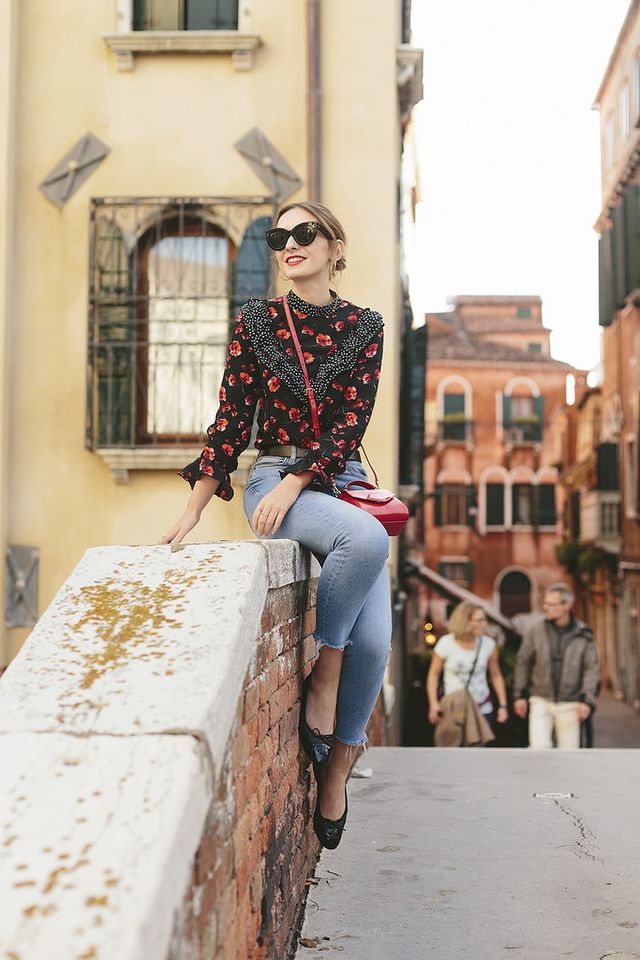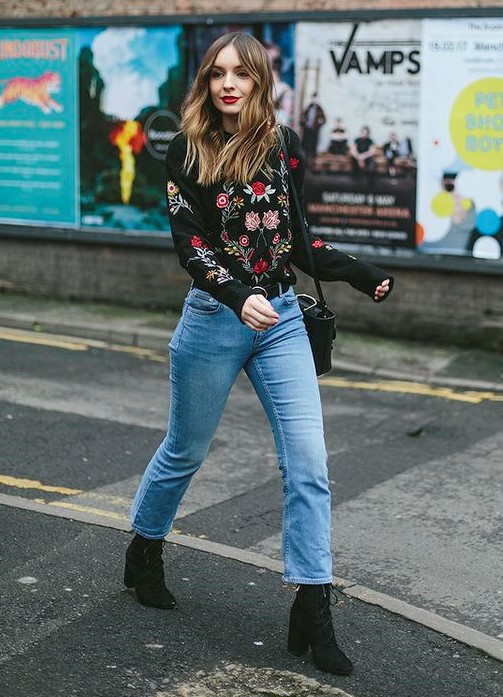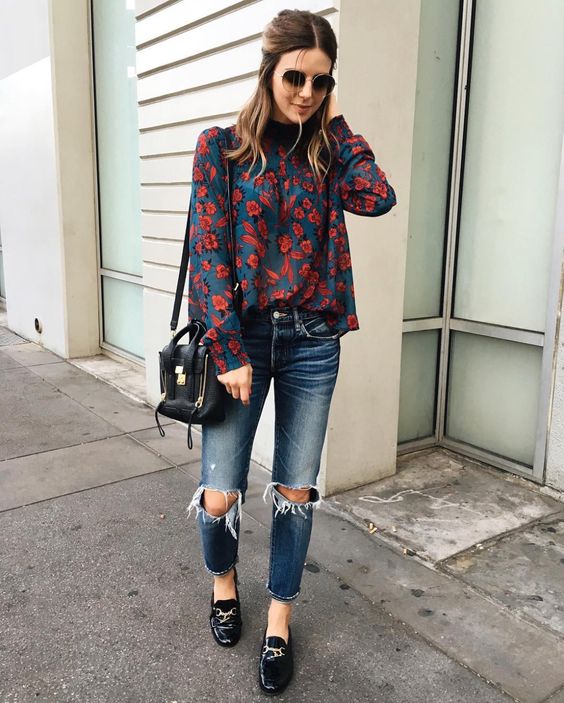 Statement shirts will be part of almost every collection for 2017 and there will be so many gorgeous designs to choose from. From striped button down shirts with or without embroidery, floral designs or shirts featuring bell sleeves, eye-catching ruffles or collars, there is a shirt for everyone's taste.
STRIPED SHIRTS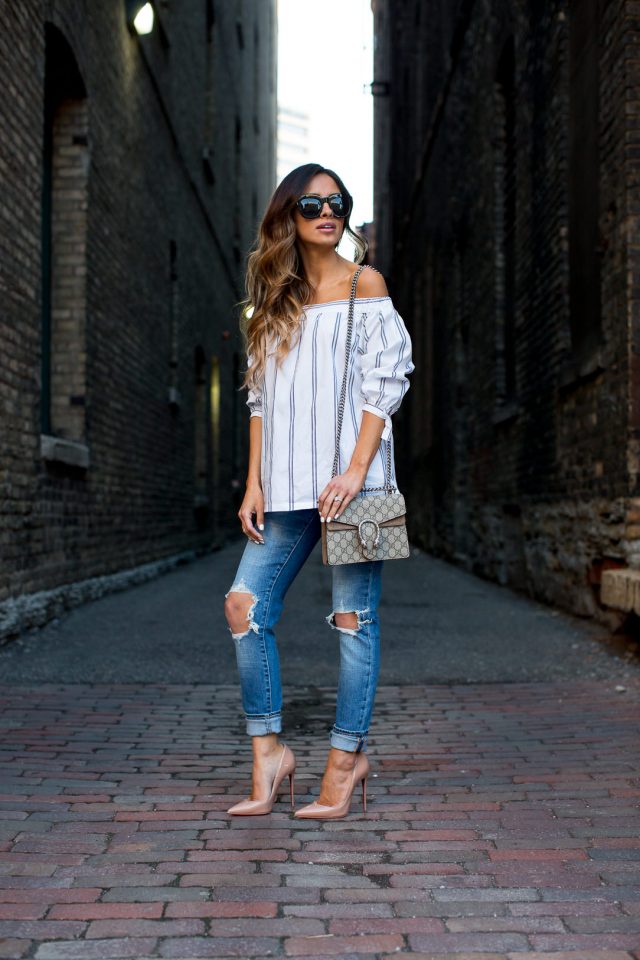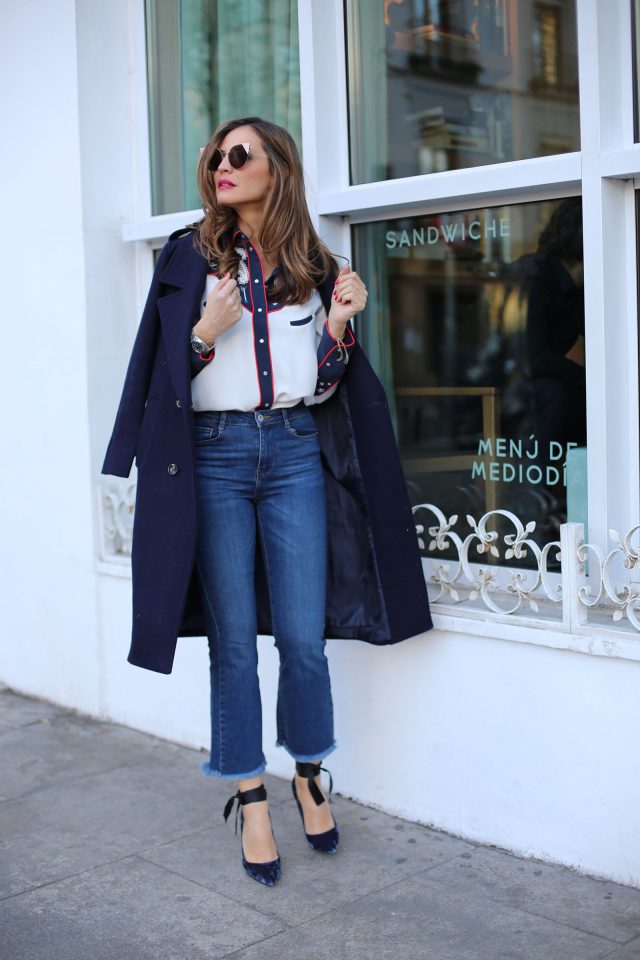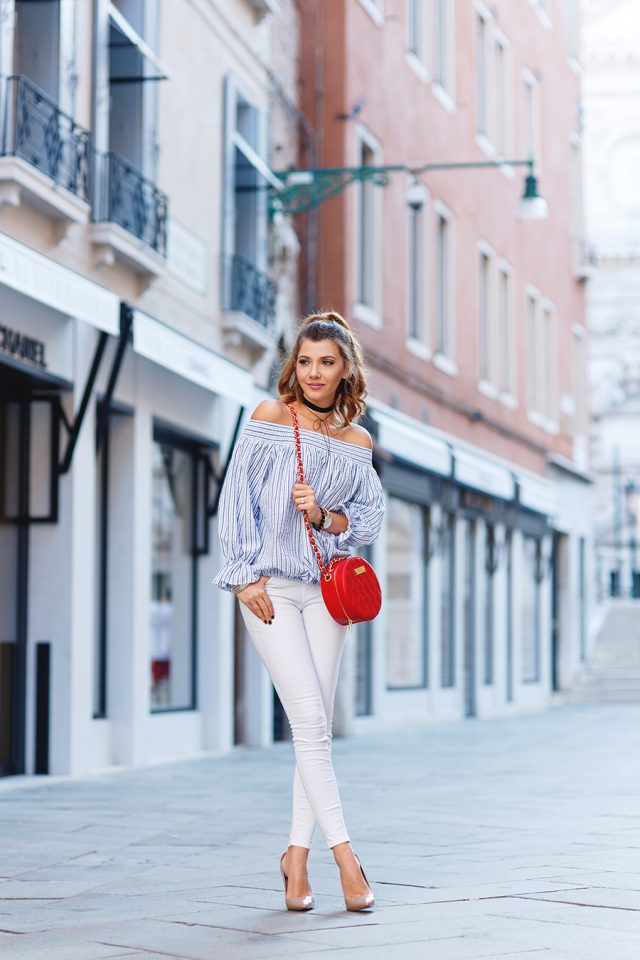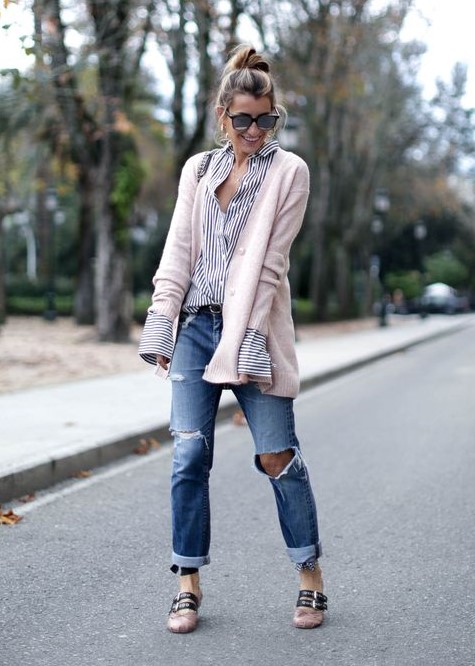 There are so many interesting statement shirt designs to choose from, which means that you can make million combos this season. You can wear them with skinny pants, jeans, wide-leg pants, culottes or with different types of skirts and look astonishing.
When choosing the bottoms, I advise you to keep them simple and one colored, because the shirt is the one making a statement. These outfits don't require wearing necklaces.
EMBROIDERED SHIRTS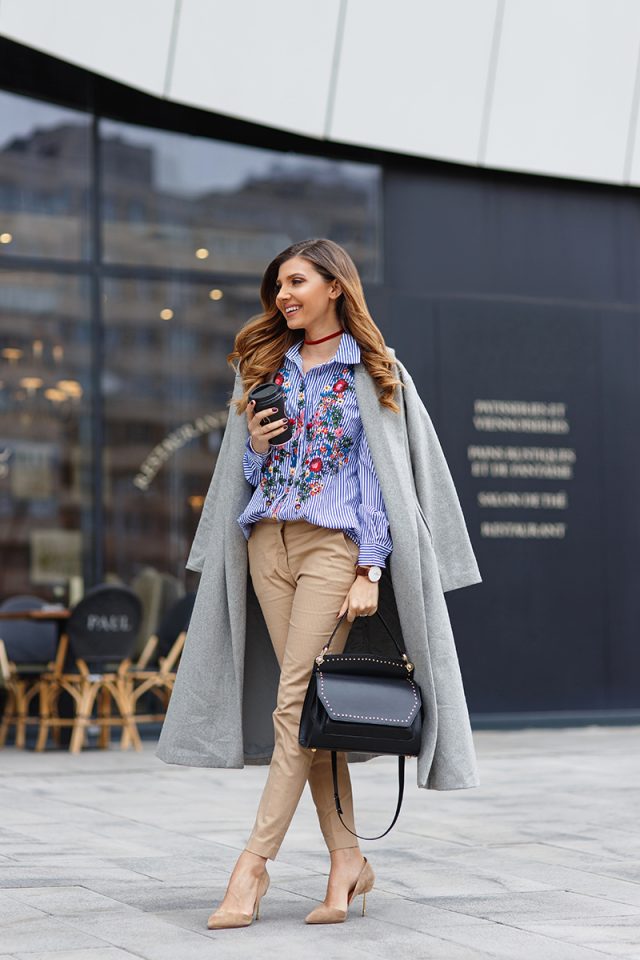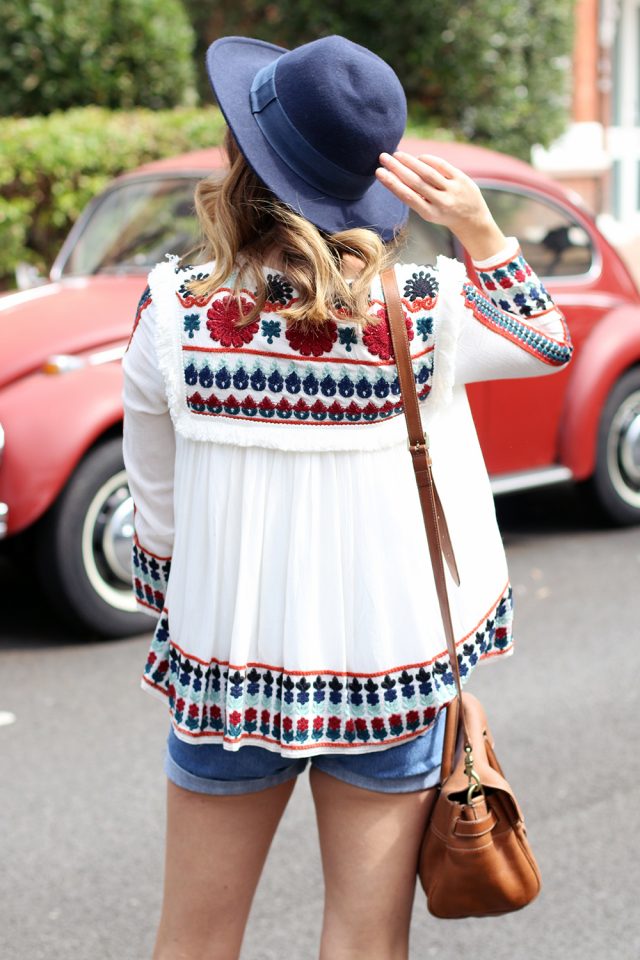 So, what do you think about these shirt designs my dear people? Do you like them and would you like to wear them with jeans this season? I would love to know your opinion, so please share your comments with me! If you have some other chic combos to show me, please share them too! Thank you for reading! Enjoy in the rest of your day and don't forget to stay up to date with the content of Fashion Diva Design!