Hey there mu lovely fashion divas! How are you? Are you enjoying the beautiful days? I'm always here to inspire you and awaken your creativity. For today, I have a wonderful post that is called: "Trend Alert: Double Buns". Are you excited?
SEE ALSO: 5 Top Hairstyles That You Should Definitely Try in 2016
The celebrities was crazy about the very easy to do top knot hairstyle, but recently they have started wearing double buns or knots, instead of one.  Kandell Jenner was spotted at Coachella festival with this type of hairstyle, while her sisters Kylie and Khloe completed their casual outfits with it.
The fact is that this hairstyle is going to be a huge hit this summer, so let's take a look at the hairstyles below and draw some inspiration. Enjoy and have fun!
Skai Jackson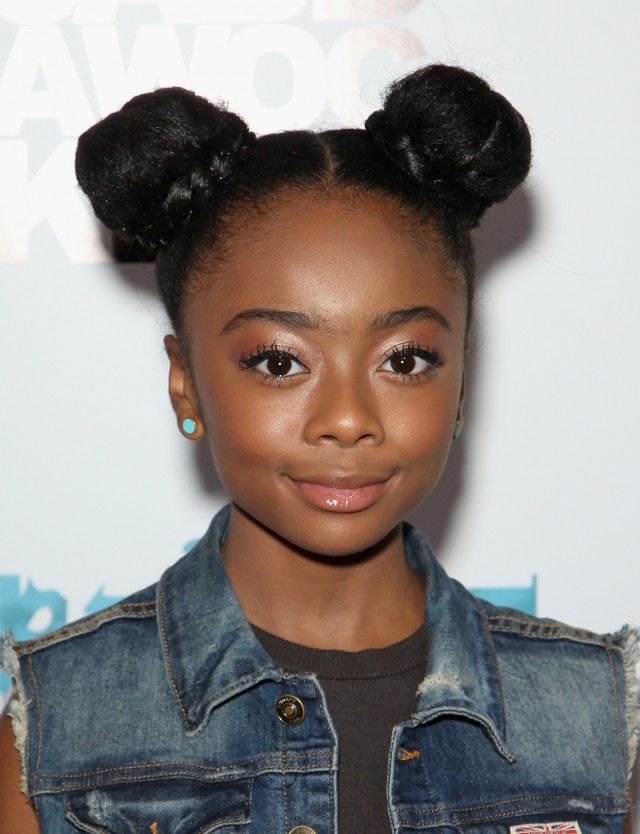 Katy Parry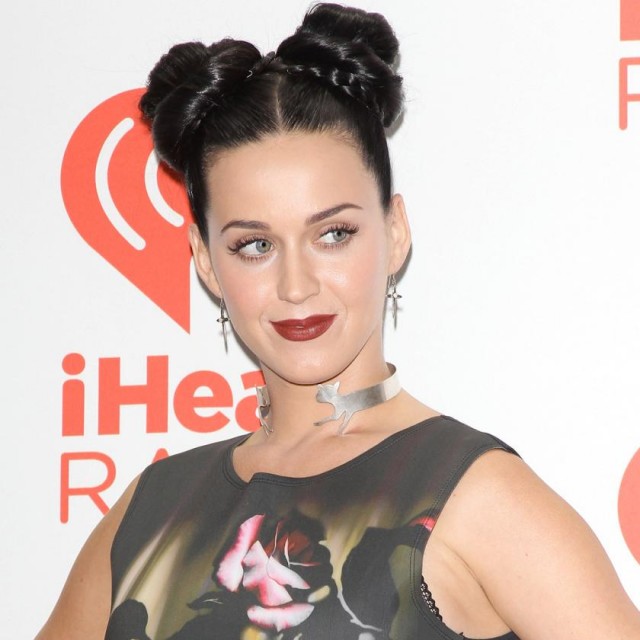 Laura Bailey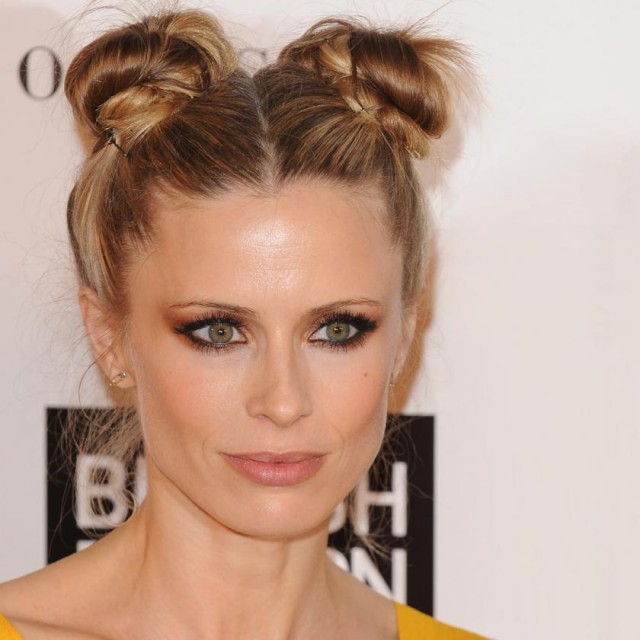 If you thought that this hairstyle trend is just to hit the streets and not to wear it to parties and other events, because of its relaxed and casual look, you are very wrong. You can also wear it with more elegant clothes and look astonishing. Katy Perry, Miley Cyrus and Laura Bailey were spotted on the red carpet with double buns, wearing fascinating combination designed by popular designers.
Khloe Kardashian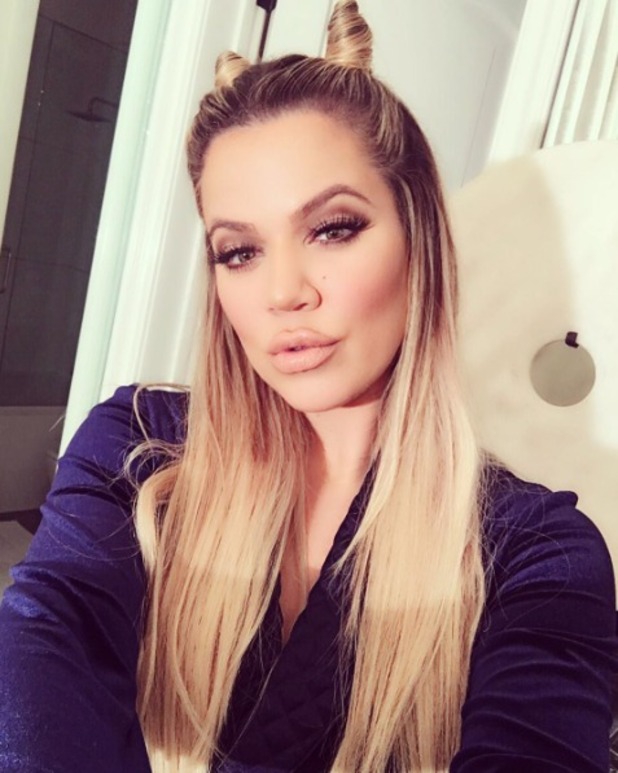 Kendall Janner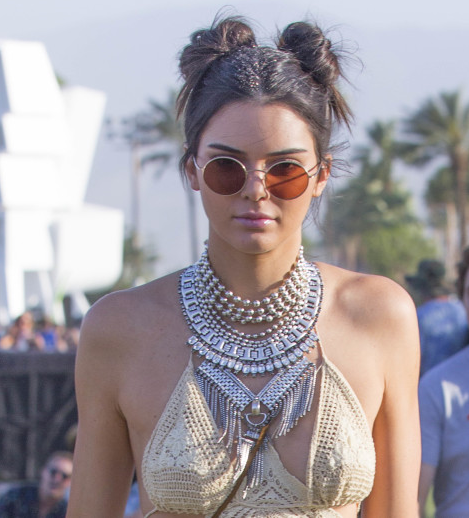 Kylie Janner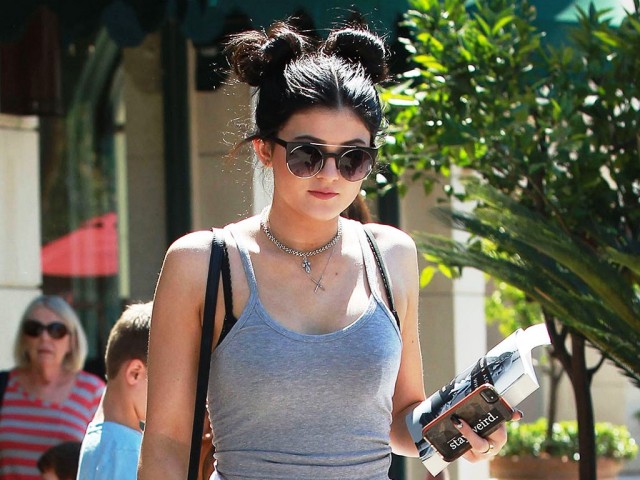 Miley Cyrus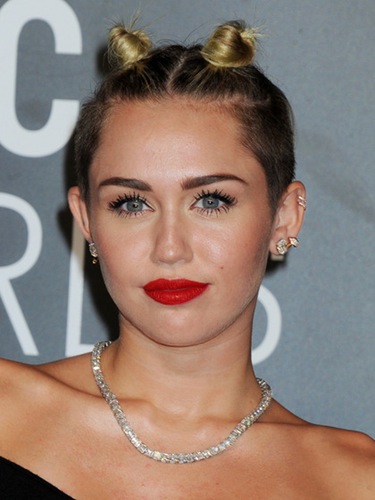 You can wear the double buns like Miley or like Ariana. Both look amazing and are perfect for any event. Ok, you can't go to business meeting with this hairstyle, but you can go to any other party and event that doesn't require wearing any specific hairstyle and clothes.
I find this hairstyle very cool and easy to make, so go ahead and try it on. You won't need help and even the beginners can make it in a few minutes. The hairstyle is perfect for girls with midi and long hairstyle, so go ahead and complete your outfit with this hair trend. You will look amazing and very trendy wherever you decide to go.
Ariana Grande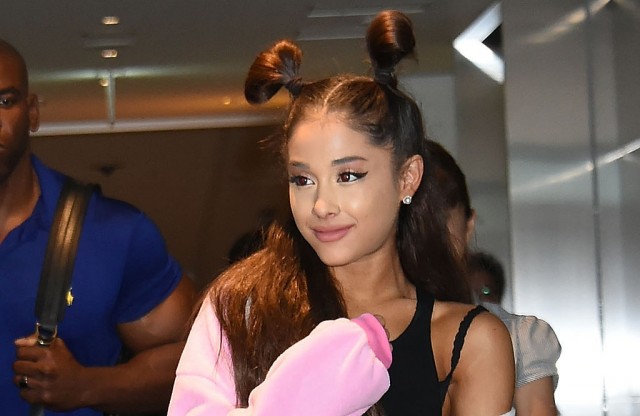 So, what do you think about this hairstyle trend? Do you find it interesting and fun? Do you like it? I would love to know your opinion, so feel free to share your comments below. If you have some other suggestions, please share it with me too. Thank you for reading! Enjoy in the rest of your day and don't forget to stay up to date with the content of Fashion Diva Design!