Hi there my lovely divas! How are you today? I'm always here to inspire you and awaken your creativity! I have shown you many fashion trends that have already hit the streets and for today, I have a very interesting post that is called "Celebrity Hairstyles: The Top Knot is IN". I'm very excited because my favorite hairstyle is trendy and fashionable. Plus, so many singers, models and actresses has already embraced this trend that shows me that I'm on the right way.
SEE ALSO: 10 Step-by-Step Hairstyle Tutorials to Try This Spring
This hairstyle looks fascinating, isn't it? Yes, it may be a little bit dramatic and edgy, but you can still do it for work. If you have a dress code at your work that need to be completed with a certain hairstyle, then skip this hairstyle in that case and do it for any other event that you need to attend.
I find it very chic and relaxed, because it can be styled in no time. Even if you are in a hurry, you can do it in the car – which is perfect! Let's take a look at the celebrities who has chosen to follow this trend and draw some inspiration. Enjoy and have fun!
Nicole Ritchie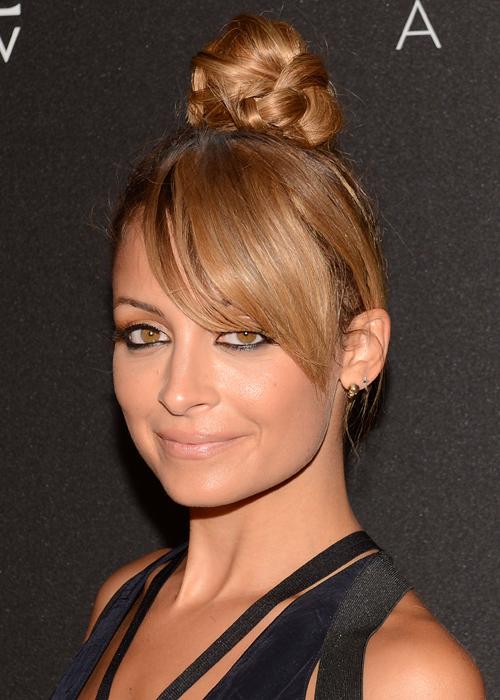 If you thought that you couldn't go out with a top knot or a messy bun, because it is out of fashion, you are very wrong. The easiest hairstyle has become the trendiest one nowadays. You can make it in just a few minutes and you can wear it everywhere and with everything.
Elizabeth Olsen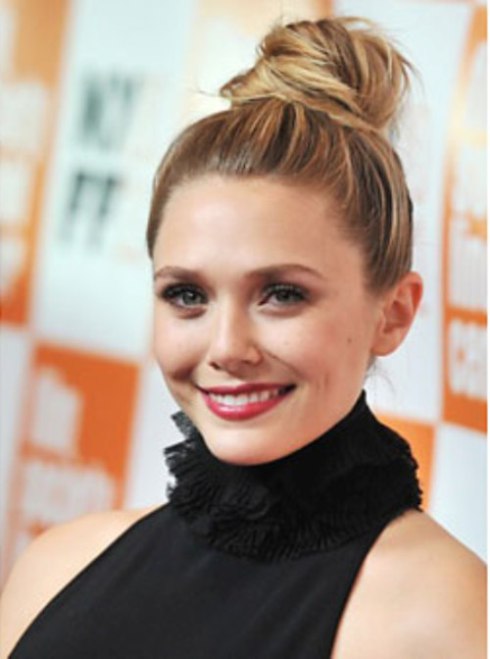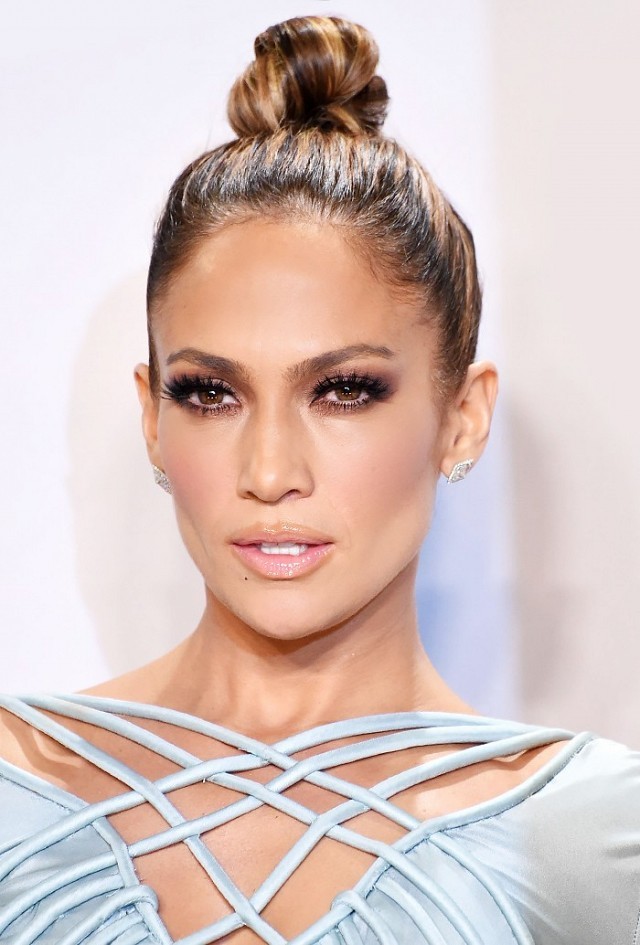 Miranda Kerr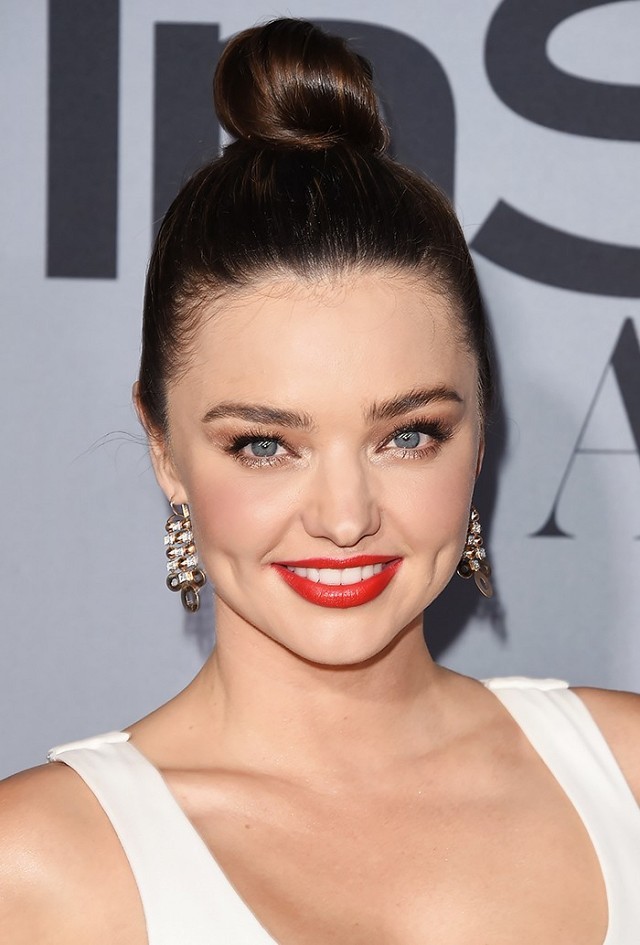 Kendall Jenner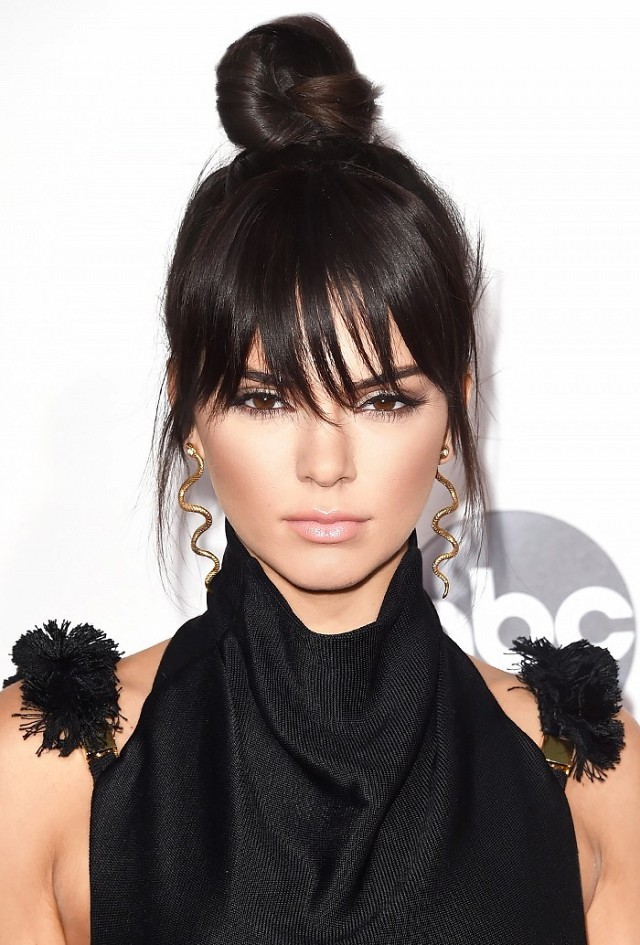 Gwen Stefani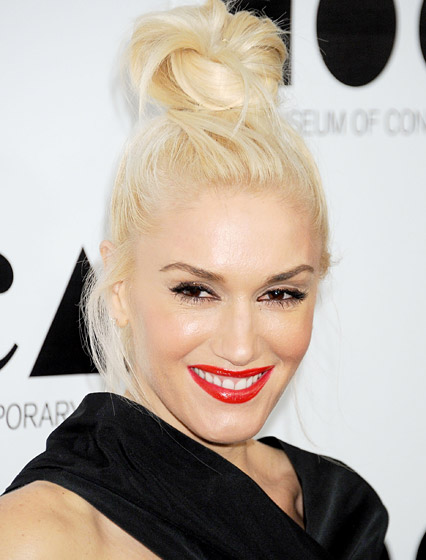 If you like your top knot to be more unique and charming, you can go with a braided one. All you need to do is to take your hair into a high ponytails and do some braids and twist the hair around to create a bun. For more casual and soft look, you just need to do a high ponytail and before twisting it, add some texturizing spray.
Rita Ora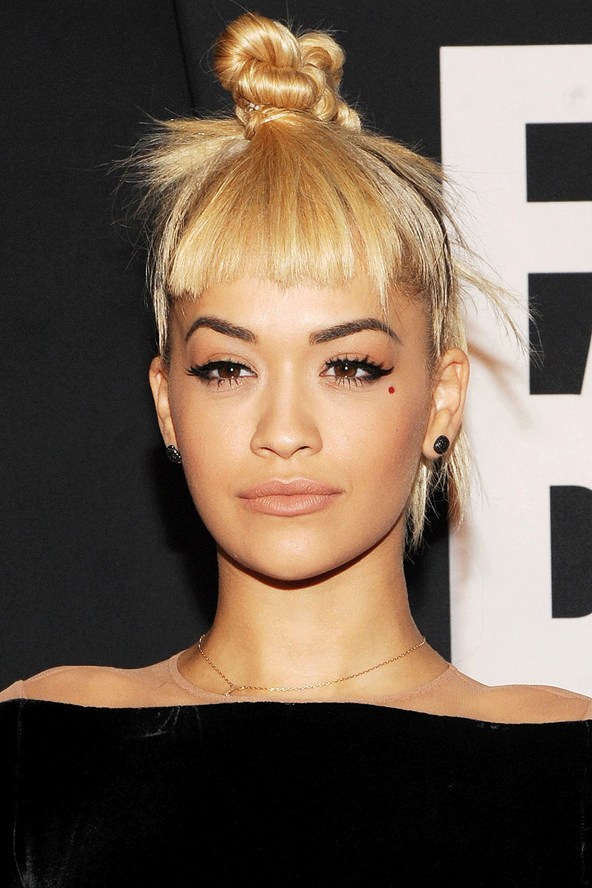 Jessica Hart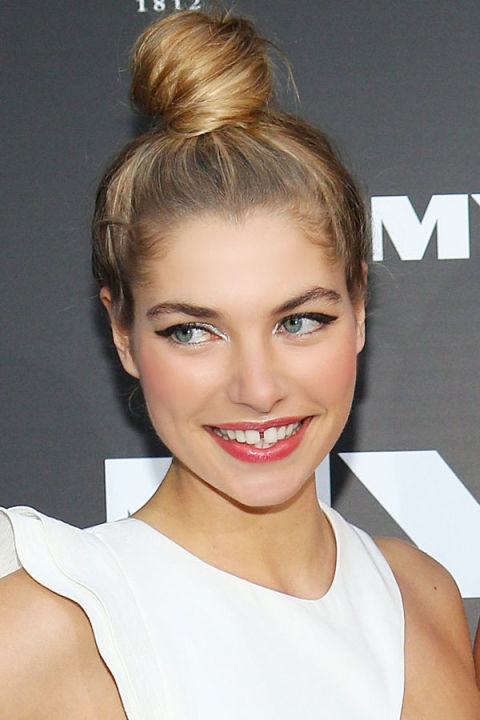 Julianne Hough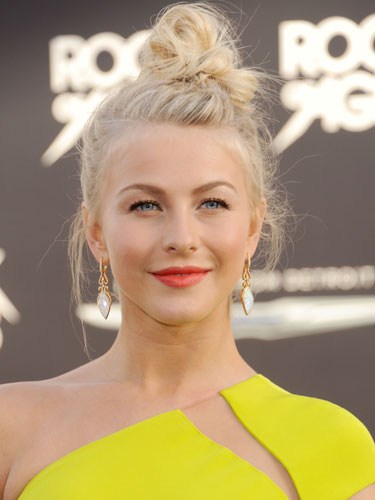 Cara Delevingne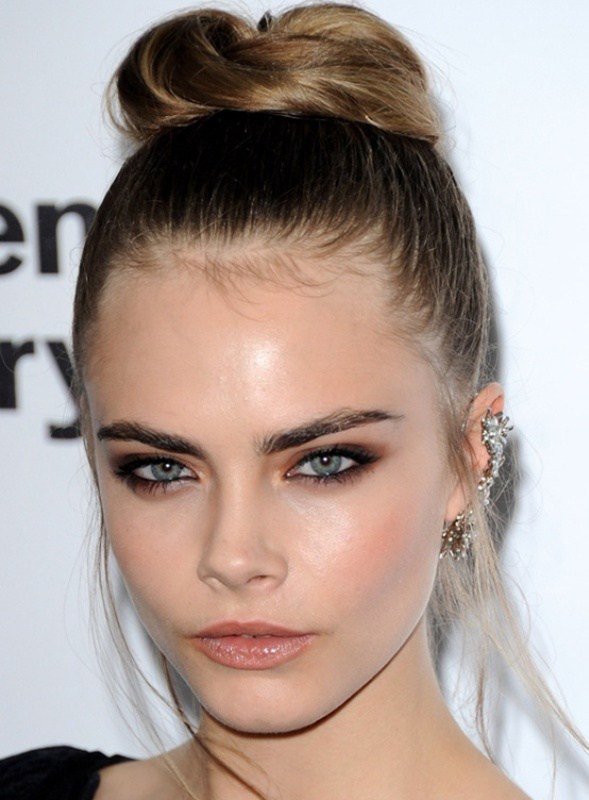 Yes my dear ladies, this is the list of the most popular celebrities in the world. From Cara Delevingne to Rita Ora and J Lo, this hairstyle is a huge hit in Hollywood and all girls all over the world are crazy about the top knot trend. Would you dare to do a top knot and go to school, work, birthday party or for a nigh out? I would love to know your opinion, so feel free to share your comments below. If you have some other trendy and chic hairstyles that you find interesting and easy to do, then please share them too. Thank you for reading! Enjoy in the rest of your day and don't forget to stay up to date with the content of Fashion Diva Design!