Hey there my lovely fashionistas and future brides! How are you today? I'm always here to inspire you and awaken your creativity. If you haven't found the dress of your dreams yet, then I need to say that you are on the right destination. I have a timeless spring 2017 bridal collection by Carolina Herrera. Are you excited?
SEE ALSO: Timeless Bridal Spring/Summer 2016 Collection by Tony Chaaya
Inspired by the modern woman of today, the well known designer Carolina Herrera made a fascinating collection that explores femininity and romance in new forms. Combining sophistication with simplicity, meticulous craftsmanship with effortless elegance, and timeless grace with modern refinement, the new spring 2017 bridal collection is extraordinary and you should not miss it. So, let's check it out and draw some inspiration. You may find your wedding dress of your dreams here, who knows. Enjoy and have fun!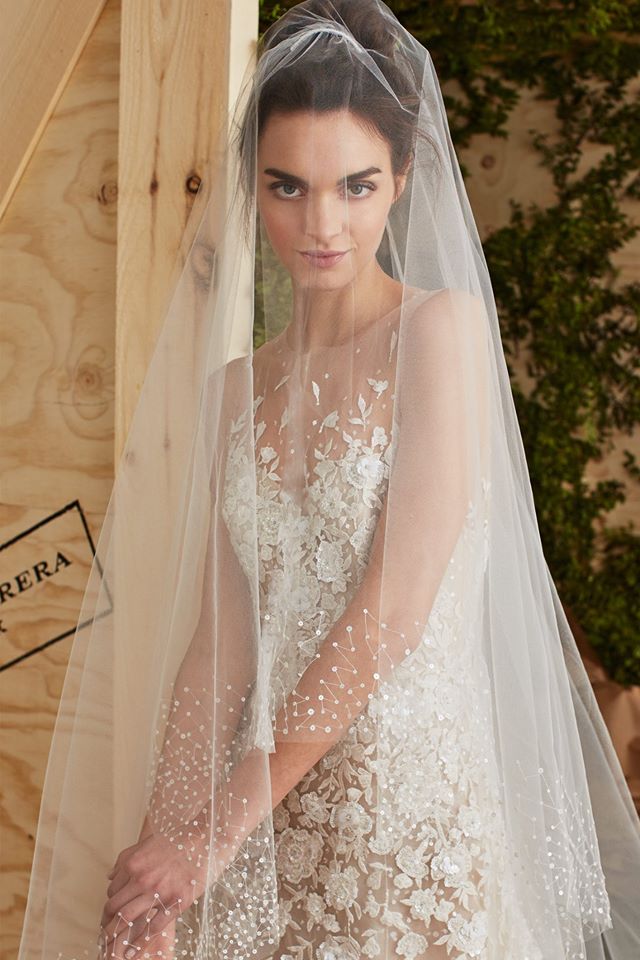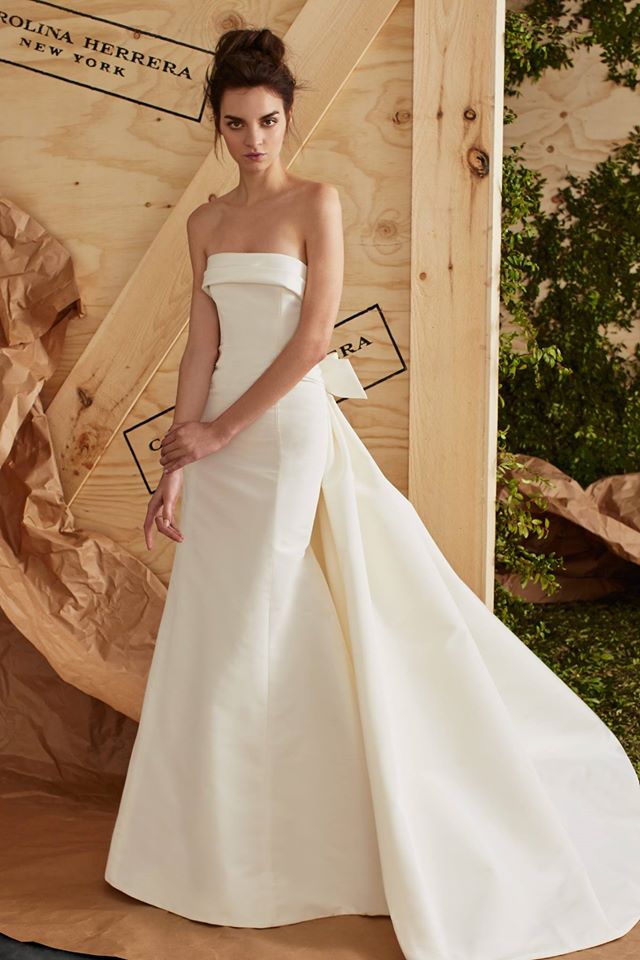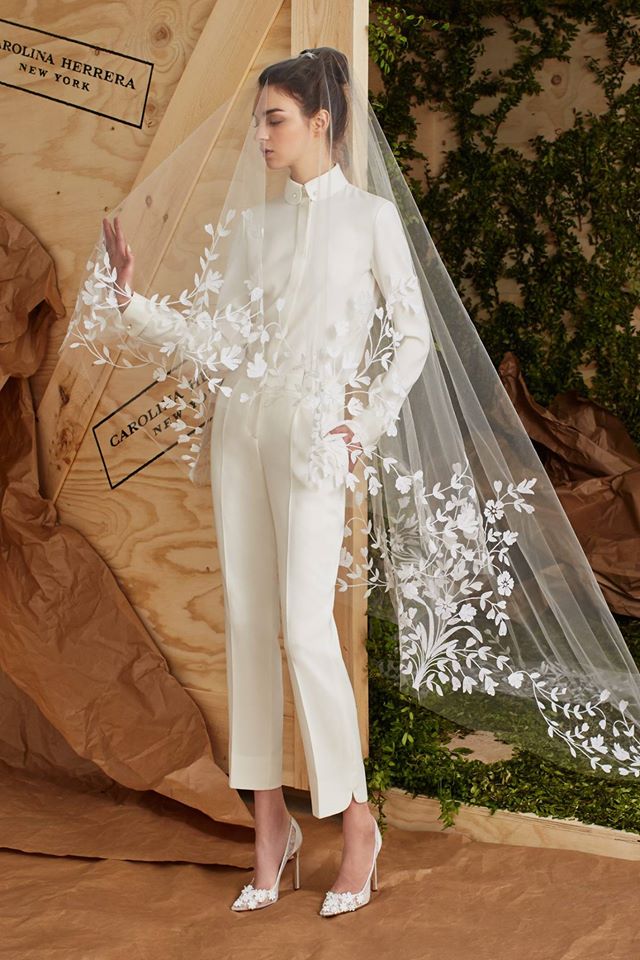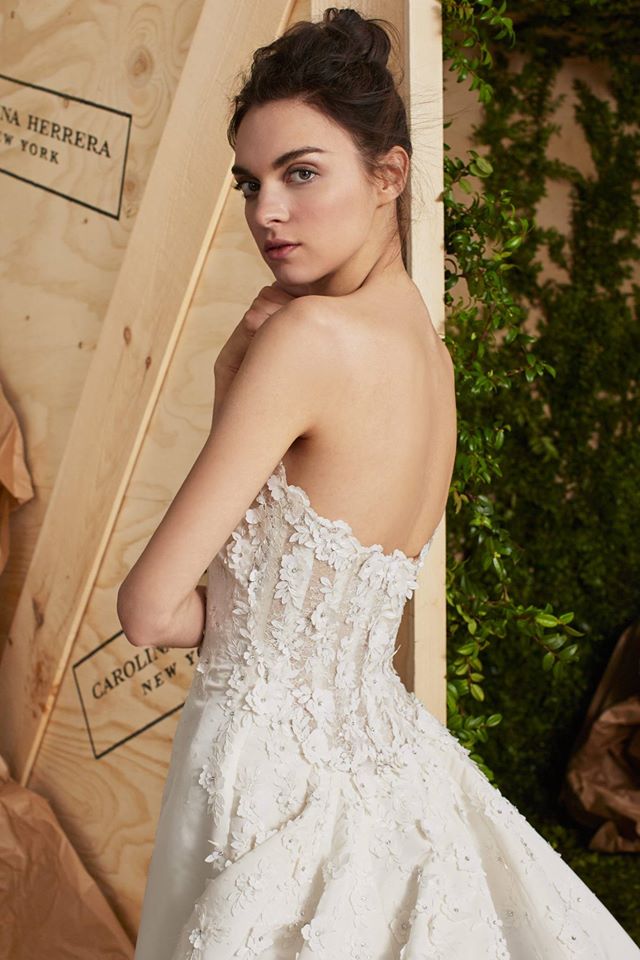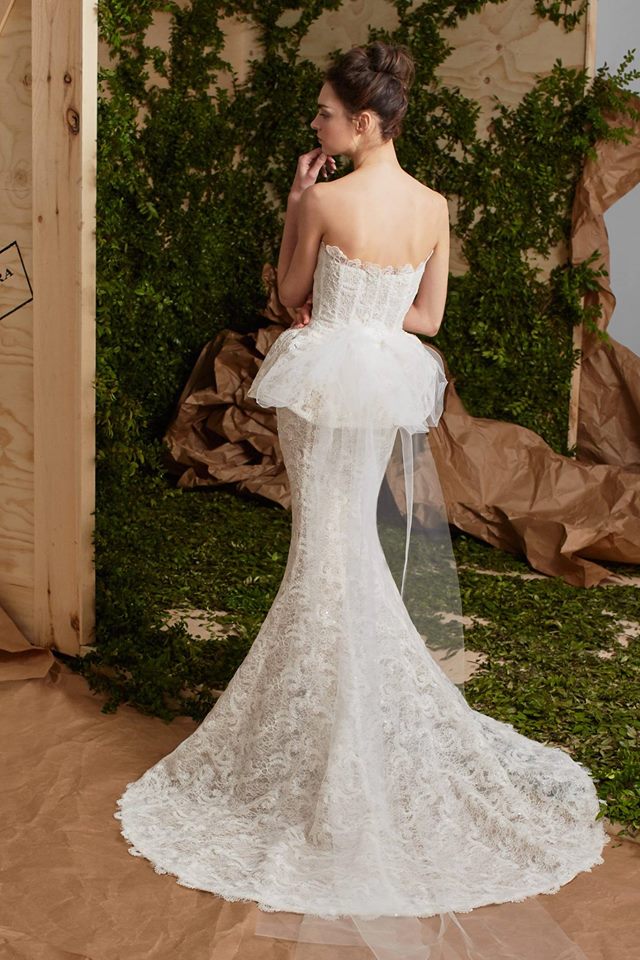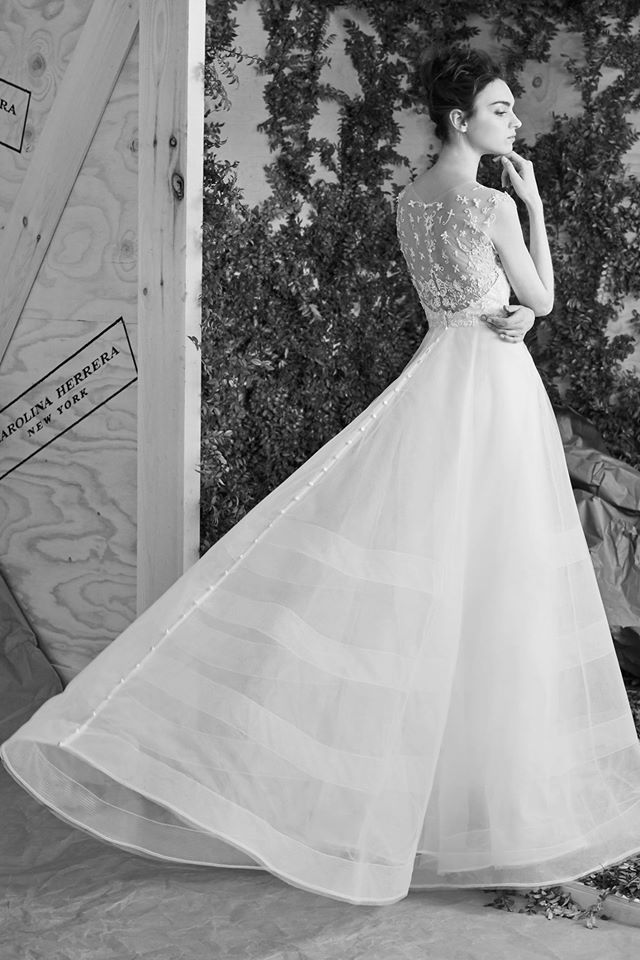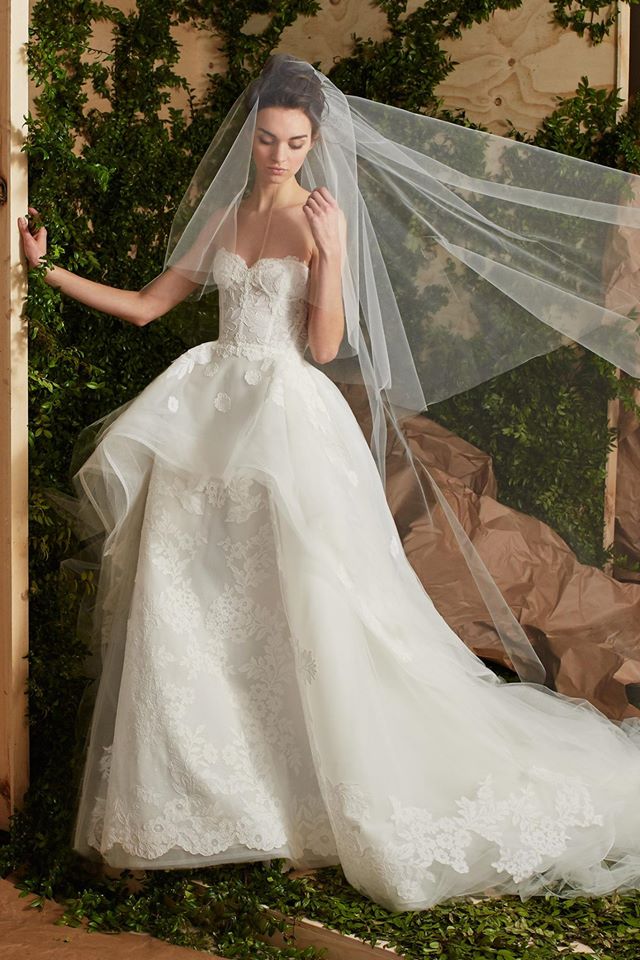 Grosgrain ribbon and bows are signature house elements and featured throughout the whole collection, providing the final touch of fantasy for each bride. This ready to wear collection includes a silk crêpe pantsuit finished with pearl buttons and classic trench gown with pin-tucked detailing. The floral motif appliques make the wedding dresses charming and astonishing. All of the designs are unique and fascinating and it doesn't matter which design you will wear on your big day, because each dress is special on its own way.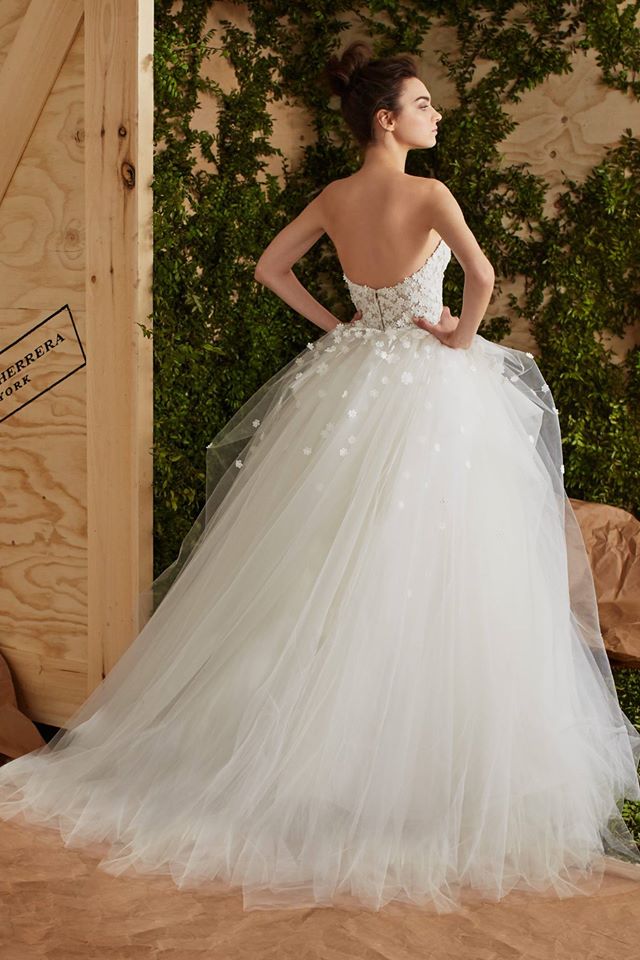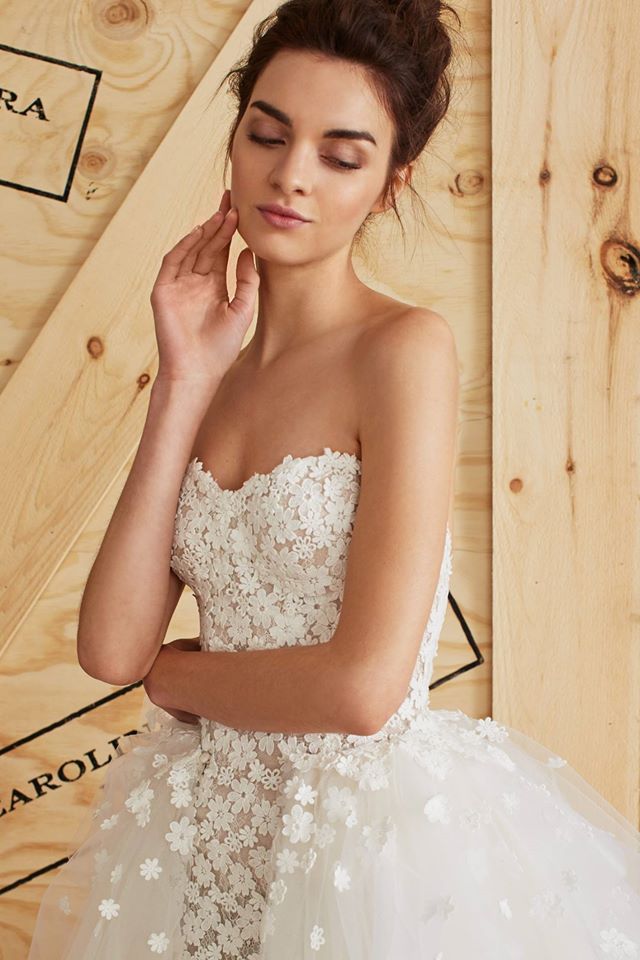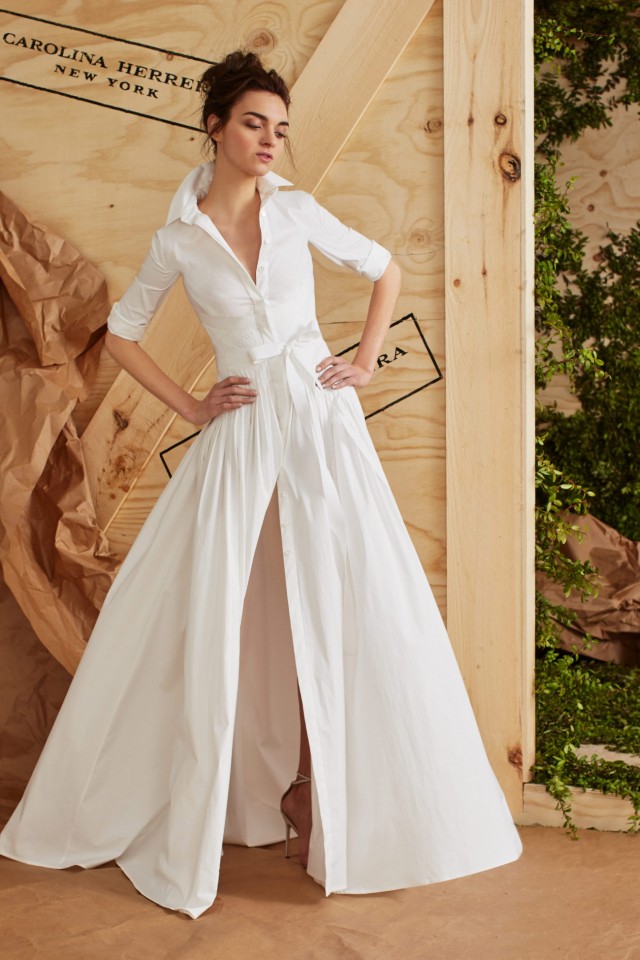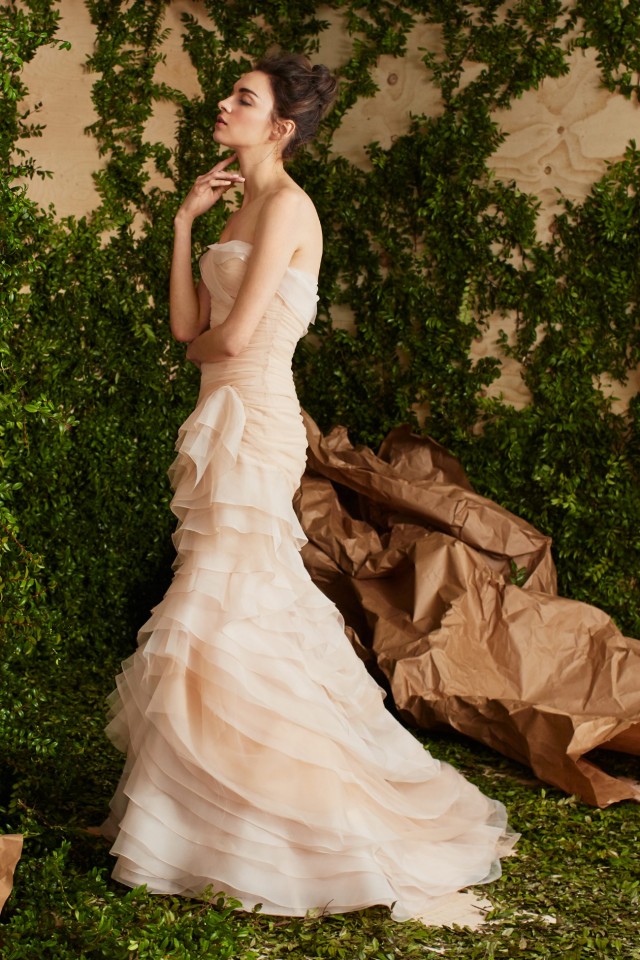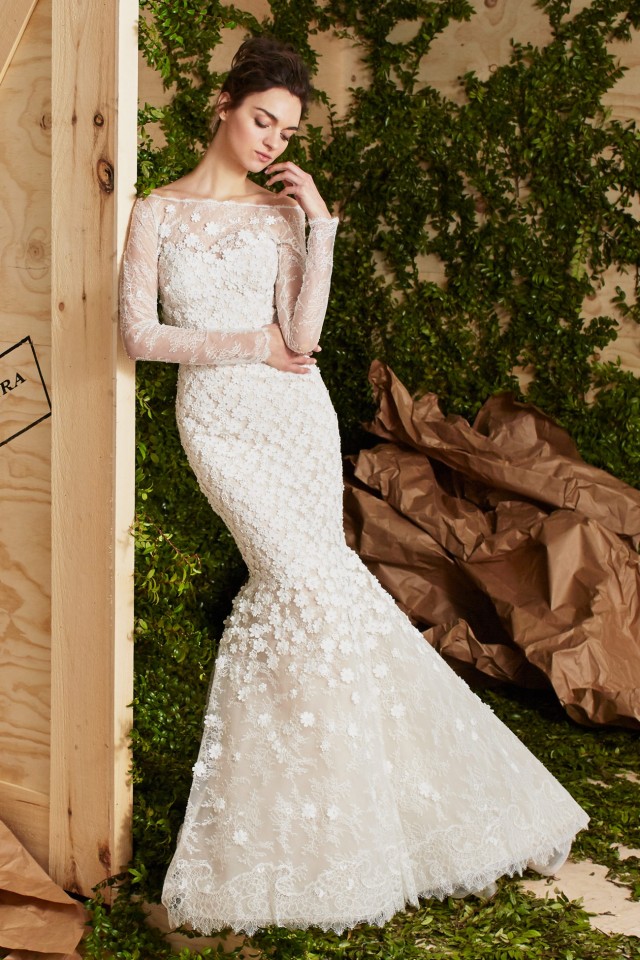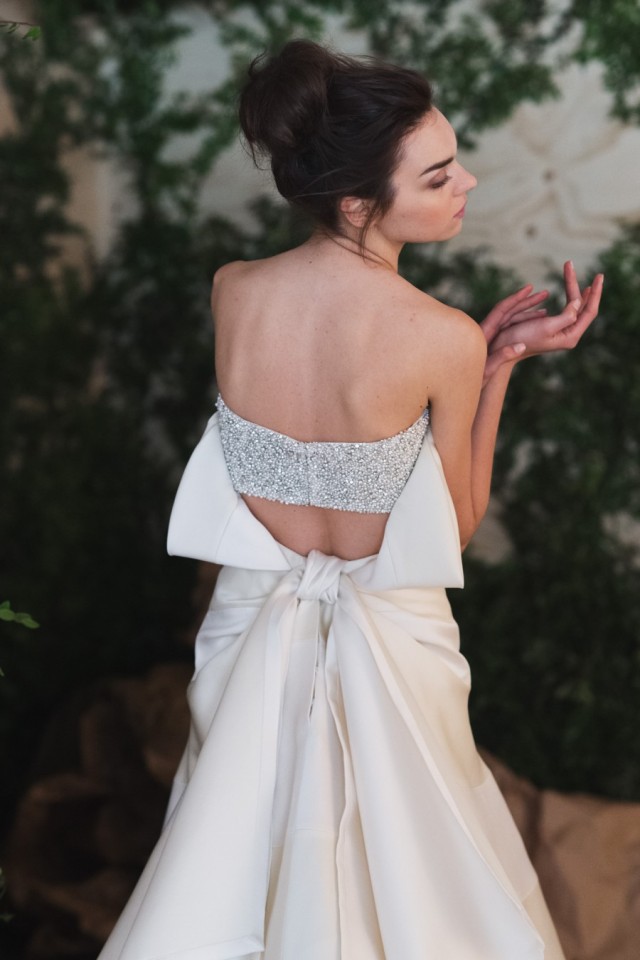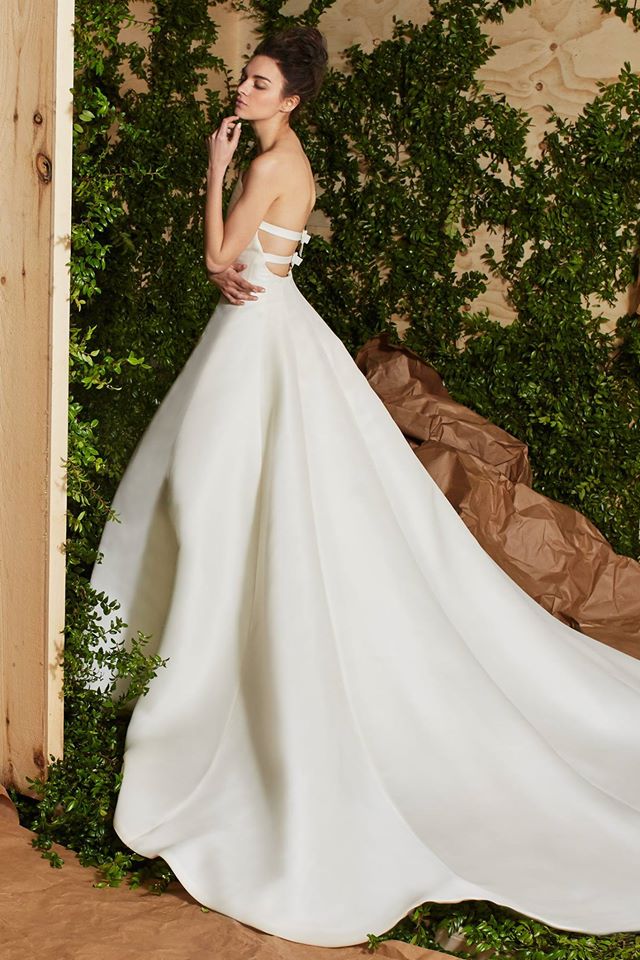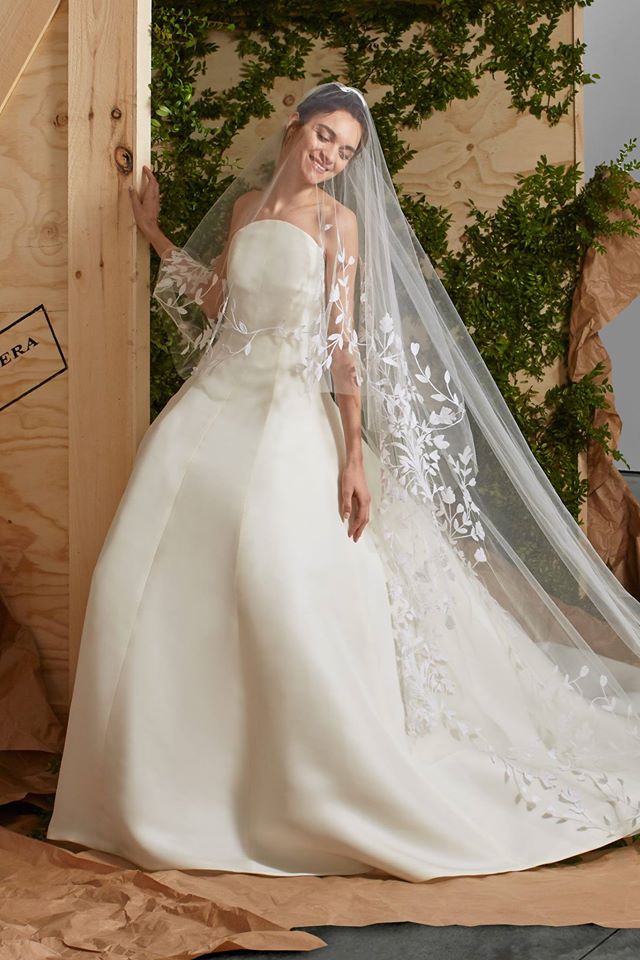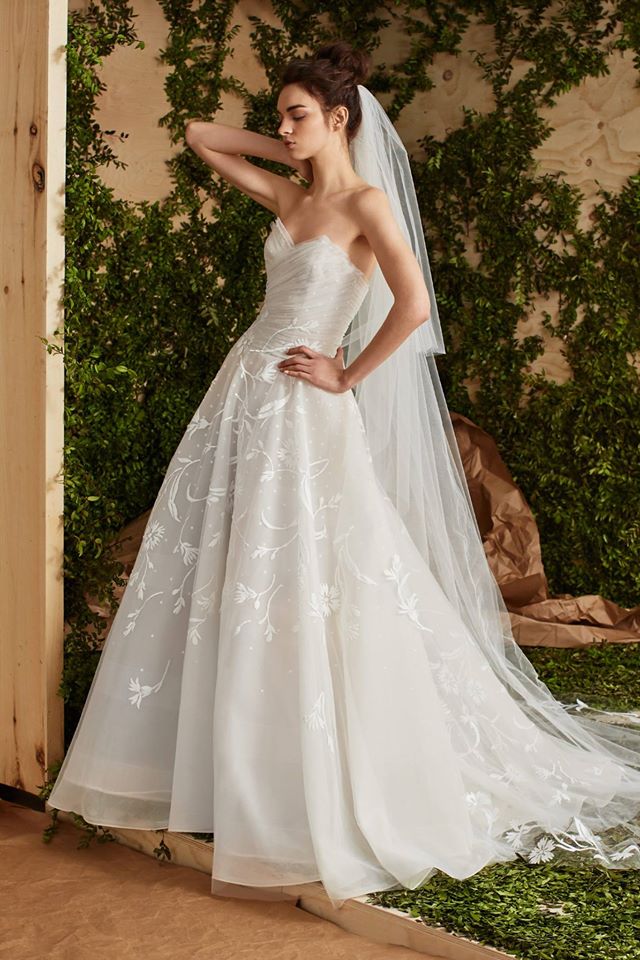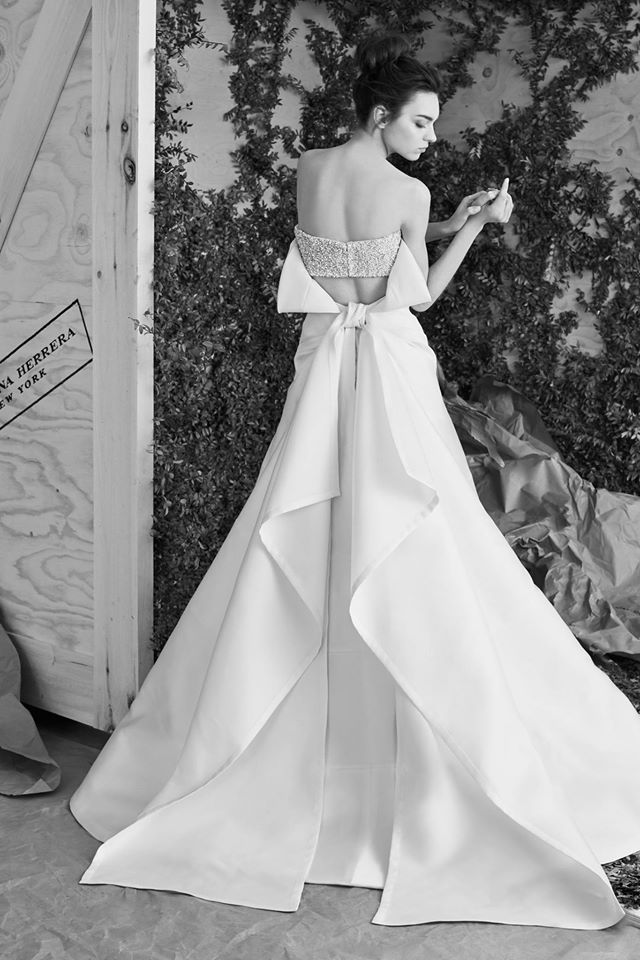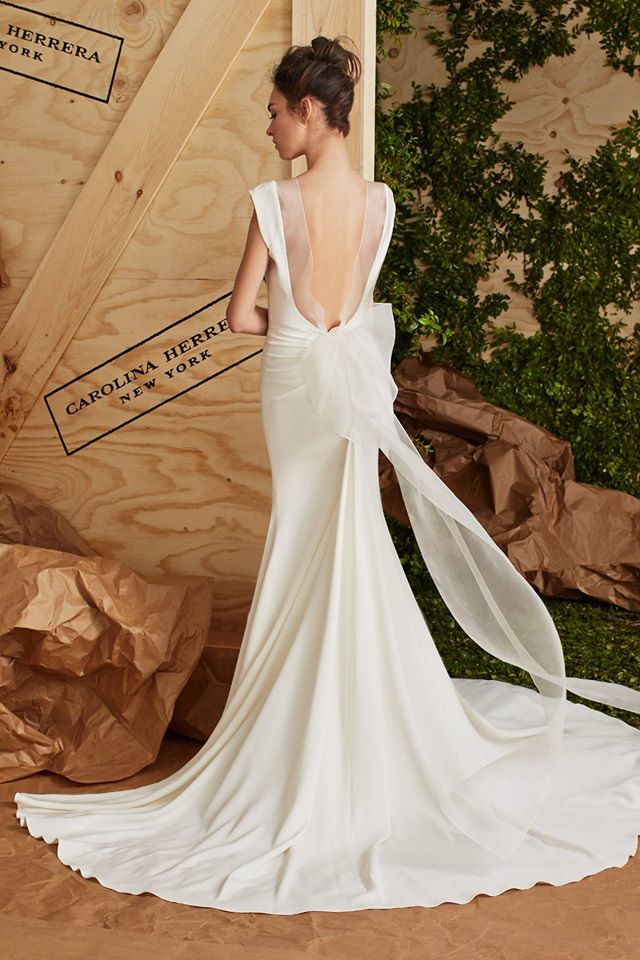 So, what do you think about this spring 2017 bridal collection by Carolina Herrera? Do you find it stunning as I do? I need to recognize that I can't choose just one dress, because all of them are stunning and marvelous. What about you? Which dress is your favorite? I would love to know your opinion, so feel free to share your comments below. If you have found a dress for your bid day, you can share it below. I would love to see it. Thank you for reading! Enjoy in the rest of your day and don't forget to stay up to date with the content of Fashion Diva Design!