Hey there my lovely fashionistas and future brides! How are you? I have heard that you are getting married soon, am I right? Did you find the dress that you dreamed of when you were a little girl? Your Fashion Addict is always here to inspire you and awaken your creativity, and help you choose the best design for you. For today, I have a Timeless Bridal Spring/Summer 2016 Collection by Tony Chaaya. Are you excited?
Every bride dreams of being the most beautiful and charming, and the designs that you will see in a short will blow your mind and make you look like a real princess on your big day. So, let's take a look at these fabulous wedding dress designs and draw some inspiration. You may find one that will fit your style and personality, who knows. Enjoy and have fun!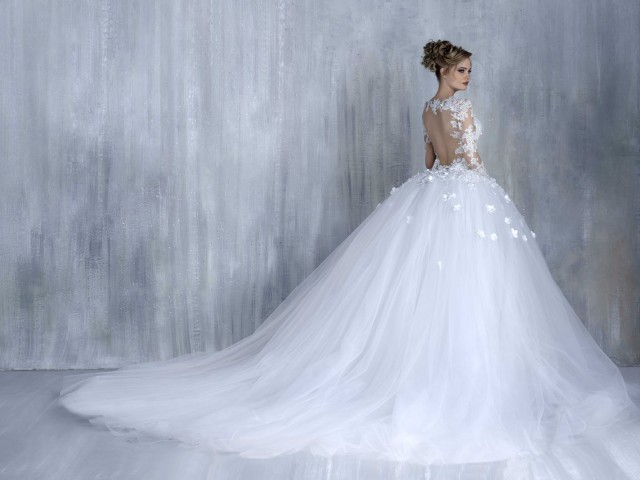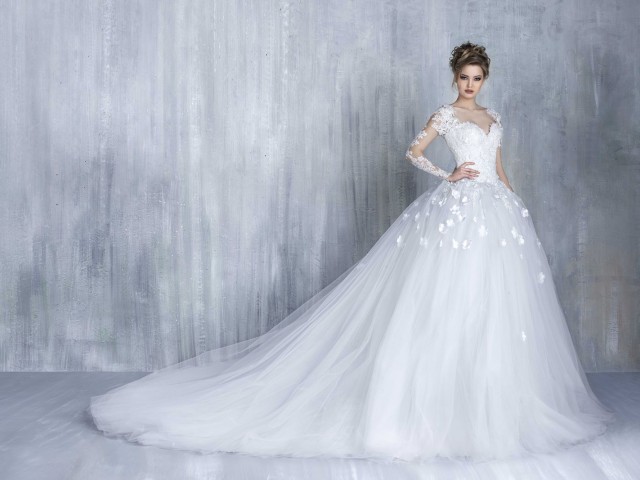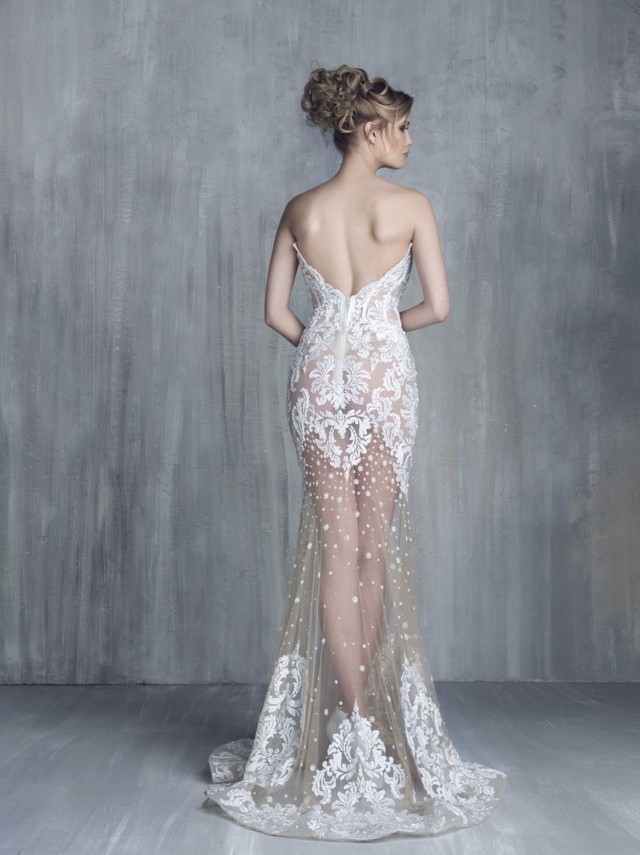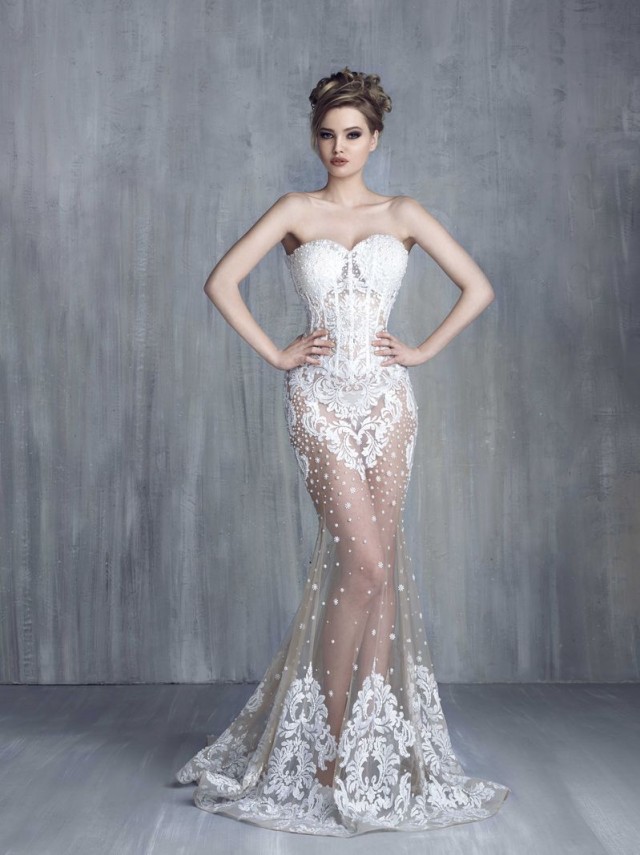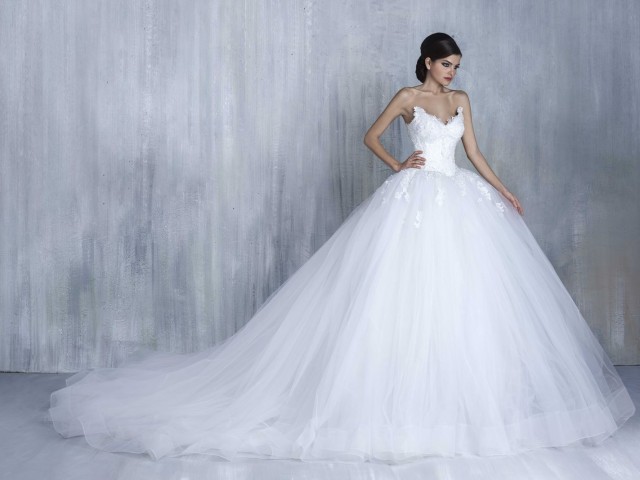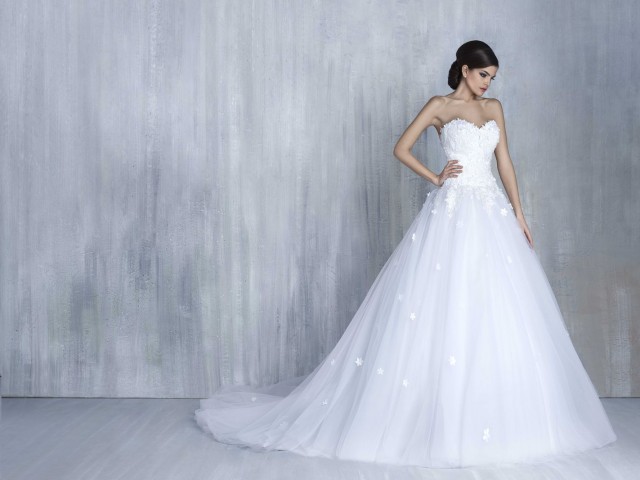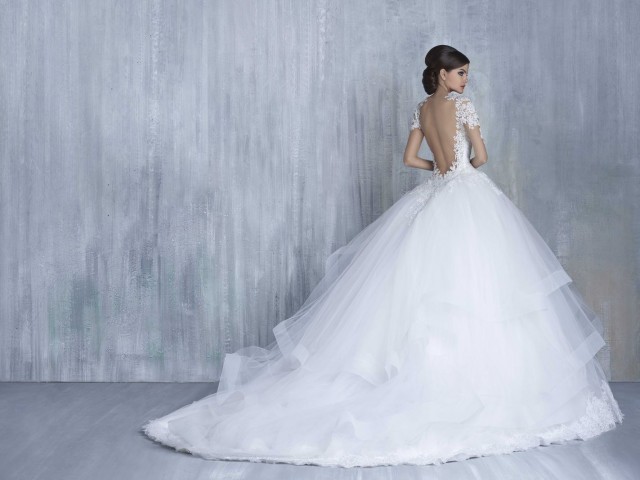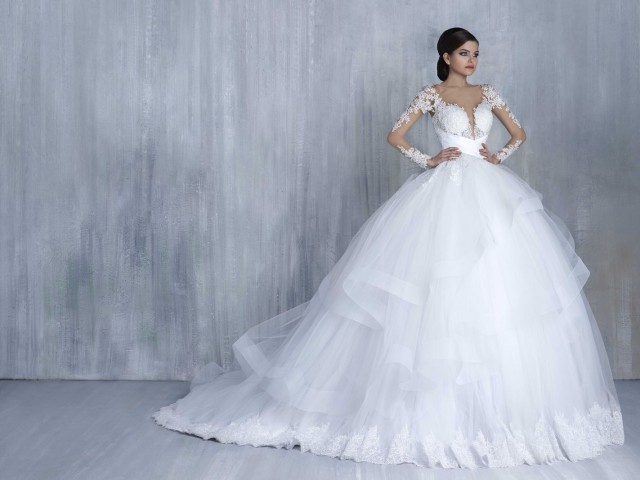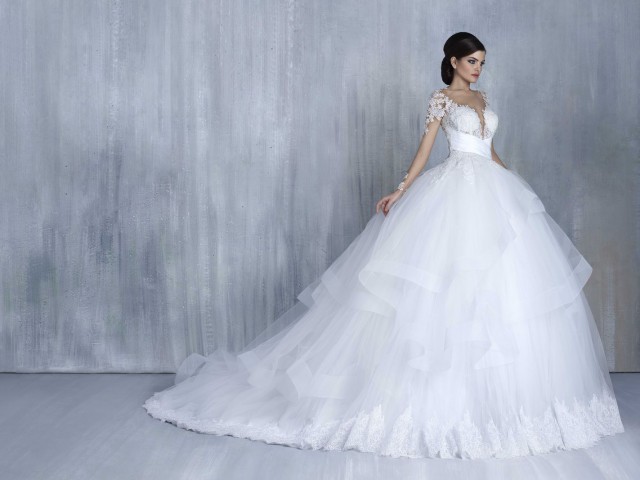 Tony Chaaya is one of the most popular designers in the world and he is well known for his extraordinary job, fabulous evening and bridal designs. He says that the clothes may not make the women, but that they certainly have a strong effect on woman's self-confidence. His magnificent designs with classical touch, surely enhance every woman's self-confidence. With his unique vision and though his amazing dresses that are merely chic, glamorous and refined, the designer succeeded in just a few years to reach the top and leave a huge mark in the world of fashion.
Rich fabrics, interesting cuts and charming designs, Tony Chaya made extraordinary bridal collection for those who are stepping in the world of happiness and love. I can't pick just one design, because all of them are marvelous and stunning.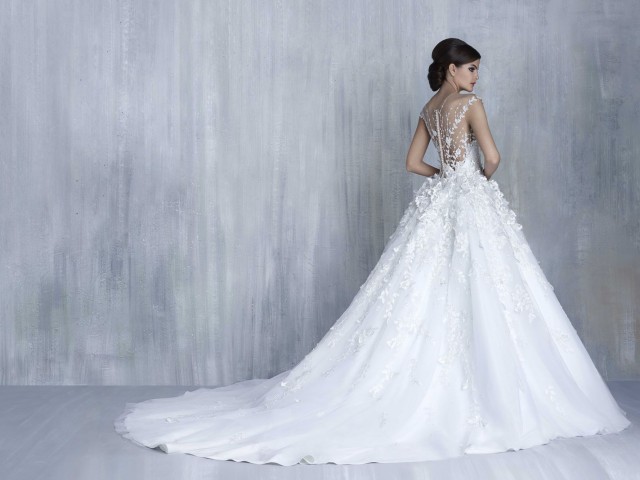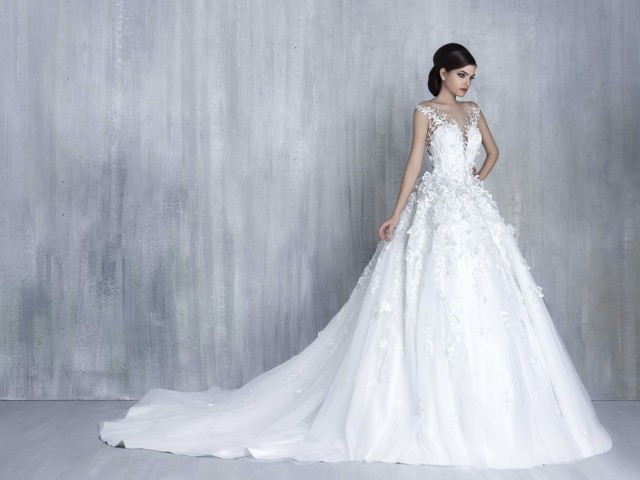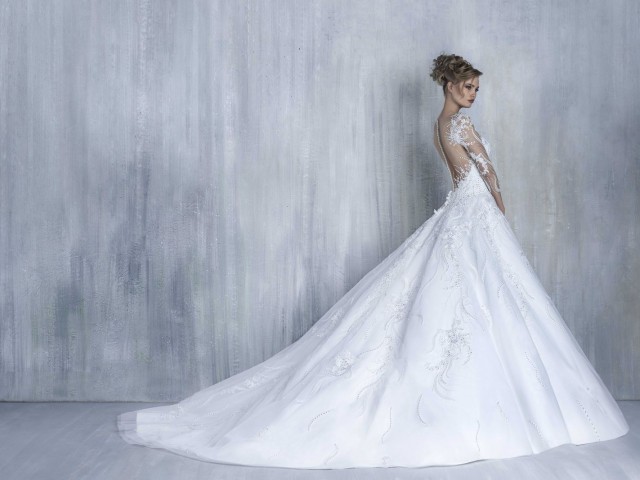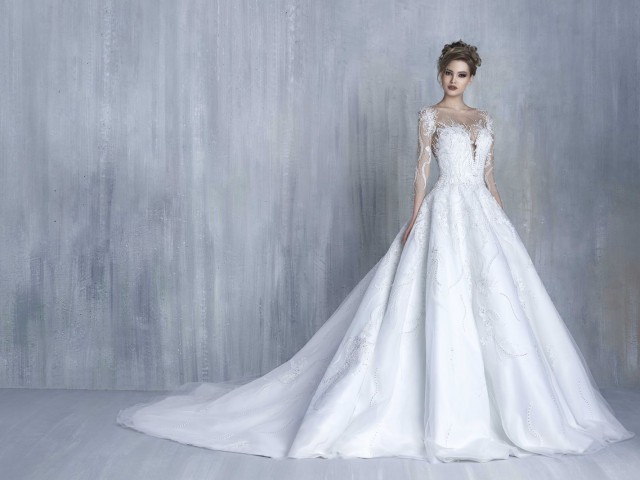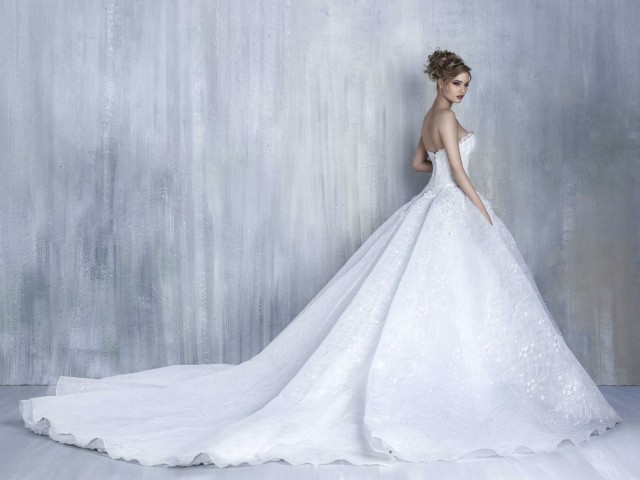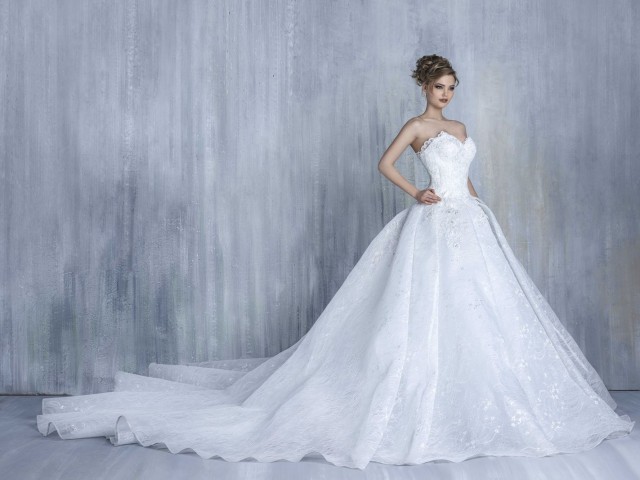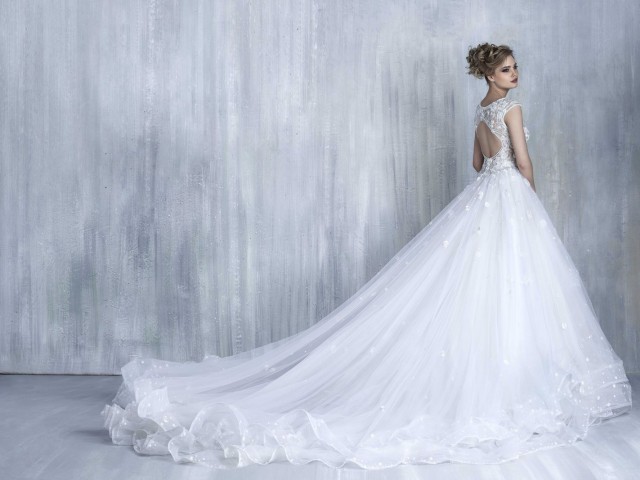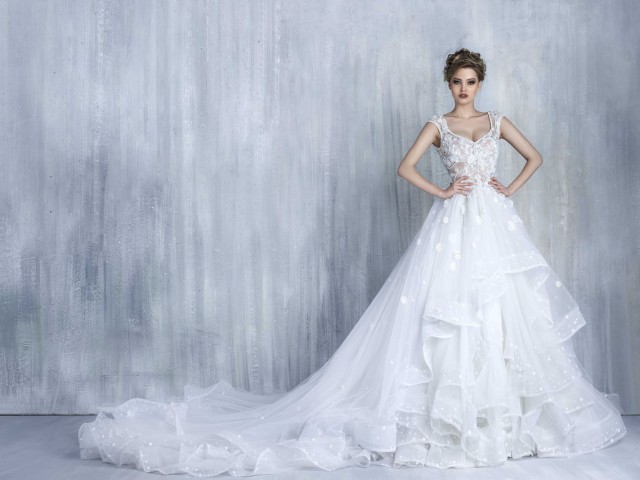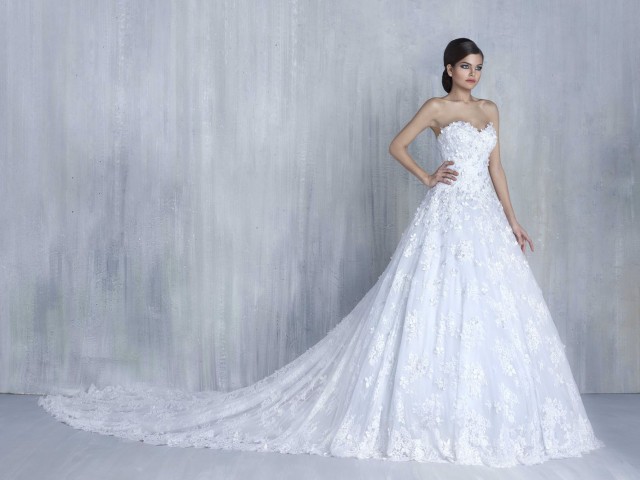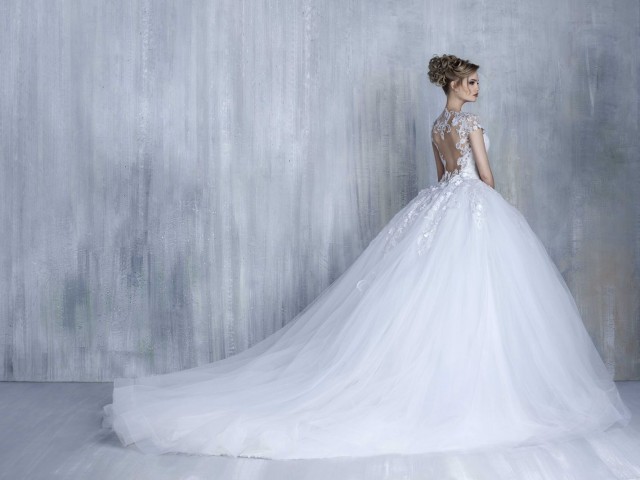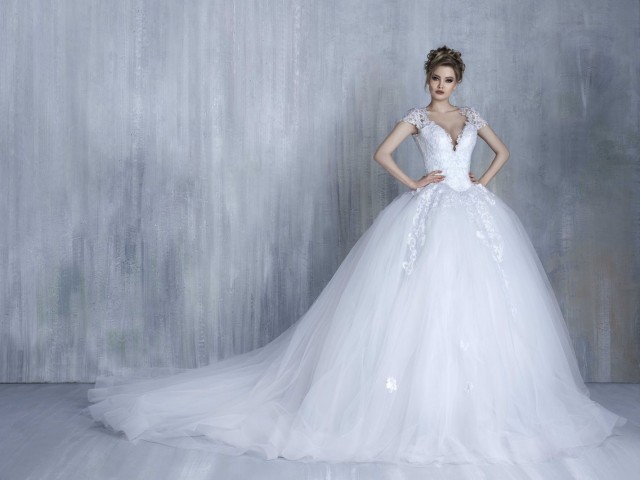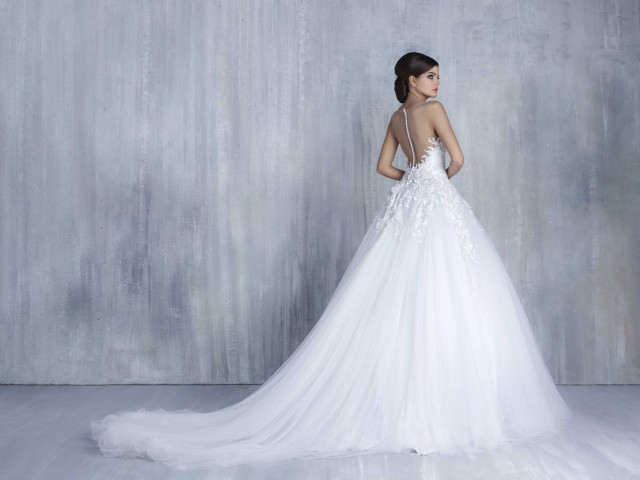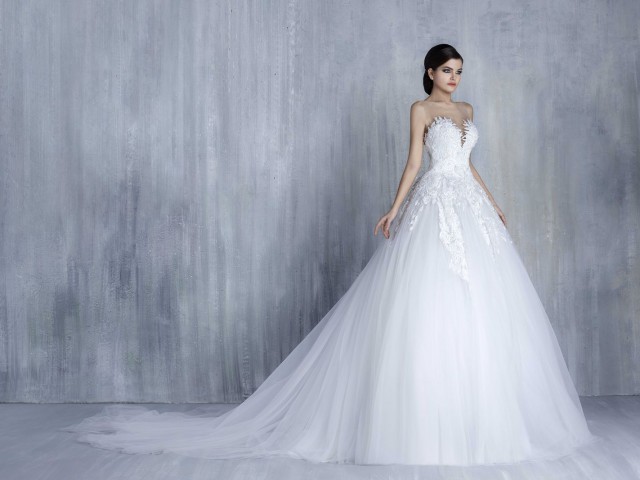 So what do you think about this bridal spring/summer 2016 collection by Tony Chaaya my dear ladies? Do you find them fascinating and sophisticated? Would you like to wear one of these designs? I would love to know your opinion. so feel free to share your comments below. If you have some other interesting wedding designs that you want to show me, please share them too. I would love to see everything you have to show me. I truly hope that I have helped you to find the dress of your dreams. If not, visit Fashion Diva Design for more interesting and modern bridal collection designed by the most talented designers in the world. Thank you for reading! Enjoy in the rest of your day and don't forget to stay up to date with the contents of out site.