Hey there my lovely divas! How are you? Are you enjoying the beautiful days? Your Fashion Addict is always here to inspire you and awaken your creativity. For today, I have a very interesting post that is called "15 Fashionable Ways to Style Your Denim Jackets". Are you excited?
The days may be warm, but you can't still go out without a jacket. We all know that denim will never go out of fashion, so that you should definitely update your wardrobe with a jacket like this. You can wear it with almost anything you want and to any informal event. I have selected some pretty cool combinations that you can copy this spring. So, let's check them out and draw some inspiration. Enjoy and have fun!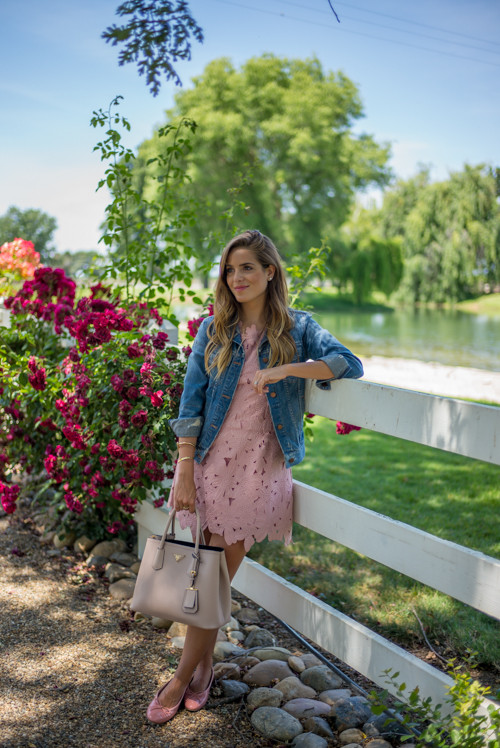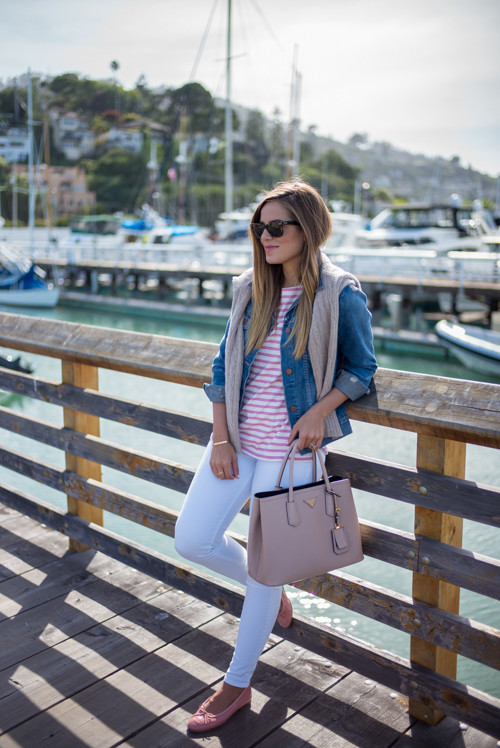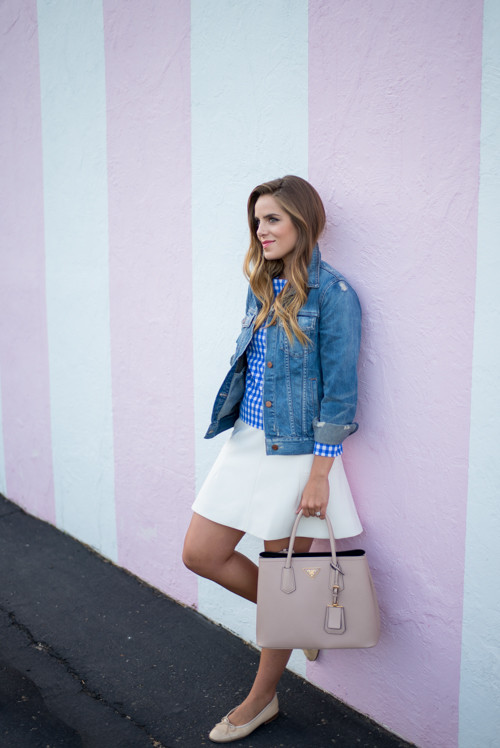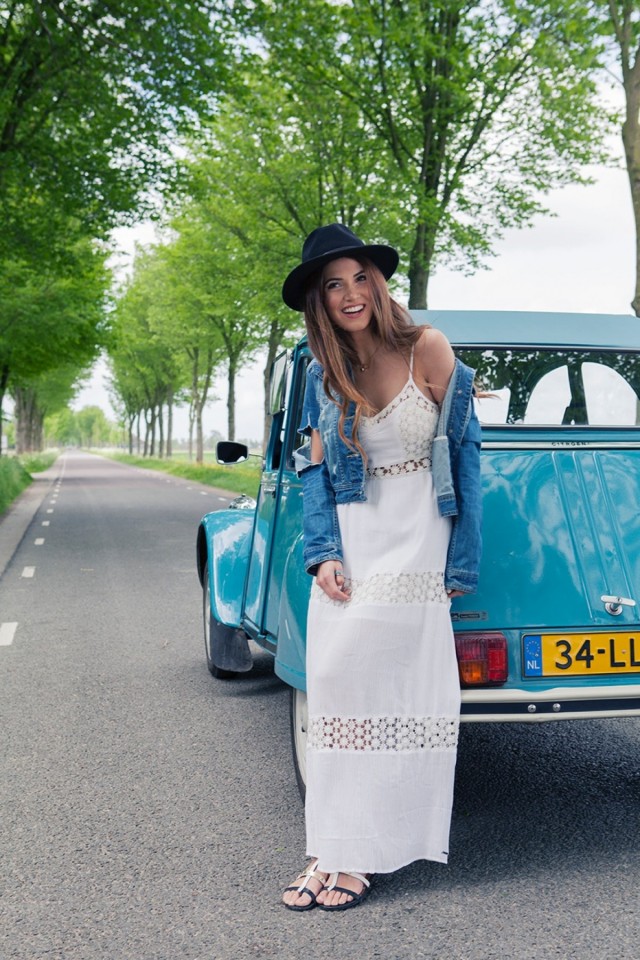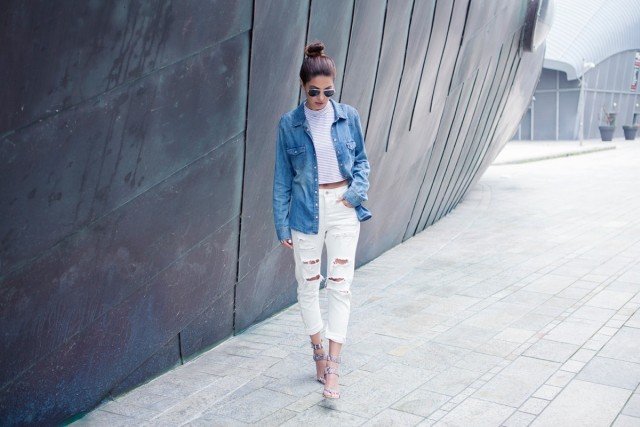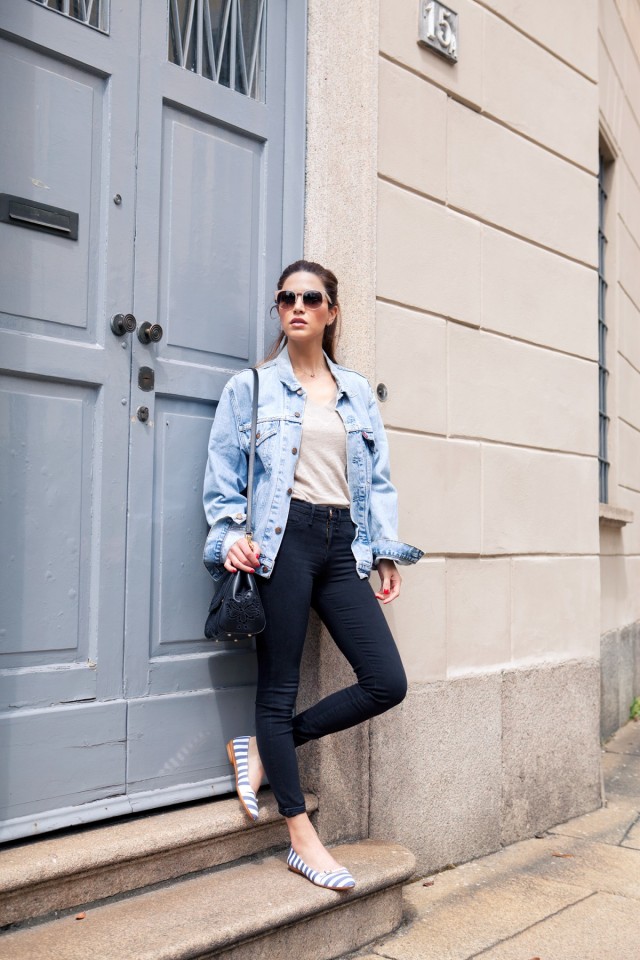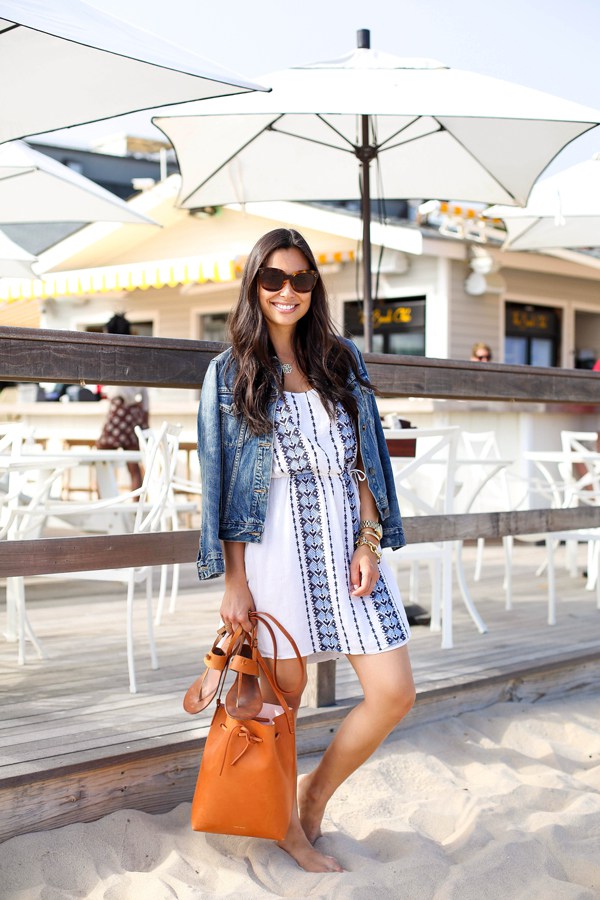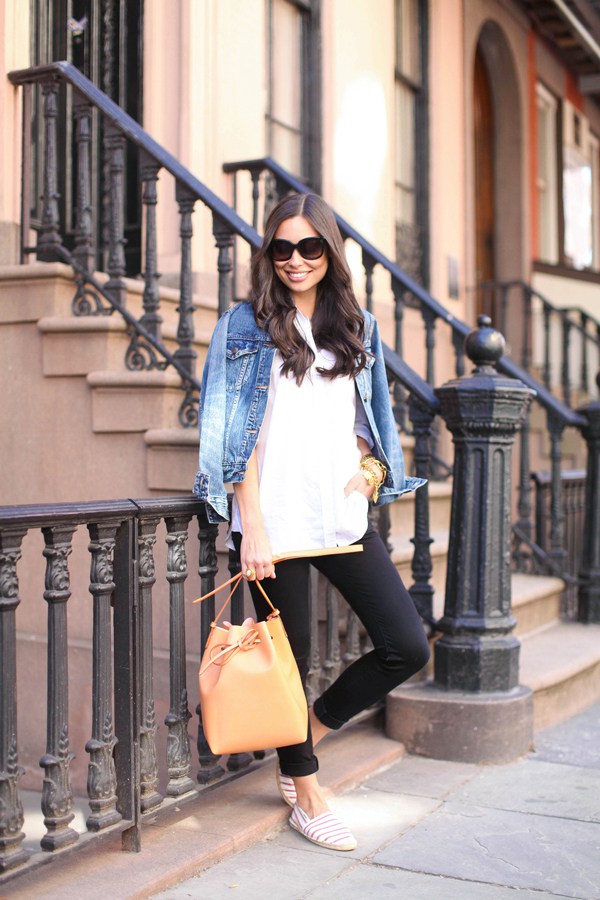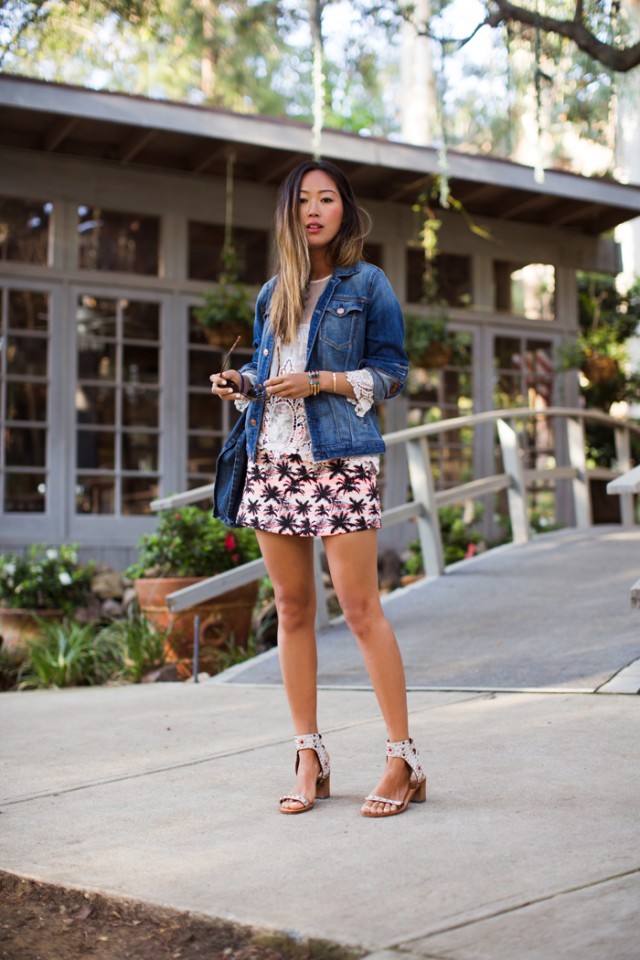 You can wear denim jacket with jeans, skirts and dresses. You can make lovely casual combination for every day with white tee, jeans, denim jacket and sneakers. Or for more chic look, you can wear it with a maxi dress and hat, simple skirt and tee or some other fashionable combination. If you want to feel more comfortable, then complete your combination with sneakers or for more chis and modern look, pick some stylish sandals or heels.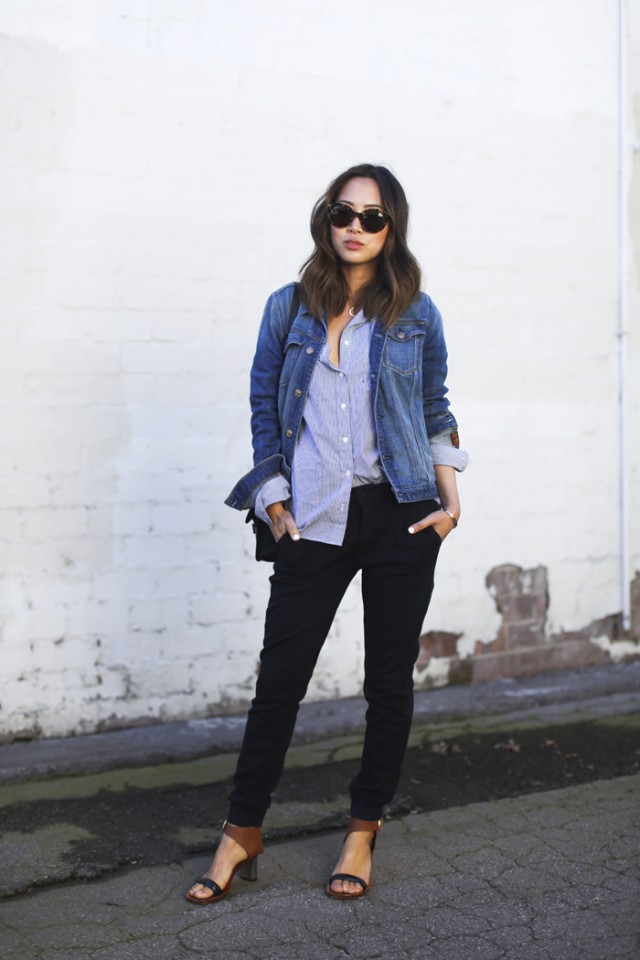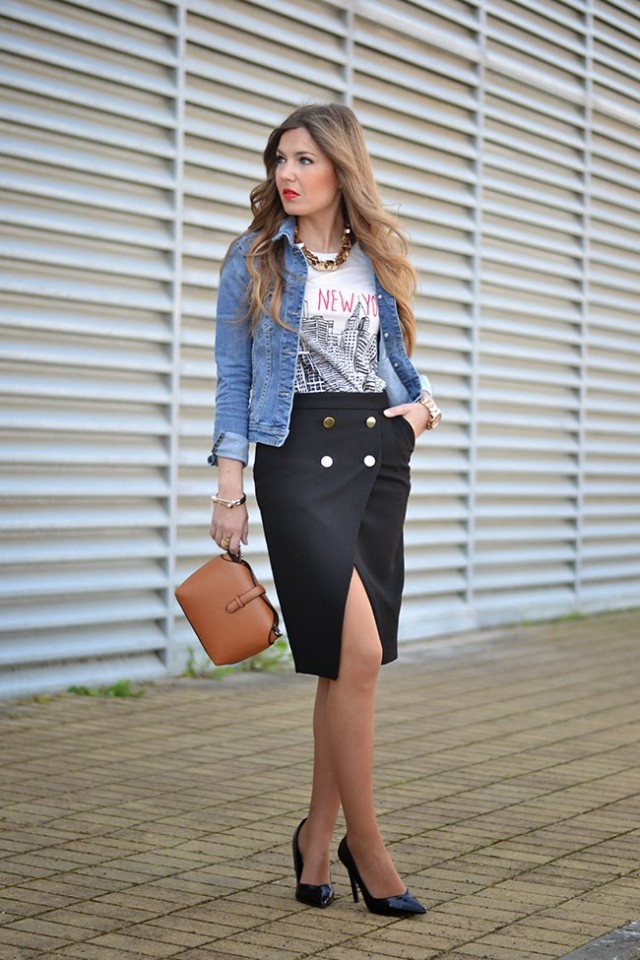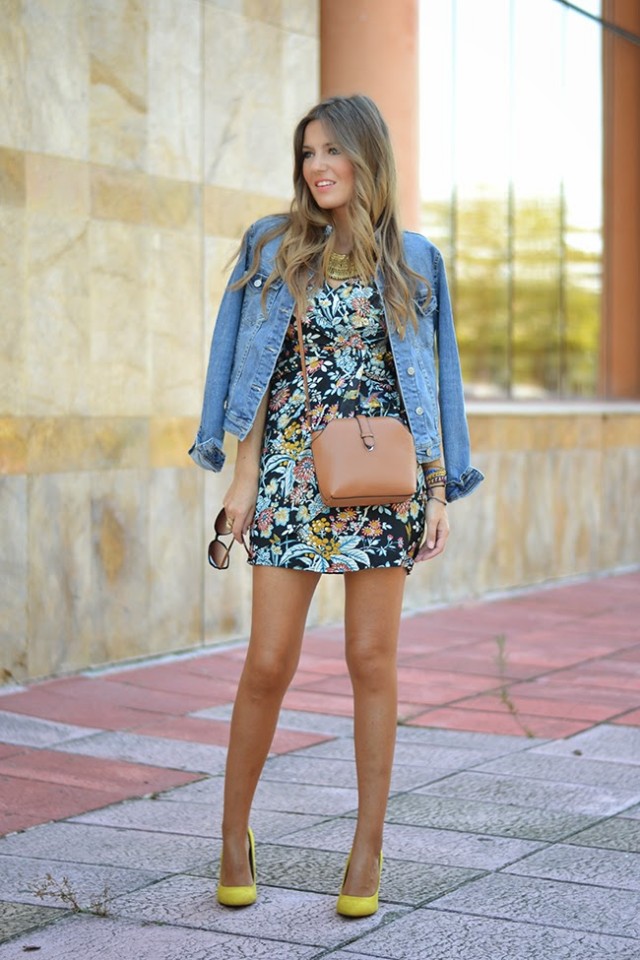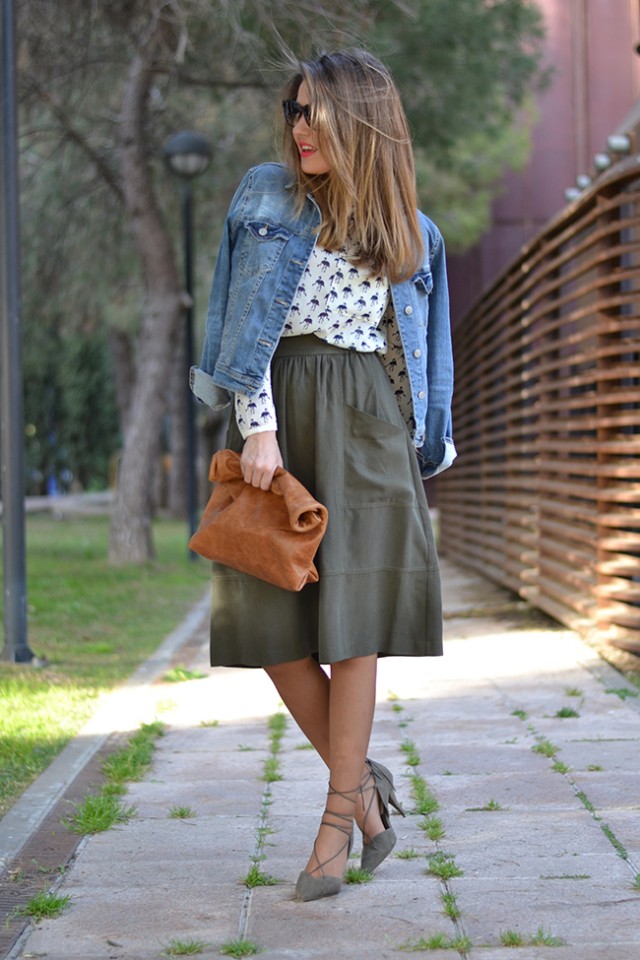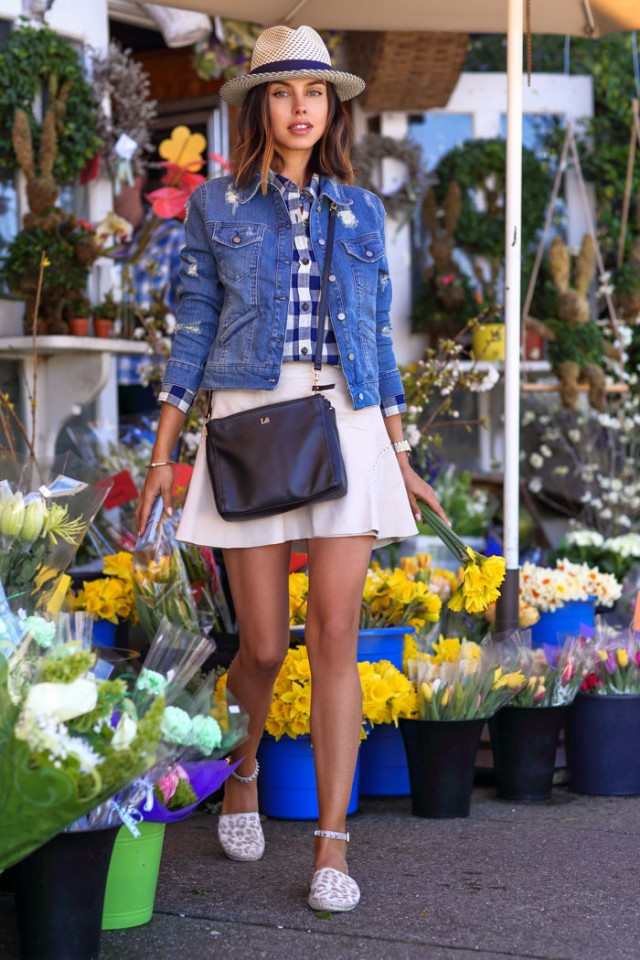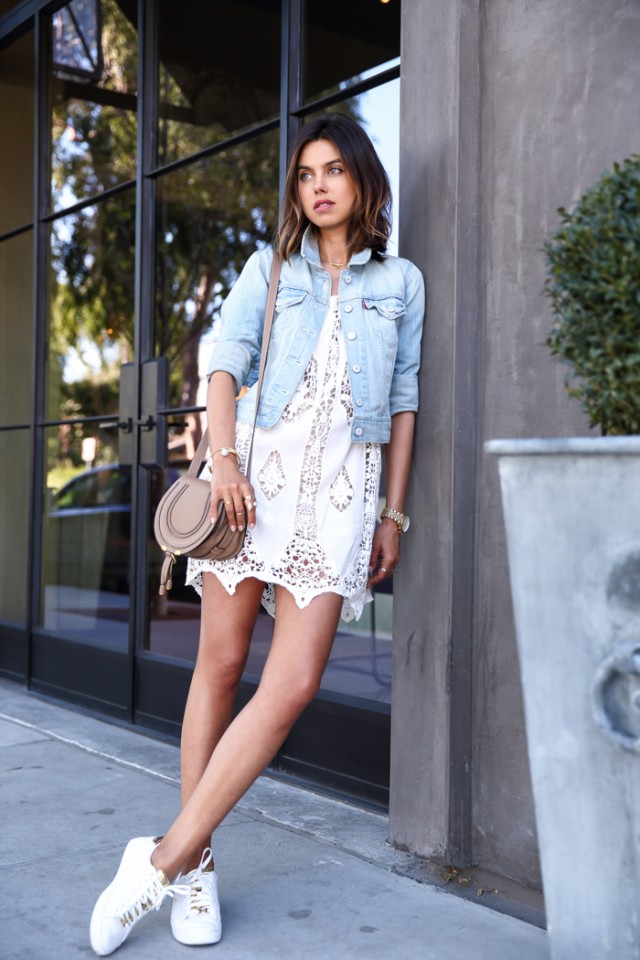 In winter season, it happened to me to pick some stylish combination and not to take off my coat. I'm very happy, because I can finally put on the back all winter coats and wear the spring ones. The lighter jackets are my favorite and that's because they doesn't hide your entire outfit from view. The denim jackets are timeless and are spring essential. Did you noticed that you can wear them with literally anything you want and look outstanding? They may look casual, but if matched right, they look super awesome.
I need to mention that they won't cover up your cute outfit, in fact, a jacket like this can make the outfit even cuter and more chic. You can make a comfortable casual combo with jeans too.
I hope that you have found these outfits with a denim jacket stylish and cute and you will copy some of them this spring. If you have some other interesting outfits to show me, please share them with me in a comment below. I would love to see everything you have to show me. Thank you for reading! Enjoy in the rest of your day and don't forget to stay up to date with the content of Fashion Diva Design!