Hey there my lovely ladies and future brides! I have heard that you have said "yes" to the big question, and you are searching for the gown of your dreams! I wanted to help you so, for today I have a collection of timeless wedding dresses designed by the well-known Israeli designer Elihav Sasson.
I felt in love with the third dress and think that I'm going to wear it on my wedding day. I truly hope that you will like the collection.
SEE ALSO: 15 ASTONISHING HEADPIECE IDEAS FOR YOUR BRIDAL HAIRSTYLES
About Elihav Sasson…
The designer is born in Israel in 1983. From an early age he demonstrated a talent for fashion and design. His personal experiences in life led him to seek a happy and warm outlet, which he found within the world of art. Elihav has managed to combine his creativity and curiosity both in Top Cuisine and High-End Fashion.
Between the years 2007-2009, he created the sportswear collection for Paris and Nicki Hilton in LA. In 2009, he launched his first collection, which took the fashion industry by storm. In 2013, Elihav appeared on the Israeli cooking competition show "Master Chef" and won second place. In 2014, Elihav hosted a daily show on the Fashion Channel.
About the Wedding Dress 2017 Collection…
His eight collection received rave reviews all over the world, as well as featured on Fashion TV. It is made for modern and sophisticated women with refined taste in fashion. The dresses are made with high quality fabrics and embellished with astonishing embroidery. Here you can find dresses for every taste and style!
So, let's take a look at this amazing wedding dress collection and pick a dress for your big day. You may finally find the dress you were searching for a long time, who knows. Enjoy and have fun!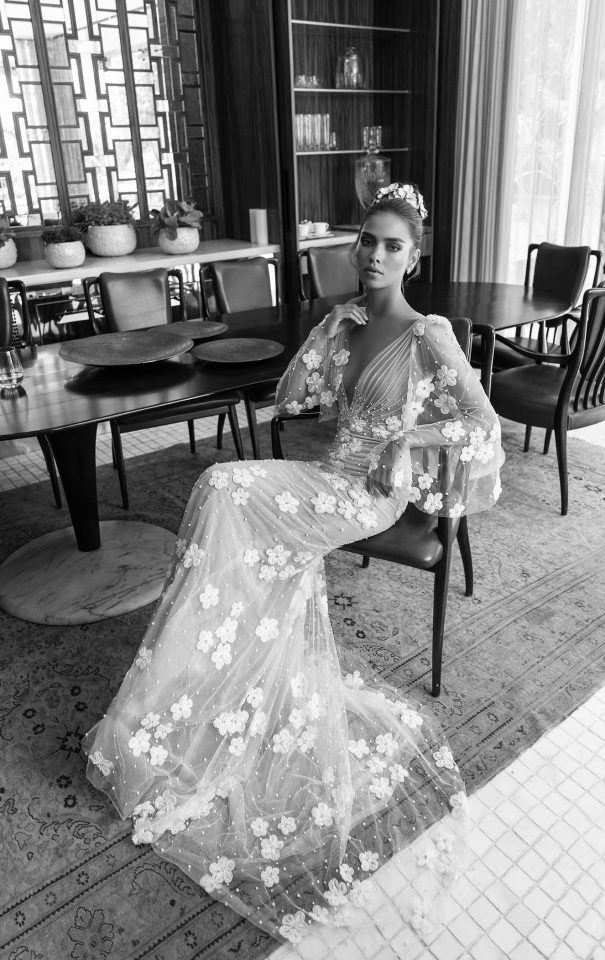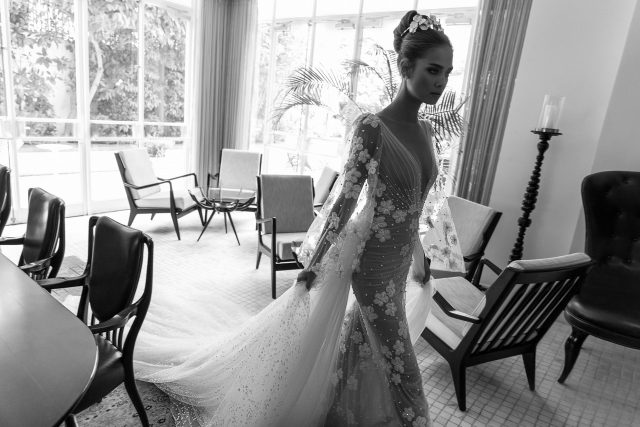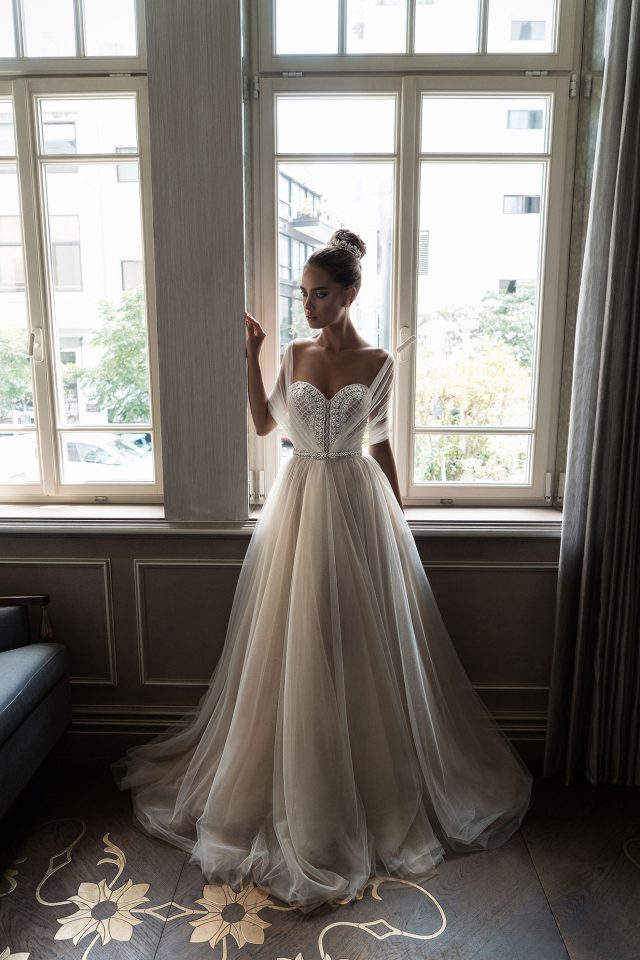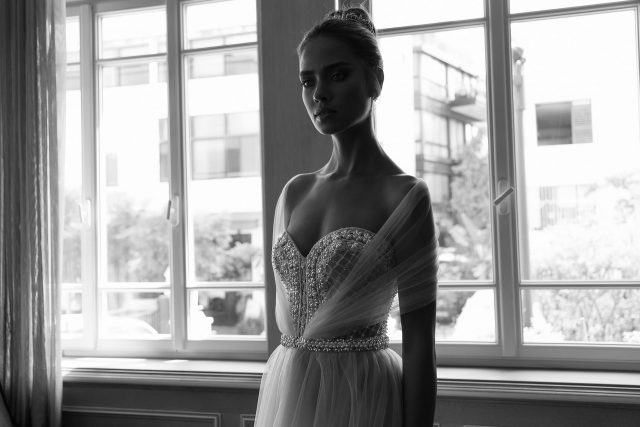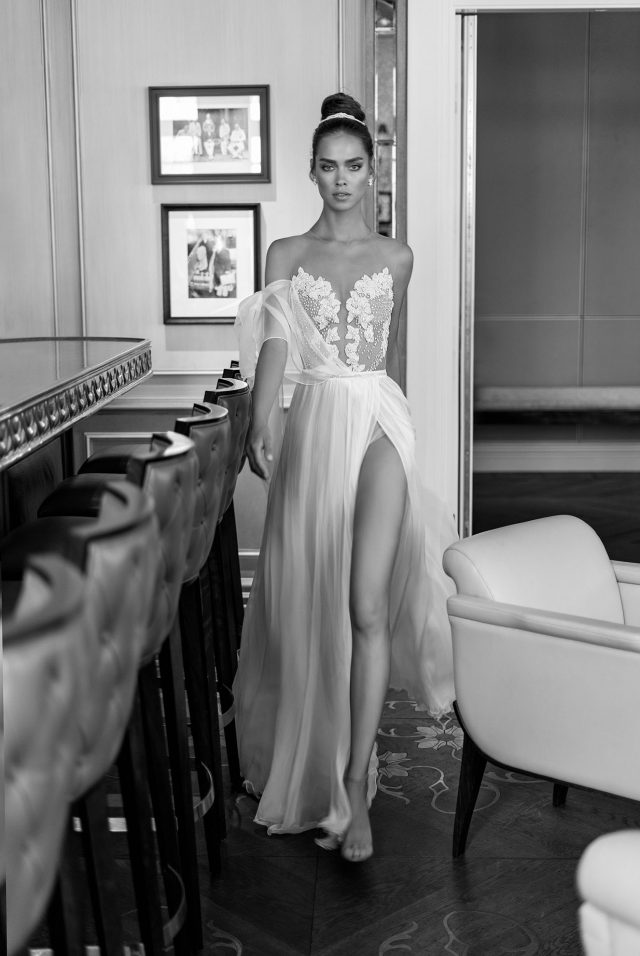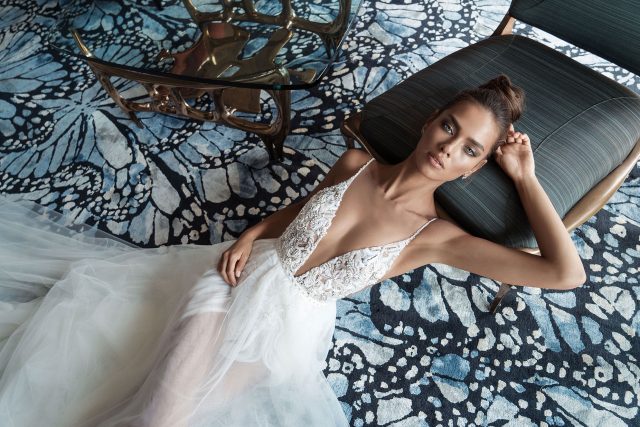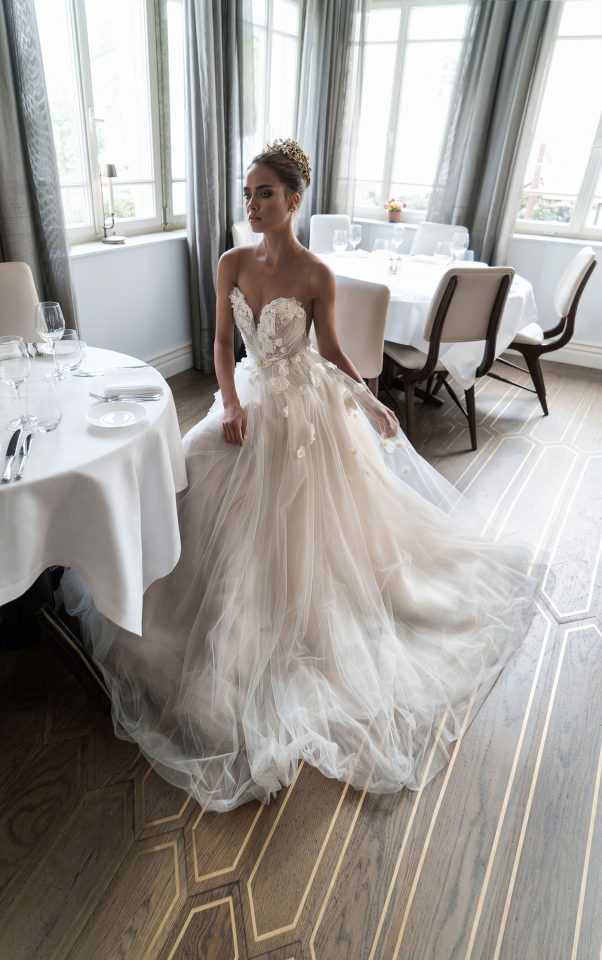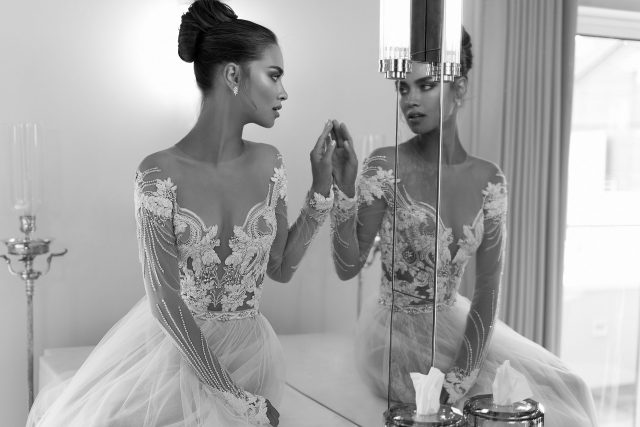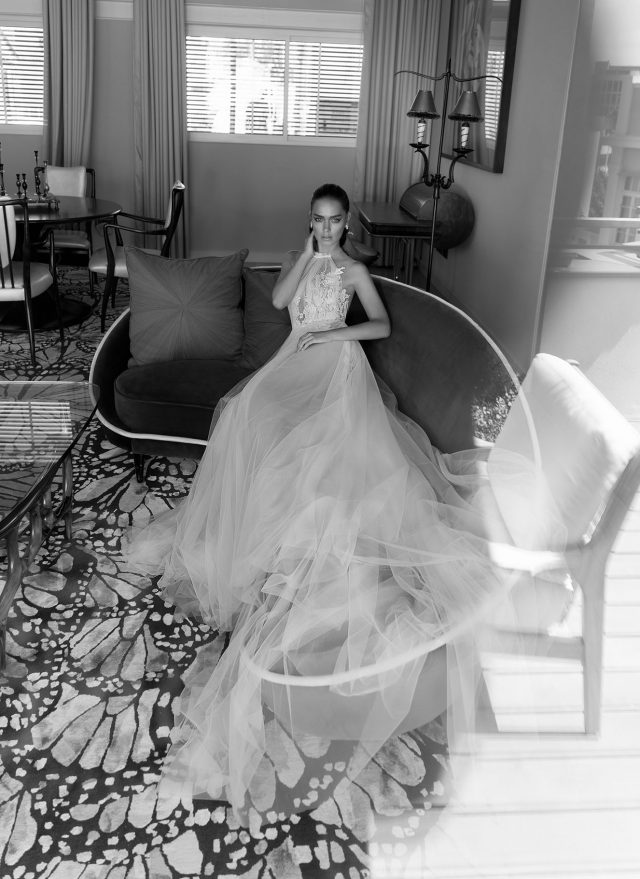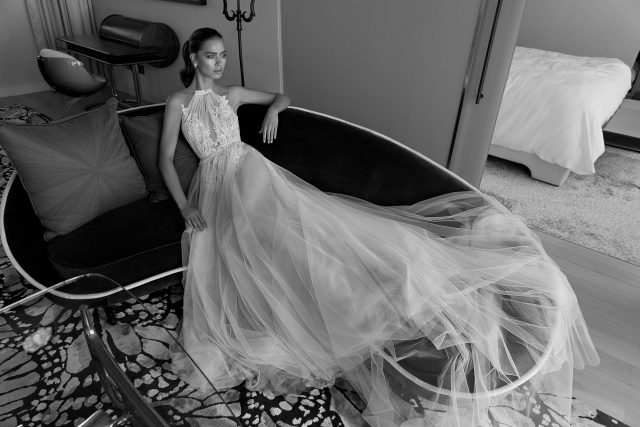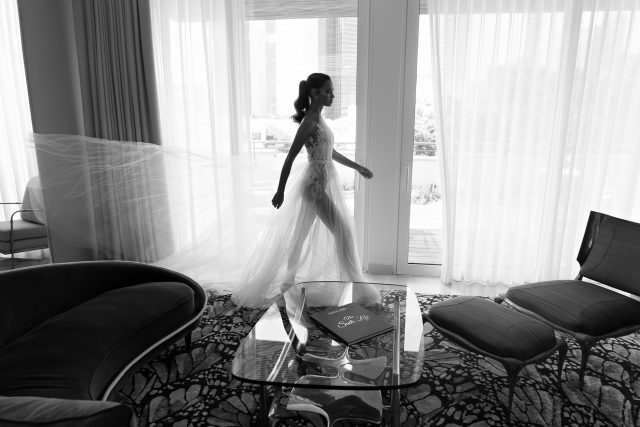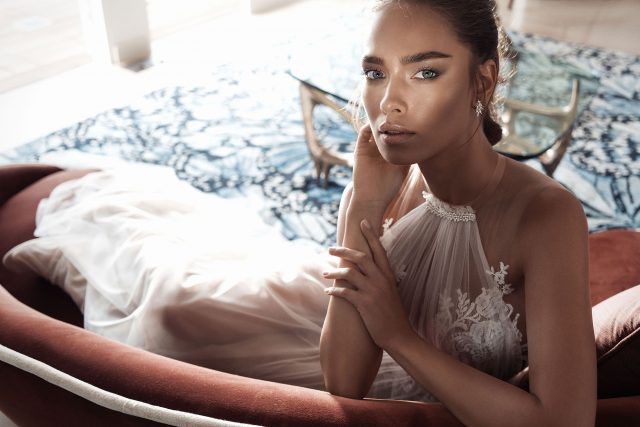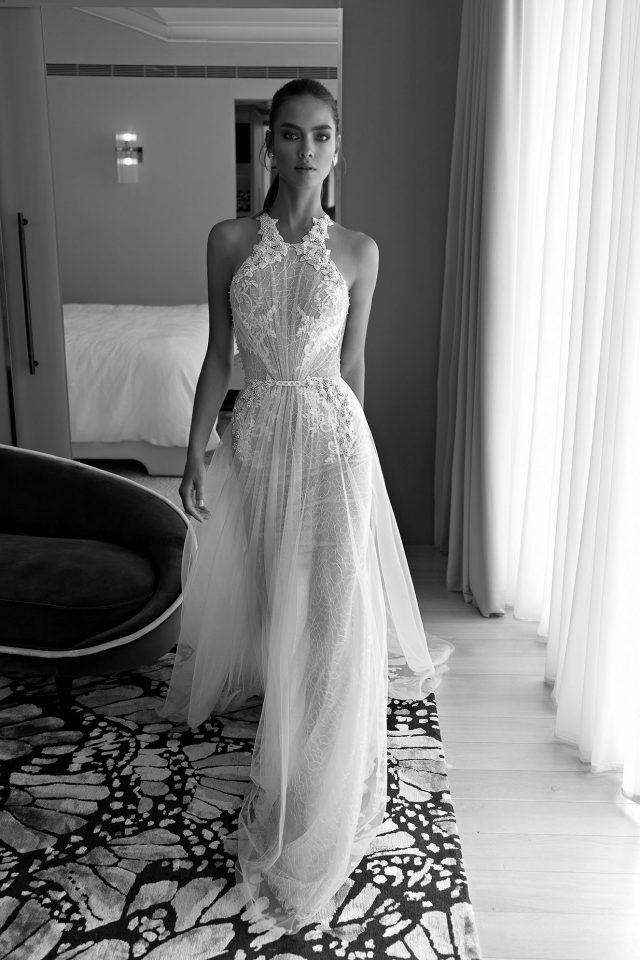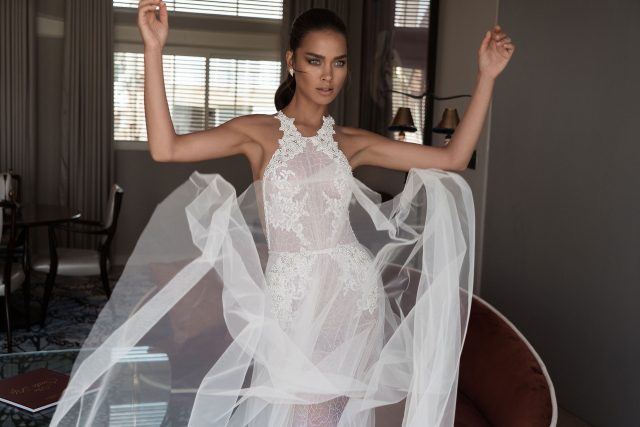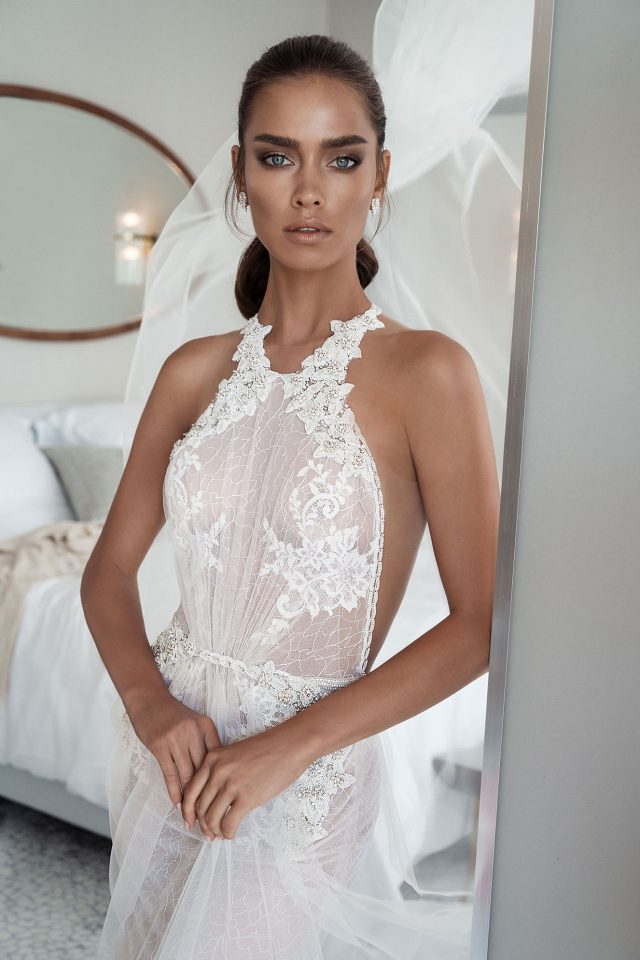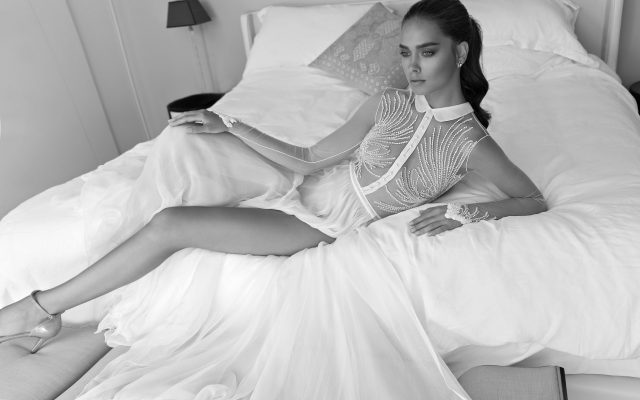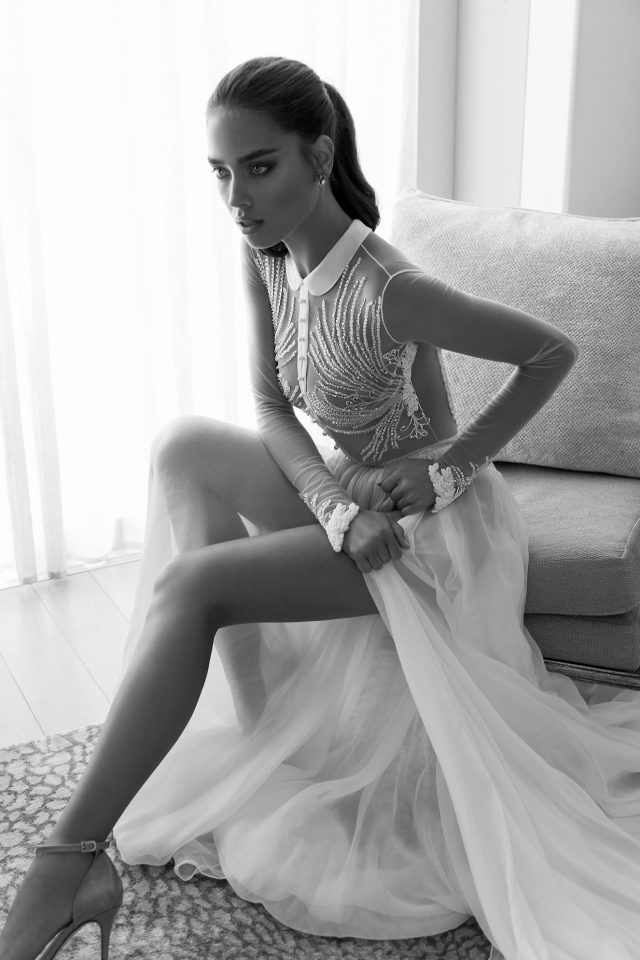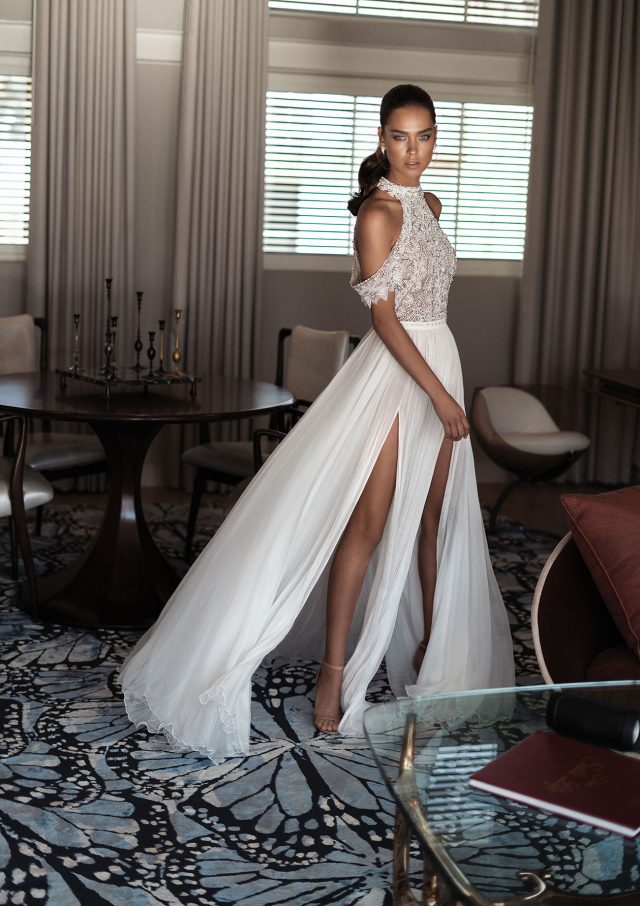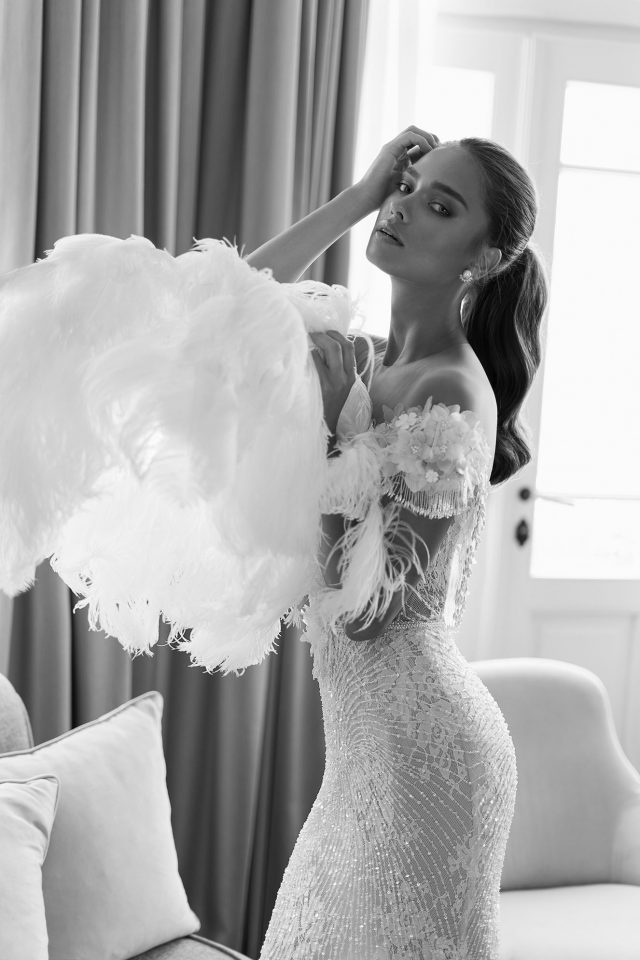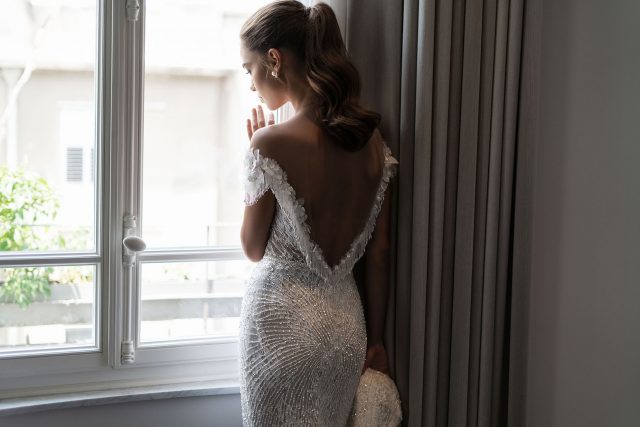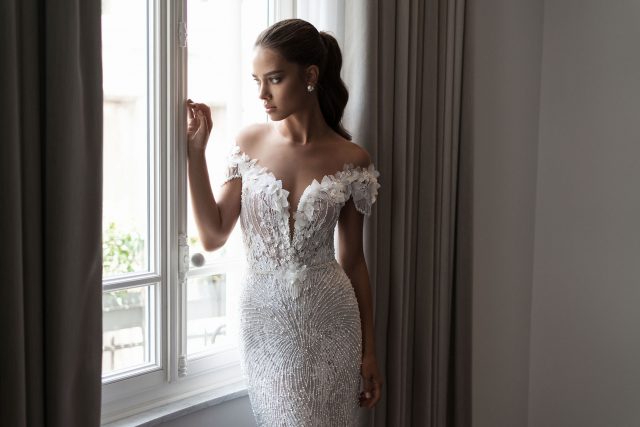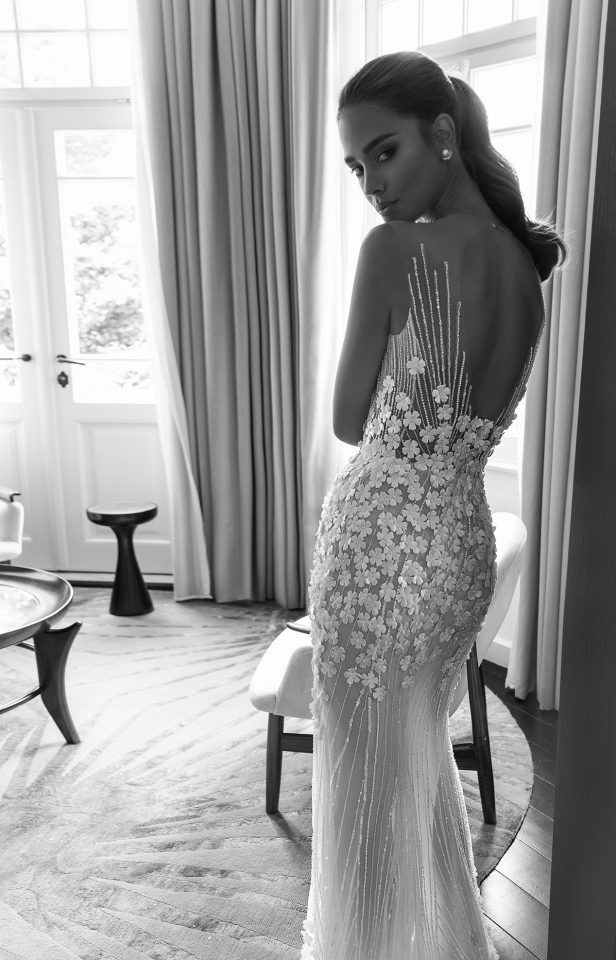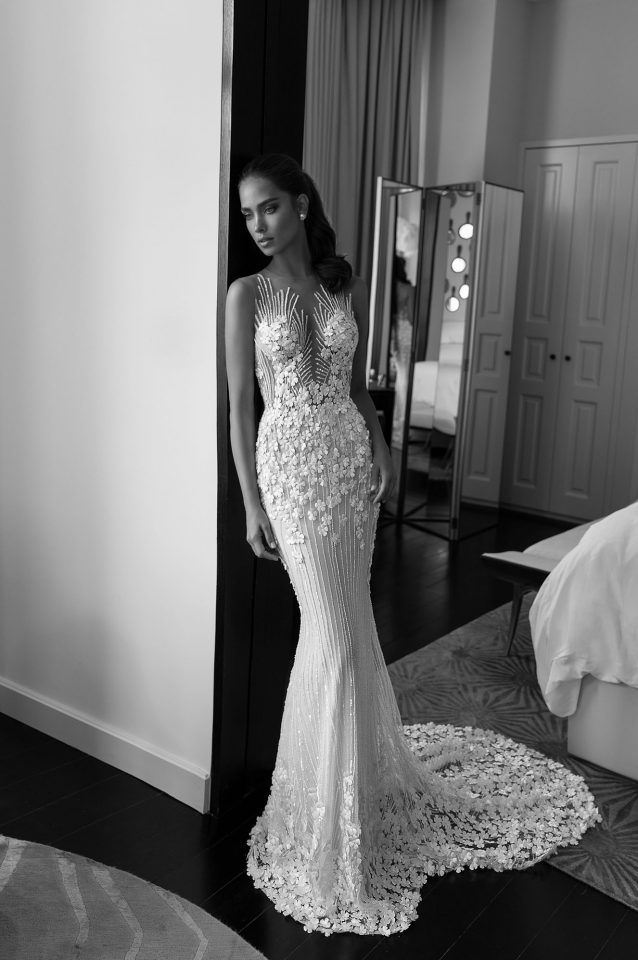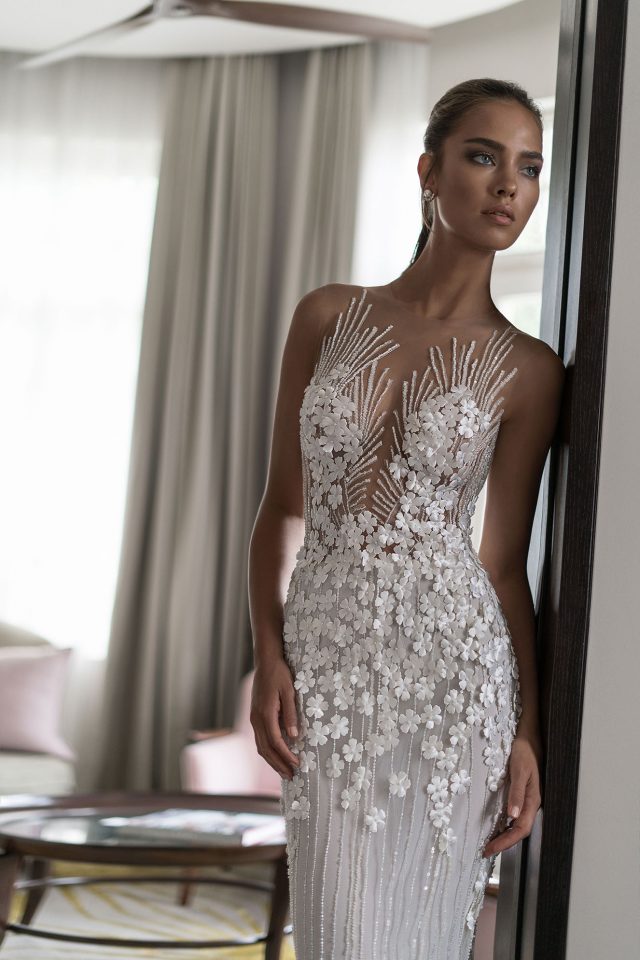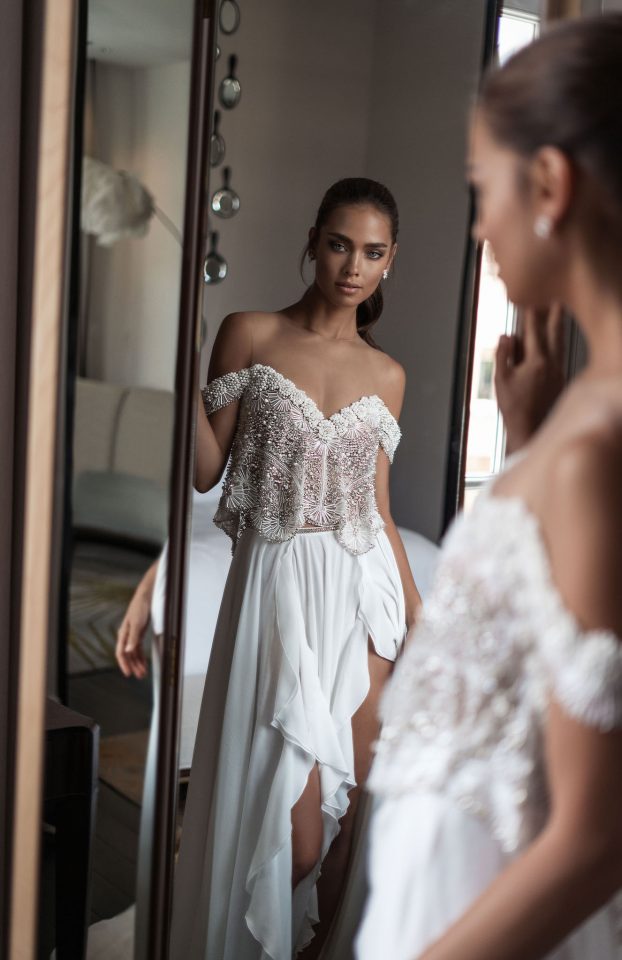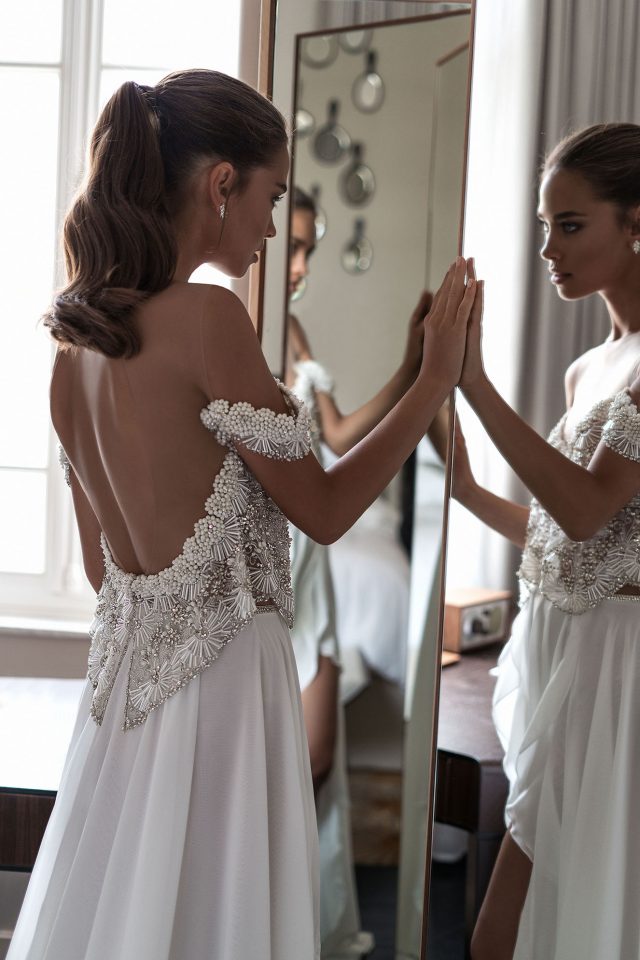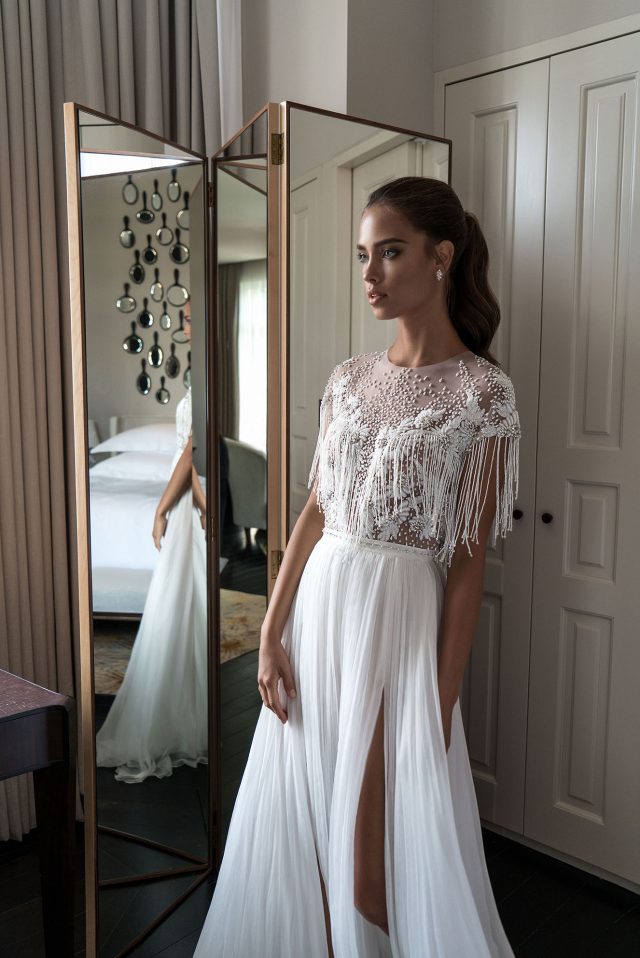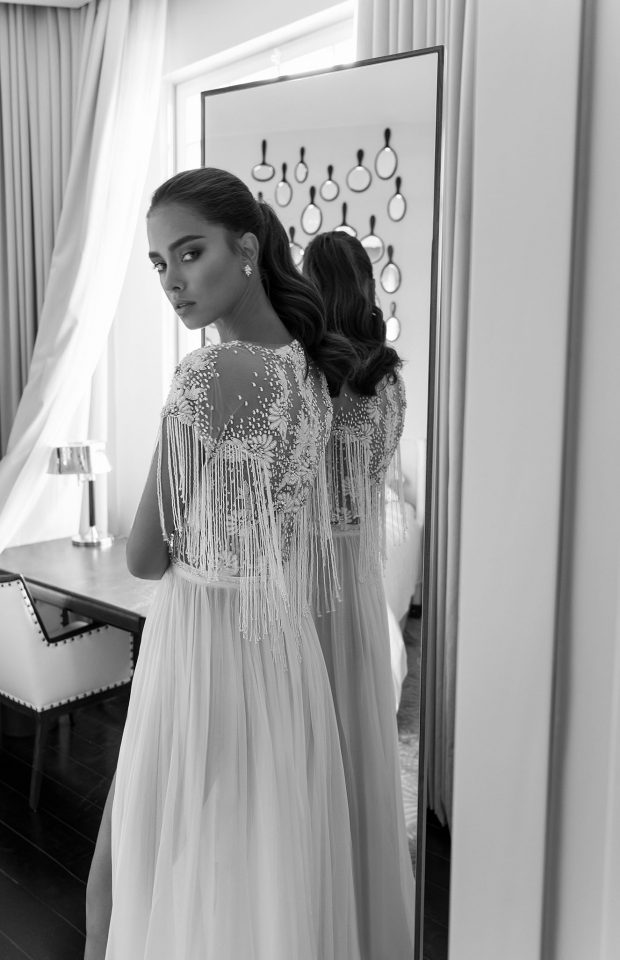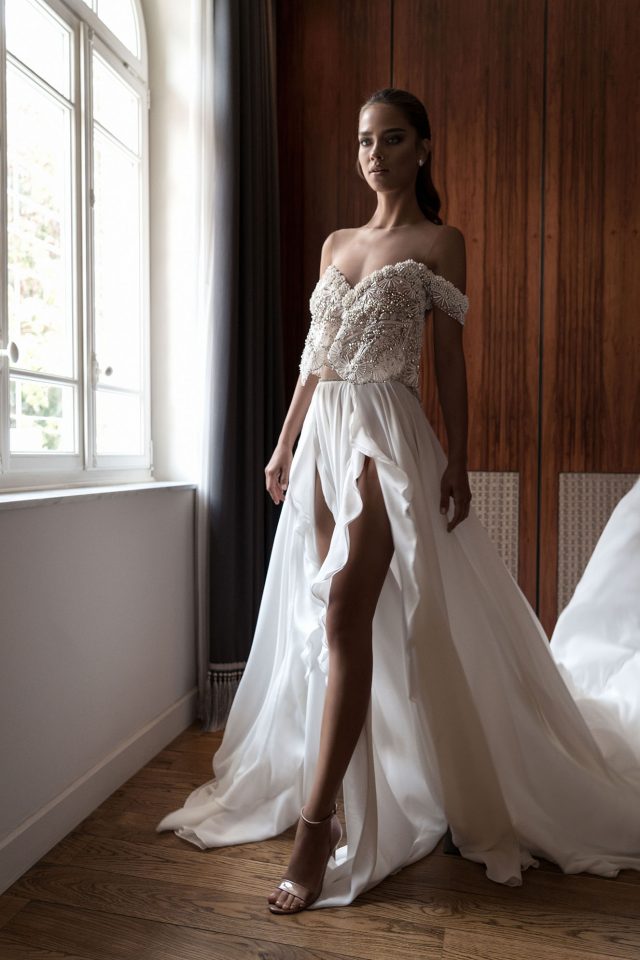 So, what do you think about this collection of wedding dresses my dear fashionistas? Do you find it attractive and charming? Did you find the dress of your dreams? I need to recognize that this is one of my favorite 2017 collections and I can't take my eyes off the dresses! What do you think? I would love to know your opinion, so please share your comments with me. If you have some other beautiful and romantic collections that you want to be shared on our site, please send them in a comment. Than you for reading! Enjoy in the rest of your day and don't forget to stay up to date with the content of Fashion Diva Design!