Hey there my lovely divas! How are you? Are you enjoying the beautiful days? We are always here to show you some amazing outfits and inspire you to follow them. For today, I have a collection of 16 Mesmerizing Burgundy Outfits Will Take Your Look To The Next Level. Are you excited?
SEE ALSO: 17 LOVELY WAYS TO WEAR YOUR KHAKI PANTS ALL YEAR ROUND
Did you remember that Pantone announced burgundy as it is color of the year last December? Well, be prepared, because this color is going to hit the streets again. You probably have some interesting burgundy blouses, shirts or jackets that just need to be styled right. In today's post I'm here to show you some easy ways to match them and go out like a real fashion diva. So, stay tuned!
Lovely Burgundy Pieces of Clothes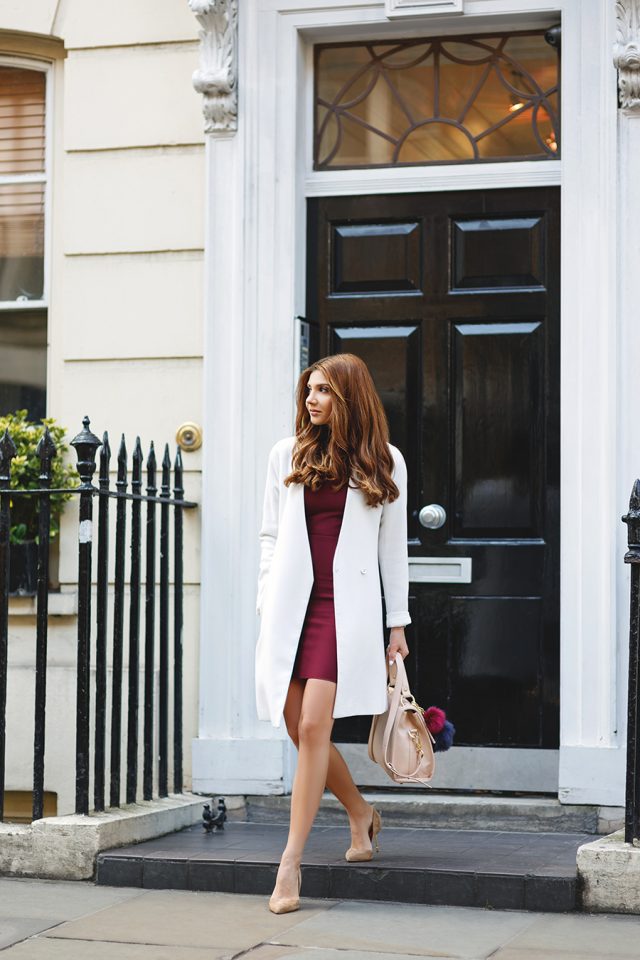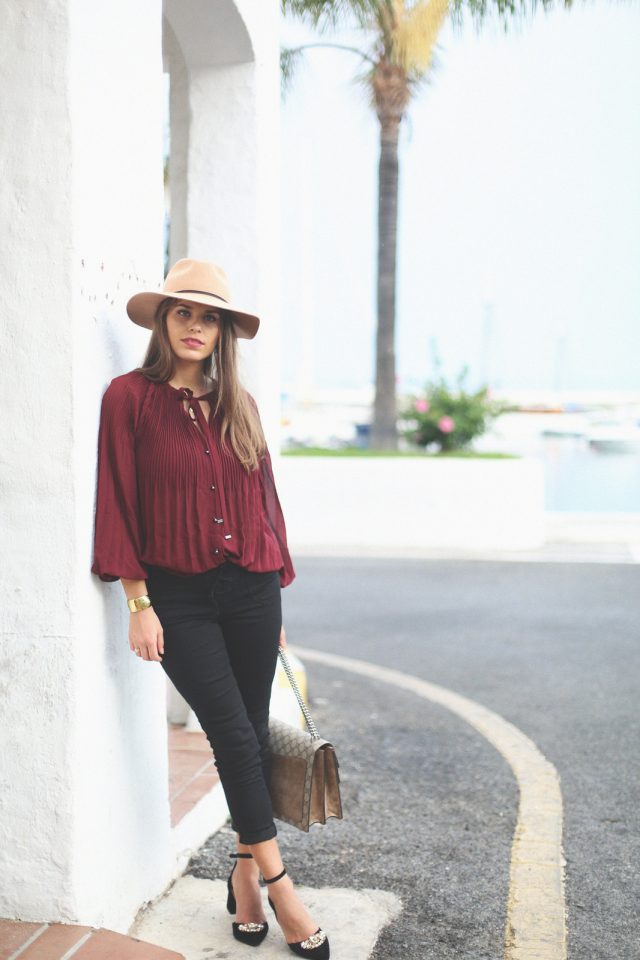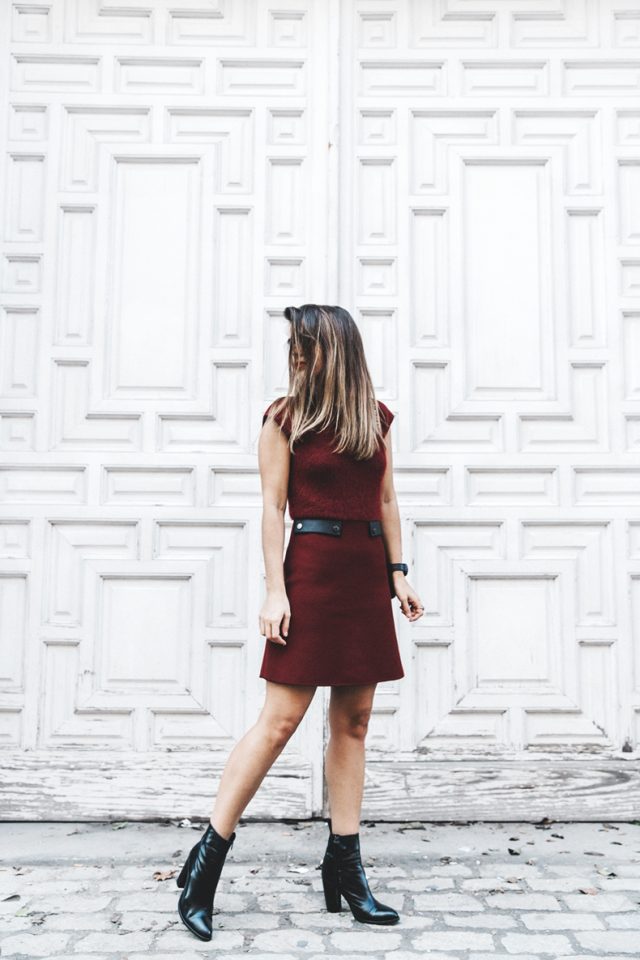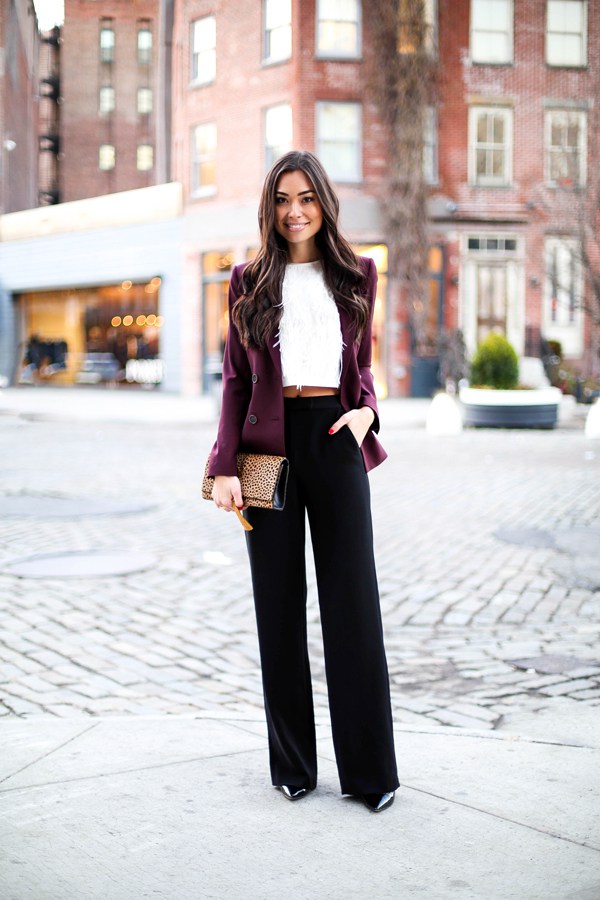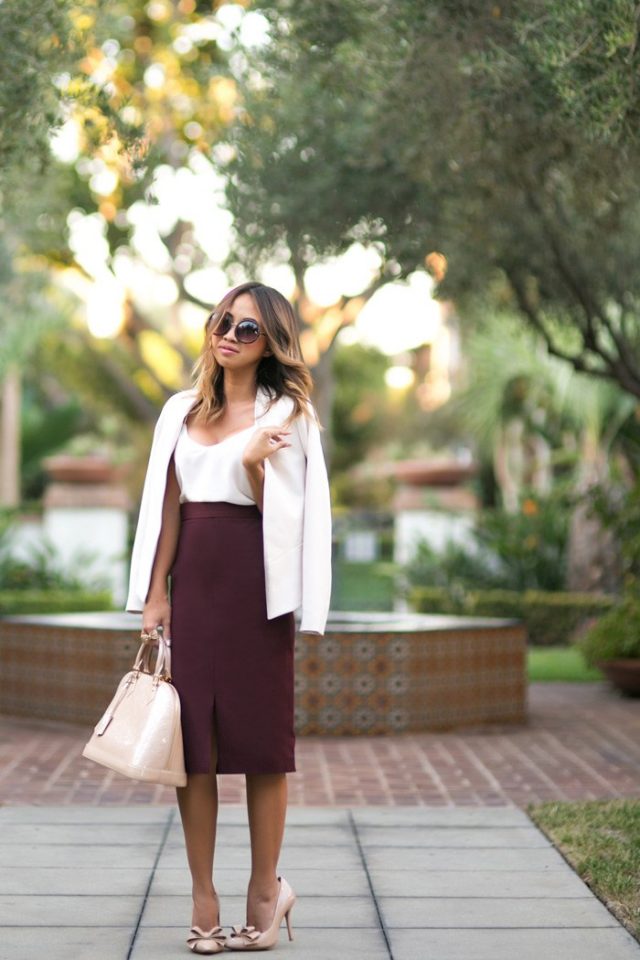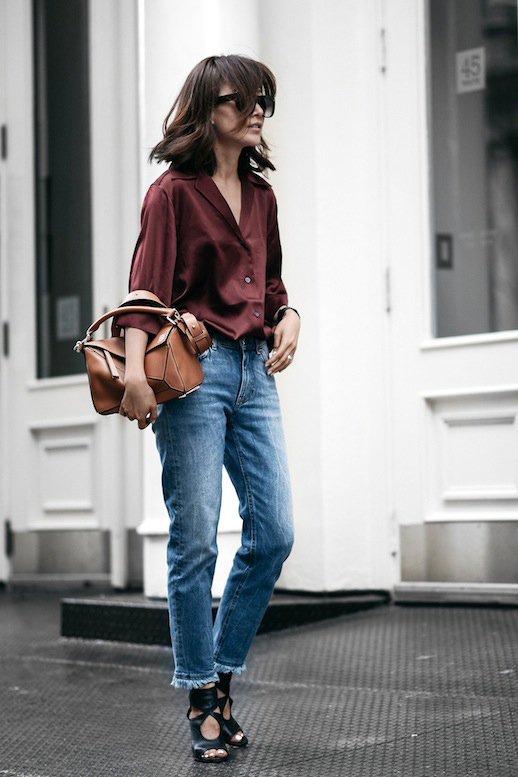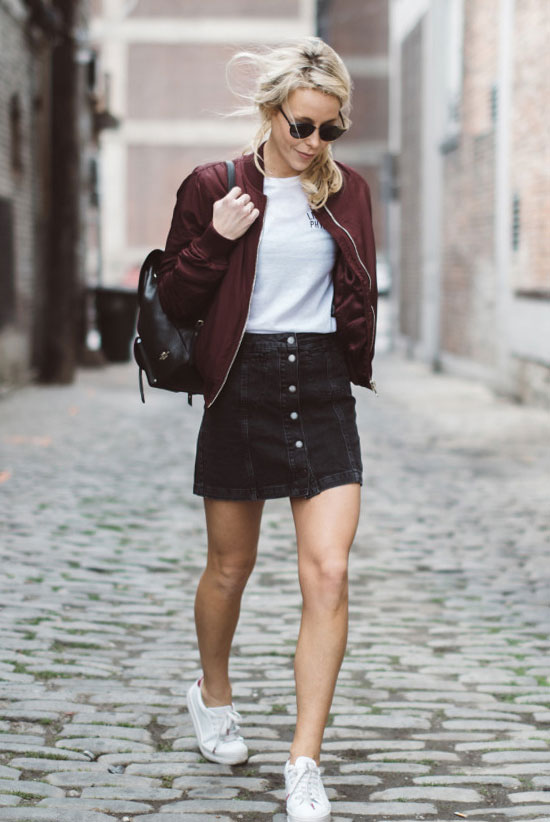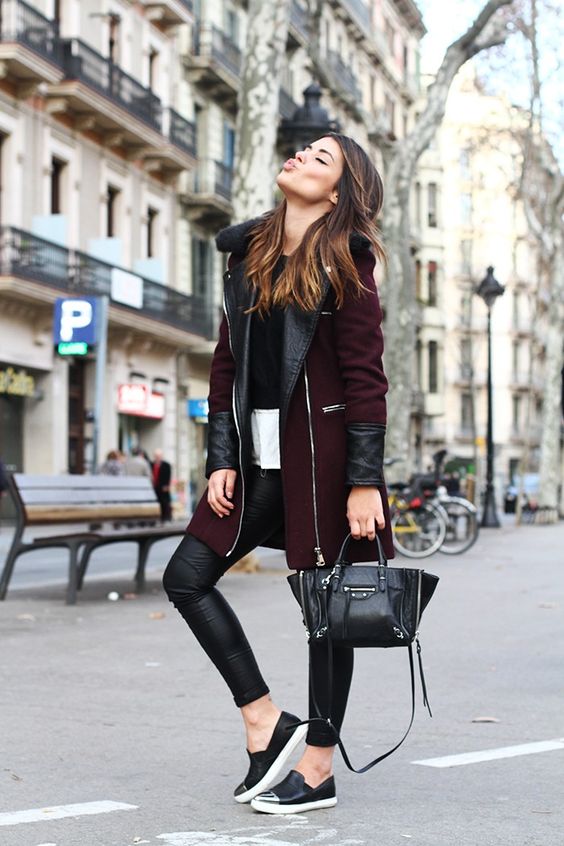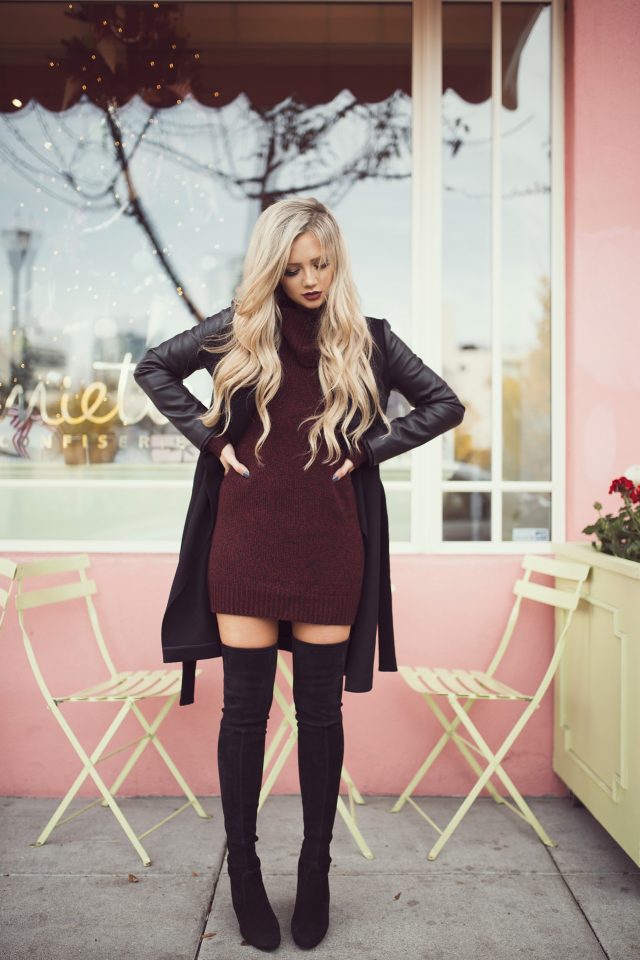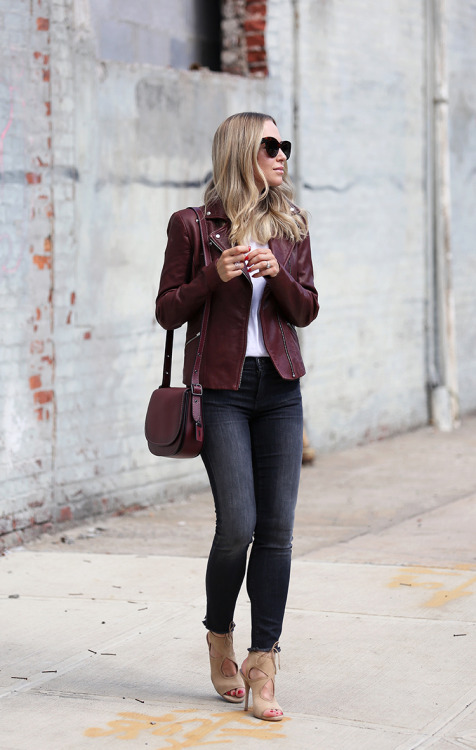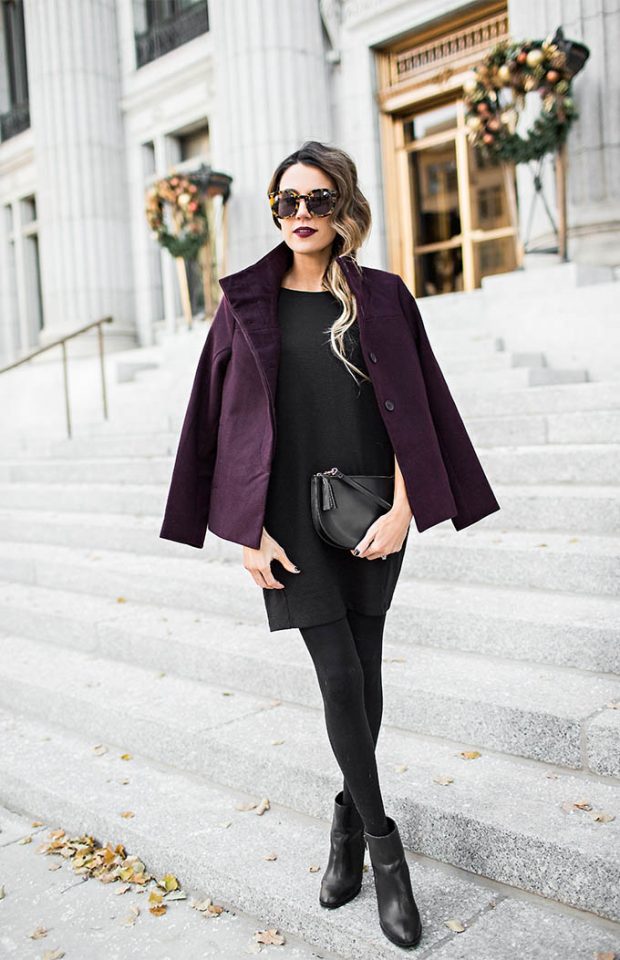 From dresses and skirts, to jeans, shirts and jackets, you can find everything in this color. Which means it won't be difficult for you to find the right piece for your body shape and style.
The easiest way to style burgundy is with black. After all, black goes great with everything. You can break the monotony of all black with a burgundy shirt, skirt or pants. Olive and burgundy is other rich and lovely combo you can try this fall. If you love wearing mid-brown shades, then I need to say that they also go great with this hot color. Navy is another color that works well with burgundy. If you find this combo too dark, you can choose soft shades of blue as well. Camel and burgundy look very sophisticated when are paired together. For more bold outfits, you can match burgundy and yellow.
Comfortable Boots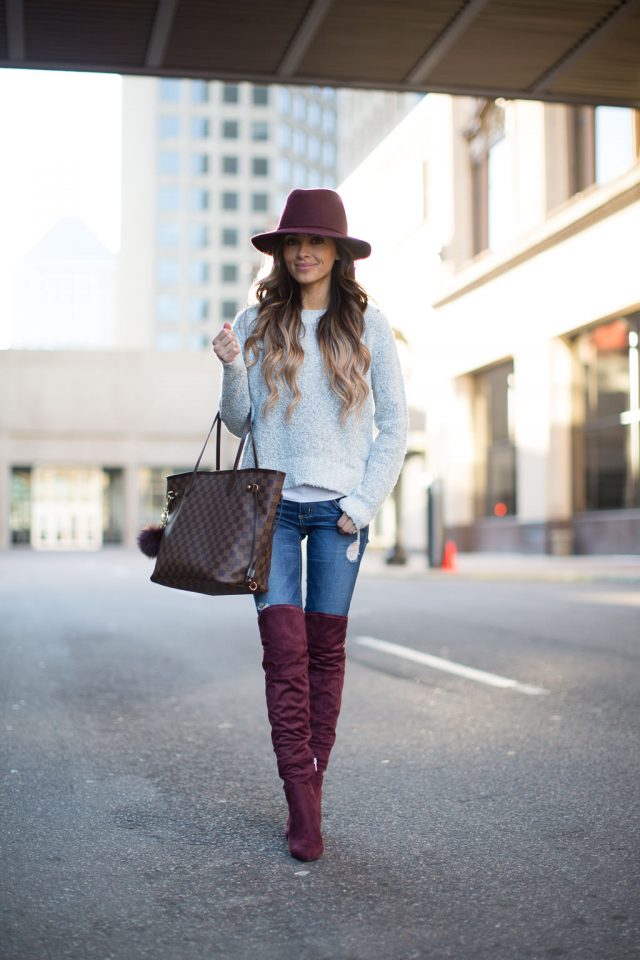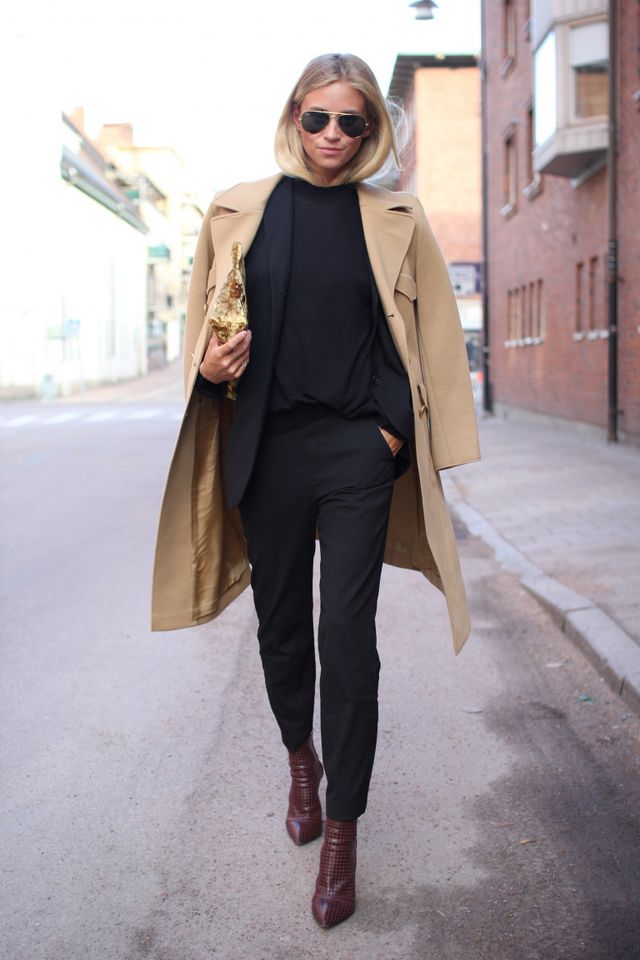 Cute Bags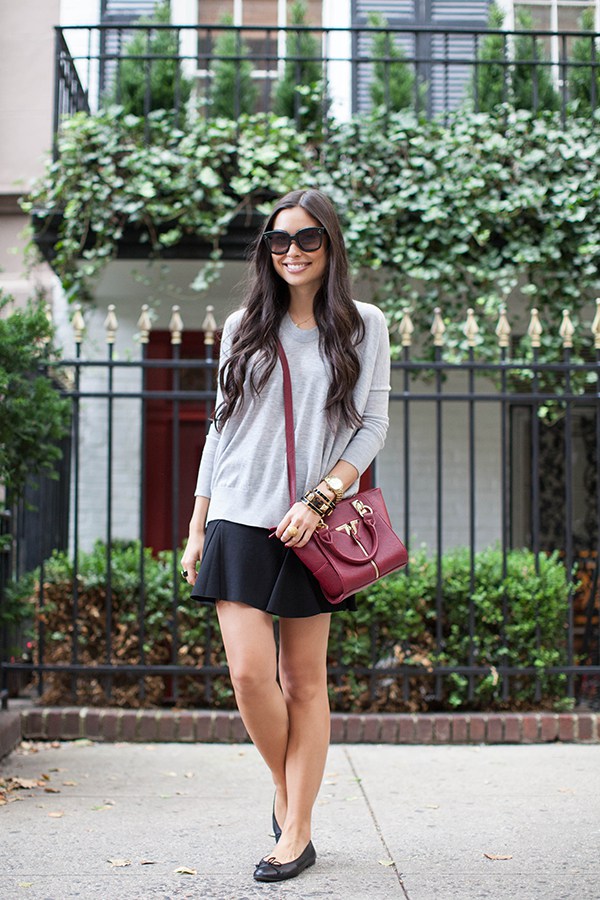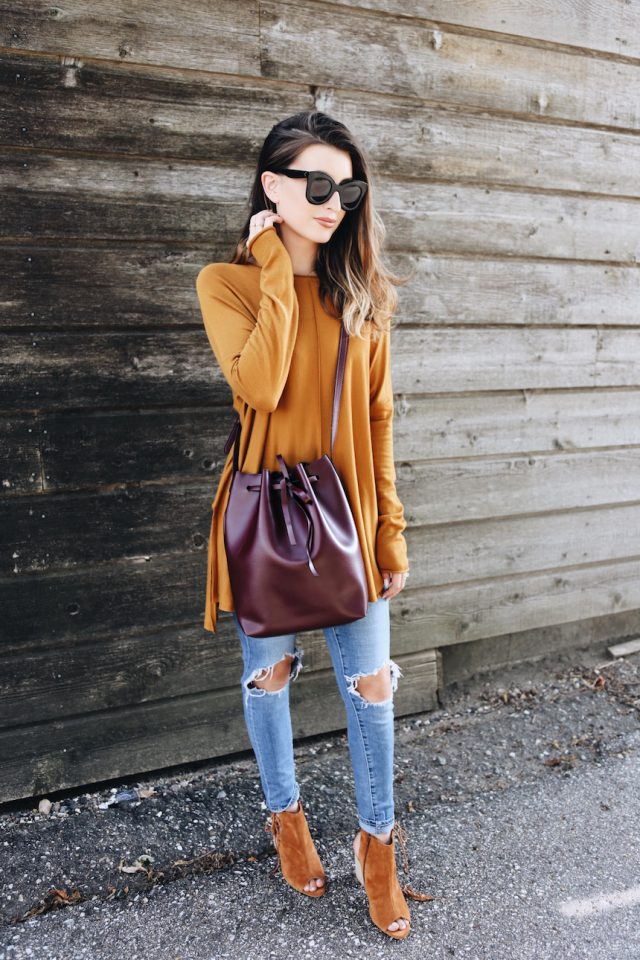 So, what do you think about these combos my dear people? Do you find them interesting and fun? Which outfit is your favorite and would you like to copy this fall? I would love to know your opinion, so please share your comments with me. If you have some other eye-catching and fashionable combos, share them as well – I would love to see everything! Thank you for reading! Enjoy in the rest of your day and don't forget to stay up to date with the content of Fashion Diva Design!