Hey there my lovely divas! How are you today? We are always here to show you the latest fashion trends and inspire you to follow them. For today, I have a very interesting post that is called "17 Lovely Ways to Wear Your Khaki Pants All Year Round". Are you excited?
SEE ALSO: 4 TRENDY HAIRSTYLES FOR FALL/WINTER 2016-2017
Did you know that khaki color is one of the hottest colors for this fall? All girls are crazy about it! If don't have a blouse, jacket, skirt or dress in this color, I advise you to update it asap with at least one piece. These combos below will show you how to style your khaki pants and look fabulous during all four seasons. So, let's check these outfits out and get inspired to make some fashionable combos. You may find your next combos here, who know. Enjoy and have fun!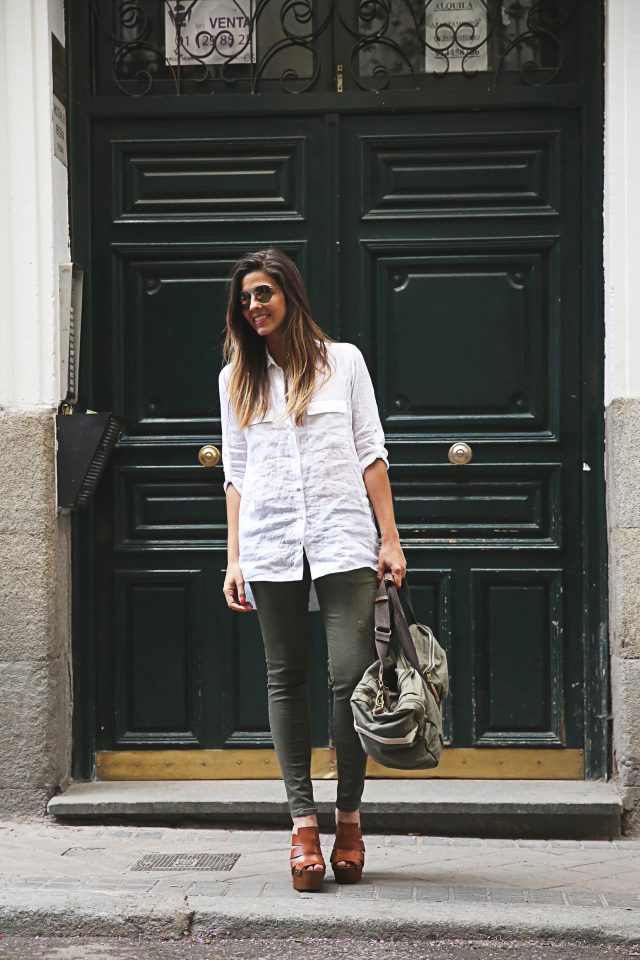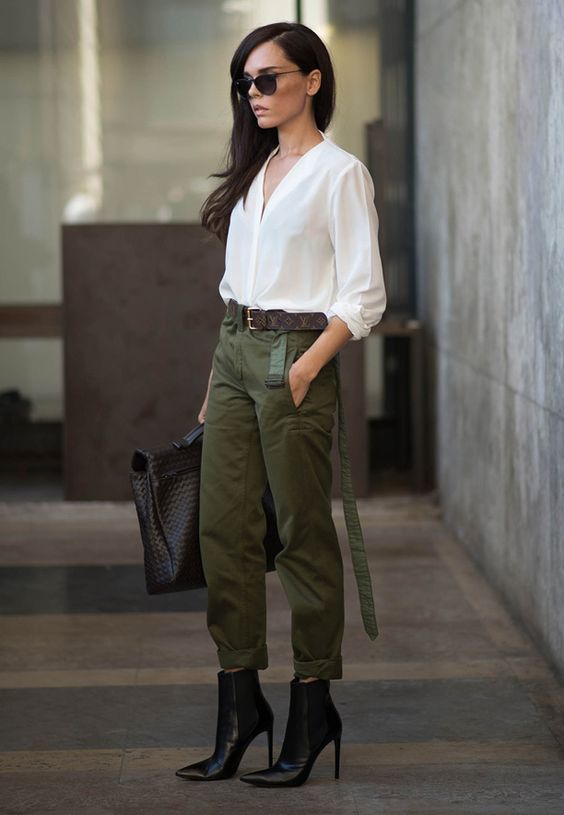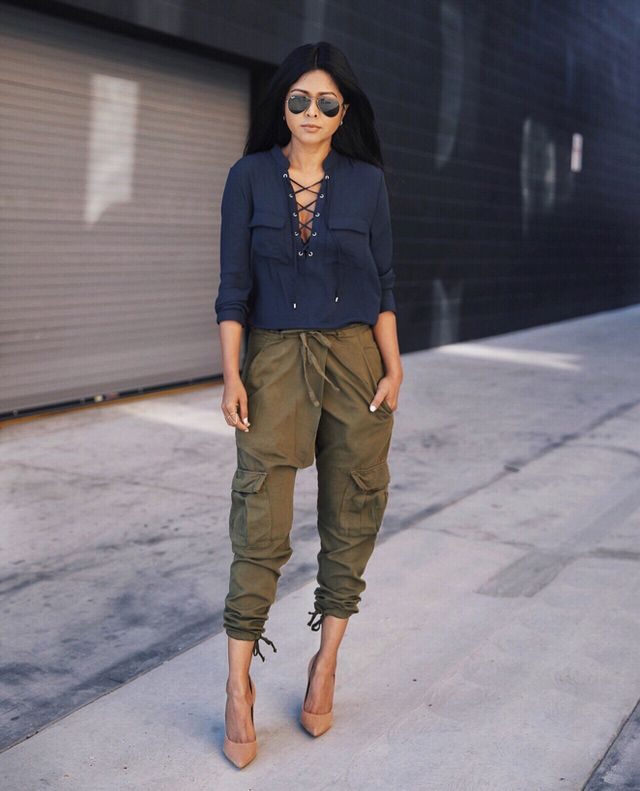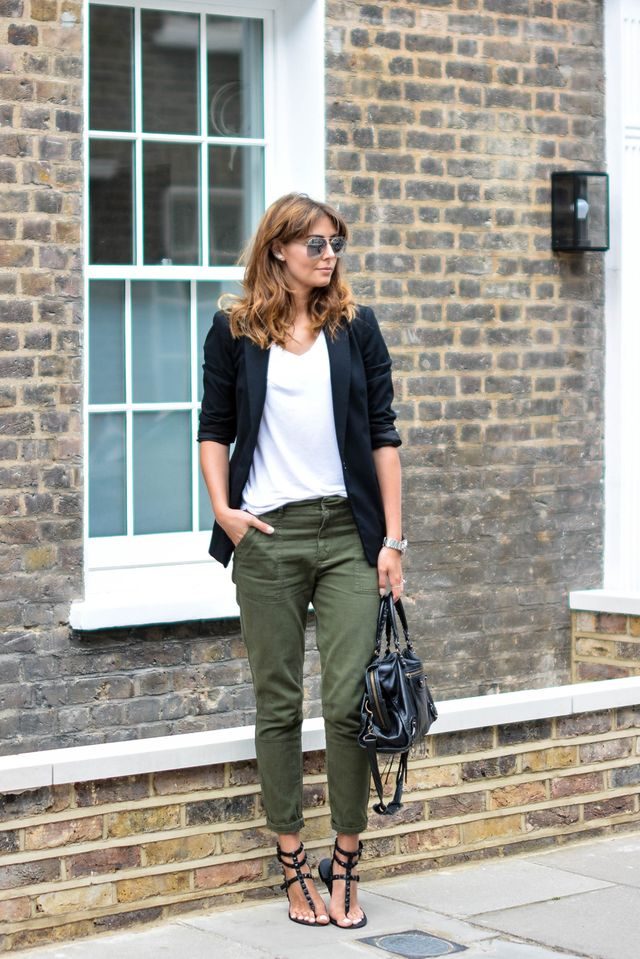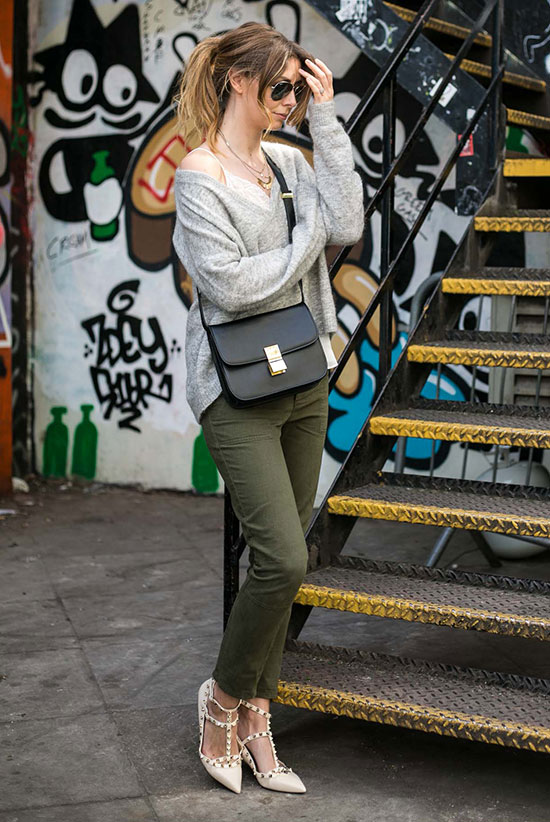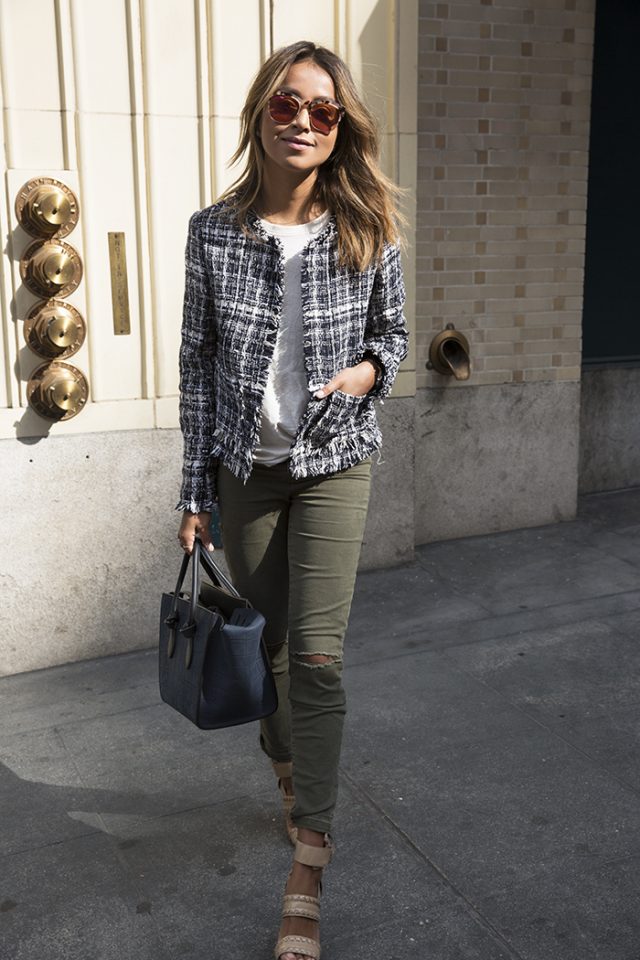 How to style khaki pants
There is no special requirements for wearing khaki pants. All you have to do is to choose a right color of the shirt you will wear with your pants. Some girls choose to wear complete combos out of khaki, what about you? Below you will see head to toe khaki outfit, embellished with red heels and bag. I need to recognize that it is one of my favorite in this gallery.
You can pair your khaki pants with white, navy, beige, grey or black shirt, sweater or blouse. Or you can go with all khaki. Keep the top simple and plain.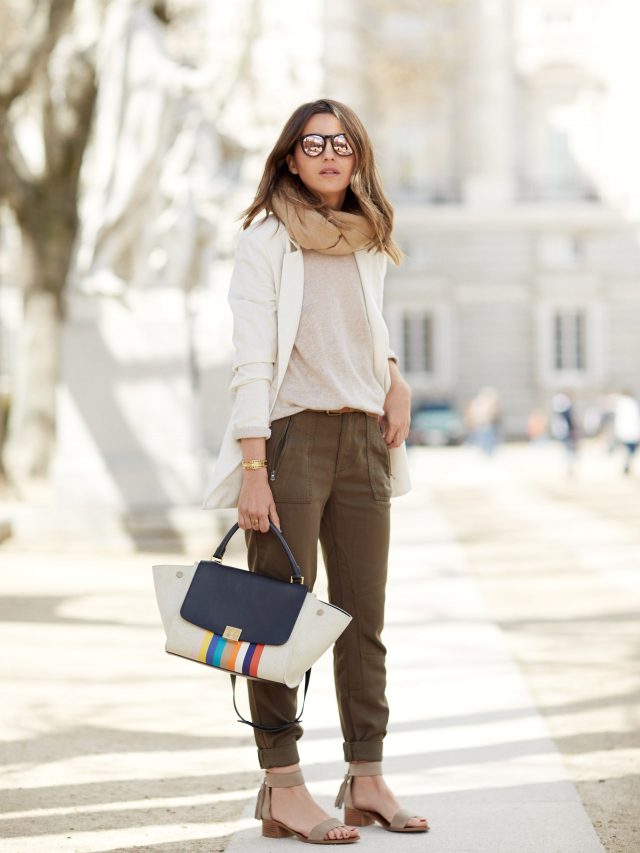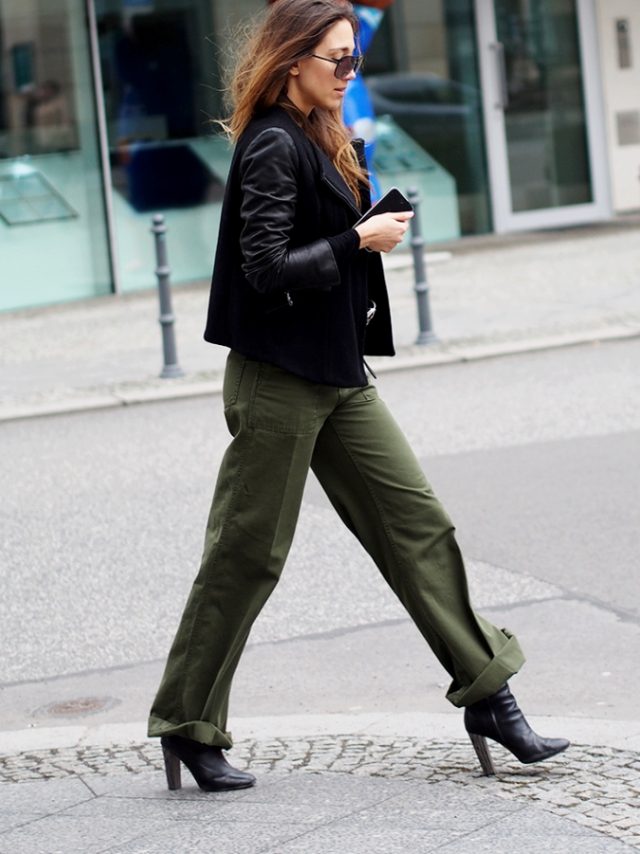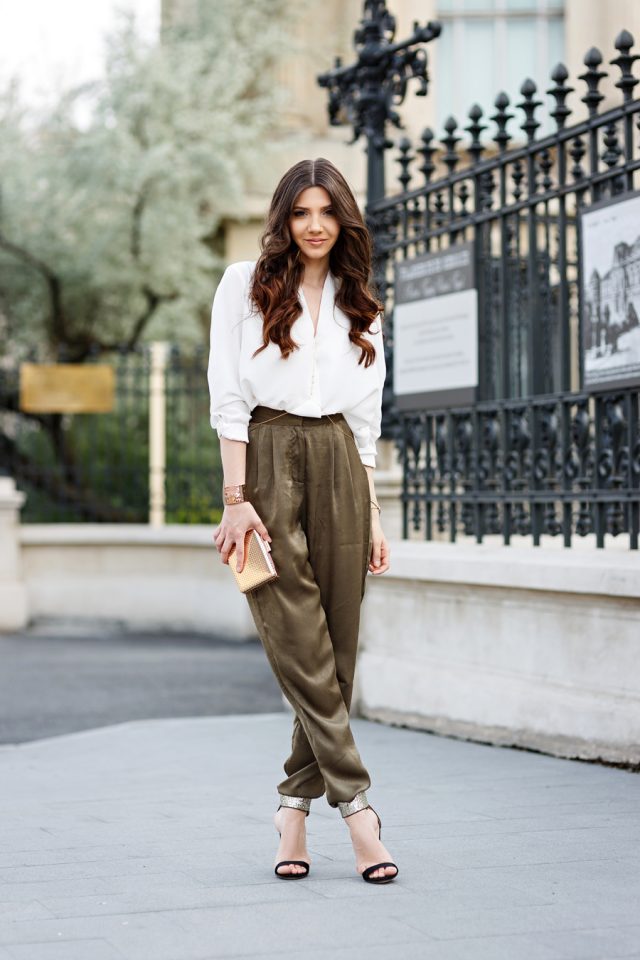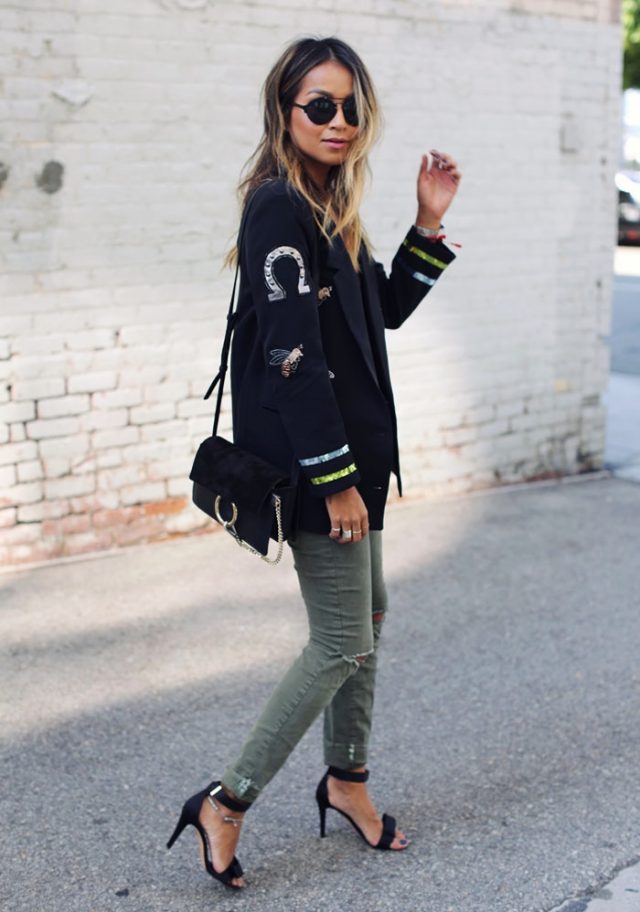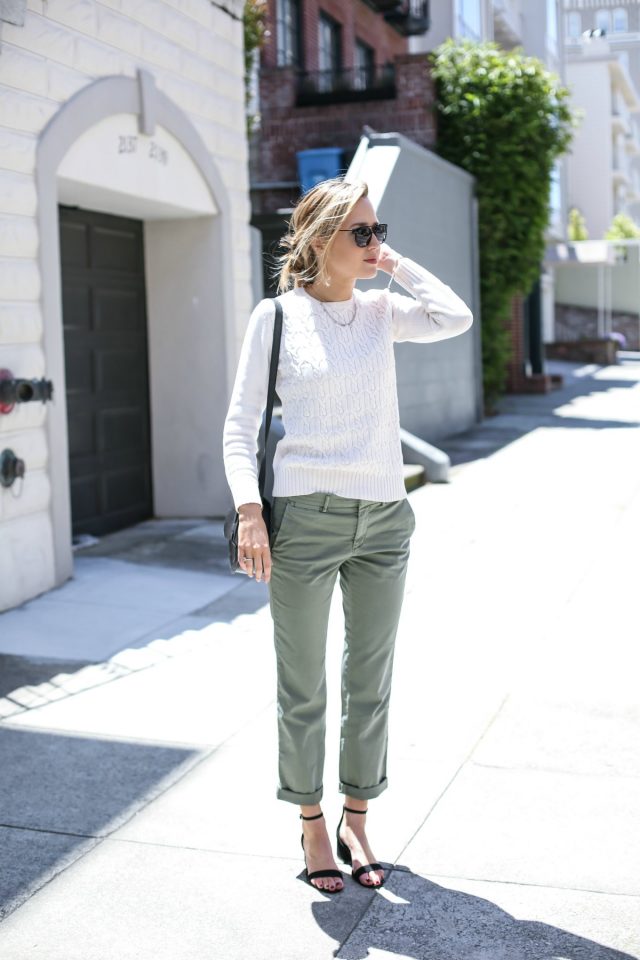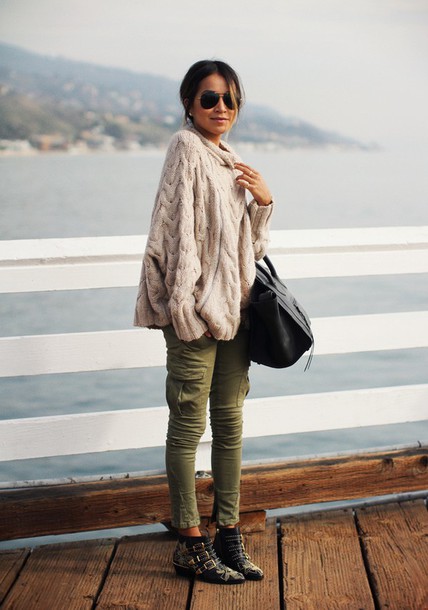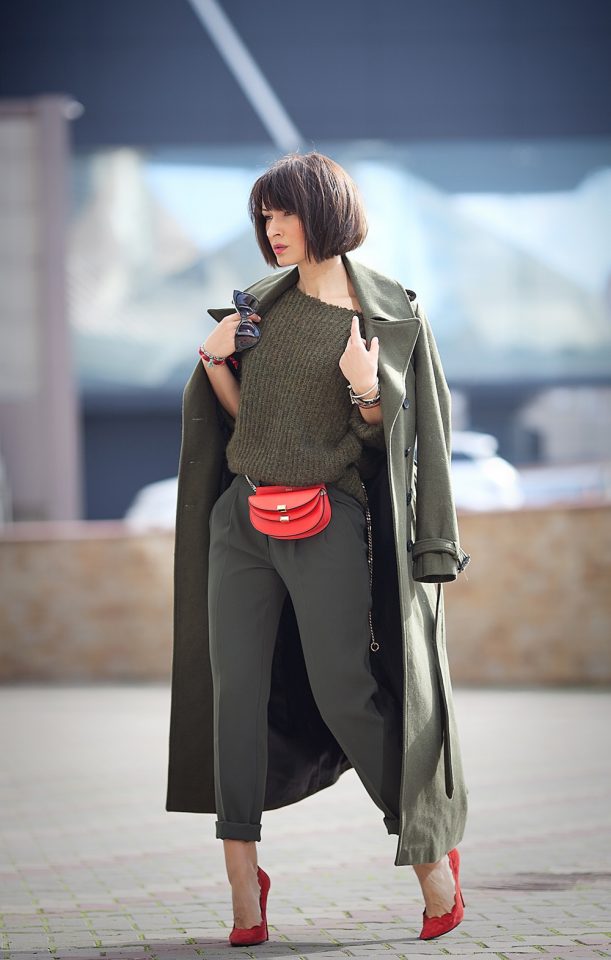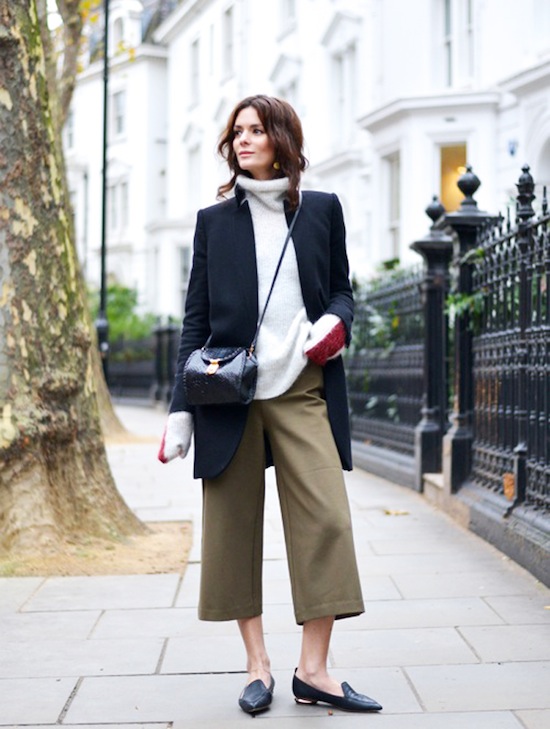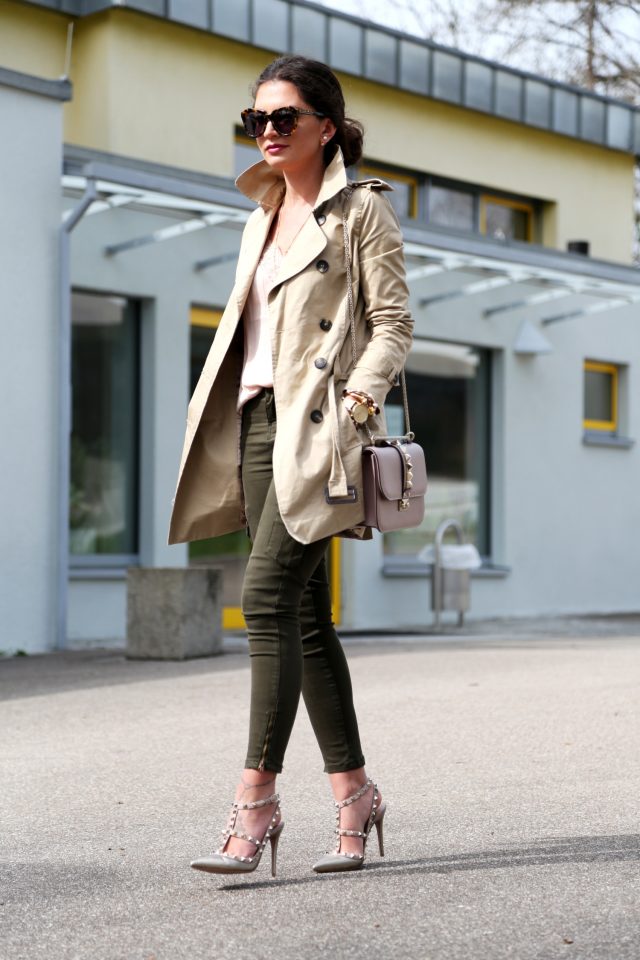 I'm not a fan of the military pants, but here are two outfits of how you can style them this fall and look beautiful.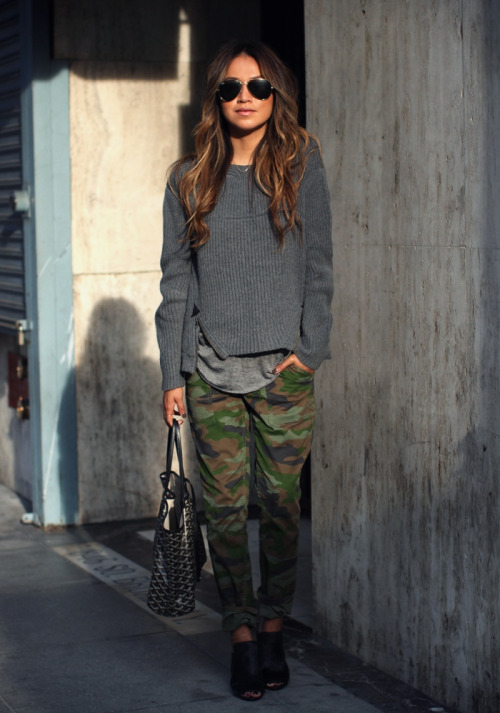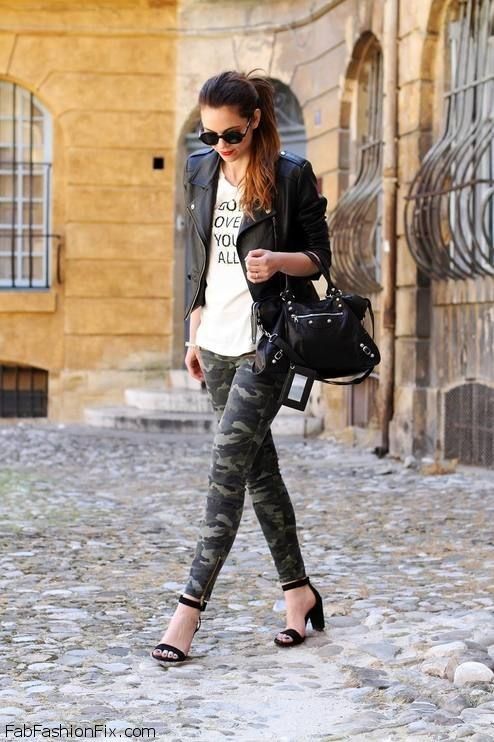 So, what do you think about these outfits my dear ladies? Do you find them attractive? Which combo is your favorite and would you like to wear now? I really like the way girls matched their khaki pants and I will definitely update my wardrobe with a pair. What about you? Share your comments with me! If you have some other stylish combos to show me, please share them below too. Thank you for reading! Enjoy in the rest of your day and don't forget to stay up to date with the content of Fashion Diva Design!