Hey there my lovely divas! We are always here to show you the latest fashion trends and inspire you to follow them. For today, I have a collection of 4 trendy hairstyles for fall/winter 2016-2017. From rock and roll French pleats, to ultra voluminous hair, low buns, modern twists and jewel additions, these hairstyle trends were rocking the runway at f/w fashion week. So, I advise you to check them out and get inspired to do your hair. Enjoy and have fun!
SEE ALSO:15 FASHIONABLE WAYS TO WEAR A PENCIL SKIRT IN THE OFFICE THIS SEASON
 French pleat
Spotted at: Giorgio Armani, Gareth Pugh and Kenzo
The rock and roll french plates, that were popular in 1950s has become the must-have hairstyle for this fall and the upcoming winter. Held tightly in place or curly, this rebel hairstyle is firmly back on the stage.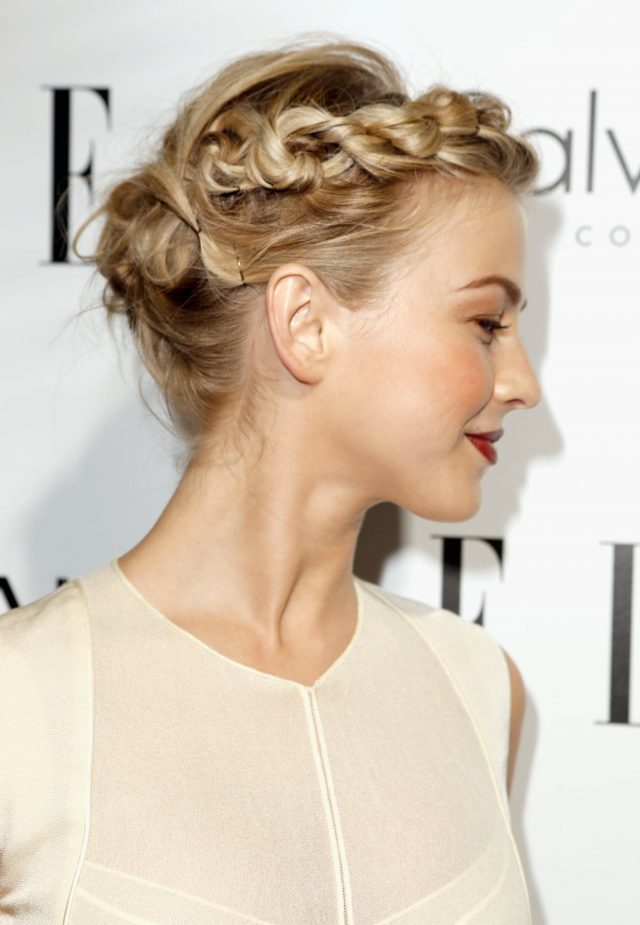 Twenties-style waves
Spotted at: Marc Jacob, Gucci and Salvatore Ferragamo
Gucci with fifties-inspired elegant waves and Marc Jacobs with a super-slicked twenties style rock the Fashion Week this season. Retro vibes were hanging in the air and probably will stay for a longer period of time. This hairstyle looks very romantic and elegant, so I advise you to wear it with more elegant clothes.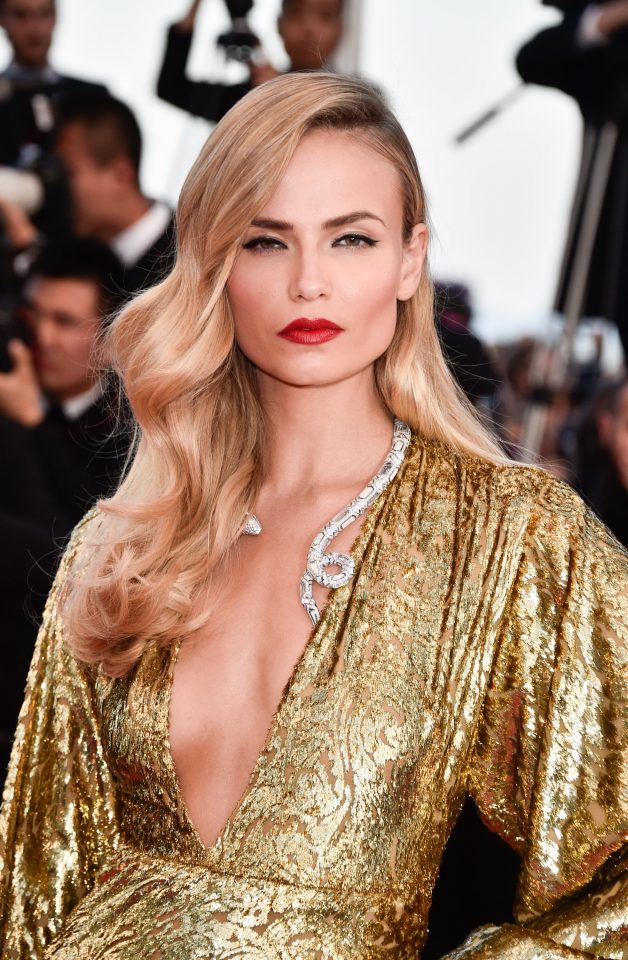 XXL long hair
Spotted at: H&M, Elie Saab and Carven
Smooth and shiny long hair was straightened to the extreme on the catwalks. Super-realistic extensions were used, which means that xxl long hair will be trendy. So if you have a long hair, don't even think to cut your it or make some other changes.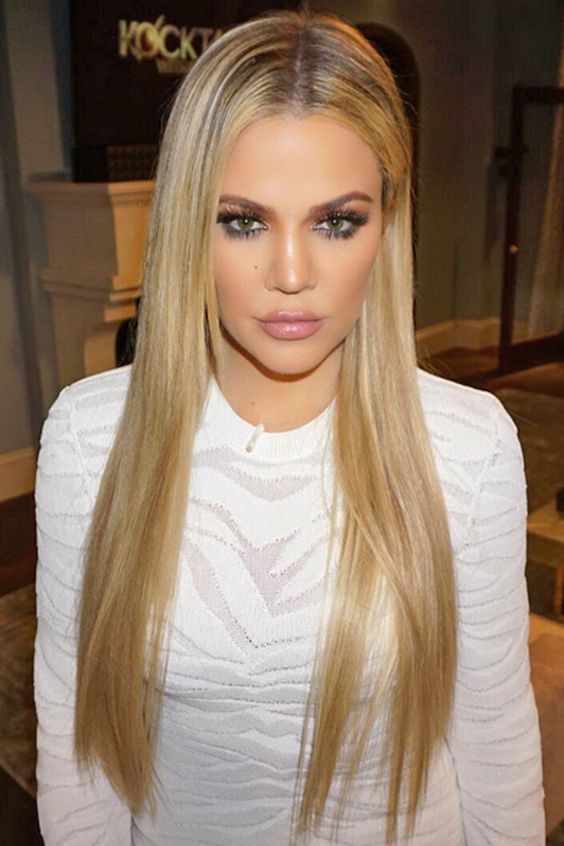 Wet look locks
Spotted at: Giambattista Valli, Louis Vuitton and Saint Laurent
Ultra-slicked back and fastened at the crown hairstyles hit the runways and will be a huge hit in fall and winter 2016-2017 as well. For a real rock and roll look that is both scandalous and strict, put your focus on the face. This hairstyle can be perfect for day and night – you just need to adapt your makeup.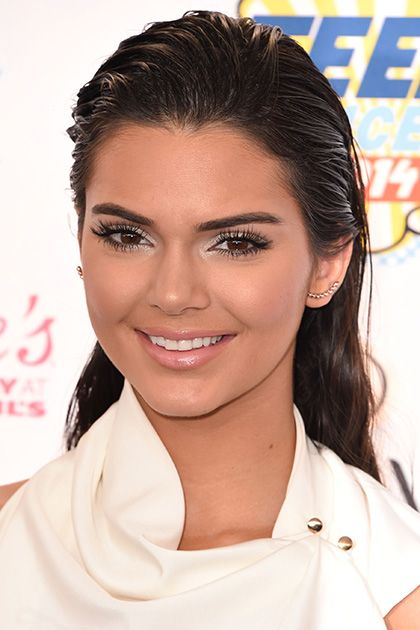 You shouldn't go out with a messy hair. If you don't much time, then you need to try the wet look. This hairstyle is very easy and quick to do. I would love to know what do you think about these hairstyles, so please share your comments with me! If you have some other suggestions or hair ideas on your mind, please share them too. I would love to see everything you have to show me! Thank you for reading!E Enjoy in the rest of your day and don't forget to stay up to date with the content of Fashion Diva Design!