Hey there my lovely divas and business women! We are always here to show you the latest fashion trends and inspire you to follow them. Pencil skirts are definitely women's best friends and I'm sure that all of you have at least one in your wardrobe. They can be worn all year round and can be part of casual outfits as well as part of more elegant and formal ones. I need to mention that this type of skirts are the must-have skirts for the office, so since fall is just around the corner, we rounded up 15 fashionable ways to wear a pencil skirt in the office this season.
SEE ALSO: 5 WAYS TO NO HEAT CURLS
They are office-appropriate, since they give you an elegant, polished and classy look. You can find them in versatile colors and styles, that is why you can never have enough skirt designs in your wardrobe. Let's take a look at these outfits below and get inspired to make some interesting combos this fall. Enjoy and have fun!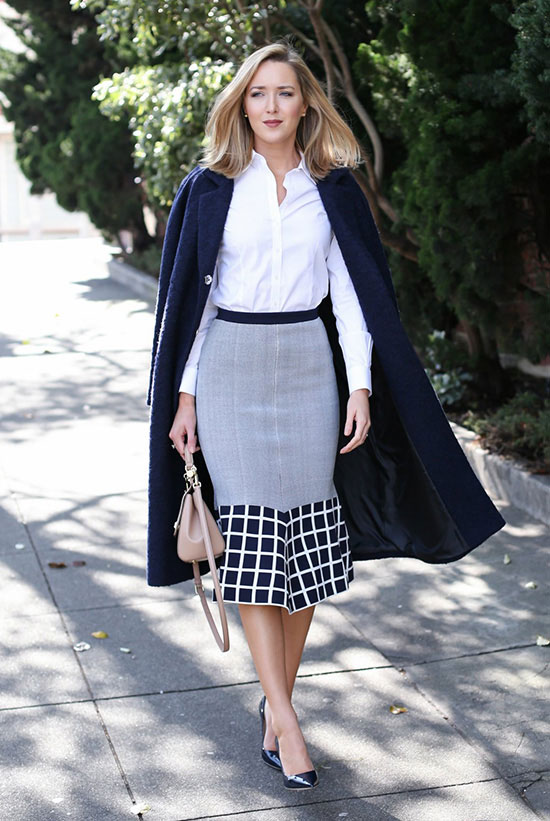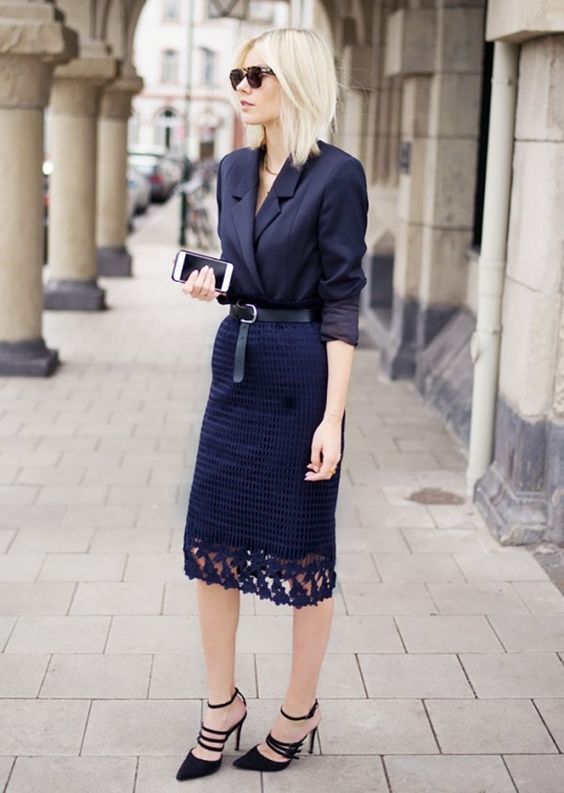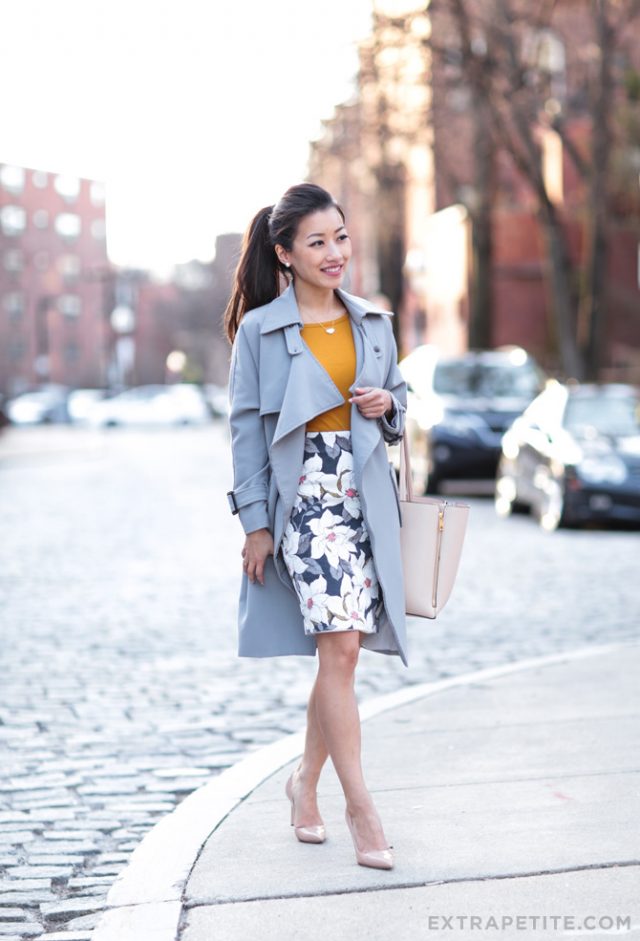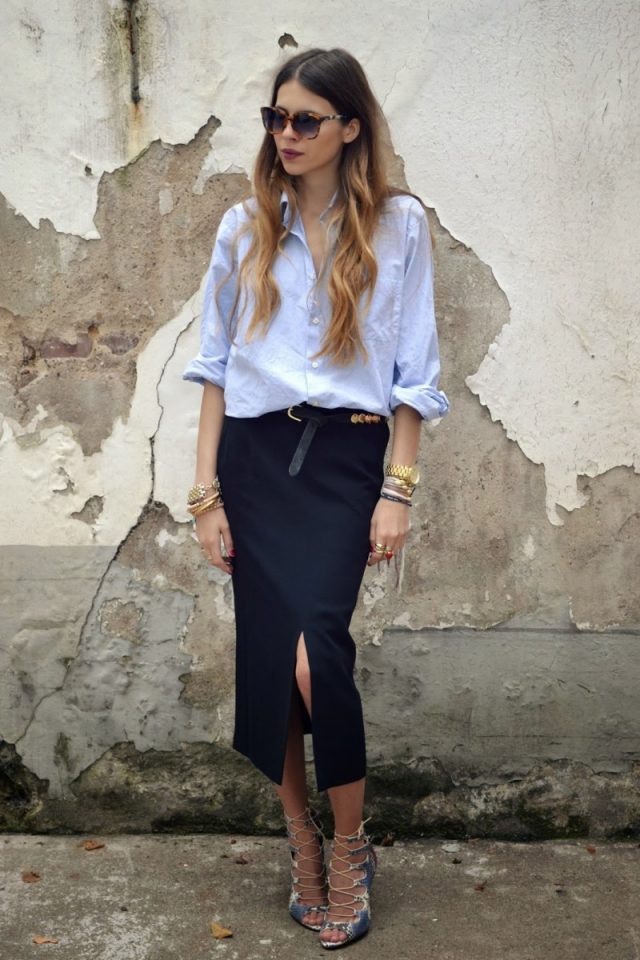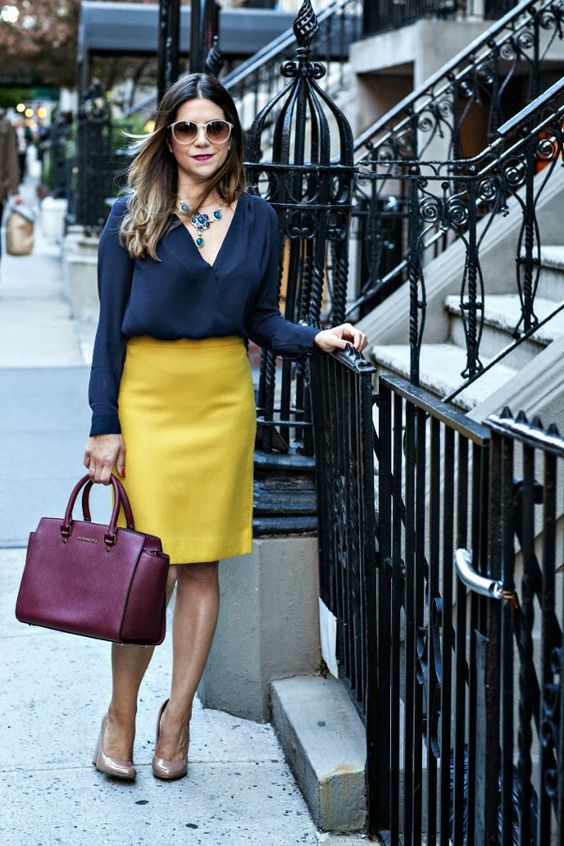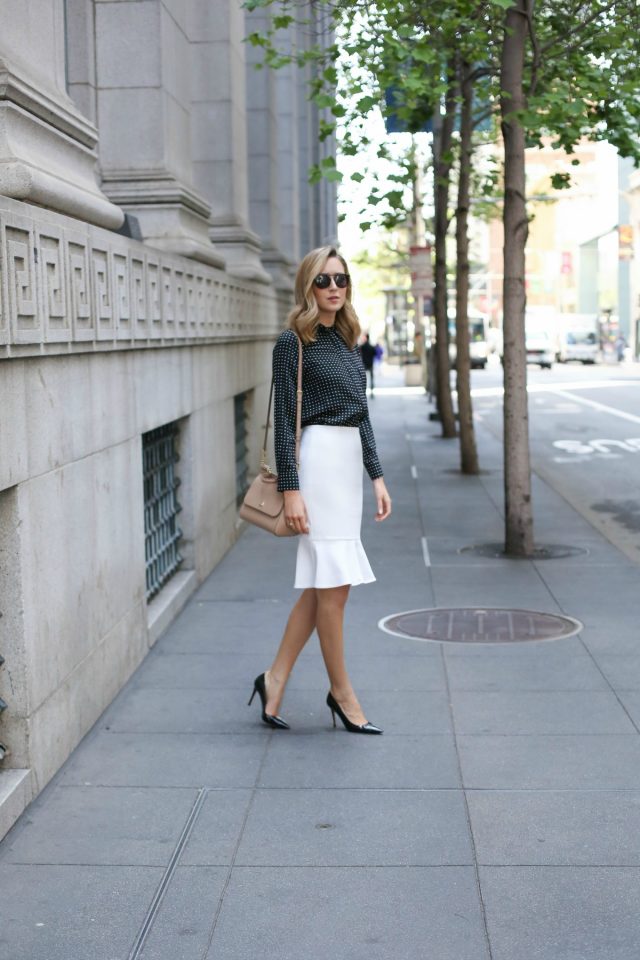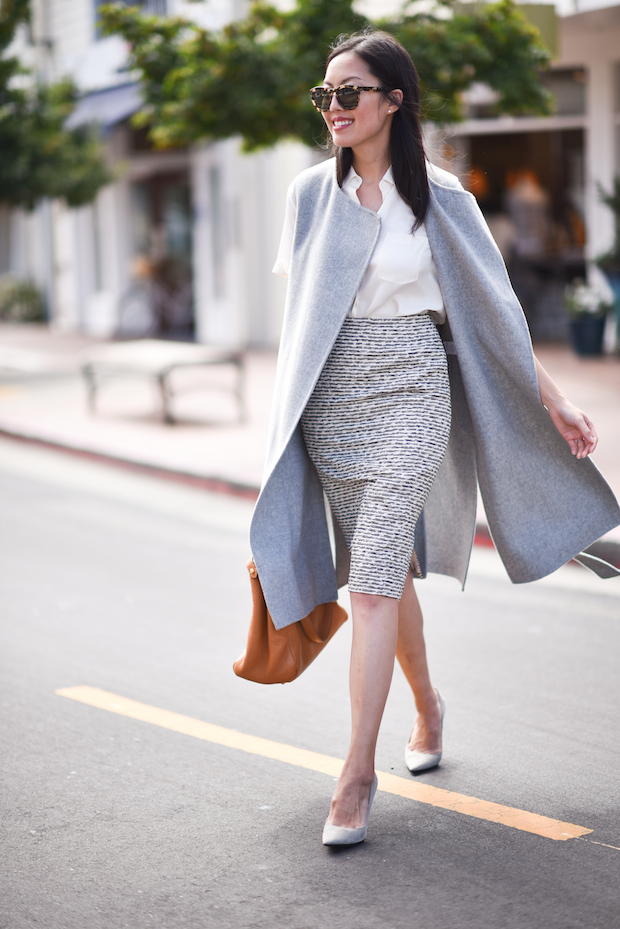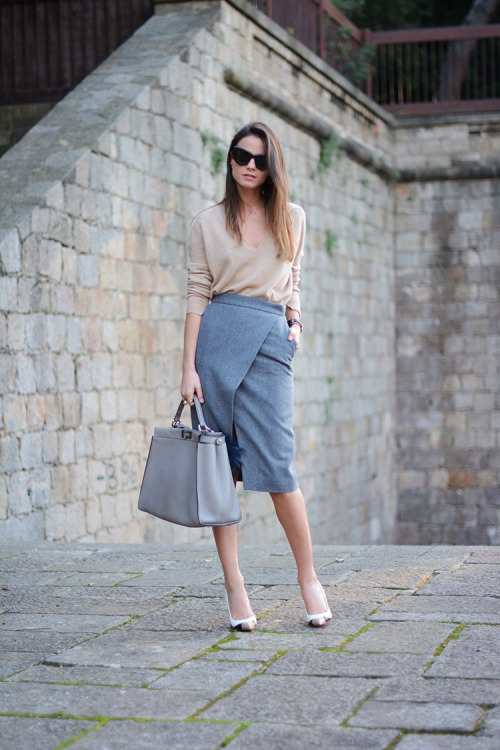 Styling Tips:
The most common choice among the ladies all over the world is the black pencil skirt and the reason for this is because it can be worn with almost everything. You can pair it with a shirt, whether monochromatic or printer, put on some comfortable heels or flats and you are ready for work. Beige, red, navy and grey are also popular choices.
Besides the colors that I mentioned, you can update your wardrobe with a skirt design in some color or pattern that is trendy for the fall season. Such colors can be military green, burgundy, brown or mustard. You can make a statement with these skirts by pairing them with some simple shirts. When the days are colder put on some trend coat or blazer.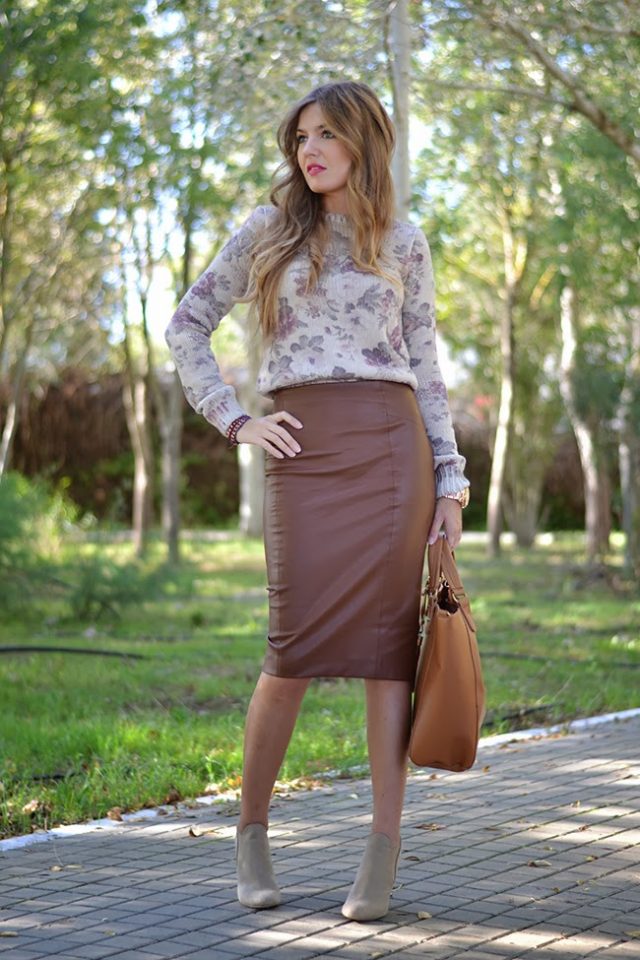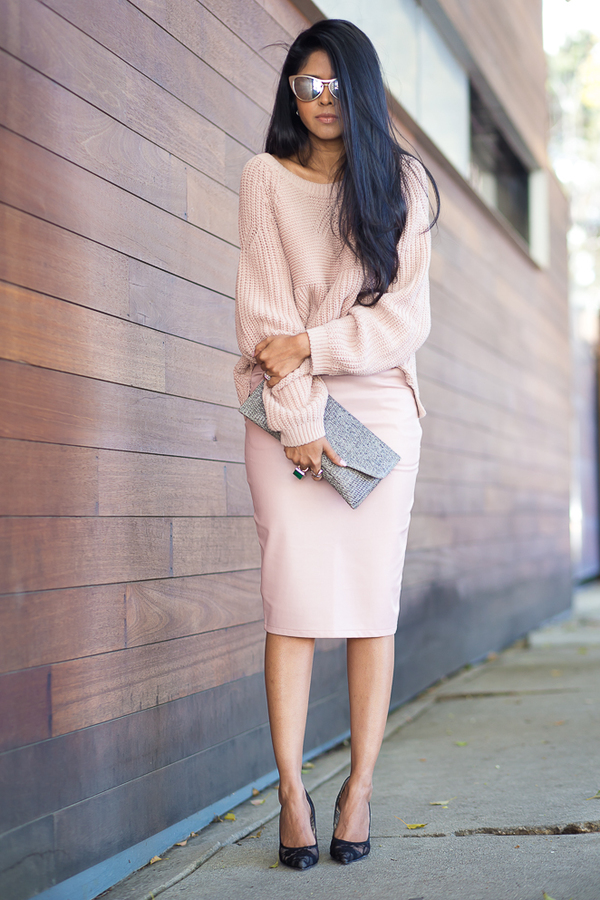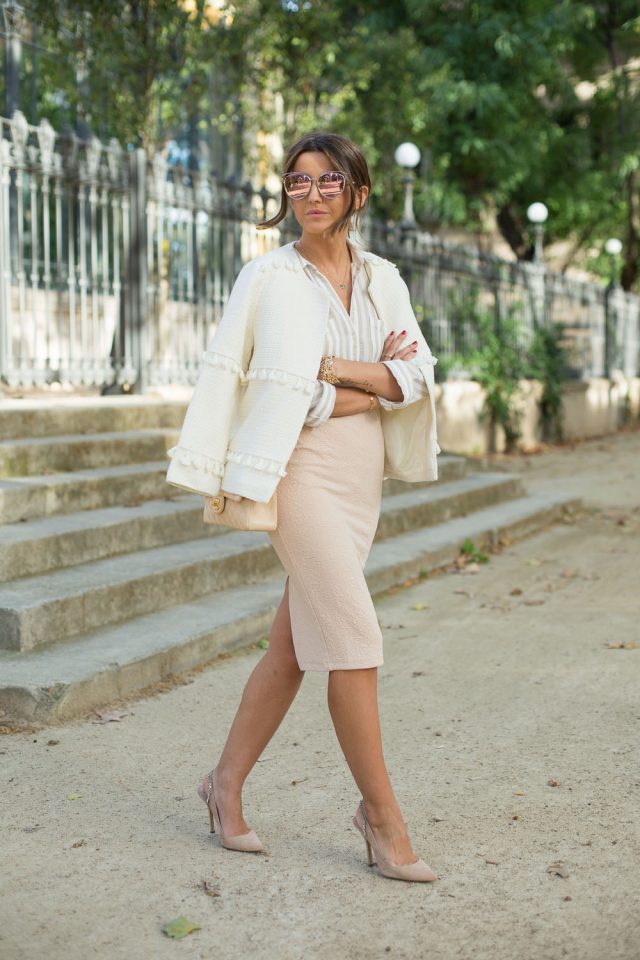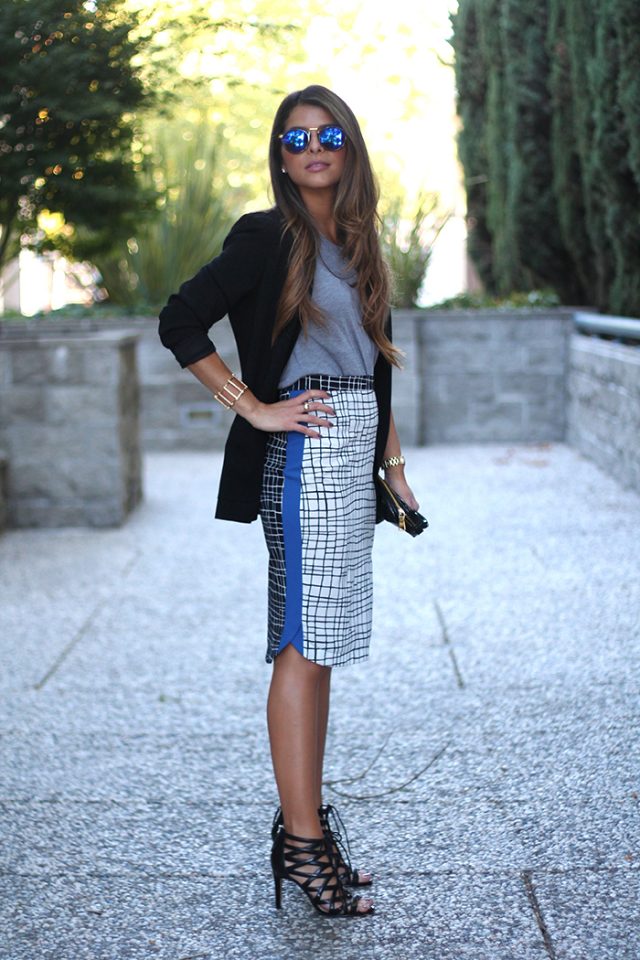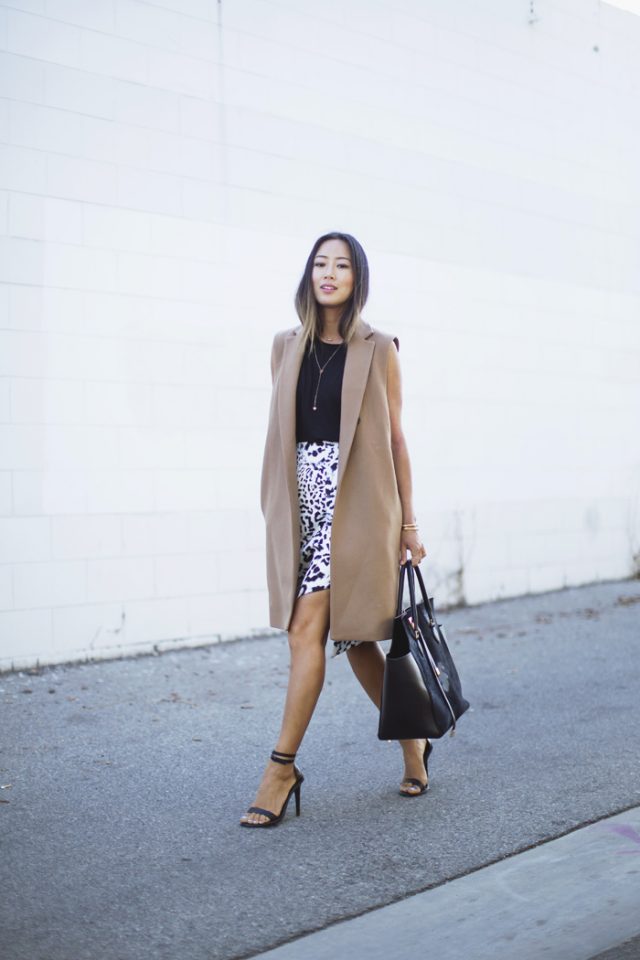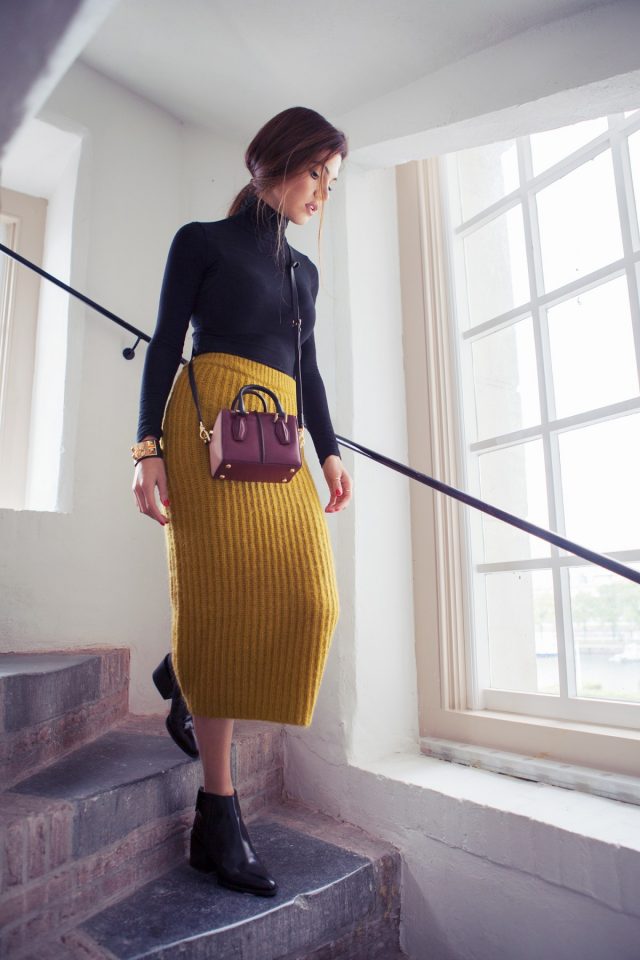 When it comes to the footwear, pencil skirts look best when worn with heels. However, if you don't feel comfortable in heels, you can choose flats, oxford shoes or some other more classy shoes. You can wear the same skirts with sneakers as well as with flat boots for more casual events.
So, what do you think about these outfits my dear ladies? Share your comments below. If you have some other suggestions share them too.