Hey there my lovey fashionistas! How are you? Fall is just around the corner, which means you should start reorganizing your wardrobe – put on the back the summer clothes and find something warmer and cozier. Tartan is one of the patterns that always take the stage during the fall, so that I made you a collection of "15 Chic Ways to Wear Tartan Shirts This Fall". Are you excited?
SEE ALSO: TIPS FOR CHOOSING THE RIGHT EVENING GOWN
There are versatile ways of how to style this interesting and eye-catching pattern, from scarves to dresses, skirts and pants. Tartan shirts are one of the must-haves for this season, so I advise you to take a look at the gallery and get inspired to style your shirt. Enjoy and have fun!
TARTAN SHIRT+JEANS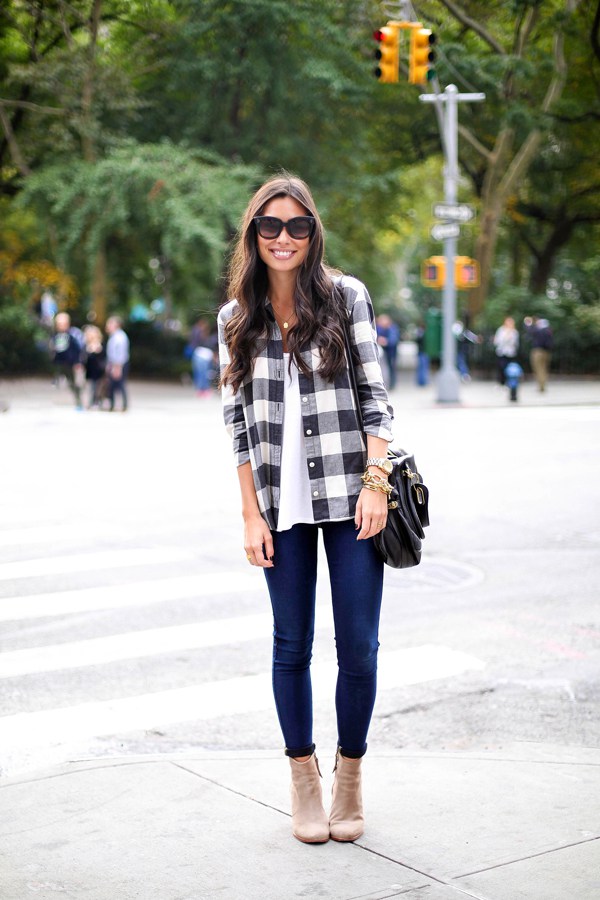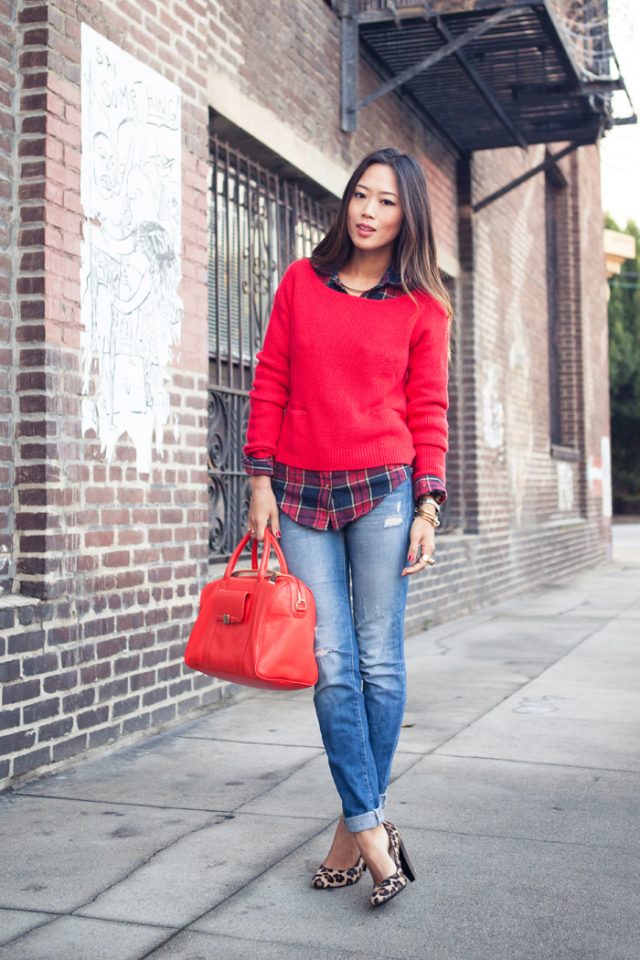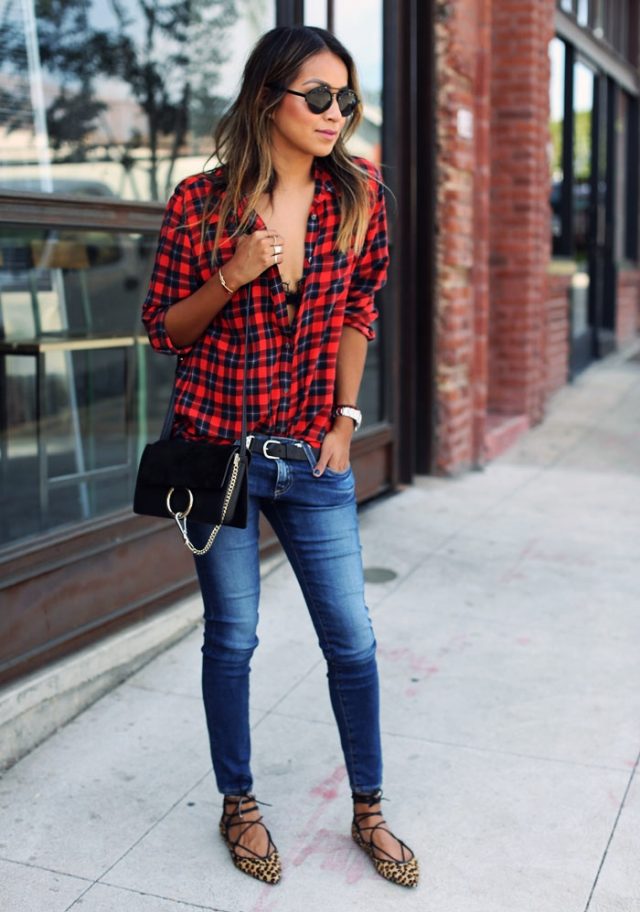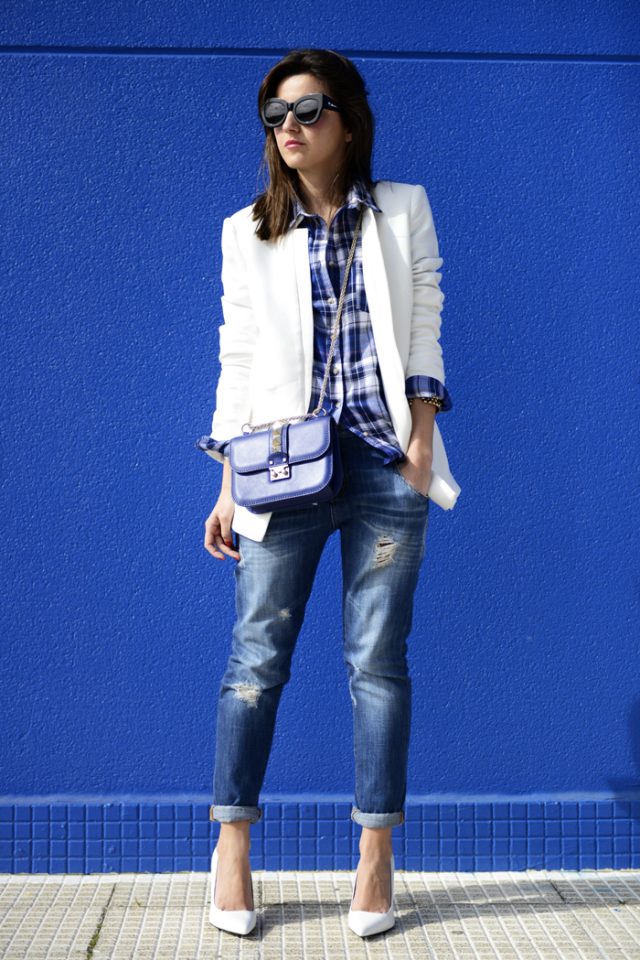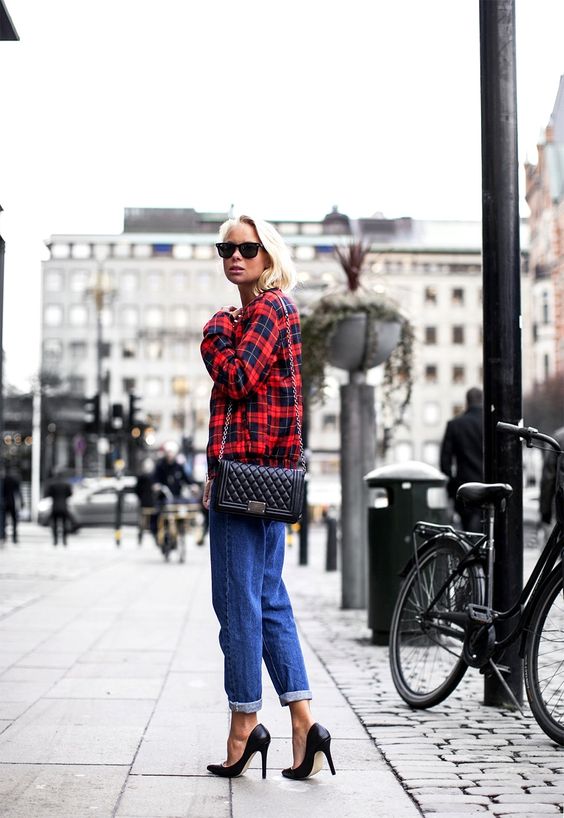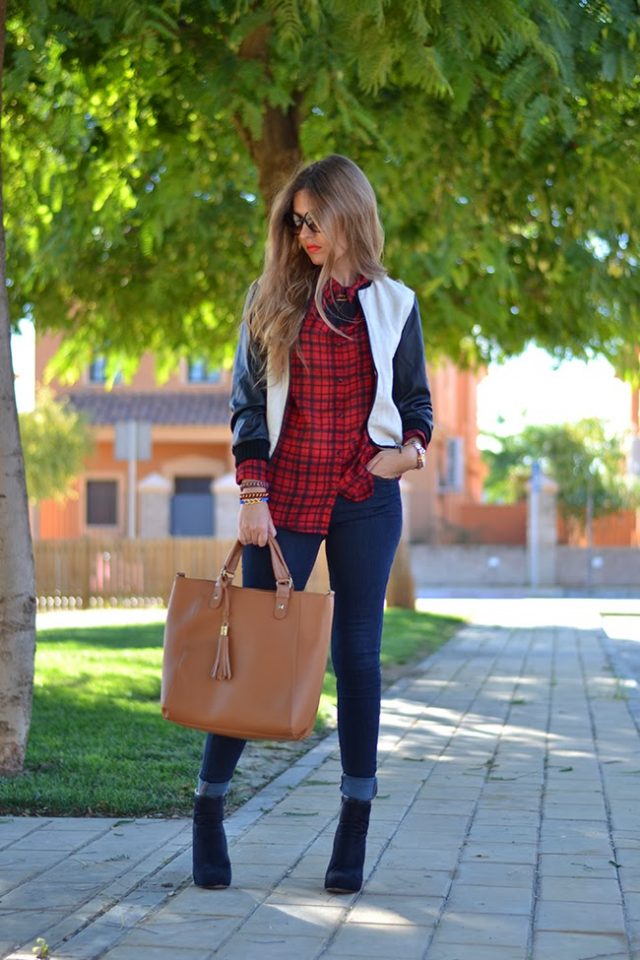 There is definitely a tartan shirt for everyone's taste. They can be either semi-formal or casual and are available in different colors, ranging from muted, natural colors, reds, blues and greens. You can style them with skirts, pants or jeans and look fabulous. And I need also to mention that a tartan shirt can be either part of your office attire when styled with more classy pants or skirt as well as part of your casual looks.
TARTAN SHIRT+LEATHER PANTS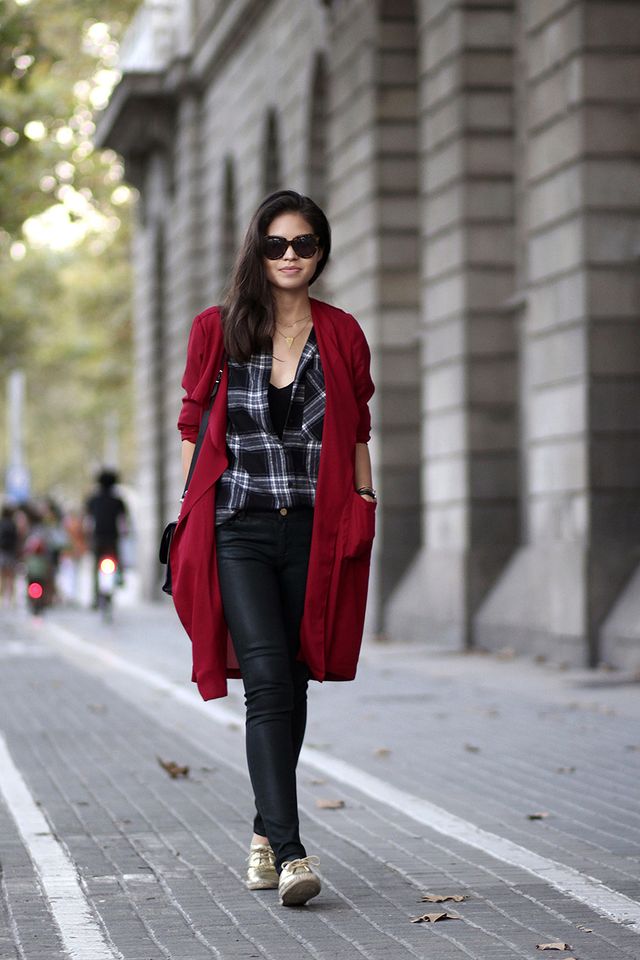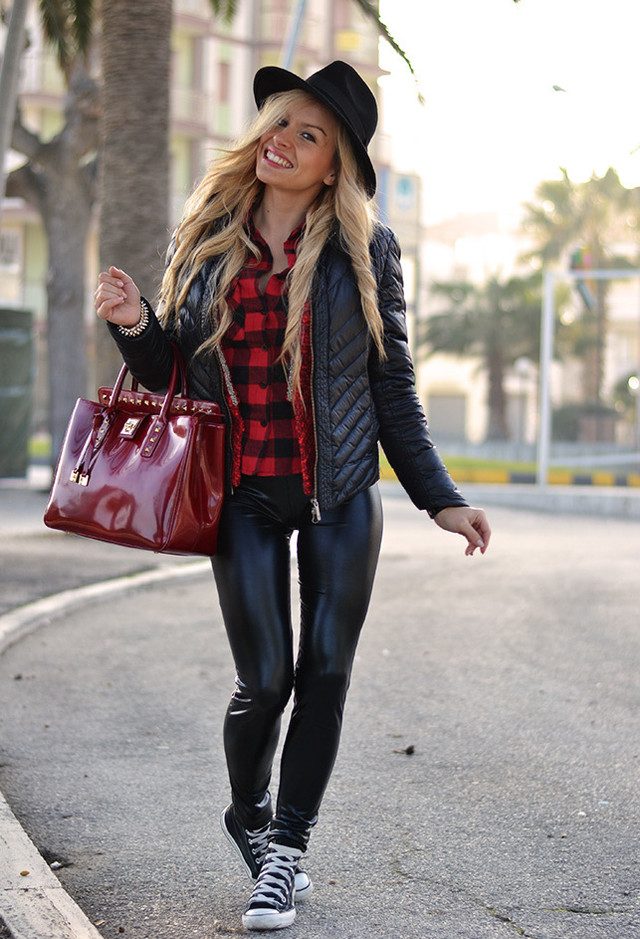 TARTAN SHIRT+WHITE PANTS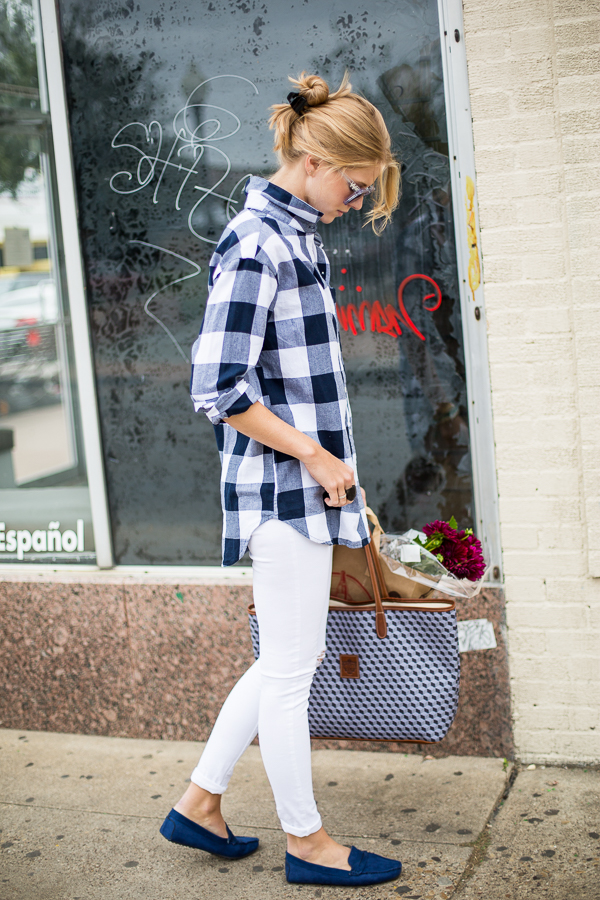 When the days are colder, you can style your tartan skirts with some kind of jacket or vest. Or put an oversized cardigan or warm sweater over your plaid shirt and enjoy the fall days with style. You can add some interesting statement necklace for more attention-grabbing look.
This type of shirts can be found in versatile styles and can also differ in their style as well. You can find oversized, loose and fitted shirts. Choose one that fits your body shape, style and personality and follow this trend.
TARTAN SHIRT+SKIRT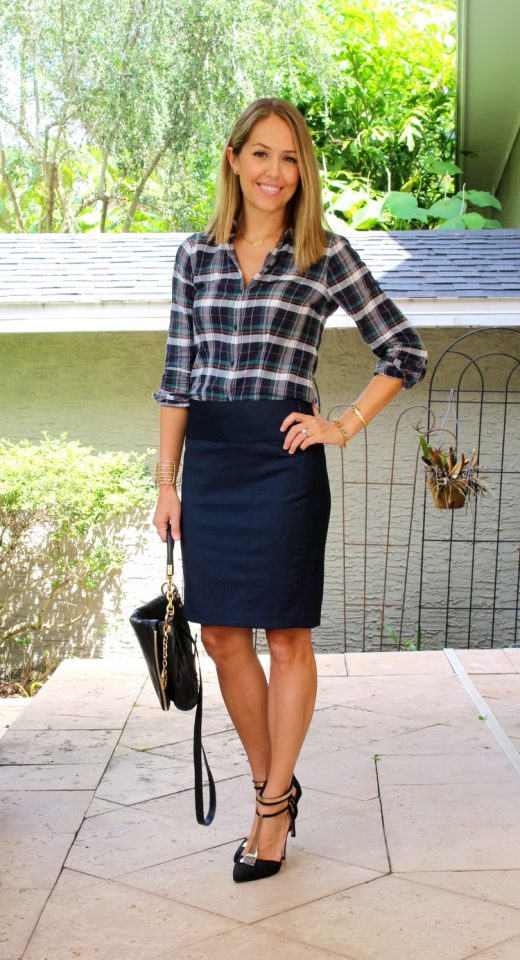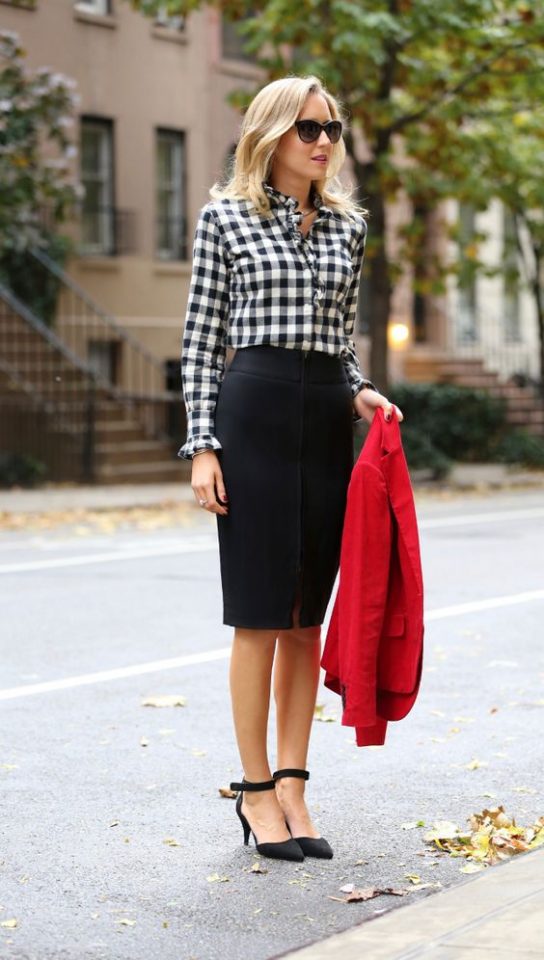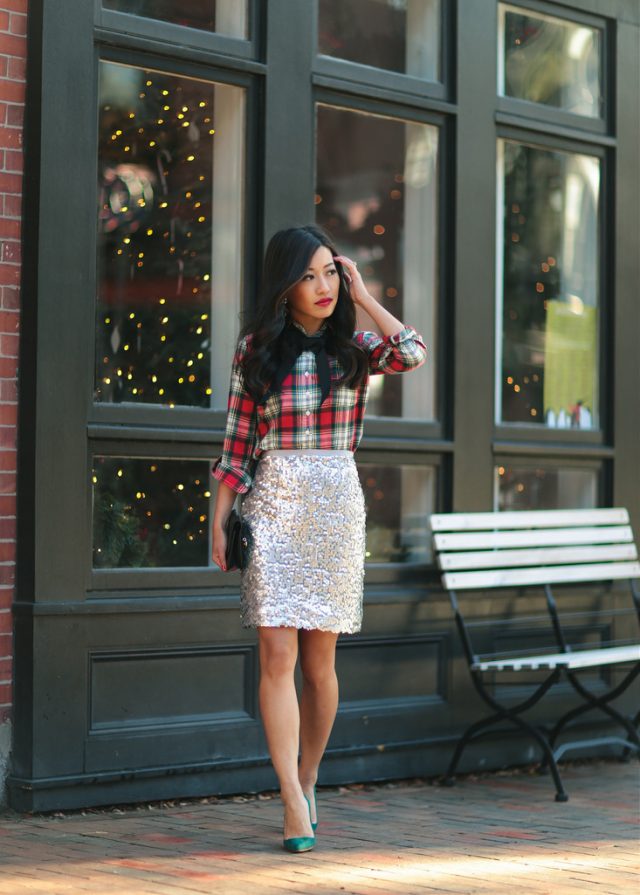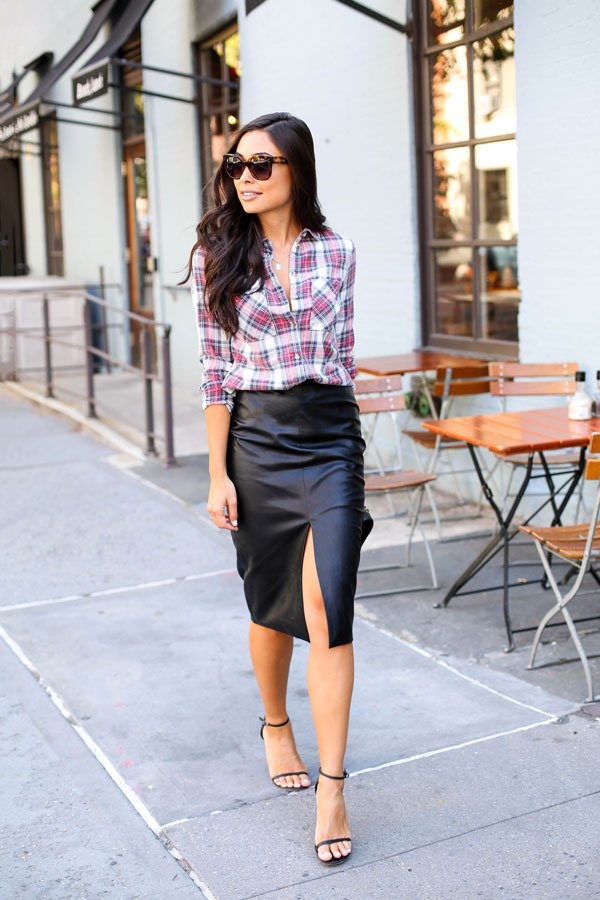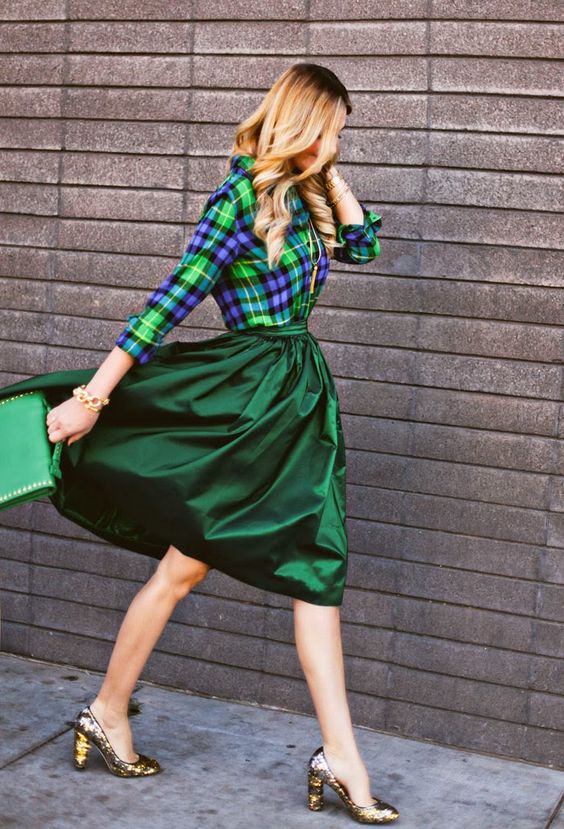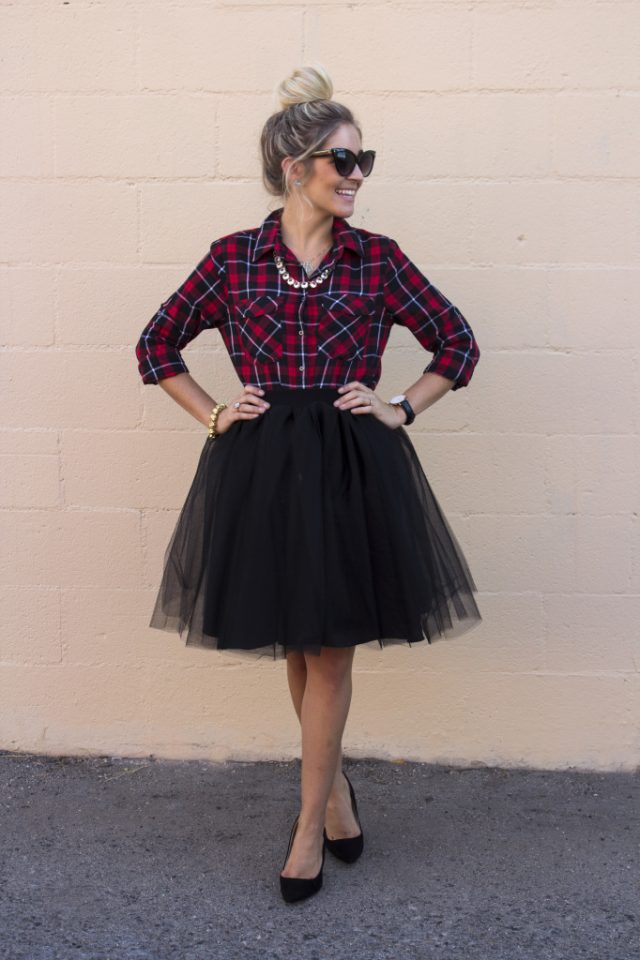 You can wear your shirt tucked in your skirt, pant or jeans, or you can wear them over some pants or skinny jeans.
So, what do you think about these outfits with tartan shirts my dear ladies? Do you find them beautiful and charming? Which combo is your favorite and would you like to wear this season? I would love to know your opinion, so please share your comments with me! If you have some other ideas on your mind, please share them as well. I would love to see everything you have to show me! Thank you for reading! Enjoy in the rest of your day and don't forget to stay up to date with the content of Fashion Diva Design!