Hey there my dear fashionistas and future brides! How are you? Are you enjoying the beautiful days? We are always here to show you the latest fashion trends that have appeared on the runways. I have heard that you have said YES to the big question and you are getting married soon, am I right? That's why, for today I rounded up 15 astonishing headpiece ideas for your bridal hairstyles.
SEE ALSO: 5 WAYS TO NO HEAT CURLS
The following wedding hairstyles are perfect options for a glamorous and sophisticated bride that wants to be unique. The intricate updos and bold curls will make you the most beautiful bride in the world. So let's check them out and get inspired to enhance our bridal look with some of these lovable headpiece ideas. Enjoy and have fun!
Astonishing Bridal Hairstyles for Every Taste and Style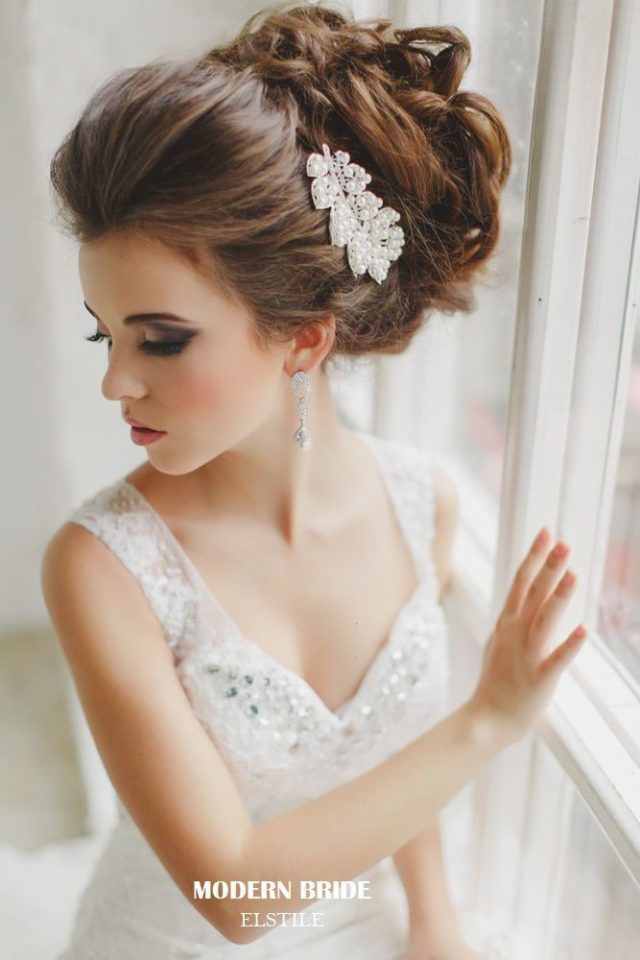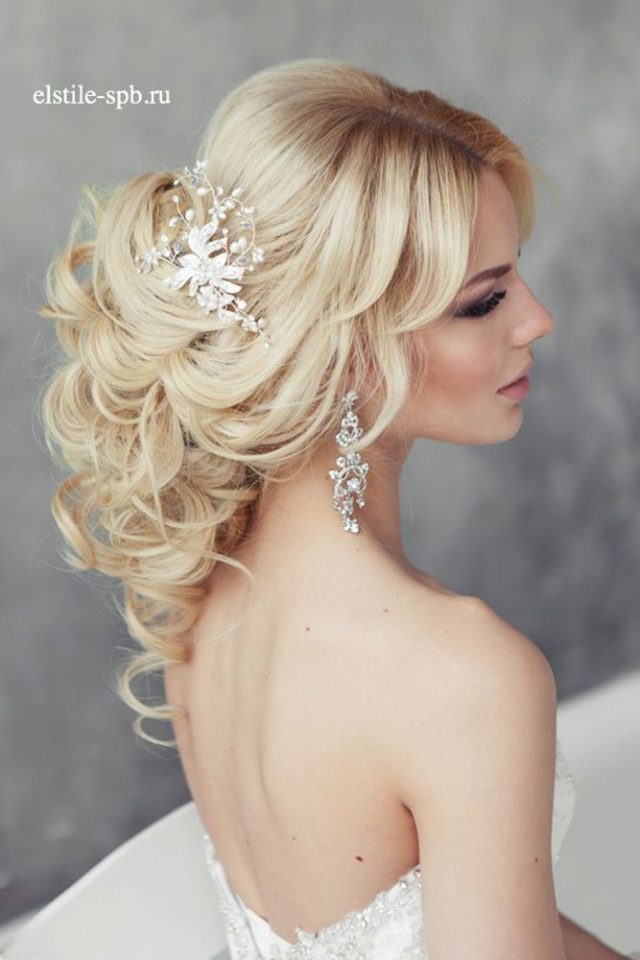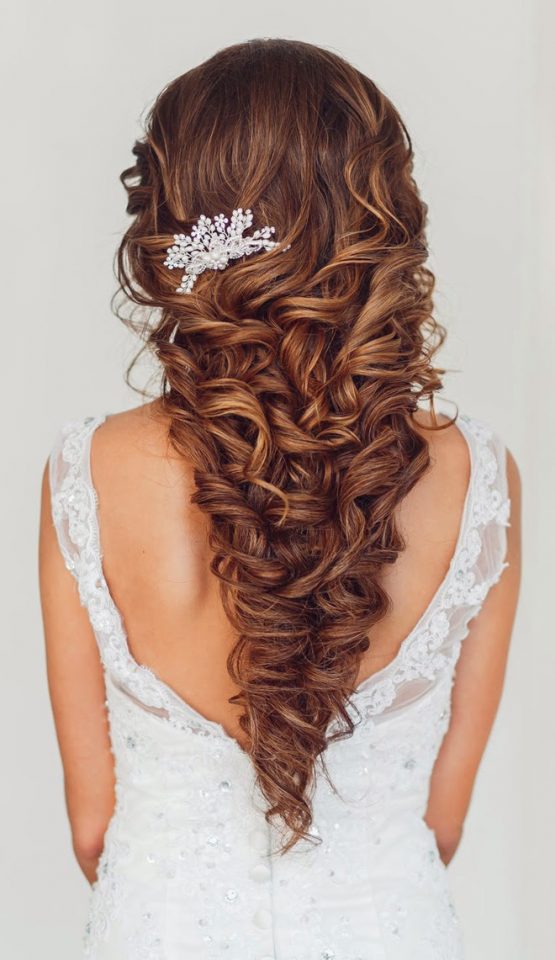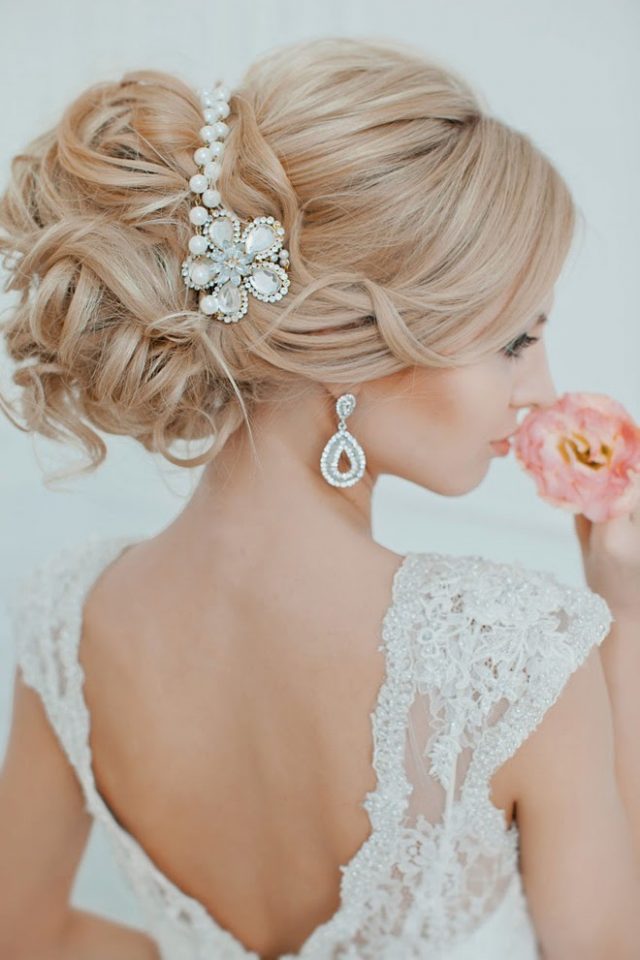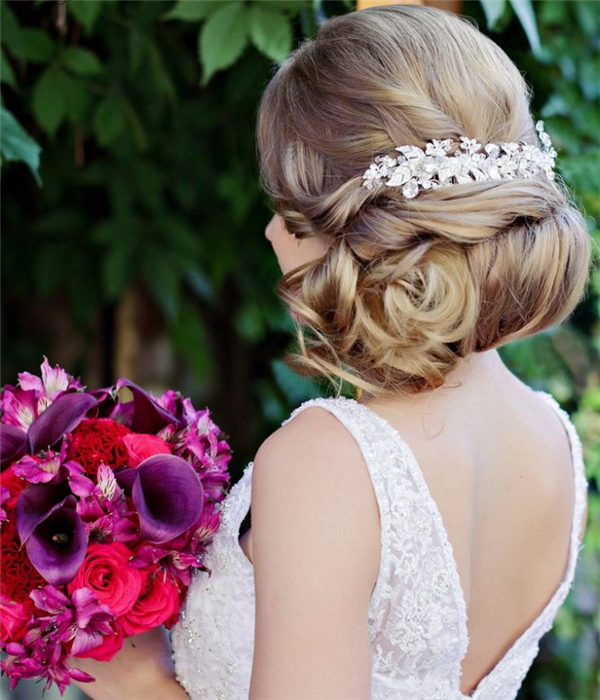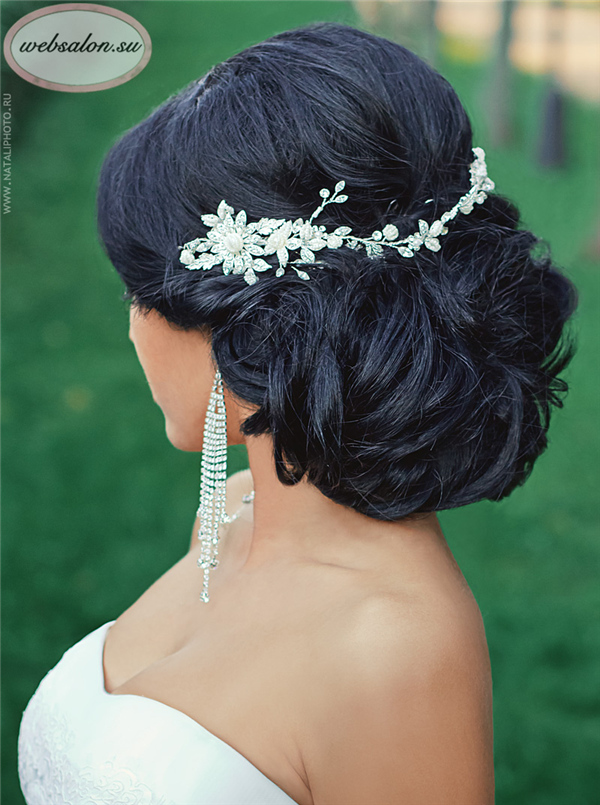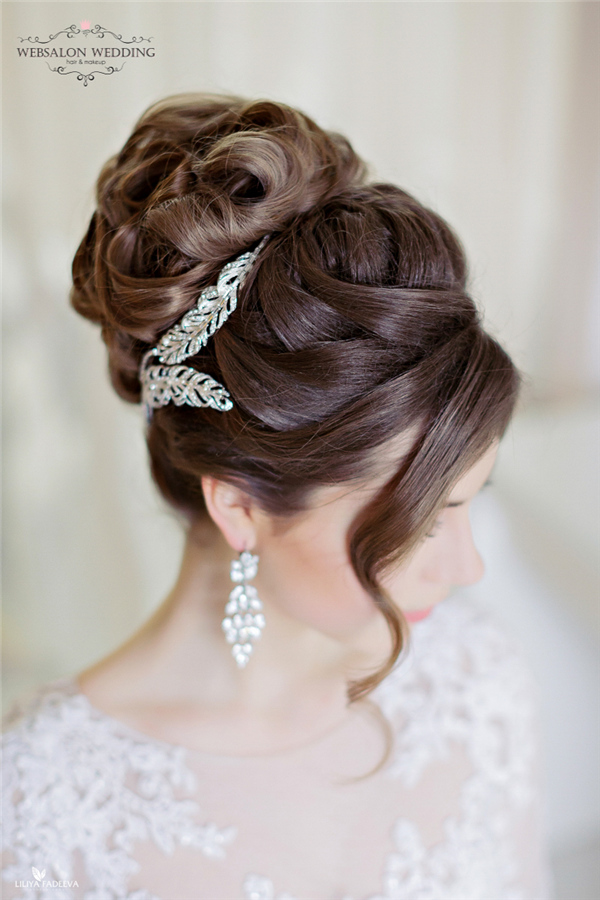 Every bride wants her wedding day to be perfect, including decor, wedding gown, makeup and hairstyles. Even if you choose to wear the most beautiful dress, designed by the most popular wedding dress designer, you won't look so charming and beautiful without a lovely hairstyle. A perfect headpiece will complete and enhance your hair! No matter what kind of hairstyle you want, from delicate, modern and elegant, just choose the right one for you and enjoy your big day.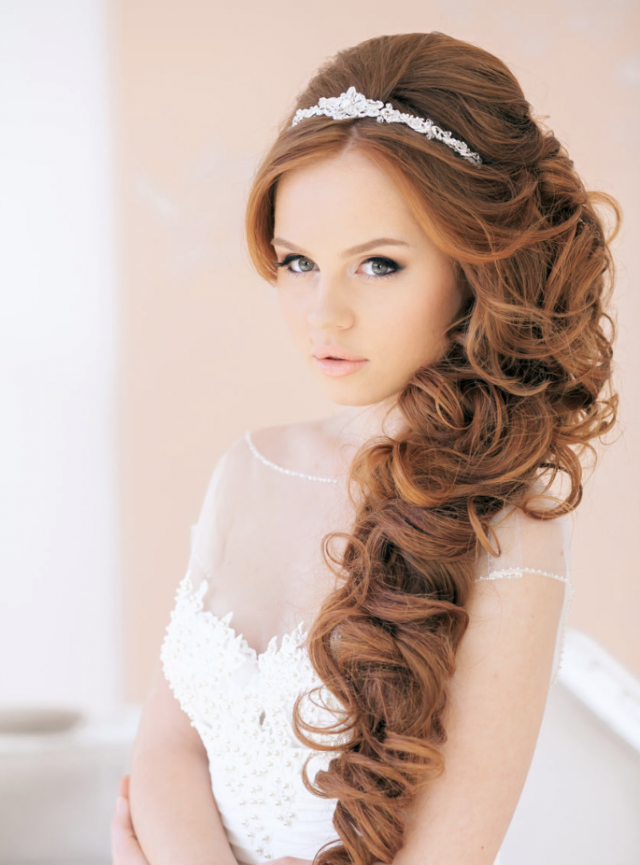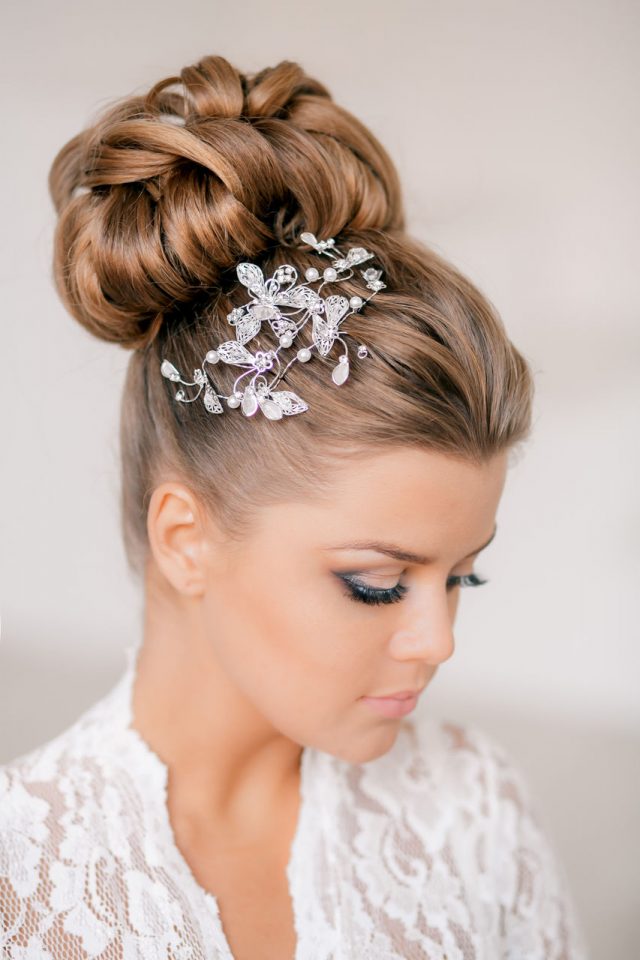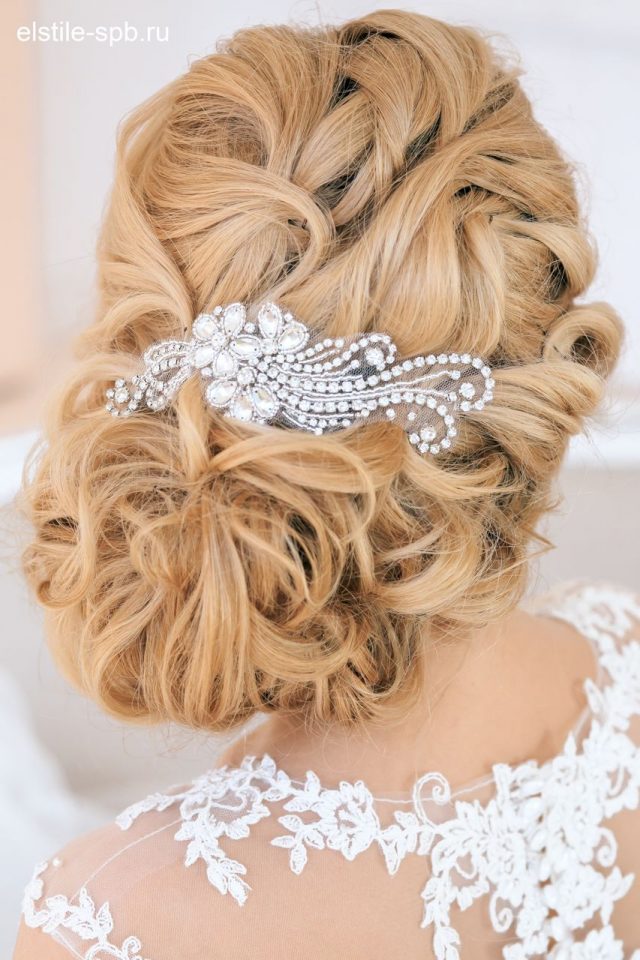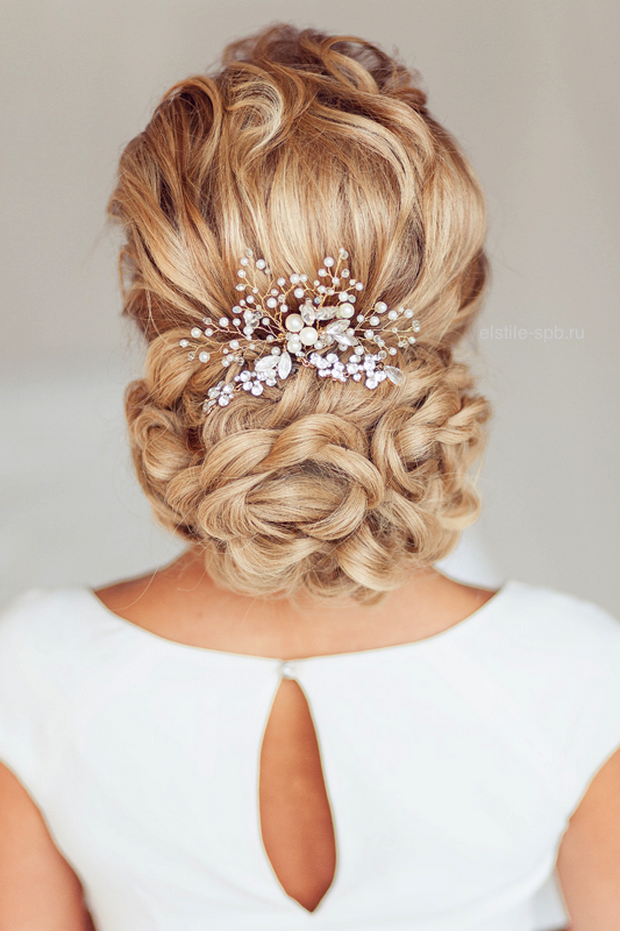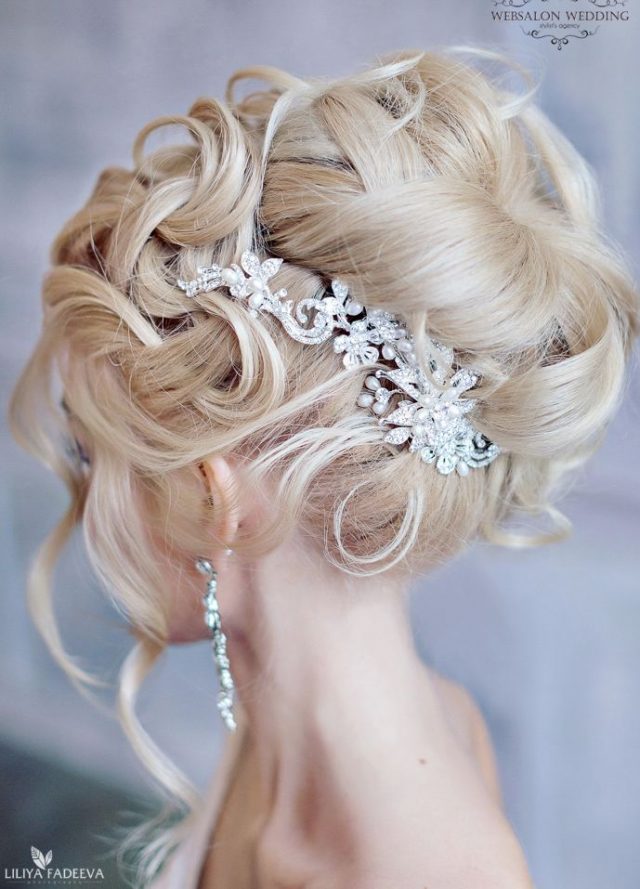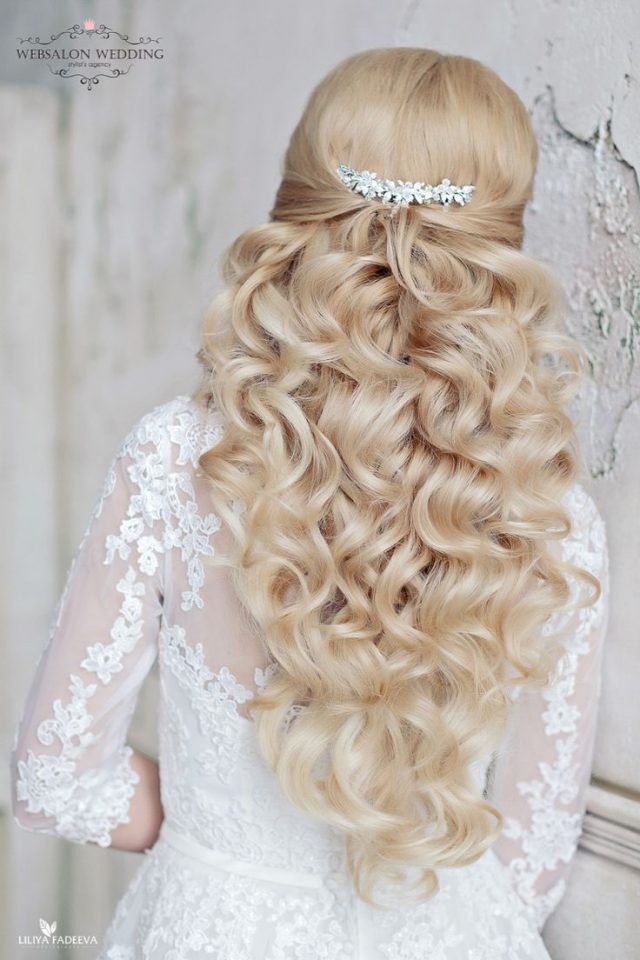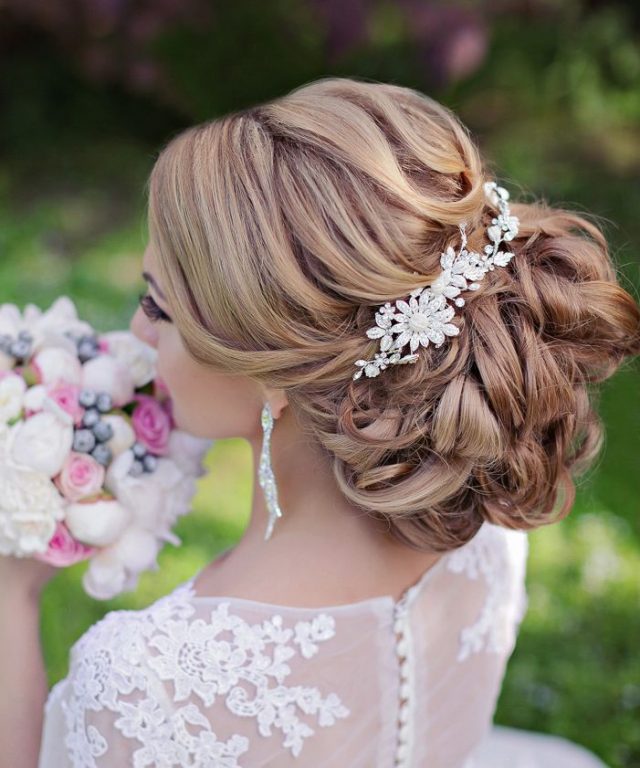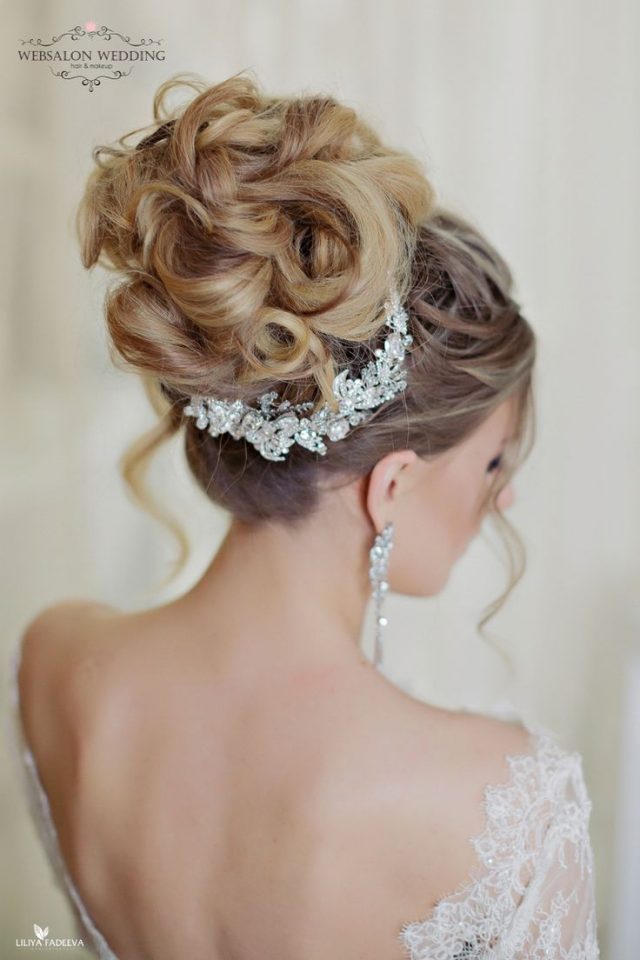 As I said before, a perfect bridal look isn't only about the gown, but wedding accessories are just as important. Pick some interesting hairstyle, hairpiece and veil. I felt in love with these headpieces and it will be difficult for me to choose just one. What about you? Do you find these bridal hairstyles beautiful and charming? Which hairstyle is your favorite and would you like to do for your special day? I would love to know your opinion, so please share your comments with me! If you have some other suggestions or ideas, please share them too  – I would love to see everything you have t show me. Thank you for reading! Enjoy in the rest of your day and don't forget to stay up to date with the content of Fashion Diva Design!