Hey there my lovely divas and future brides! How are you? Have you found the dress of your dreams for your big day? If not, don't worry, because I have a Timeless Wedding Dress S/S 2016 Collection by Berta Bridal. Are you excited?
The fabulous wedding gowns designed by Berta have taken over the world by storm. With her amazing talent, the designer have surprised even the most popular bloggers and fashion editors. Her creations are considered among the most anticipated and praised in the whole bridal industry. Her work is based on premium level finishes, uniqueness and quality. The dresses are made of luxurious fabrics that are imported from the most popular fashion capitals and they go through a handmade process in her studio and she constantly produces new and unique textures of fabrics. Berta is in this industry for more than 20 years and now have more than 70 locations around the world. If you haven't found the design that you are looking for, then I recommend you to take a look at her s/s 2016 collection. I felt in love with it and I think that you will like it too. Check it out and pick a dress for your big day!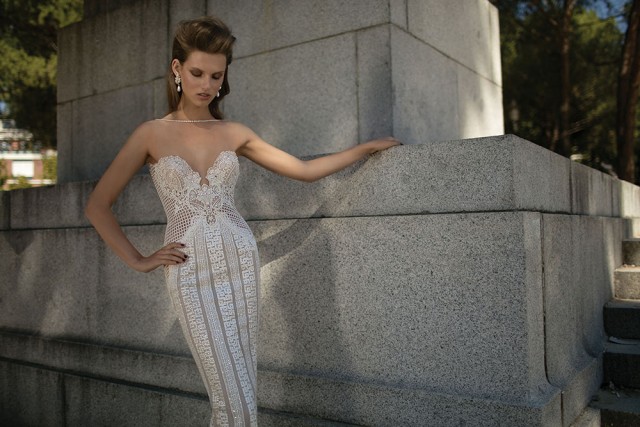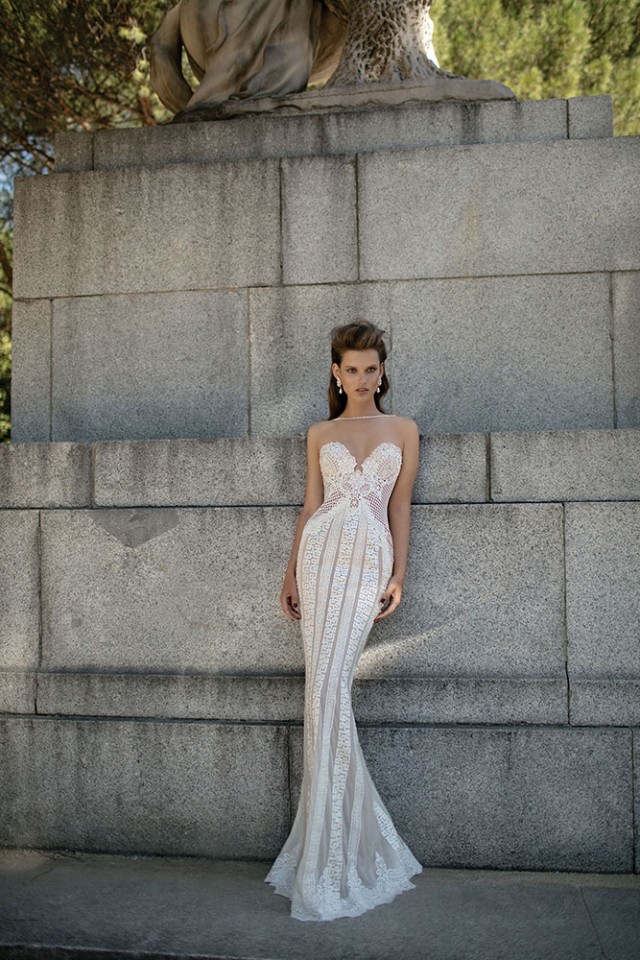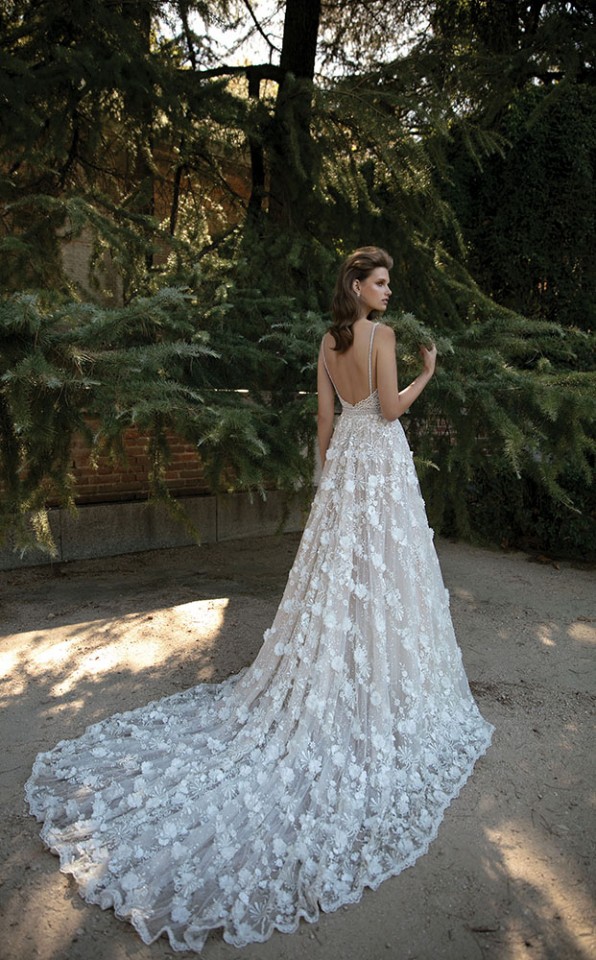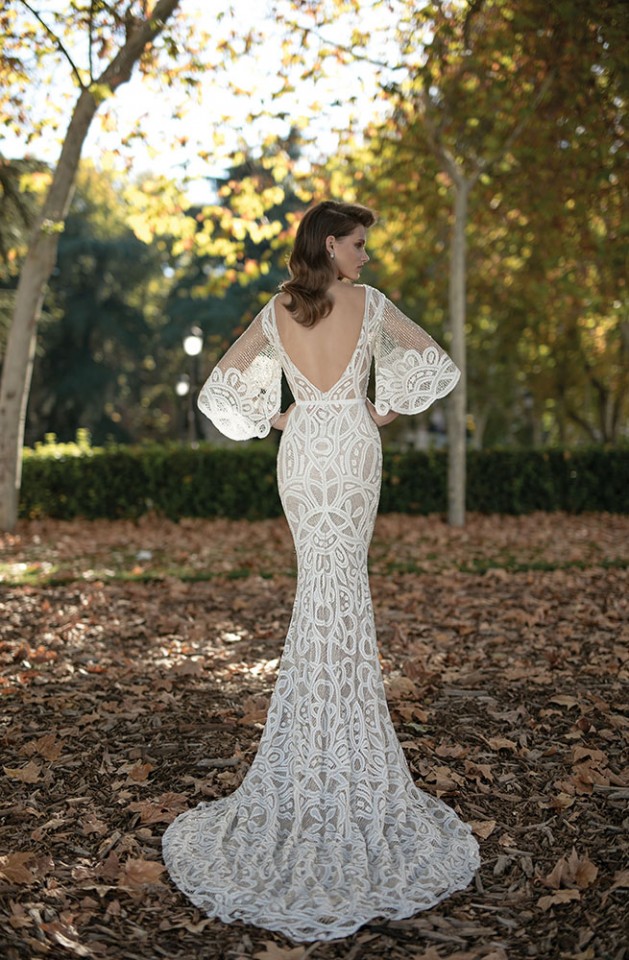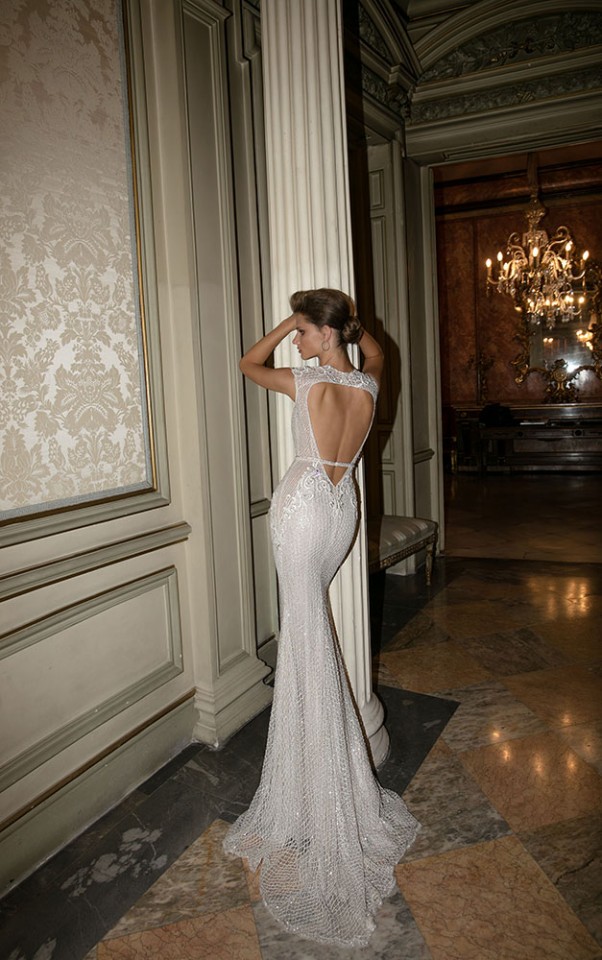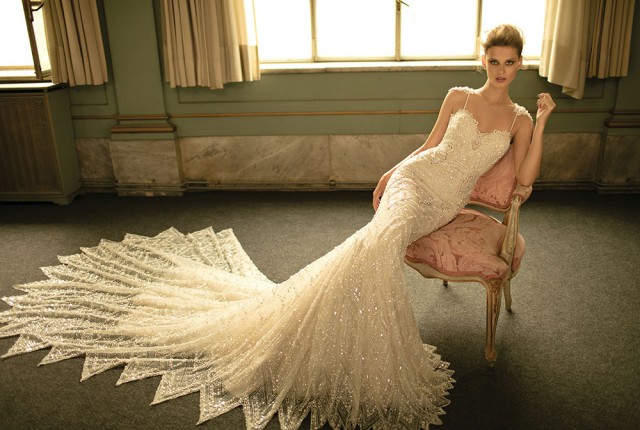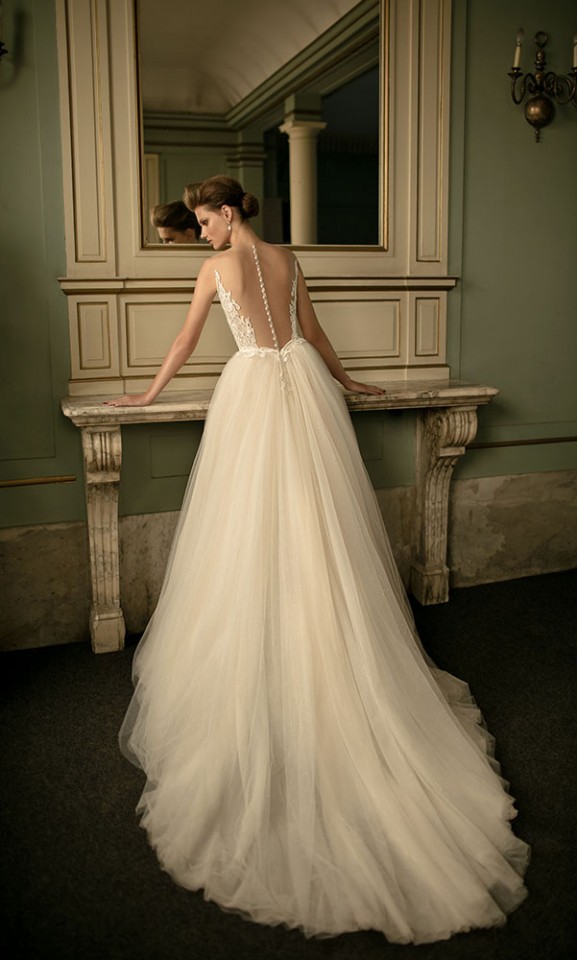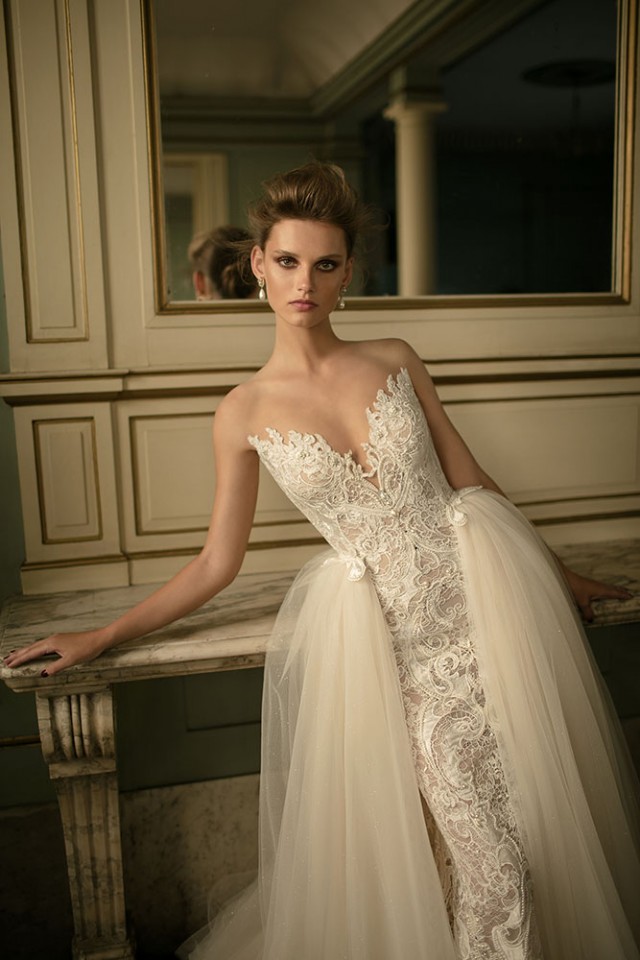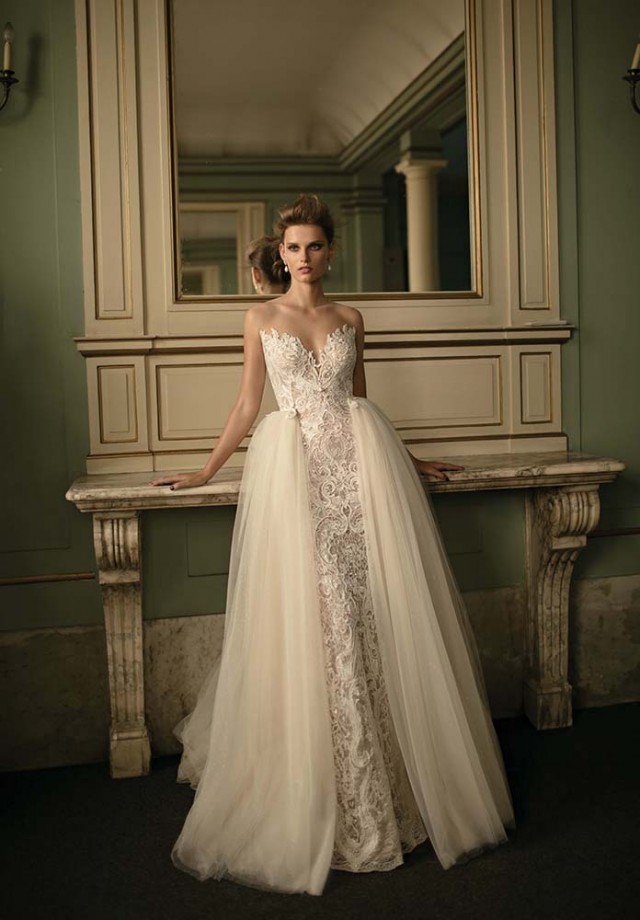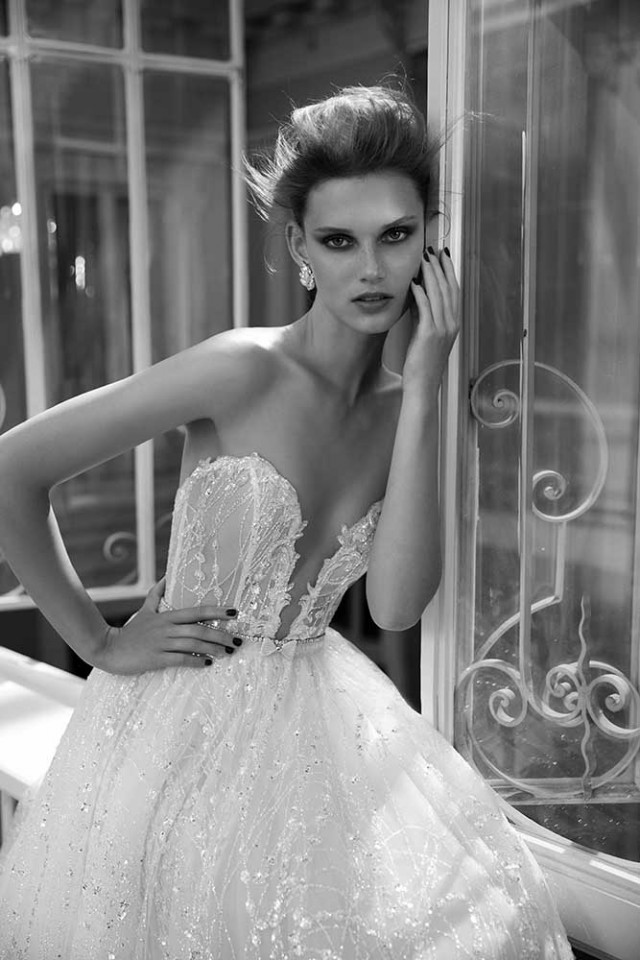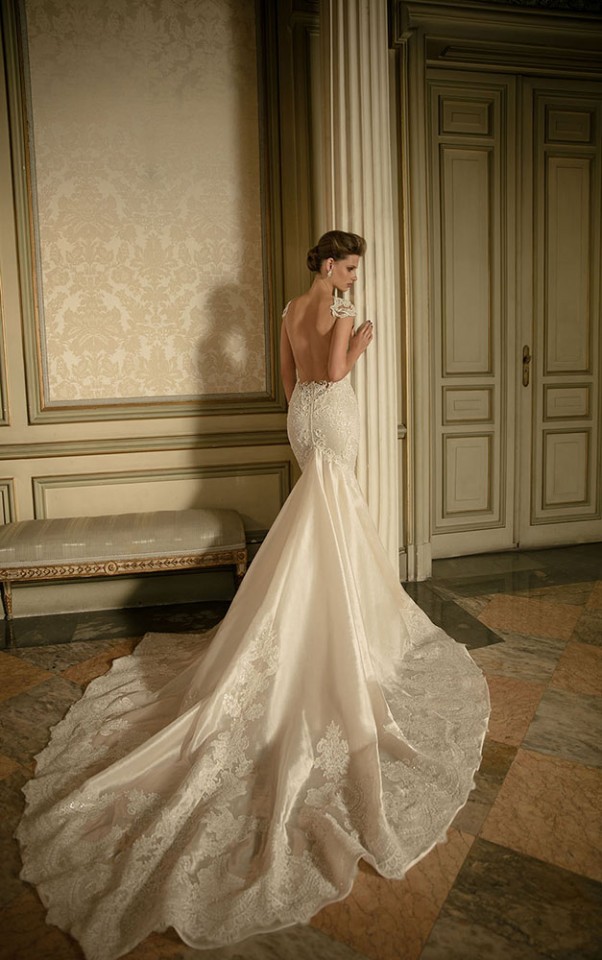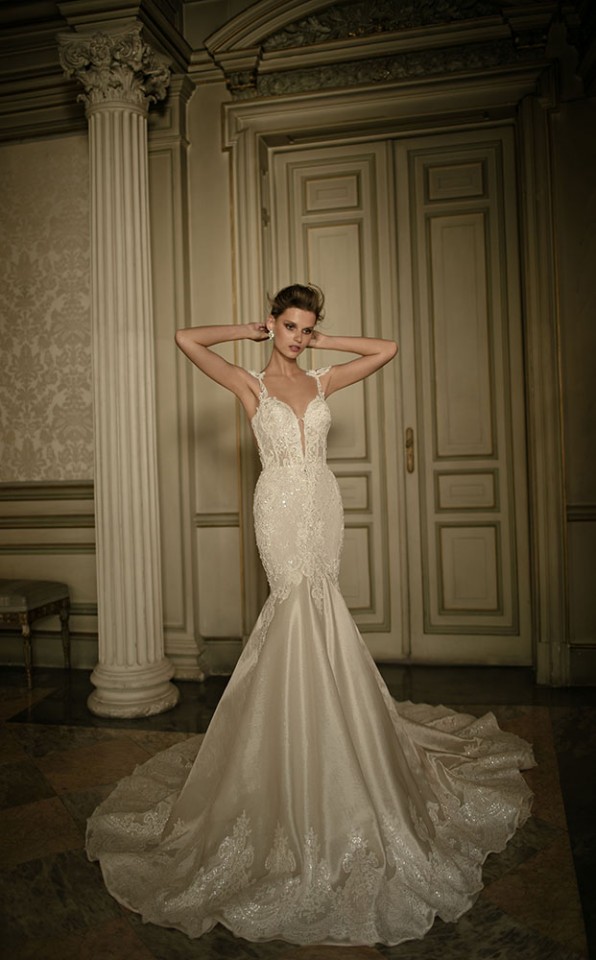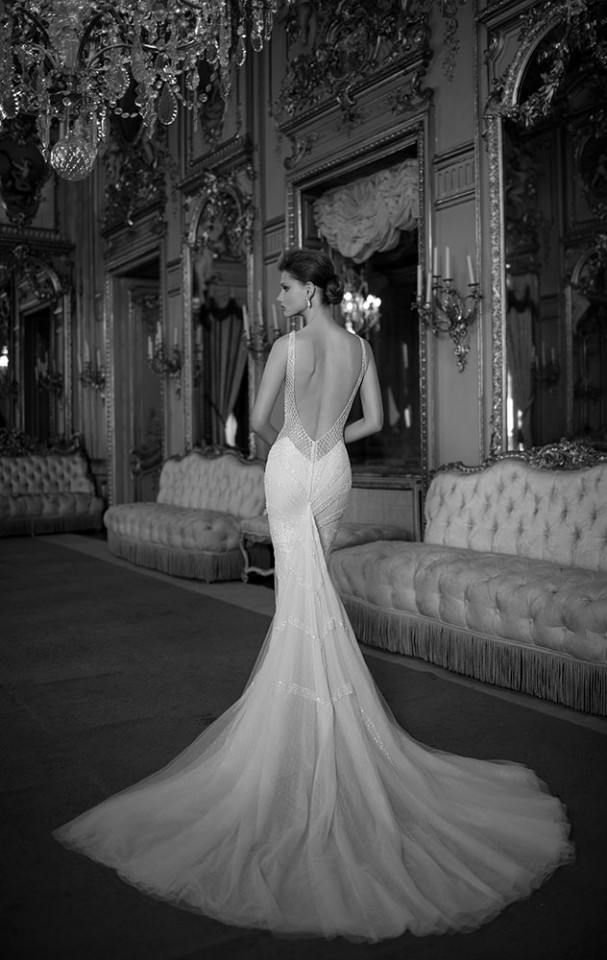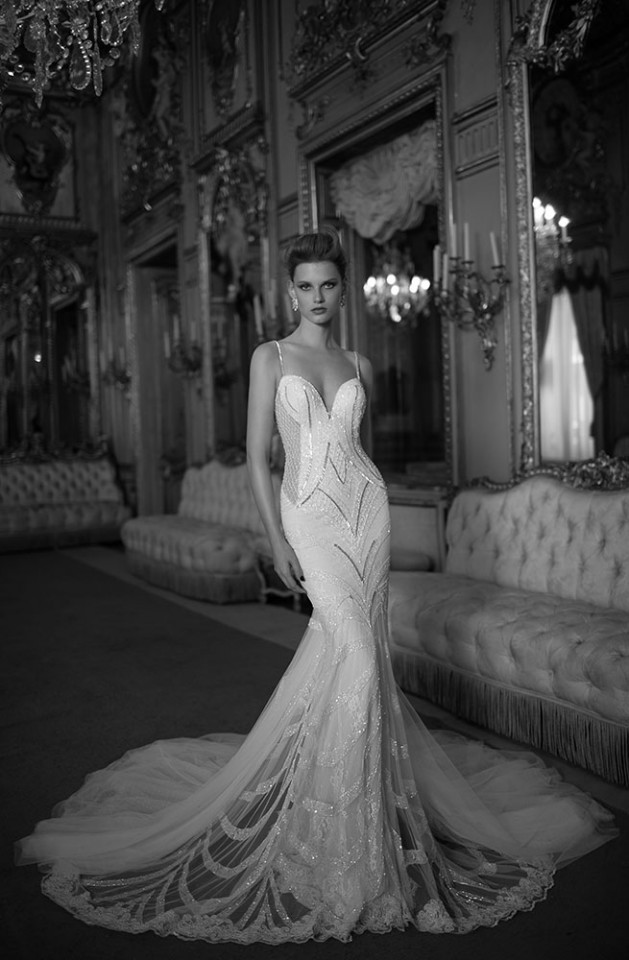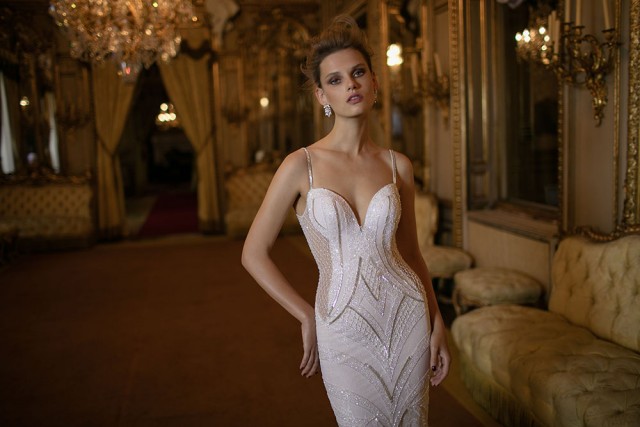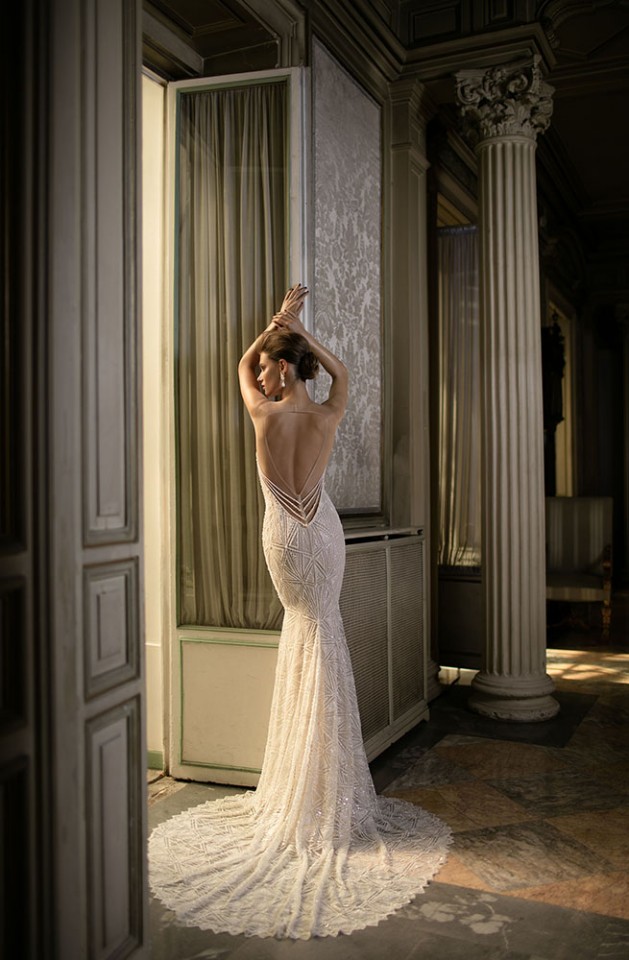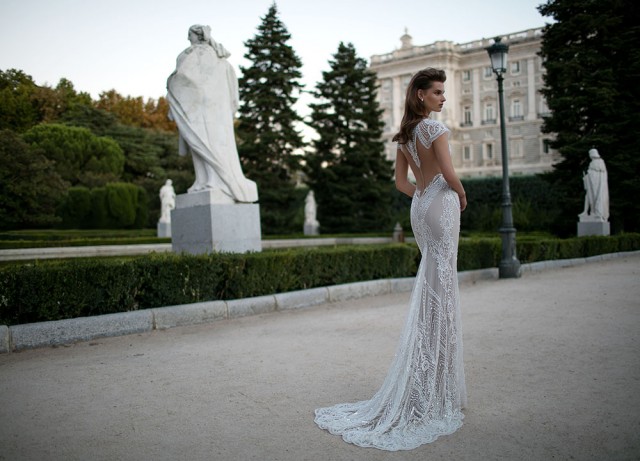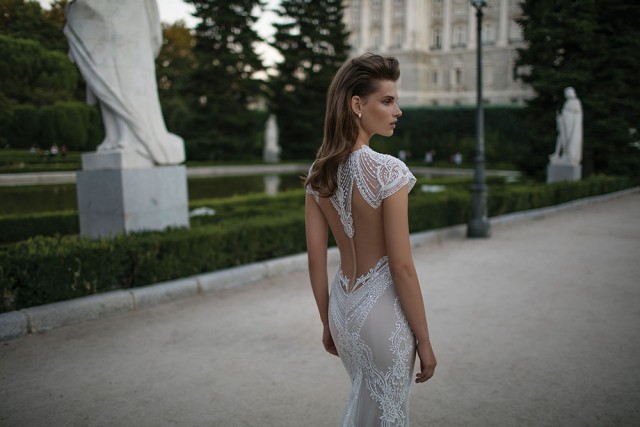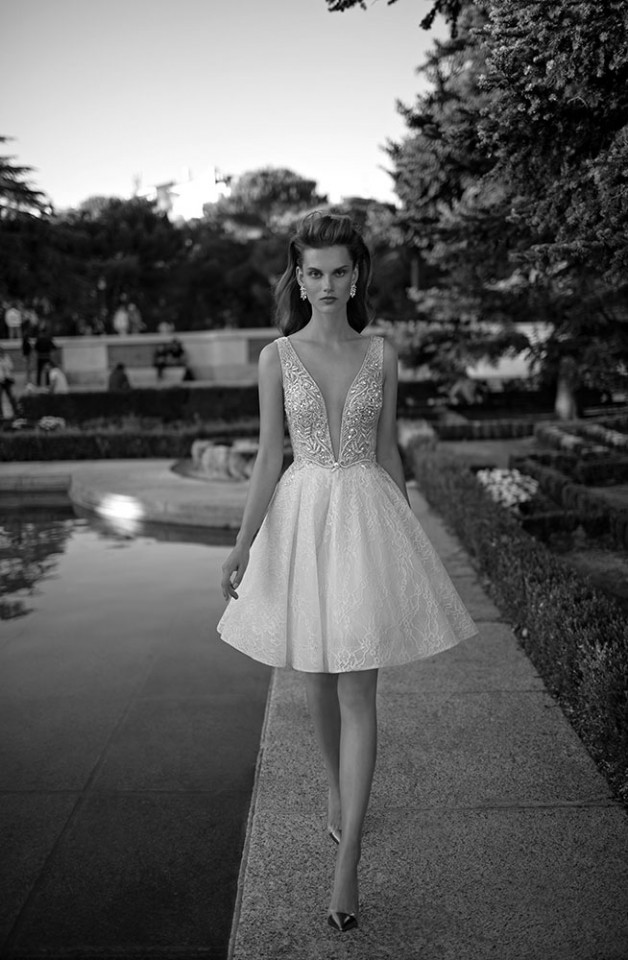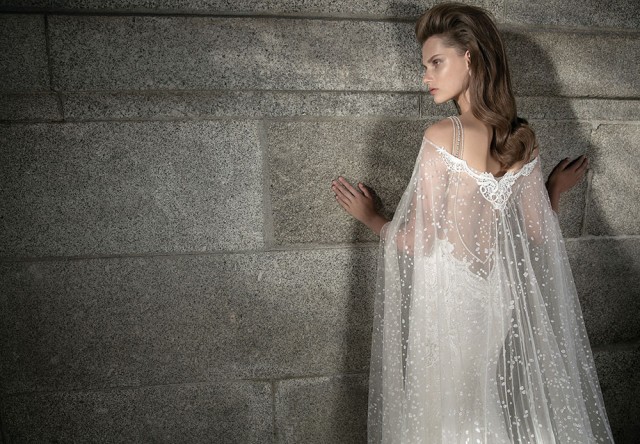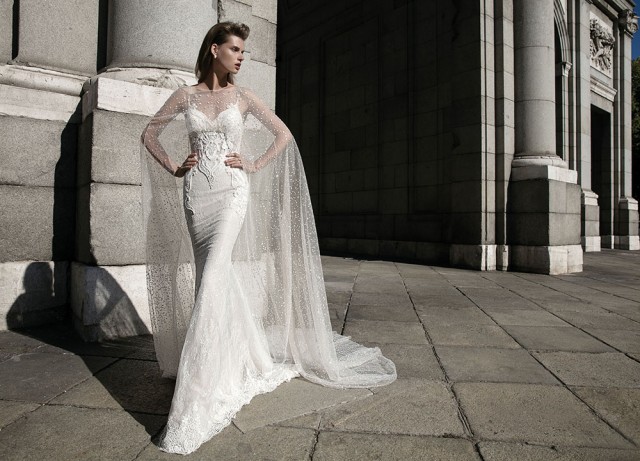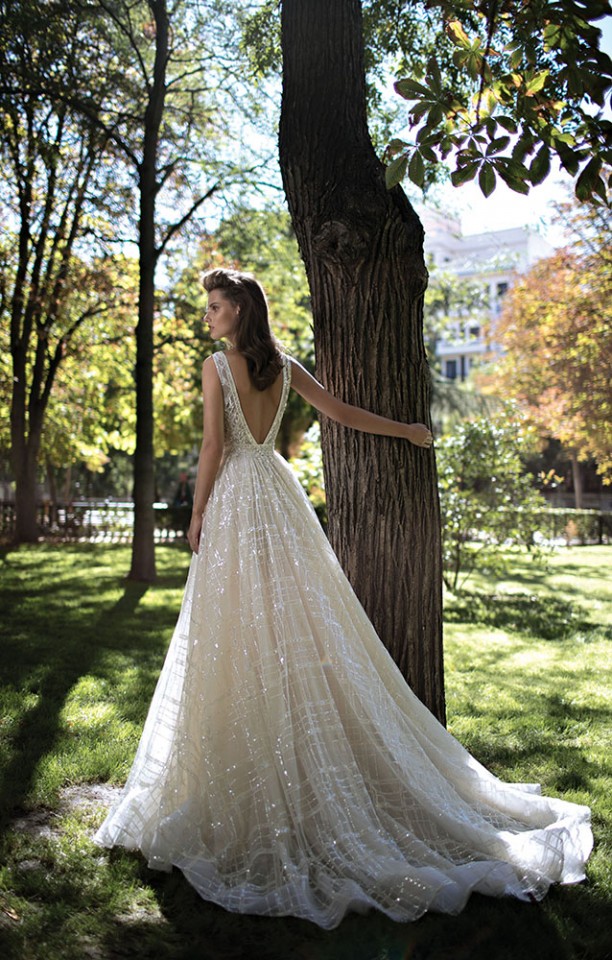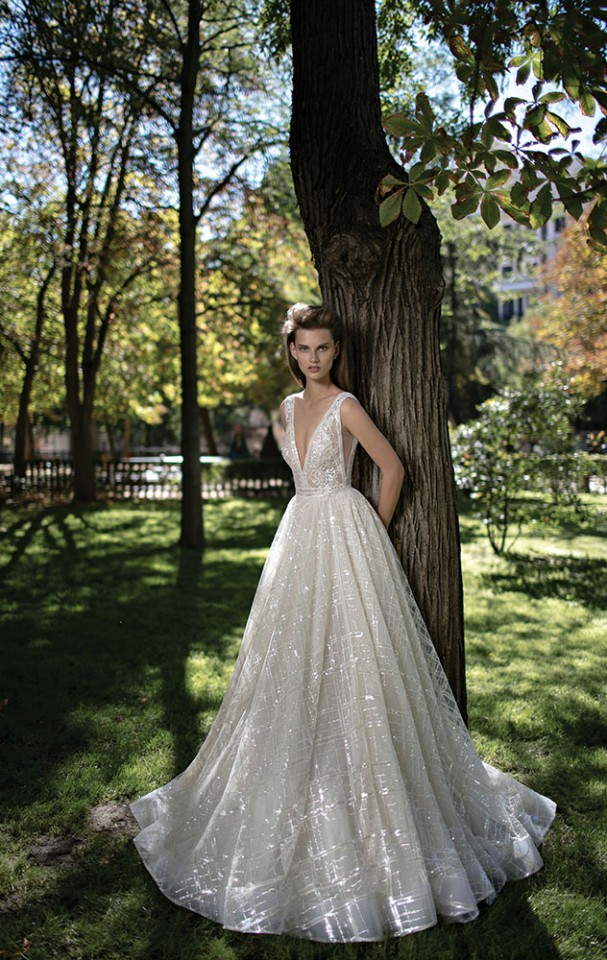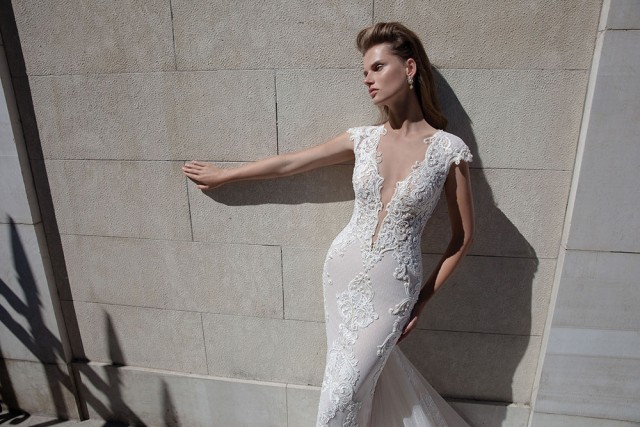 When you try on one of her gowns, everything falls into place. The silhouette, the fit and the cut are all unique and charming. What do you think? Do you like this wedding dress collection? Which design is your favorite? I would love to know your opinion, so feel free to share it in a comment below. If you have some other beautiful and timeless designs that you want to be seen on our site, share it below too. I would love to see everything that you want to show me. Thank you for reading! Enjoy in the rest of your day and don't forget to stay up to date with the content of Fashion Diva Design!