Hey there my lovely divas! How are you? My post for today is called "12 Fabulous Ways to Wear Your Denim Overalls This Spring". Denim overalls were popular in 90s and they are taking the stage again this season. If you don't have such piece of cloth in your wardrobe, you better buy one and keep up to date with this fashion trend.
I need to mention that they are very comfortable for wearing, very easy to style and are durable, which gives you the freedom to wear them all day long. Like the other types of jeans, they can be found in almost any shade, form light to dark, as well as in any style, from fit and skinny, loose and baggy. Combine them with a plain shirt or crop top (if you fancy wearing crop tops of course). When it comes to the footwear, you can match them with heels and sandals for more glam look, while you can wear them with sneakers and flats for more casual look.
I have selected 12 outfits to inspire you to wear your denim overalls this season. Let's check them out and draw some inspiration. Let's check them out and pick an outfit. Enjoy and have fun!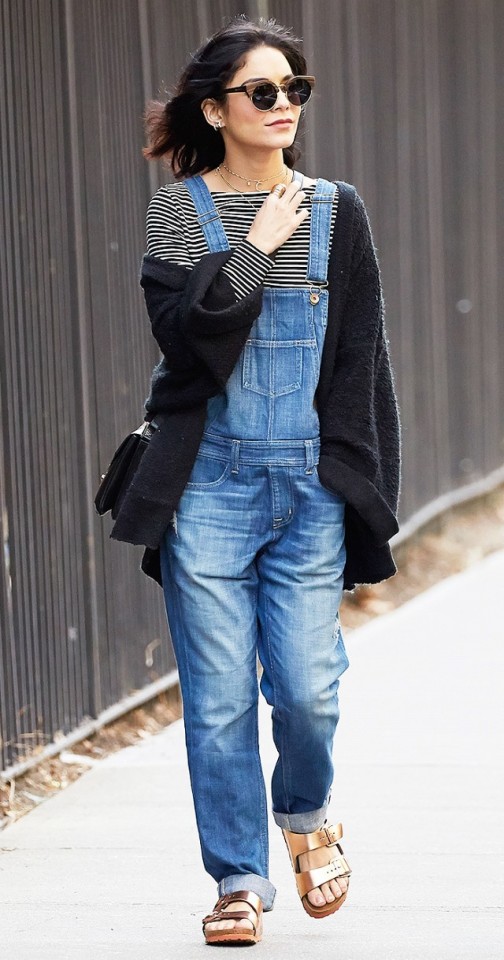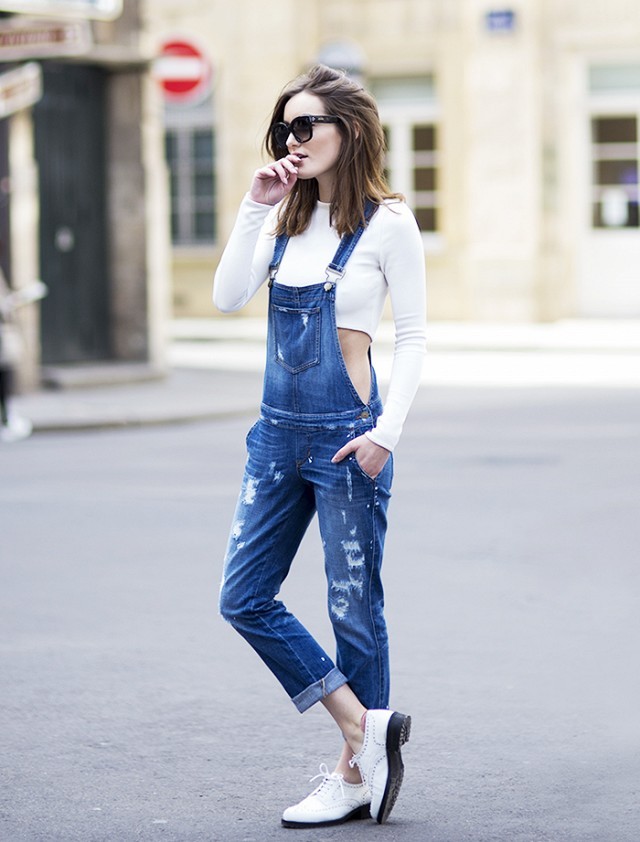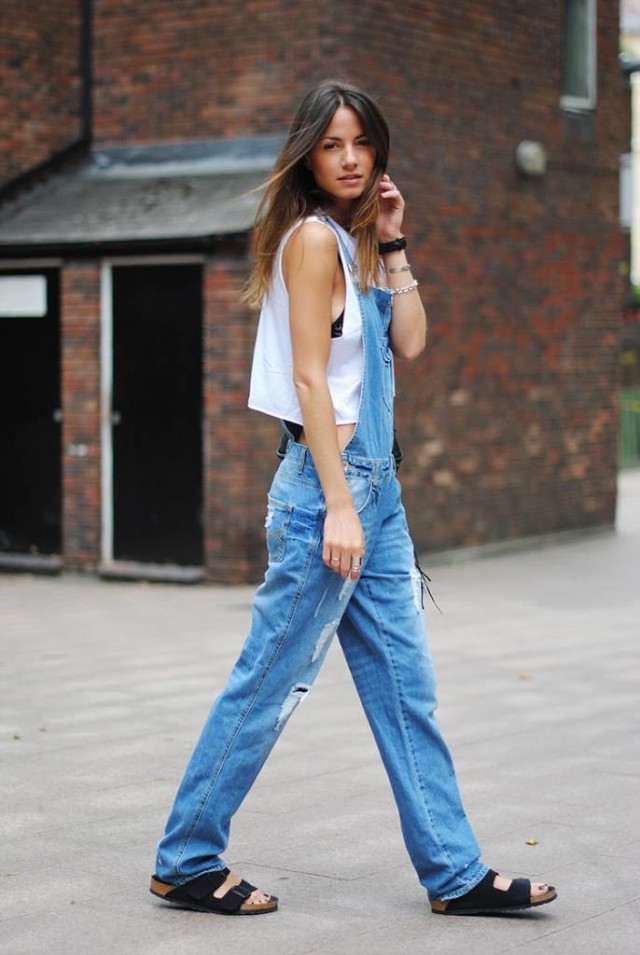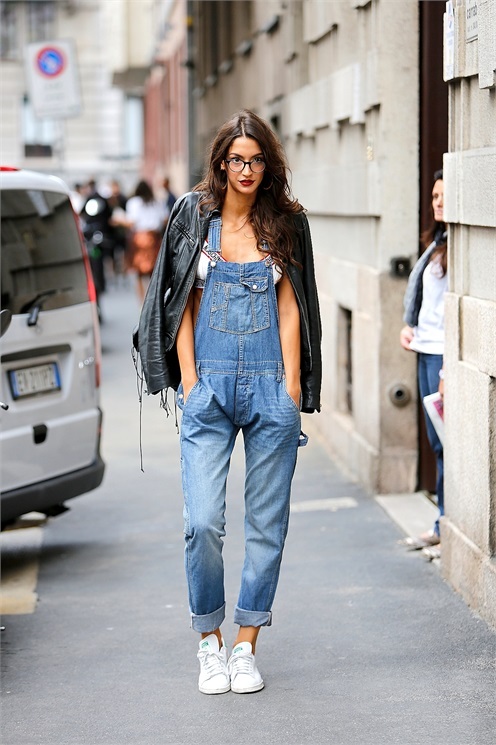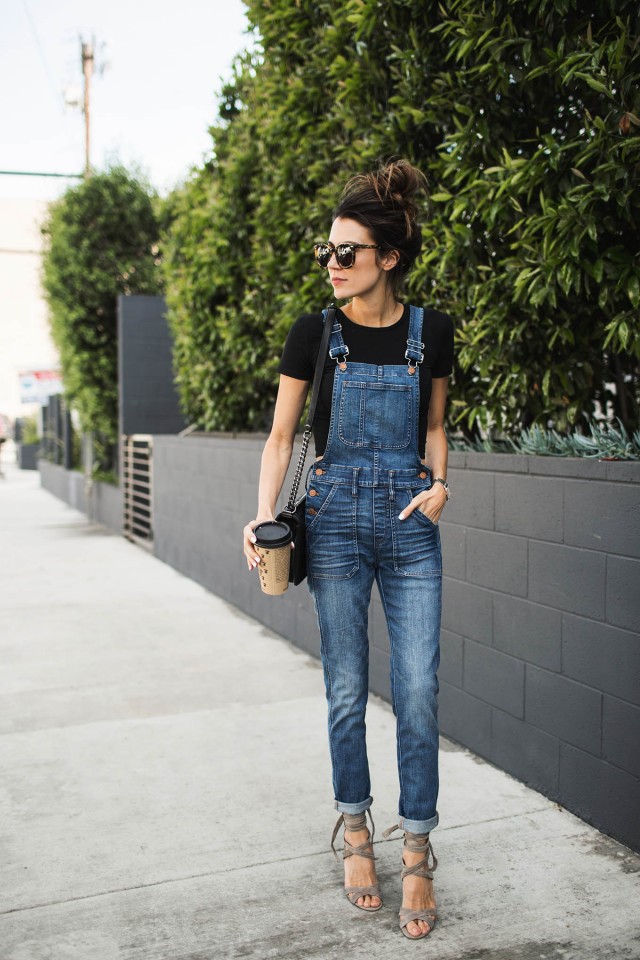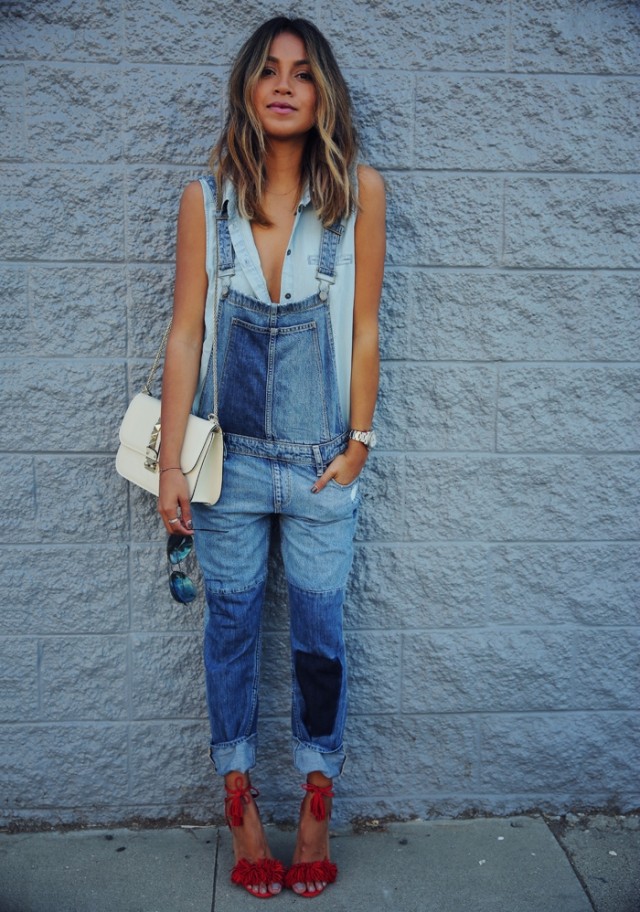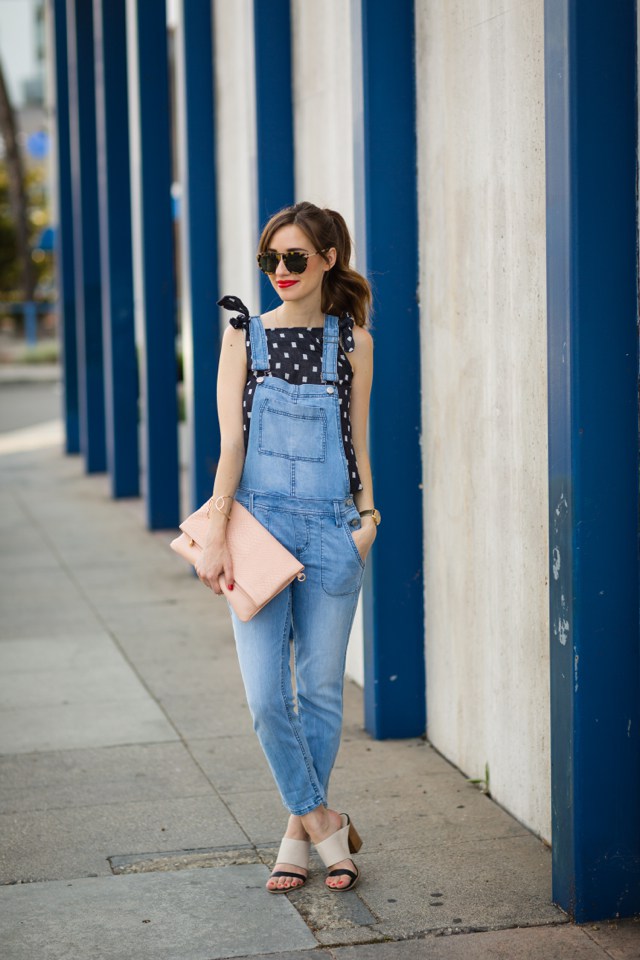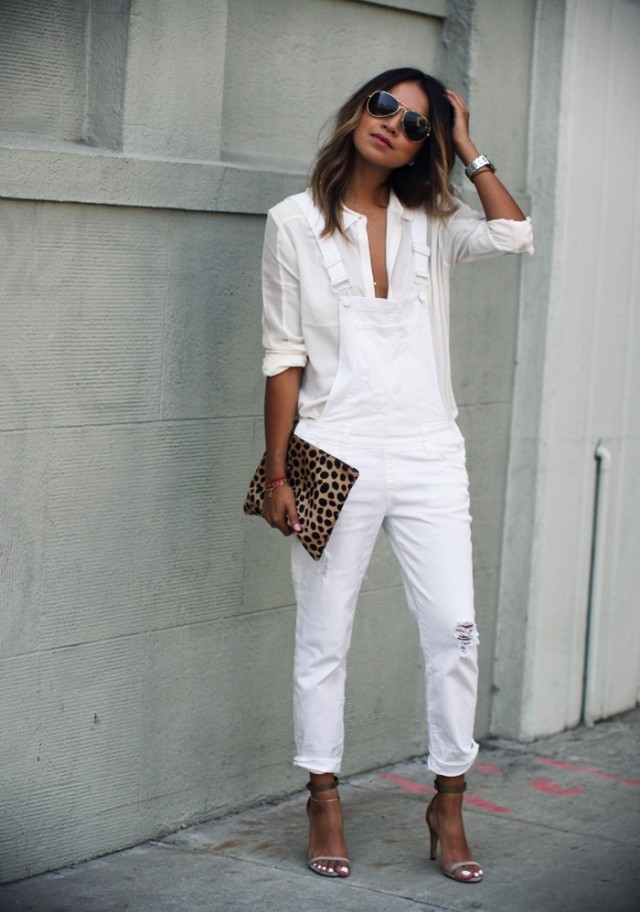 Denim looks amazing with everything, so it won't be difficult for you to match it with different colors of shoes and tops. I have also selected some short denim overalls that are perfect for the warm and sunny spring and summer days. You can find overalls in versatile prints and colors, but I will show you such combos some other time.
Complete your summer look with a pair of glasses and hat and go on a vacation. I love all of the outfits and I hope that you will like them too.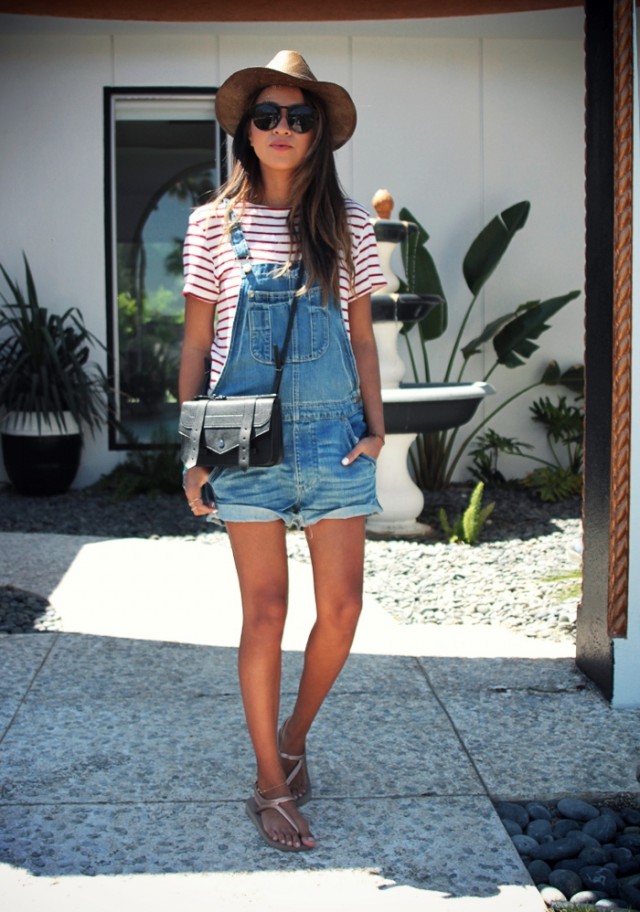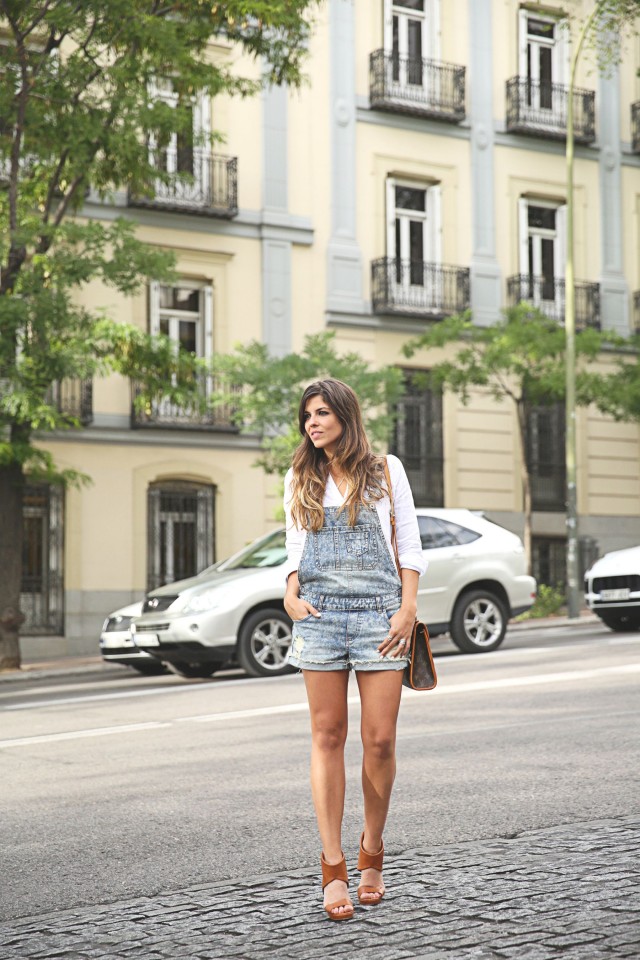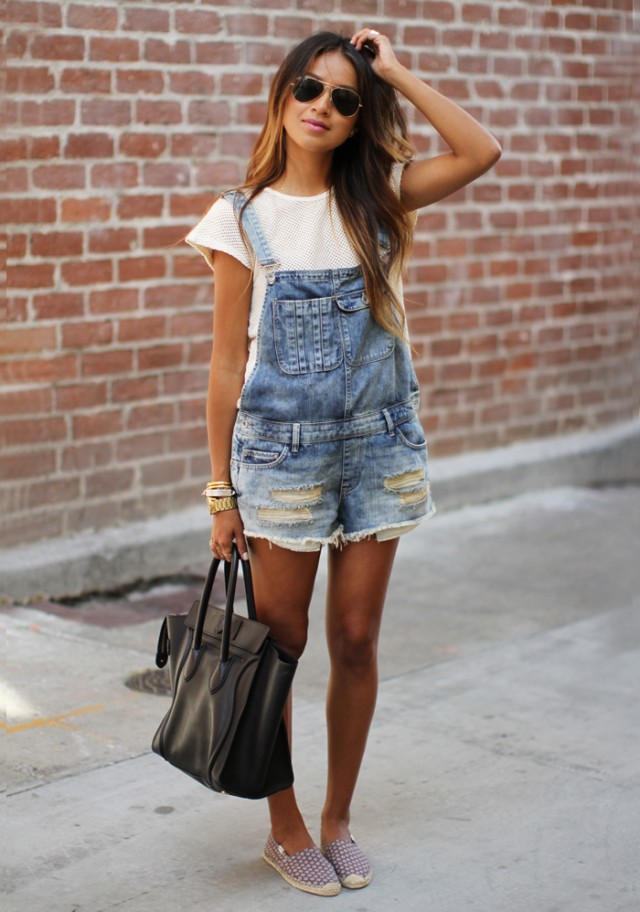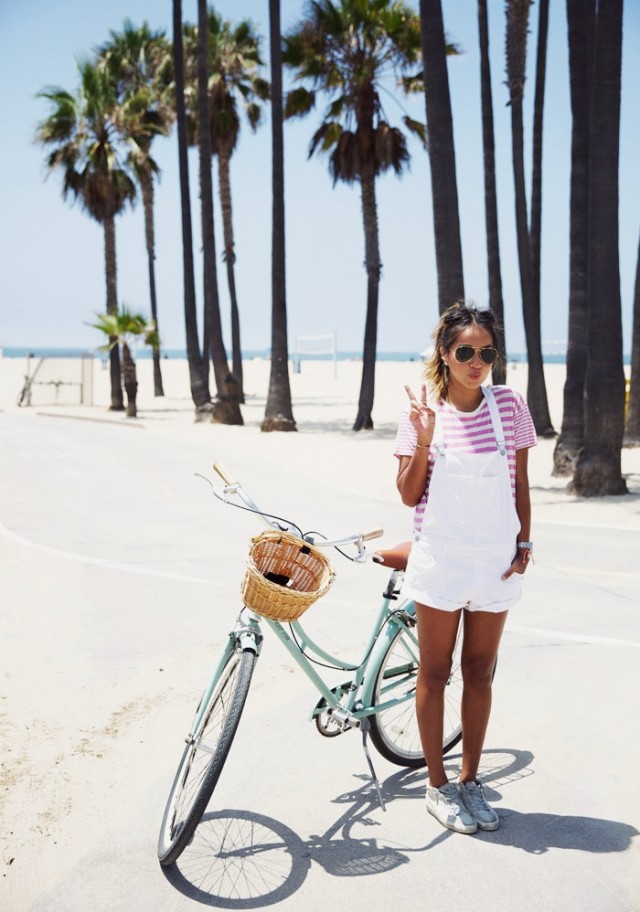 So, what do you think about these interesting combinations with overalls my dear ladies? Do you like them? Do you fancy wearing overalls? I need to recognize that I don' have this type of jeans and I need to update my wardrobe as soon as possible if I want to follow the fashion trends. Which combo is your favorite? Please share your comments below and if you have some other chic ideas of how to wear overall this season, please share them too. Thank you for reading! Enjoy in the rest of your day and don't forget to stay up to date with the content of Fashion Diva Design!