Hey there my lovely divas? How are you? Are you enjoying the beautiful days? I'm always here to inspire you to follow the latest fashion trends by showing you some interesting combos. For today, I have made you a collection of "15 Street Style Outfits with Chic Rompers to Copy this Spring". Are you excited?
In my opinion, rompers are the best piece of cloth for the spring and summer seasons. They are comfortable, and look outstanding too. So, let's check them out and draw some inspiration. You may find your next outfit here, who knows. Enjoy and have fun!
Charming and fancy, the outfit below is perfect for every day.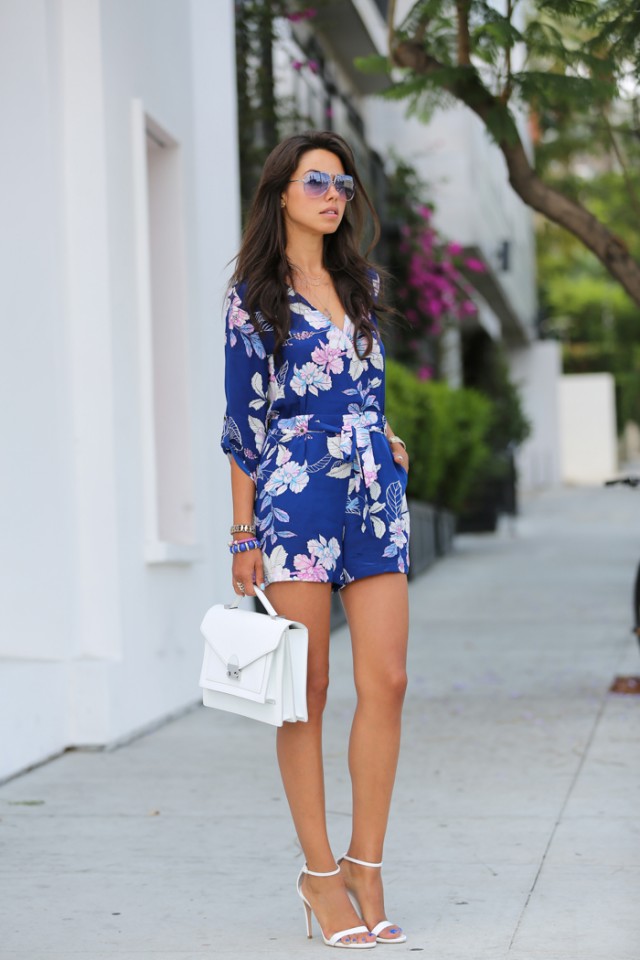 You can match your romper with a shirt or jacket and look amazing.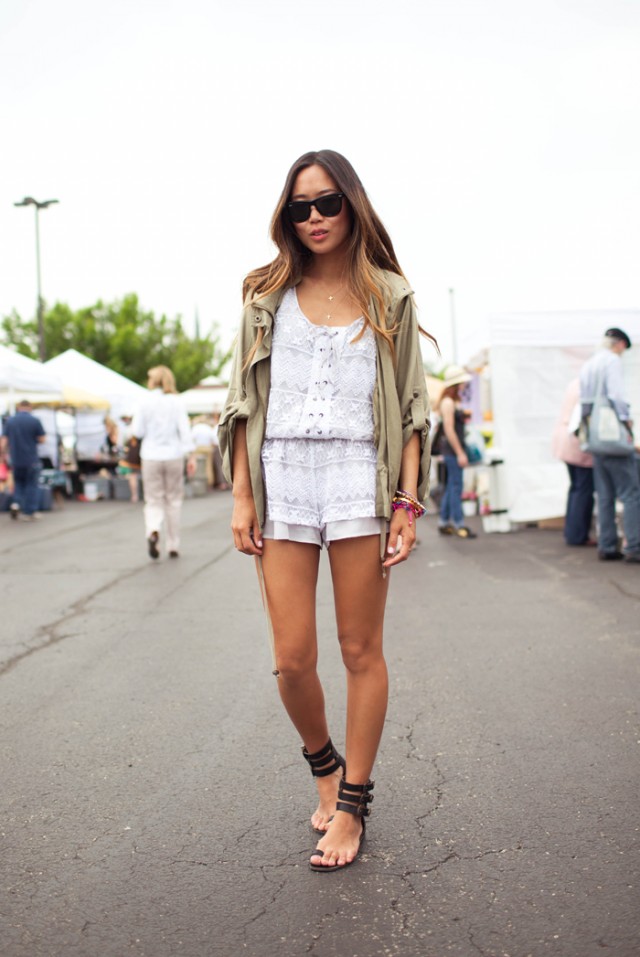 What about wearing a romper with tropical print?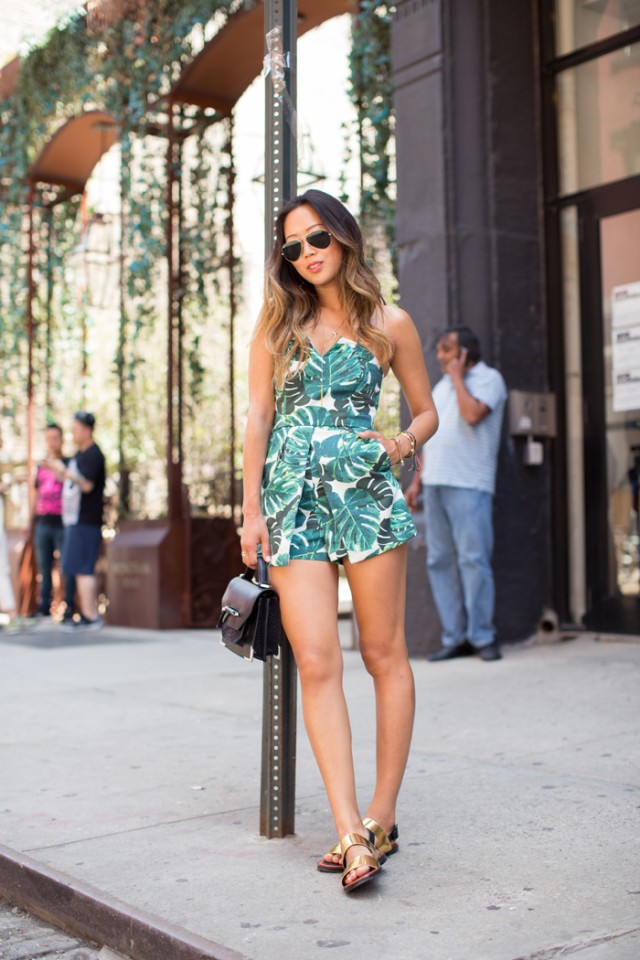 Floral rompers look fantastic and cute and are perfect to hit the streets this season.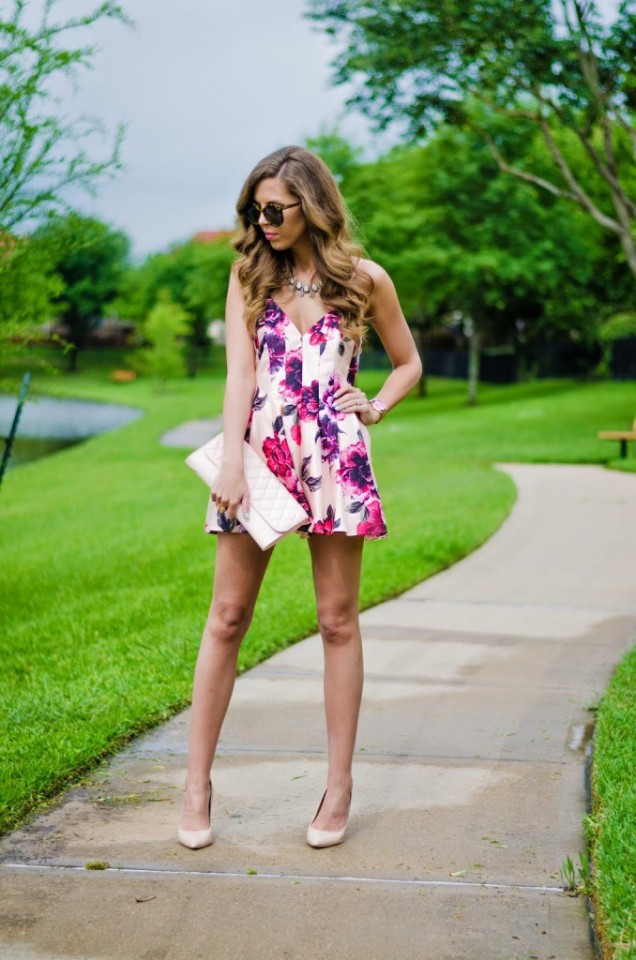 Fancy and glam, the outfit below looks marvelous and it is perfect for your next party, wedding or other event.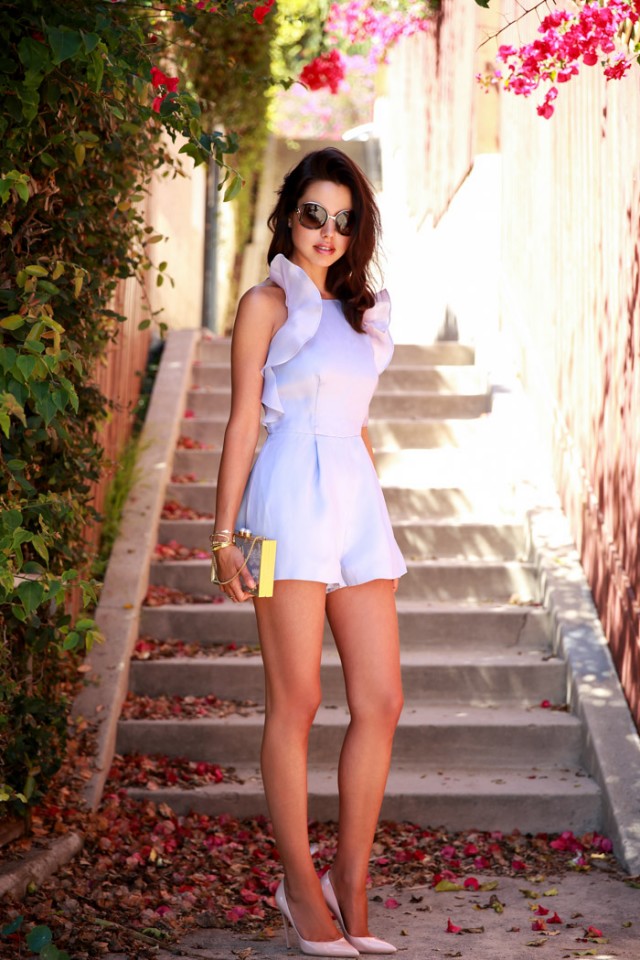 If you were searching for an outfit for your next walk, then the one below is perfect for you.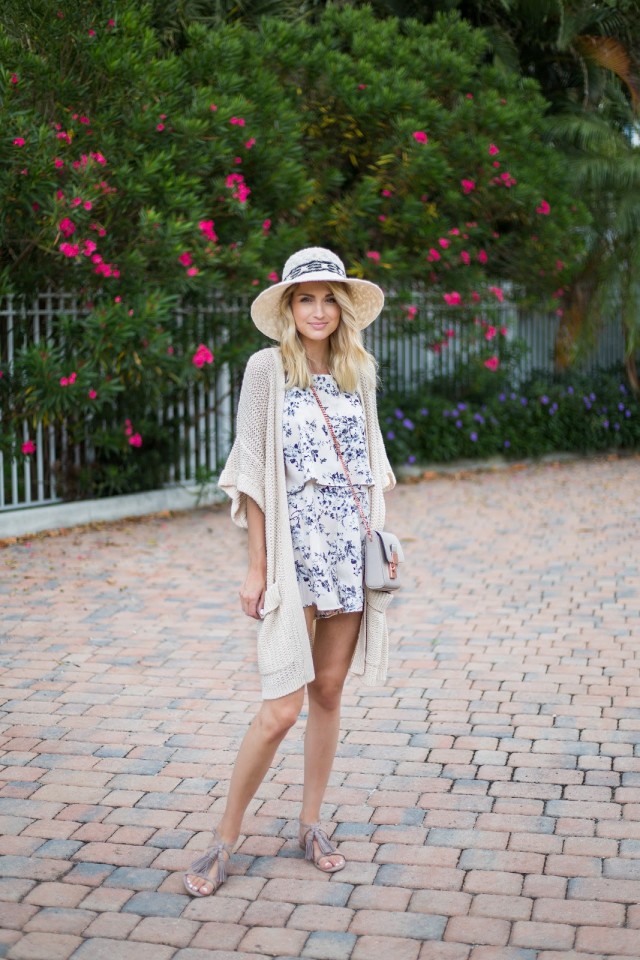 The outfit below is perfect for every day. For more causal look, you can wear it with flats, while for more cute and glam look, wear it with sandals or heels.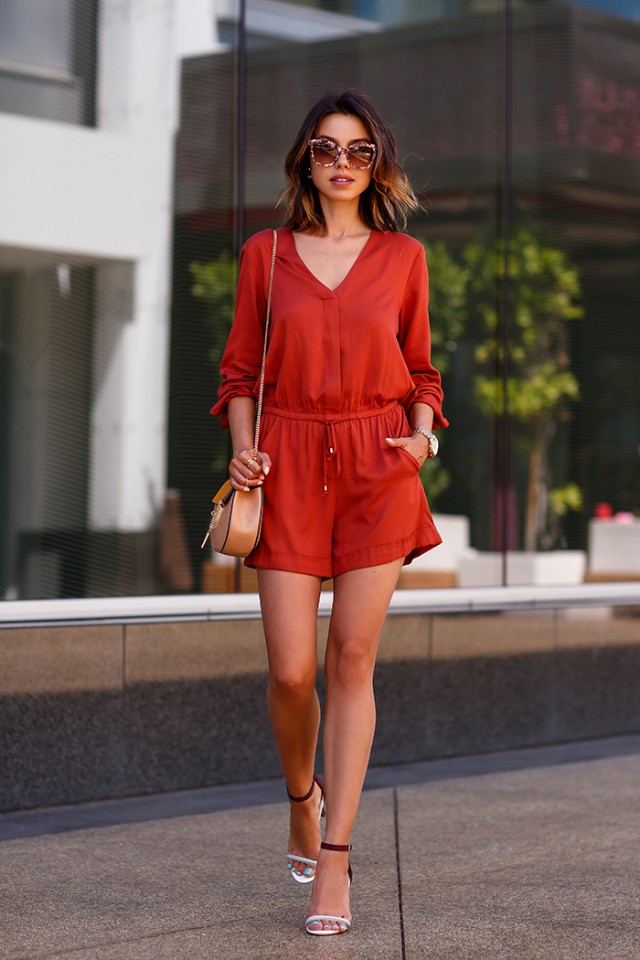 Choose simple romper and math ti with some interesting accessories.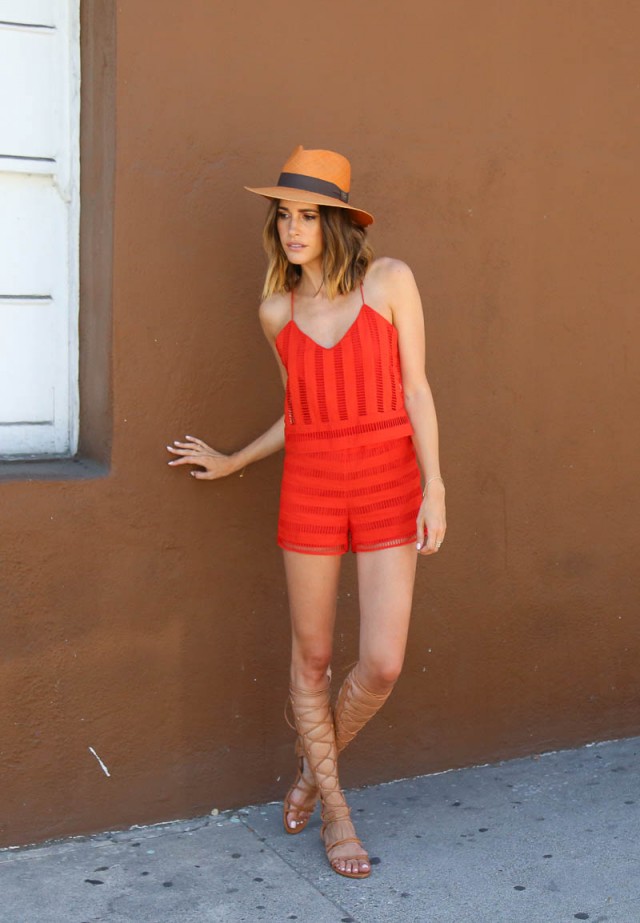 Denim rompers look cute, so go ahead and update your wardrobe with a denim romper and make some interesting combinations.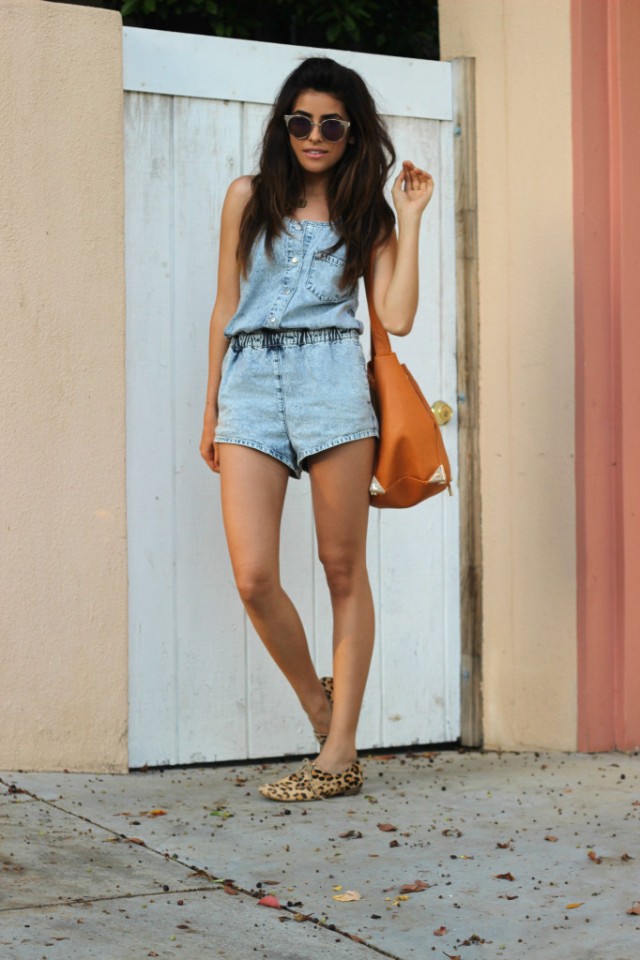 For more chic summer look, you can choose off the shoulders romper with interesting print and combine it with a hat and lace up boots.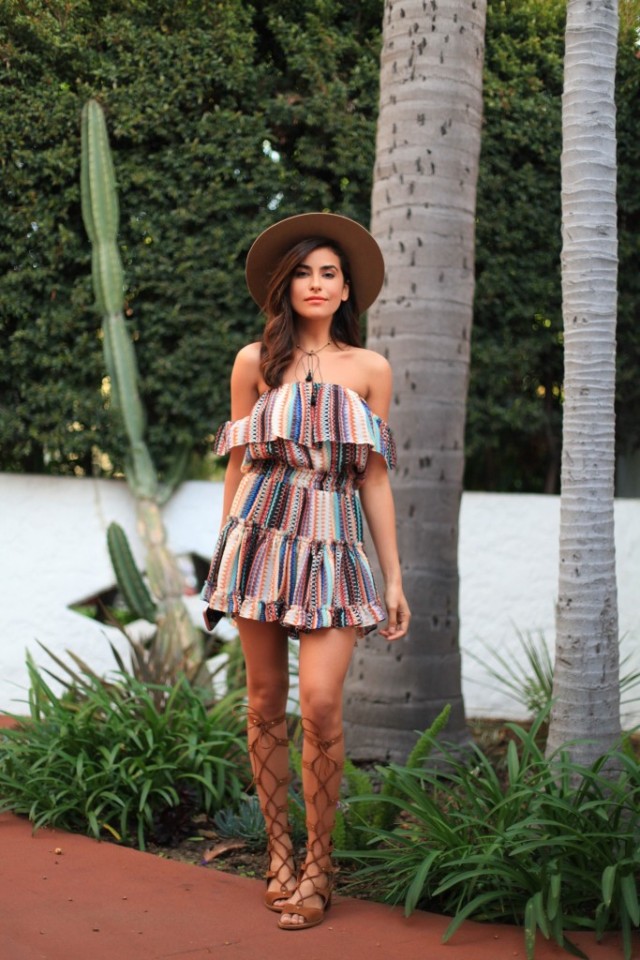 You can hit the streets this season with simple military romper and animal printed shoes.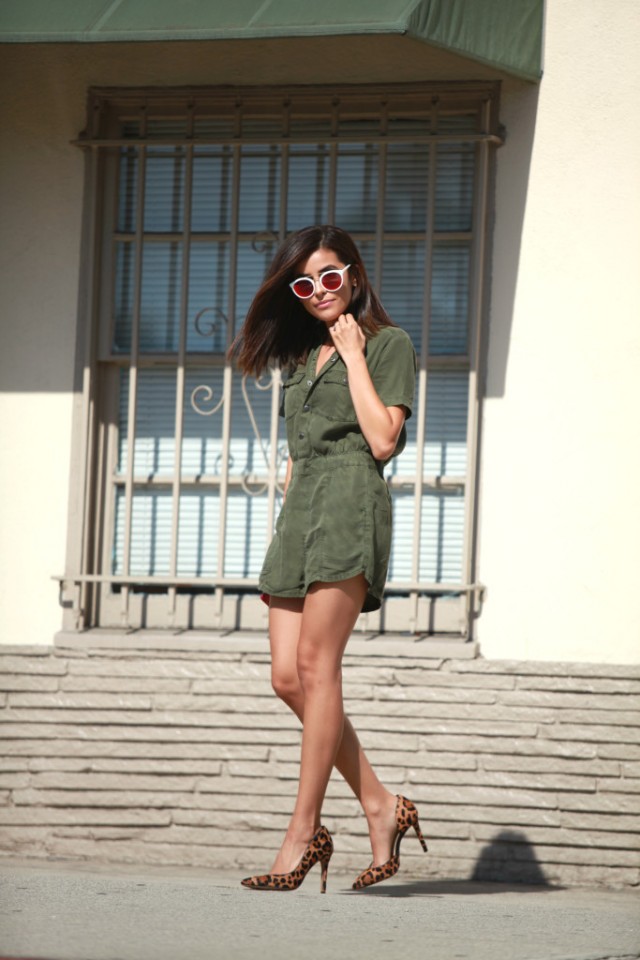 Sophisticated and very fancy – the golden romper below is perfect for your next special event.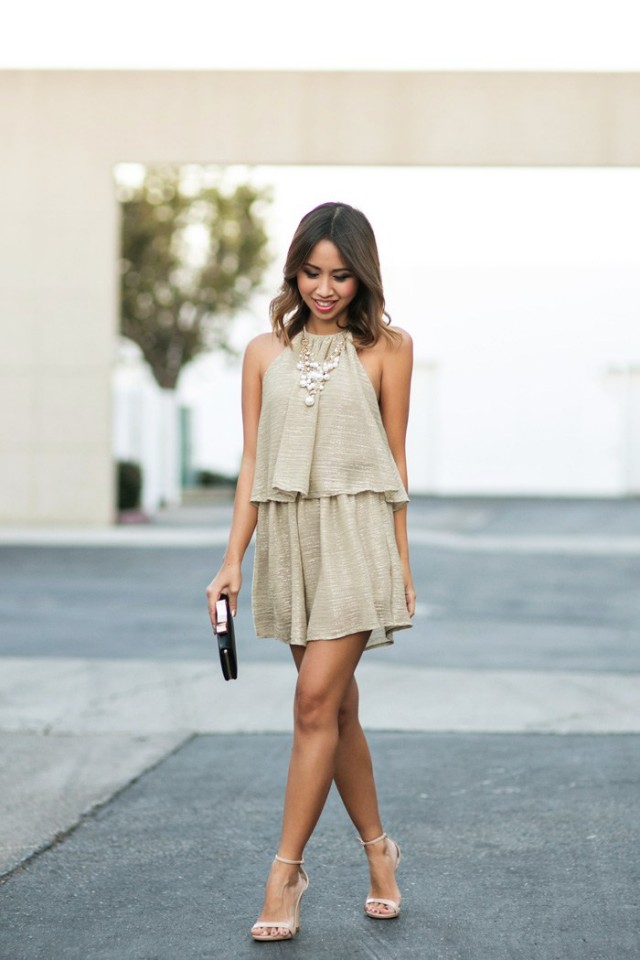 If you want to look glam on your next special event, then you can choose a lace romper.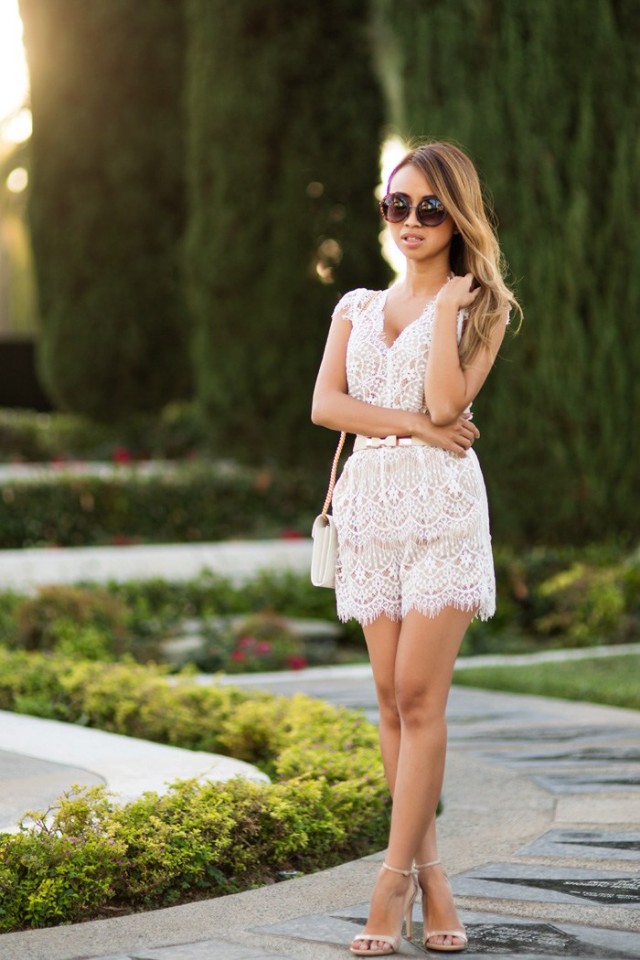 When the days are fresh, you can combine your romper with a beautiful blazer.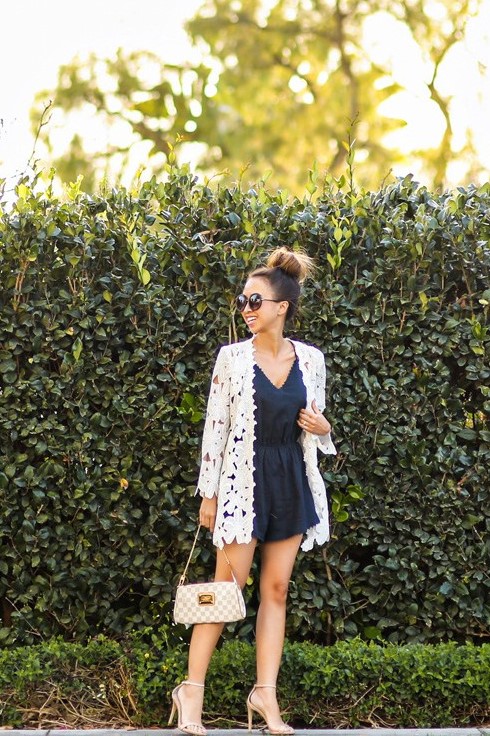 The outfit below is one of my favorite. It is very cute and charming and flirty. The girl has chosen fascinating combination of accessories which make the whole outfit more beautiful.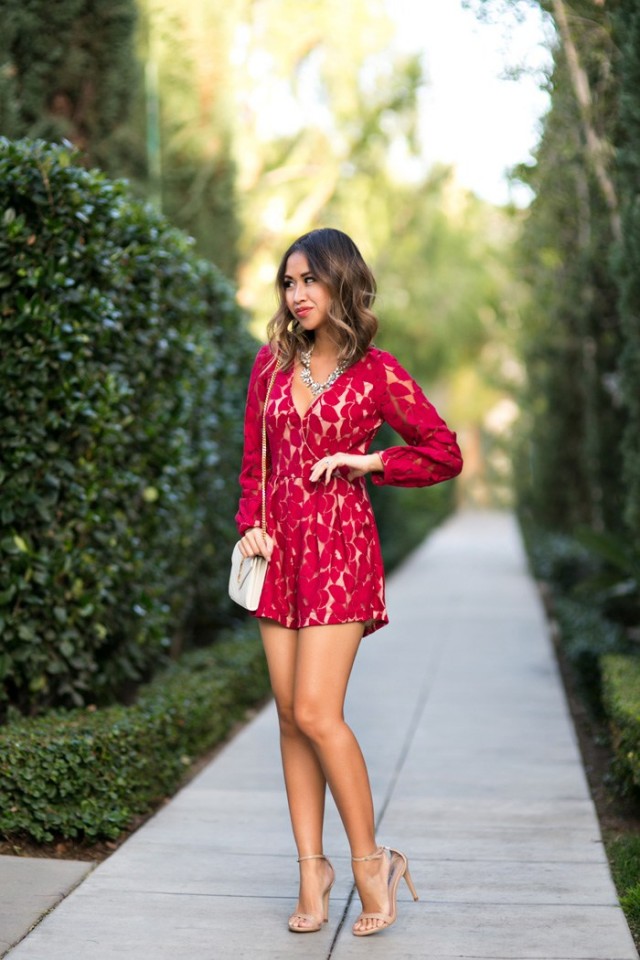 So, what do you think about these combinations with rompers my lovely divas? Do you find them chic and stylish as I do? I can't choose just one outfit, because all of them are astonishing and very modern. What about you? Do you find them interesting and fun? Do you like them? I would love to know your opinion, so feel free to share your comments below. If you have some other amazing outfits for spring and summer, please share them too – I would love to see everything you have to show me. Thank you for reading! Enjoy in the rest of your day and don't forget to stay up to date with the content of Fashion Diva Design!