Summer is just around the corner. But, as happy as I am for those sunny days on the weekend, the minute Monday arrives, I find myself wishing for more fresh days to come. My wardrobe, which includes wool dresses and pants, cardigans and sweaters, makes me start to sweat immediately. I need to update it ASAP with some interesting and very comfortable sundresses, shorts and tank tops that are appropriate for the crazy temperatures outdoors.
It is a perfect time to put on the back the clothes that we won't wear and make some space for the clothes that we are going to buy for this season. I found some really fashionable and very comfy pieces of clothes on Shop Splash that will make you spend your salary right away. The shop offers very chic pieces that will never go out of fashion and can be worn all over the world.
I wanted to help you make the seasonal transition and face the summer with style, so I selected some fantastic designs from ALEXIS Collection. Let's check them out and draw some inspiration. You may find your next outfit here, who knows.
DEVAN TOP RED ORANGE
CLEMENT DRESS
MISHKA SHORT RED BELVEDERE
PRE ORDER- ETTA DRESS
PRE ORDER- CORETTA DRESS BLACK
As you can already notice, the Alexis Collection offers various chic and stylish clothes that are appropriate for the hot spring and summer days. All of the outfits are perfect for your upcoming vacation, so why not to update your wardrobes and look outstanding on your perfect summer gateway.
The collection is powerful, with relaxed fit, interesting and unique cuts and bright and cheerful colors are used.
MAY DRESS WHITE
MONIC DRESS YELLOW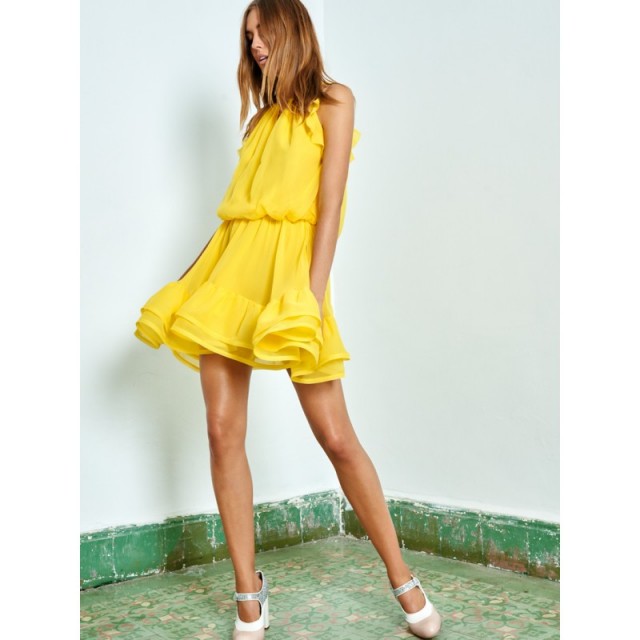 PRE ORDER- EVELINE DRESS WHITE
PRE ORDER- VARSHA GOWN BLACK
CELINA DRESS WHITE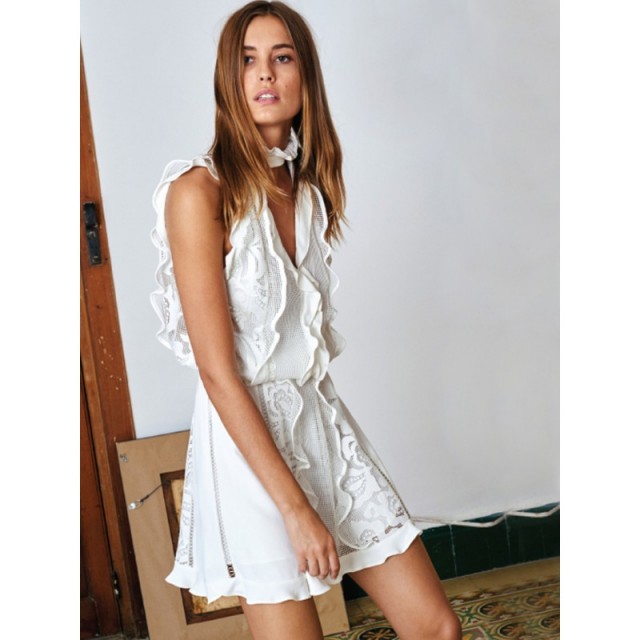 Some of the pieces are causal and relaxed – perfect for every day, while some are chic and glam and can be worn to weddings and other parties. Pick your next outfit and go out with style, like a real fashion diva.