Hey my lovely divas! How are you today? I'm always here to inspire you to follow the latest fashion trends. We all know that you won't look so beautiful and charming if you don't complete your fashionable clothes with makeup and a lovely hairstyle. I wanted to help you, so I collected 15 easy makeup tutorials you need to try right now. Are you excited? Even if you are not good in applying makeup, you should not skip this article, because the tutorials are very easy for following and even the beginners can achieve them in no time.
SEE ALSO: 15 Step-By-Step Bridal Hairstyle Tutorials You Need To See
In this gallery you will find the right makeup for work, business meetings, dates and parties, so let's check the tutorials out and draw some inspiration to make our outfits look more beautiful and complete. Enjoy and have fun!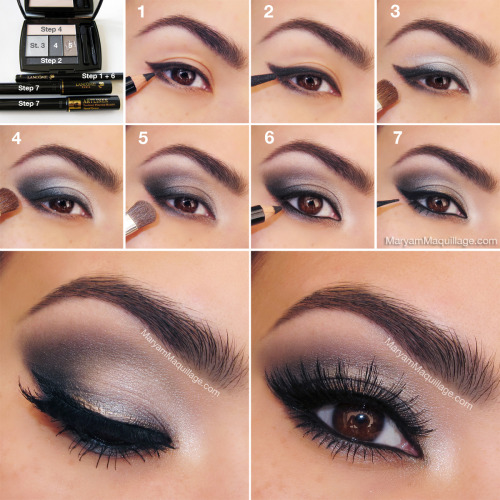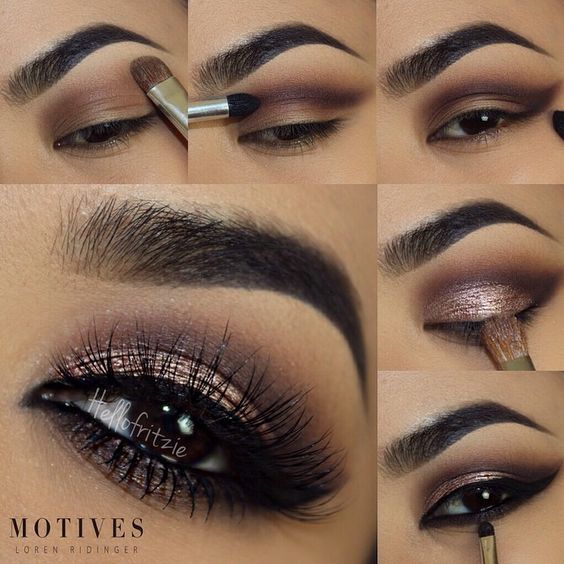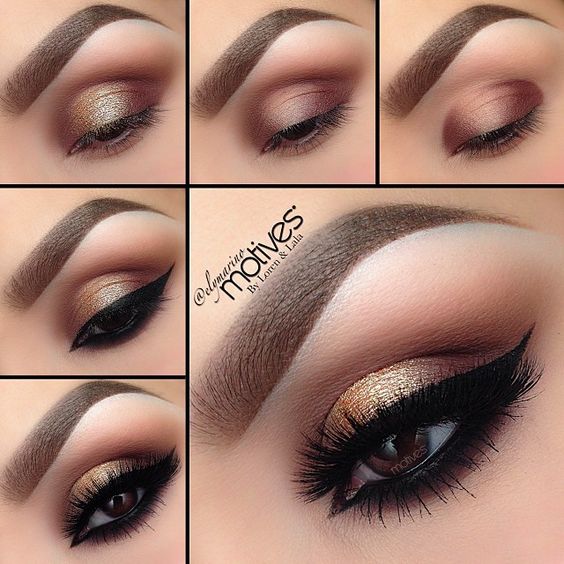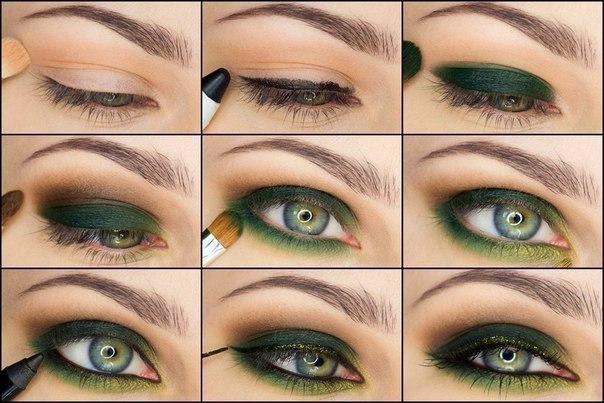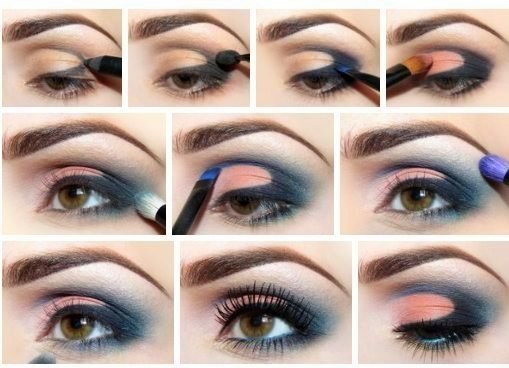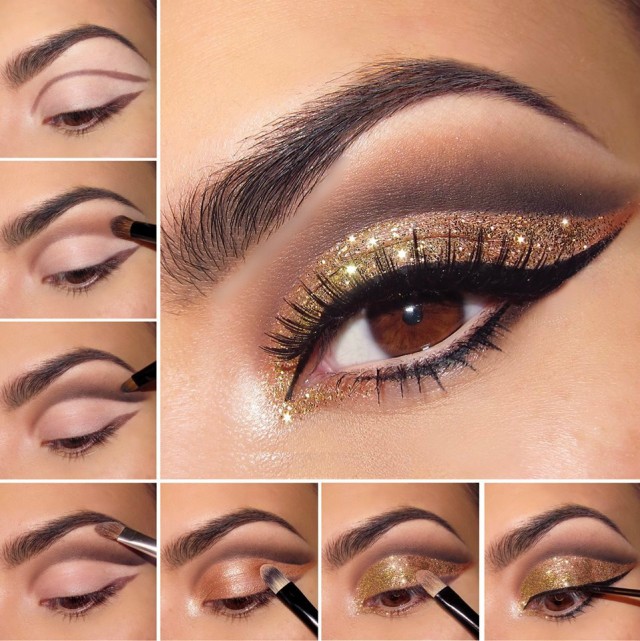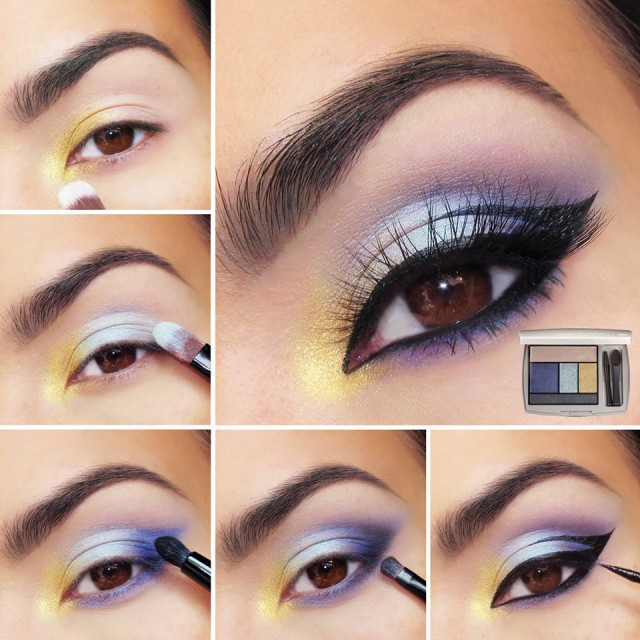 During the warm spring and summer days, you should apply soft colors. You should definitely not apply bold and dark colors for your daily activities, because you will look like a clown. Bold and very dark makeup is not appropriate for work and for any other formal events. Even if you are a fan of this type of makeup you should skip it and go for some bright and soft colors.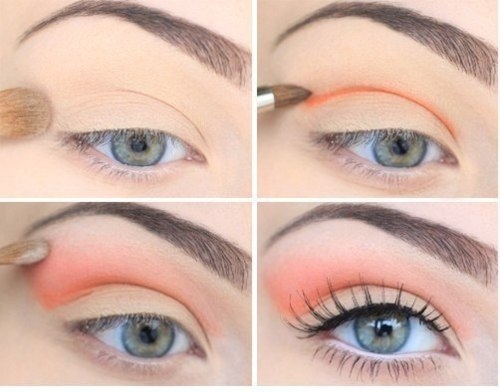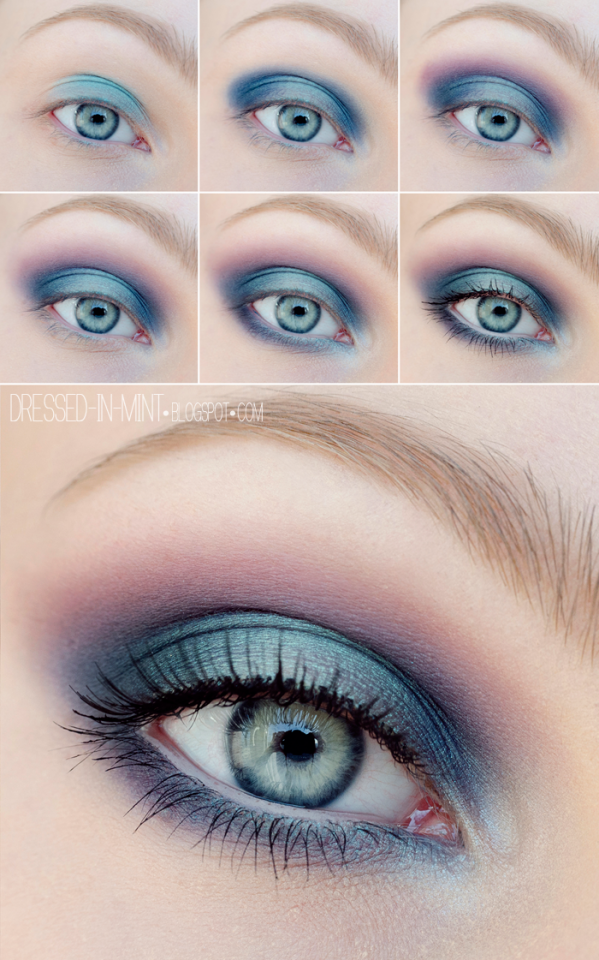 For more interesting look, you can buy a purple, pink, brown or eyeliner in any other color.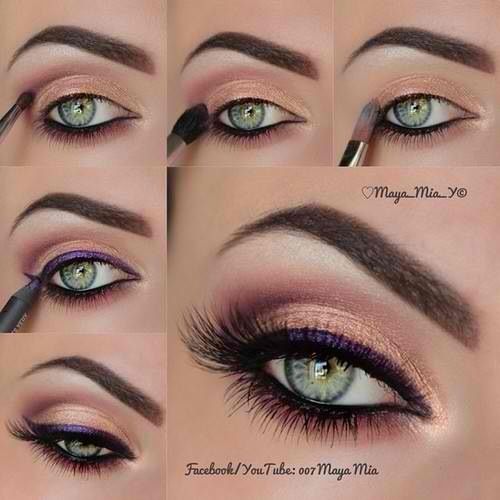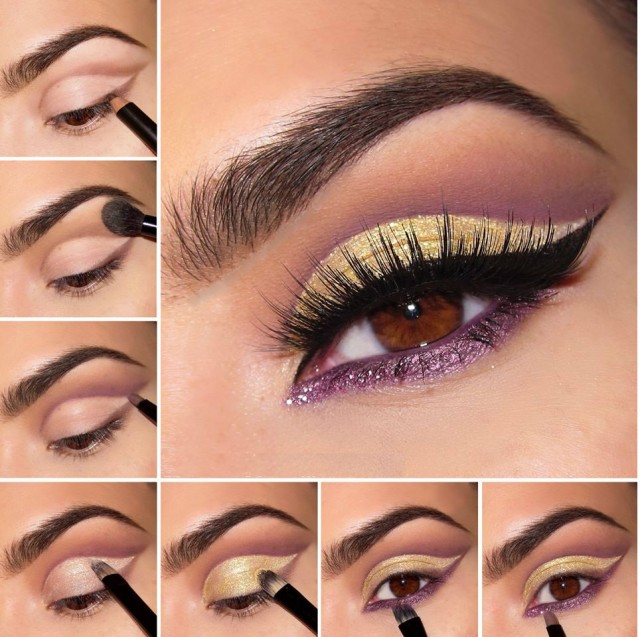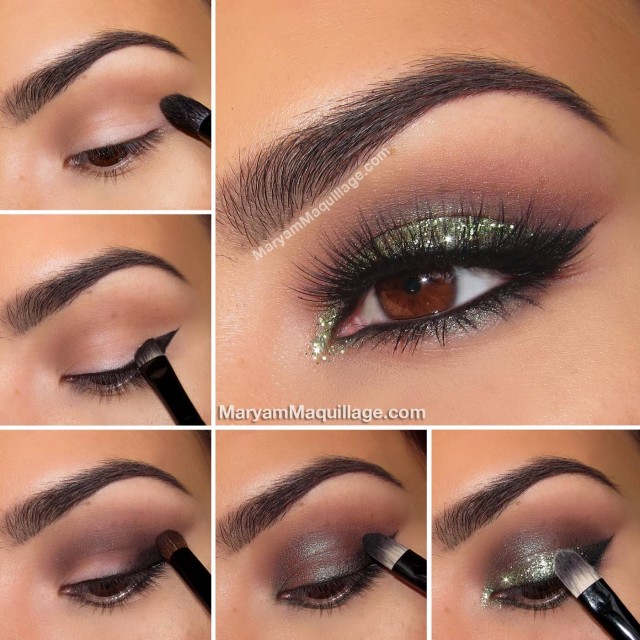 If you are going to attend a party this weekend, then you can go with some bolder and dramatic makeup. Pick some fresh lipstick color for more interesting look.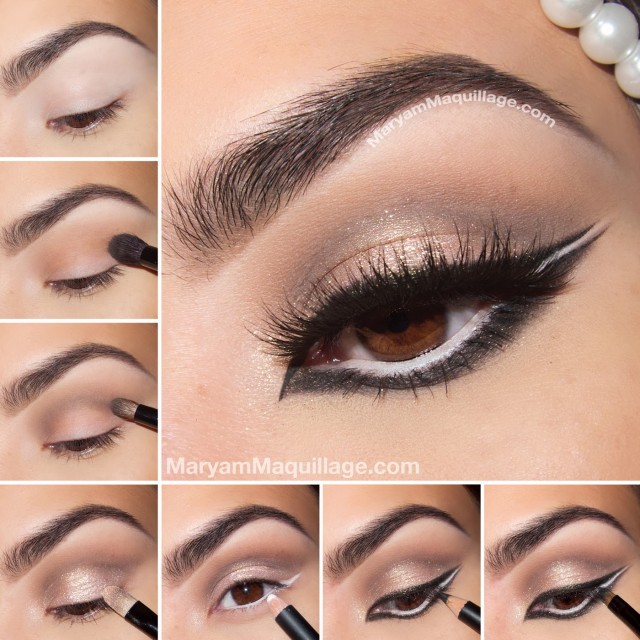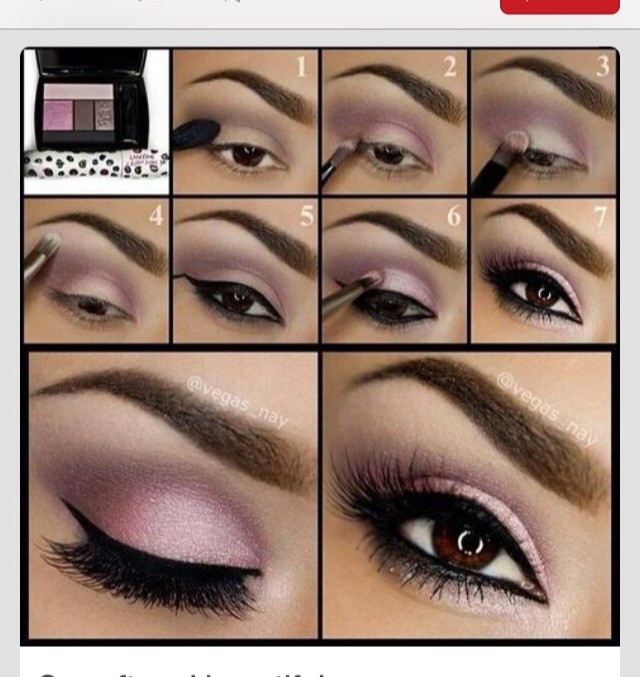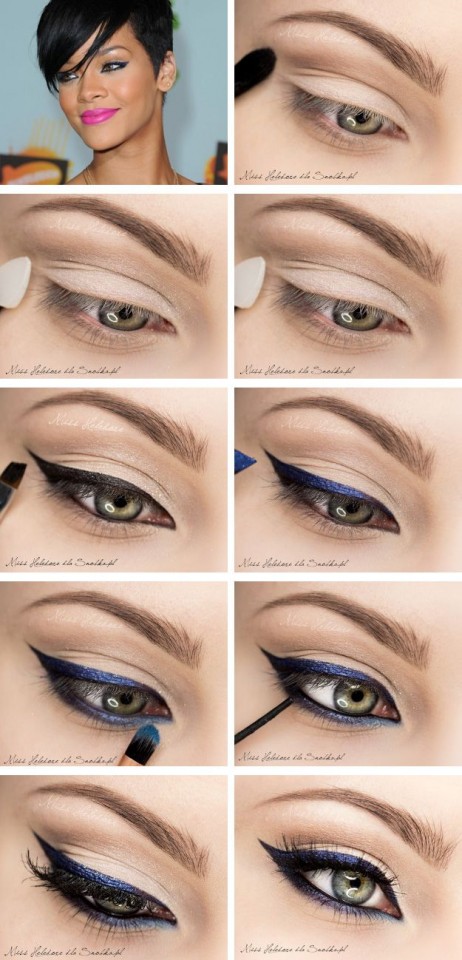 So, what do you think about these makeup tutorials my lovely fashionistas? Do you find them easy and quick to apply? Which one is your favorite? I need to recognize that I like them all and I can't choose just one, what about you? I would love to know your opinion, so feel free to share your comments below. If you have some other suggestions and makeup ideas to show me, please share them too. I would love to see everything! Thank you for reading! Enjoy in the rest of your day and don't forget to stay up to date with the content of Fashion Diva Design!