Hey there my lovely divas! How are you? Are you enjoying the beautiful days? We are always here to show you the latest fashion trends and inspire you to follow them. I have heard that you have said YES to the big question, so today I'm here with a timeless ivory & white bridal collection. It is designed by one of the famous Israeli fashion designers, Nurit Hen. Are you excited?
SEE ALSO: CHOOSING THE IDEAL WEDDING DRESS
All of the designs are very beautiful and charming, and I'm sure that will take your breath away. So, let's check them out and draw some inspiration. You may find the dress that you were searching for, who knows. Enjoy and have fun!
Wedding Dresses by Nurit Hen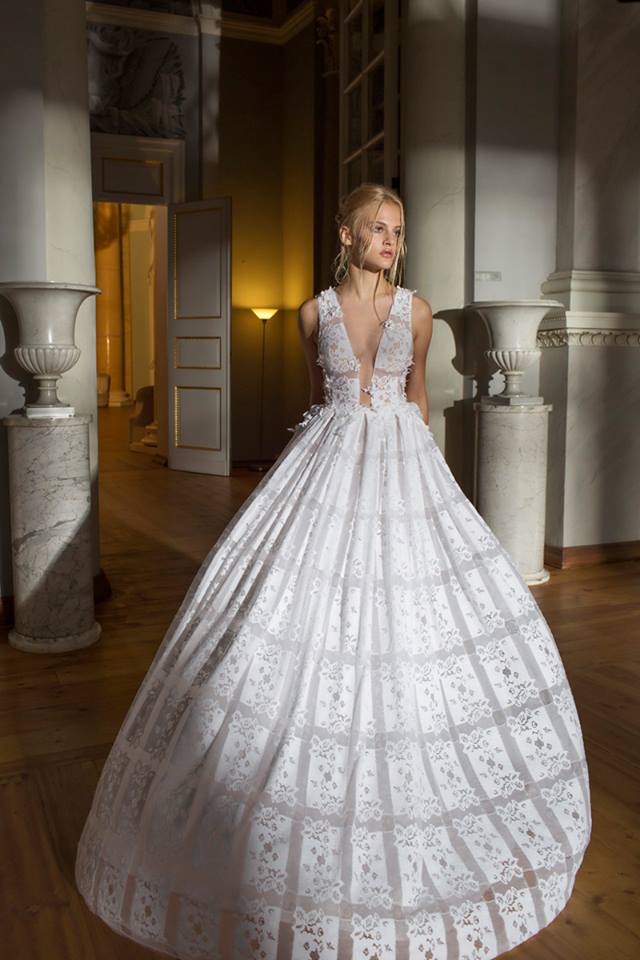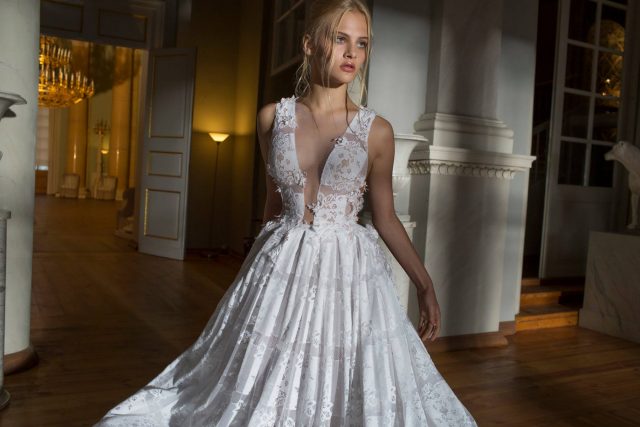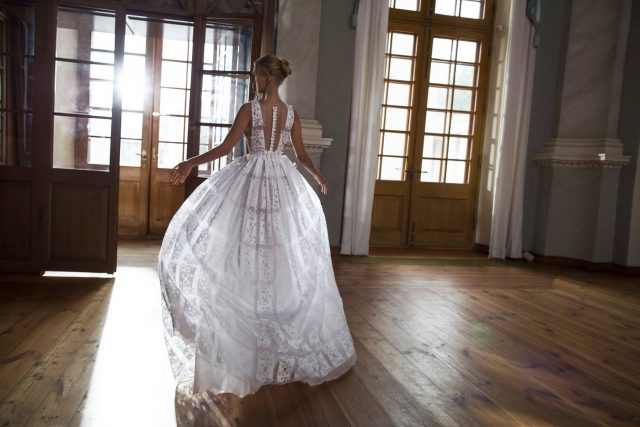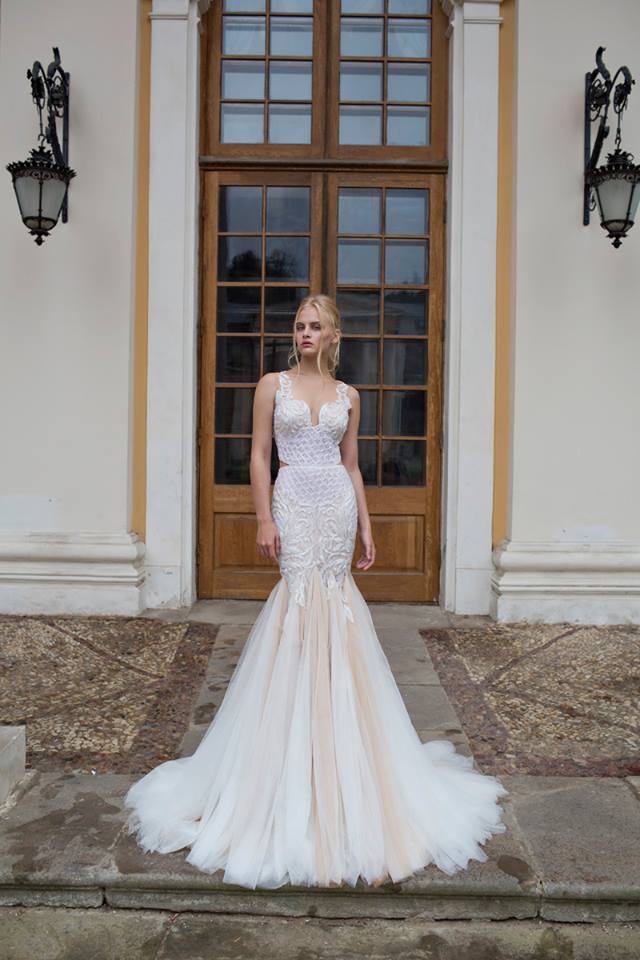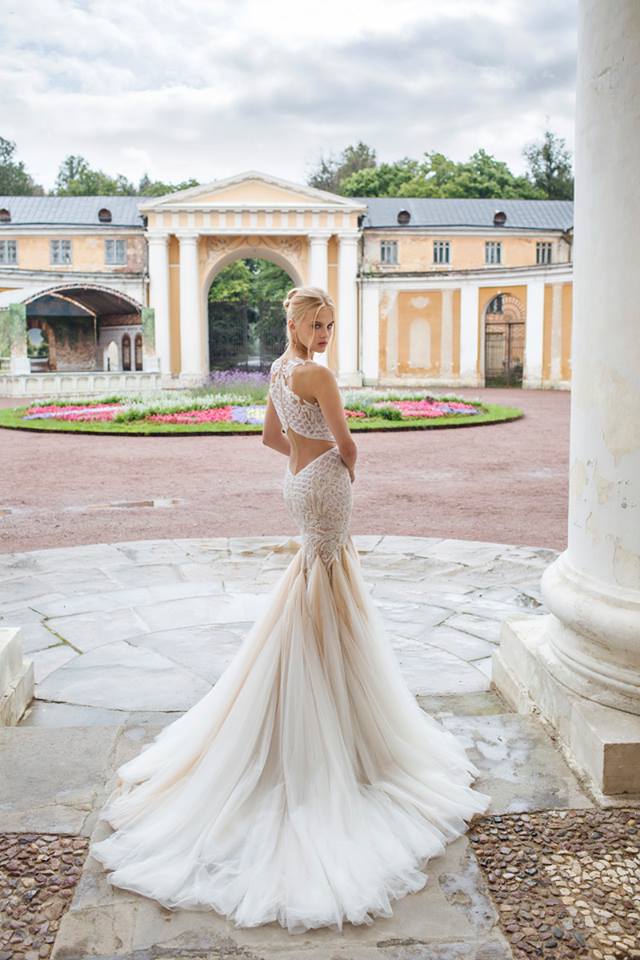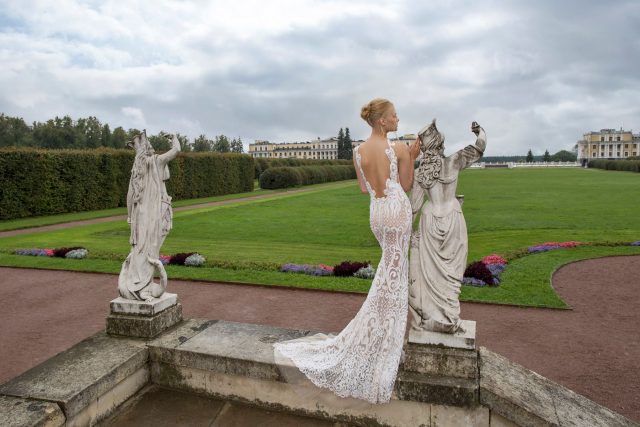 Nurit started designing evening and wedding dresses at the age of 22. After two decades of designing for different famous brands in Israel, Nurit opended her botique to sell her unique designs.
Nurit's designs are known for their sophisticated look and stunning detailing giving a modern look to the dresses. All of her designs are carefully embellished with beads and well designed with luxury lace and fabrics.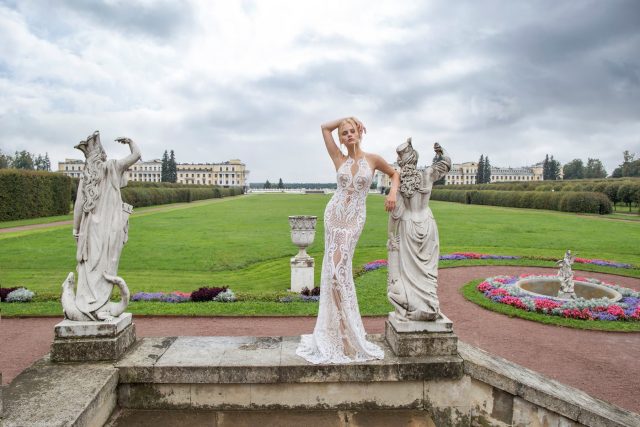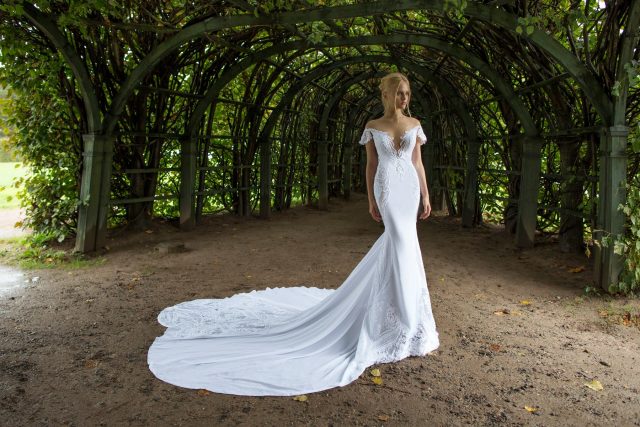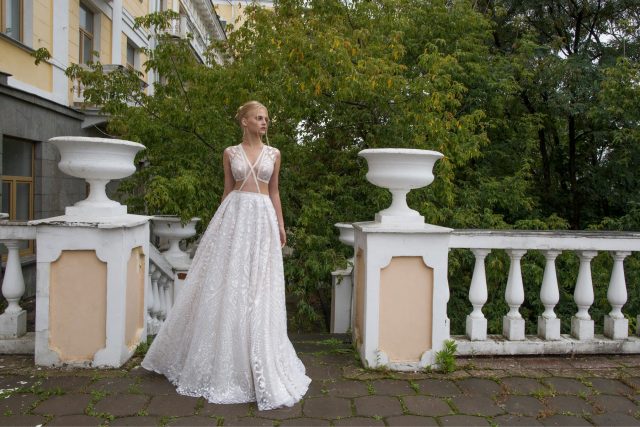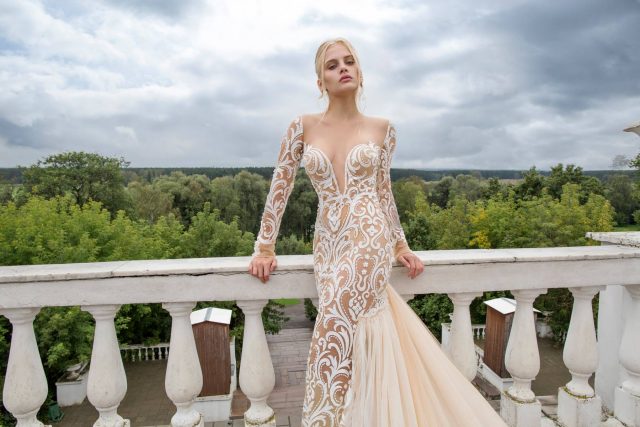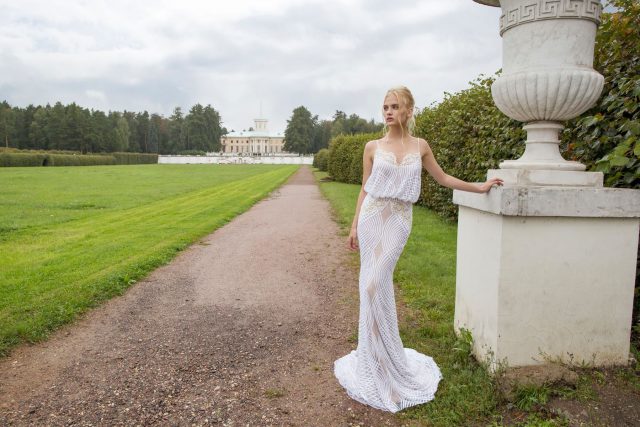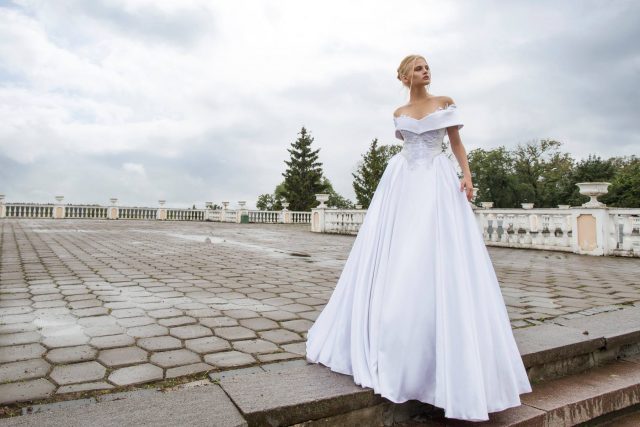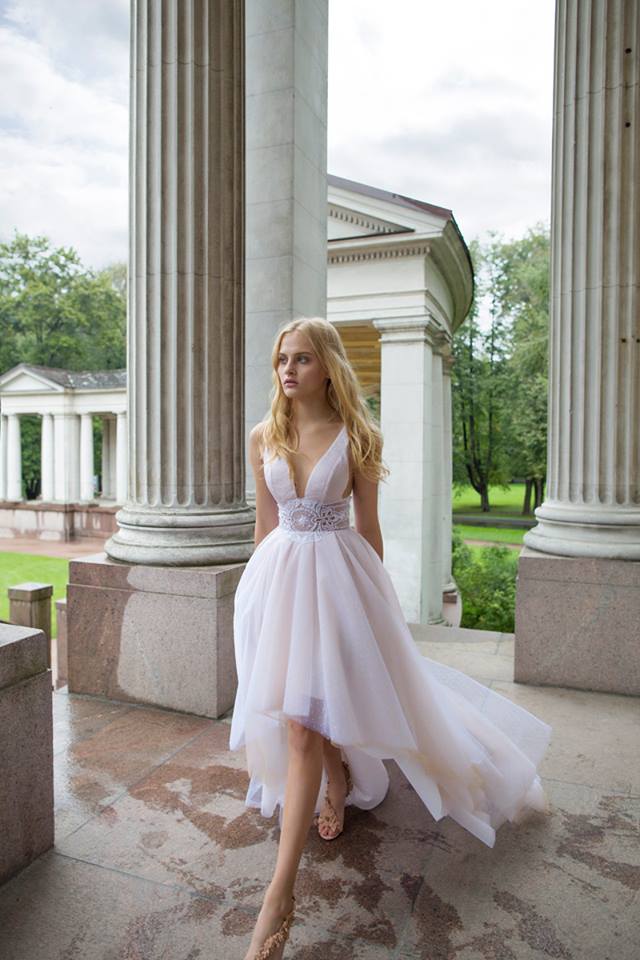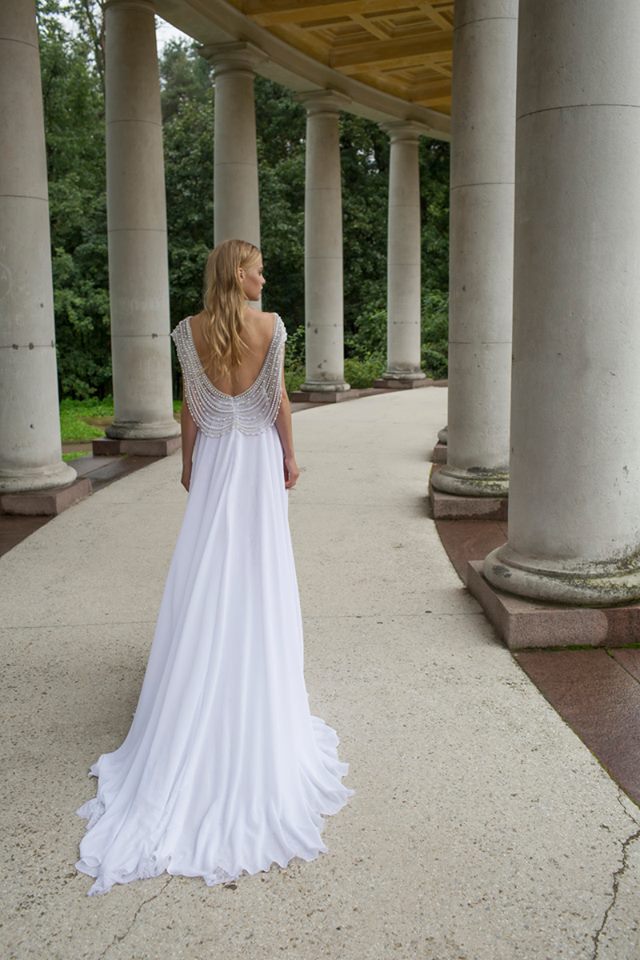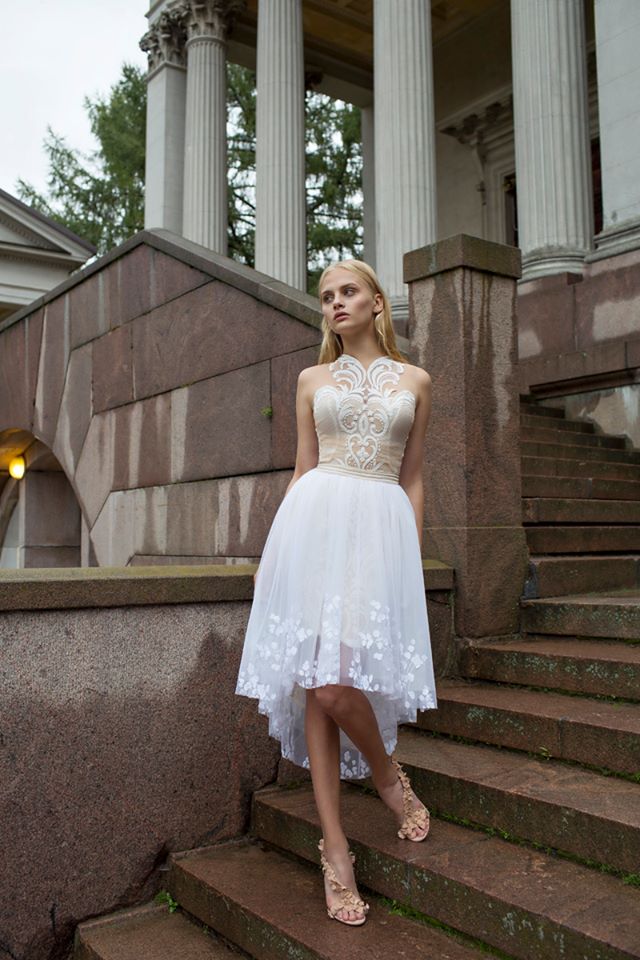 In this bridal collection Nurit features gorgeous wedding dresses in a plethora of silhouettes – including both hot mermaid gowns and ball gowns. These dresses will make the bride feel more confident, beautiful and comfortable on her big day.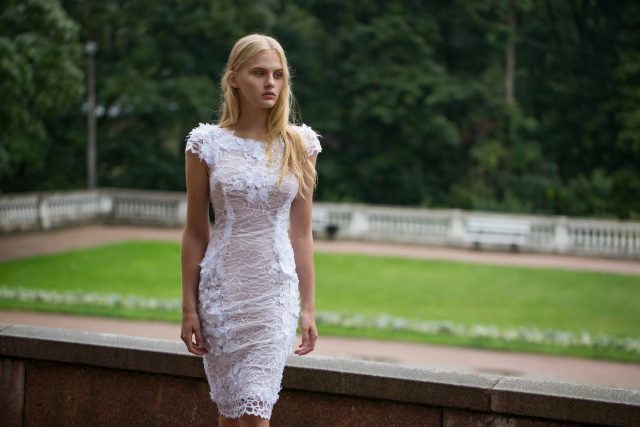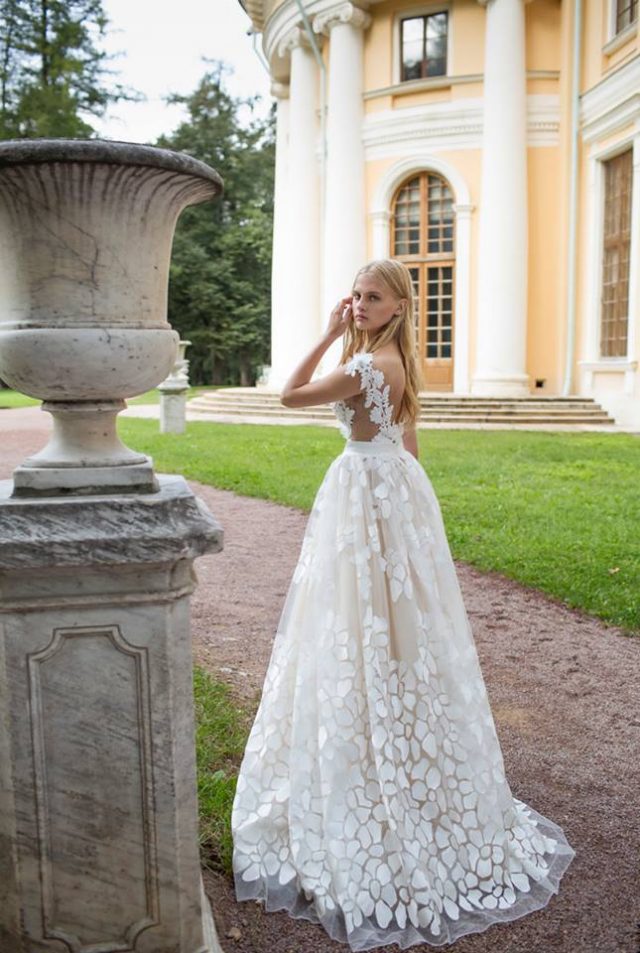 The designs are quite versatile, so there is definitely a dress for everyone's taste. They are made of the most fine fabrics and have great details added that make each desgn charming and quite unique. Whether you dream of getting married in a ball qown or mermaid gown, v-neckline dress or backless dress, you will for sure find the right one for you in this bridal collection.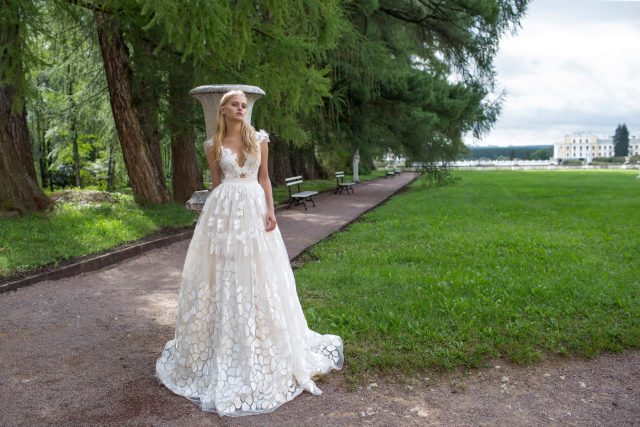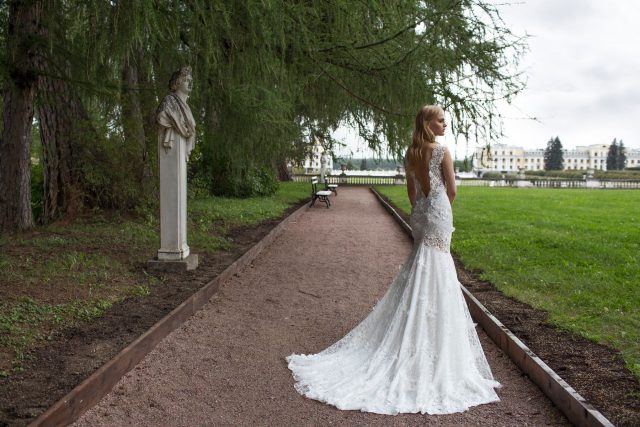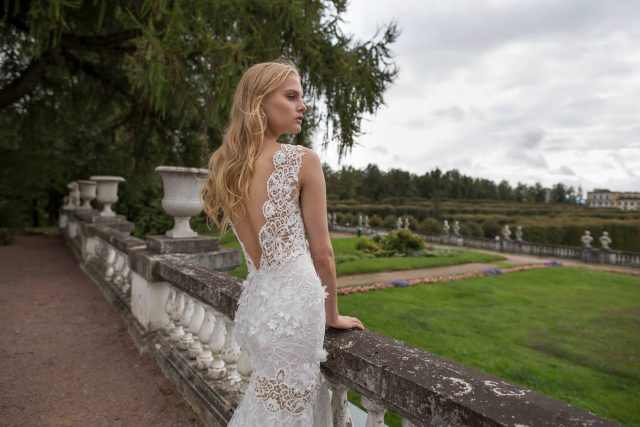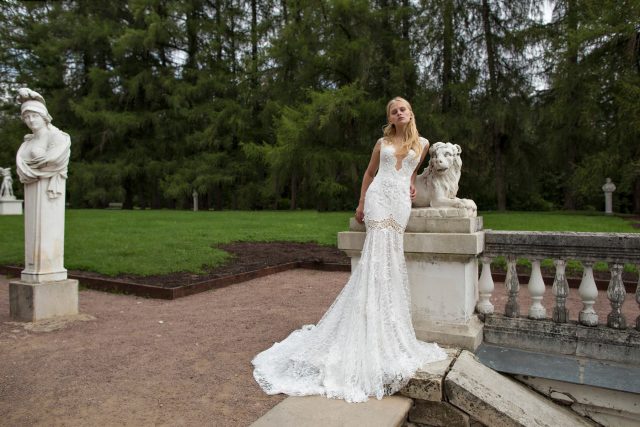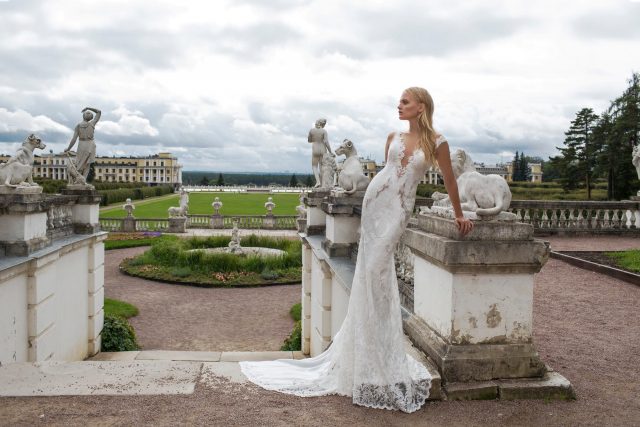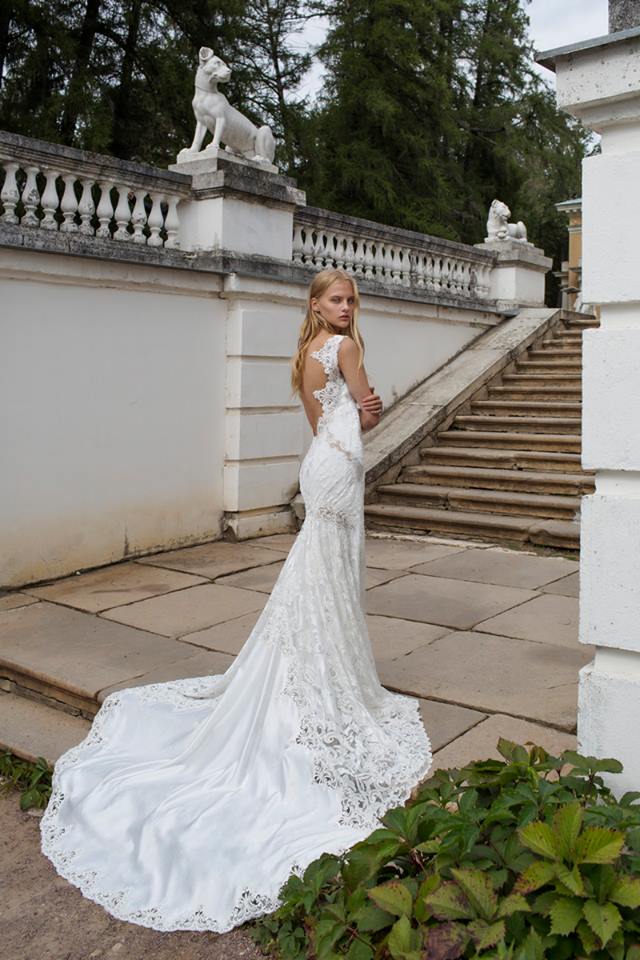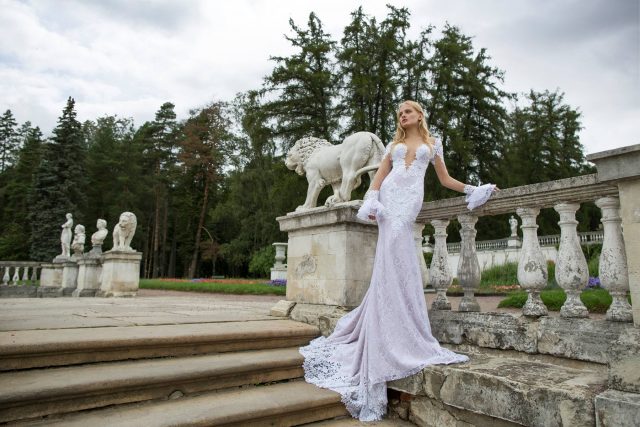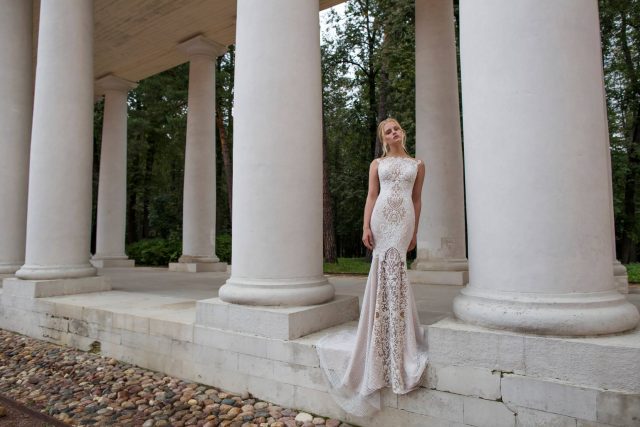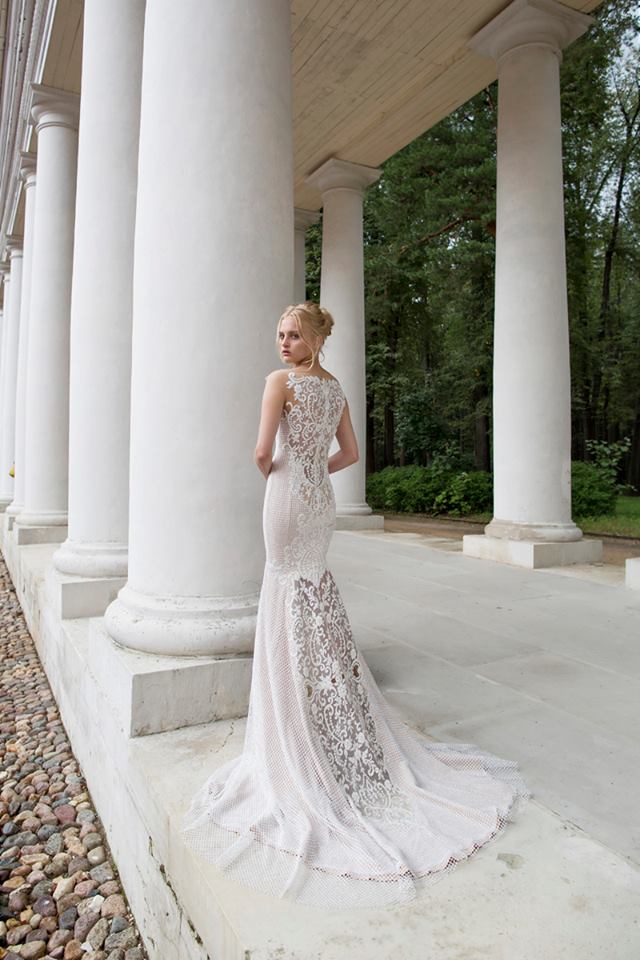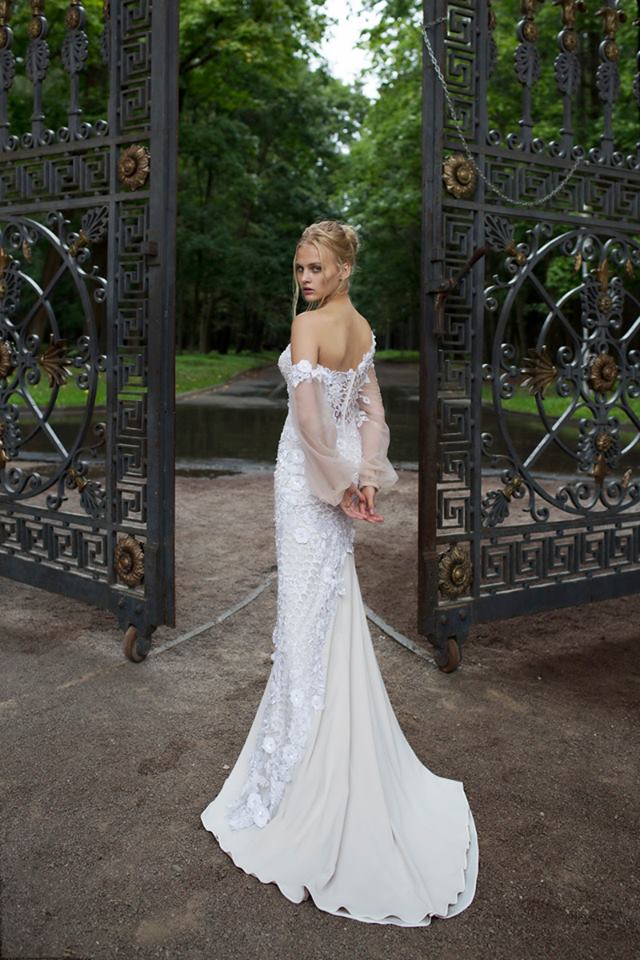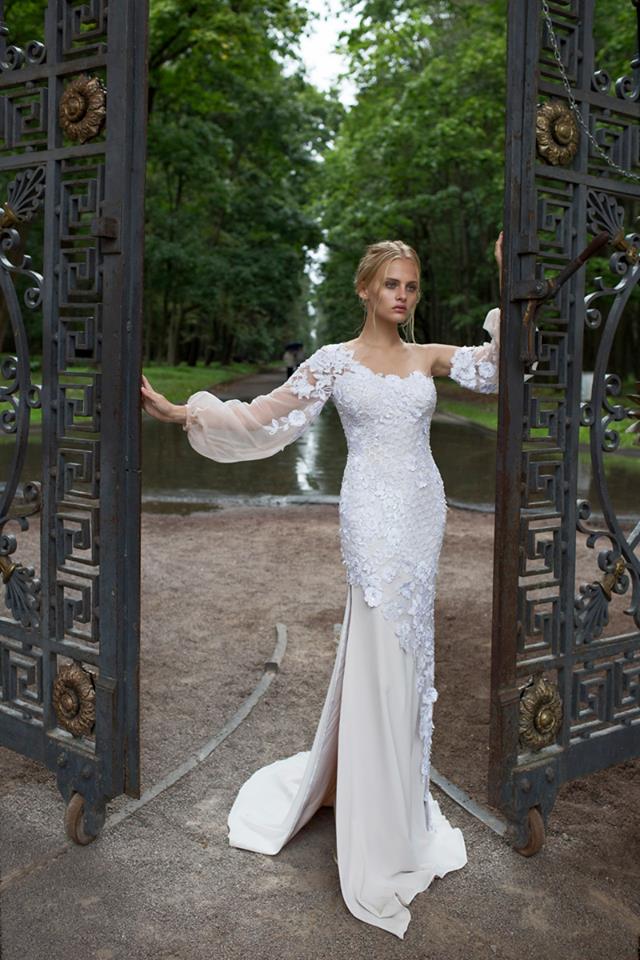 I truly hope that you have found these dresses astonishing and charming! I would love to know which dress is your favorite, so please share your comments with me! Thank you for reading! Enjoy in the rest of your day and don't forget to stay up to date with the content of Fashion Diva Design!