Hey there my lovely divas! How are you? We are always here to show you the latest fashion trends and inspire you to follow them! For today, I have a very interesting post that is called "Large Scarves and Ponchos Are In This Winter".
SEE ALSO: 10 PERFECTLY POLISHED WINTER OUTFITS BY WENDY NGUYEN TO WEAR NOW
Large scarves, especially tartan scarves are one of the hottest scarf trends that you can follow during the upcoming cold winter days. The ponchos will also keep you warm, so you should hurry up and update your wardrobe with these two fashionable pieces and refresh your outfits. Here are some ideas of how to style them and I hope that you will find them attractive. Enjoy!
Astonishing Winter Outfits with Large Scarves and Ponchos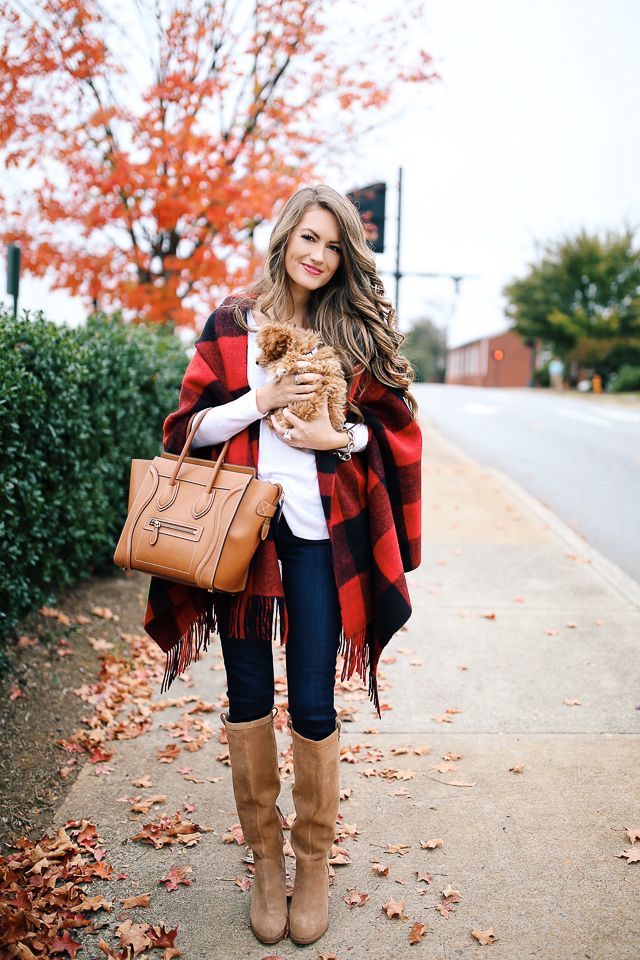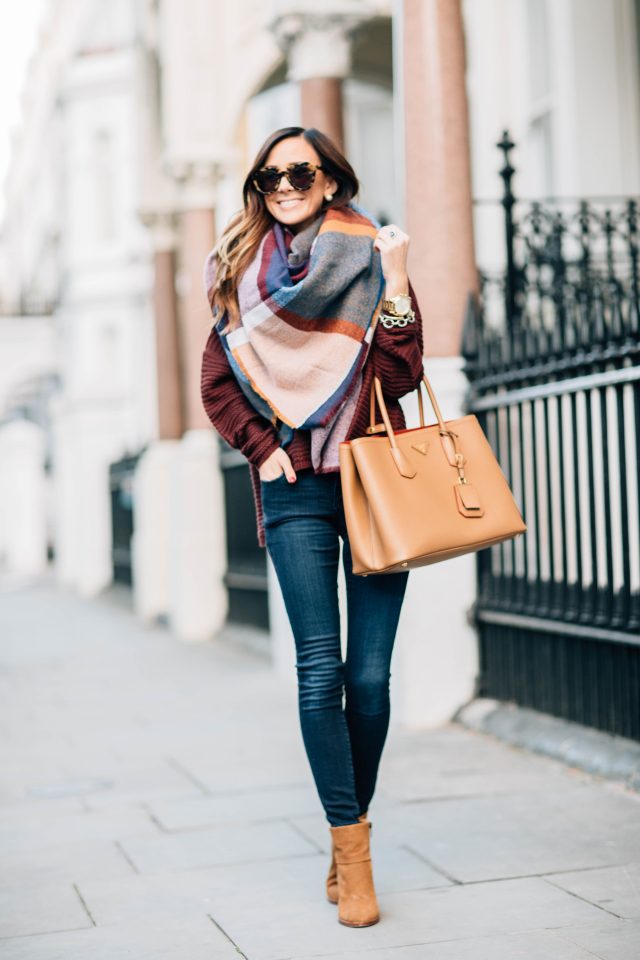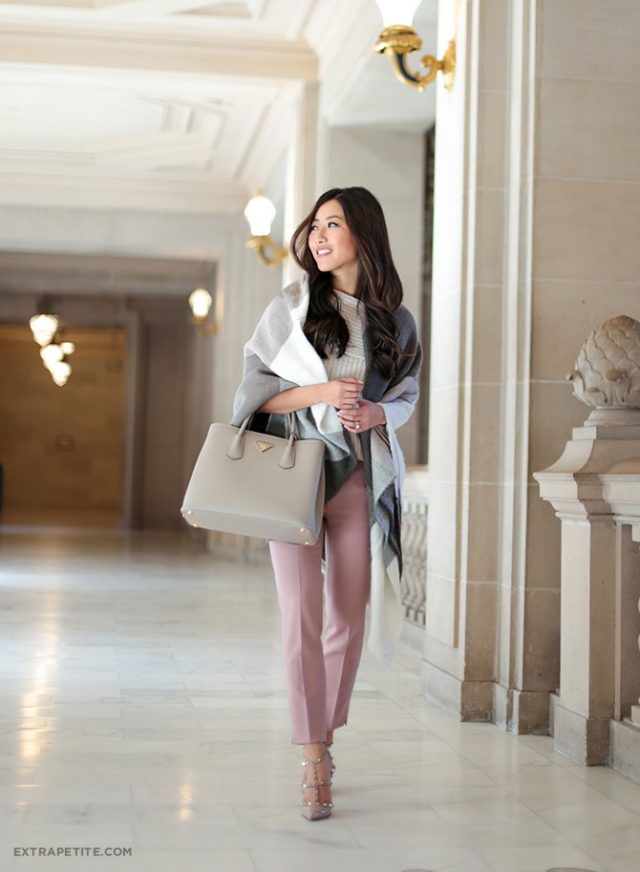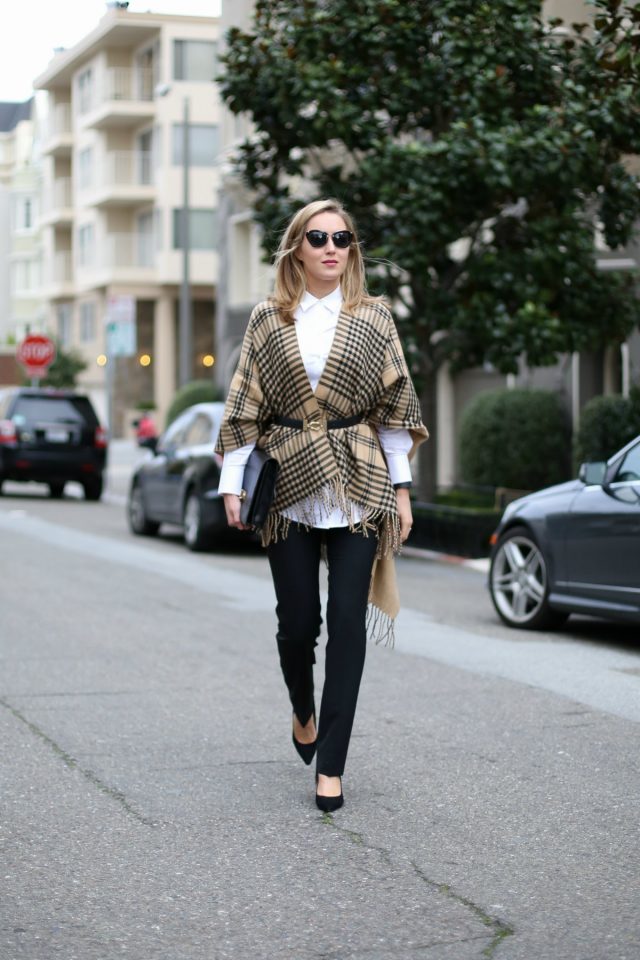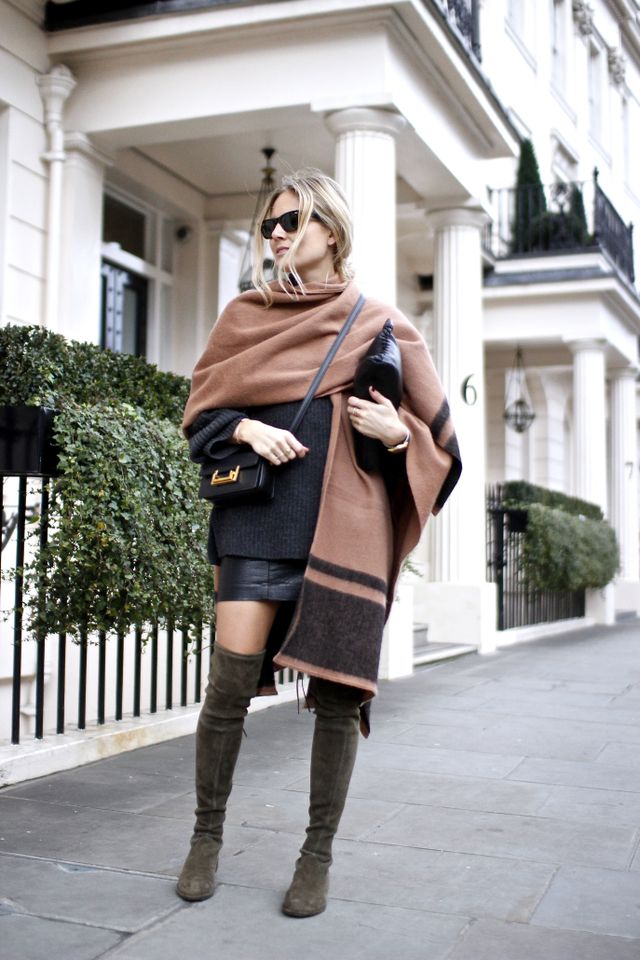 As you can already notice, there are versatile scarf and poncho designs available that will fit perfectly your style and personality.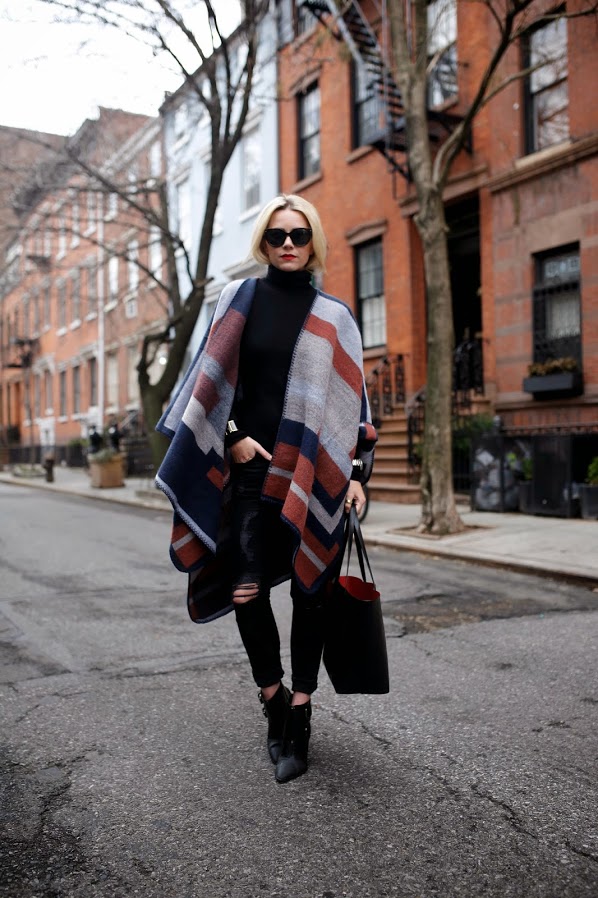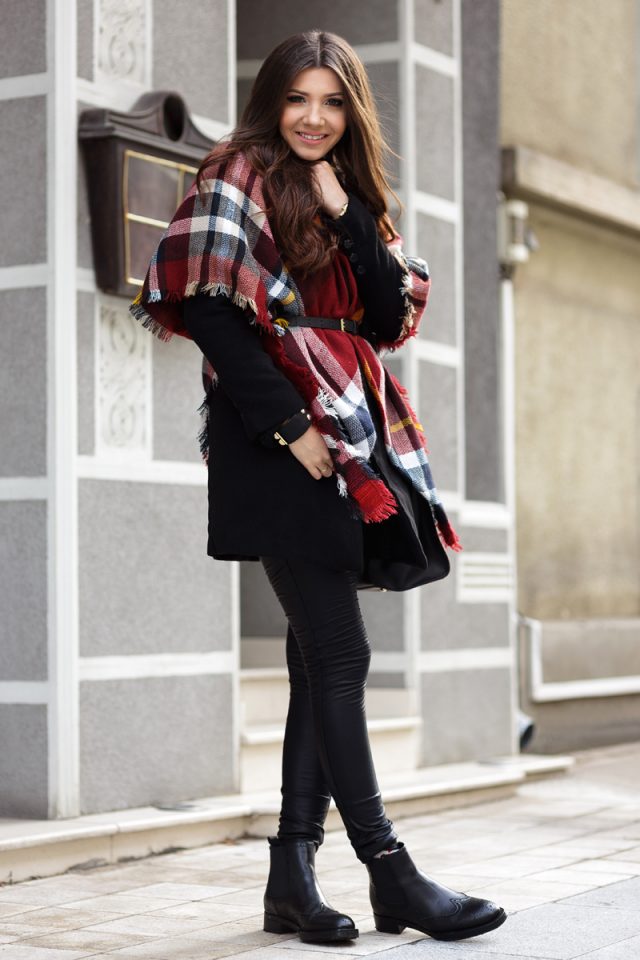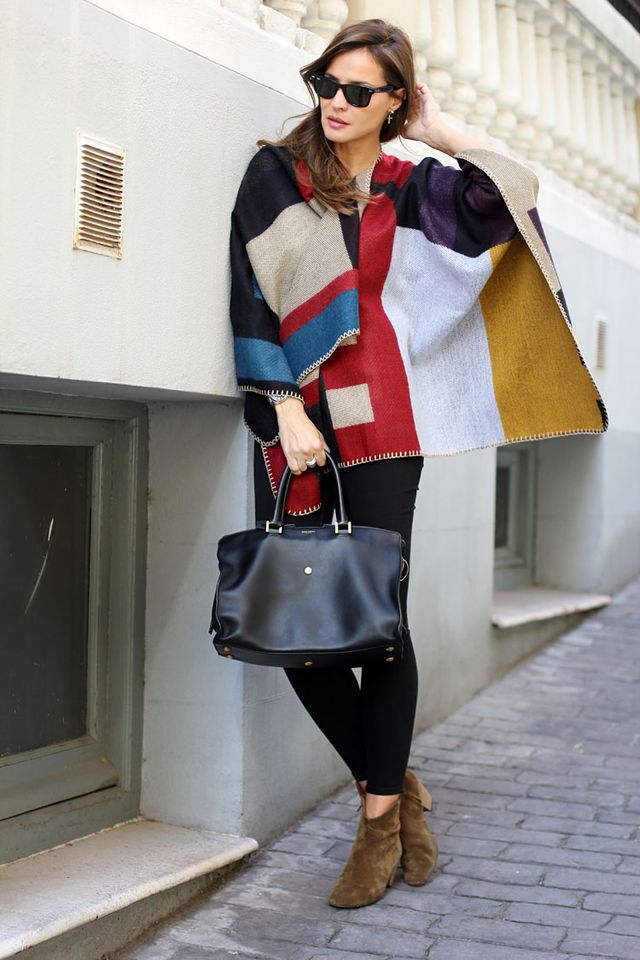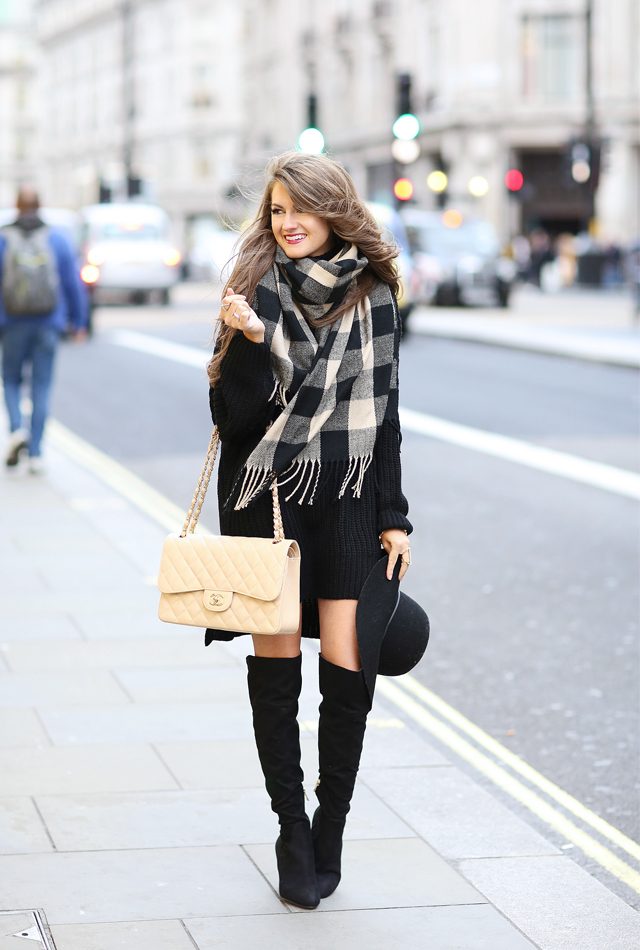 Tartan, check or color block scarf and poncho, you can choose the one that you like the most and add more style to your formal or causal look.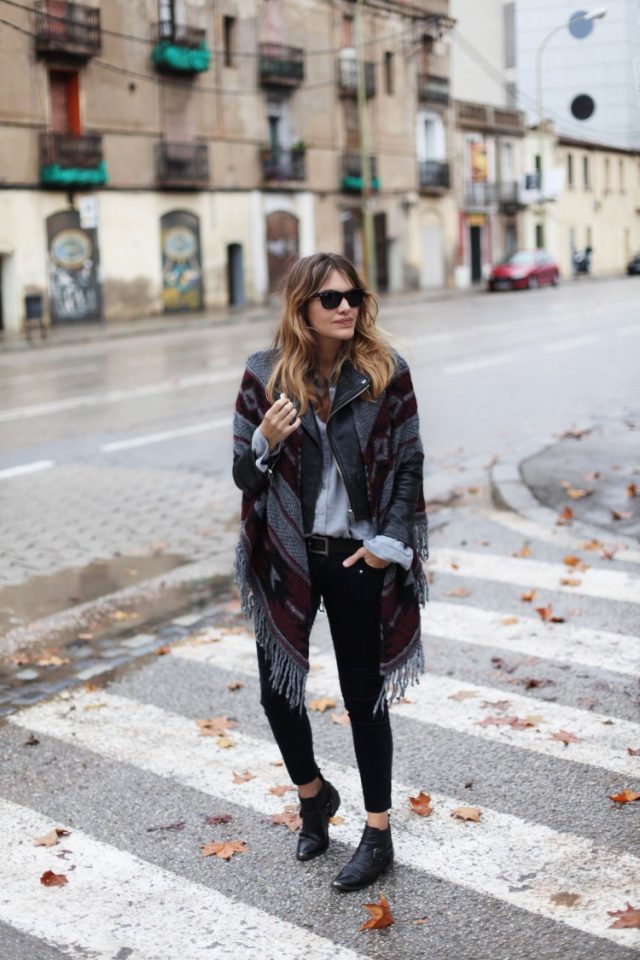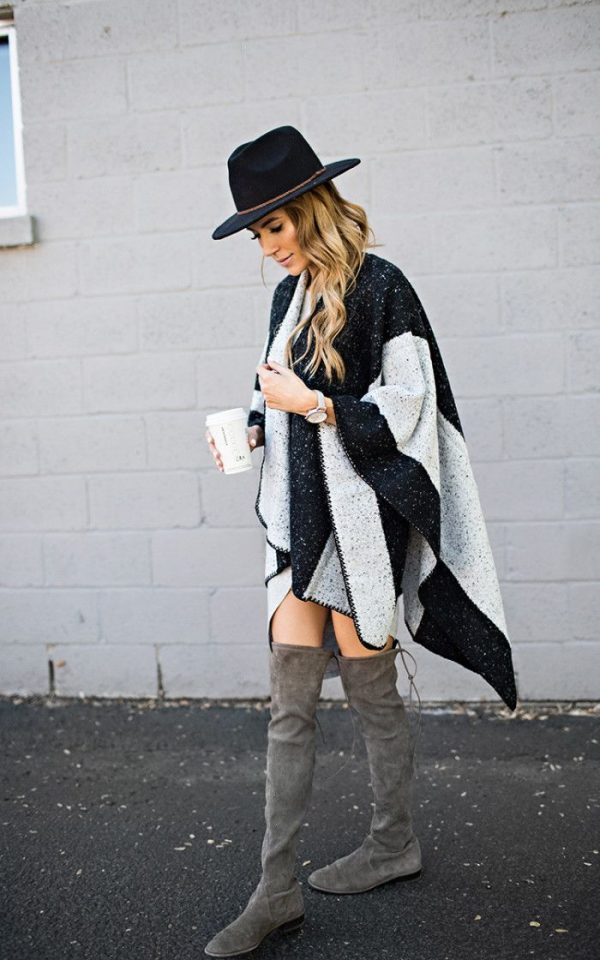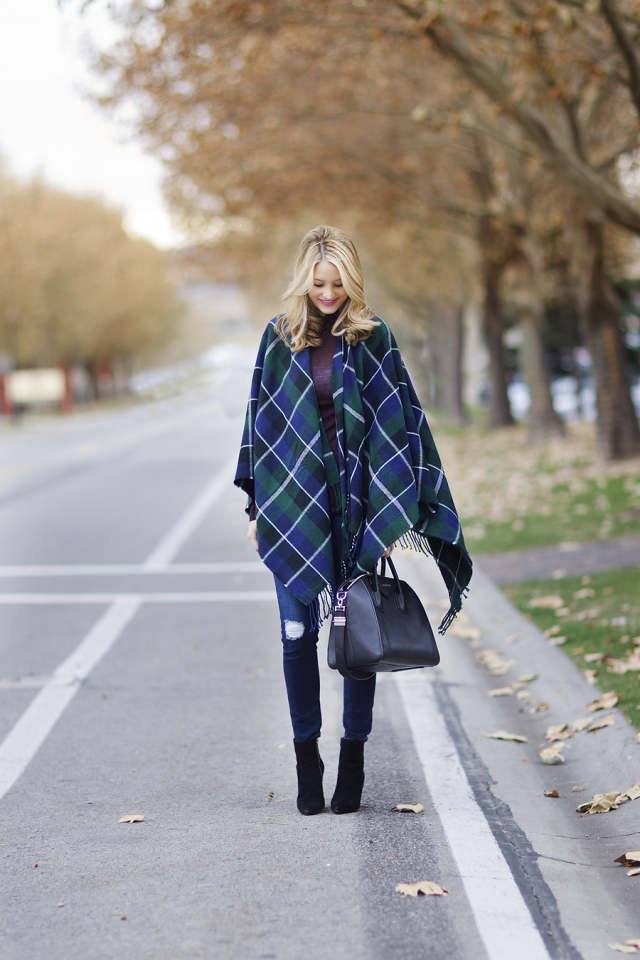 From outfit with warm, woolen dresses and over-the-knee boots to more formal outfit with black pants and shirt, you can complete almost any outfit with these two trendy pieces.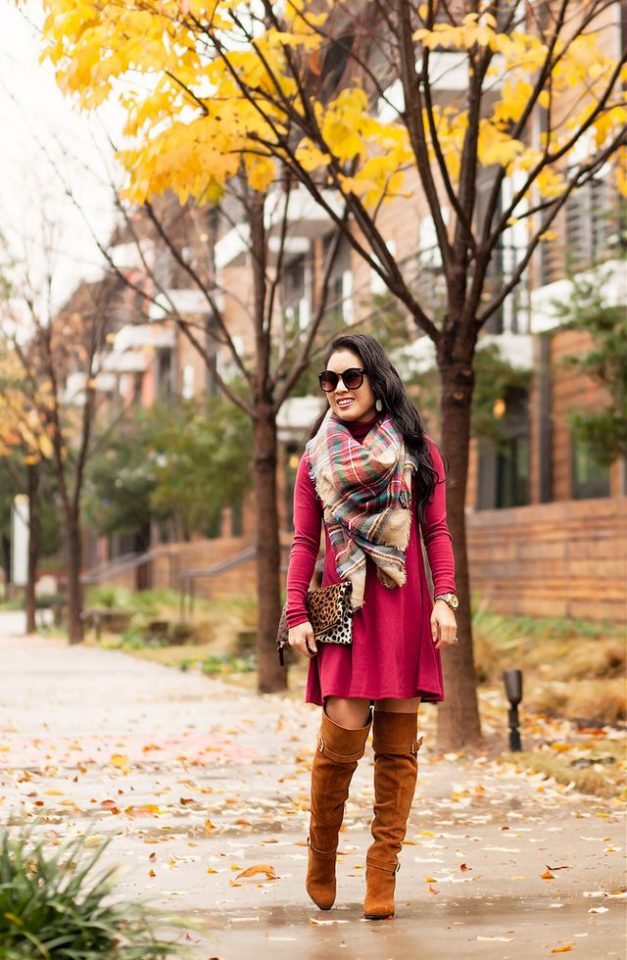 These outfits are not only for young girls! Everyone can copy these outfits and style large scarves and ponchos!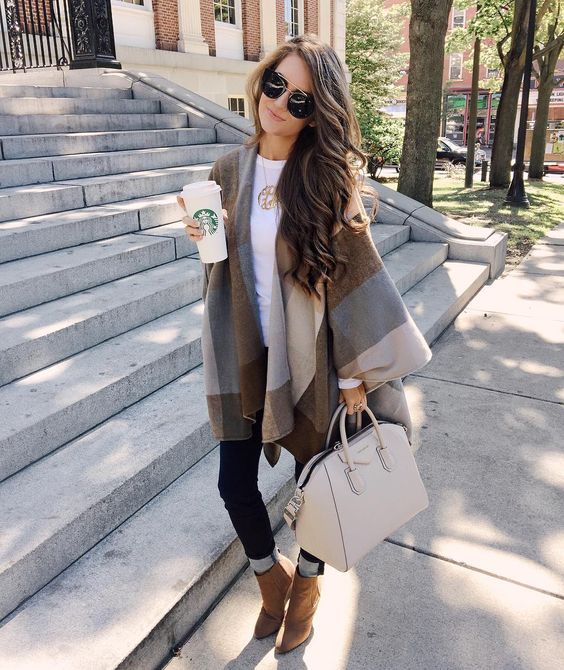 So, what do you think about these outfits and fashion trends my dear fashionista? Do you like them? Which one is your favorite and would you like to wear this season? Please share your comments with me! If you have some other stylish combos that you want to show me, please feel free to share them too. Thank you for reading! Enjoy in the rest of your day and don't forget to stay up to date with the content of Fashion Diva Design!