Planning a wedding is no small matter. You want the occasion to be special but also comfortable for all your guests, on trend but also timeless. One of the most important tasks for any bride is to choose the dresses for the wedding party, both for herself and her bridesmaids. Thankfully, these top five wedding style trends will tell you what the latest in fashion is for finding a perfect formal dress for women during a big day.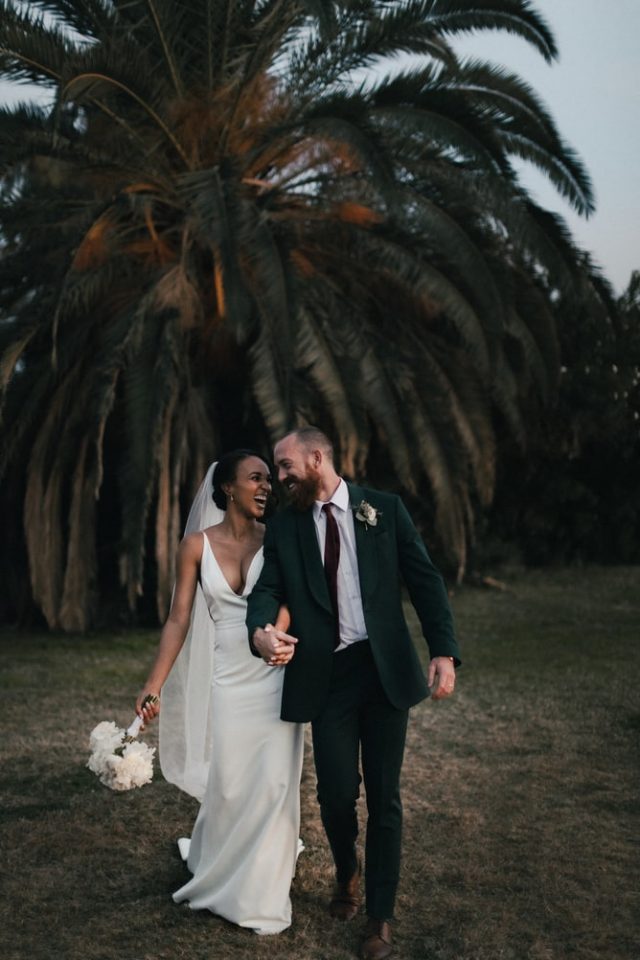 1: Short Dresses
Weddings have slowly become more casual over the years, so who says that the same can't hold true for your bridesmaids and yourself. Shorter hemlines have many advantages when it comes to weddings. They will allow you to move around and dance more easily, and of course that comfort will result in a less stressful wedding day. If you're planning a summer wedding, a short dress is a great way to beat the heat. In addition, bridesmaids dresses with shorter hemlines are more likely to be able to be used for other formal occasions rather than languishing at the back of the closet.
2: Ruffles
After years of a trend towards minimalism in wedding dresses and decor, maximalism is finally back in style. Ruffles are one great way to make your dress stand out in the crowd, adding texture, detail, and volume to even a dress that is otherwise simple. Ruffles can range from massive affairs that create a faux princess silhouette to smaller ruffles that add unexpected, whimsical details to any dress, so you'll have plenty of variety to choose from.
3: Florals and Pastels
Softer colors are an absolute classic when it comes to bridesmaids dresses, and flower details on wedding dresses are nothing new. Where this trend becomes fashion-forward, however, is in the new and innovative ways that designers are choosing to incorporate these traditional style staples. 3-D rosette detailing, embroidery, and larger faux flower cascades bring new life into an old trope of the bridal flowers. Pastels are always perfect for your bridesmaids, of course, but many designers are adding hints of color to bridal dresses as well, whether through tinted tulle or small embroidered details.
4: Off the Shoulder Sleeves
For a style that's modern, classy, and romantic all at once, you can't go wrong with off the shoulder sleeves. This style is very forgiving and can be adapted for a multitude of body types and dress silhouettes, from fitted dresses to ball gowns. It also offers you a massive versatility when it comes to fabrics, since the off the shoulder style should work from everything from satin to velvet. This style is a truly versatile but stylish choice when it comes to a wedding dress.
5: Pants
If you're looking for a modern variation on an old tradition, looking to prioritize comfort on your wedding day, or simply prefer pants to dresses, wearing pants on your wedding day has become more and more popular and accepted over the last decade or so. A well-tailored pair of cropped pants can be flattering, comfortable, and make a memorable statement. Choosing pants over dresses also allows you to play with what you'll wear on the top, with crop tops, beaded blouses, and collared dress shirts all serving to add a unique touch to any wedding ceremony.