The cropped wide leg, the gaucho, the culotte, the cropped pants – whatever you want to call your chic pants, I need to say that they are here to stay. For all skinny jeans lovers, the styling process can seem tricky at first, but don't panic – they look outstanding when are paired with comfy, walkable high heels or sandals, ankle boots or flats.
SEE ALSO: DIY BLEACH CLOTHES THAT WILL IMPRESS YOU
Much like the midi skirts, cropped pants are ideal for the sunny days. They are comfy and give you the chance to show a little leg. I searched the Net to find some ideas to follow this fashion trend and what I found were these 10 lovely outfits that will blow your mind. So, let's check them out and get inspired! Enjoy!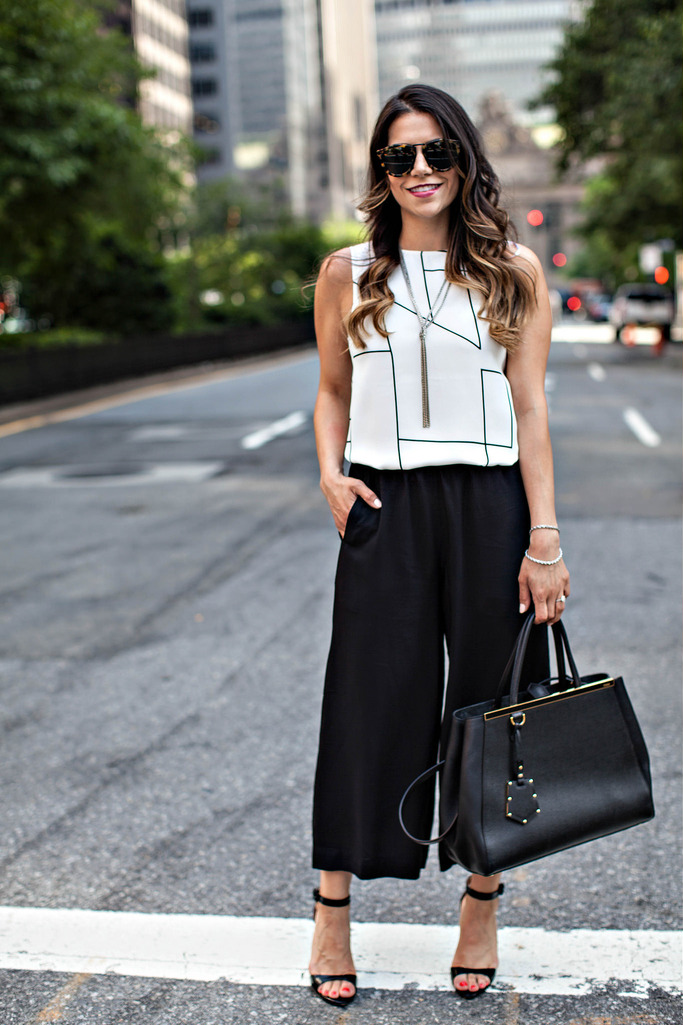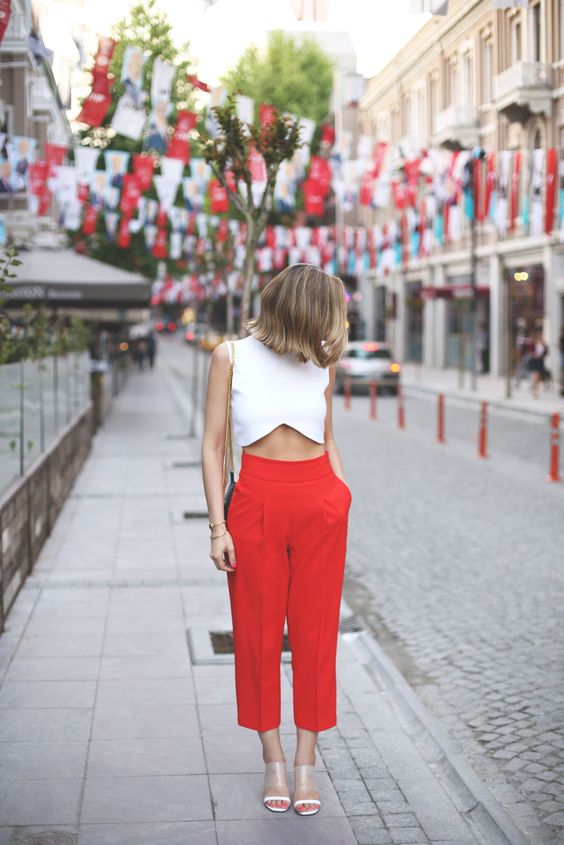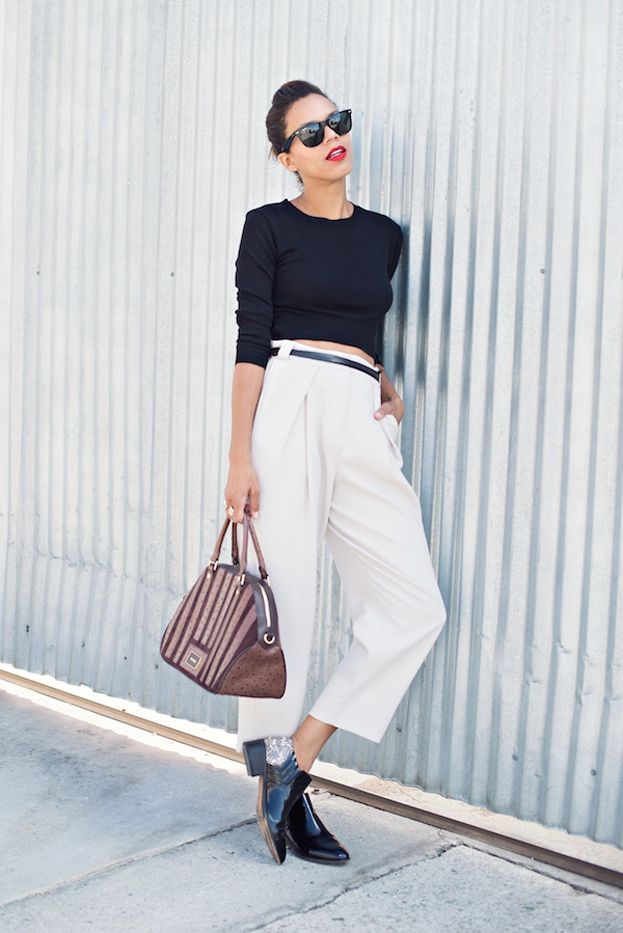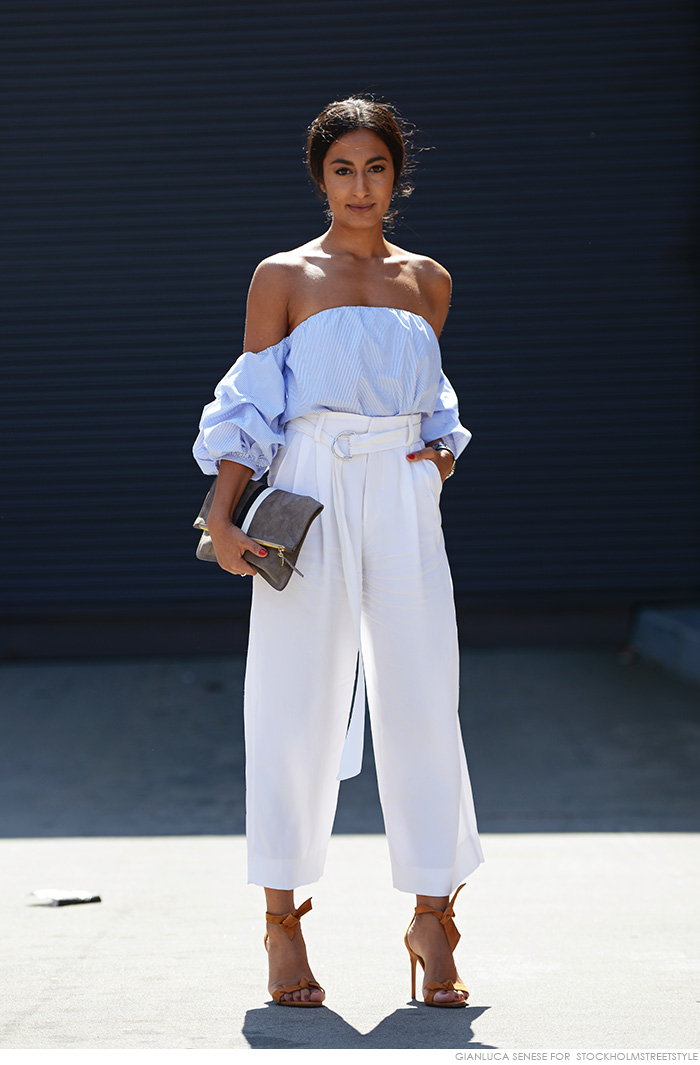 As you can already notice, there are so many fashionable ways to wear these pants. For more glam look, pair your pants with printed top and for more plan look, choose a simple, one colored top.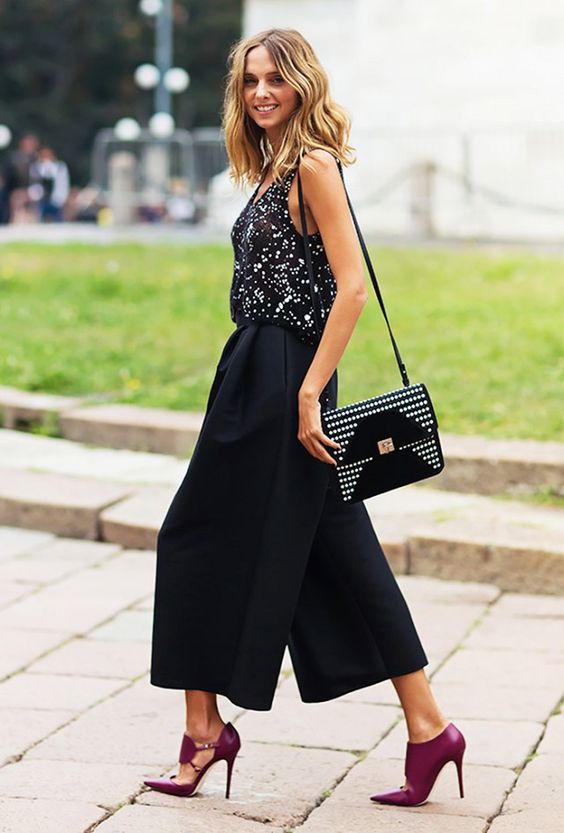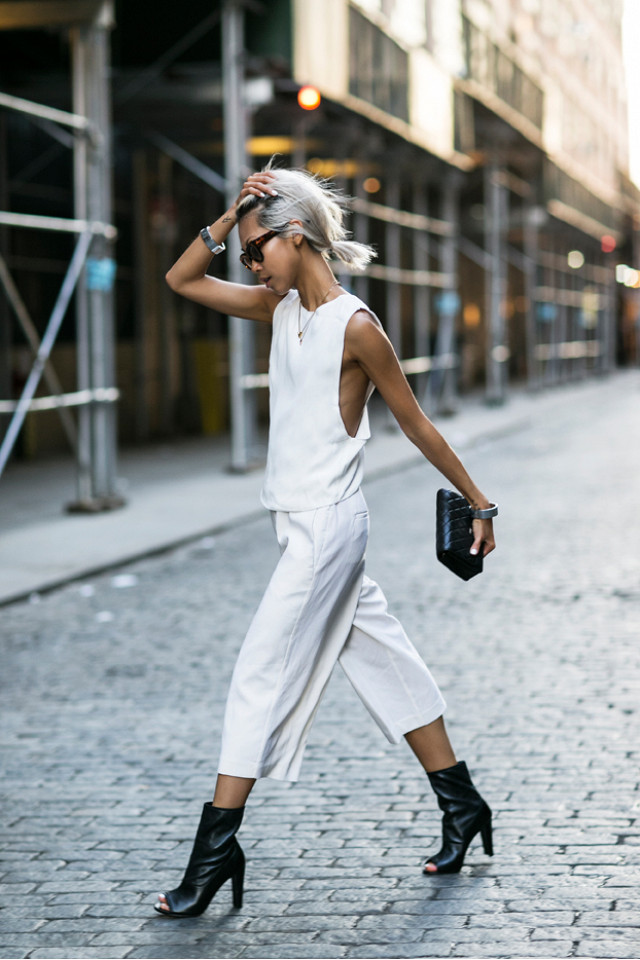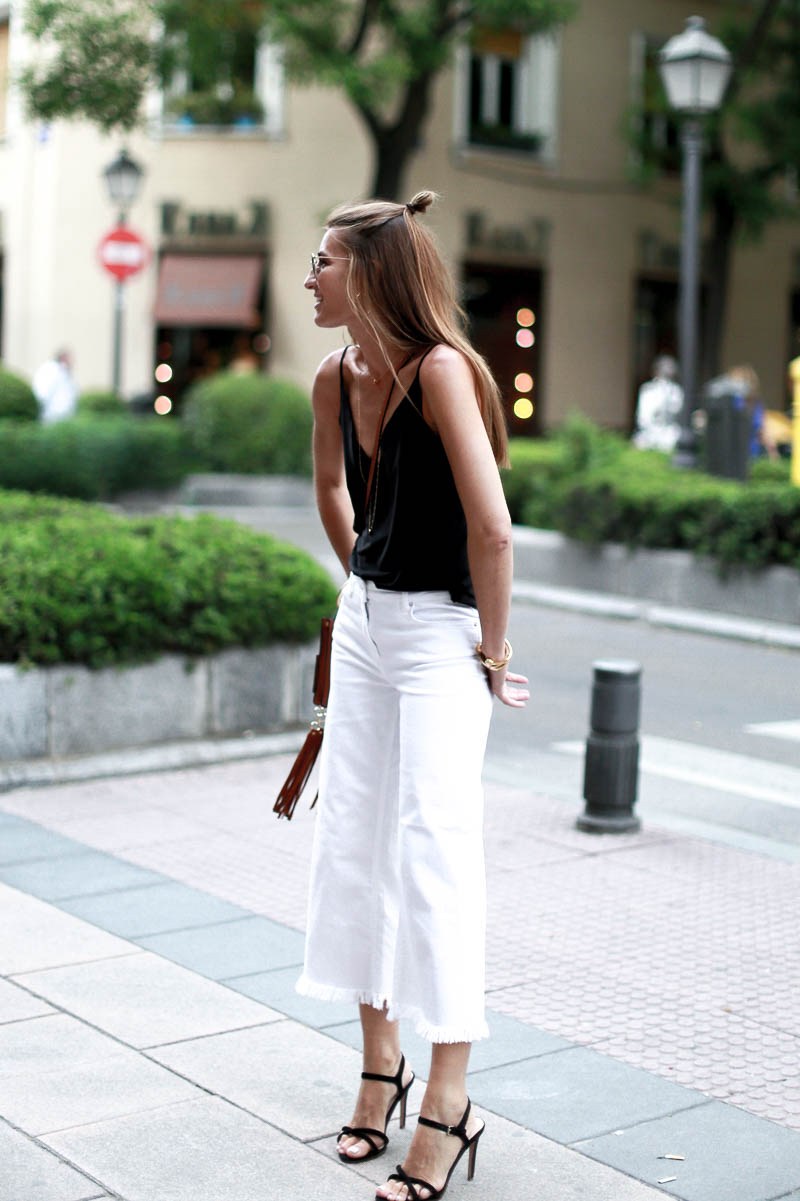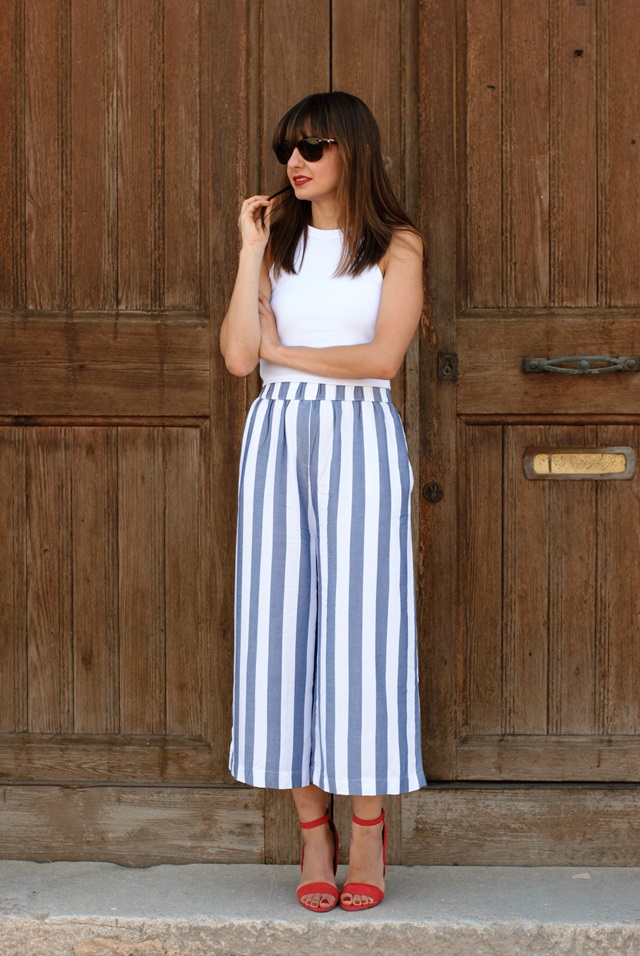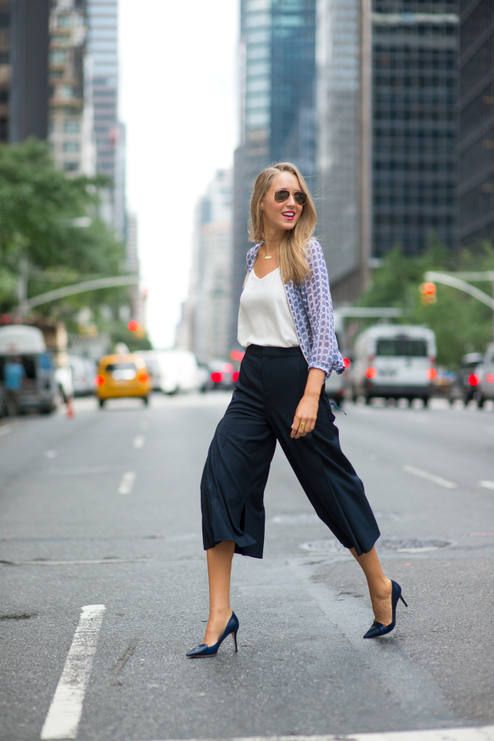 So, what do you think about these outfit ideas my dear ladies? Do you find them attractive and charming? Which outfit do you like the most and would you like to wear during the hot summer days? I would love to know your opinion, so please share your opinion with me! If you have some other suggestions or ideas, please share them too – I would love to see everything you have to show me! Thank you for reading! Enjoy in the rest of your day and don't forget to stay up to date with the content of Fashion Diva Design!