Hey there my lovely divas! How are you? Are you enjoying the beautiful days? I'm always here to give you some extraordinary outfit ideas and inspire you to follow the latest fashion trends. For today, I have a very interesting post that is called "DIY Bleach Clothes That Will Impress You".
SEE ALSO: LOVELY SUMMER INSPIRED DIY POM POM PROJECTS YOU NEED TO SEE
Whether it be with bleach or shibori, summer days bring out our desire for bleaching clothes. I searched the Net to draw some inspiration to enhance my old shirt, and what I found were these outstanding ideas that I'm sure that will blow your mind. So, let's check them out! Enjoy!
LOVELY SHORTS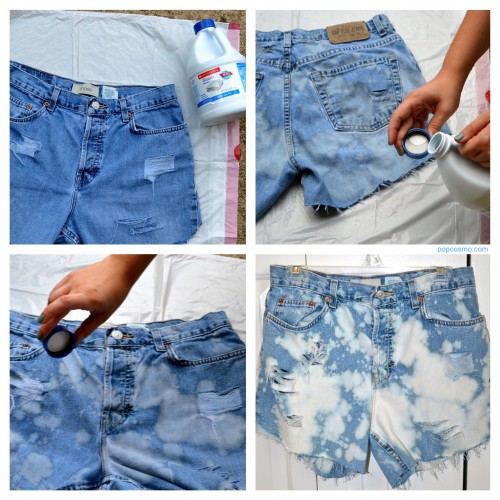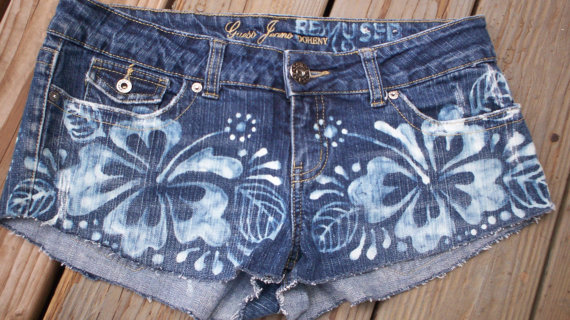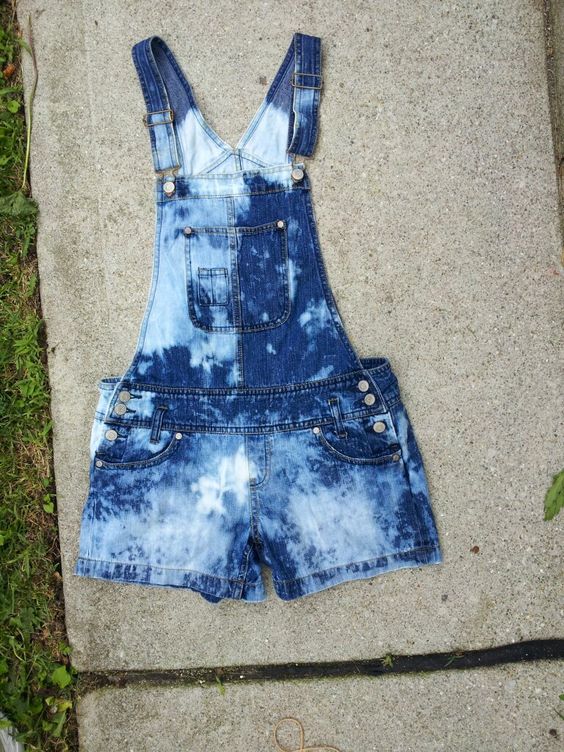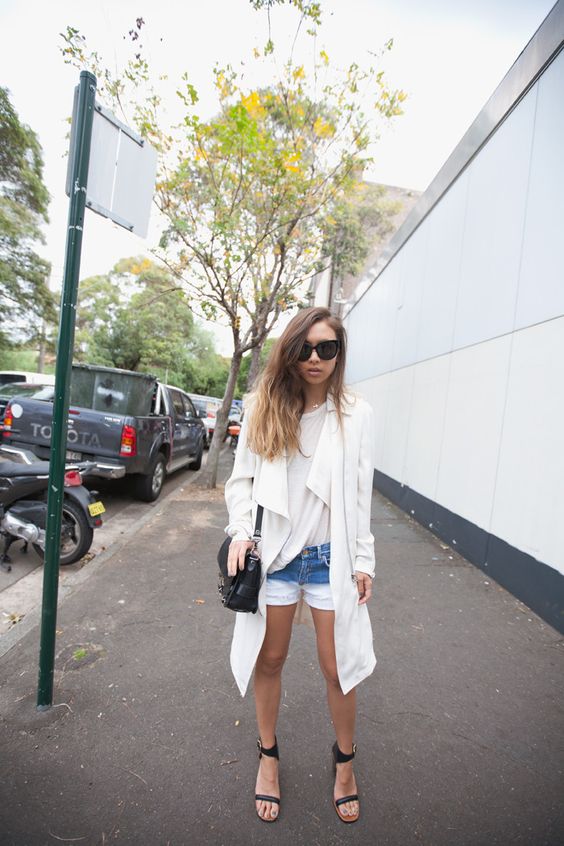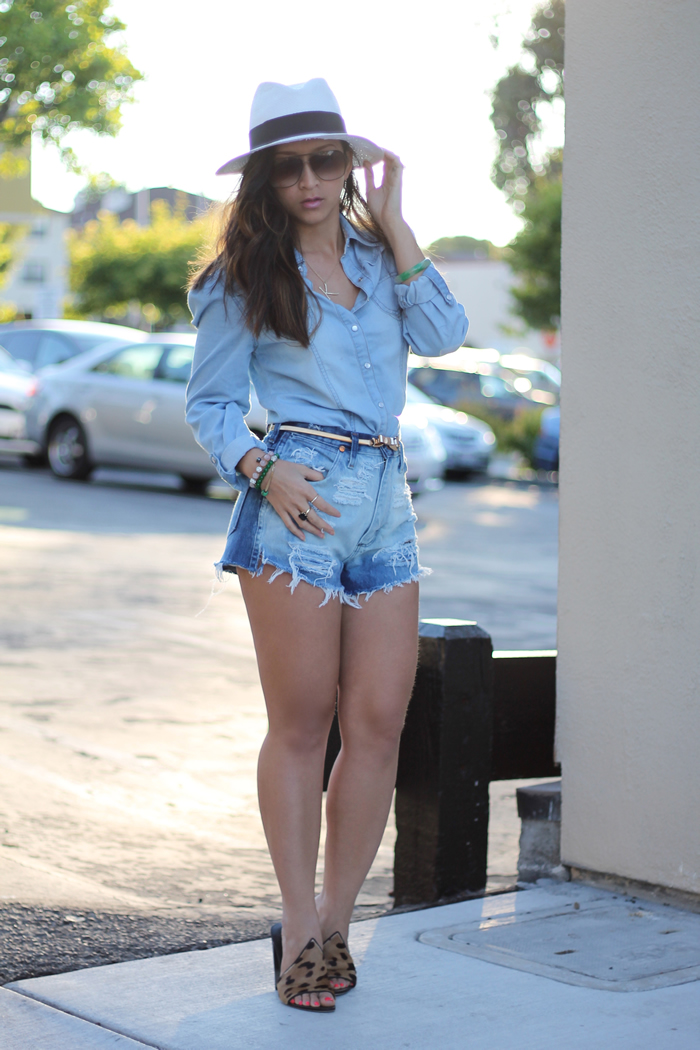 From your old shirts to your old shorts and jeans, you can beautify any denim cloth you have easily and in no time. For these projects you will need bleach, rubber bands, rubber gloves and a plastic container.
GORGEOUS RUCKSACK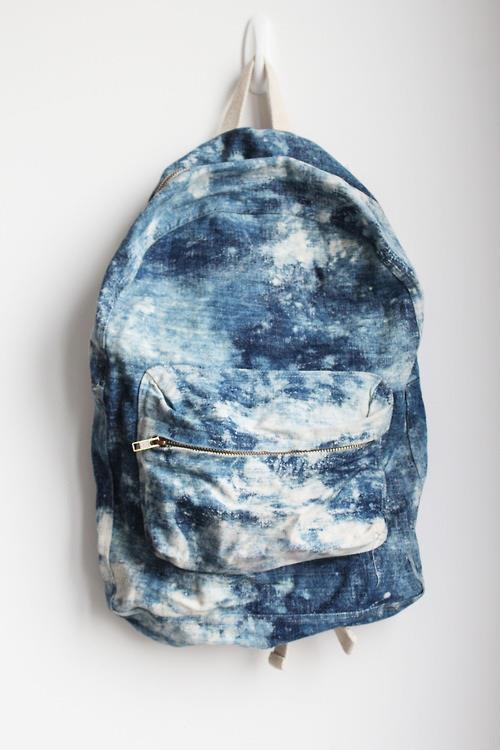 FANTASTIC SHIRTS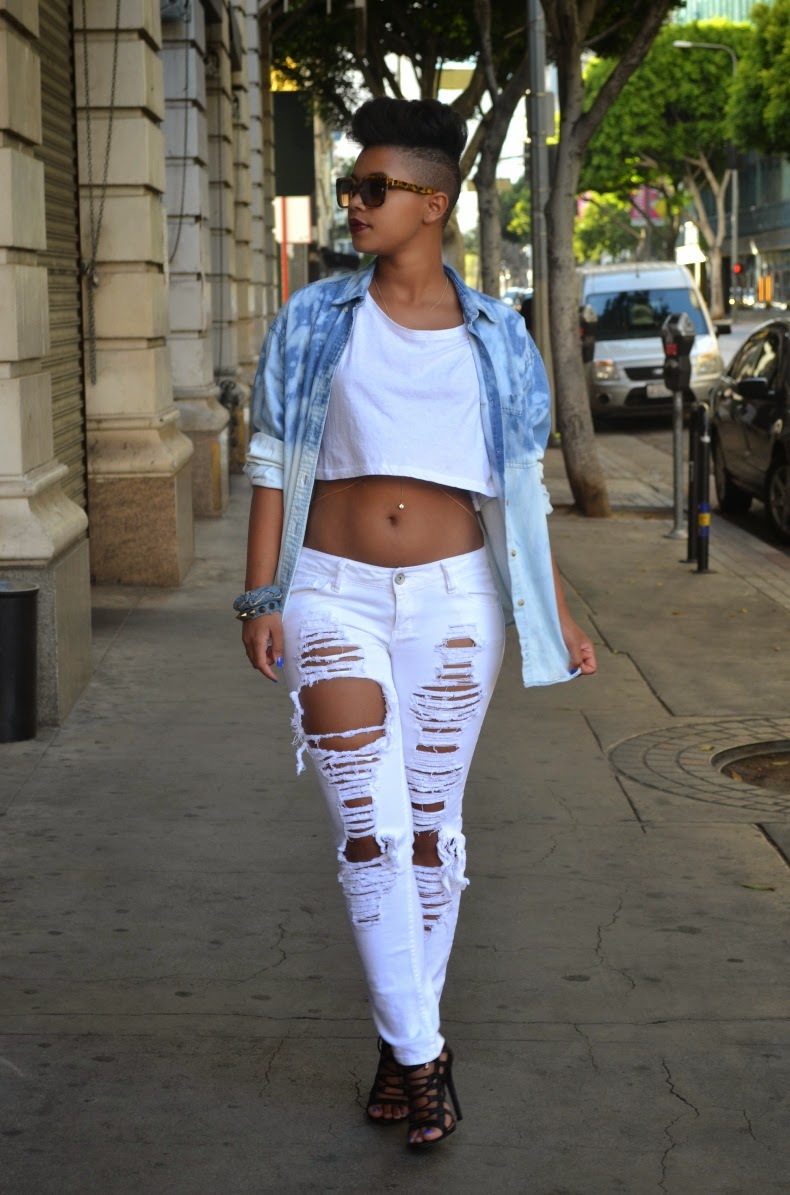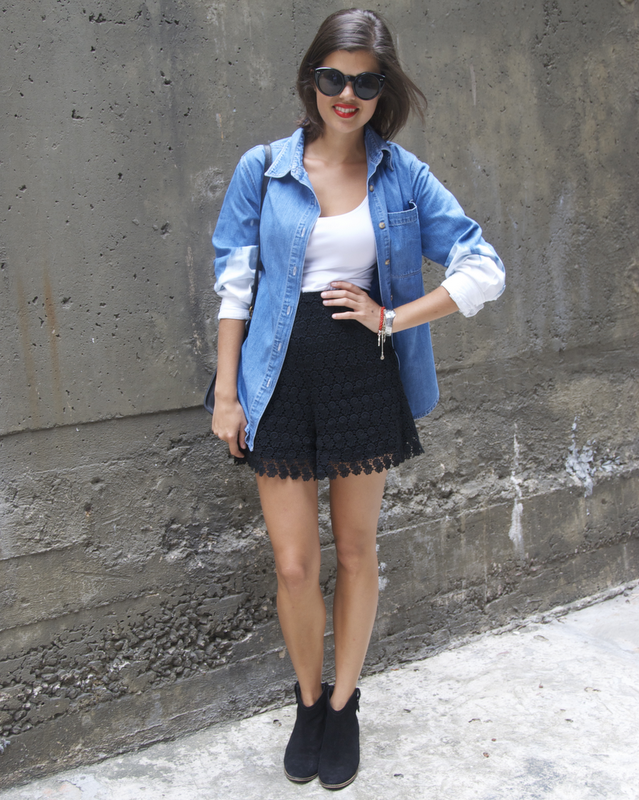 EYE-CATCHING JEANS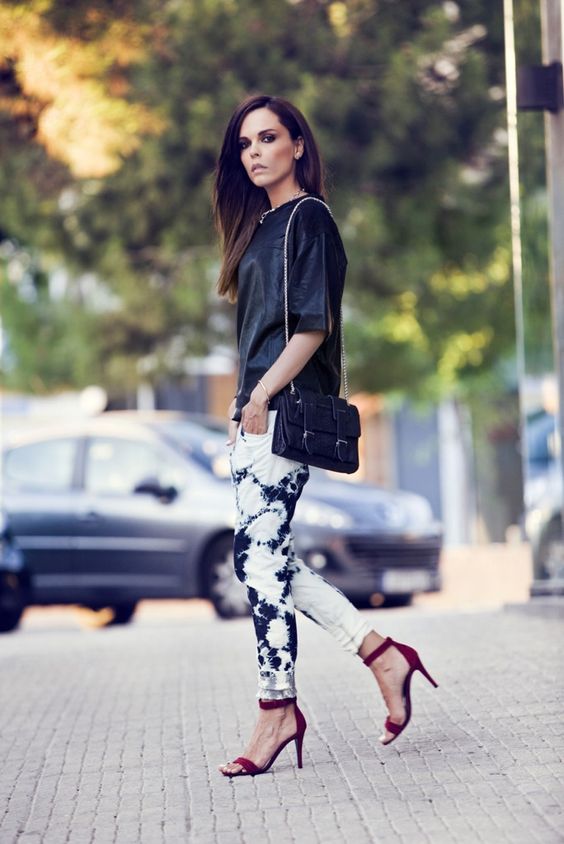 Such piece of cloth can make you look stylish and very sophisticated, so go ahead and try to bleach your shirt.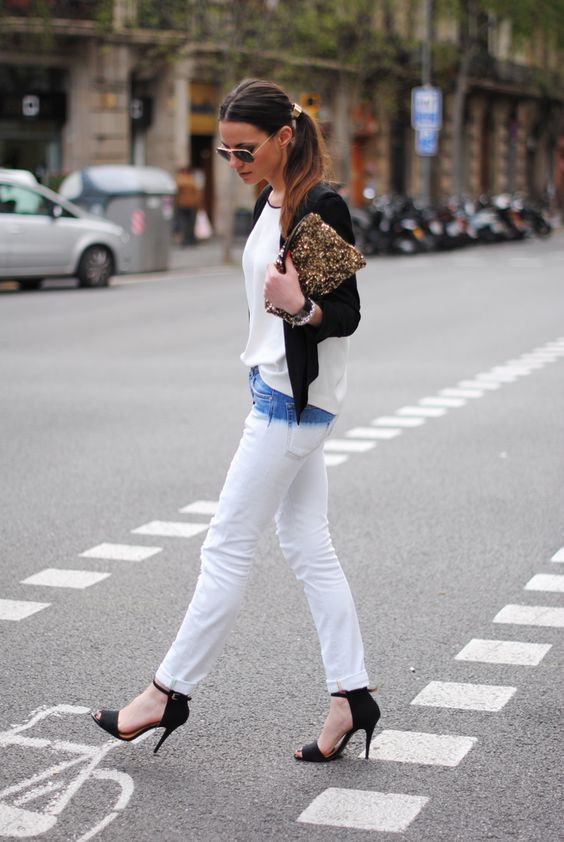 As you can notice, you can make fabulous combos!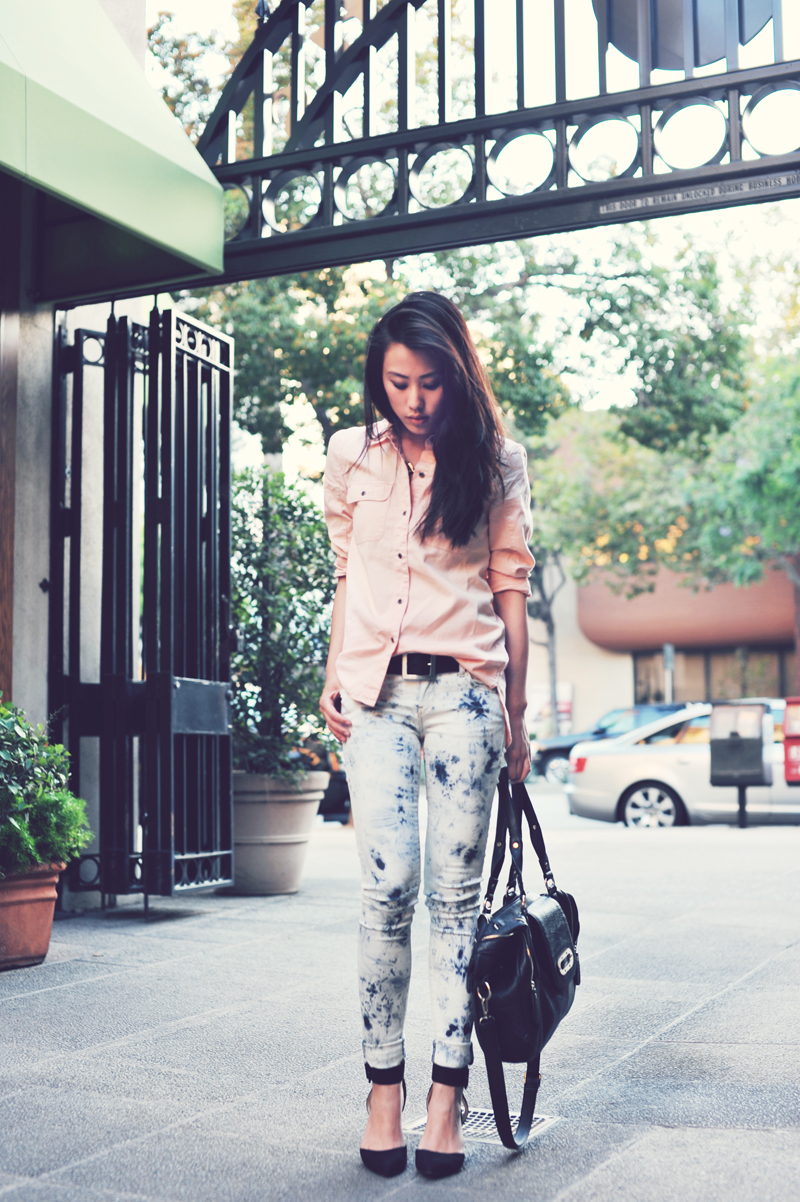 So, what do you think about these diy bleach clothes my dear people? Do you find them beautiful and easy to make? Which one do you like the most and would you like to try to make at home? I felt in love with the shorts, but I also want to try to give a new look to my old rucksack. Share your thoughts with me! If you have some other suggestion or idea, please share it too – I would love to see everything! Thank you for reading! Enjoy in the rest of your day and don't forget to stay up to date with the content of Fashion Diva Design!