Hey my lovely divas and future brides! I have already shown you some astonishing evening and bridal gowns, and for today, I have made you a collection of the most beautiful designs by Marwan & Khaled. Are you excited?
The two creative minds launched M&K or Marwan & Khaled Couture brand after a three year collaboration, in early 2014. The designers adds eclectic mix that makes the brand distinctive and unique. Each design that is created in their fashion house is high-end, exotic and fresh and perfectly fit modern women from the Gulf and the Middle East.
For today, I have selected the most beautiful designs, evening and bridal gowns that will make your Big Day or other important and special events like, gala dinners, parties, etc., worth remembering. Let's take a look at the designs and draw some inspiration. You may finally find the wedding dress of your dreams or the evening dress that you were looking for a long time. Enjoy and have fun!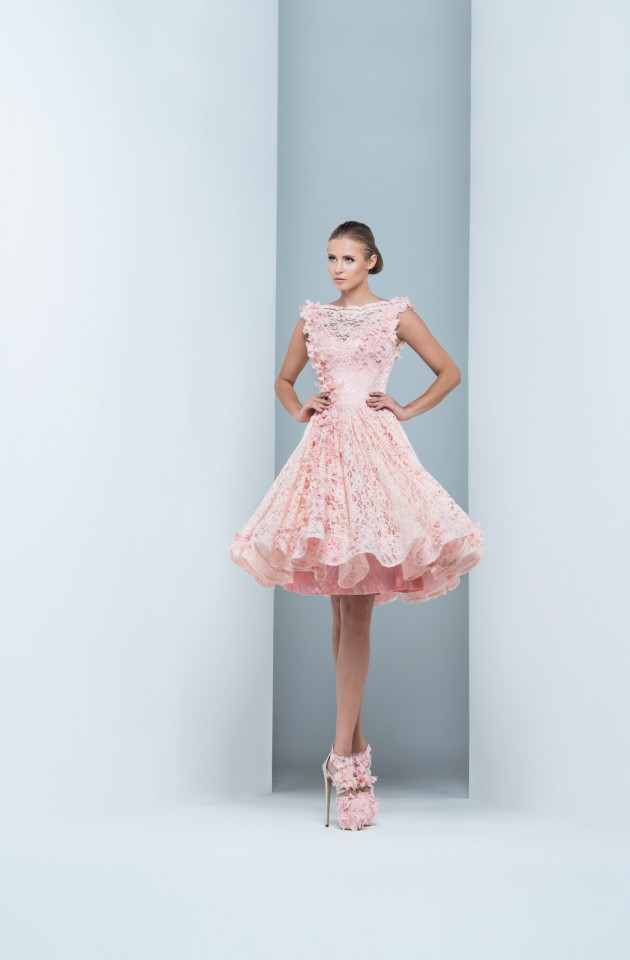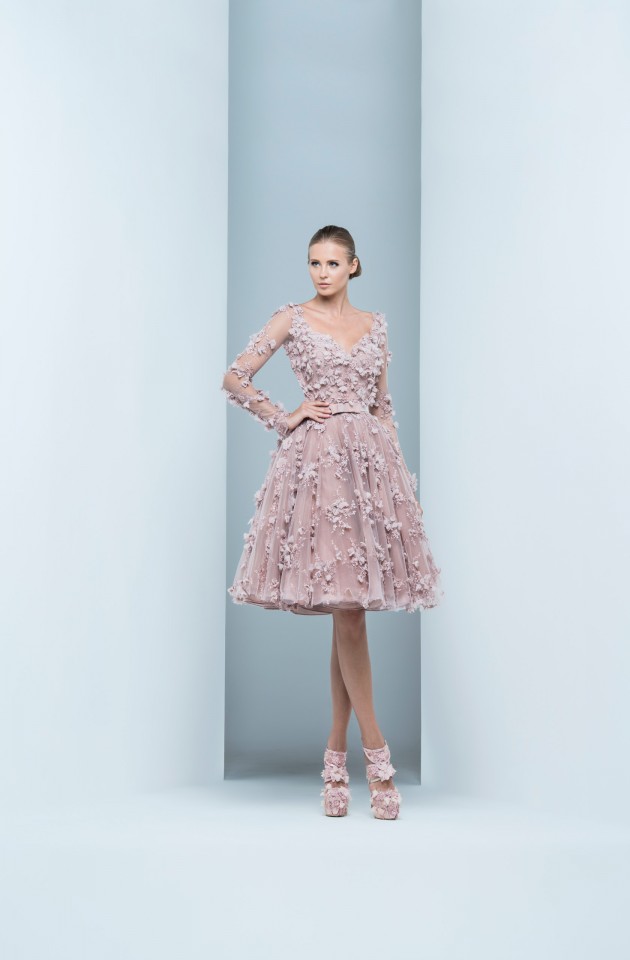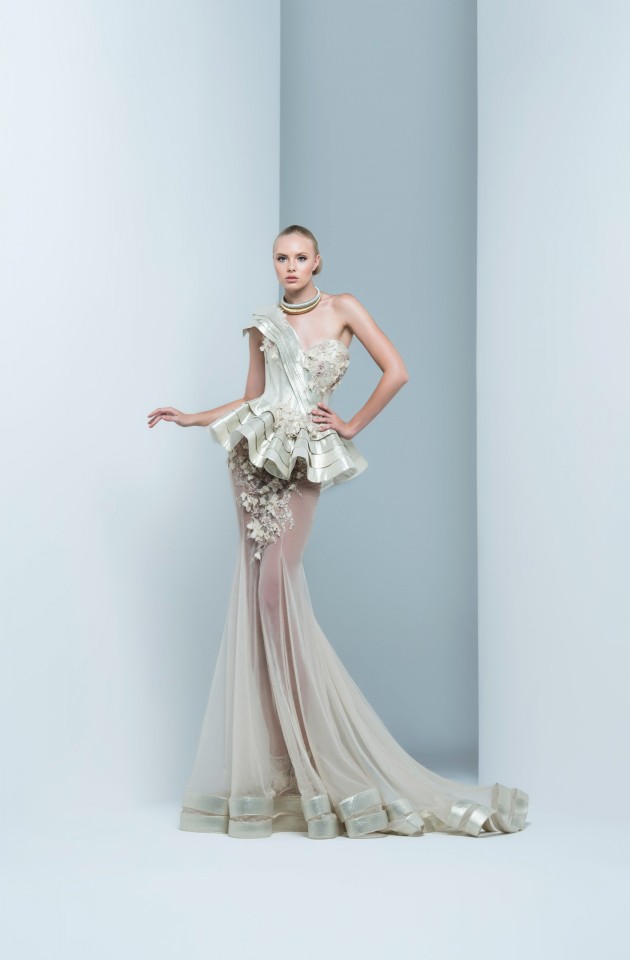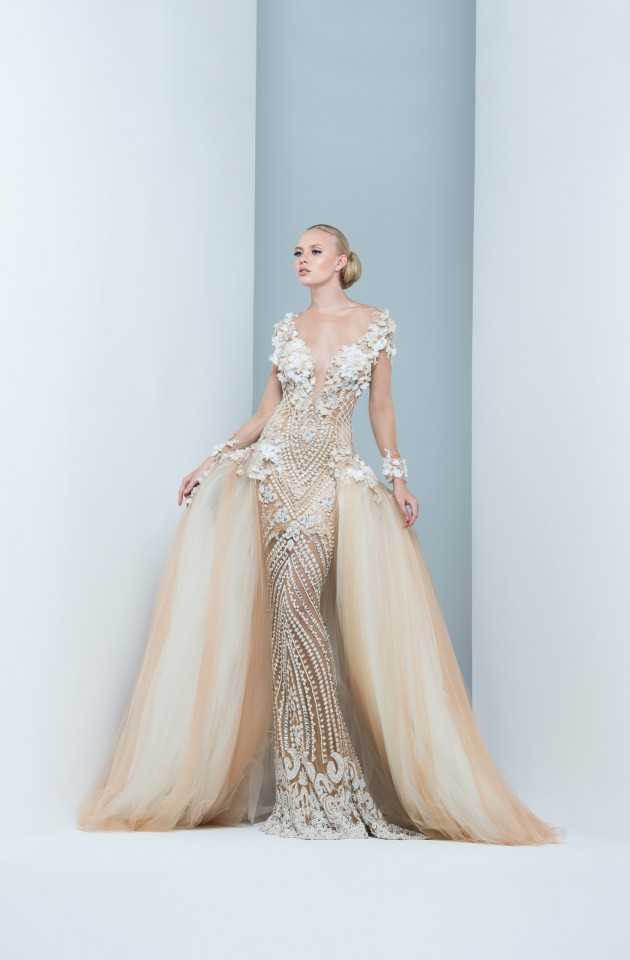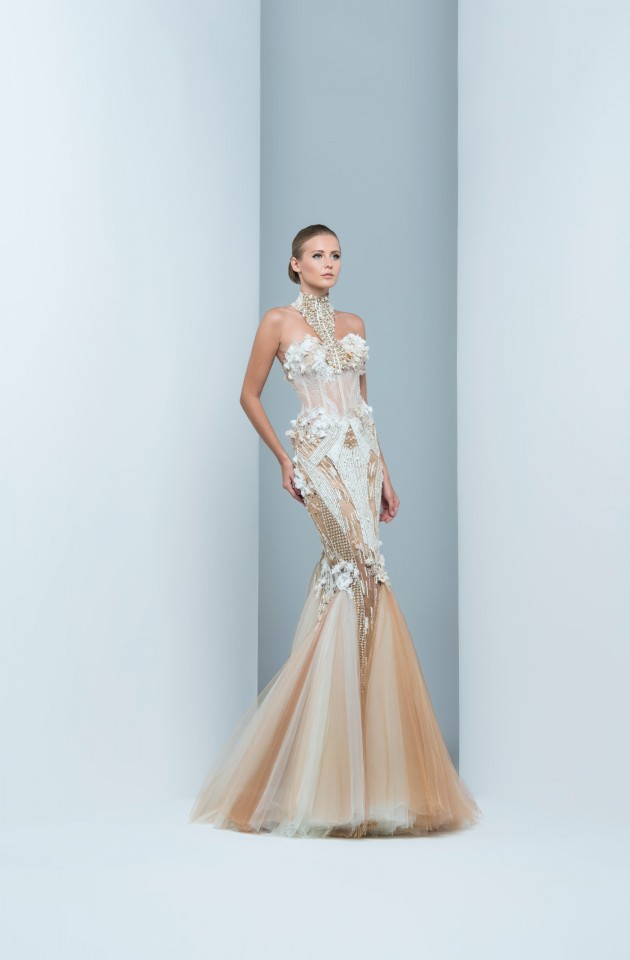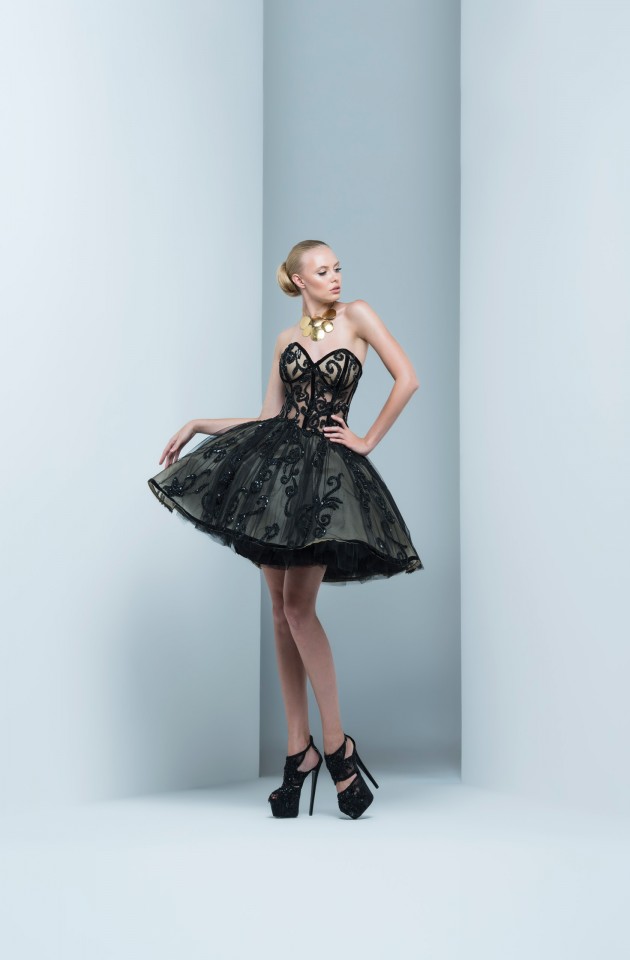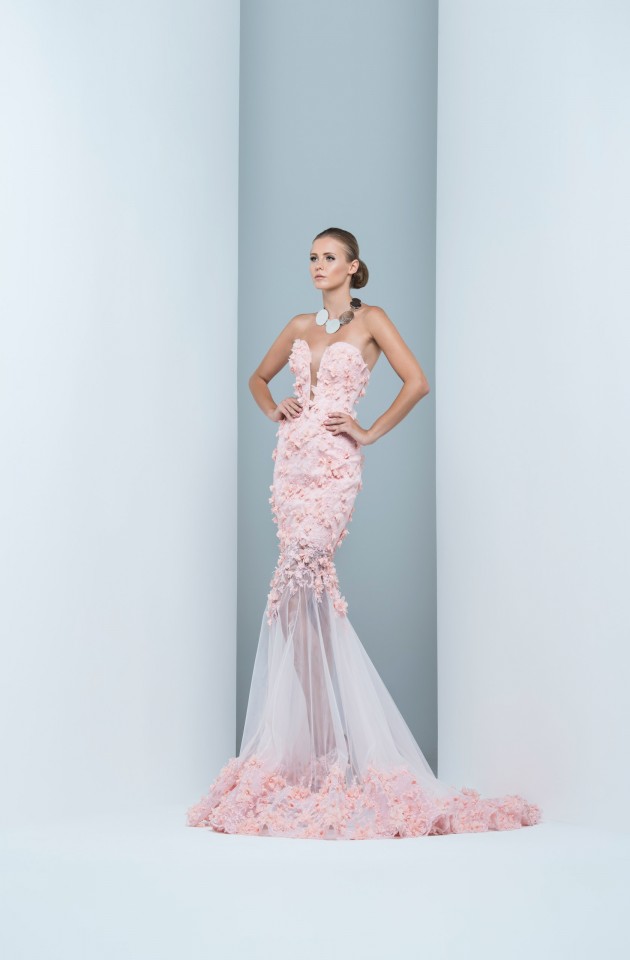 Marwan Madi and Khaled Al Saifi, are the names of the creative founders of this amazing high-end brand that inspire us every day. The designers with their talent, immense creativity and flair of style, have reached the sky. Each design is dramatic and irresistible – made of luxurious materials, like rich lace and tulle. These beautiful designs are made to highlight the beauty of woman's body and make her feel beautiful, while wearing the creation.
If you were looking for an eye-catching and attention grabbing evening dress, then this dresses are for you. They are dramatic and sophisticated and I can't pick which one is my favorite, because I love them all.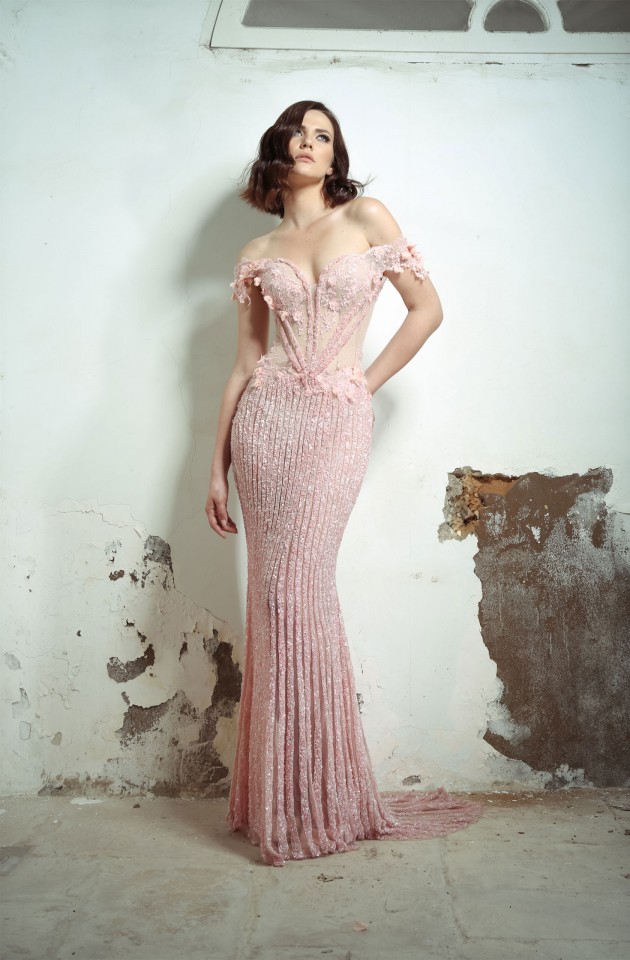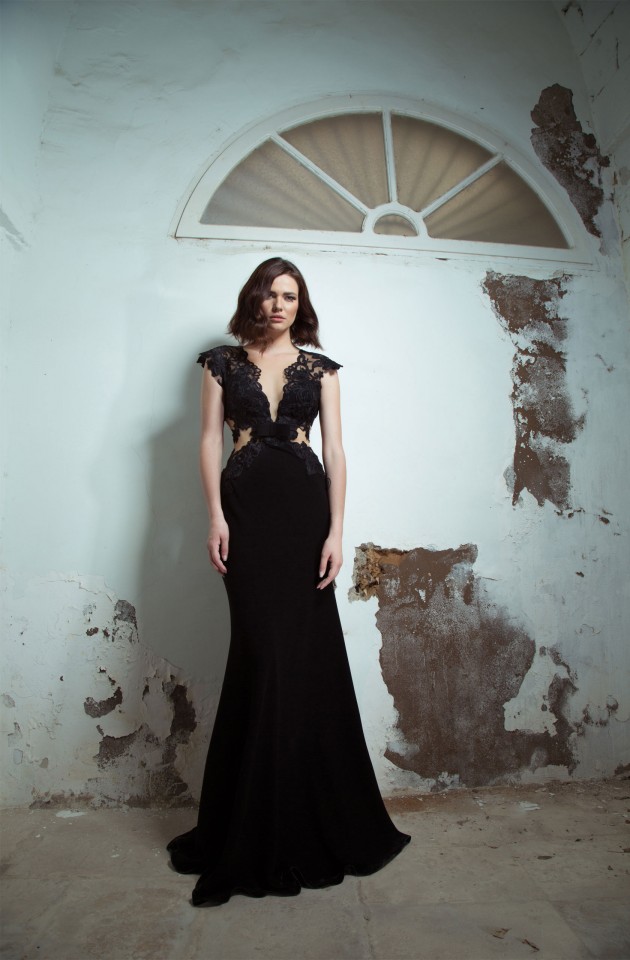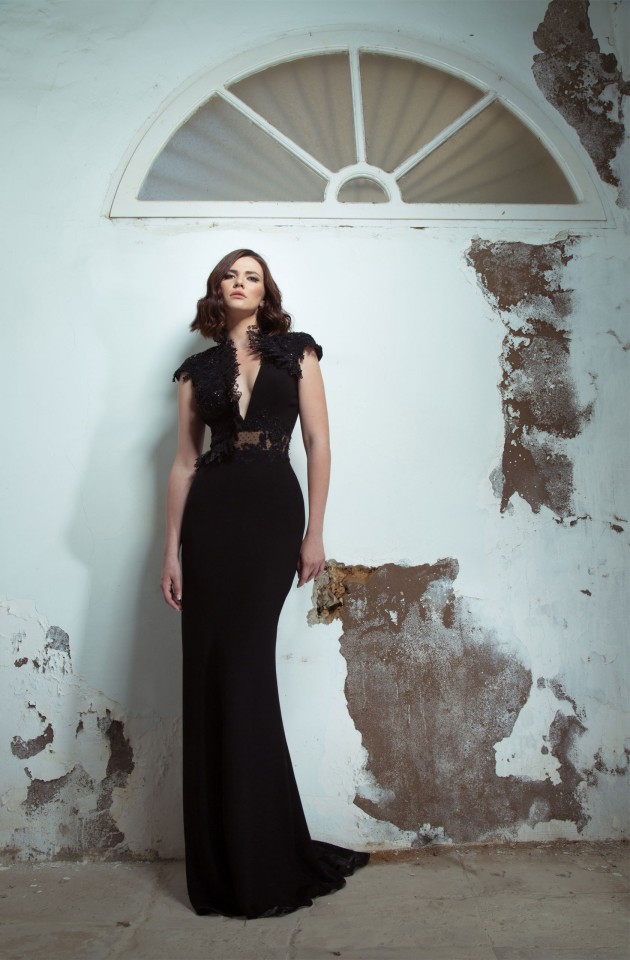 If you are getting married soon and you are looking for a unique wedding gown, then you should take a look at the wedding dresses below. All of the designs are unique, sophisticated and astonishing all will take your breath away. I'm 100%sure that you are going to like them! Check them out and pick a dress for your big day.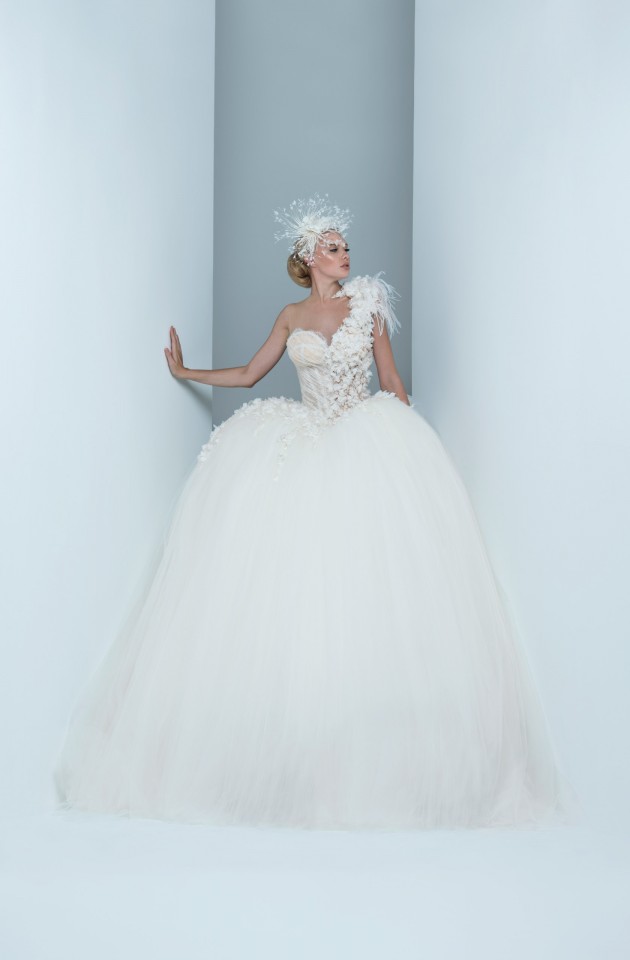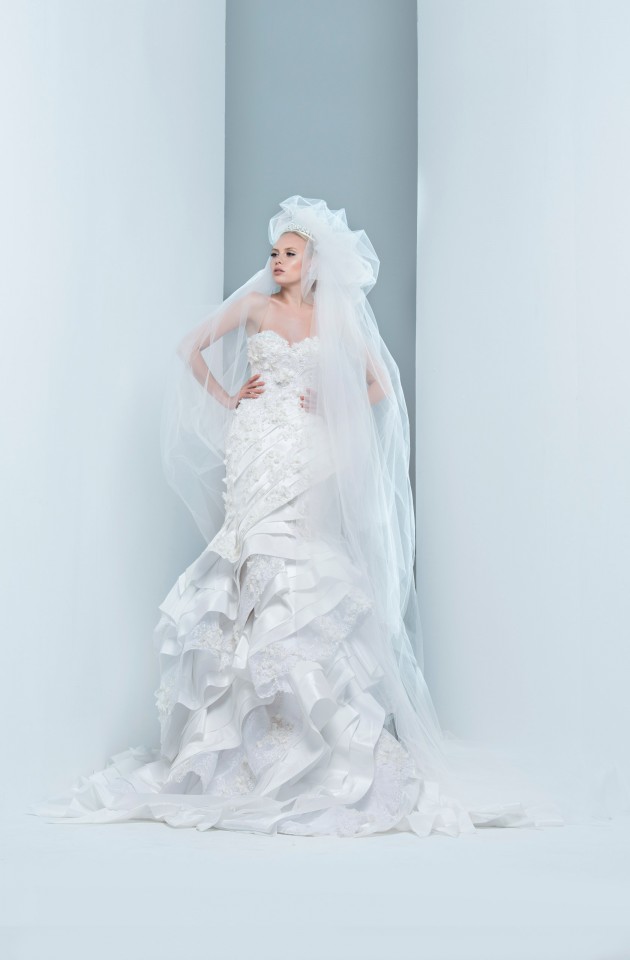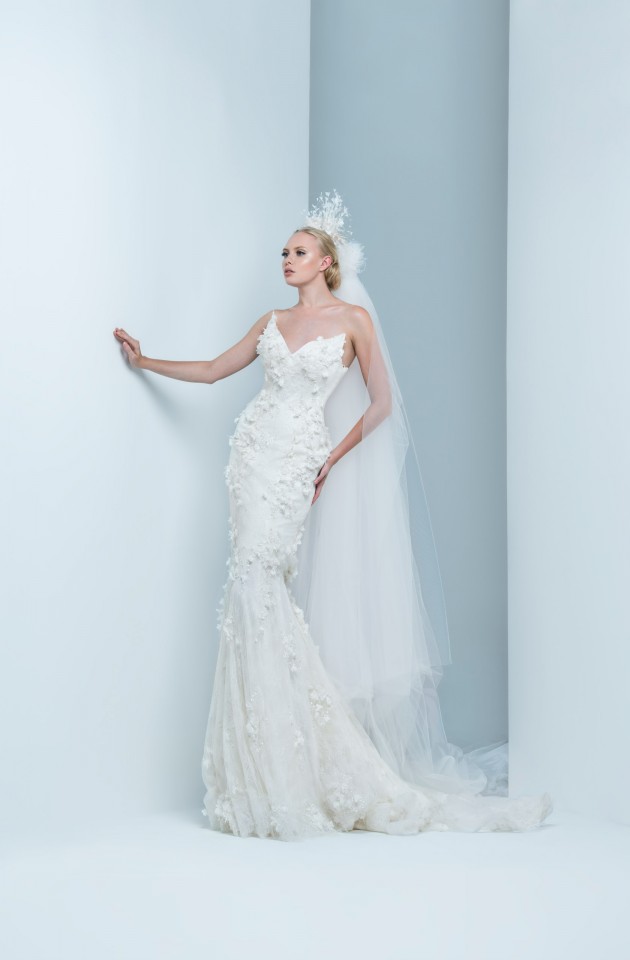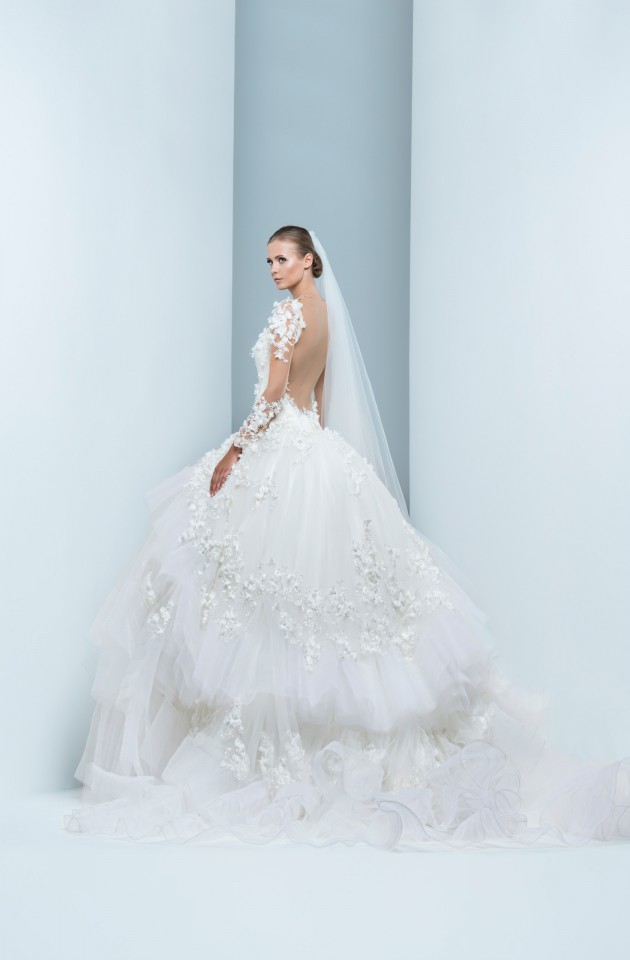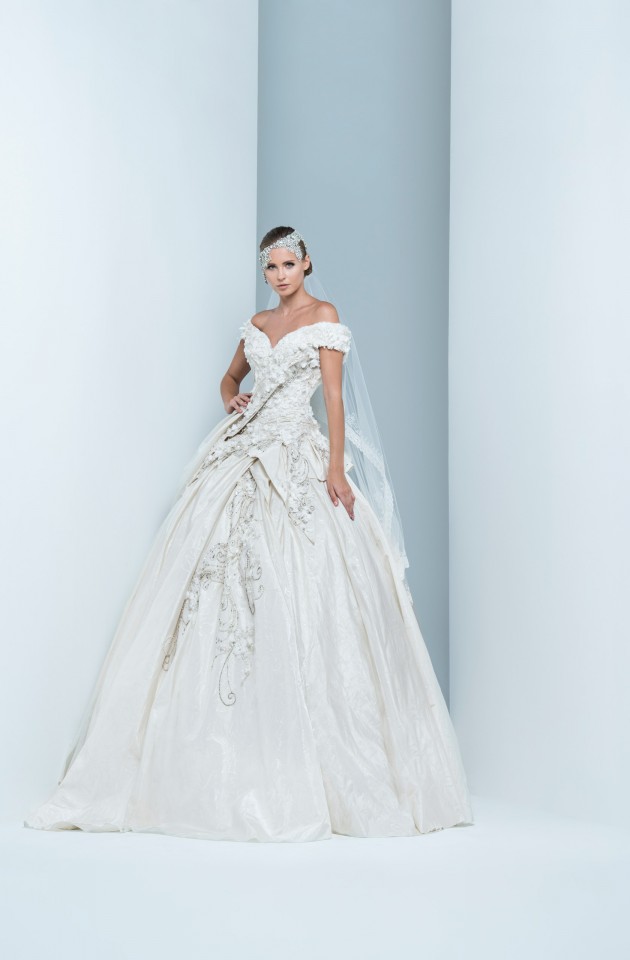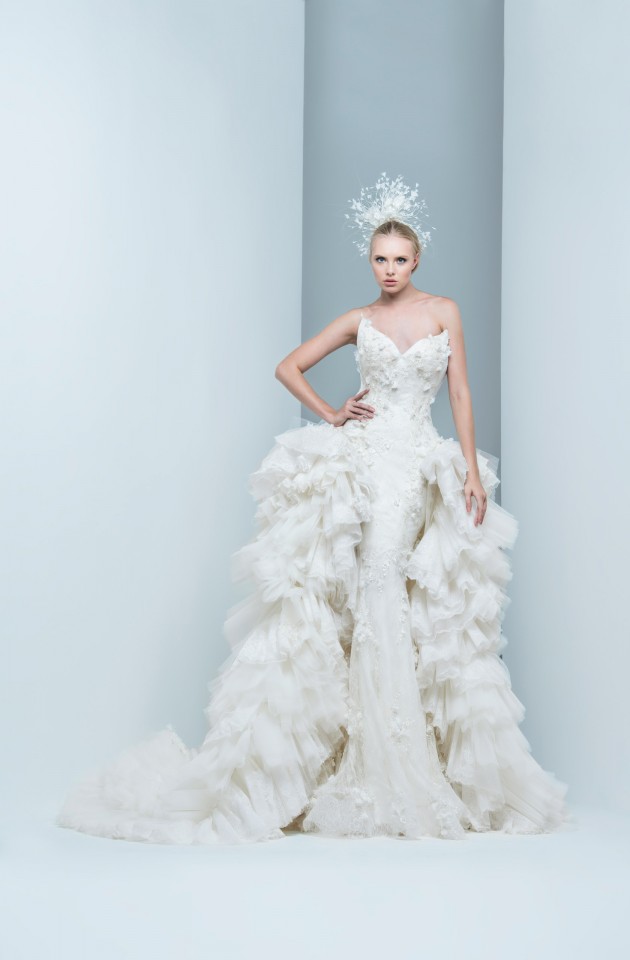 What do you think about these dresses? Do you like them? Would you dare to wear one of these beautiful designs on your next special event? I would like to know your opinion. If you have some other dresses that you have to show me, please feel free to share them with me in a comment below. Thank you for reading! Enjoy in the rest of your day and don't forget to stay up to date with the content of Fashion Diva Design!